Waiting In Vain......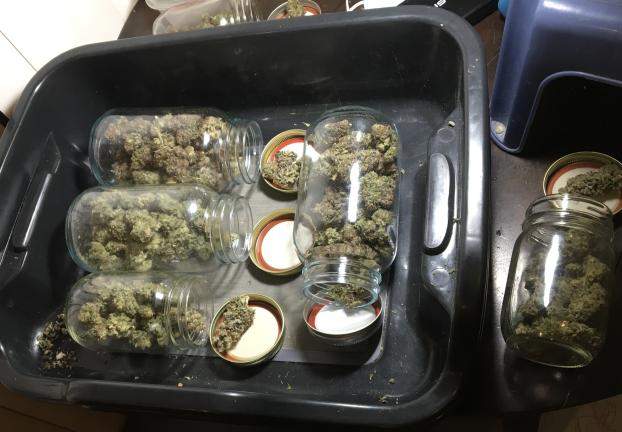 What's good fellow Weed Nerds? Hope all is well. I am still without a grow. Which has been the longest I have been without one in a couple years! It is really starting to affect me mentally. But there is a reason, and it is a good one.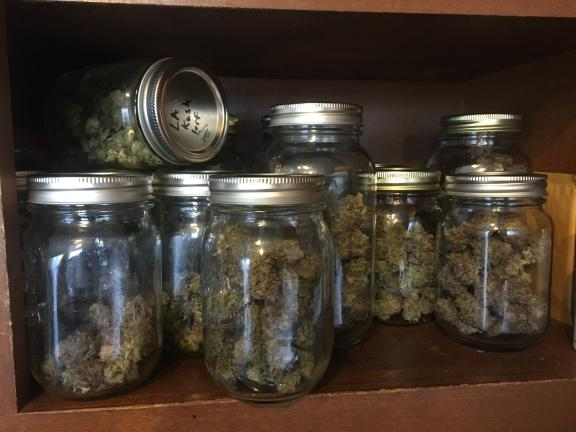 One being that I am still drying. It is nice to not be rushed when it comes to this process. I should have the tent cleared out within the next few days. Second being, I am still waiting for the Grape Ape cut to be dropped at my local nursery. Next round I am going to make sure I grow what I want. I am also not going to crack any seed either.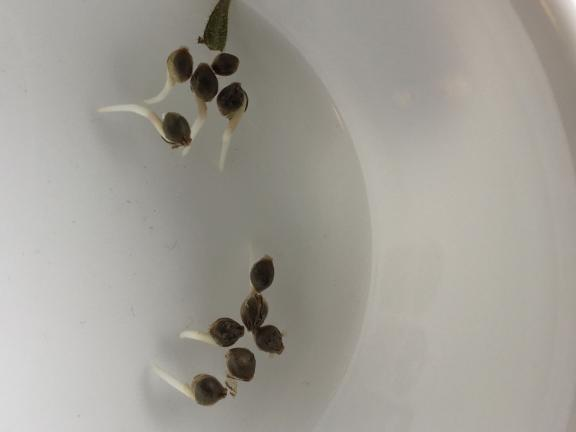 At least not in the tent. I just put some of the seeds from the Miracle Mack in water, and almost all of them sprouted. Ill just keep these outside for the fun of it. Who knows maybe this is what Ill be talking about the most in a couple months.(Doubtful)
---
I have them on the balcony, where the sun actually shines. Ill move them to the back in a few weeks. They will flower once they are mature, and if I like what I see, I will just do a light dep in June to keep them in flower. If I don't, then they will start to re-veg, and would me a mold hot spot. But that is a big if. I think I am going to do more vegetables, and flowers this year. The room I have is limited, and I never really grew any cannabis worth while in my outdoor spot, so might as well be productive. Perhaps some homemade salsa?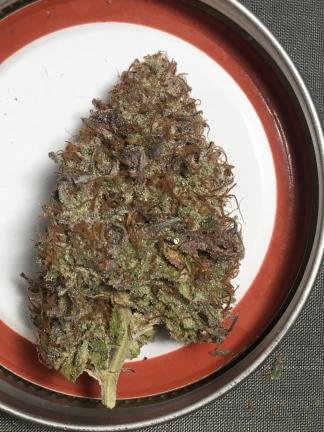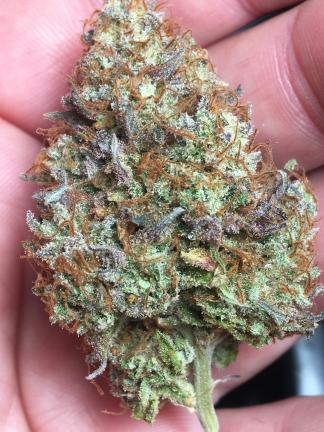 ---
Pictured above is the latest plant to be taken down, trimmed, and then jarred. It is the Big Mack Superstar. I was really impressed on the yield. It was actually the biggest out of the whole tent, 58 grams off one plant, and 102 grams from both. Smoke report coming in a couple weeks.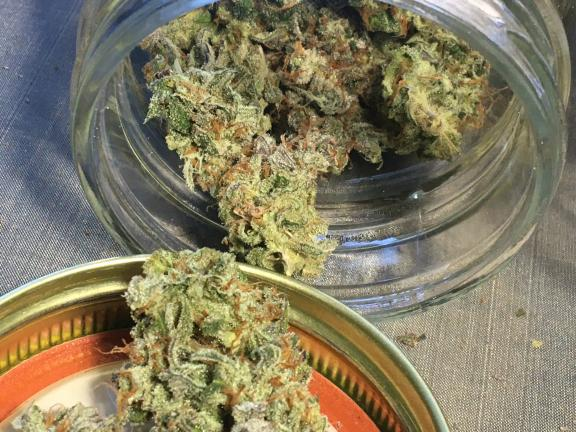 SDxSC
So in the meantime I will wait until I get the exact clones I want, and there are a few more I would get if the Grape Ape don't come soon I will just hold off. At least for another week, or two tops. Besides it is not like I do not have any meds to hold me over until then ;)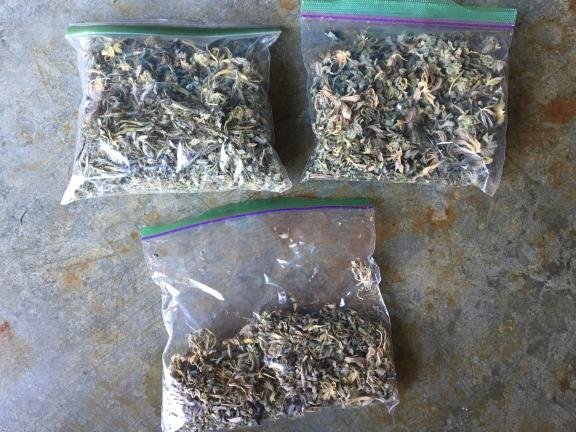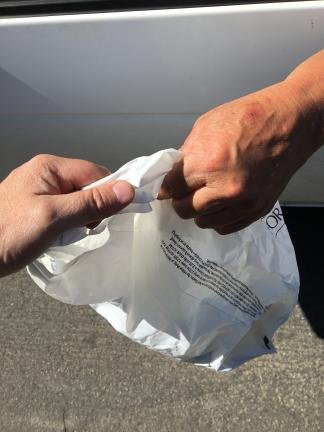 Even enough to share, which is always nice to do. This shake will be turned into a cannabis rub, which before they met me they used stems. Also it has been a while since I have done a #randomactofcannabis, pass it forward. I challenge everyone to do the same, and use the tag above, and then nominate someone else of your choosing.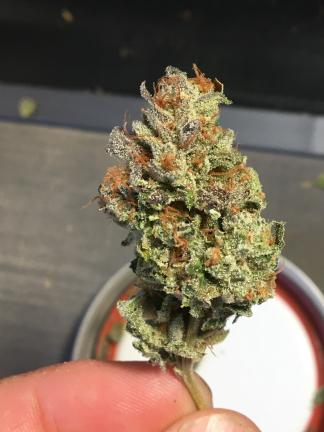 Speaking of medicine, the other Pheno of La Kush Cake is amazing! I really can not wait to start digging into this stuff. Although even with a week cure, it is still good. Have you had bud that was smoking good when it barely dried? Also I really love the buzz from fresh cannabis. It does seem a little more intense then when it has a nice cure. What about you? Let me know in the comments. Peace!



---
---