The Year Of B.I.F!!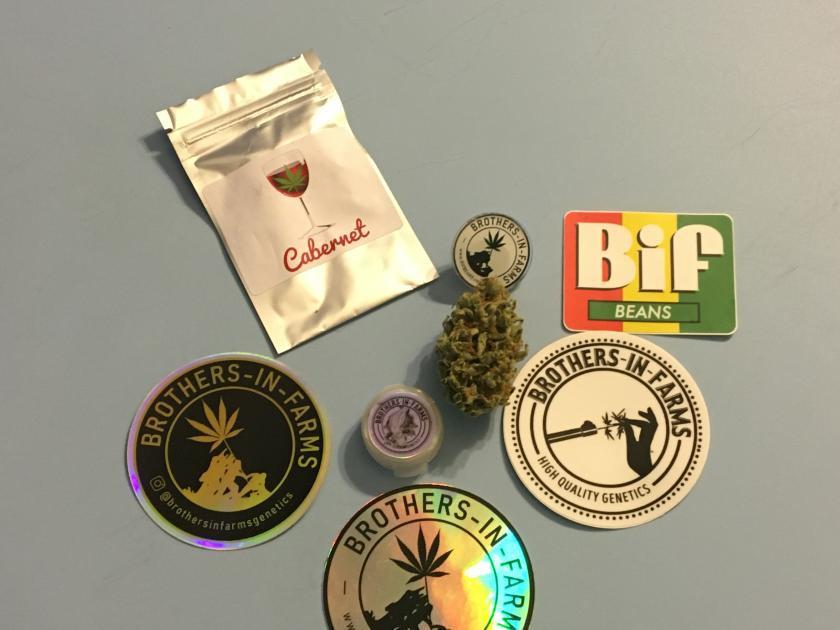 Assorment of @bifbeans gear, including a BIF flower, White Grape F2

What's up Weed Nerds! As I am writing this post, it is a gorgeous sunny Californian day. When the warm weather gets here, I get the gardening bug. It is strange that I do, considering that I grow indoors for the most part, and it is usually warm here where I live. All though it has been cold that past couple weeks. It could be because during this time of the year the sun starts to hit my back yard. Each day it shines even more, and currently I am actually able to start some seed on the edge of my fence. This year, my back yard garden adventures will be the year of BIF!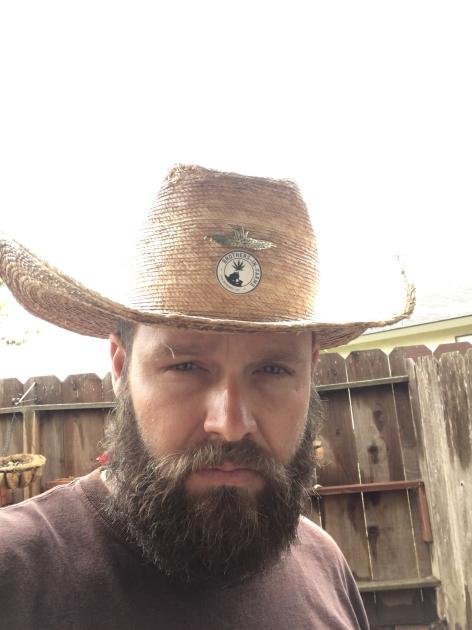 ---
That's right! If you have been following my outdoor series, then you would know that I have struggled, due to the lack of sunshine. After 3 years of studying, and trial and error, I have figured out my micro climate. Or at least I think 🤔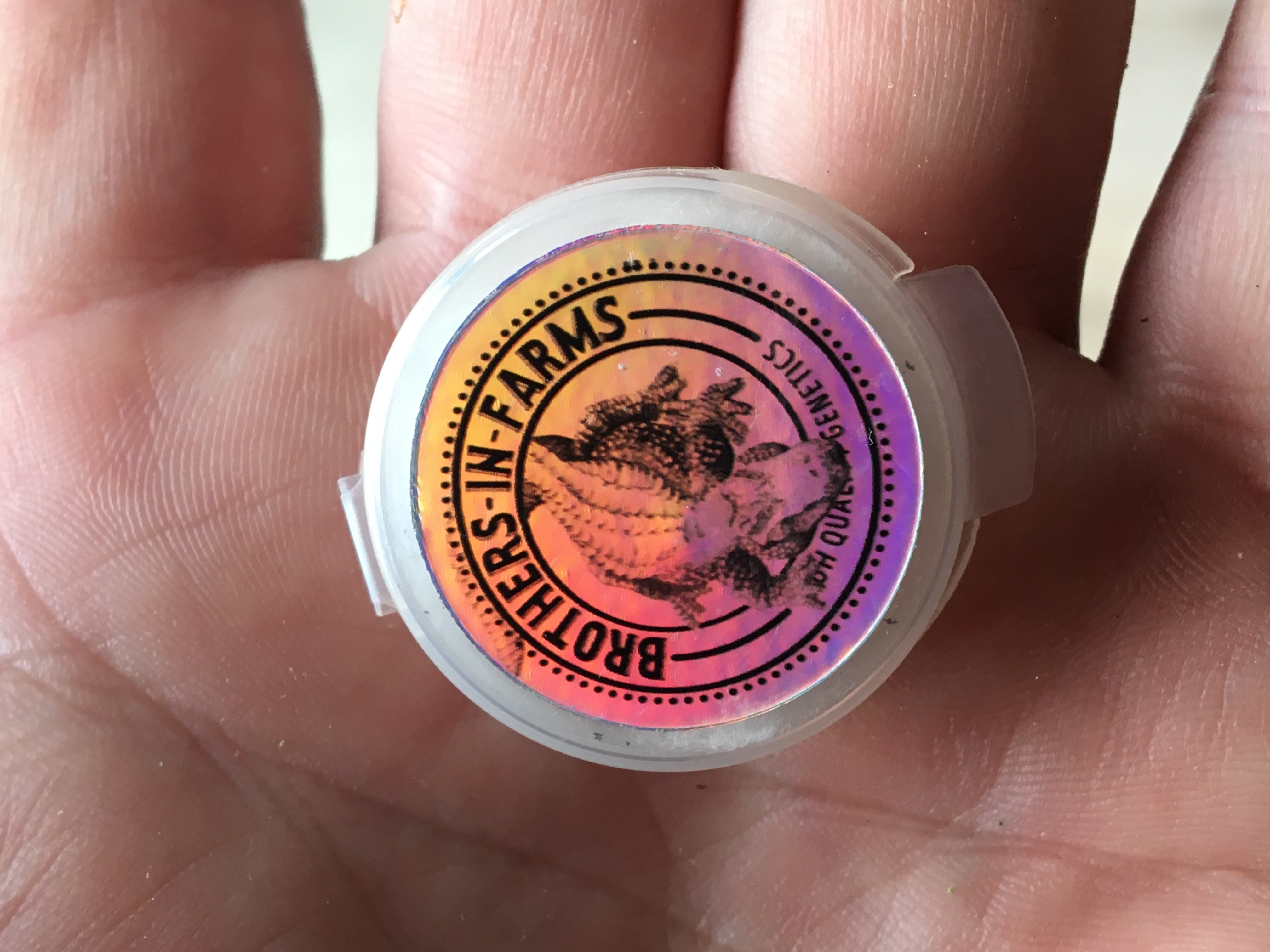 Ghost Toof by SwampLizard
So what exactly have I figured out? Well, I have figured out my backyard sucks for growing cannabis! Unless I do a light dep during the months of June and July. But quite honestly, light dep is to much of a pain in the ass for head stash.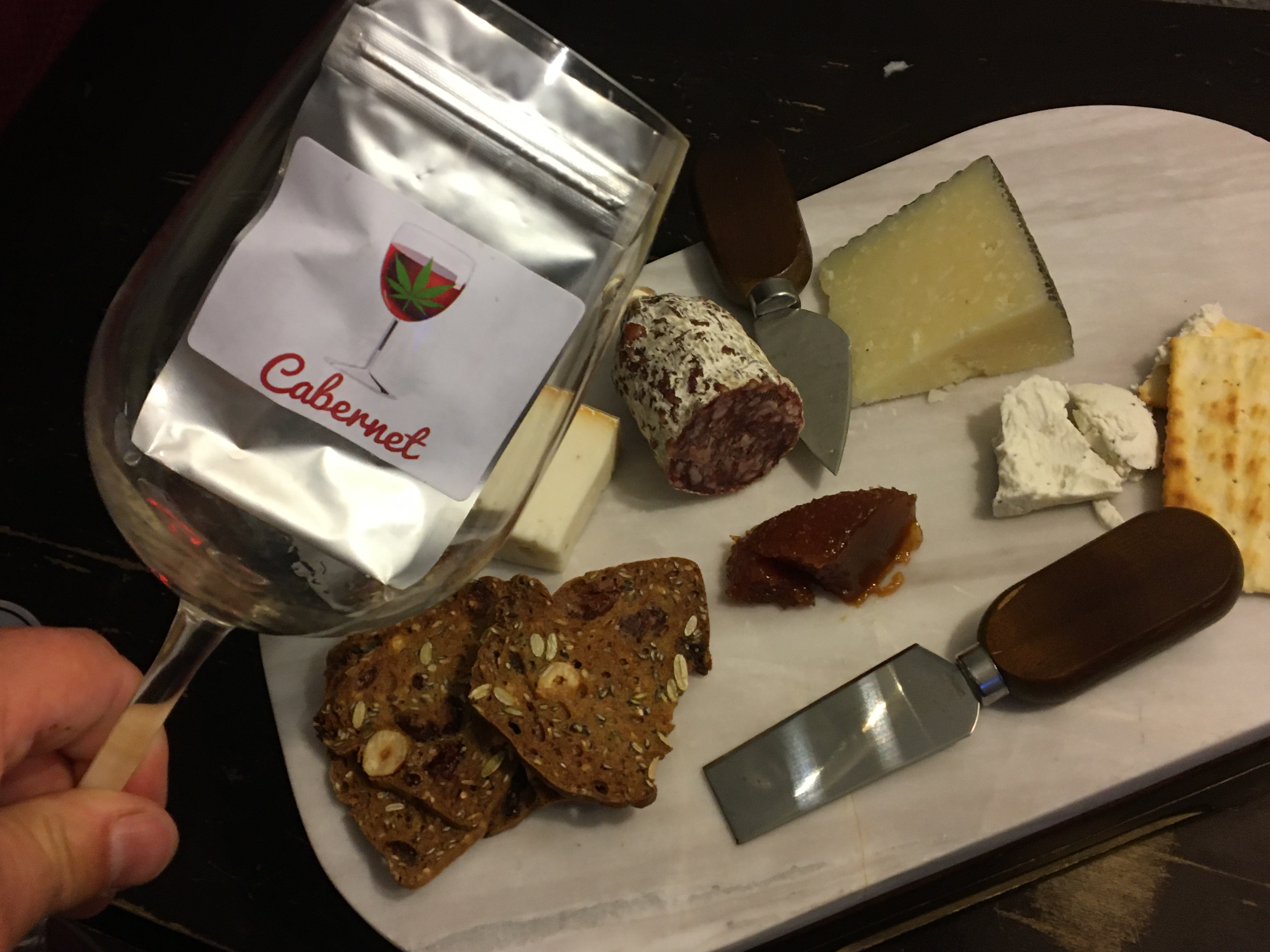 Cabernet by Belenos
So this year will be nothing but Auto Flowers in my back yard, and these Autis will be @bifbeans gear 💪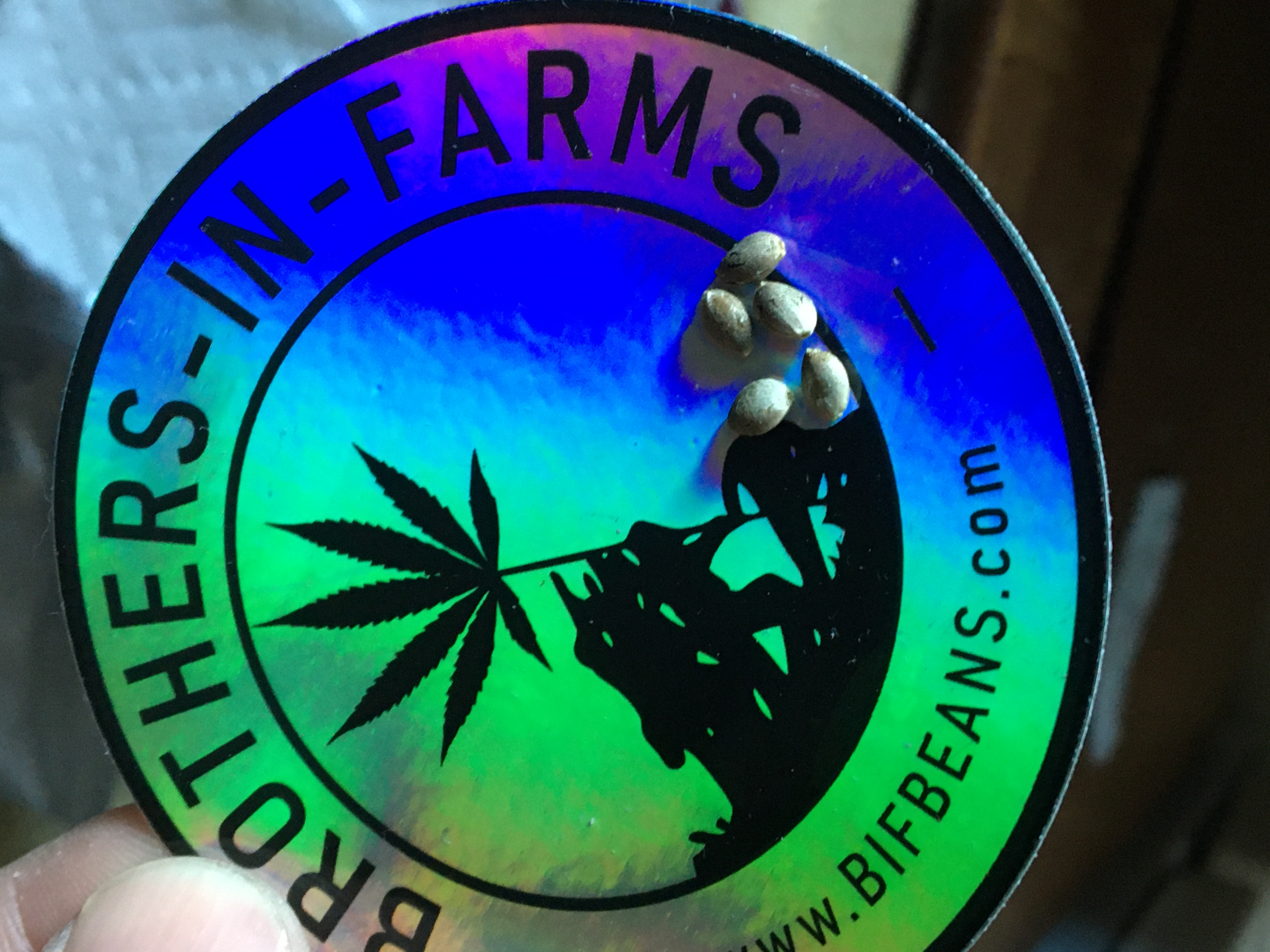 My first batch of seed will be some testers for community breeder Belenos, who is also creator of the famous strain, White Grape F2.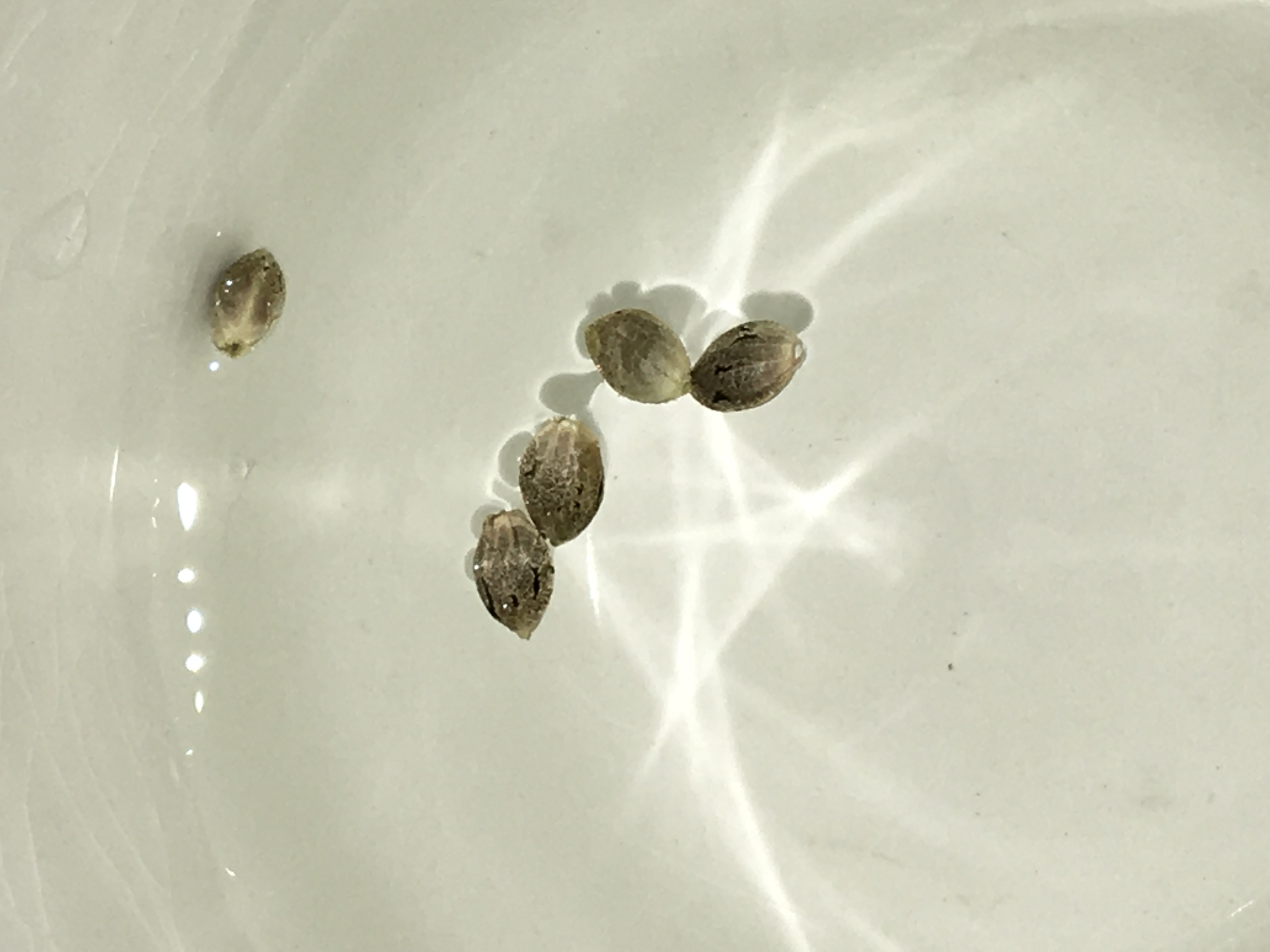 These testers are a F1 cross of Space Jam x Hardliquor. I'll be starting them inside, and then moved outside after 10-15 days of growth. By that time there should be more sun, and then I will be cracking more White Grape, Ghost Toof, and the Cabernet. I also have some Crystal Candy Autos from @loonatic. Who knows, maybe I'll find a male from those testers, and make me an Auto x too! I know one thing, it's going to be fun!!




---
---