The Big Mack: Testers Wanted!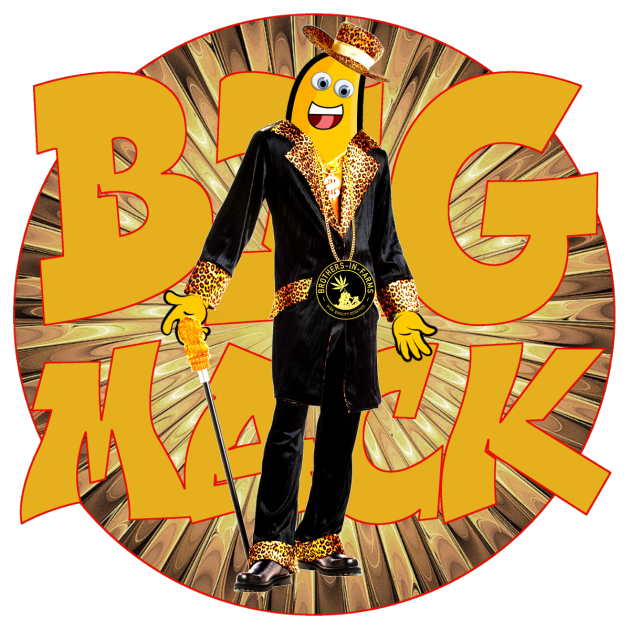 What's up Weed Nerds! I am so stoked to finally have harvested my F1 Banana Punch x Mac and Cheese that was pregnant with the F2 generation. But my work is not over. Testing phase has began, and am still looking for a few more.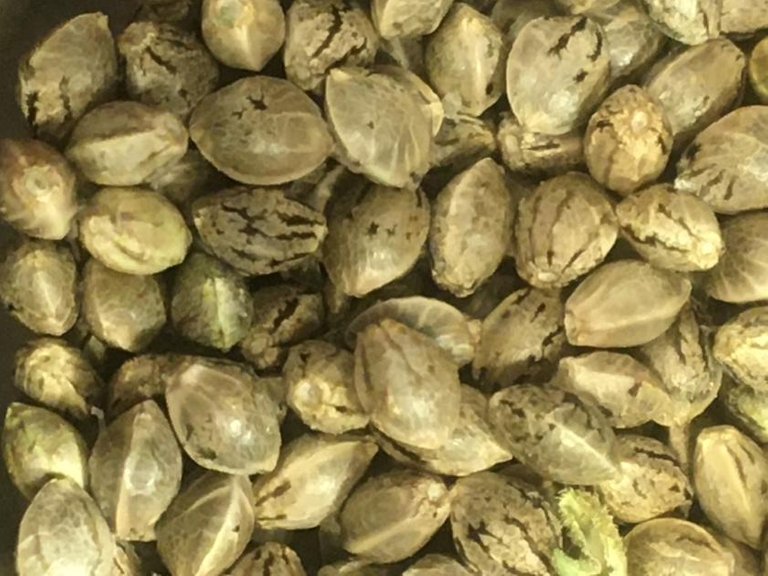 The Big Mack F2 is a photo period hybrid cross of Banana Punch(Symbiotic Genetics) x Mac and Cheese(Capluator). The mother of the F2 was a hardy plant with nice round colas, and had a terp profile of green bananas, and with floral notes. The father was selected for its short structure, and it had a stank of over ripe bananas when you rubbed the stem.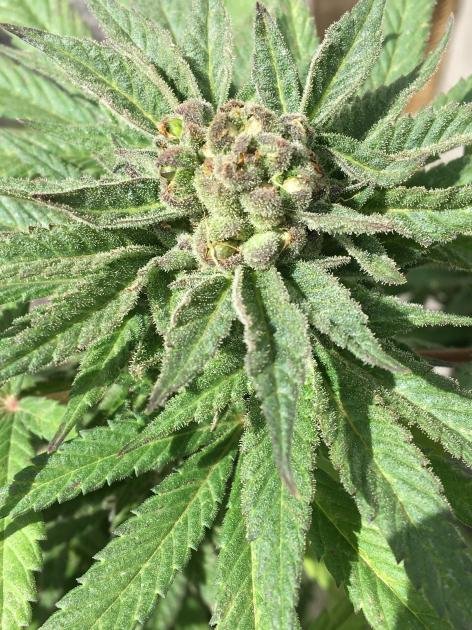 The F1 mother of the F2 Big Mack
Expect a flower time of 60-70 days for the F2 Big Mack, with a beautiful fall fade towards the end.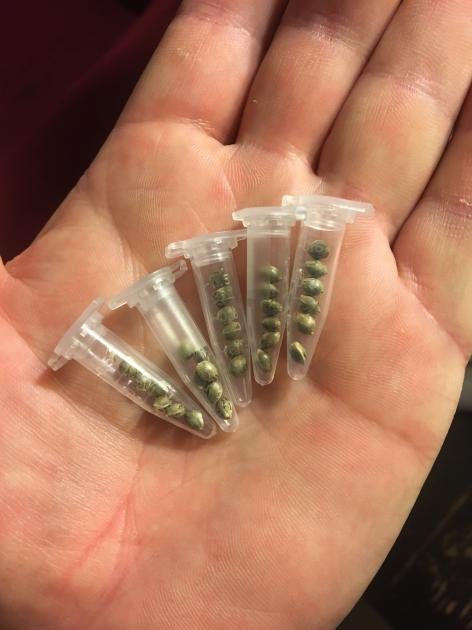 What I expect for testers?
Post once a week to Weedcash
Or you can send me pics via Discord
I expect testers to pop bean ASAP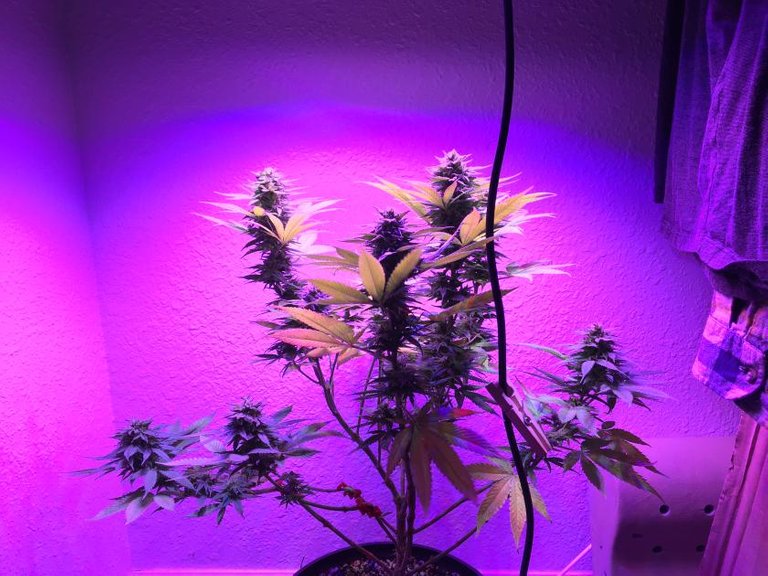 Mother of The Big Mack
Lets have some fun!
Growing is fun, but when your growing the same strain with a group, it is even more fun! That is what community is all about. Sure posting for a few pennies, or even a few bucks is fun, but without community, we might as well be bots, and post price charts all day long. For those that want to test, but cant at the moment, no worries, Ill have some more to test here in a few weeks, or a month. Outdoor season is creeping upon us, are you ready??




---
Posted via weedcash.network
---
---