Tent Update: New Light, Big Mack, Bif Beans, Exotic Genetix, & More!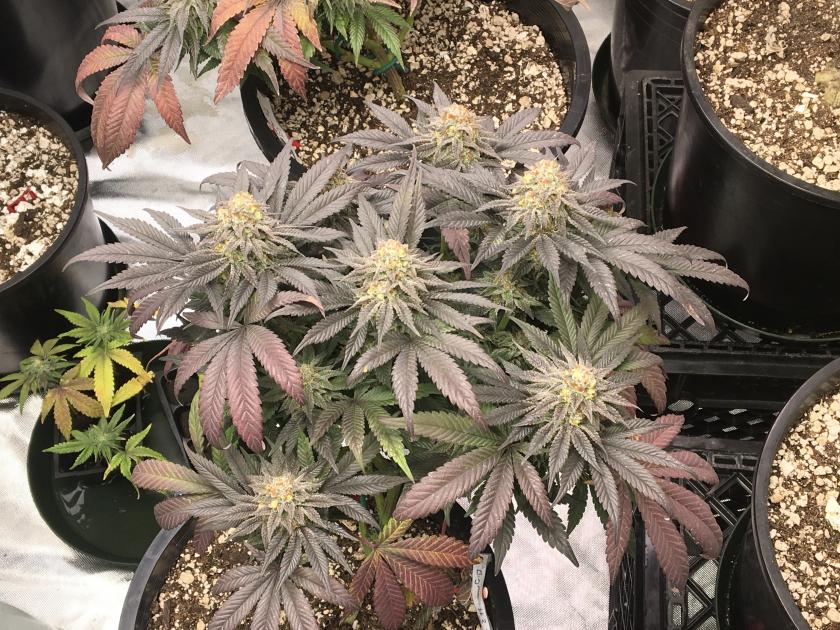 What's up Weed Nerds! Hope life has been treating you all good. I know it has been a crazy year, and even my family has saw some tragedy due to Covid. Defiantly not a pretty, but I sure as hell still live my life, and do not believe the government should tell us what to do, especially when it comes to work. But despite all the tragedy, and BS, I can not complain. Especially when I have the best cannabis I ever I have grown in my tent. Just how some people need dogs, or a cat, I need plants! It may sound funny, but it is 100% a fact. Besides my family, growing brings me joy. It gives me a sense of well being, and then most of all, if gives me medicine, or recreation. So weather I am toking up to relive some stress, or just toking up to watch a movie, it's all good with me:)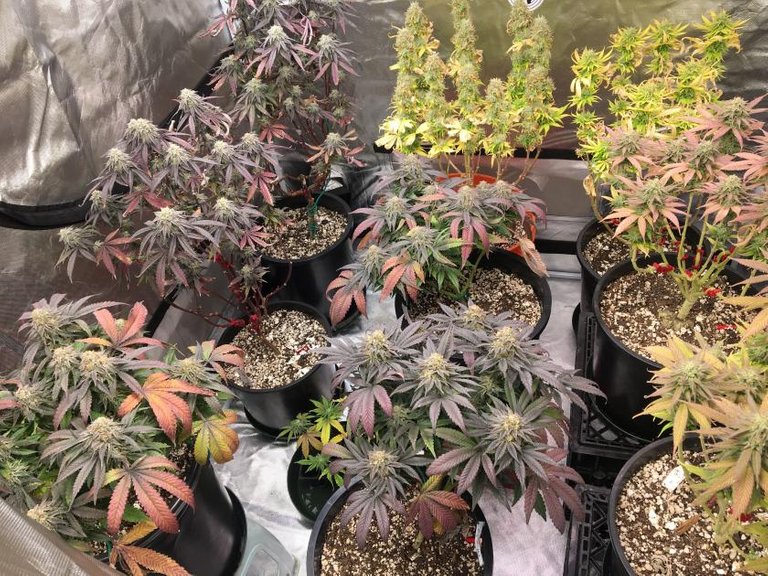 My tent is rocking, beside that #5gallon contender. It has got beaten up, lol. But everything else is killer, Especially the #2 and #3 pheno of The Big Mack!
#3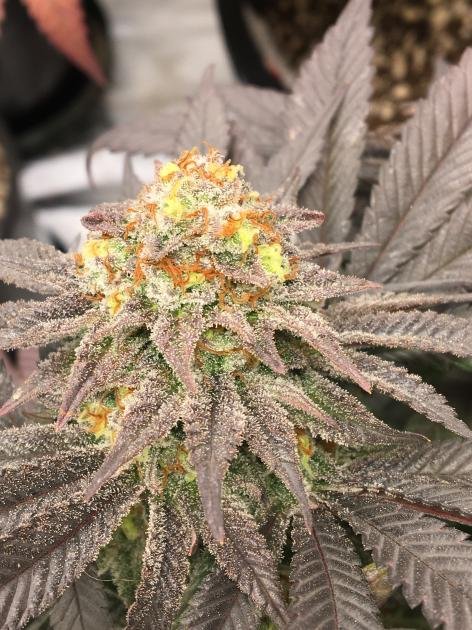 ---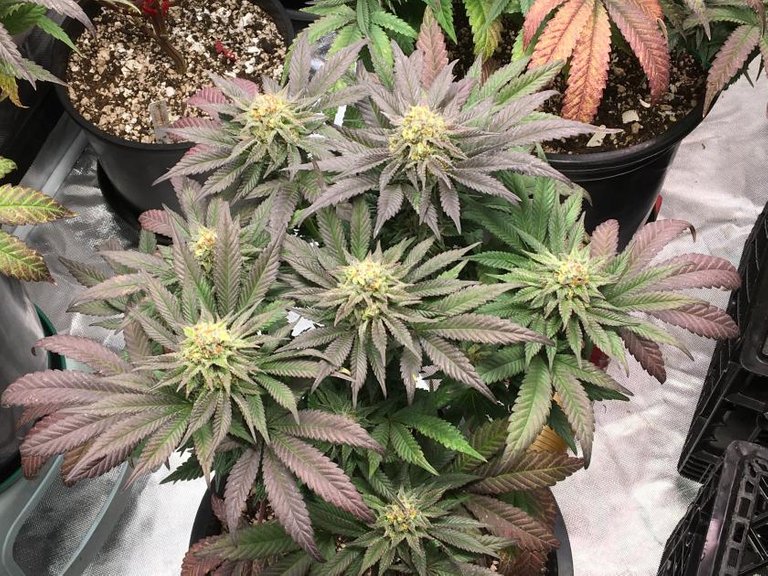 By far my favorite out of the bunch!
#2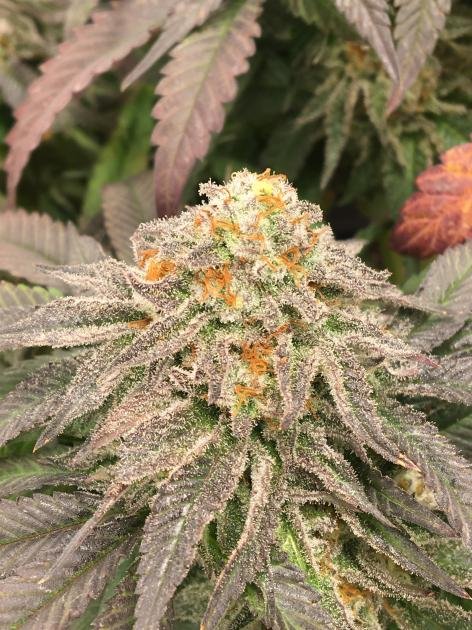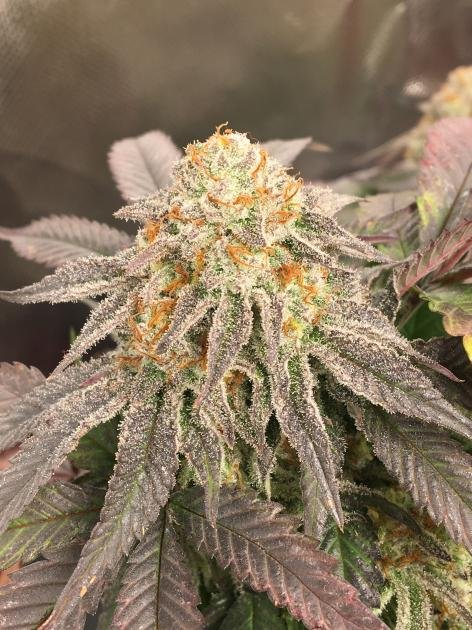 ---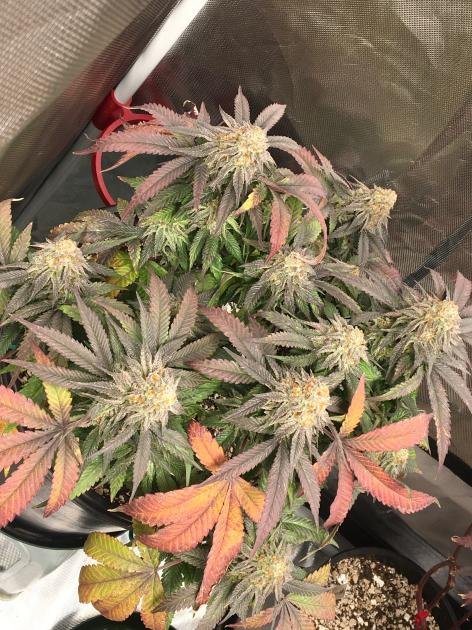 More trichomes with this one, but the #3 just captivates me with its funky terp profile.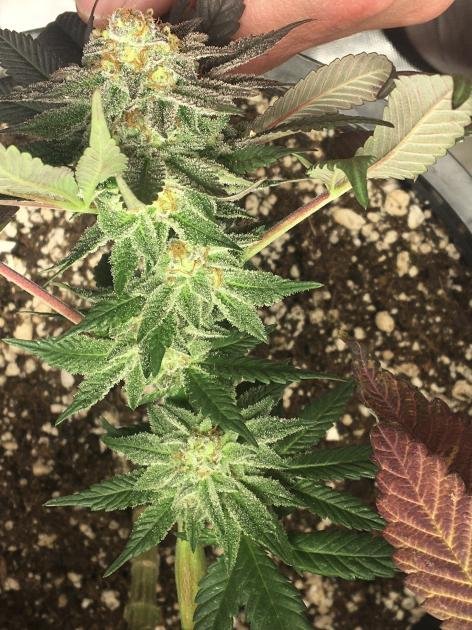 I really need to spread the braches open on these. A SGROG would of been great, but I just did not want to mess with it this round, due to all the plants I have at different stages. Another thing I could do is just harvest the tops before I do the bottom part of the plant.
Gusher Mintz
This strain is really starting to show its character. Last post I mistakenly said this was a cross of Gelato 41 x Triangle Kush, but it is actually F1 Durban Gushers x Kush Mints.
I have a new light!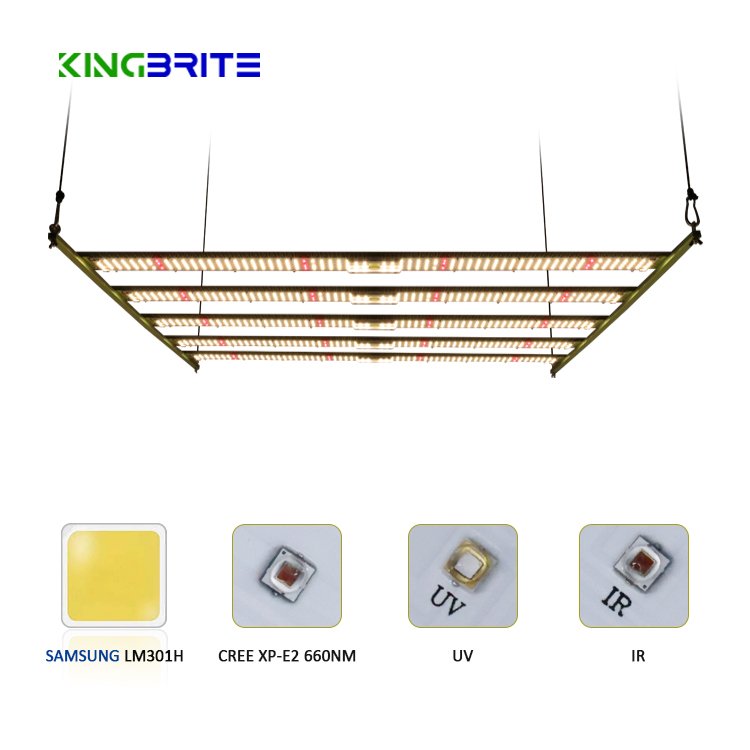 Source
It is currently still in its box, and will get this baby up tomorrow night. But take a look, 600Watts of the best LED diodes on the market, with a Meanwell driver. Currently I am pushing 480 Watts of mixed LED, with a total of 3 lights. Having this one light will actually drive the temps down a few degrees, since I will install the driver on the outside of the tent. Having this light will allow me to run my 4x4 tent on its full potential. I am beyond excited to have this. My grow will be complete, and now just got to focus on art side of growing cannabis. I have some serious work to do, and can not wait!

So I have about 3-4 weeks left on this grow, and I have some excited things lined up for the next round. First I have @bifbeans Helena x PBB, then I have a few Autos I will be running, one is a tester, then the other is Cabernet, that actually just sold out.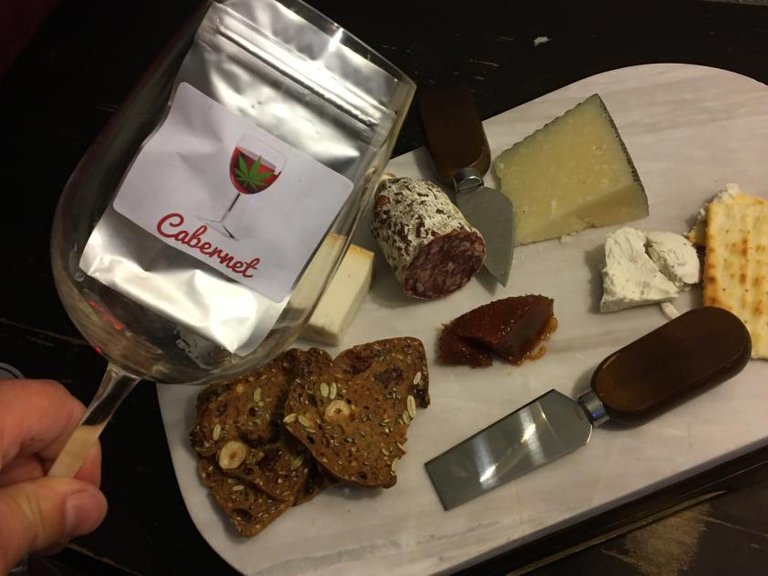 Pack of the Auto Flower, Cabernet
I also have some Rainbow Chip, and Dirty Little Secret from Exotic Genetix! It just may be even better then my current Big Mack, but that will be hard to beat. We shall see. Also I will be cracking my F2 Big Mack for testing. I already have a full house, and I am just getting started. Stay tuned my friends.......................




---
Posted via weedcash.network
---
---