Tent Update: Get Your Mack On!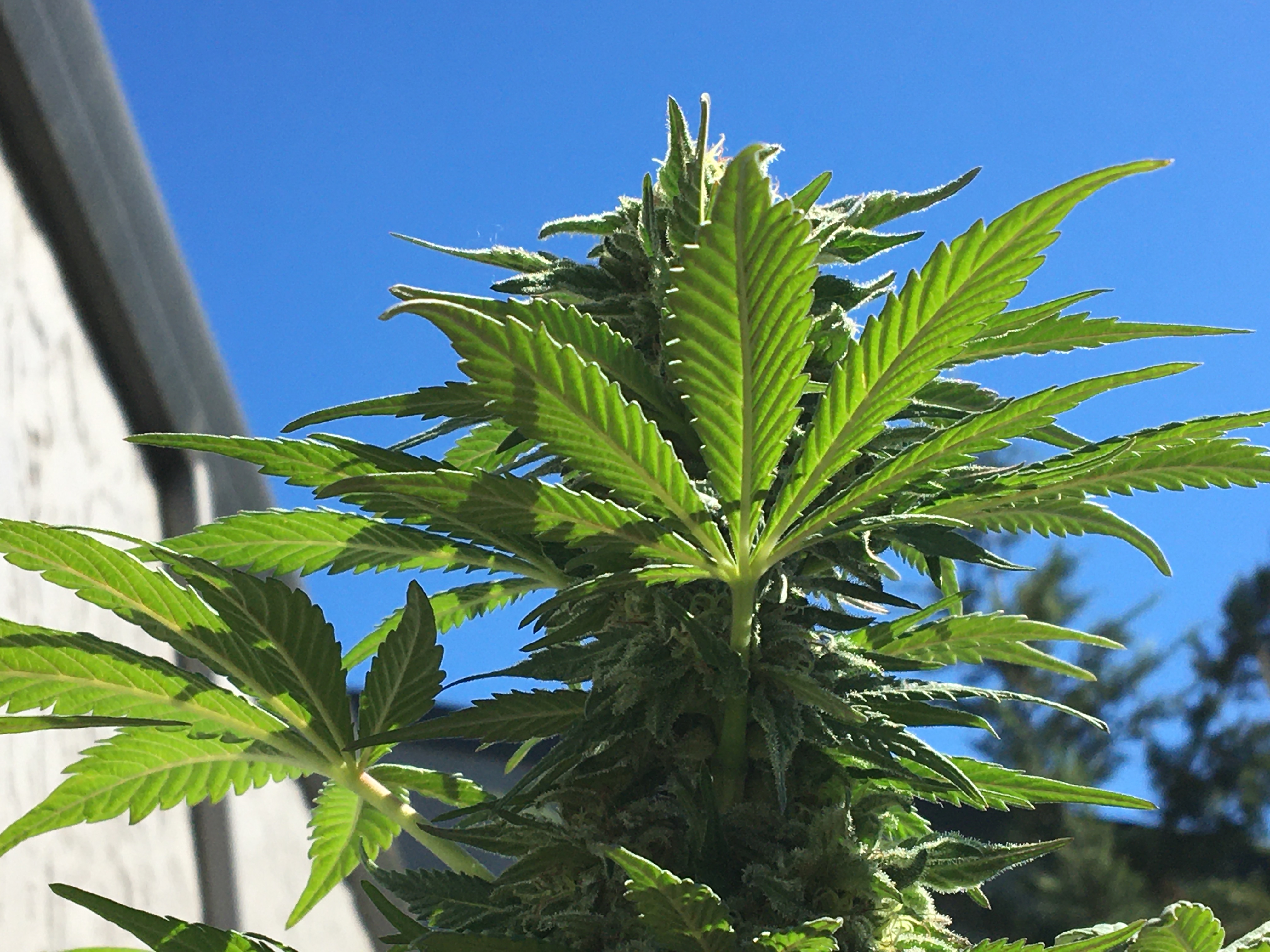 Miracle Big Mack
What's good fellow Weed Nerds! So I think it is safe that I no longer have seedlings, and have made it to the teen stage. This is when things get exciting. Not just because there is vigorous growth. With vigorous growth, means you need to be vigilant, and stay on top of things. One of the best growers I know gave me some advice, and it is something that will stick with me, and also something that elevating my game. I will share this tip with you, so come here, and lend me your ear...
Always do things on time!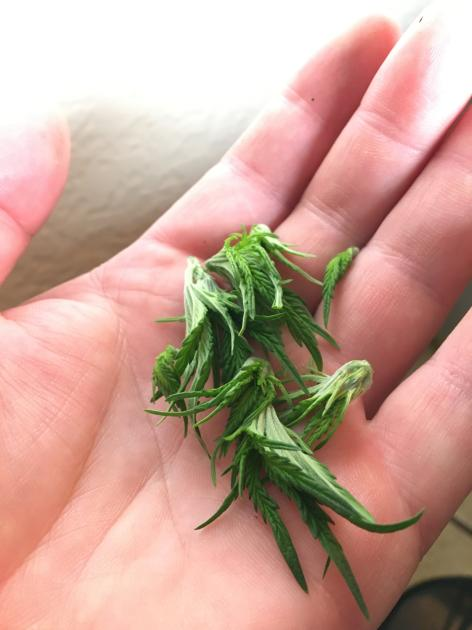 That's it. Simple right? What exactly does that mean? Well for instance topping your plants. Do not wait till you have a tree in your tent that is about to touch the light. Unless that is what you want. Transplanting. Do not wait to transplant until you see yellow ass leaves because of a root bound pot. Pest control. Do not wait to spray, or whatever pest control you do until you see a bud covered in spider webs. I think you are staring to get the picture. Early is on time, on time is late, and late, well your fucked!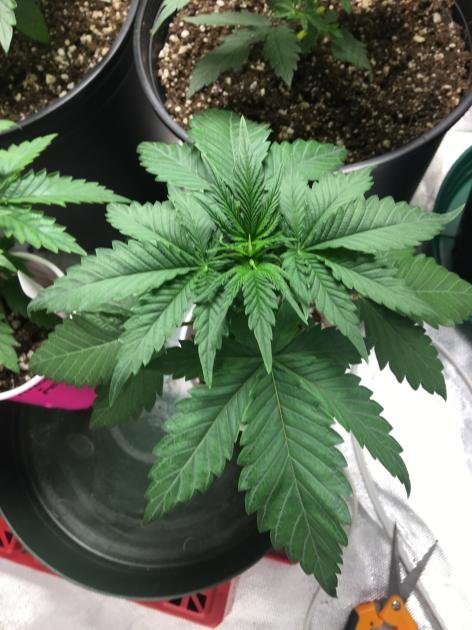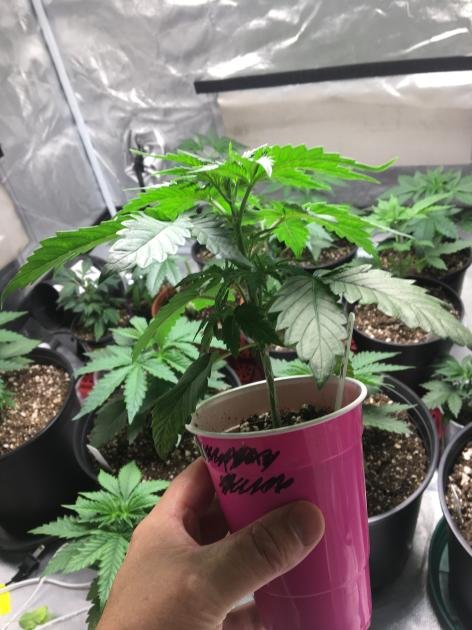 ---
Here is a great example of what not to do. I still have this Big Mack Superstar in a Solo cup because I do not think I will keep this plant, so I decided not to transplant it. If this was something I was planning on to keep, I should of transplanted this along with the others last week. It is already starting to show some signs of Root Bound. But not much. If I transplant tonight, it would just be in the nick of time.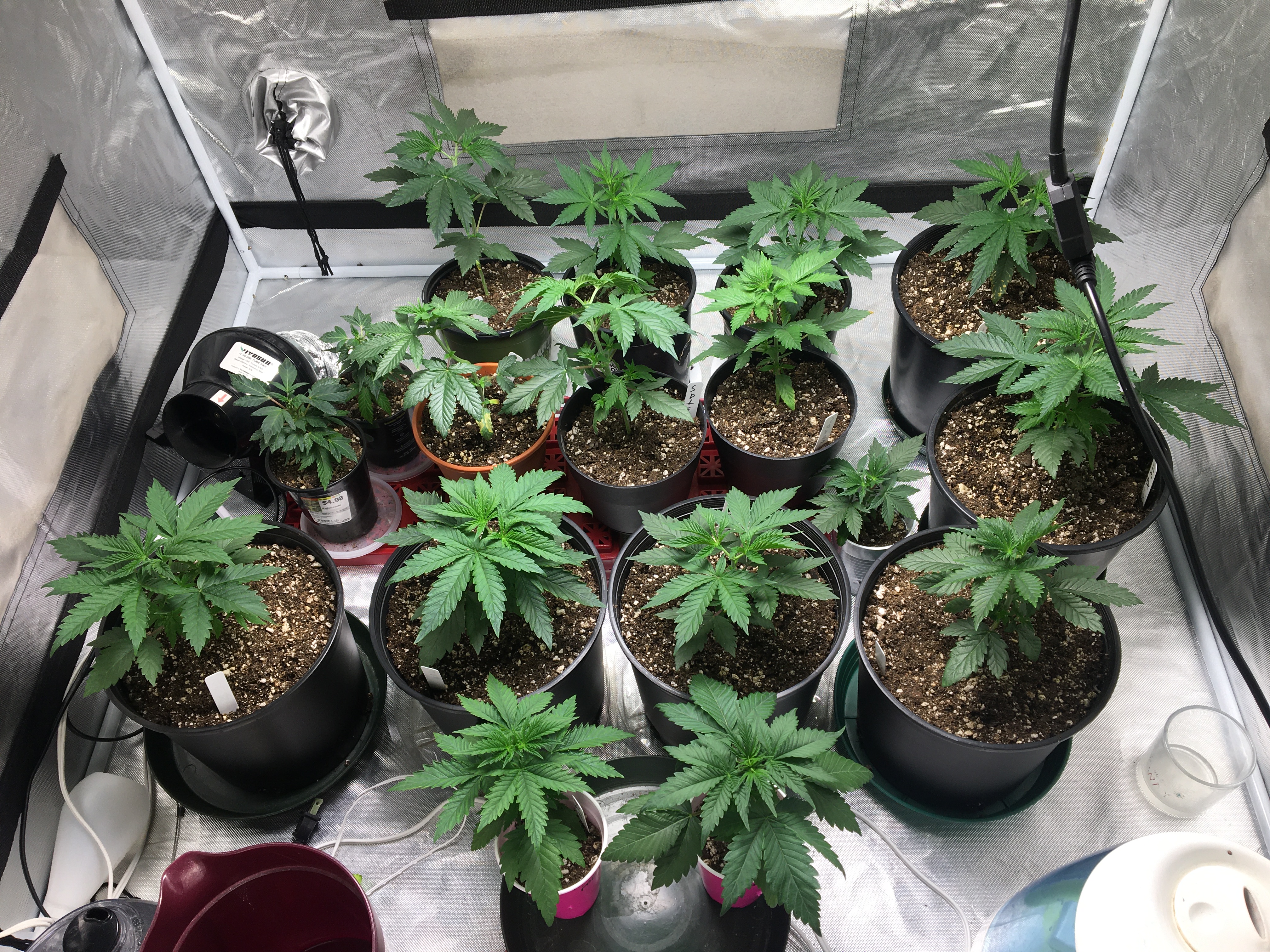 Another thing that is crucial when growing with regular seeds, is catching the sex as soon as possible. I can tell you on how many times I have seen people get lazy, or complacent, and end up having a male among early flowering female cannabis plants! My buddy who this happened to could of found that male way before when he did.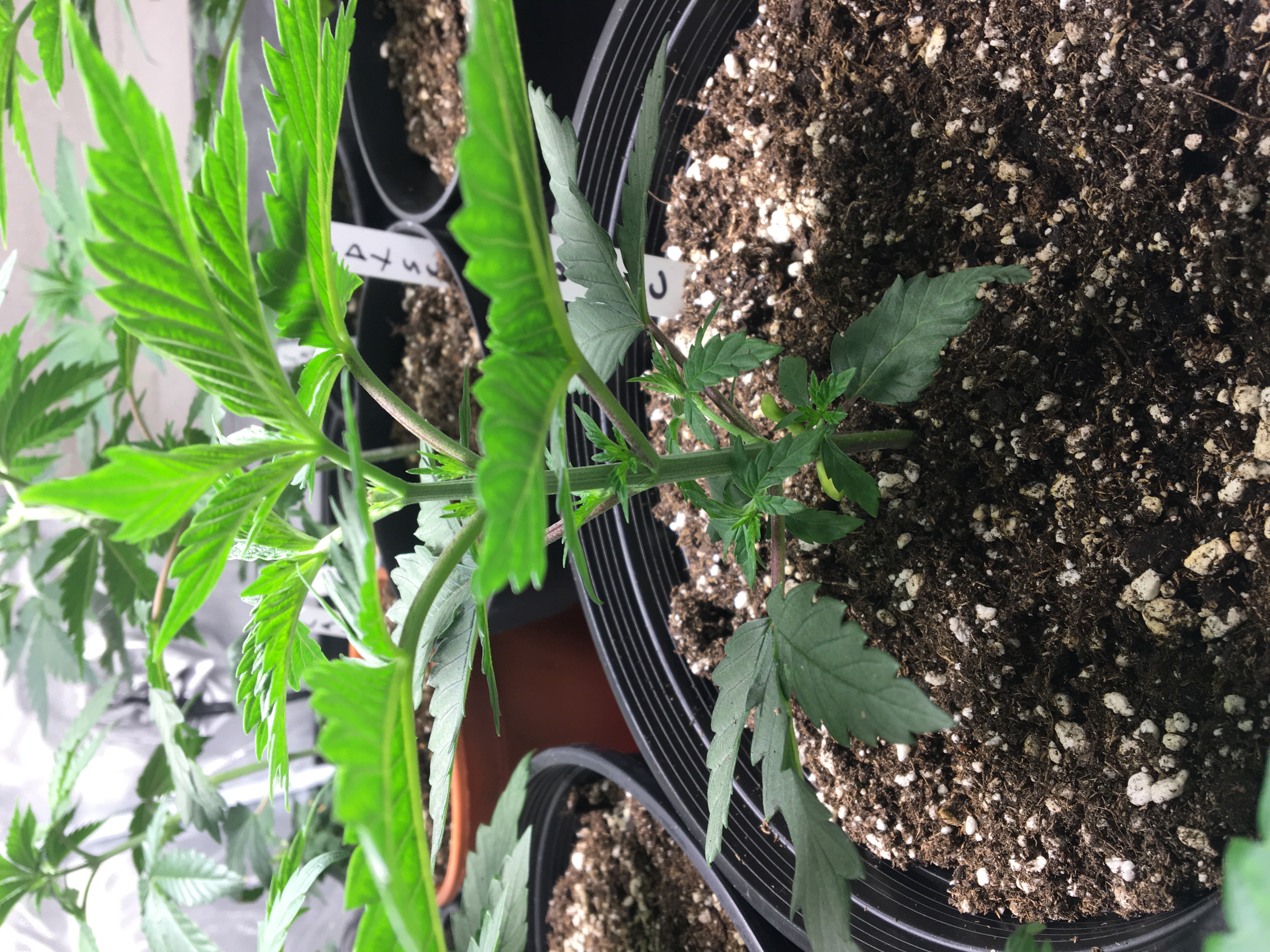 Sunday Driver x Slurrycake
Still no signs of sex on any of the plants. So until I do see any signs of male, or female, I will continue to think they are female. So that means topping, and on a few Super Cropping.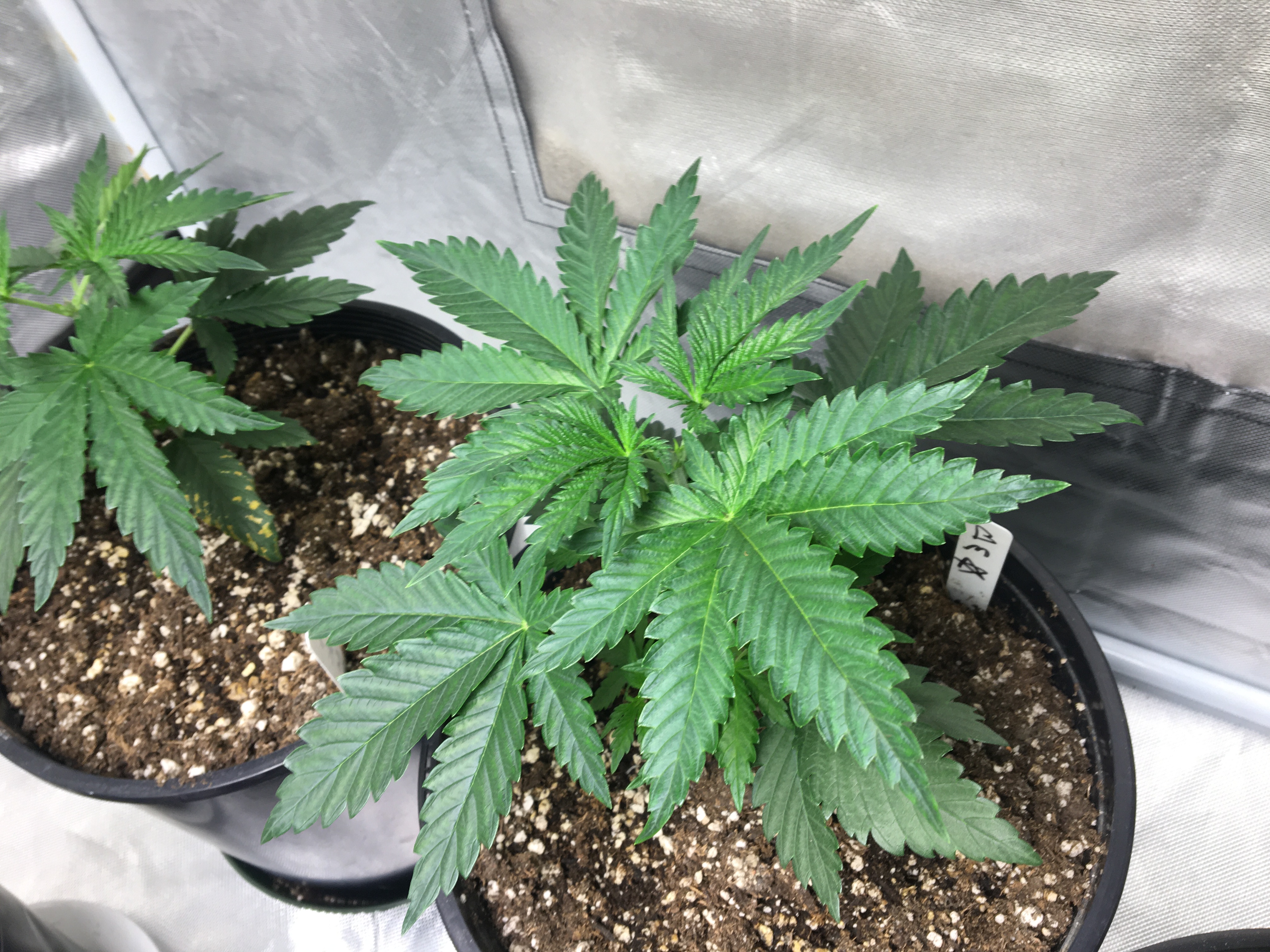 Big Mack Superstar
I Love Supper Cropping! Feeling that stem snap is such a soothing felling. I also am trying to produce some bushy gals, and strong stalks.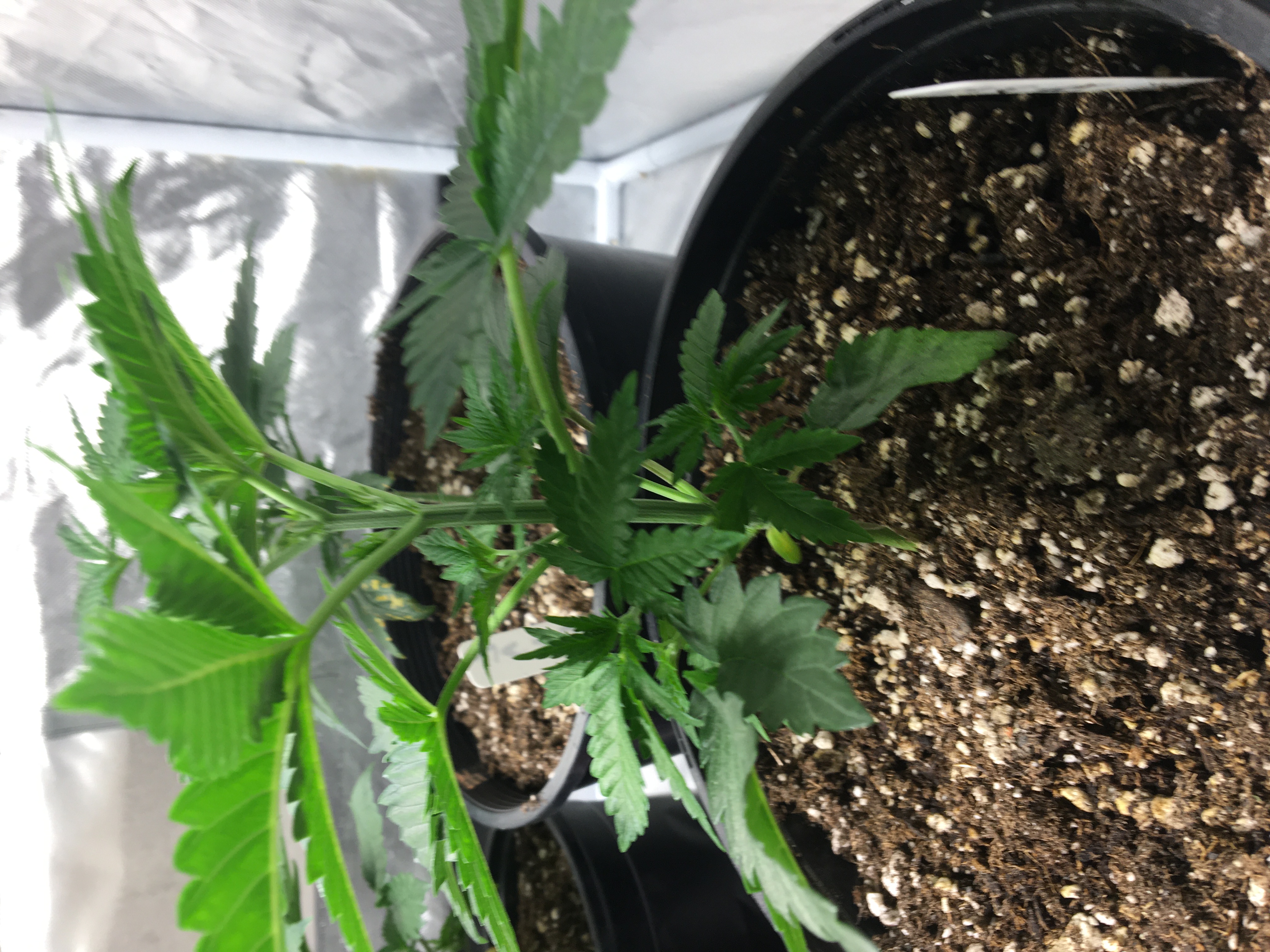 Big Mack Superstar
So far the Big Mack Superstars are stealing the show. Probably why most of the pictures I used are the BM Superstar. But even though they are looking the strongest, still don't tell me much. But I do have to say, I am proud of the Big Mack Lineup. To everyone to took the chance to grow the Big Mack F2, I will send you a vial of the Big Mack Superstar to show my appreciation. I know you will not be disappointed.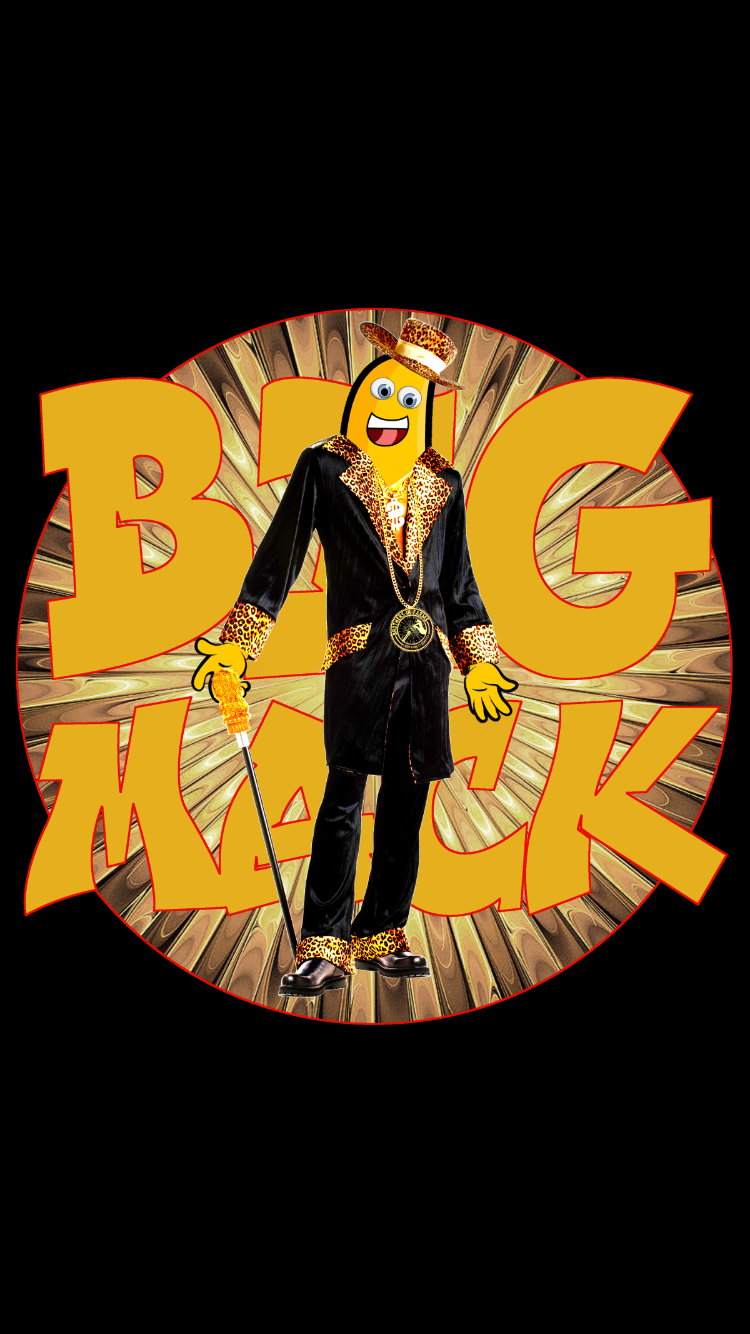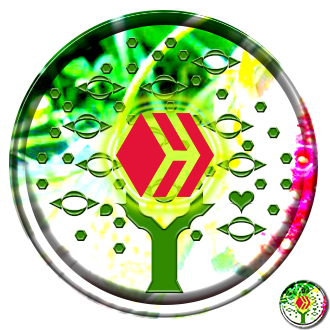 ---
---