Tent Update: A New Beginning
It's on!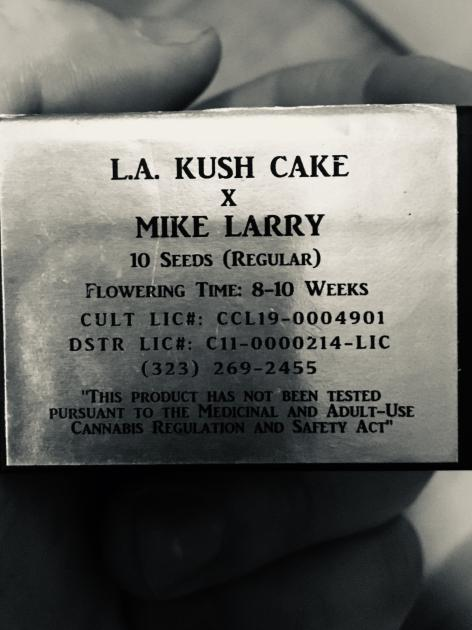 These seeds are something special. Not because there from a collaboration from some of the best breeders(Seed junky), and the best growers (Jungle Boys. Or the fact the only way to obtain is to visit downtown L.A. Nah, these are special because they where a gift from fellow Block chainer, @lacausa, or formally known as @armen. This is a testament to our community, and proves that it is more then just a token.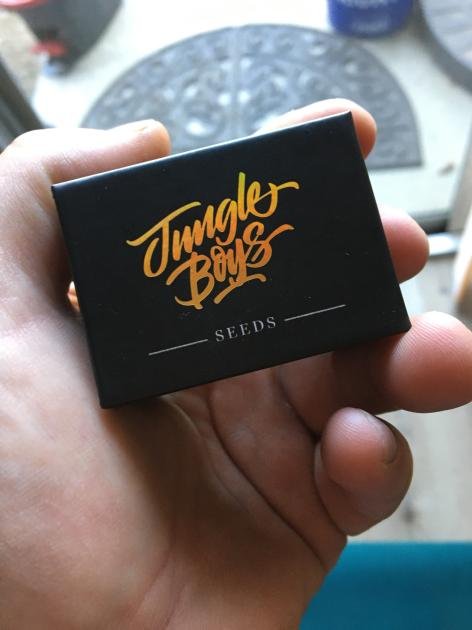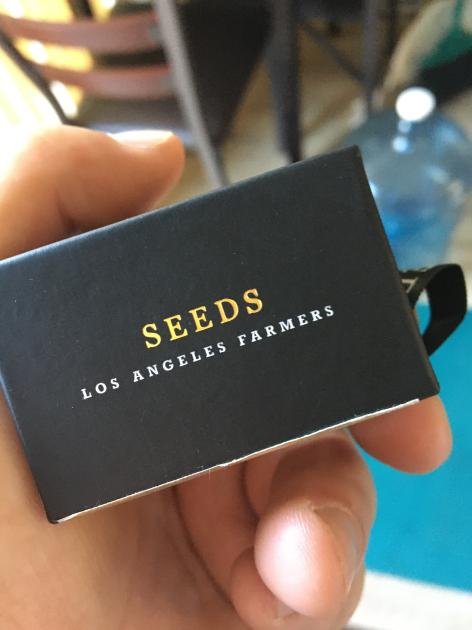 ---
Got to show off this nice packaging one more time. L.A really has become of meca of cannabis. Back in the hay day of medical, there where thousands of shops. I don't recall, but the number was outrageous. Now a days I would say when people think of L.A cannabis, they think of Capulator, the breeder of Mac, AKA Miracle Alien Cookies, and then ofcourse, The Jungle Boys.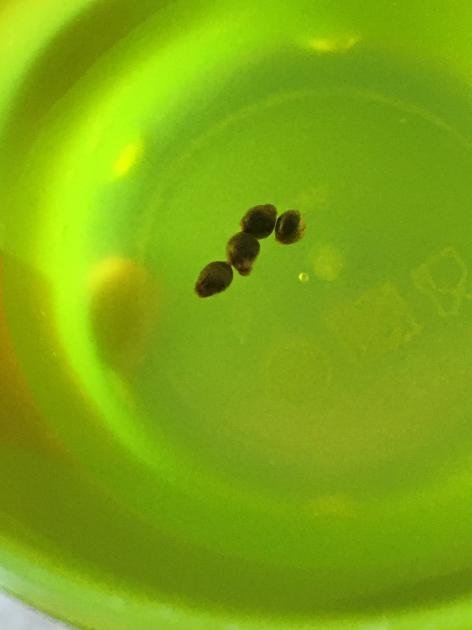 ---
So last night I decided to drop seeds in water to get the germ process going. 4 of those are the La Kush Cake's, then 10 are from my Big Mack Super Star(F1 Banana Punch x Mac & Cheese All star X BMX), and then 4 Sundae Driver x Slurry Cake from @bifbeans.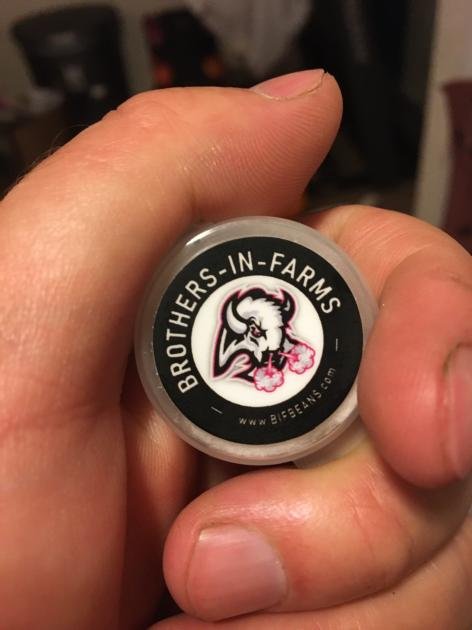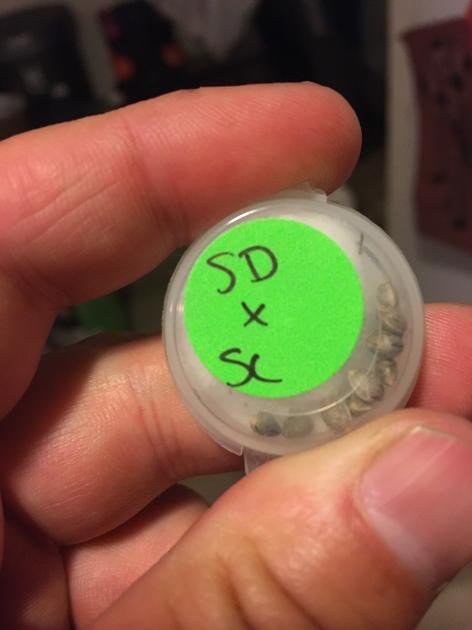 ---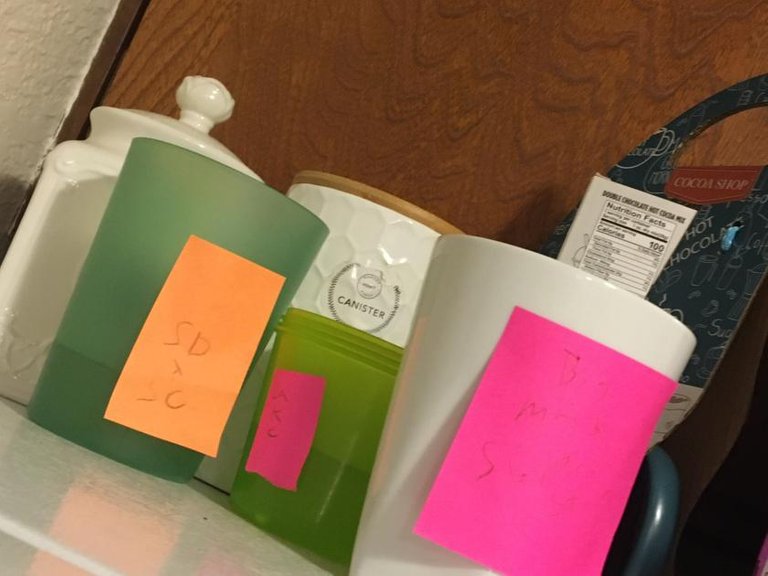 I will let them sit for 24 hours before dropping in some Solo Cups with dirt. Depending on if I see a tap root or not. If not, I will put on paper towel between two plates.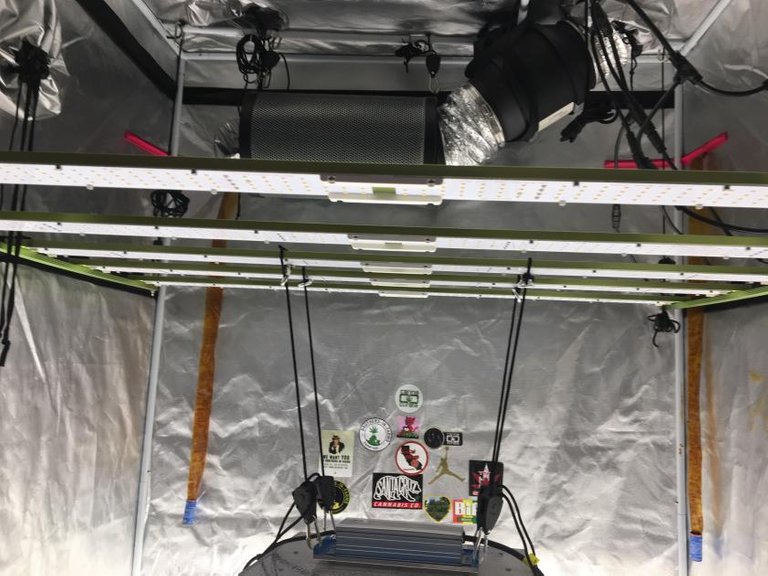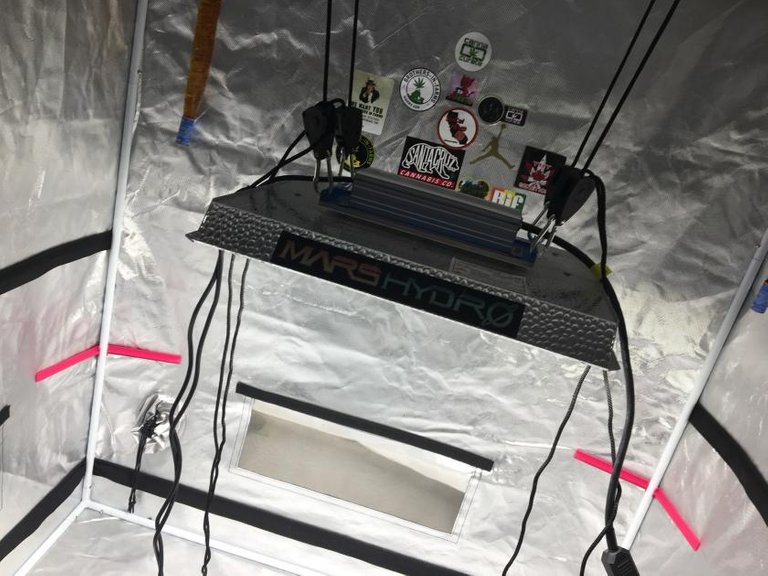 ---
I decided to break out the Mars TS1000. If you look closely, you will see I am using my bar style LED as a hanging fixture. Quite possibly the most expensive hanging fixture on the market, ;)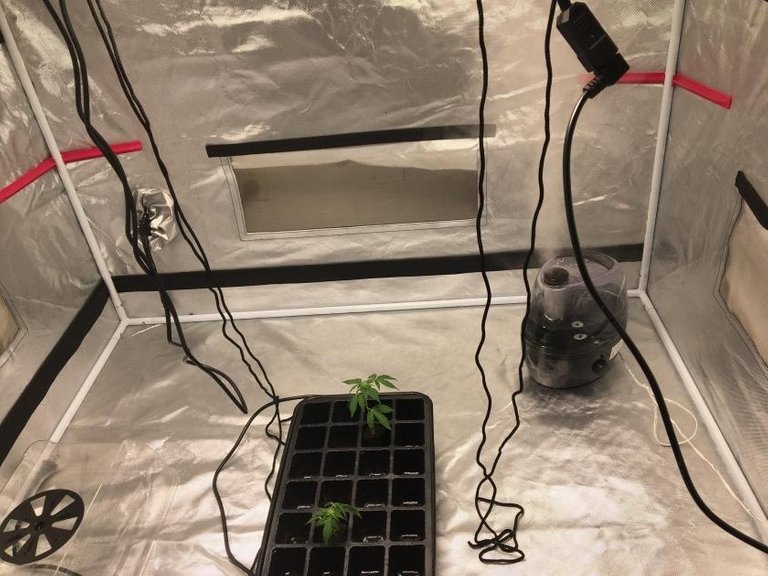 But as you see all I have in here is my two Monster Cropped cuts. I got that Humidifier on blast. If they make it, great! If not, MEH. But if what I got on the balcony is some dumb fire, then yeah I will break out the life support staff to make sure these two make it. I do know I am grateful, because if I hadn't took these cuts, I would still be sitting on my ass waiting to crack the seeds. It sure is exciting to be starting a new garden in the North Hemisphere. That is the beauty of indoor growing!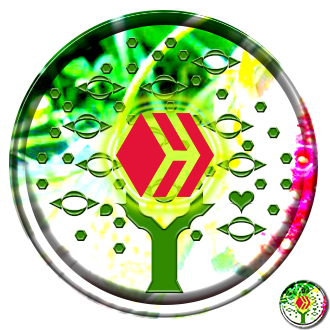 ---
---