Ready For The Next Round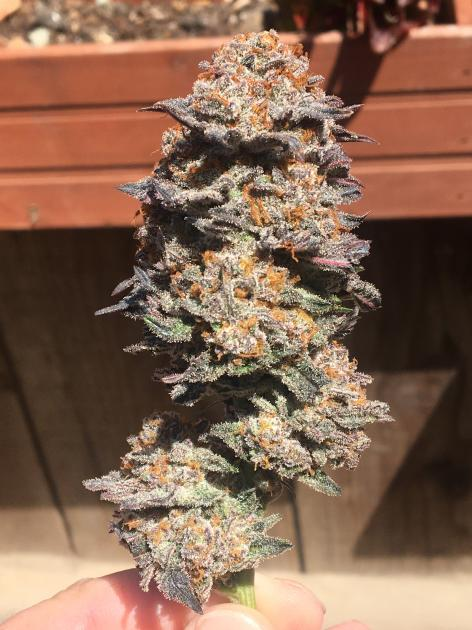 What's up Weed Nerds! Hope all is well. I know it's Monday, maybe to early to call, but I fell like its going to be a great week. Ill be heading to Yosemite for the weekend with the kids, and the wife. A much needed break. I work six days a week, plus I have 3yo, and 6yo boys that take up the rest of the time. Then on the side, my little hobby also takes a lot of my time, and dedication. Sure I only grow in a 4x4, and then on my balcony. But lately I have gone overboard with the plants, and then on top of my breeding project, my hands are full! Sure I love it, but it has taking a toll out on me, and I am very much due for a break, especially since it has been over a year since I have had one, and even the last one wasn't so much of a break, but rather a forced house arrest. Yeah thanks Gavin Newsom, for a bunch of nothing! lol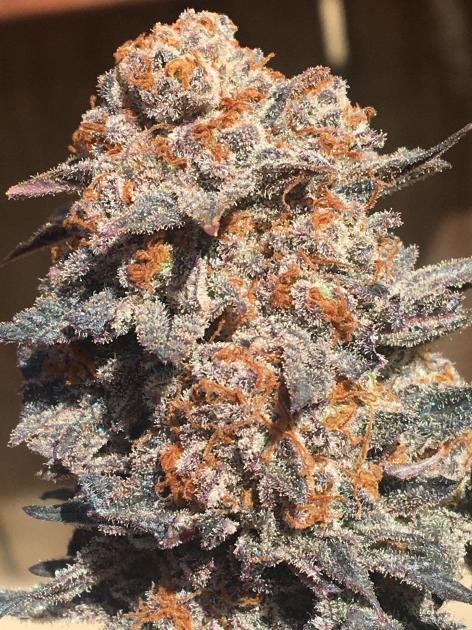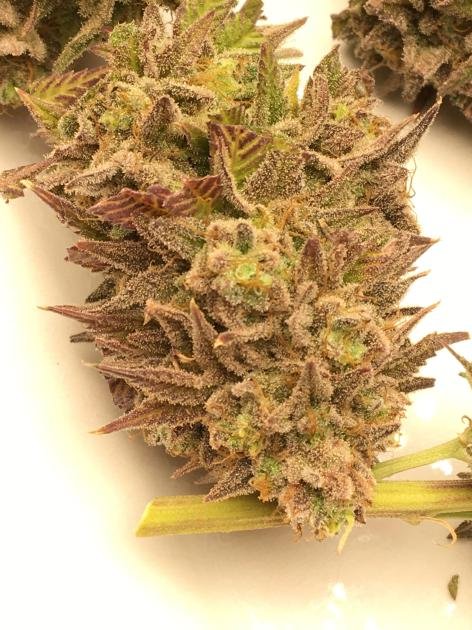 ---
Big Mack #3, and Big Mack #1(Mother of the F2)
Now that I am finally harvesting my tent, I have room to breath. Especially after the hell of a battle I had. Mainly it was the low humidity that kicked my ass. When I hit below 40%, I was actually happy. I was thinking, well no more fucking mold! Well I was right, but did not know that low humidity is probably worse then high humidity if left unchecked. It got so bad that I had to get rid of a few teens I had from seed. I did however take some clones, and the Big Mack F1's you see today, are all clones from the teens I had to get rid of, due to being so damaged. I should be on my second harvest already, but sometimes you can not proceed, until you learn a lesson. I learned a huge one!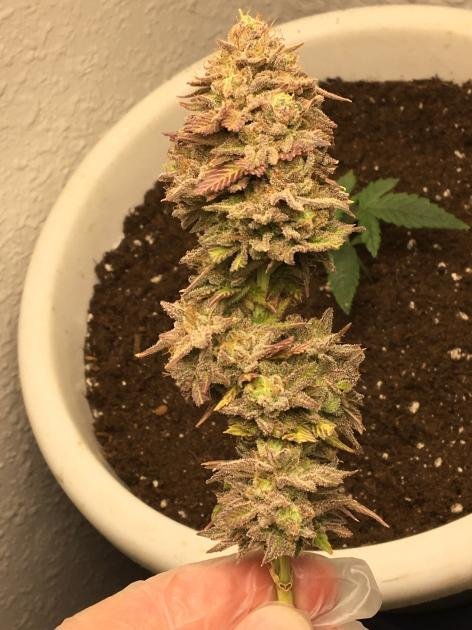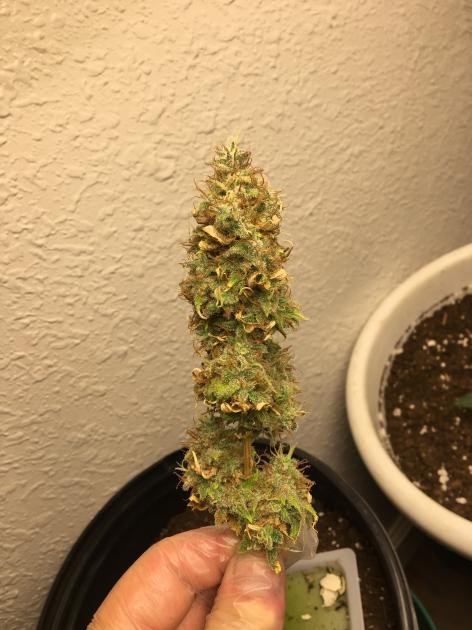 ---
The Silver Haze #5gallongrowchallege contender was also cut. Out of the bunch, the Silver Haze just did not like what I was doing. Which was another valuable lesson I learned. I need to focus more on the individual plant wants and needs. It was either I gave it to much PK booster, or it could of been more of a lack of Calcium. Next round I will know what this Silver Haze likes, and what it does not like.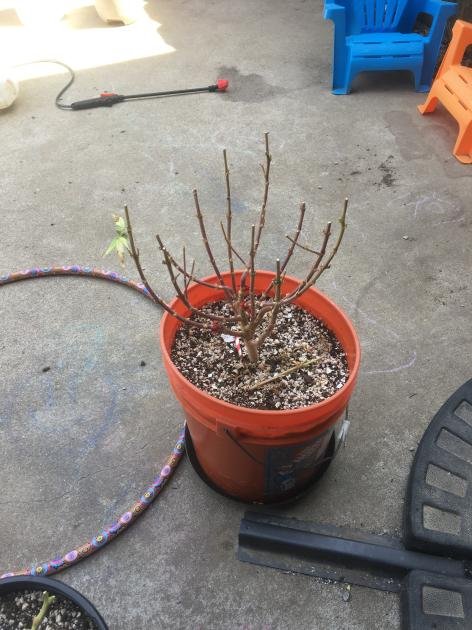 It will give me a nice harvest, and the colas are quite thick. Excited to get my name up on that leader board! @skylinebuds, muuhaaa! LOL kidding. Cant wait to see @zergas, and @knottydaddy's contenders come up, then we have Mr. #morningbowl who is also throwing his hat into the challenge. If you all are just hearing of this, and want to enter. Just grow a cannabis plant in a 5 gallon container, and then post about it here on Weedcash.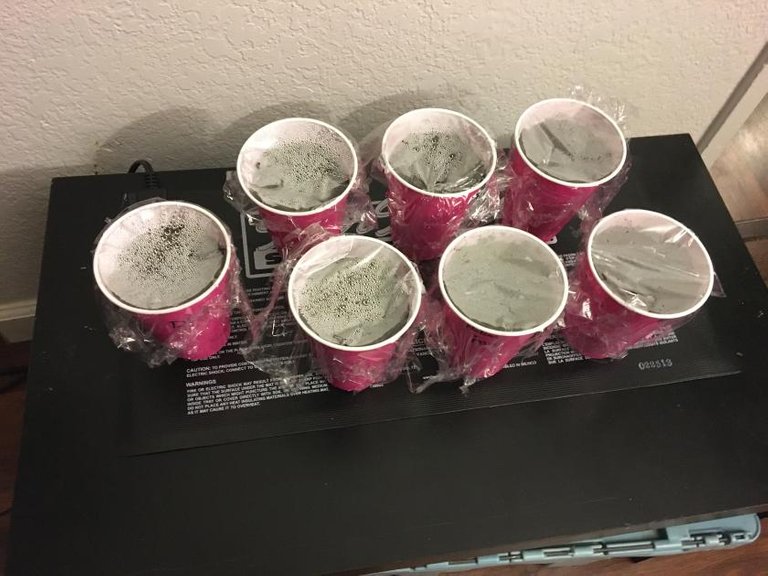 My next round of seeds are coming in nice! I cant believe I have had a 100% germ rate with the last 20 seeds I have cracked. Granted a few did not make it, but none the less. You all remember my Exotic Genetix?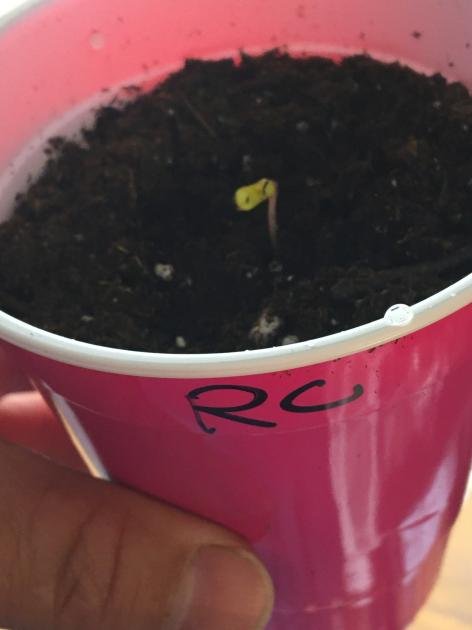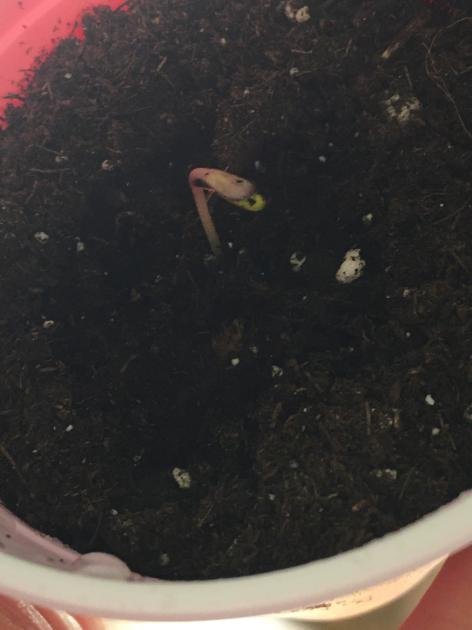 ---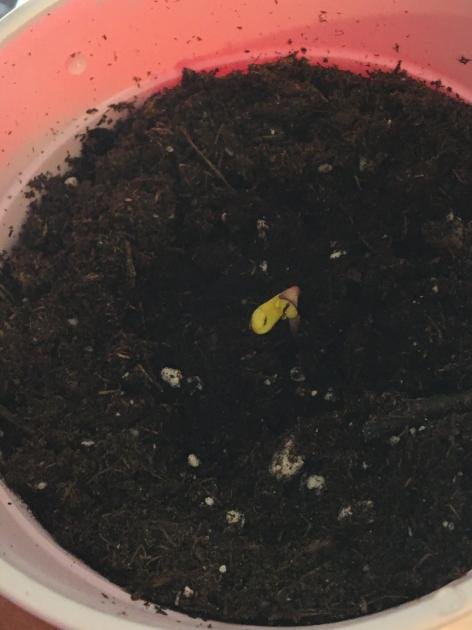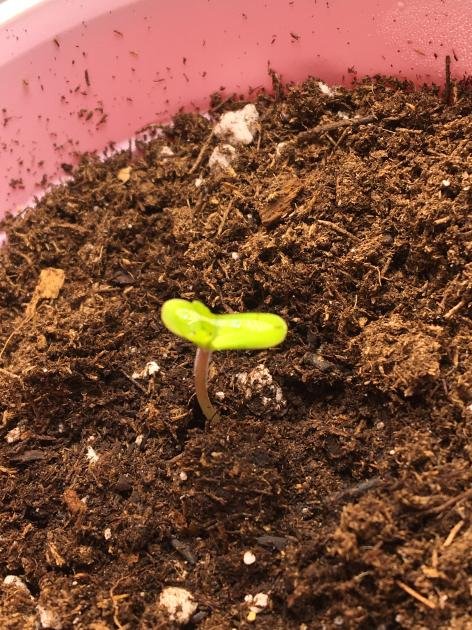 ---
They all broke the dirt today! That's Rainbow Chip, and Dirty Little Secret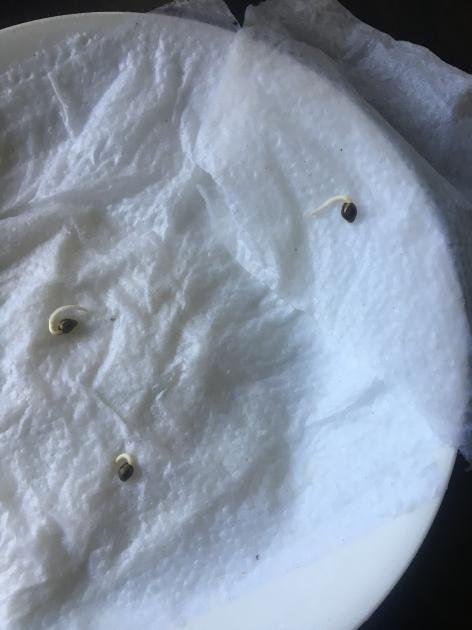 My Helena x Pbb also cracked some tap roots! Super stoked on these seeds as well. Which btw you can get this same exact pack on 4/20, and then get another pack for free! Check out the annoucment here.

So yeah I will have my hands full soon. This time I wont make the same mistake, but I am sure another curve ball will be thrown my way. I am nowhere near the top of my game, but I am having all the fun it the world:)




---
Posted via weedcash.network
---
---