My Reentry Into the #5gallonchallenge!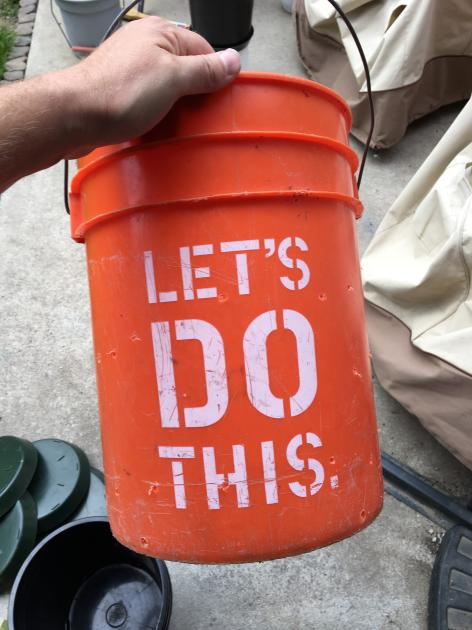 That statement could not be any more true, and pure. What's up Weed Nerds! I am back in the saddle in the #5gallonchallenge. That's right, and I am aiming to smash my last harvest of 36 grams. Shouldn't be to hard to beat, since my last contender was sick with a bad Cal/Mag deficiency.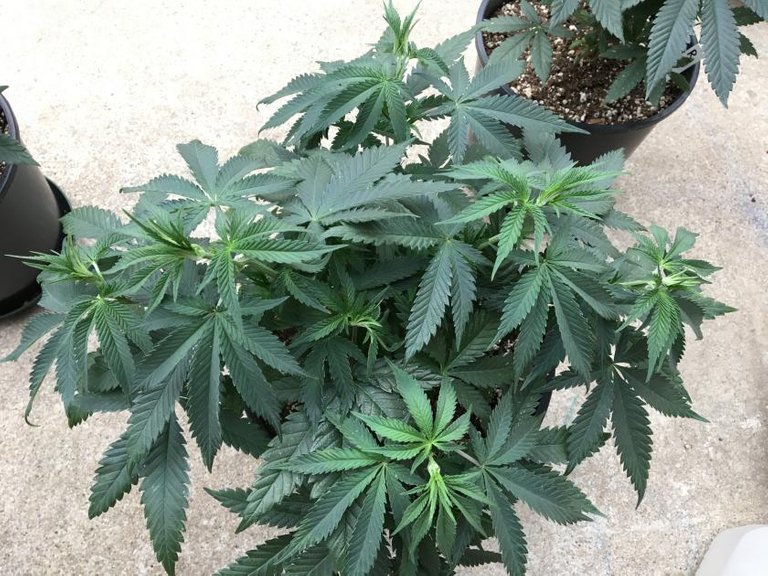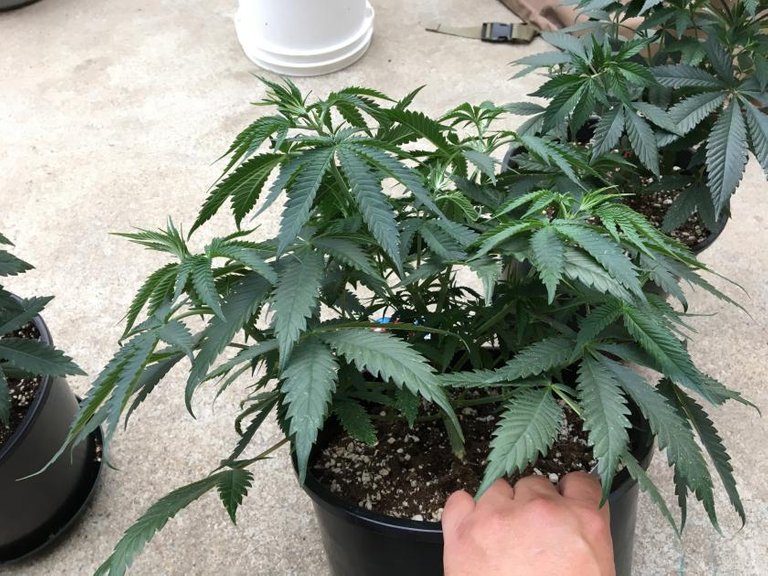 ---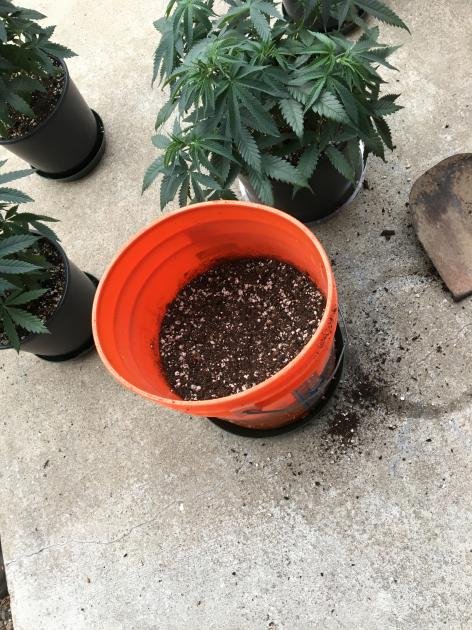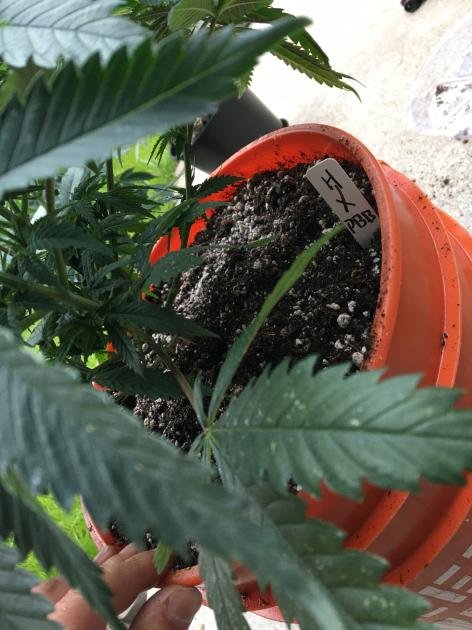 ---
My contender will be a strain from @bifbeans, Helena x Pbb. Even before the transplant into the 5 gallon bucket, this plant has been growing like crazy. Here after a day or two, I will be doing some lollipopping, and some bending of the branches to get this lady ready for flower.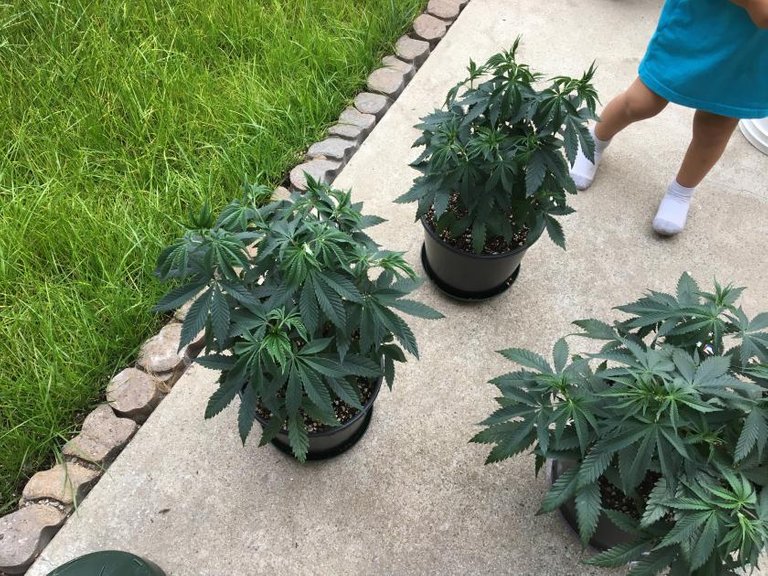 Here are the rest of the plants that I finished transplanting into their final pots. I would say I was a day or two late on these, which really isn't to bad.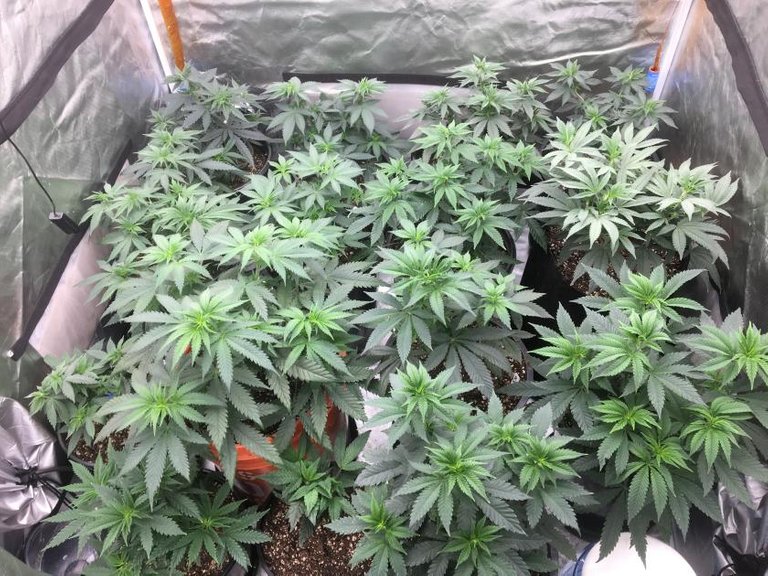 I do have my work cut out for me. Great thing that I have a proper light that will rock these lady's. Only issue I need to take care of ASAP is cutting a hole into my ceiling to allow for proper exhaust. Shouldn't be to hard.
Just grow a plant in a 5 gallon container
Post your updates to Weedcash with the tags canna-curate, and #5gallongrowchallenge
Winner is judged by the final weight of their finished product
Contest is ongoing, and can be entered multiple times
1 entry per grow
Have fun!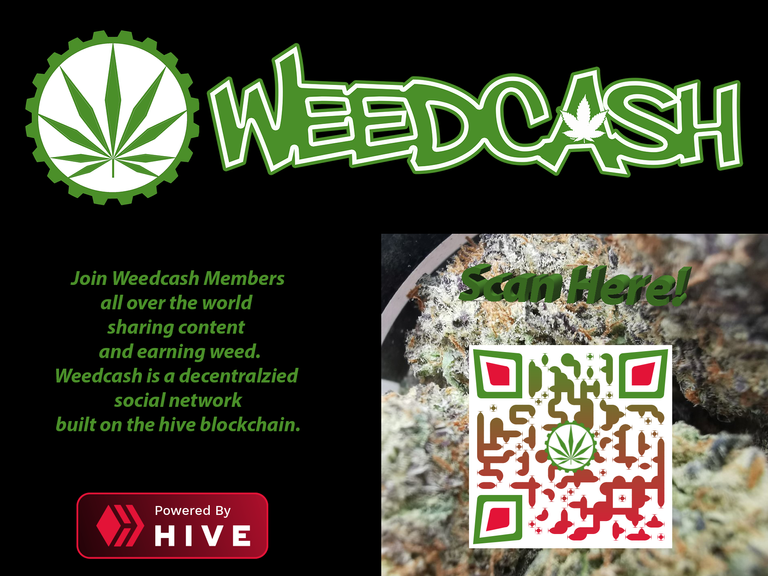 Share this with other growers outside of the chain!



---
Posted via weedcash.network
---
---