It Is That Time Of Year, Plus Some Growing Pains.......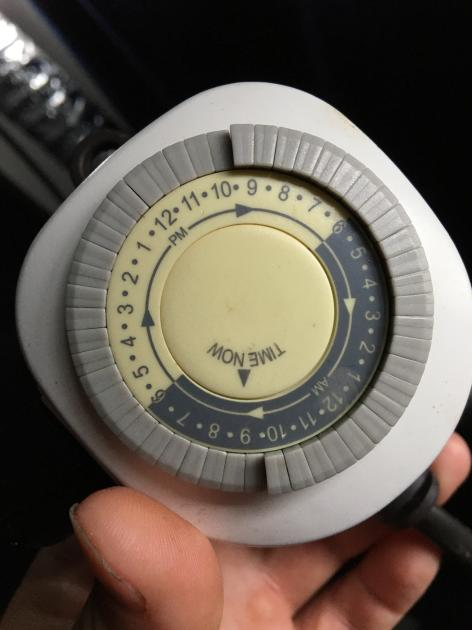 Well my fellow Weed Nerds, it is now that time. Time to be jolly, time to be folly? Is that how it goes? It matter because I am about to deck the halls with holly, and by holly I mean cannabis. Yes it is that time to switch the indoor lighting schedule to 12/12 to induce flowering for my Photo Period Cannabis plants!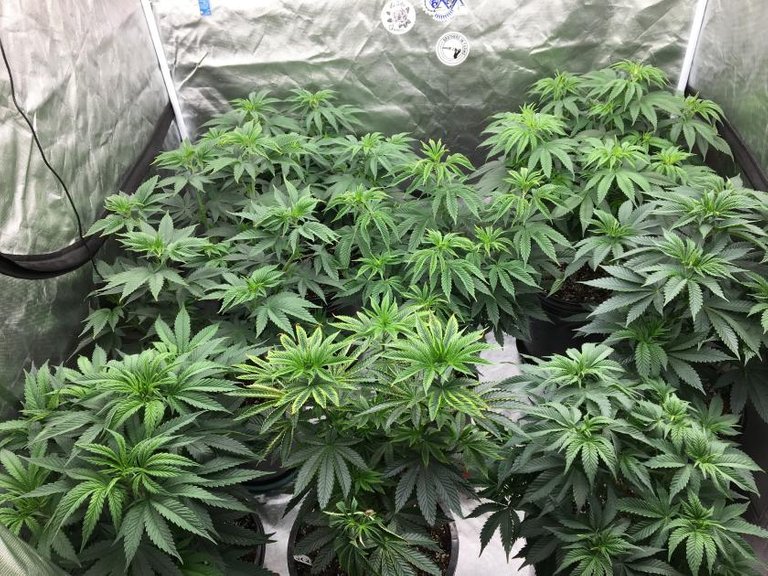 As you can see I am having a little issue with a few of the plants. This is why I do not use my tap water. I always run into problems, but yet I continue to give it a chance. My solution right now is to lower the PH to get things back on track, which they are already looking better...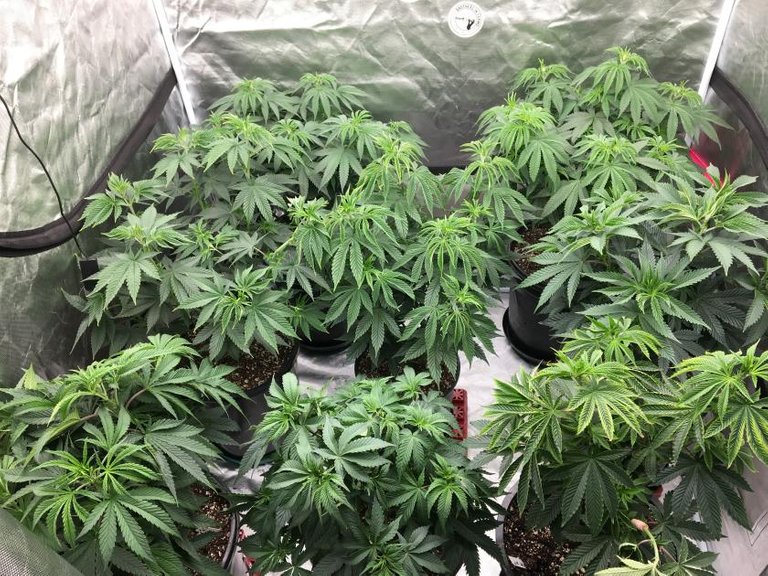 This is from 2 days ago.
Yeah I am a little bummed, but it is what it is. It will all come down to the finish. Will I come out on top, or will I do even shitier then last run? Last run I got about 1.2 grams per watt. This run I am aiming for 2. If I am going to do this, I really am going to have to turn it around.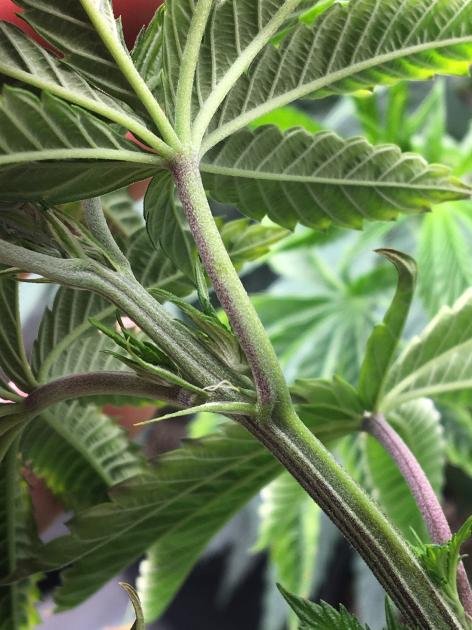 On good news, 2 of the La Kush Cake's have shown sex, and they are female! No signs of herms, at least yet. If you have been following along @lacausa's blog, you would of seen one of his did herm. However that does not mean mine will, it just may mean that these Jungle Boys La Kush Cakes have a higher herm rate then some. The other day I was reading a post on Instagram from a well known breeder, and he was proposing for breeders to start labeling the herm rate from each strain. Because it is a well known fact, that cannabis herms. It isn't anything particularly bad, it is just a surviving mechanism built into their genetics.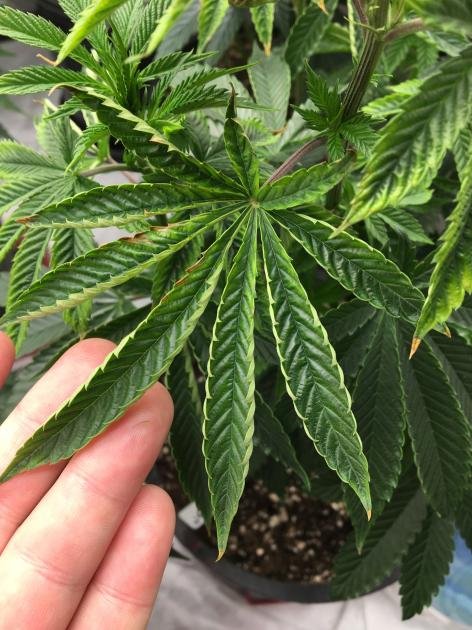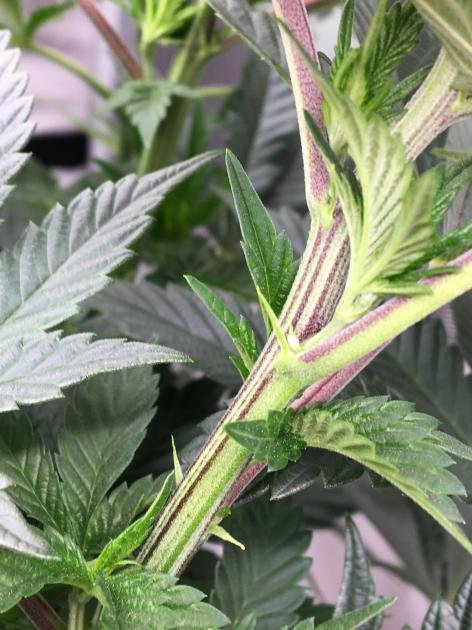 ---
Here is one of the La Kush Cakes that isn't do to well. Which again I think it is a PH problem from over watering. You see how the stem is purple? Some will mistake that for genetics, which I would thing that as well once upon a time. This is a sign of something wrong. Most likely it is a Magnesium deficiency caused by a PH problem. I have been working on getting the PH back down, and staying away from my tap water, which has a very high PH.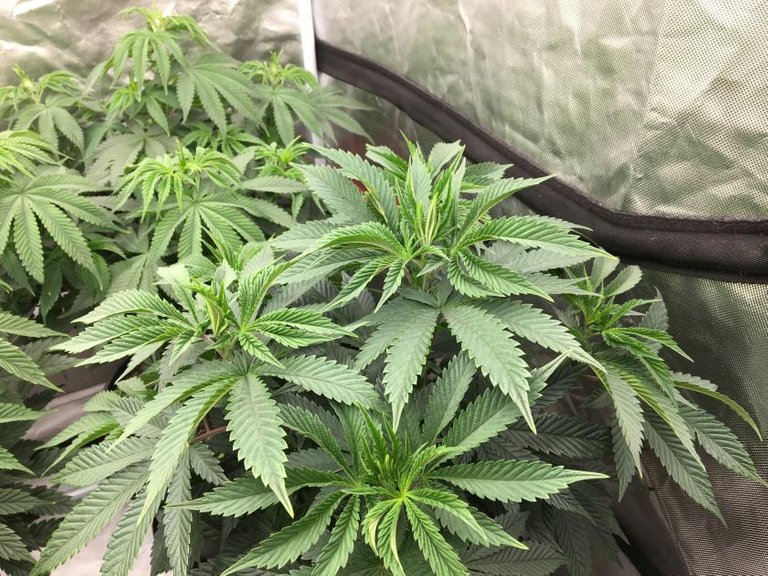 The best looking La Kush Cake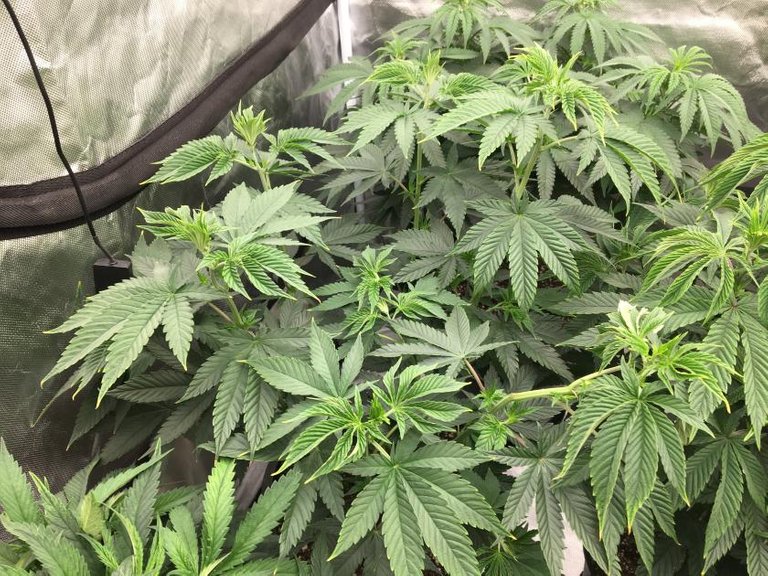 Big Mack Superstar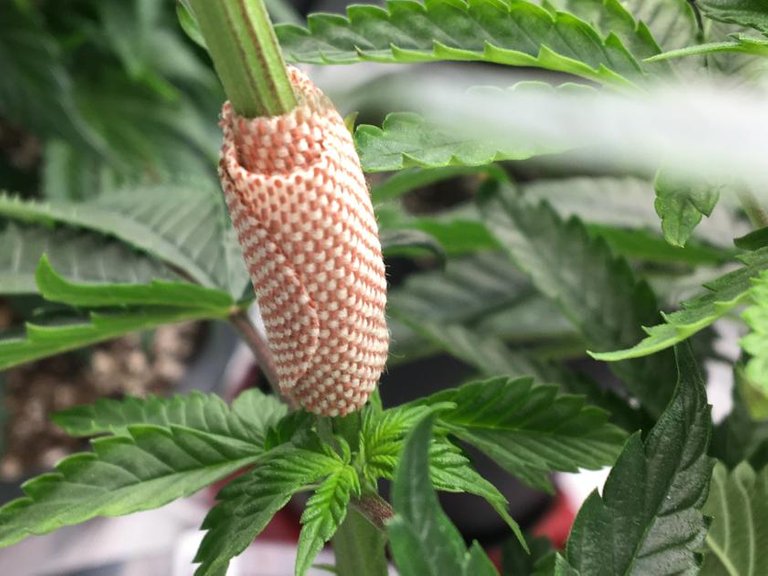 Band-Aids are also great for plants!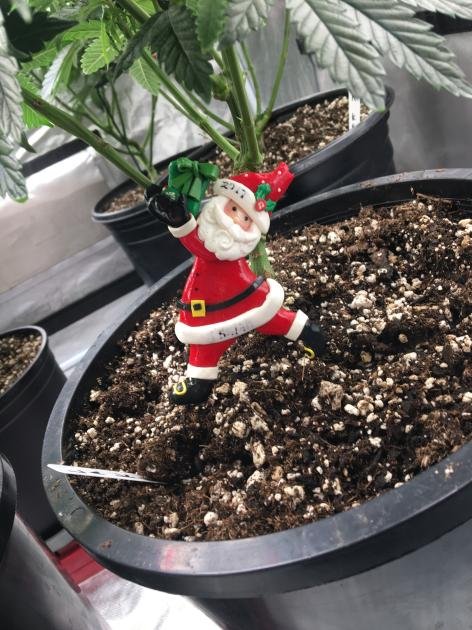 ---
So yeah even though it is a bit depressing in the tent, I am still felling optimistic. I got a brew bubbling right now as I write this, and it should give my plants what they need. If anybody thinks this is not an over watering issue causing high PH, please fell free to give me some pointers. Growing cannabis is always a team effort, weather if you are looking up stuff on the internet, reading the Grow Bible, or getting tips from fellow Weedcash members on Hive, this is how you can figures shit out. God knows I don't. Maybe someday, but until then I will enjoy the ride!
PS my Xmas selfie is the answer to @riverflows contest, which can be viewed here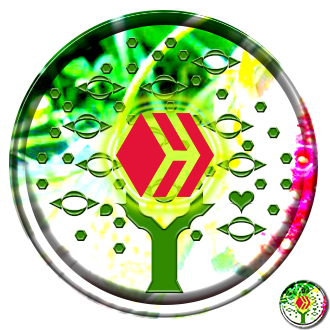 ---
---