How To Turn Your WeedCash Into EOS
What's up Steem! Last week I did a guide on how to trade your EOS for WeedCash. Now I will show you how to trade your Weed for EOS/Weed. Turning your Weed into EOS is very easy. All you need is an EOS Wallett. I am new to this space of the crypto world, so the only Wallet that I know of is Scatter. Just follow that link, and get your EOS Wallet today.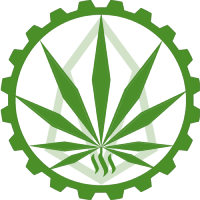 This is just a start to something big for the Weedcash Network. EOS is a top 10 crypto currency! So when your making Weed by creating content, curation, WeedMM, or WeedM you are not only making Steem, but you are also making EOS! Think about that? That's crazy talk. Except it is true! Just think about this one too, you make more Weed also just by staking! The show is just getting started, I envision big things for the Steem Block Chain, powerd by The Weedcash Network. Grow Logs, reviews, News, and more! The potential for the Steem Cannabis community is unlimited.

Step 1
Go to your Steem-Engine wallet, and click the withdrawl button on top right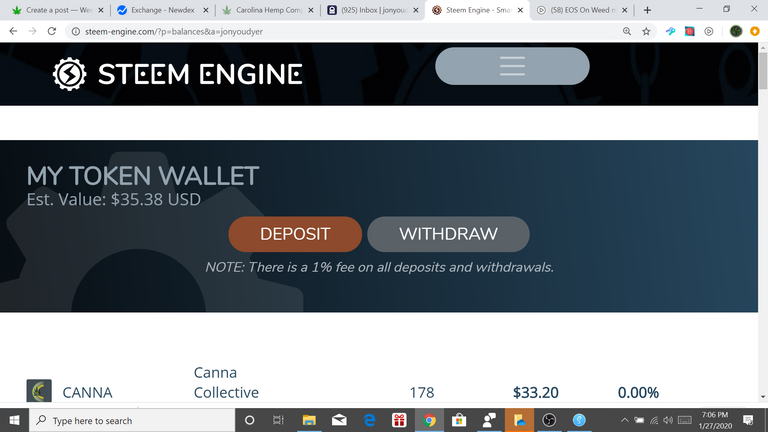 Step 2
Select the Weedcash EOS (EOSWeed)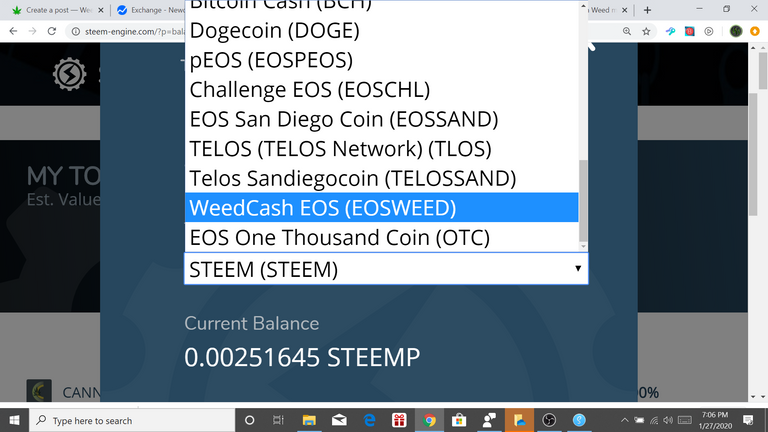 Step 3
Key in amount and EOS username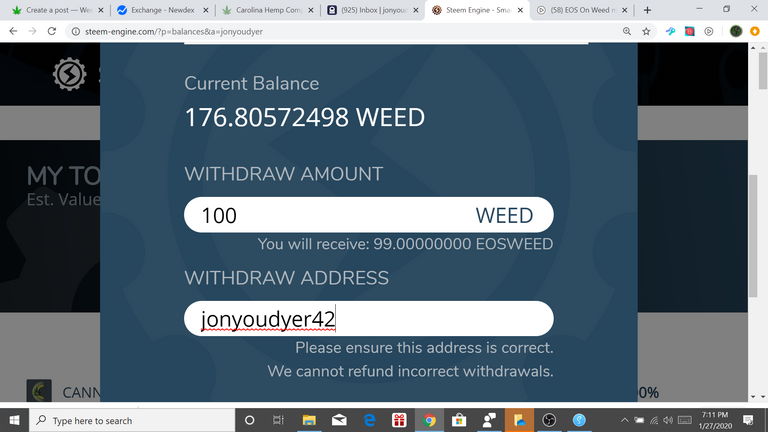 **Note: First send the minimum amount allowed to make sure you are doing it right. You do not want to lose your funds!
After withdrawing, a screen will pop up informing you that your Weed has been sent to @eos-peg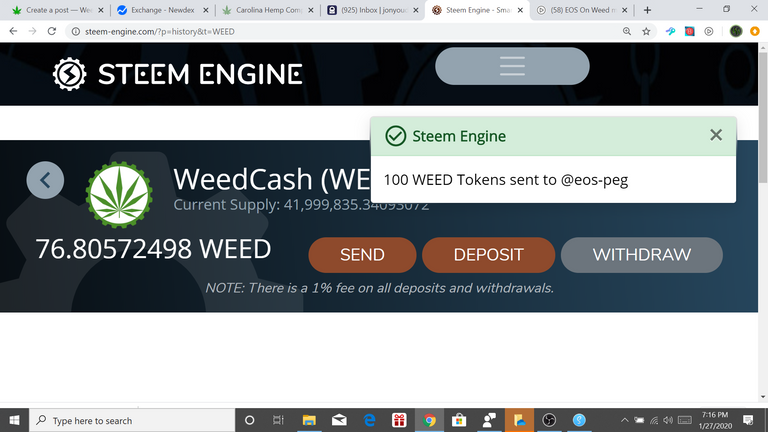 Step 4
Go to the Newdex Weed Market to see if your Steem Weed is now EOS Weed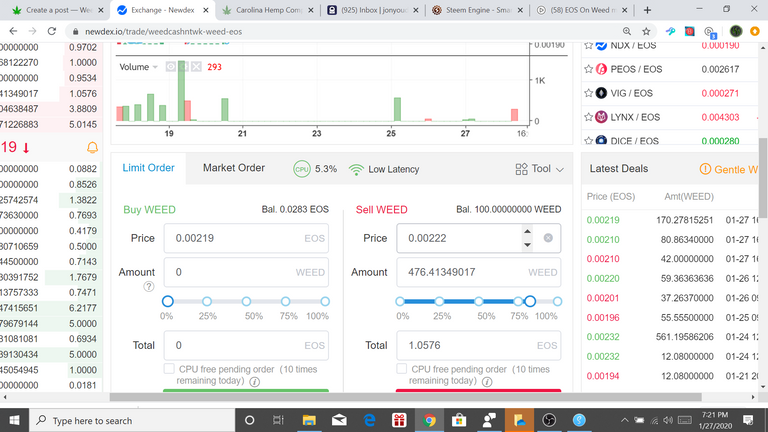 My Steem Weed is now EOS Weed!
Now you are ready to trade on the EOS Exchange, Newdex. So simple. Just sell your Weed as you would on Steem-Engine, but instead of Steem, you are doing it for EOS. If you have any more questions, please join the Weedcash Discord, or Telegram.. Please not that nothing in this post is to be taken as financial advice.



---
---