Growing Comes With It's Up's, And Downs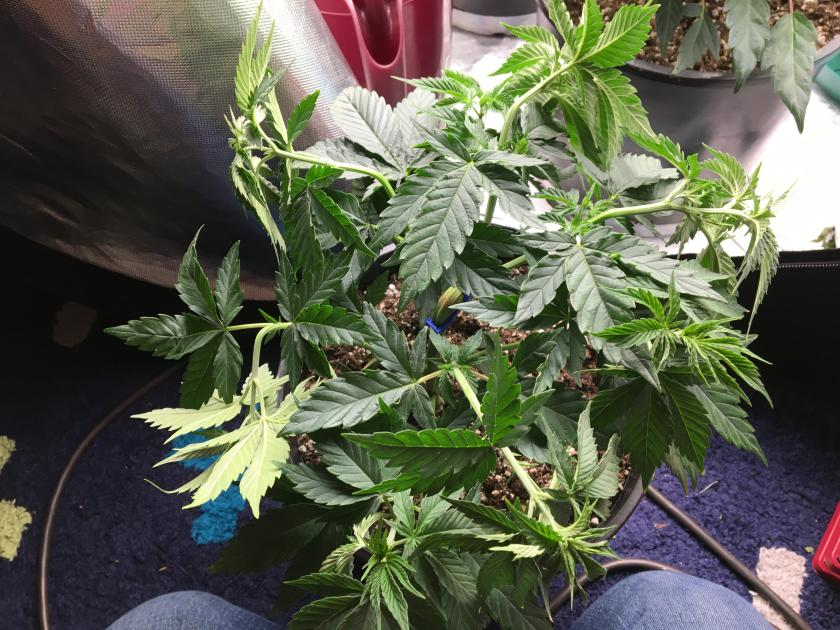 What's good Weed Nerds! So not really much to report on. In some ways I am getting anxious with a full house, and still no signs of Sex. I am really starting to thing the rest of these are female, minus 1 that is showing some tiny spears, that to me looks like a male. I have been fooled before though, so I am not ready to jump on my assumption. I do know that these plants are starting to outgrow the pots they are currently in, so the time I make my move is approaching very fast!
The Monster Cropped Miracle Big Mack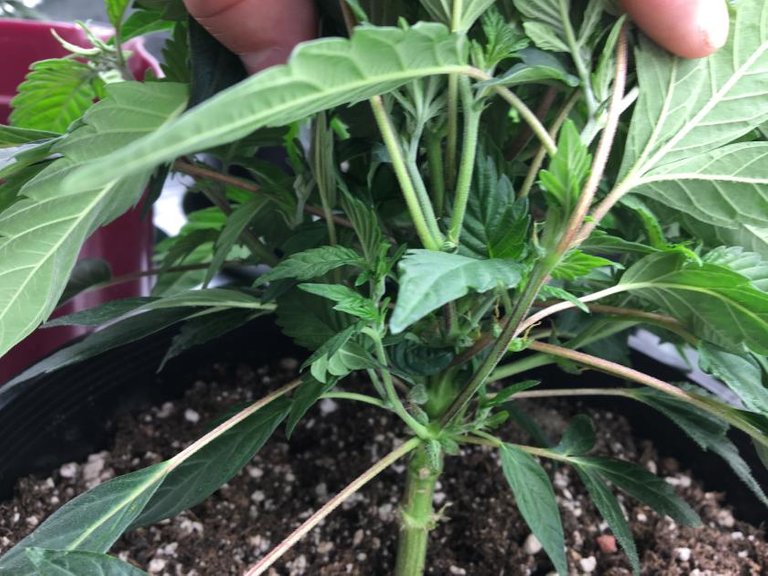 Seeing some explosive growth on the Monster Cropped Cut of MM. This is a prime example of what this technique can do. There are so many shoots, I can't even count them all!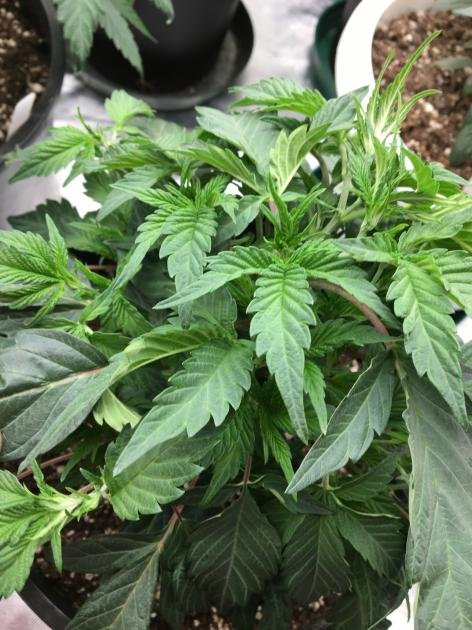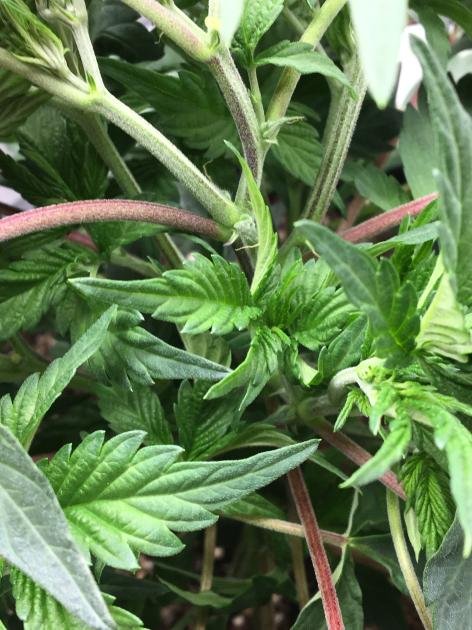 ---
Mold is defiantly a concern with this much under growth. It is going to take a Surgeon to get up in here, and that Surgeon's name is Dr. Jonyoudyer. No proof of vaccination required, ;)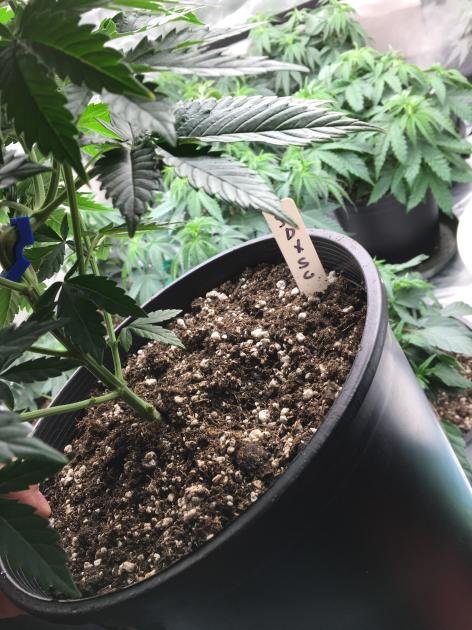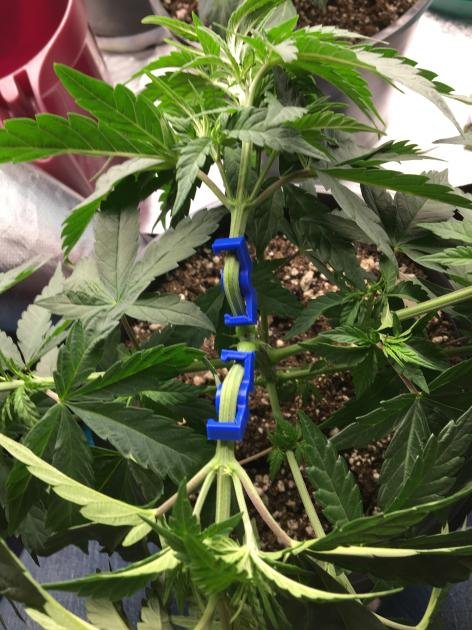 ---
I will be participating in a 2 Gallon Challenge off Chain, and here is that contender. It is a @bifbeans plant, Sunday Driver x Slurrycake. I am sure the pot is smaller then 2 Us Gallons, but it is for fun, so I am not going to be anal about it. There is one thing that I will be getting anal about, and yeah that sound fucked up, because it really is some serious shit......
MOLD!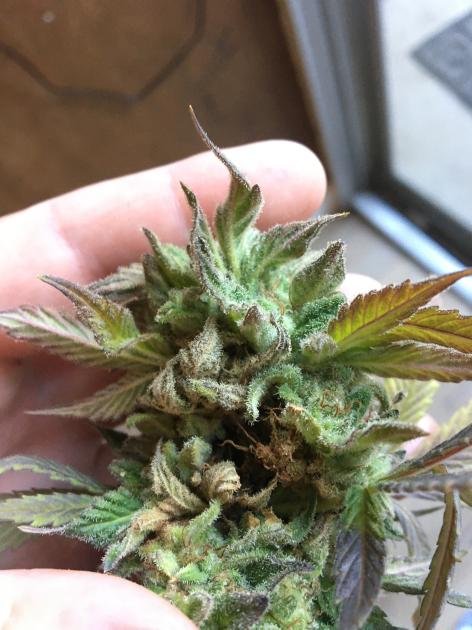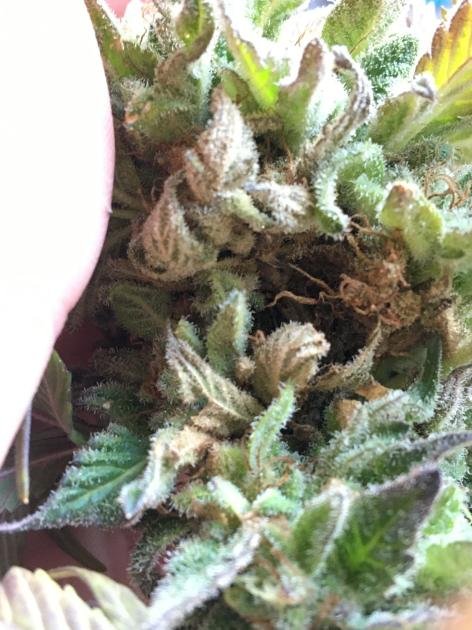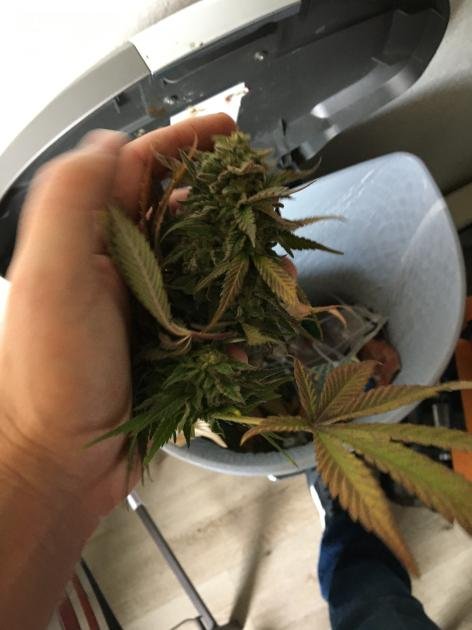 ---
I am so sick of seeing this shit. Indoors is under control, but growing outside is just such a pain! Being near the coast, and not having the full days sun is kicking my ass. Maybe it is time to just call it quits, until I have a spot that gets a full days sun. I had to got 75% of the Outdoor Miracle Mack. But am at least seeing what this plant can do. Another fruity strain, except instead of Bananas, it is Apricots. Defiantly want to cross one of the Monster Cropped ones to a Big Mack All Star. This is going to be something to watch out for in the next year.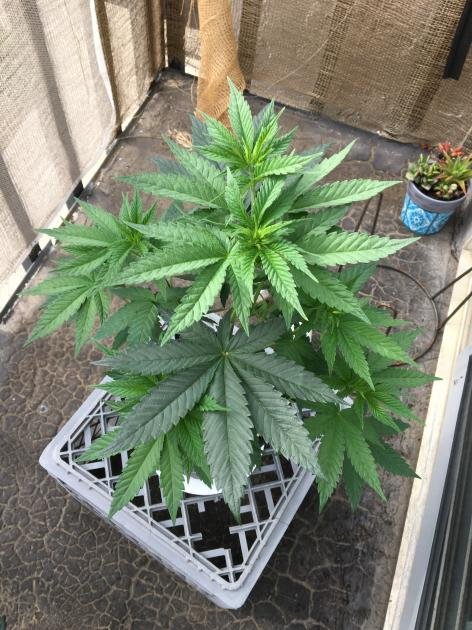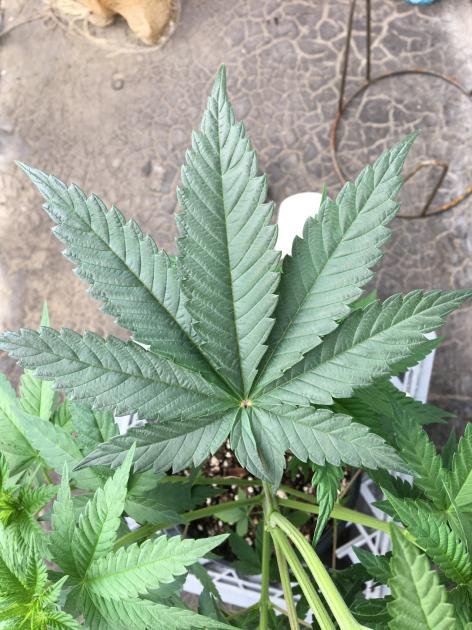 ---
Here is one of the Big Mack Superstar Males. He has got no training, except for a top job. One thing that I am loving, is that leaf structure! He is hardy. Even in the cold nights he is perking up.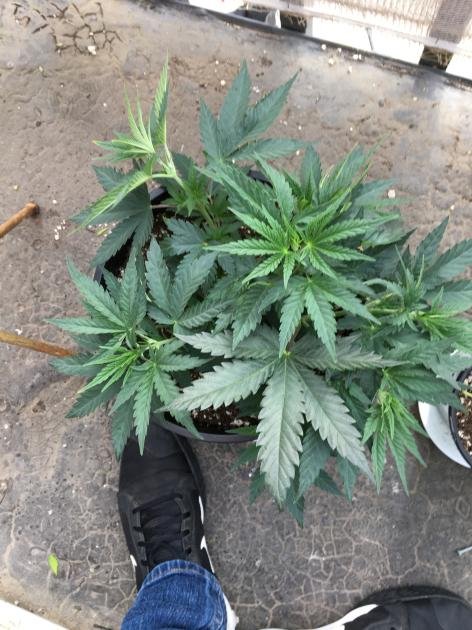 Here is another one. This one got some Supper Crop treatment. It is very vigorous. I think I will choose the one that smells the best. But TBH the Miracle Mack is going to make great offspring no matter which of these 2 studs I use. So maybe I will just go with the cool leaves.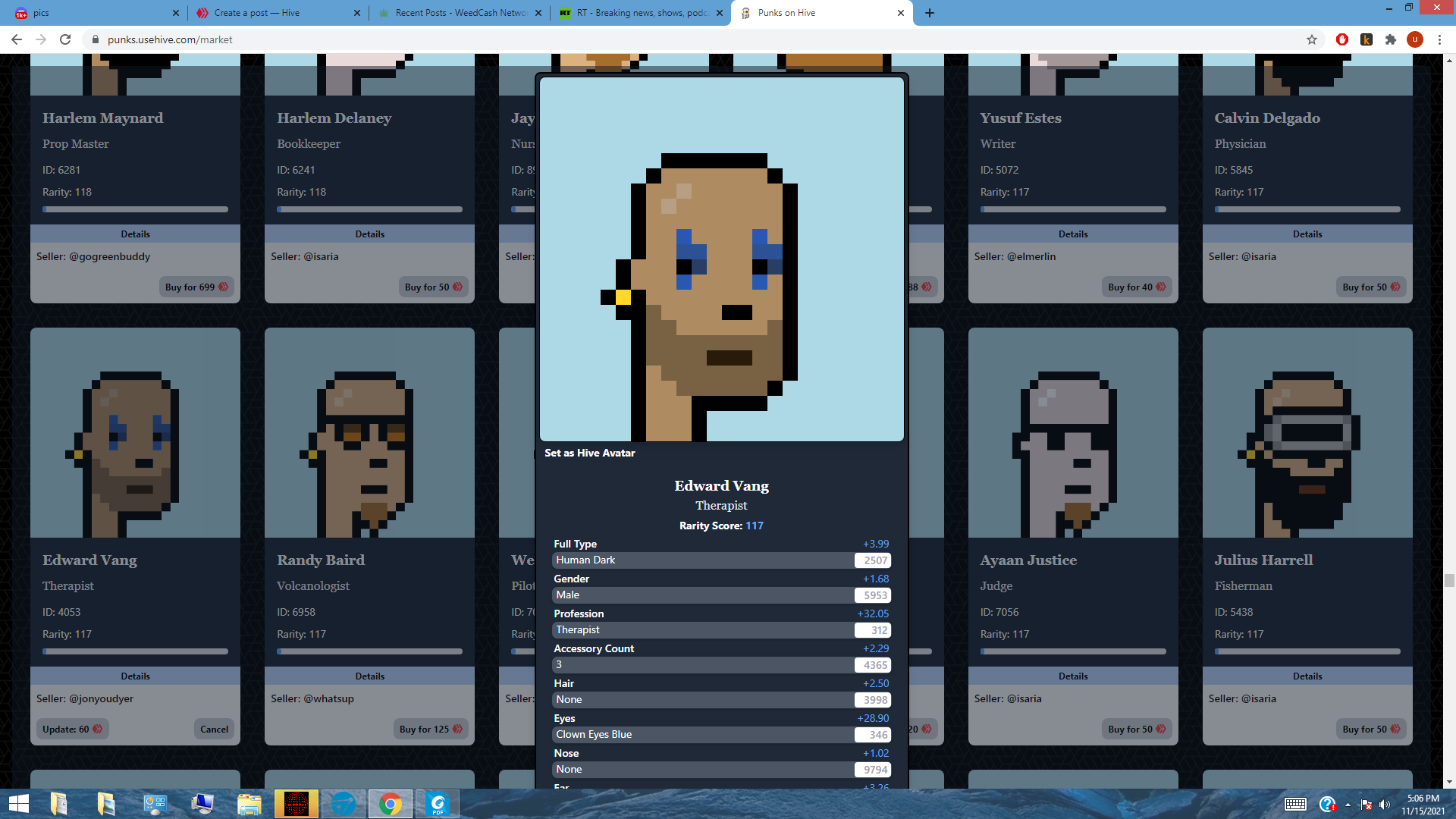 Oh yeah and there is someone I would like you all to meet. His name is Edward Vang, although judging by that blue clown makeup, I think he is a they. One day he would love to be a real therapist, but first has to deal with the issues they is dealing with. One issue is there low rarity, but for 60 Hive, it is a steal! Seriously though how cool was seeing @punksonhive sell out so fast! I only got 1, but crazy to see people buy hundreds! Congrats to the Punks team, I can totally respect the hustle. Also to the homie @derangedvisions for selling his rare Punk for 5555 Hive! I am not that much into this stuff, but totally see why people got excited, and I suspect there is more to come. I may just take my 1 Punk, and HODL it. If I do that, it will be the next few hours, so if you want my Punk for Cheap, it is here for the taking.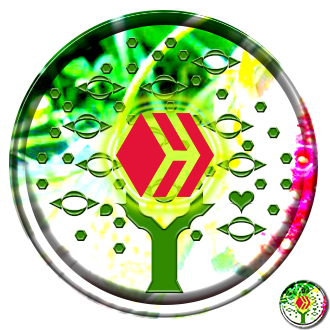 ---
---