Cannabis, And Pregnancy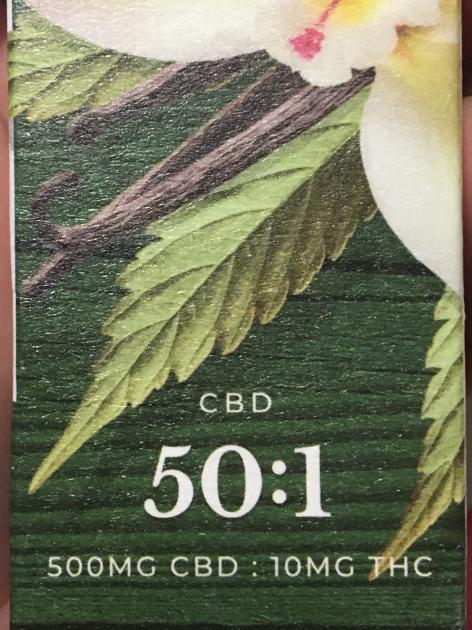 What's up Weed Nerds! Hope the weekend treated you all well. Still plant less, but I am hanging in there. However there is something growing that you can say I a seed was planted, however I will not be the one growing. More like assisting, like getting weird items from the store that my wife has a craving for. Then the other things, massages, cleaning, etc. etc. Yeap, I am expecting my 3rd child! She is a little past 1 month, give or take a few weeks. I suppose I should hurry and learn this info. But yeah, so things are looking up for me, but I would have to say it is not going so smooth for her.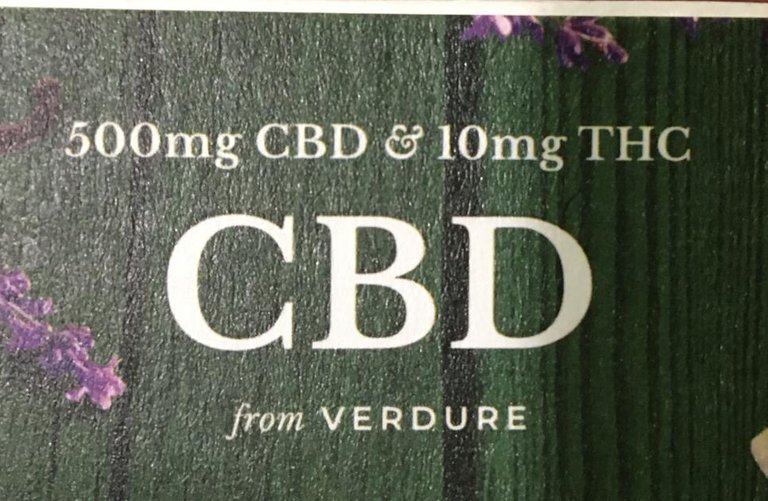 She has been felling pretty crappy. She says it fells like a hangover, but one that will not go away. Felling nauseated all the time, felling hungry, but then losing her appetite. Pass pregnancy's she used some a high CBD to low THC ratio tinctures, with great success.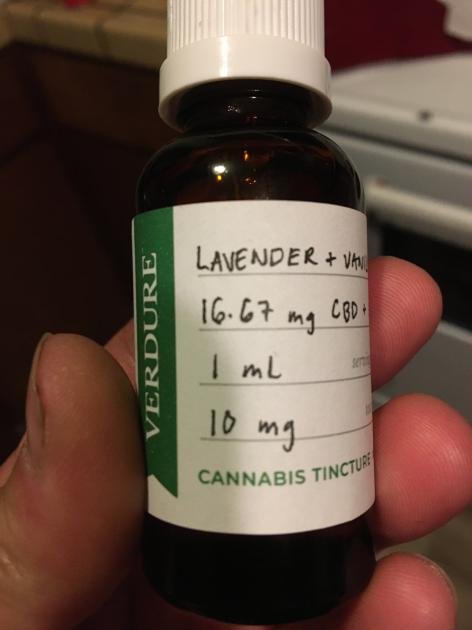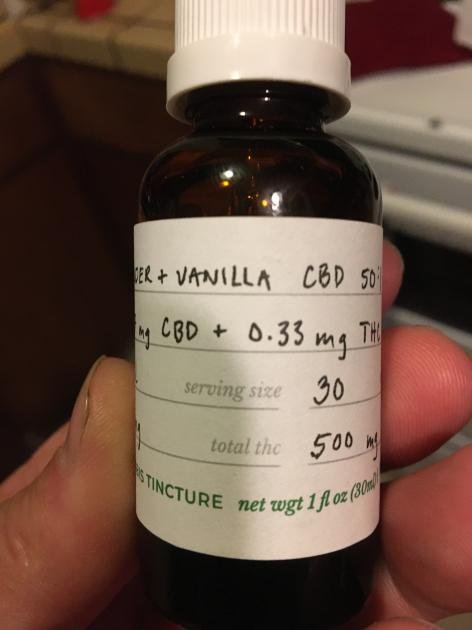 ---
Keep in my mind my wife does not like to get stoned, or even buzzed off THC. In the past we always got her a 20:1 ratio. Which was usually a dose of 20mg of CBD, and 1mg of THC. Even that little amount was to much for her at times! So this time I decided to get a 50:1 ratio.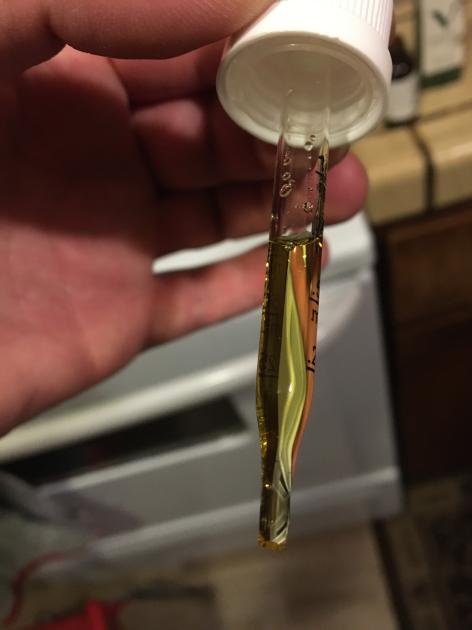 Each dropper full is 16.67mg of CBD, and .33mg of THC
It is nice to see more options of cannabinoids on the shelves of stores. Cannabis is so much more then THC. I remember way back in 2015 I was lucky to find a high ratio of CBD:THC, but a 4:1 ratio. She tried it, but got so stoned, since each does contained 7mg of THC, lol. But it did help, but she would rather fell like crap, then be stoned.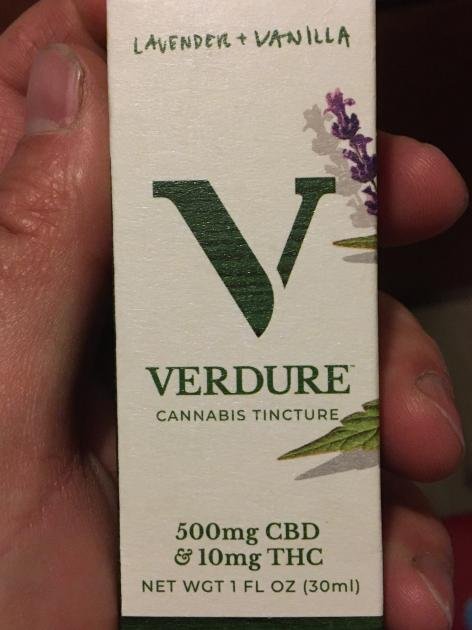 So how did this product fair out?


I have to say this is a top notch tincture. Dosing instructions where clear, and easy to understand. The dropper was clearly marked, it makes it easy to get a precise MG dosing. The taste was AMAZING! But for here needs, I think she needs to get a little higher THC. The 20:1 ratio seems to be a perfect dose for her. It was nice to try this one out, and since I went on a day where you get a 25% discount on high CBD products, I got at a great price. So perhaps she should go ahead and take a few droppers full, and not worry about it running out so fast. That way we can see if cannabis is right for her, and helps ease the current complications.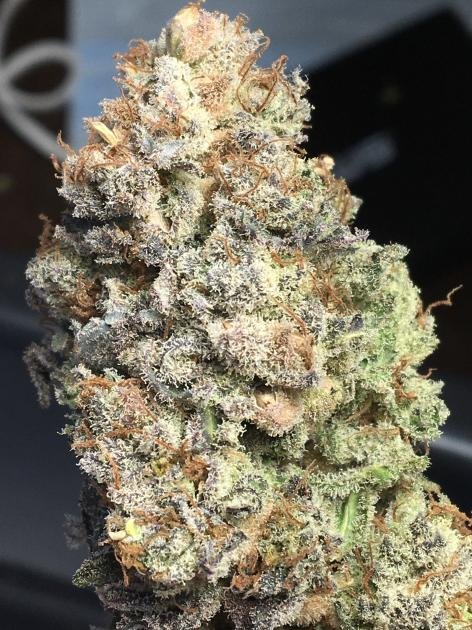 Cannabis use during pregnancy can be a taboo topic. This plant has been stigmatized for all the wrong reasons. Truth is, cannabis is medicine! It has been for thousands of years. My wife used it with our first, and second child who have 10 toes, and 10 fingers, are active, healthy, and smart boys. She does not smoke which is something I would not want her to do pregnant, and like I said she hates to get stoned. So she would never do high THC.
I would love to explore more options for her. Perhaps a tincture high in certain terpenes, and/or other cannabinoids such as CBN, or CBC. If you have experience with cannabis, and pregnancy, please let me know in the comments. I would love to hear about your experience, and even better your recommendations. Thanks for reading!



---
---