BifBeans New Years Seed Drop!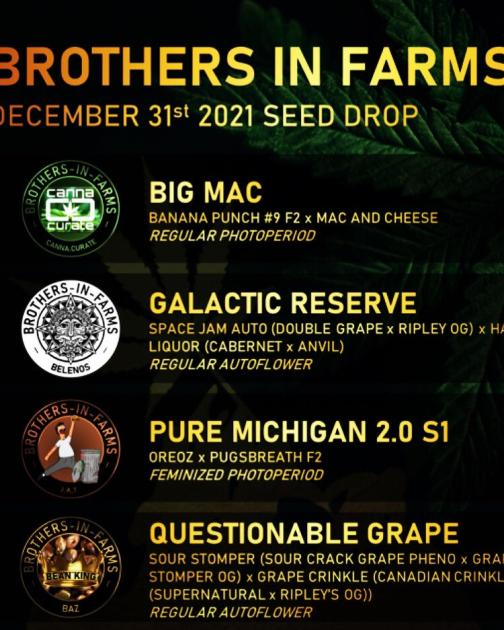 Tonight when the Times Square Ball drops, the new @bifbeans seed drop will be live! Best part is you can use your Hive. I am extremely humbled to have my very own seeds among these other great breeders, The Big Mack F2.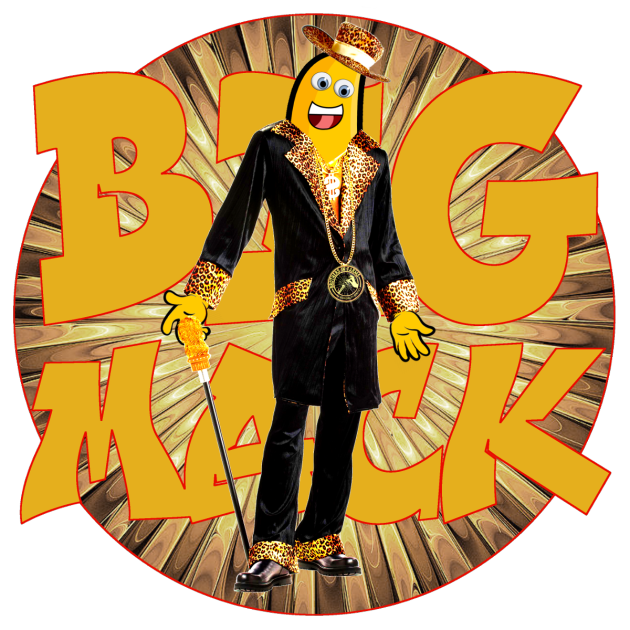 This was a strain that was tested here on the Weedcash Network. Now all that hard work is being released to the public. I want to thank everyone who took the chance to grow this Hybrid cross of Banana Punch x Mac and Cheese. Sure to please anyone who loves fruity terps!
But there is more!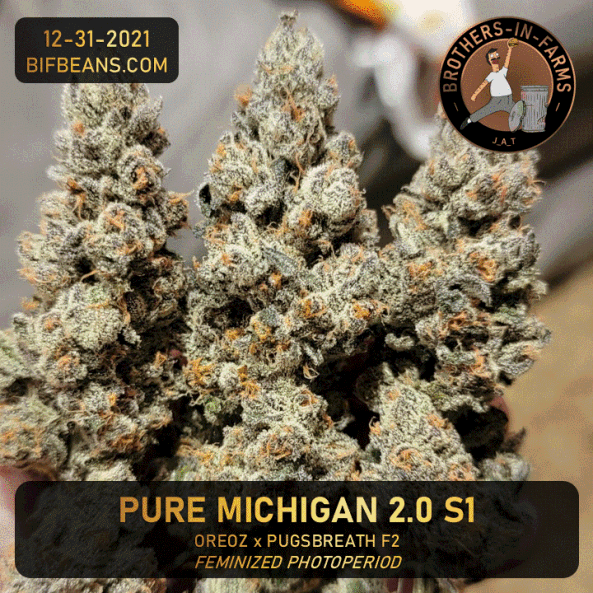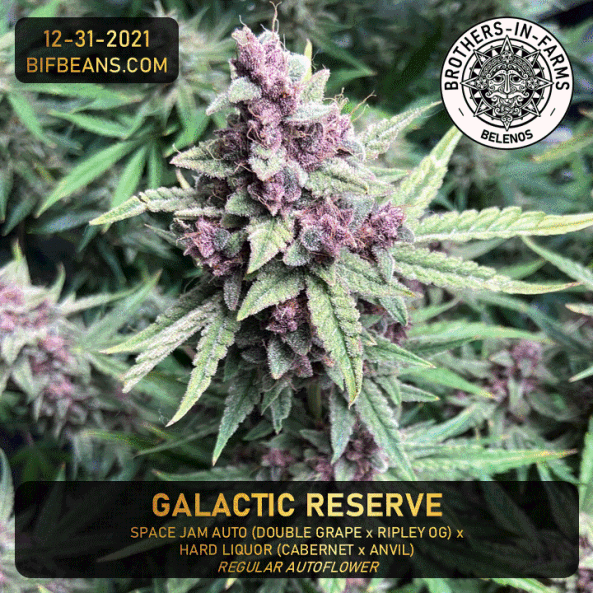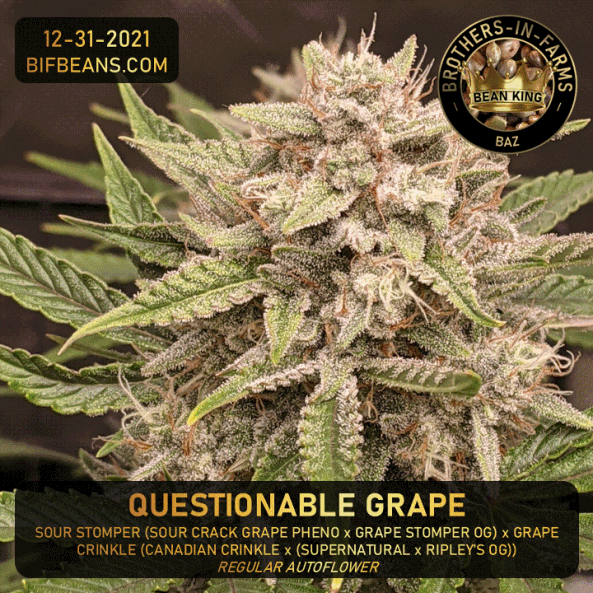 All community proven, and tested. Start your year off with @bifbeans, friends of Weedcash, and the first Seed Bank on The Hive BlockChain!

Click the banner to visit Bifbeans!
---
---