Back In The Saddle Again!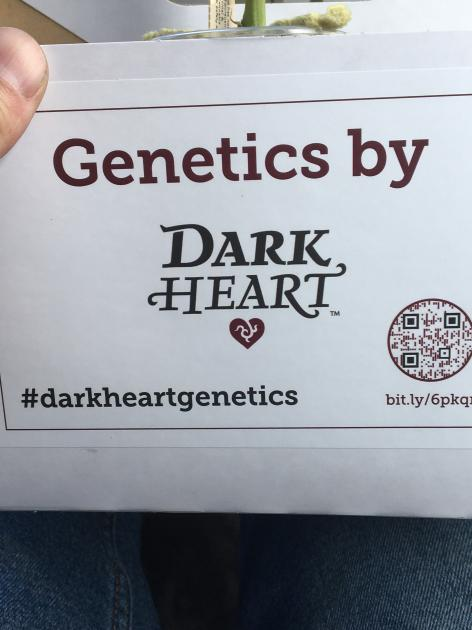 Hey Weed Nerds! I am back in action! This time with clones, instead of seed. Being here in a legal state gives me access to places like Dark Heart Nursery. Even though they have a bad rep among many, I cant knock them. If it where not for them I would have to travel a couple hours to get a cutting. This is when I wish I knew more people locally who grow, but for the most part I keep it to myself, which if better in the long run. It really sucks how laws are, and only those with big pockets are the ones who get to serve you. It would be cool to have a farmers market, where small craft, or hobby growers can go out, and sale their clones, or even sale some of their flower, concentrate, or edibles. The legacy growers, and artisans are the ones who are responsible for where cannabis is today, as far as the great genetics, techniques in growing, and making concentrates. Not large corporations. But here we are today, with those who we should be thanking, are the ones being left behind...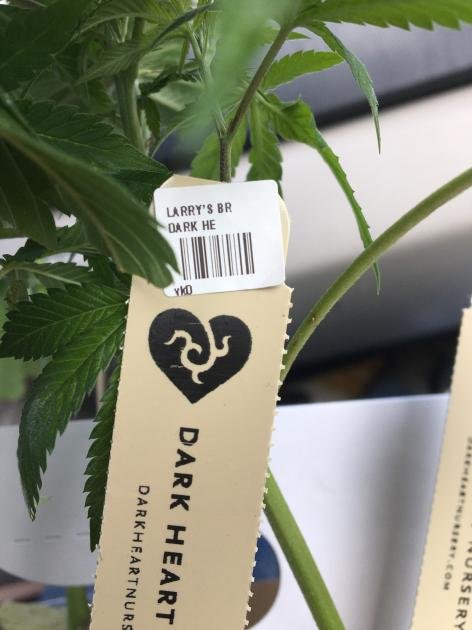 ---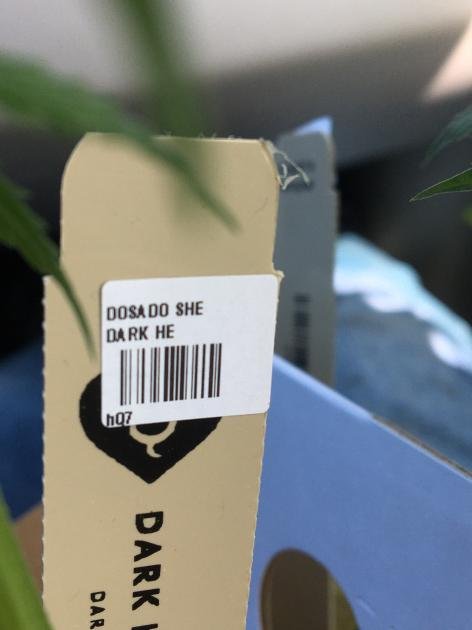 Strains:

So as soon as I got home I sprayed these with Dr. Enzymes. It is important when you bring clones in from an outside source to be very vigilant. This is where a lot of growers bring in pests, or diseases. Later today when I get off work I will put these in soil. I also got more work to do since I am going to start growing in the 2.5 x 2.5 tent again. Growing in the 4x4 was nice, but I do not need to grow that much again. I am also not going to be using the bar style LED no more, or for this round. One day once I get a bigger place, I will put it out again. But until then, I will be using the MarsTs1000, along with a 240 Watt Quantum Board, and for flower the 400 Watt HPS. I am very excited to see how I do with it. As far as medium, not really sure yet. I know I want to keep it simple, so we will see. Until next time, everyone have a great Saturday!



---
---