A Friend With Weed, Is A Friend Indeed!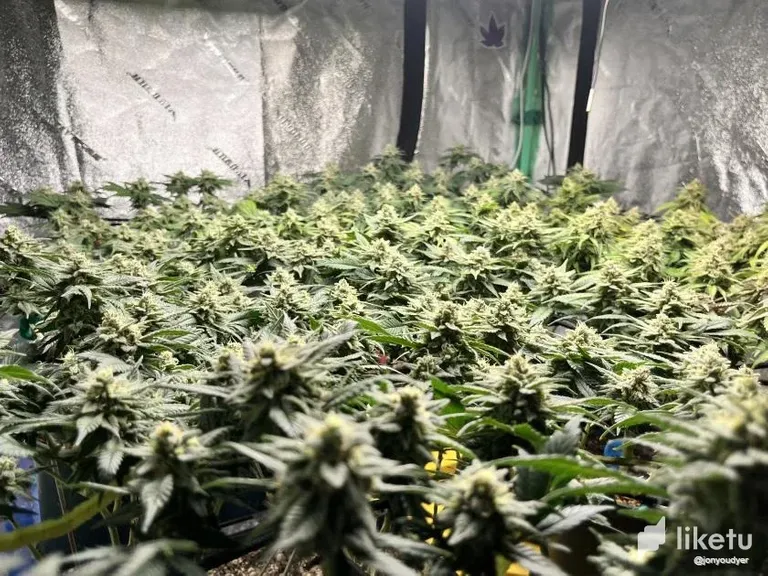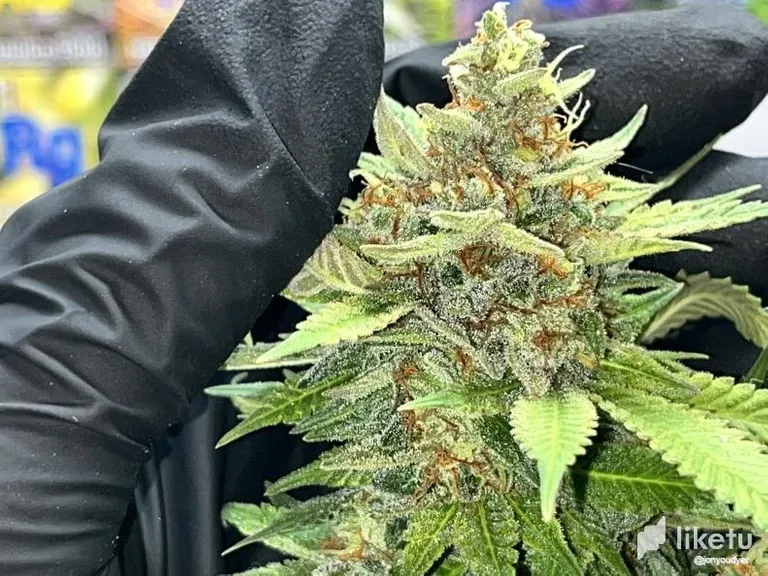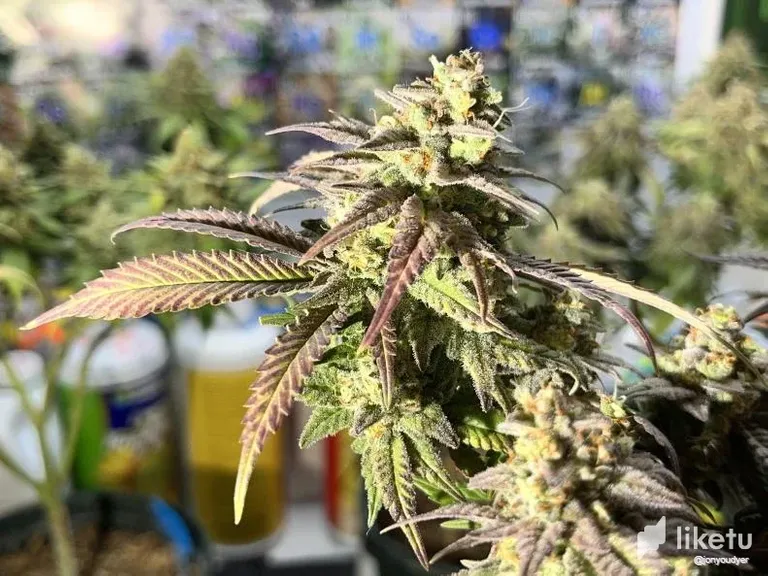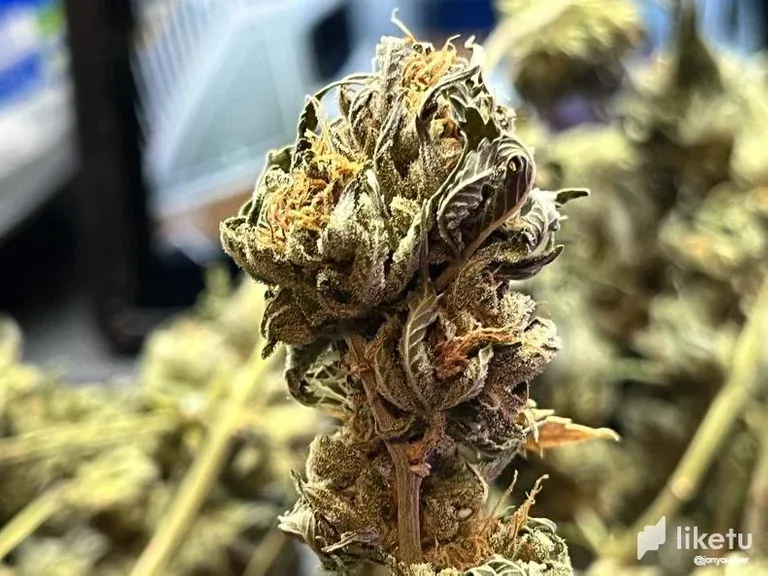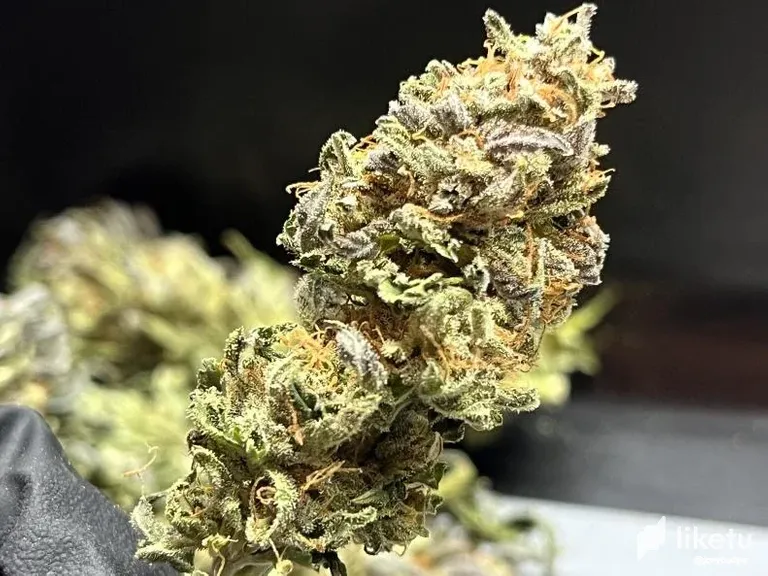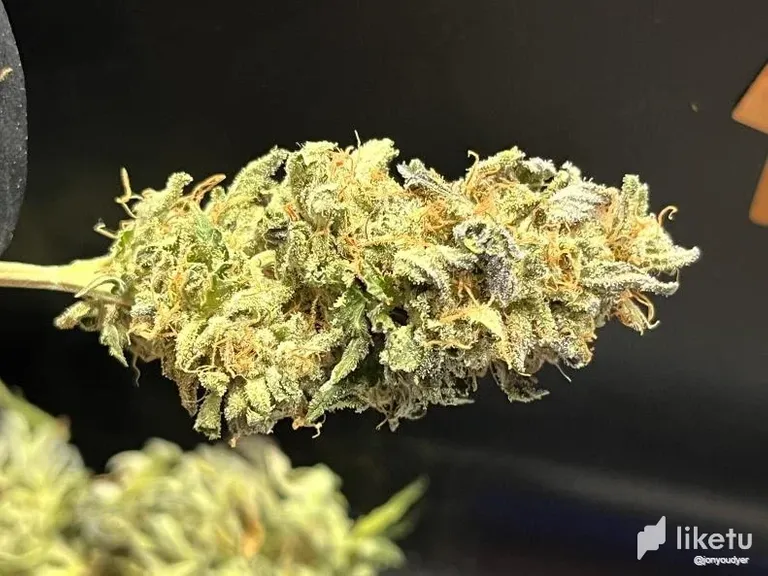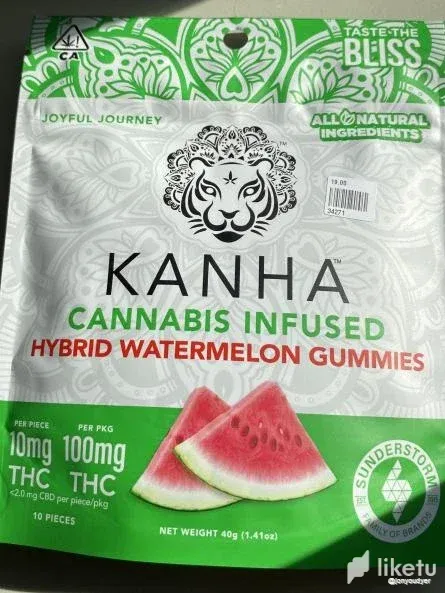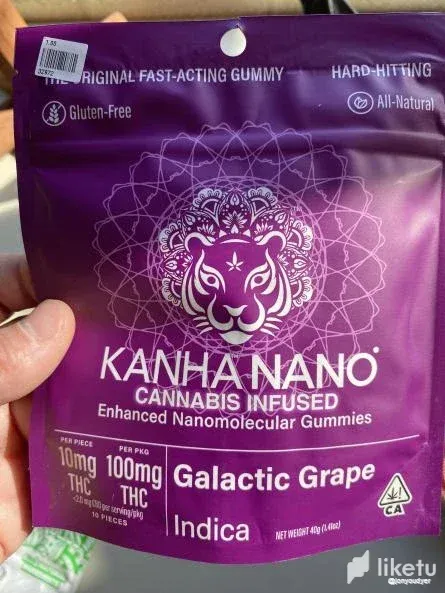 What's up Weedcash!? I know it's been way to long since I have been in the #cannabis feed. As many of you know I had to take a break from growing due to space issues, and frankly not really having the time due to recently having a baby. Another big factor holding me up is due to him sleeping in our room. I do not want to have a tent setup with a baby. Once he is older, and we get a crib setup in the other room I will get something going.
In the meantime I have been smoking on my last harvest, which is now the popcorn nugs. Luckily a friend that has been growing my Big Mack Superstar just harvested. He did a great job! He started growing sometime last year, and is getting better each grow. Here are the photos of the BMS in action, and after harvest. Not bad at all right?
But yeah not having any plants around the house does suck. At one point in time I was surrounded by plants. In flower, clone stage, vegetative stage. Now nothing at all. Have you ever seen that Pablo Escoabar meme where he is sitting on some lawn furniture, and waiting? Well that is exactly how I feel.
I have to say seeing the grows here on Hive is helping me get through this, giving me somewhat of a purpose surrounding this amazing plant. I thank you all for that, and you will see me throwing some curation your way. Just a reminder do not forget to add the cannabis tag for all related content.
So back to what I have been smoking on. It is so nice to have something new! It really can get tiresome smoking the same stuff for months on end, no matter how good it is. On top of the fresh BMS, my boss gave me a couple packs of some gummies. You see how the packs are 100 MG, and each piece is 10 MG? That is how all edibles in California come now since recreational came into effect. I am not a fan. Not because I think they are weak. But because they are more expensive than the medical days. Back then for the same price I could get 500 MG worth of gummies. This is why I stay far away from the stores. What are you smoking today? Let me know in the comments!
---
For the best experience view this post on Liketu
---
---