A Few Updates For The Big Mack Superstar, & La Kush Cake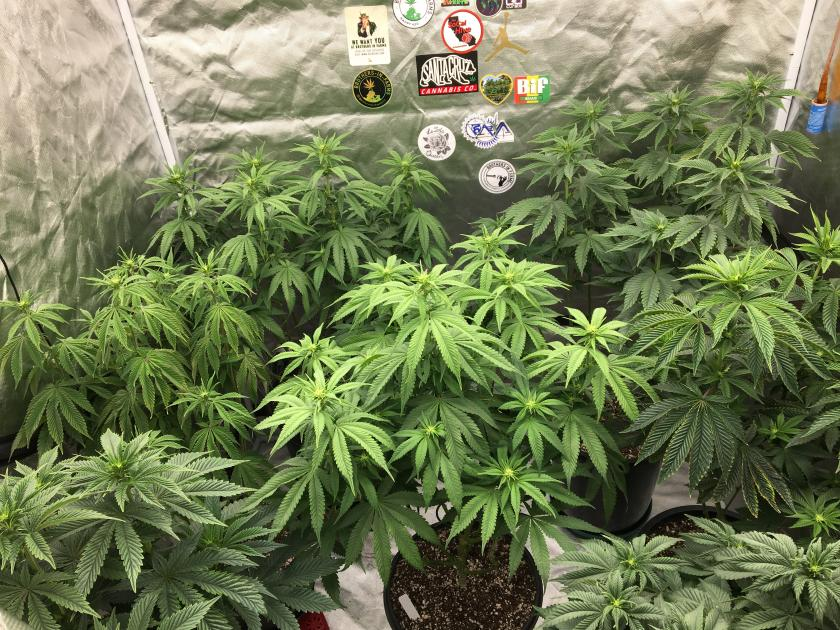 What's good Weed Nerds! So plants are looking a bit happier by raising the light. I really wanted to up my game this grow so bad, that I have been a bit careless. It happens. I am just hopping for a strong finish. So hope all is well with everyone else. Christmas is approaching, and I know it can be hard on many this time of year. A little disappointed to see only a few of you to participate in the giveaway. At least it will be easy to judge.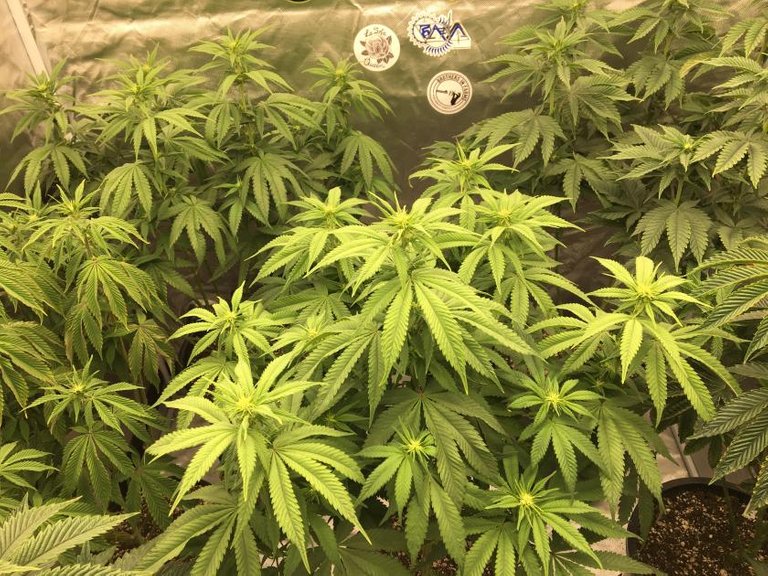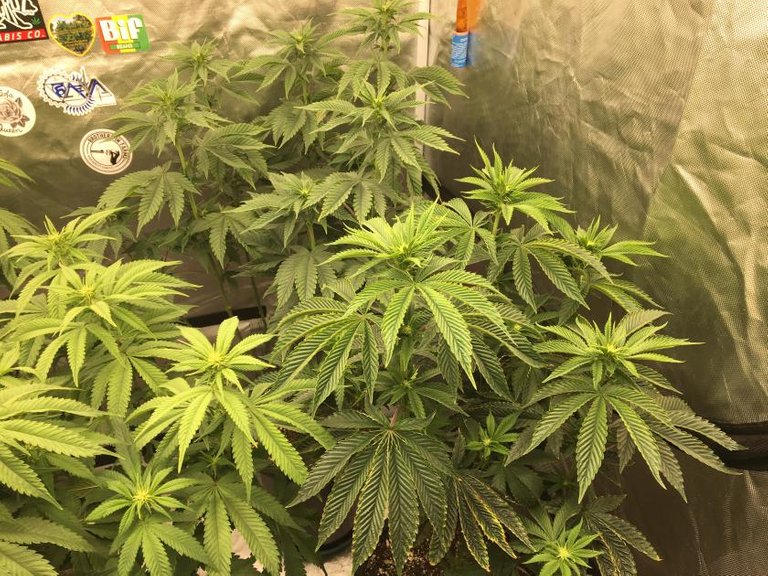 ---
I am very happy to see the La Kush Cakes doing well. Since this grow has been riddled with rookie mistakes, I would be very ashamed to see a gift from @lacausa go down the drain. Rookie Moves?
This La Kush Cake is a total male, and it was in the tent up to a week ago! Yeah I peaked right in, and noticed balls. It really fooled me, and even Armen said he did not catch a male until he flipped. It is crazy how different some plants are. For instance the Big Mack shows himself very early, and when I say show, I really mean show. The Big Mack has been known to catch a few cases, ;) But again I am sure I should of caught it earlier then when I did.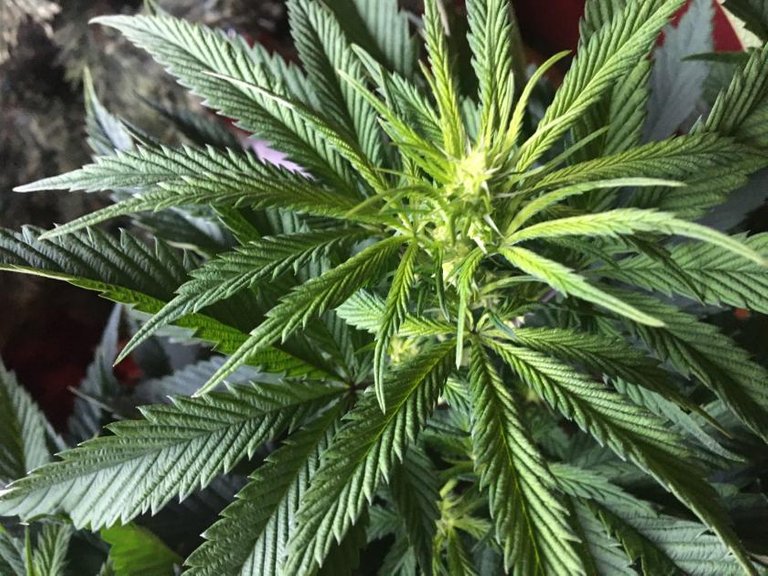 It is a great looking plant though! Not so sure if I will use it to breed though. It would be cool. So I will keep it around, and use it as a XMAS tree, and collect the pollen. Maybe even just pollinate a branch or two, and use those seeds for future breeding projects. You know me, I do not like to waste plants. But I did make this cool NFT.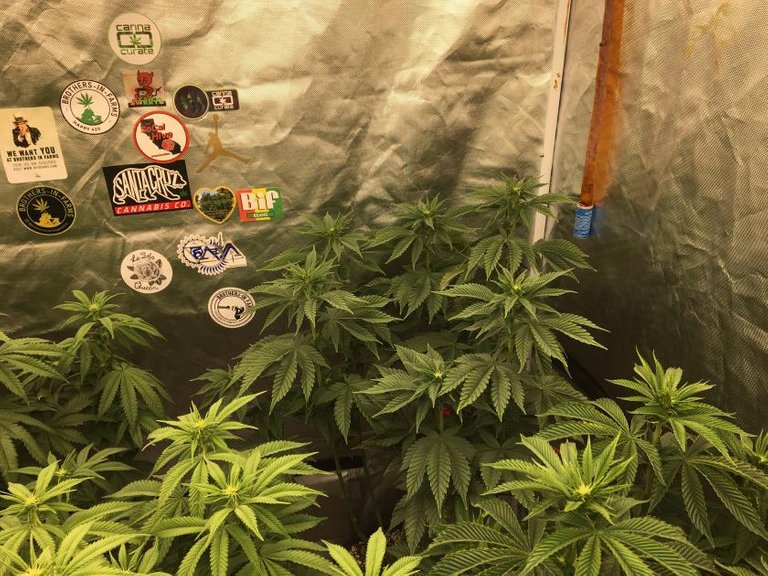 The back right corner is one of the Big Mack Superstars. Such a great looking plant, and this one is guzzling water like crazy! Very happy with this one, and even more happier I am using it as a stud to pollinate the Miracle Mack. Which speaking of the devil....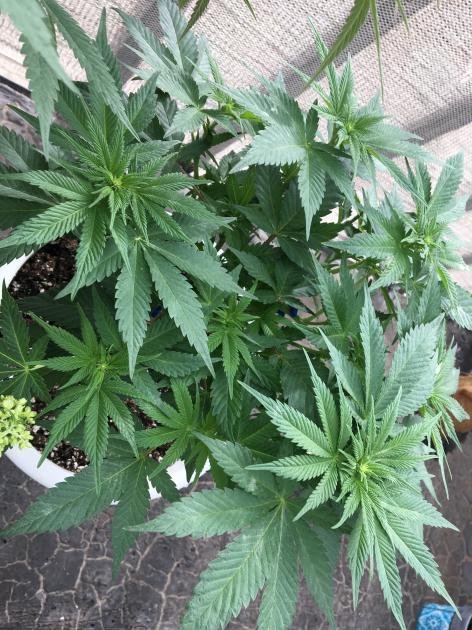 The MM, and Superstar have been f*%$#@ all week! It is getting tiresome hearing these two go at it, since it has been raining, they have been by the window, next to my bed. I might just have to break them up very soon. Now that I was able to get rid of a plant in the tent, I will now have space for this unclean gal. Hopefully she does not set a bad influence among the virgin cannabis.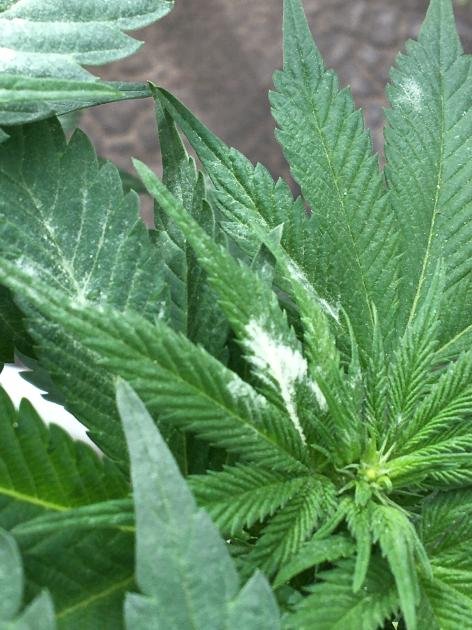 You see what I mean? Nasty girl;)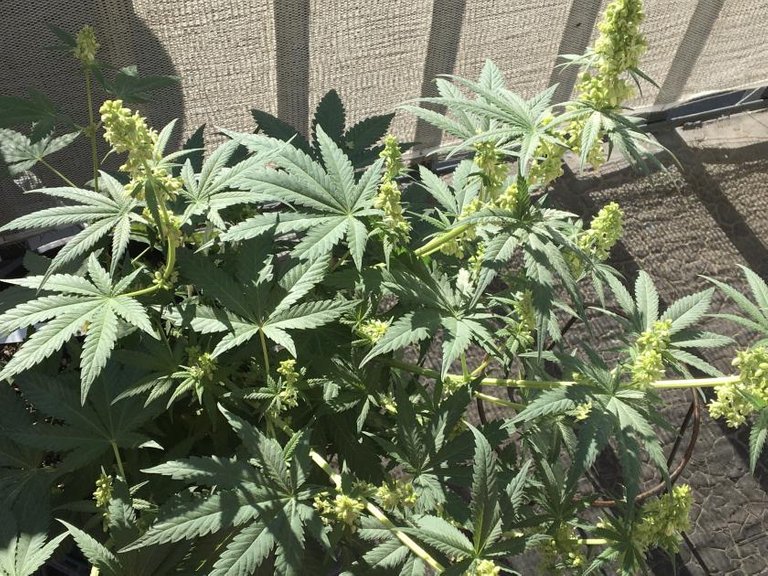 What a lurker!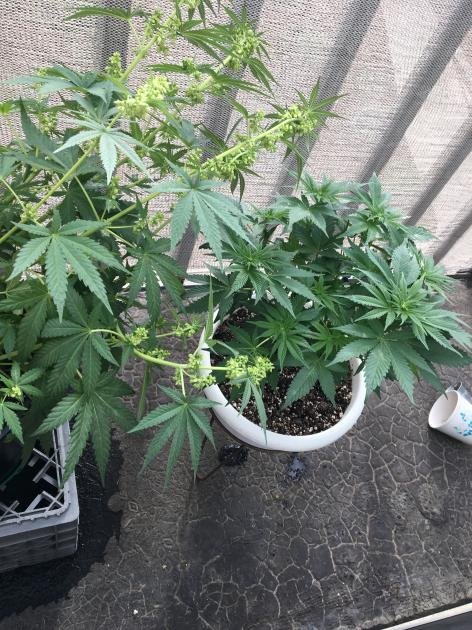 Taking advantage when he can.....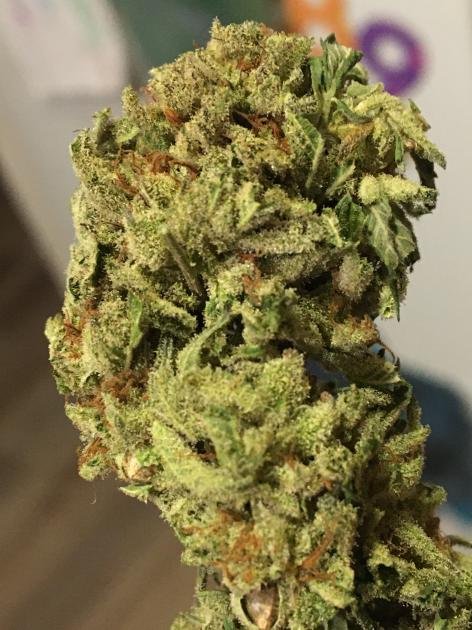 So above is a pregnant F1 Banana Punch X Mac and Cheese, one of the All Star Phenos, that was hit with the BMX. These Big Mack Superstar seeds are now sitting on a paper towel drying. I will be sending out starting hopefully tomorrow to all the people who grew the Big Mack F2. Then to anyone that wants to test them for me. Meaning you grow them out, and document your grow here on the Chain. I will mint some NFT's, and whoever wants to test, you buy a NFT, and Ill send you out your test pack.
All my seeds are small batch. My goal is to not get rich. My goal is to help promote the Chain, and share great genetics. I am happy to see zero herms on all the Big Macks, and others. Not to say they never will, but I would say the herm rate is low. I am sure they will manifest in a future grow. It happens. I do not know the most, but I follow Cap, and he has made some of the best strains in the world, and some have high herm rates. So me saying my seeds have low herm rate is not bragging. Just being transparent. As I would be if the herm rate was high.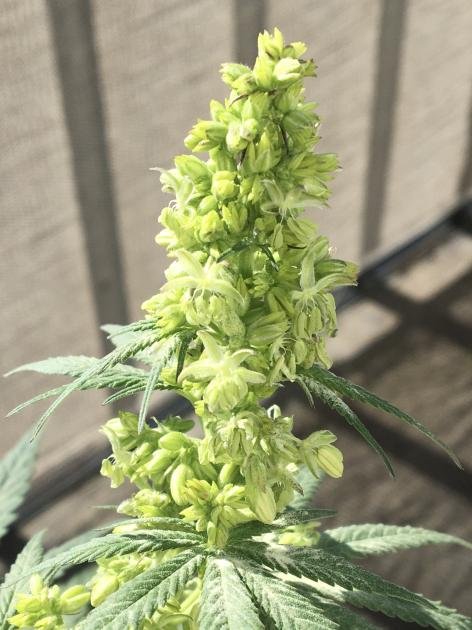 I will leave this post off with a Male Flower in all his glory. Good thing that it is the middle of December, because I would be pollinating a lot of plants! Another thing that I never noted, was how messy these guys are. I mean dang, look at all that powder he drops, and not to mention the little flowers. I will wait another 3 days before I chop him, and then compost. Then wait another 3 days, then spray the pregnant MM with some Dr. Enzymes(to deactivate any remaining pollen) before I put in the tent. Stay tuned!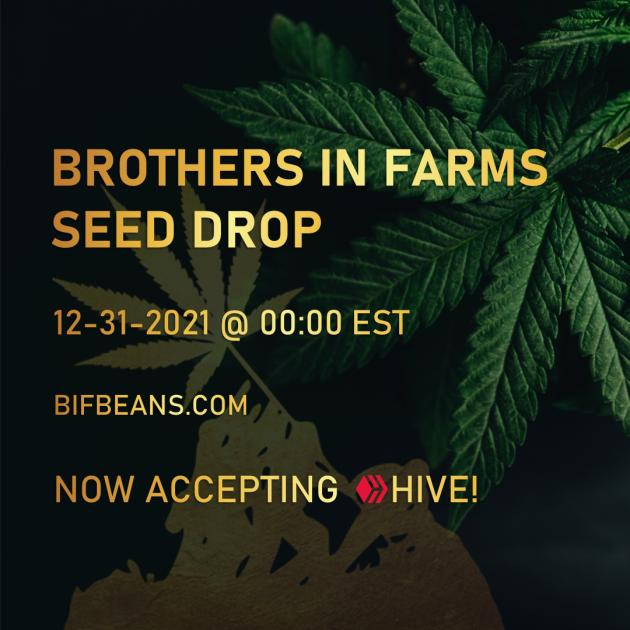 ---
---