Tent Update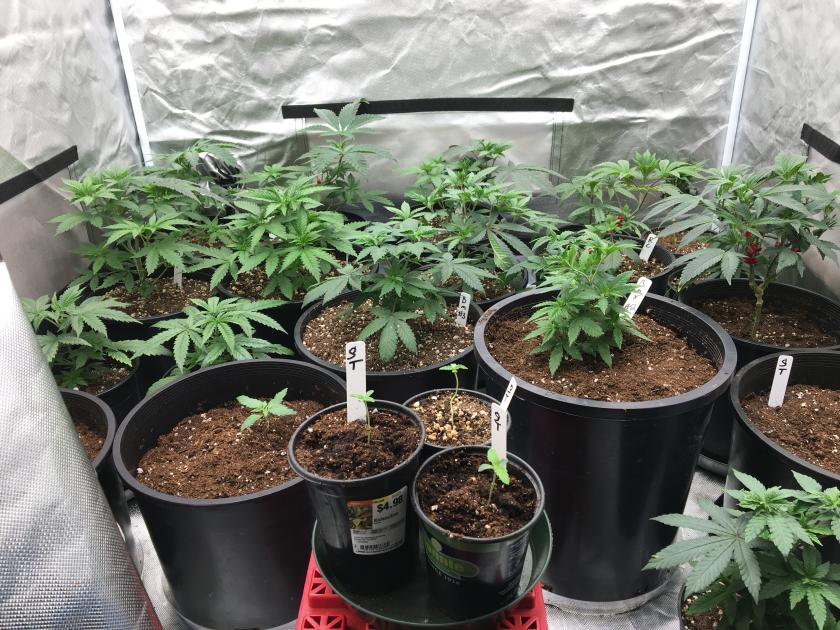 What's up Weed Nerds! Hope your weekend was a good one. Seems like maybe a lot of you are still recovering, since so many are MIA. If its the market that has you down, at least think of the positive, we still have a censorship free platform to post our content, that is still considered illegal in most of the world. Then on top of that we can make a few bucks, or even more for more detailed posts. It still is weird to think so many would rather post on a centralized platform for hearts. Yeah I know interaction still sucks here, but with more numbers it will improve. That is why we need to market outside of the Block Chain. It sucks that it is up to us average users to do this, but it sure as hell isn't happening from anybody else! We have the infrastructure, we have the backing from whales, what else do we need? Would love to hear your thoughts. I wish growing a platform was an easy as growing the herb. Still got a long ways to go on both, but one thing for sure, I am having lots of fun along the way.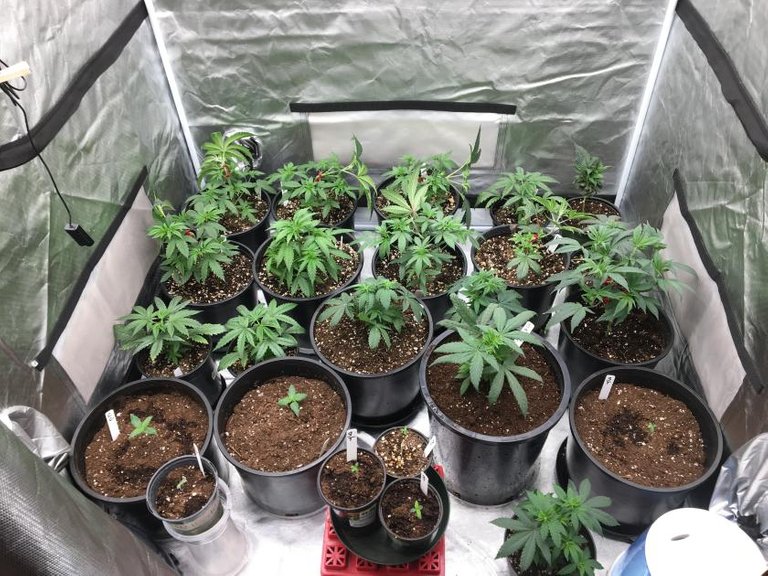 Tent Specs
4x4
390 CFM inline fan
2 oscillating fans
2 dehumidifiers
1 Inkbird controller for humidity
1 600 Watt bar style LED Kingbright with Samsung 301h, and OSRAM diodes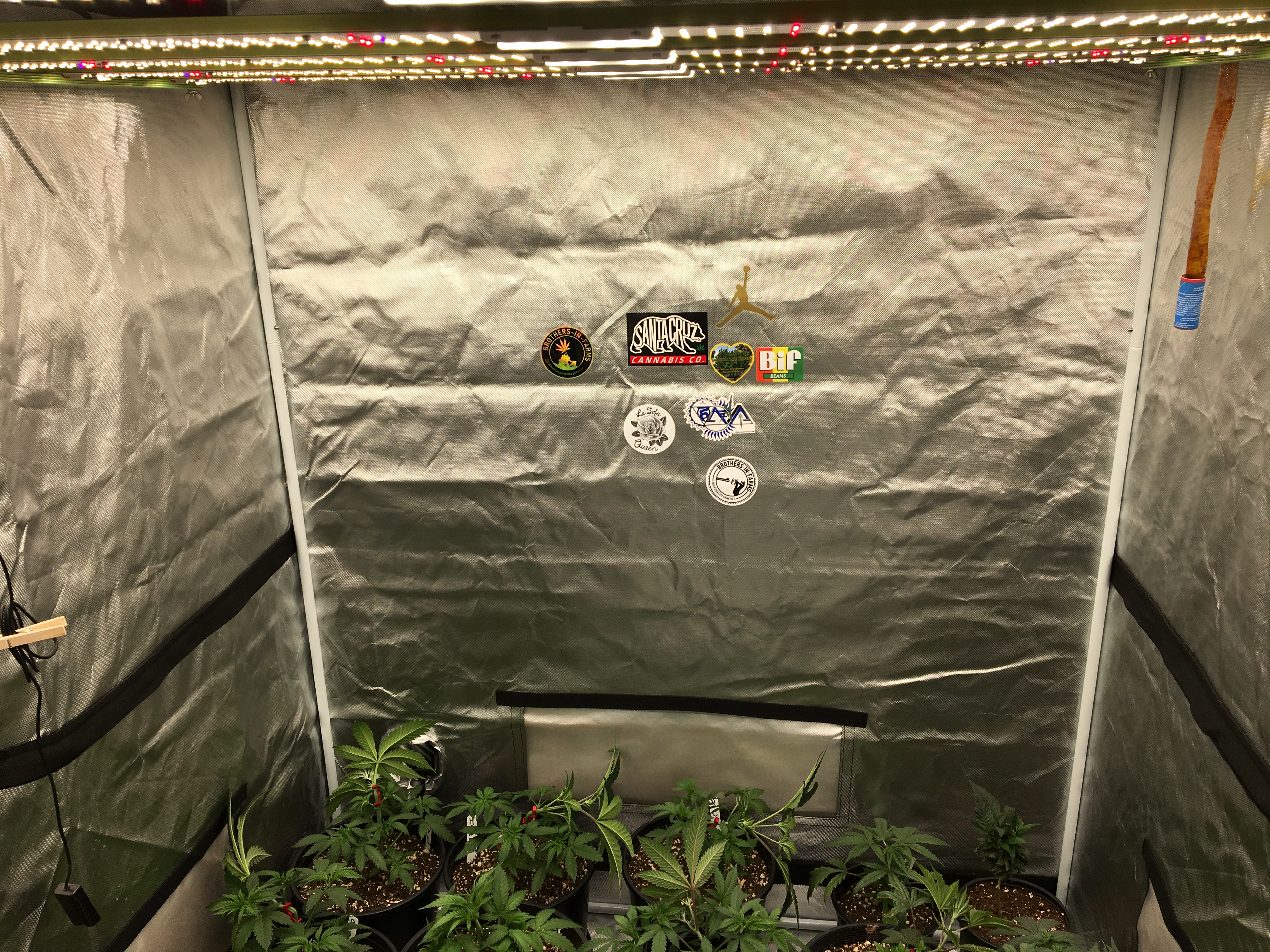 Strains
Dirty Little Secret
Rainbow Chip
Banana Punch x Mac and Cheese F1
Banana Punch x Mac and Cheese F2
Silvermac
Helena x PBB
Crystal Candy Auto
Ghost Toof F2 Auto
All grown in Roots Organics 707

So far I am happy with my progress. Only issue I have is my hoarder mentality. I made the mistake of cracking to much seed, and once I see roots I am automatically attached. But I am making progress...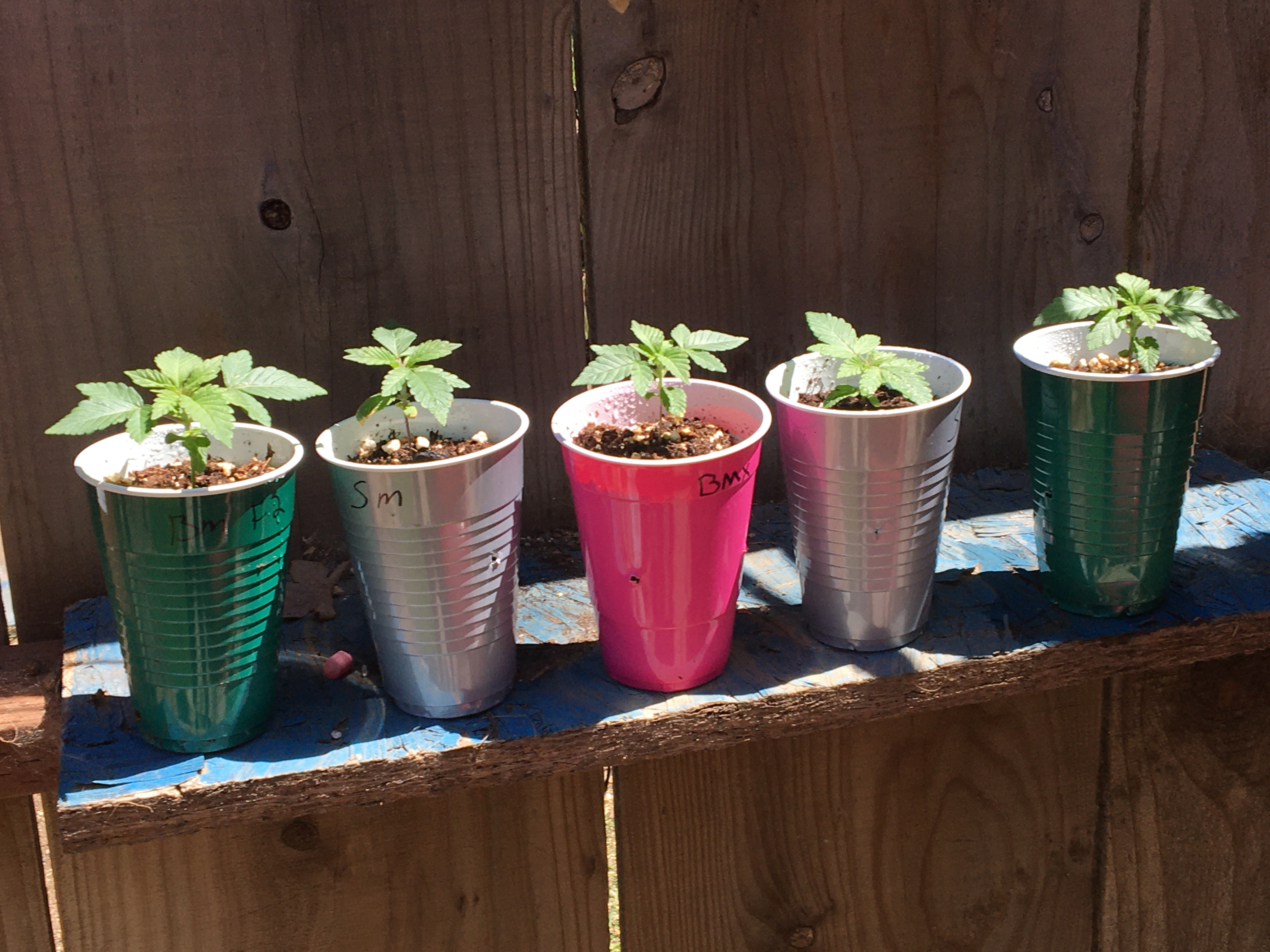 I took some seedlings out of the tent, with more along the way.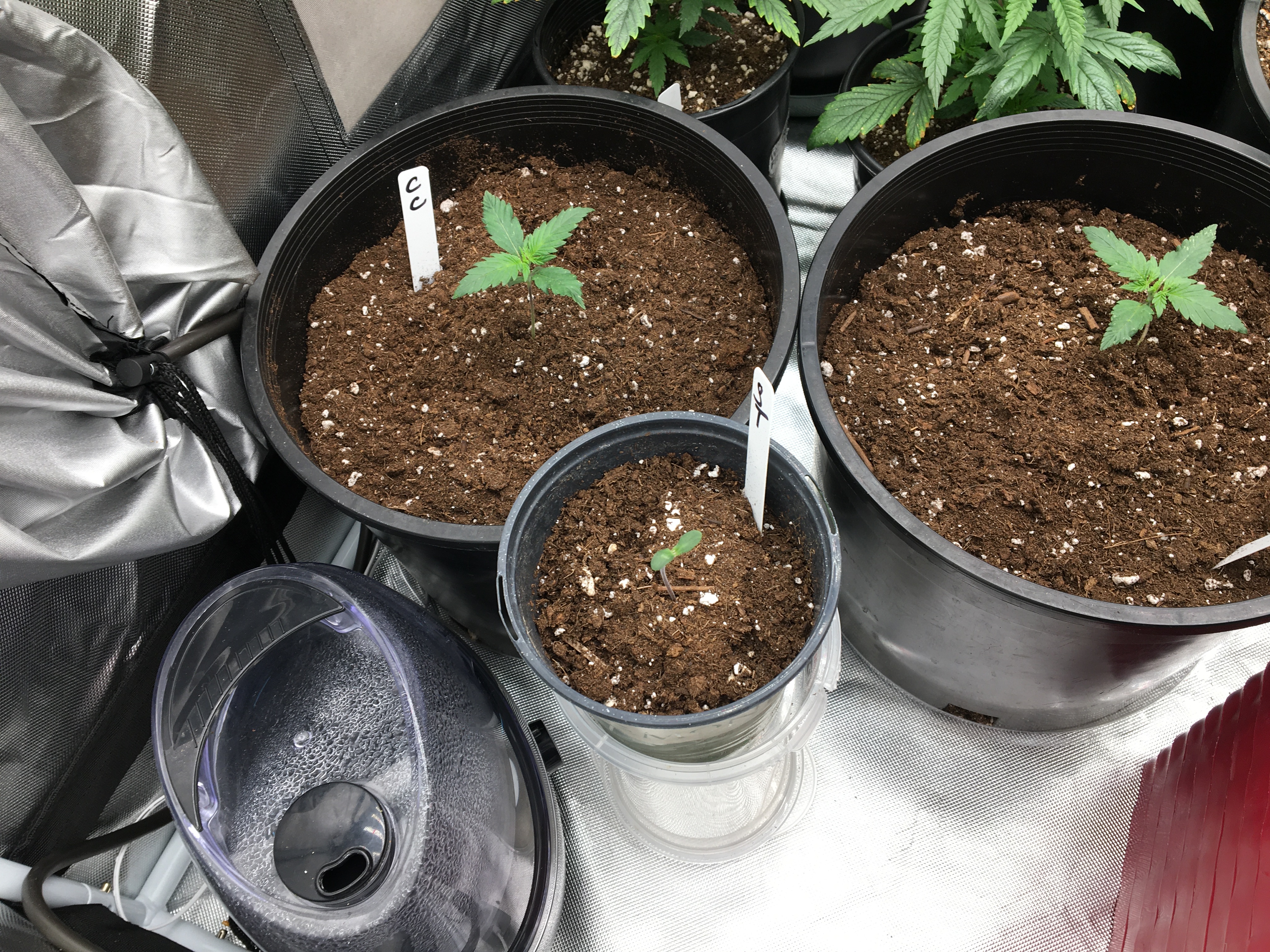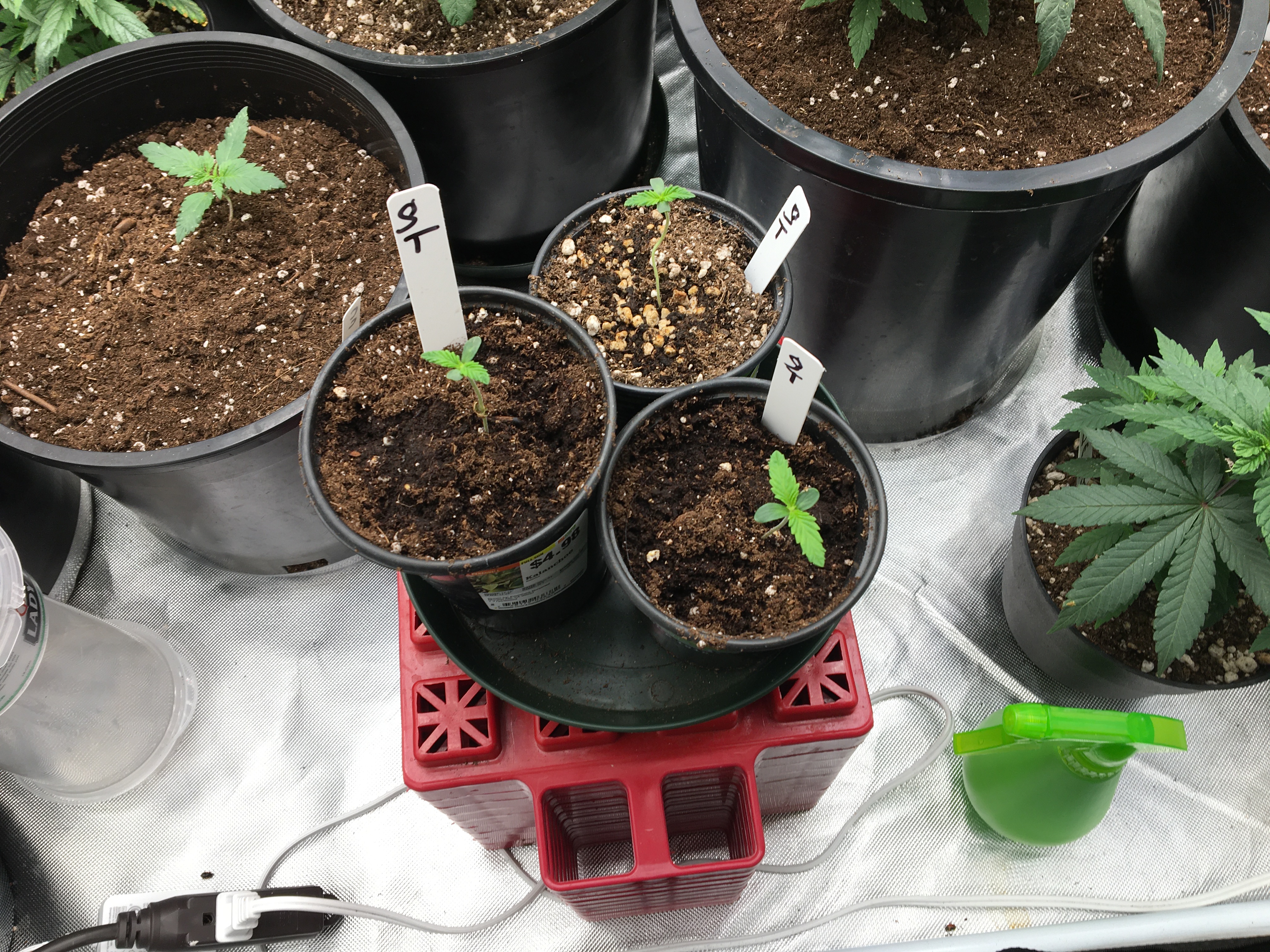 ---
These other seedlings, which are the Autos are soon going to be put outside as well. Once they are gone I will be able to up pot all the photo into their final homes, and then set up the SGROG.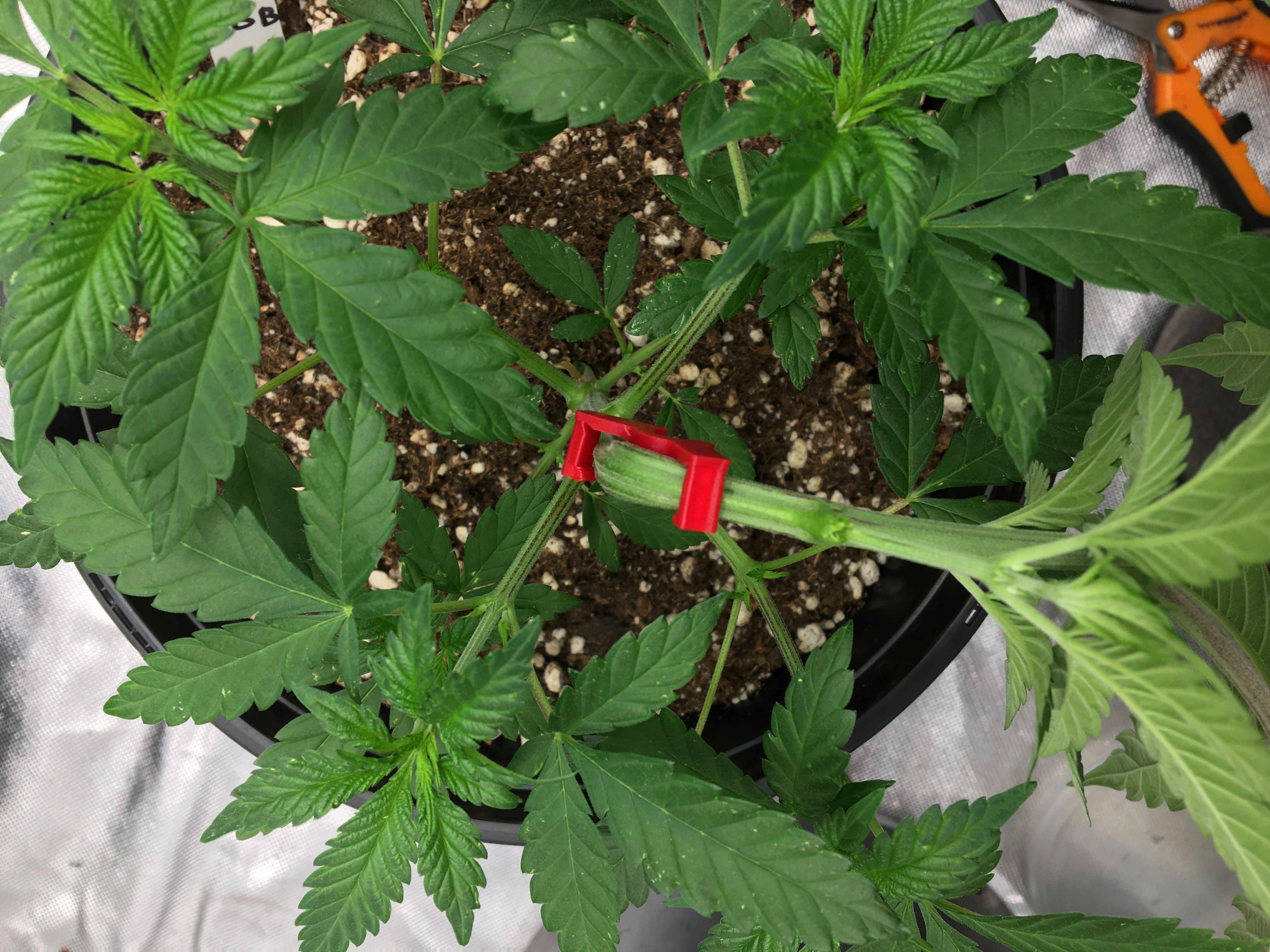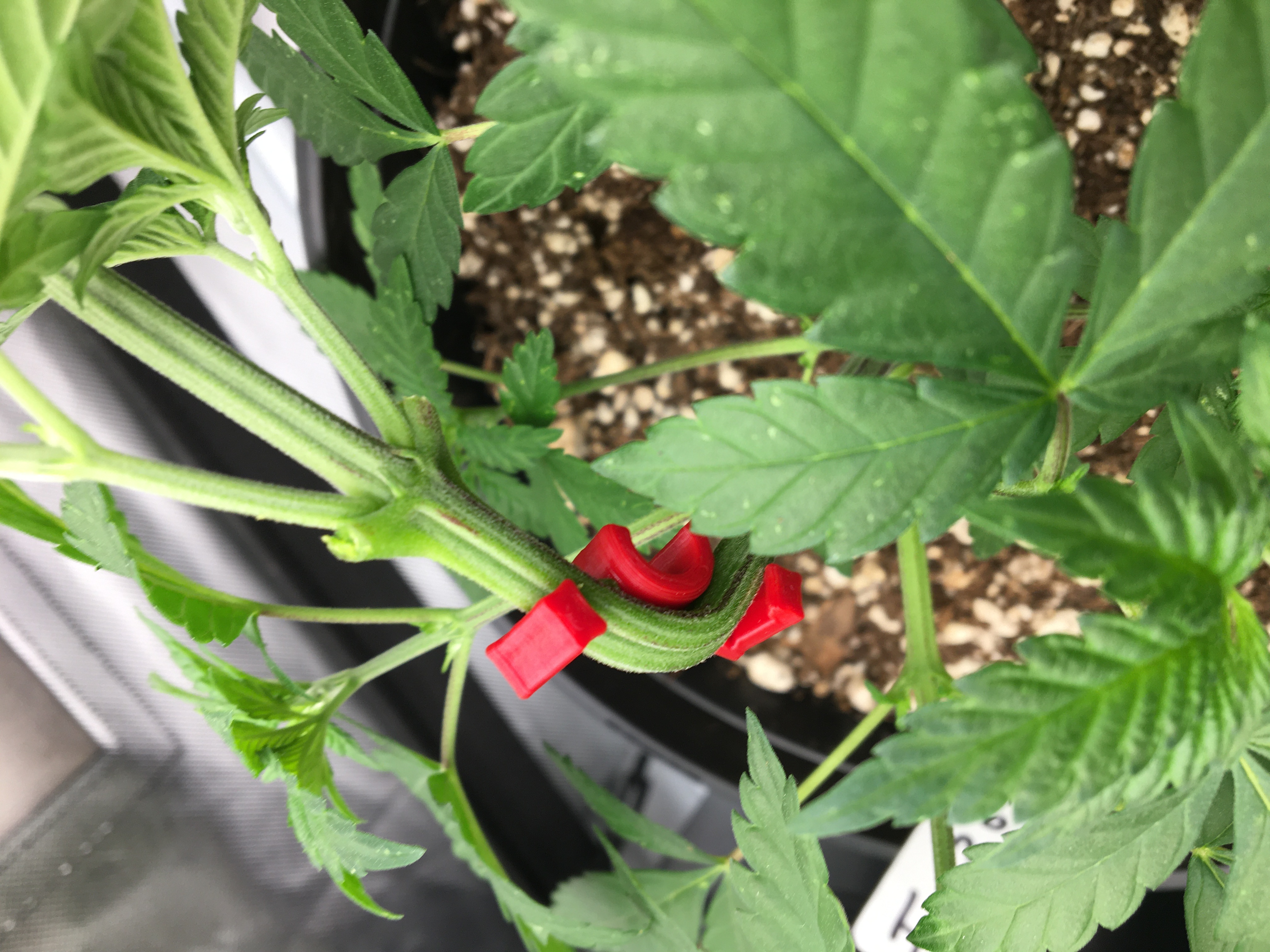 ---
Regardless of my space issues, the show must go on. Growing a good crop requires many things. Great genetics, the proper environment, among other things. Another aspect that can be over looked, is proper execution, and doing things on time. Fail to transplant in time, well you will end up with deficiencies. Watering, feeding, etc. etc. if I waited till my space is clear to train, well I will end up with a mess.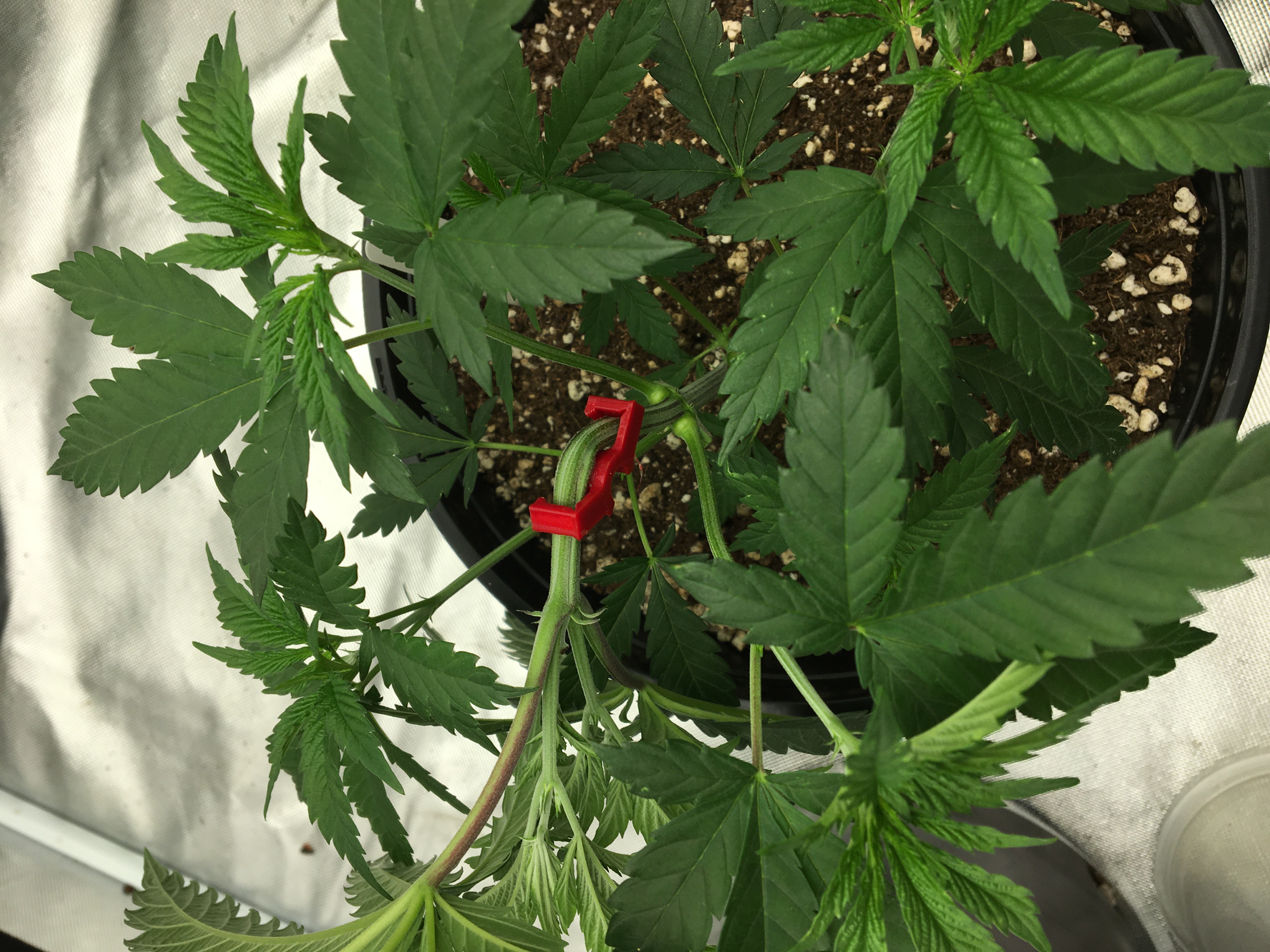 Fortunately I have these Super Croppers from @bifbeans that make training easy.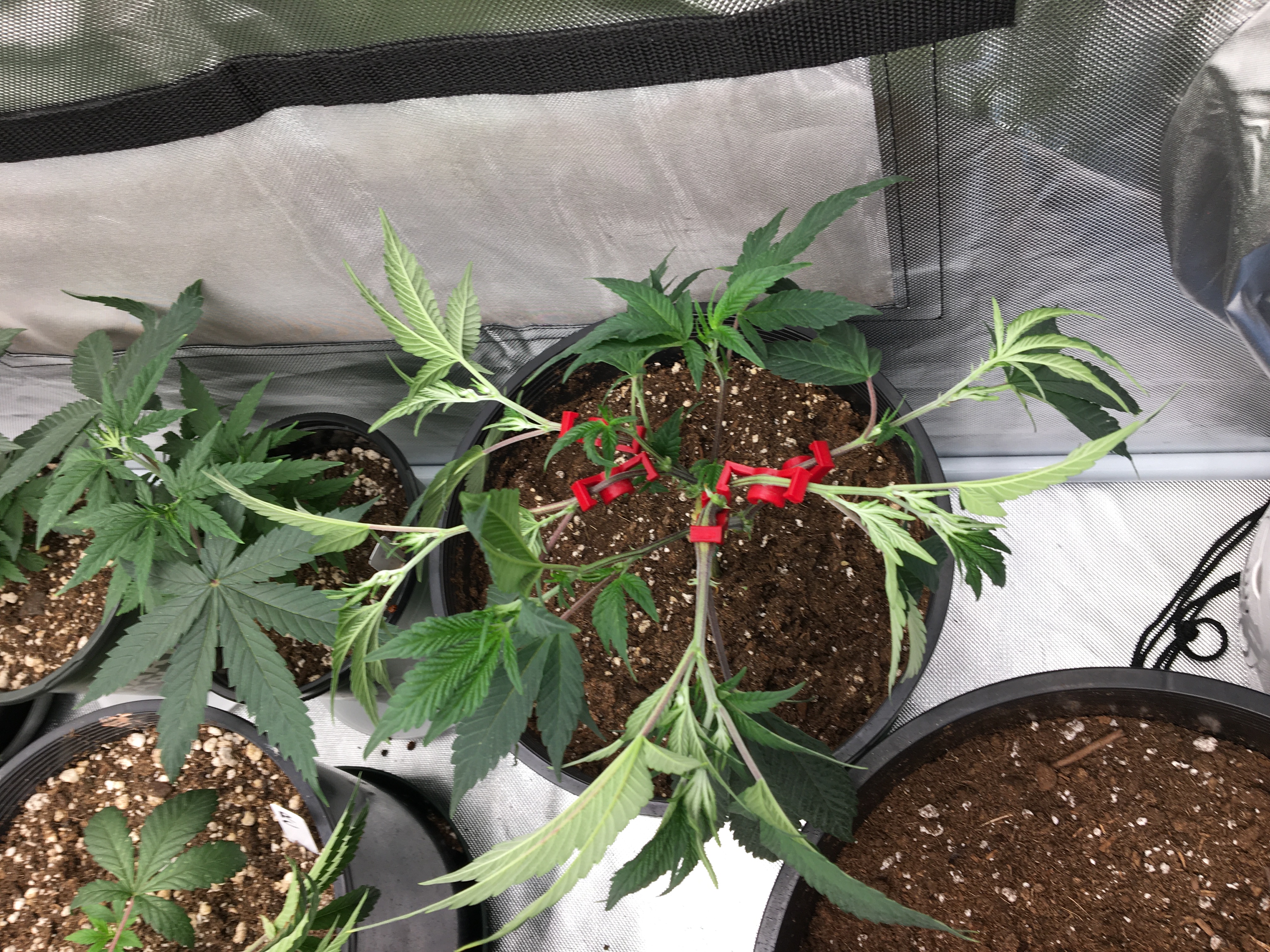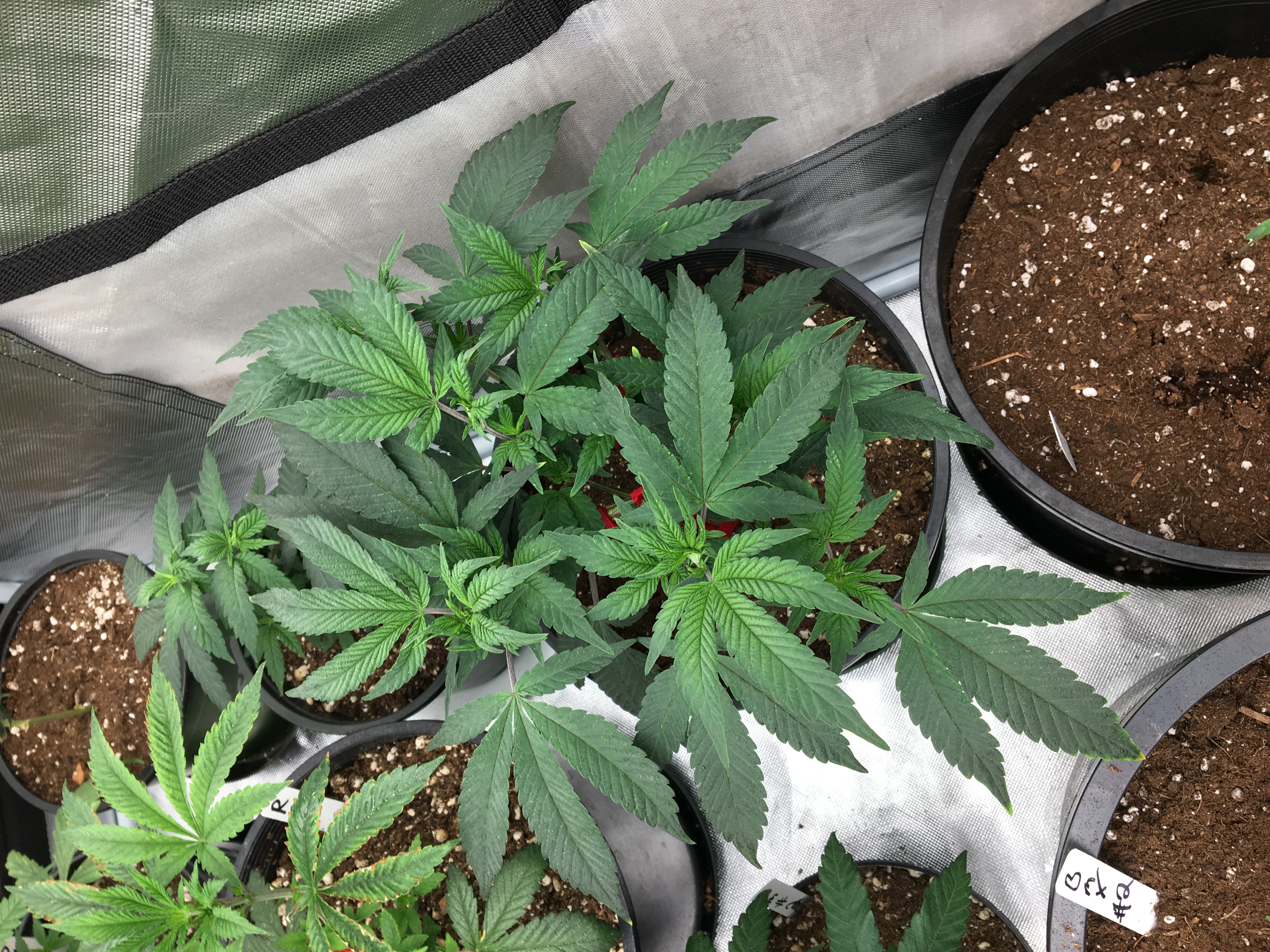 ---
Here is a before and after of the Bm #3 that I put the clips on the other day. It's Magico!
Still have some growing to do, on so may levels. But like I said, this shit is fun! Just the same with Hive/Weedcash. There are ups and downs, but I would never think of abandoning ship. Especially just dropping it all together to post on Instagram. Nah that's for the sheep, so they can make billions for coastal elites, and then millions for other businesses. My saying is get the numbers over here, so that way the people who have a product to promote can do it over here on a Blockchain, where everyone gets a piece of the pie. Stop.



---
---