Tent Update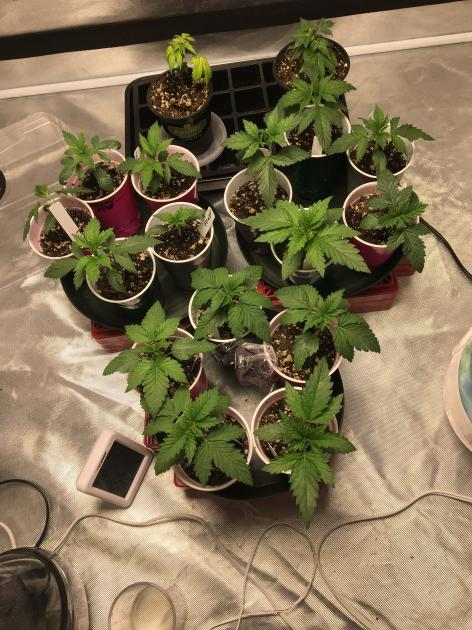 What's good Weed Nerds! So I am starting to see some decent growth on my seedlings, soon they will be no longer seedlings. I will start thinking of transplanting by the end of the week. But for now I will continue to water, with a little add Cal Mag since I decided to stick with RO.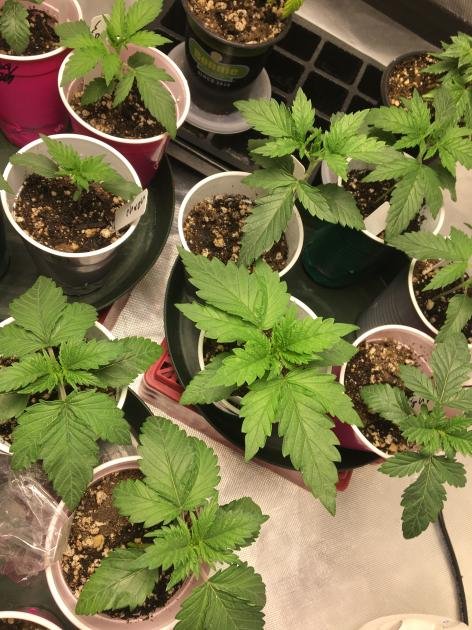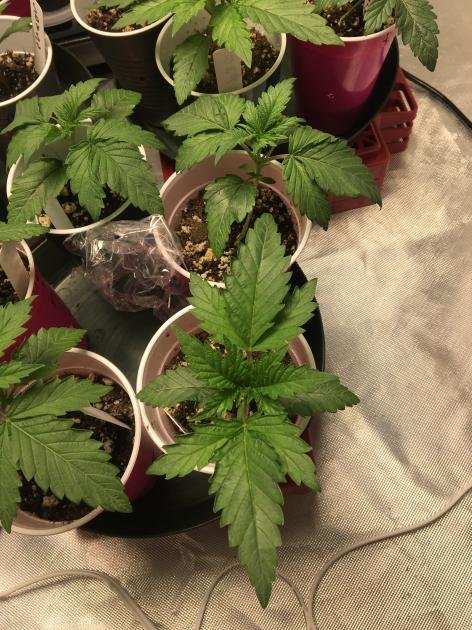 ---
The Big Mack Superstars are looking killer! They're the ones with the biggest leaves. The La Kush Cakes actually have a strong aroma when you rub the stem. Did you notice this too @lacausa? Either way it is way early to start picking favorites, although it looks like I may have a couple runts out of the whole bunch.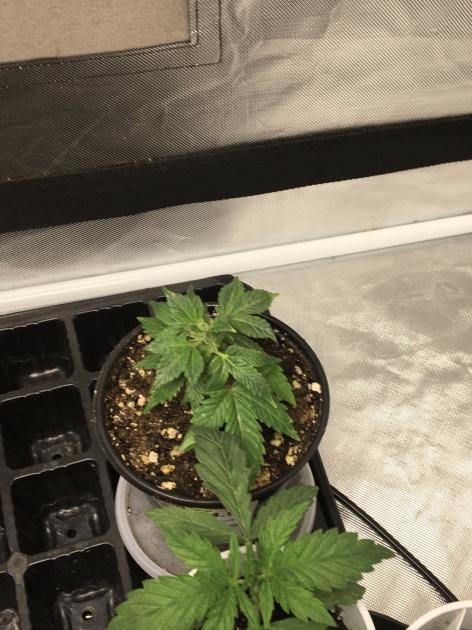 The Miracle Big Mack is starting to VEG out! I am still watching out closely for clone drops from my local nursery for that Grape Ape. This round I will fill up my tent with training, VS with plant count. This will allow for more light penetration, and airflow. So that means I will have to decide which plants to keep, and which ones to toss. However since I am working with all REGS, they should make that easy for me.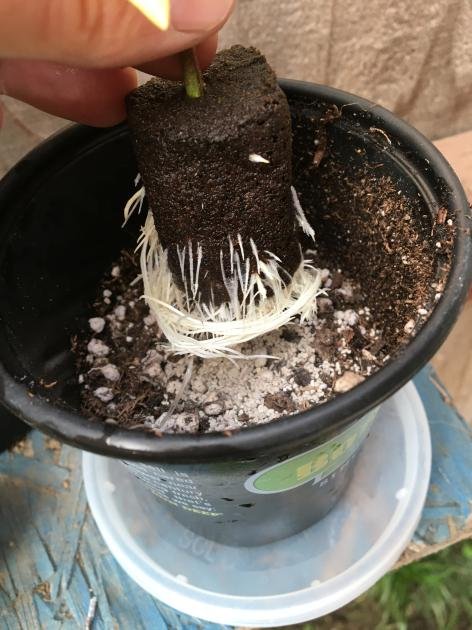 ---
The other Monster Cropped cut is now in the dirt. I will only keep the one that is already Vegging out, and just grow this one out a little more, and gift. But there you have it, if you ever need, or want to Monster Crop, you now know that it is easy as taking reg clones. Seeing those roots makes me want to clone more, but I know I have to watch myself.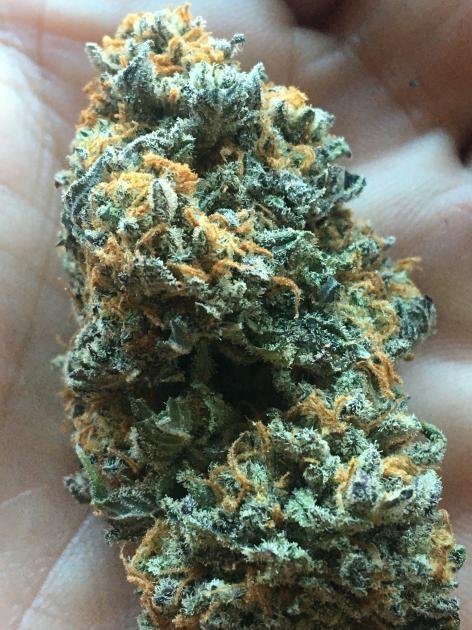 The mother of the Miracle Mack with a nice cure. I swear this stuff is fire!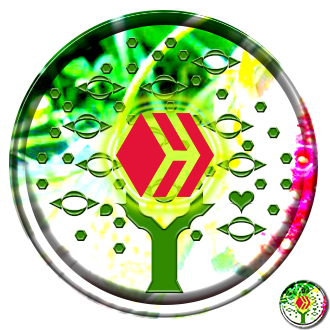 ---
---