Black Berry Auto - 42 Fast Buds

AutoFlower Feminized Seed
This is from my last harvest.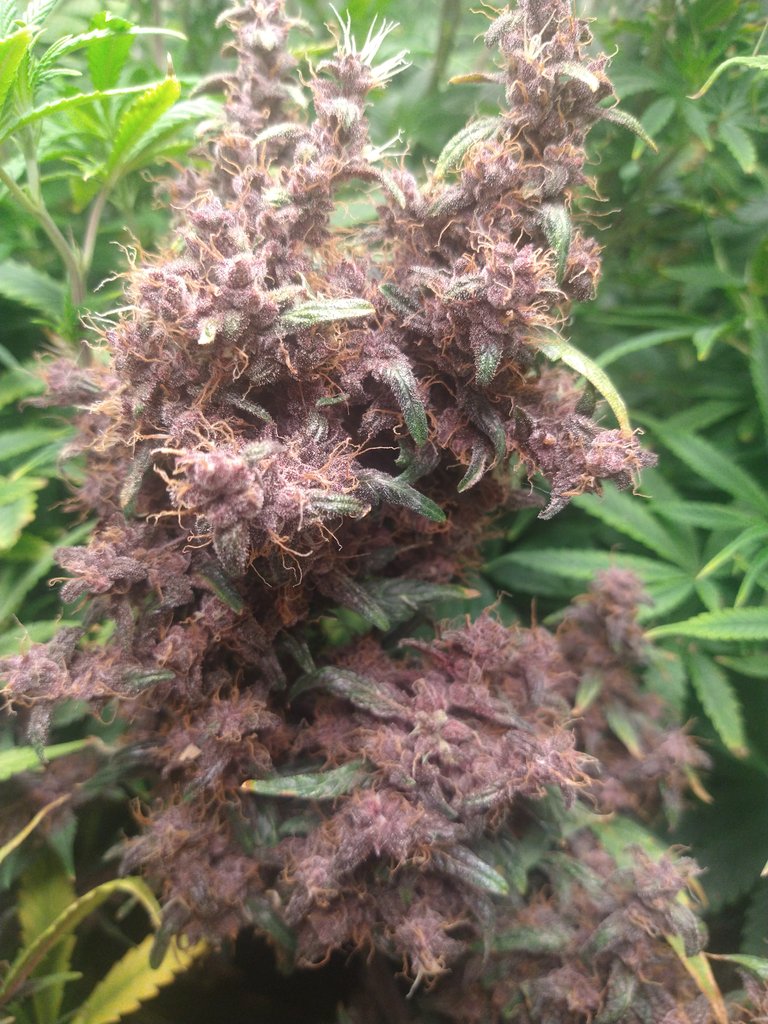 The vibrant purple color really makes the trichombs stand out.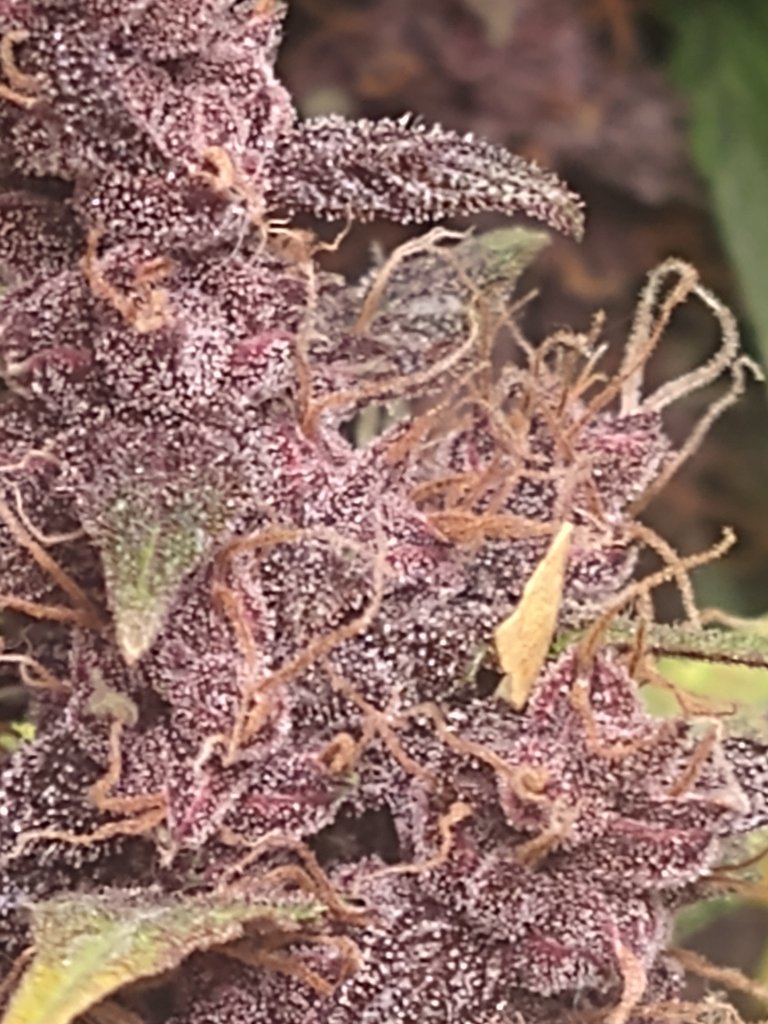 Grew in a 3 gal pot. Next time I will use 5 gal. I used Fox farms Ocean Forest soil. I also used their liquid nutrients. I did not keep a log of the feeding schedule but next grow I will start one.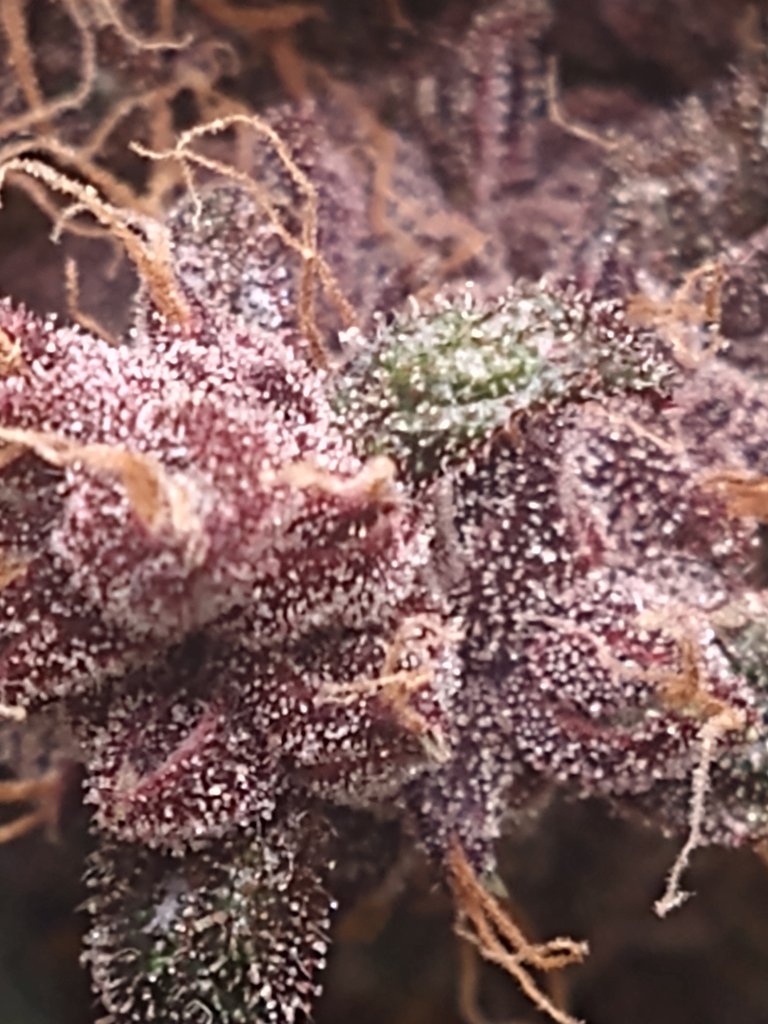 It smoked great and looked fantastic. I am not a pro grower but this strain was pretty easy to grow. I had a couple of harvests before it but they did not come out looking as good.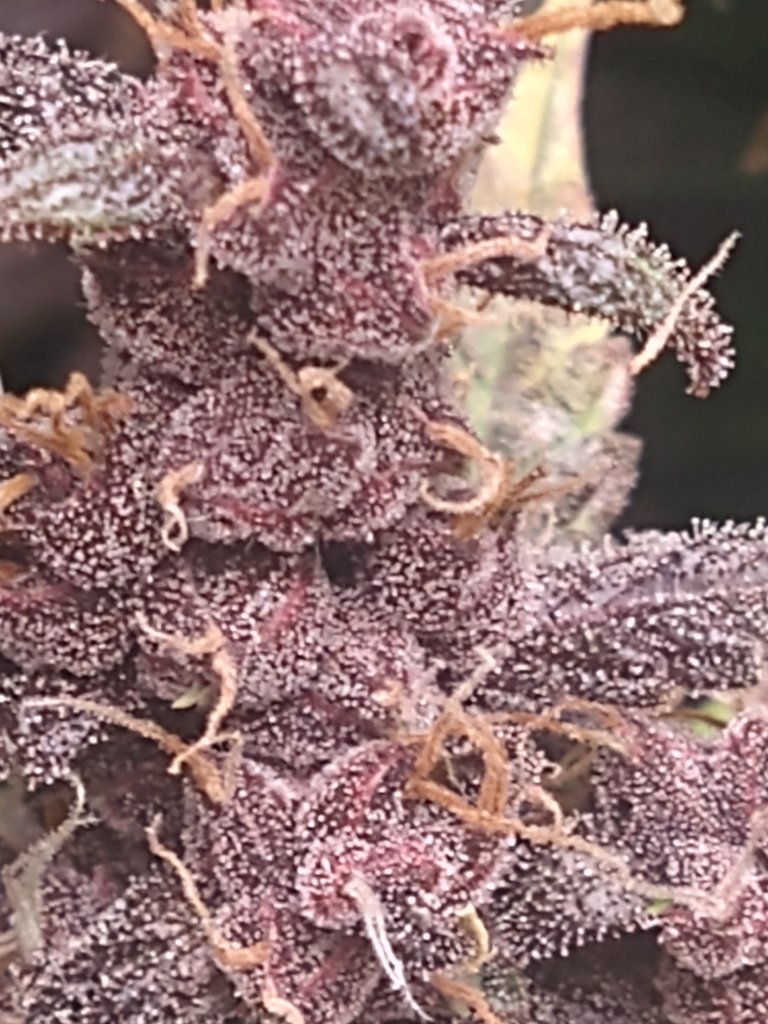 I am sure next time I will do an even better job. Positive vibes all around.
If you guys enjoyed this.... Please let me know in the comments below. If You guys like I could do a grow log with a red hot cookies seed but depends on interest.
---
---