Story of Weed

I used to sell $400oz of Fresh Indoor Hawiian Sweet Island Skunk. or Hawiian Island Sweet Skunk. I wish I had pictures but the vacuum bags smelled better than anything to this day. And consistent. Chicago has good marijuana growing potential.
It was probably something like these genetics: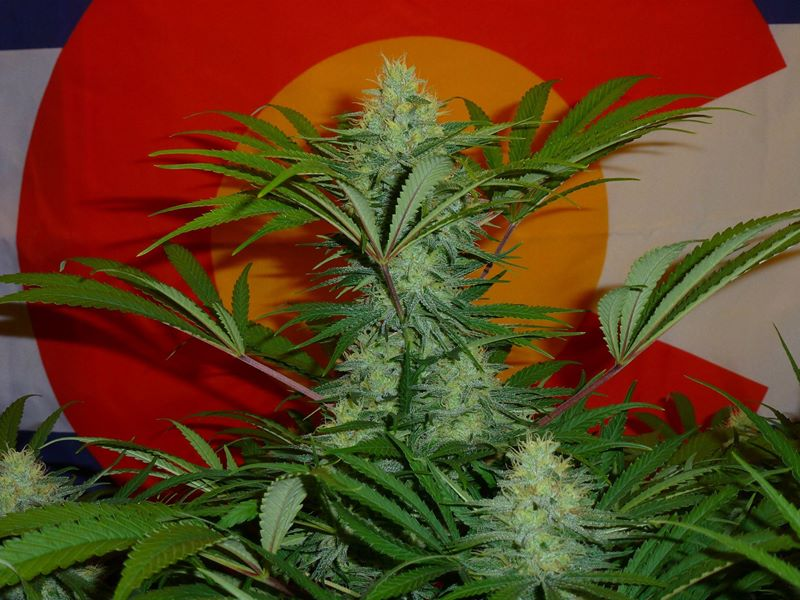 Source
This provided smoking and a little income for gas and food while I was young. It almost paid the rent one time. Also got me punished by the law and endless problems too.
I met my dealer in a hospital and when he walked in I just said, "What's up new guy?" He seemed cool, tattooeed head to toe. His name is Kevin, or BK. Bud King
I just left him alone and tried to figure out why we were in here. I was 18 and my Mother called the police on me and told them I was suicidal because of weed and other drugs. I was actually very motivated and hate built quite a repository of Linux knowledge working with it since I was 14. I started smoking weed when I was 16 rarely and then more when I was 17 and 18. She apparently thought that was suicidal.
So sitting down eating our omelettes I ask him what he does, and he says, "I sell drugs."
So I'm pretty interested and I'm only interested in weed. So he says it is really good Hawaiians.
I immediately had plans to arbitrage this situation and move out of my parents house and start selling weed with BK. So after I got out of the hospital I moved out and sold weed.
I didn't keep track but I probably sold 2-4oz/week for 8 months. It was fun and the trick to weed is getting a solid connection. Even at corporate stores you have to know what to look for.
Hope you enjoyed this, it was a fun summer in 2009 which ended in me going to Jail and then this happened
Hive fun!!!
---
---