Weed dating > Speed dating

The 20th of April, or 420, for lots of cannabis enthusiasts, is usually agreat day to go meet up with friends and smoke weed together.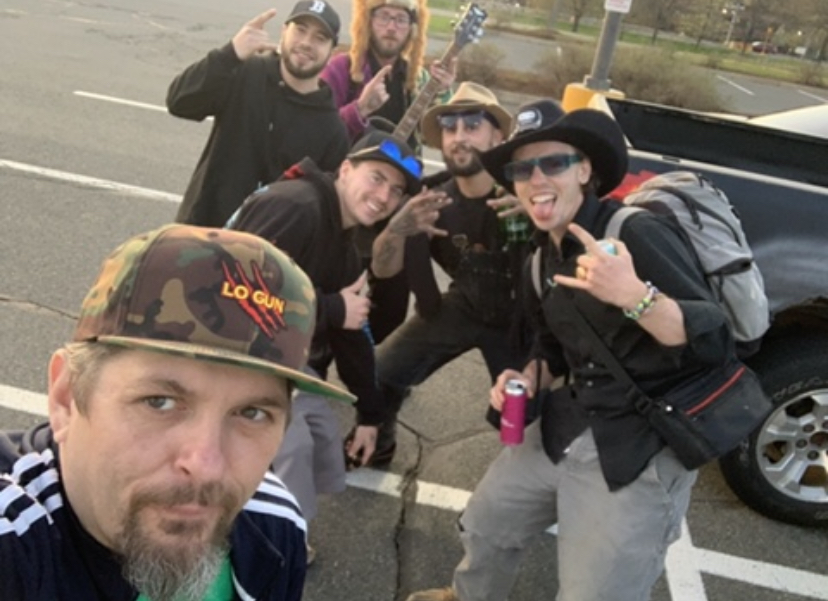 This was definitely the case back in the prohibition days, and it always made for a great party. In those days you basically needed some sort of hideout,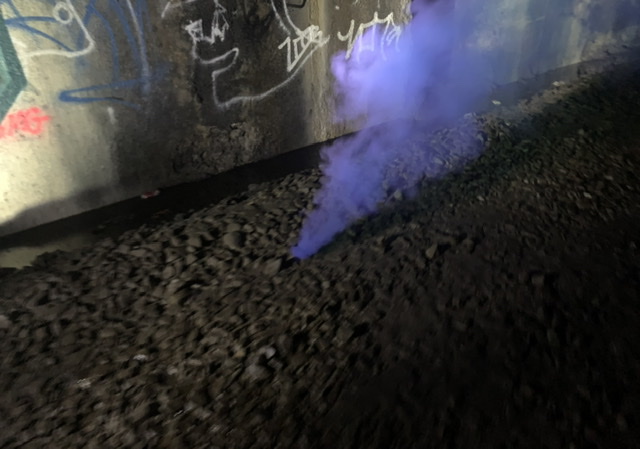 or that is, you needed to smoke in more of a discrete way. In those days everybody knew, nothing beats having a decent size hideout crew.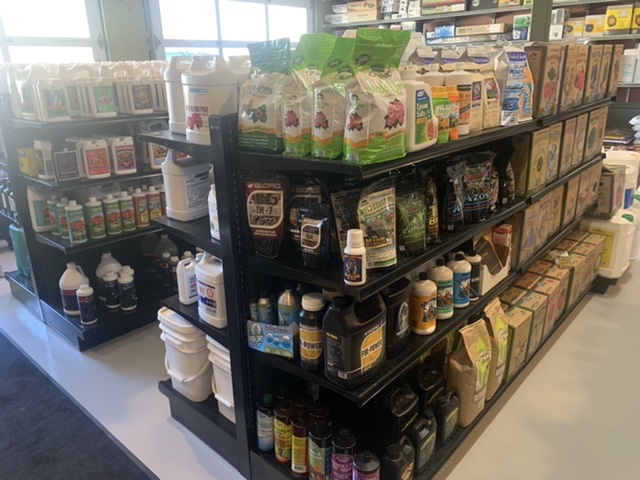 This year though, my weed girlfriend and I decided to spend the special day together and go do some specifically cannabis related activities.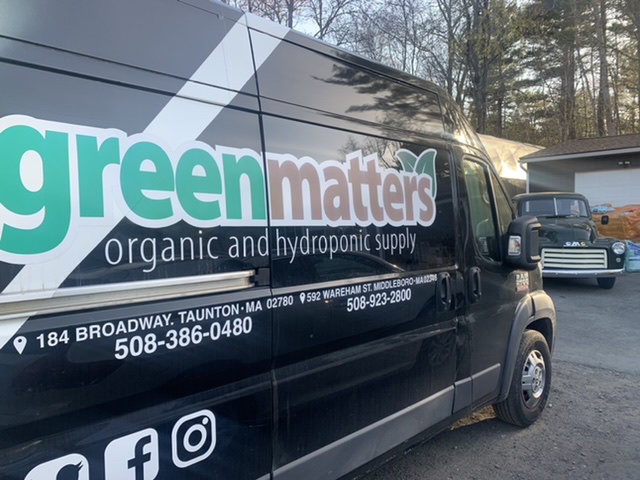 We're both growers and tend to garden supply shop at the Hydroponics store.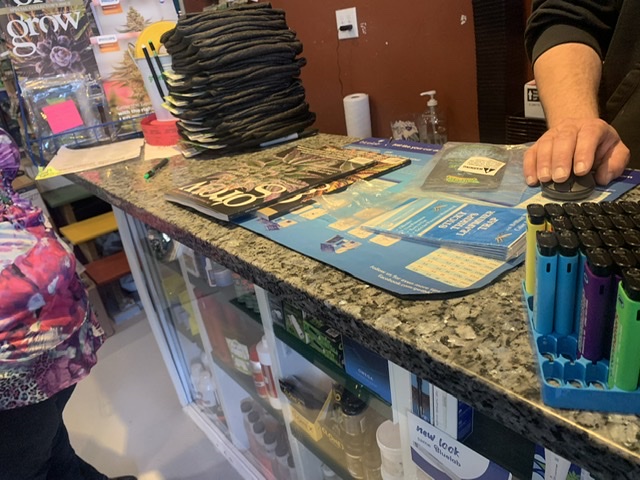 I had seen that my "goto" Green Matters , was having a 420 sale …so we made a trip out to South Eastern Grassachusetts.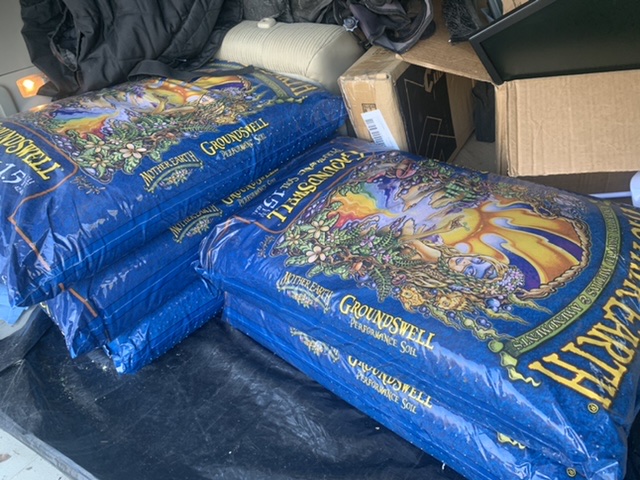 I've been going to Green Matters for years but have not been in a while and so was surprised to see a new Greek restaurant, Grilla in the neighborhood.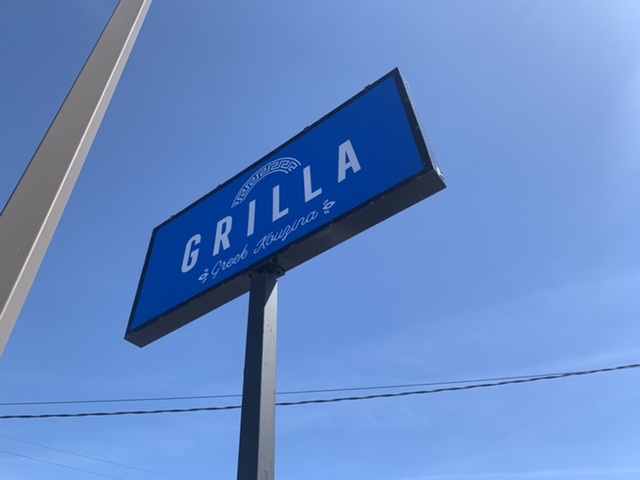 I definitely brake for gyros.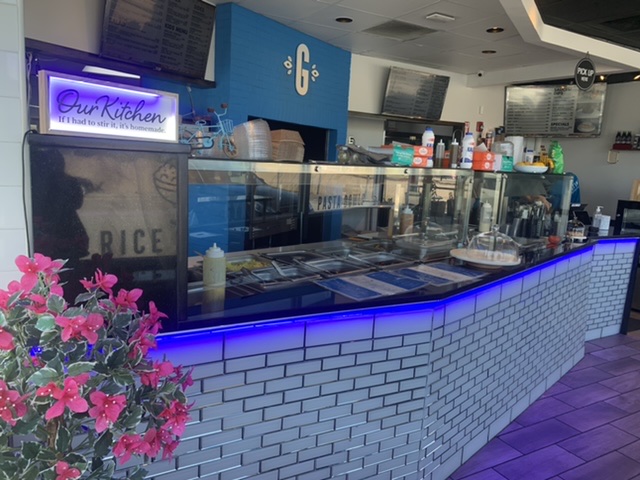 You know my father's last name roughly translates in Greek to flower peddler, a fun fact I quite enjoy.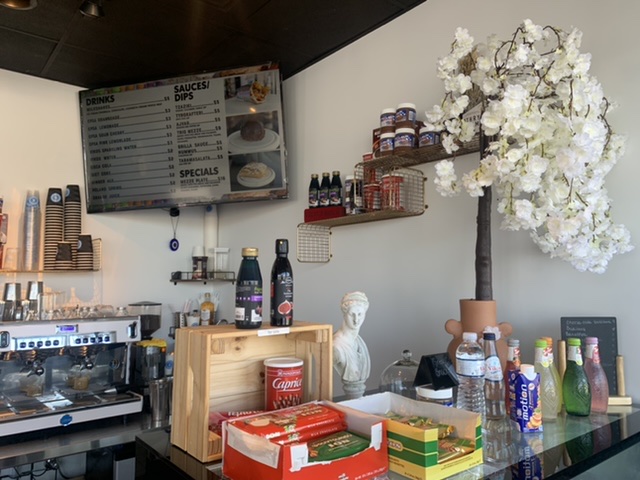 We got the aforementioned gyros, as well as a couple of dank ice coffees for the win.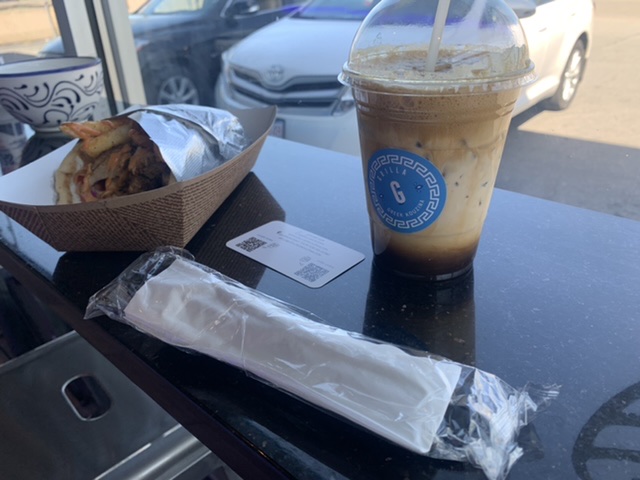 Anyway greenmatters was at the last day of their 420 sale, which was actually the end of a very busy week.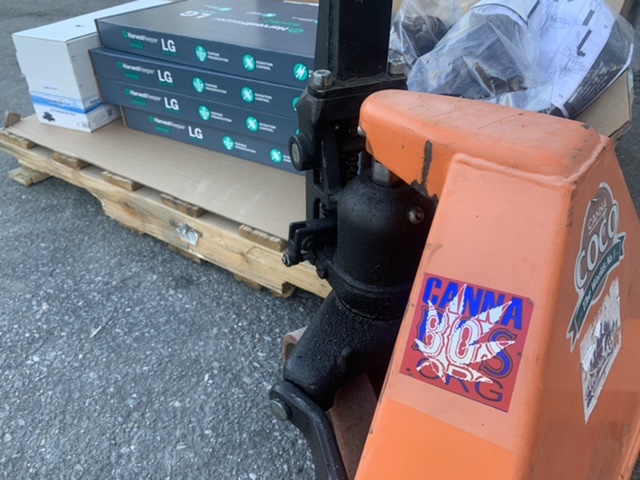 Unfortunately, they didn't have enough of the particular individual soil, that I was looking for in stock at the Taunton MA location. They did however, have a bunch of bags of it at their Middleboro warehouse, which was not too far away.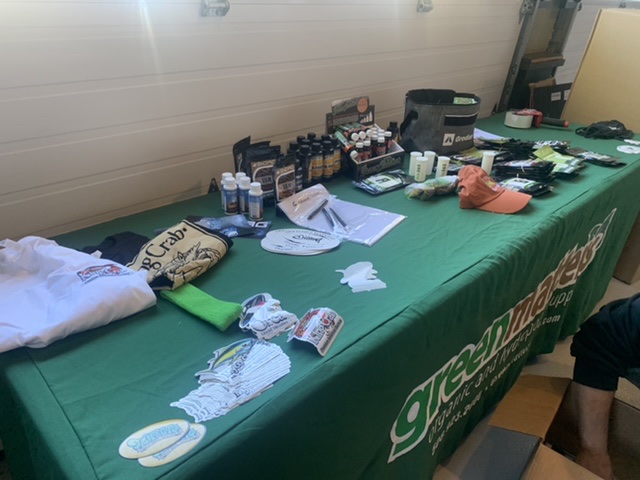 Now my weed girlfriend is very adventurous and so on the way there we found ourselves at the grand opening of a dispensary near the Green Matters location. These things happen.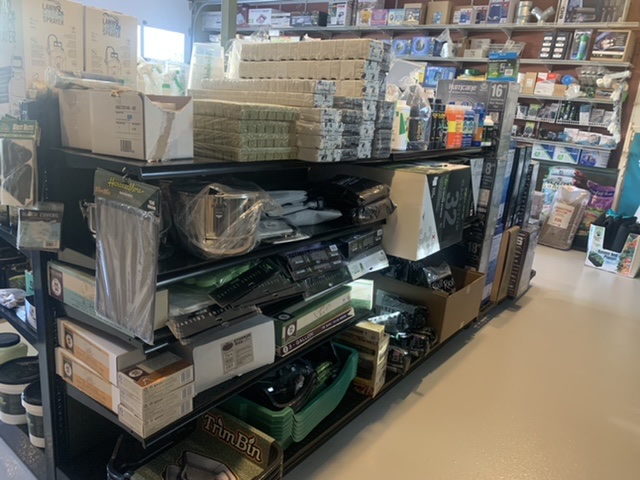 Also worth noting that this particular individual April 20, just so happened to fall on a Thursday
….Thursday is the official night of "Thursday night graffix", ( as established by The Yorgesman) the official night to meet up for bong hits and go check out some classic cars.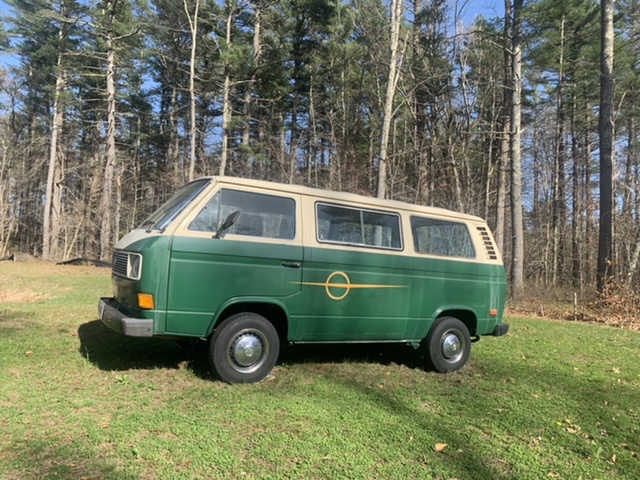 For whatever reason, lots of car clubs seem to do Thursday night cruises.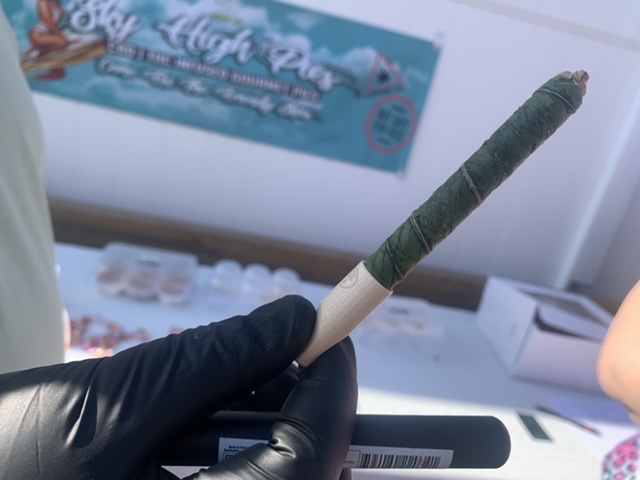 When we rolled up to the dispo. the pop up party was in full swing.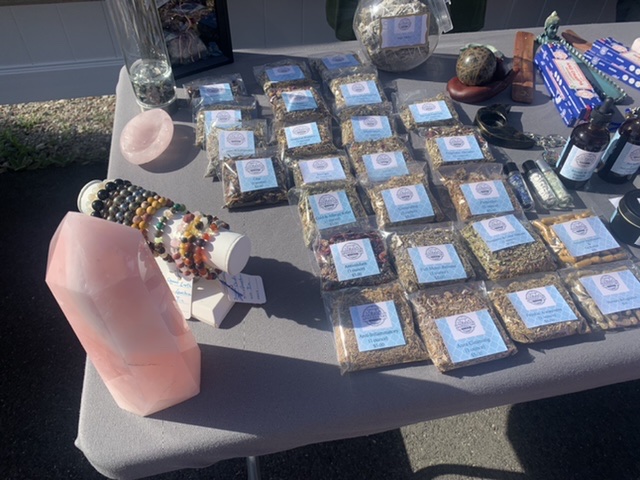 The Homie from Sky High Pies was there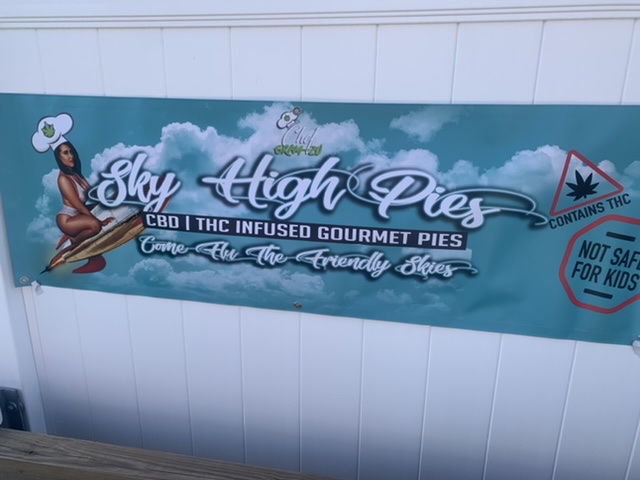 and hooked up a bunch of infused pies for everybody.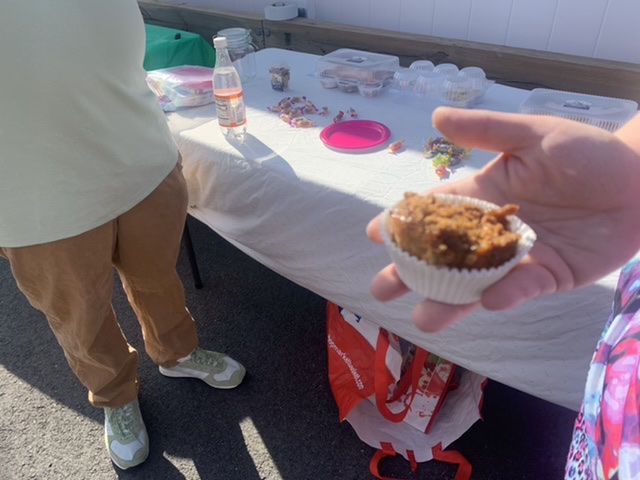 "SkyHigh Pies" makes great pies and is a super interesting dude.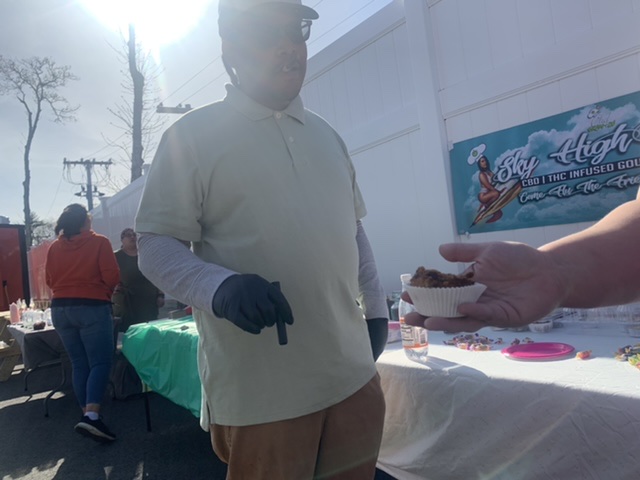 He is very knowledgeable on cannabis and on working with cannabinoids as related to cooking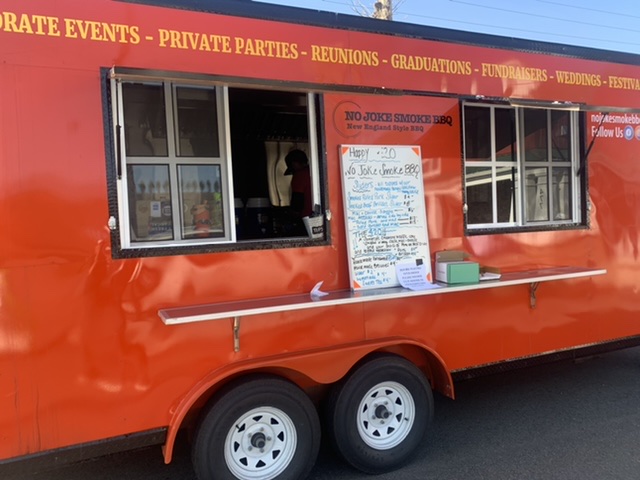 One of my favorite parts of the cannabis culture is the pop-ups that occur pretty often, usually on a small scale by independent individuals looking to further their business goals.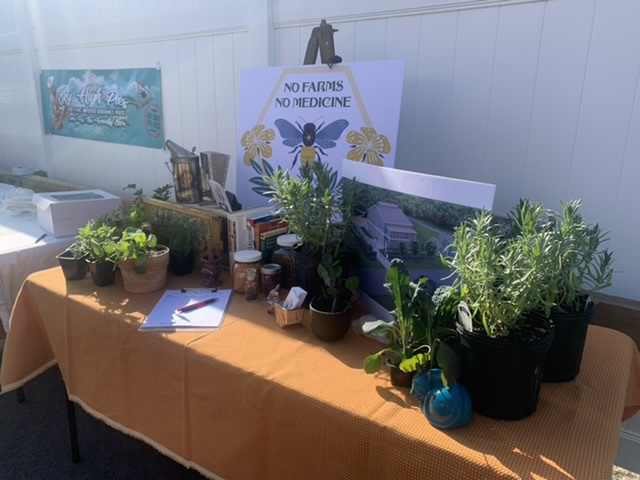 It's like arts and crafts if you went to weed camp.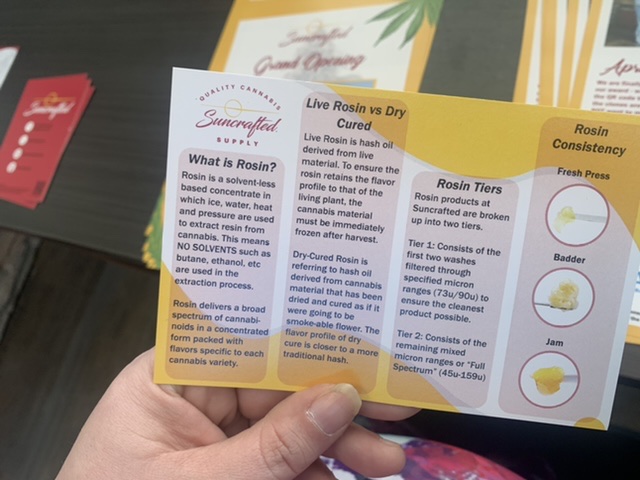 We finally made it into Middleboro's suncrafted cannabis cannabis dispensary. It was a nice clean store and had lots of great flower going on. Suncrafted's concentrates smelled amazing. They're a big into the rosin which was great. I'm a big Hash person so for me that's typically what I'm looking for at the dispensaries.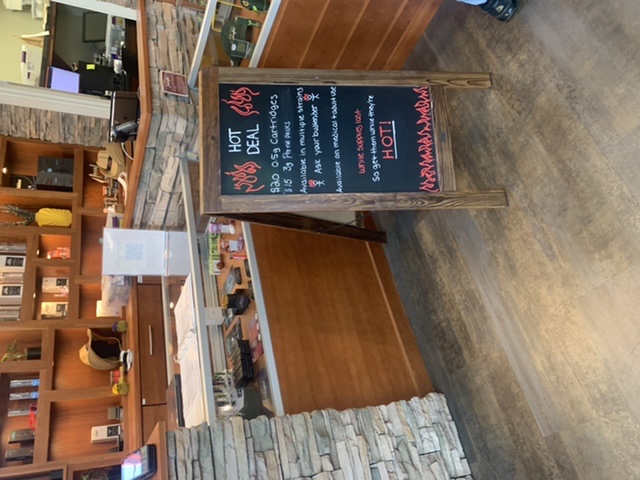 Like most of the shops they are running some pretty good 420 deals. (i.e. 3 g pre-rolls for $15)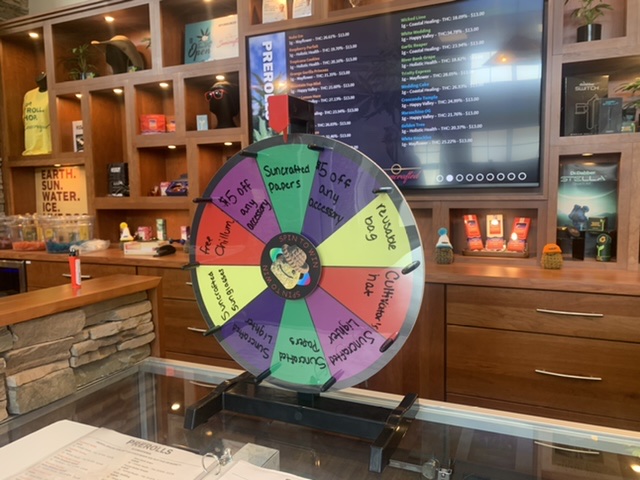 Plus I did the "spin the wheel" and got the papers ….got the papers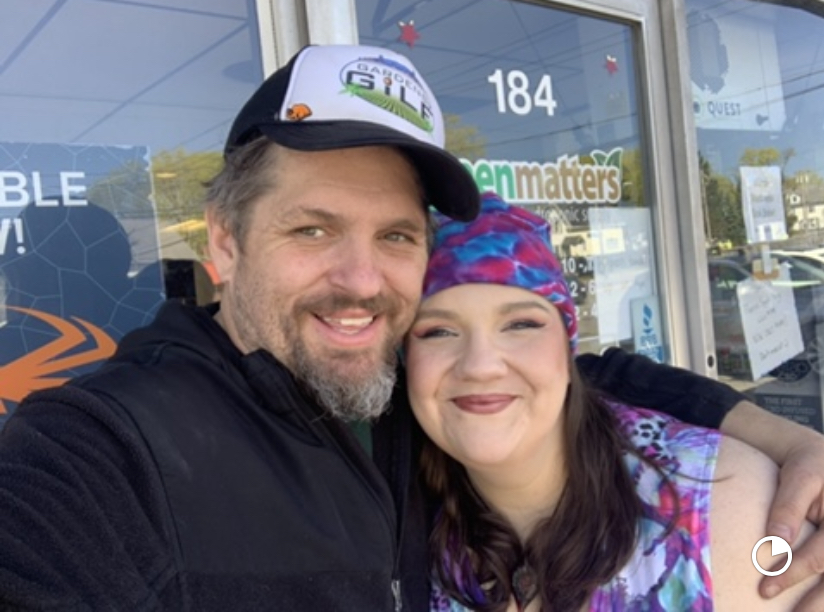 Sky High Pies, Sun Crafted cannabis, Green Matters hydro, Greek food at Grillo in Taunton, and finding a weed girlfriend .. highly recommended
---
---