Underground Pizza Parties …Cann you dig it?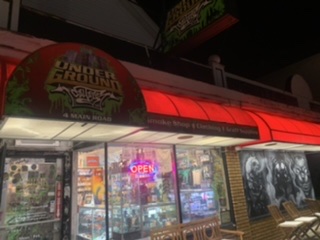 Bobby Nuggz throws a lot of parties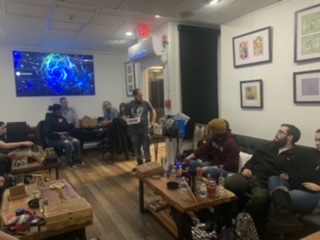 The Rhode Island C. Monster who has been writing the wrongs of c(annabis) prohibition, as well as useful tips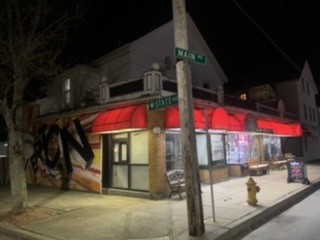 and cornering the local market , as it were, on it's cultivation and cultural points of interest for years now, is well known in the Ocean State,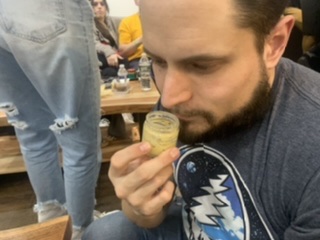 as being probably overly qualified, to critique craft cannabis.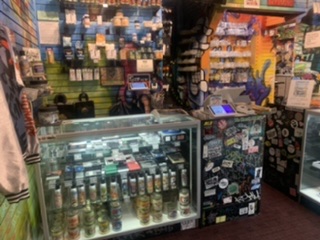 When he isn't busy writing articles for North East Leaf (or a number of other publications), or flying all over the world to check in on the various regional cannabis scene-sters hosting canntests and other such events, you might find him cheffing up that "good good" pizza with his partner Bailey.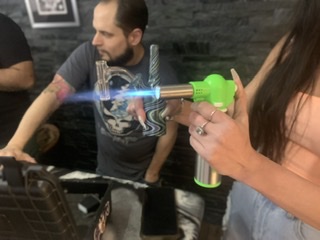 Interpretasting has been busy carving out a litche (little niche) for themselves and with a large number of successful events under their belt,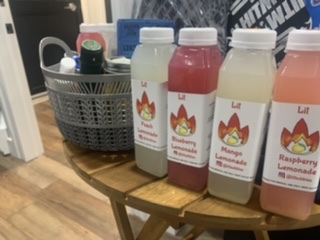 and seemingly looking at blazingly bright future, as cannabis inevitably loses its stigma and gains social acceptability, especially now, as it has become the golden goose of the national "gdp".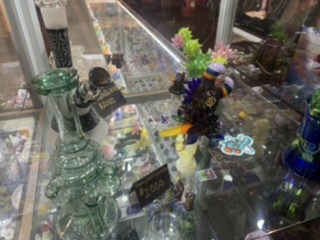 This X-tremely dope pizza party, was of course held in the home of the the original X-games, lovely Tiverton RI,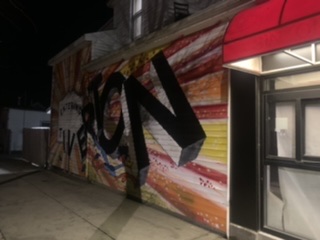 @ the popular shop "Underground Culture", just across the MA border from the legal extortion cannabis city of Fall River.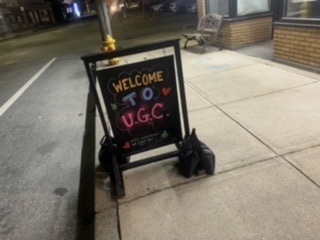 Every now and then, I treat myself to little potza! parties and things because you will surely meet some great people and have a good time. I already wanted to come to see the home of the "Underground Culture"brand. I had hurd they had an amazing space, which is true for sure.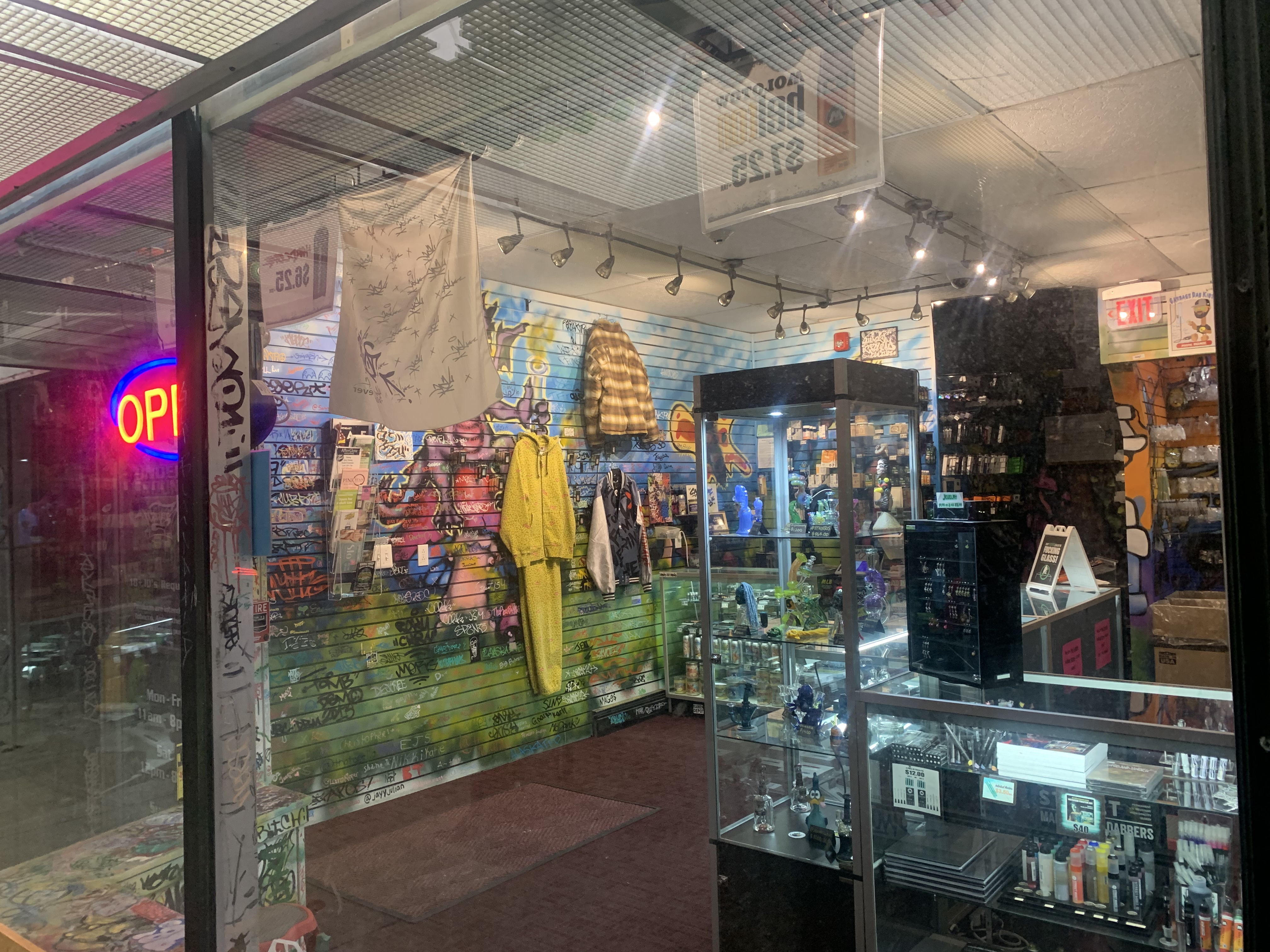 Very clean and nice, and not too far from Newport Rhode Island. Underground Culture has a great glass selection. Everyone is super chill and they have an amazing dab bar.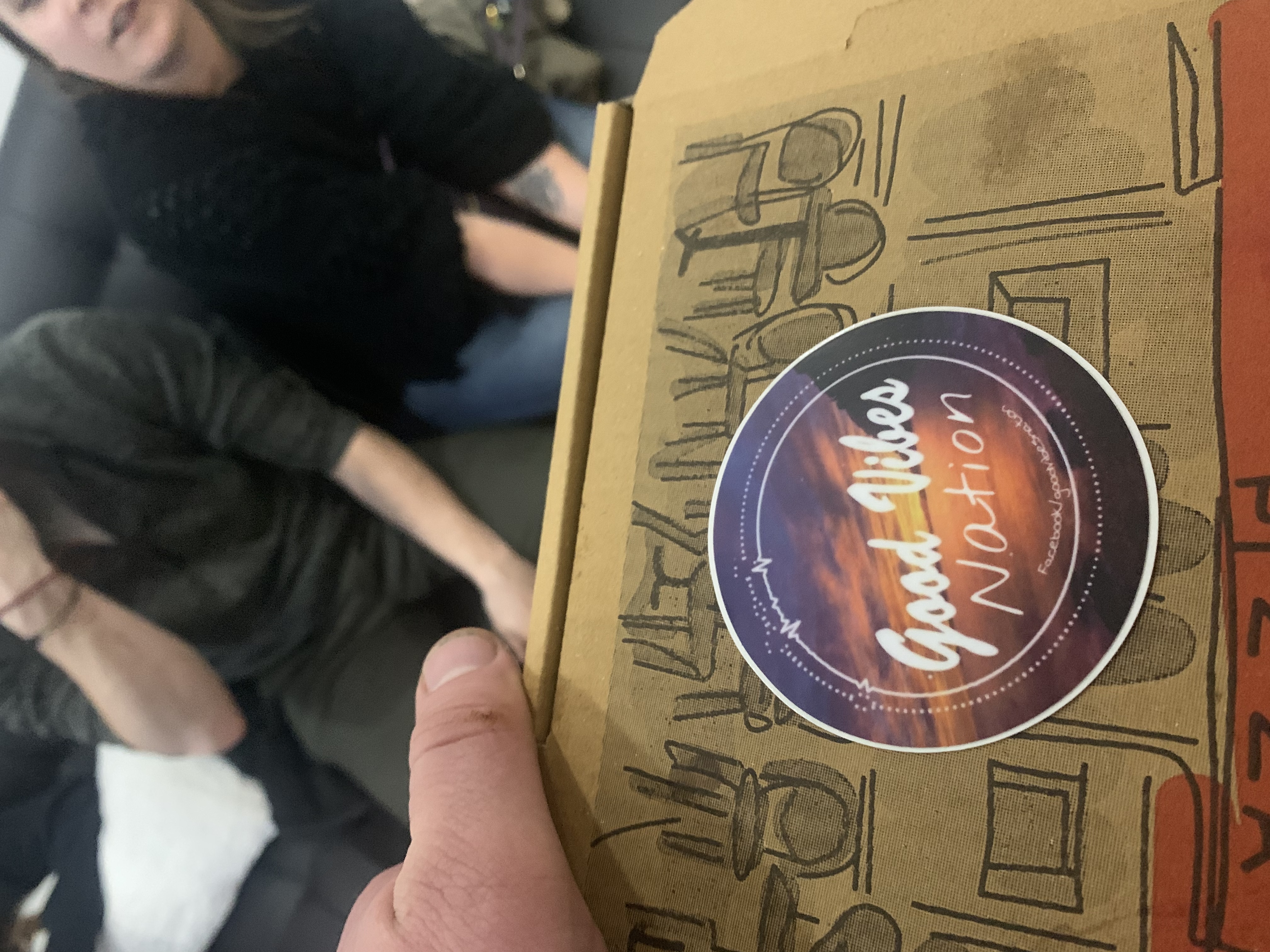 Almost like a speakeasy by design, except it was so LOUD.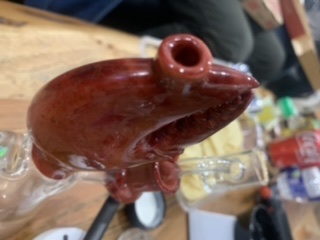 The only television to speak of was displaying trippy visual art, and not sports programming or something, but the space is very versatile and could host a wide array of events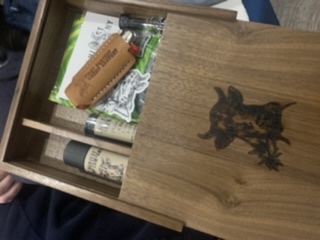 Underground Culture has been prominent in the New England cannabis arena for a number of years. They participate in a lot of the local events as vendors. I've seen them pretty much everywhere and it's actually a small shop run by just a few people who are really dedicated to the cannabis culture and looking to make a venue, that would most of all, just provide a place for people to come and gather and chill,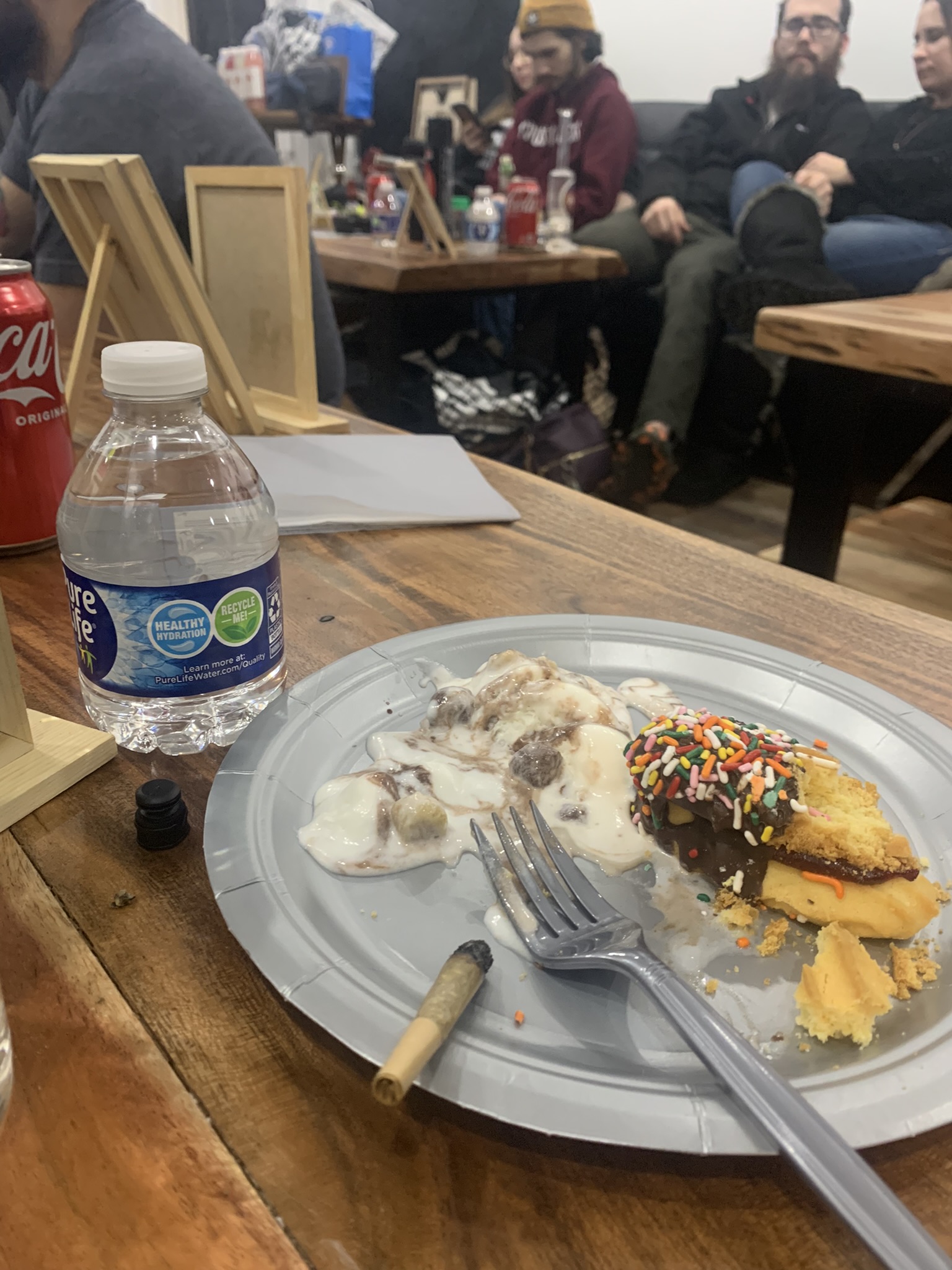 Where folks cann build upon each other's ideas and that kind of thing, versus a strictly money making operation, not to say that the former precludes the latter, just that the expressed goal herer seems to be more about building up community than profit margins.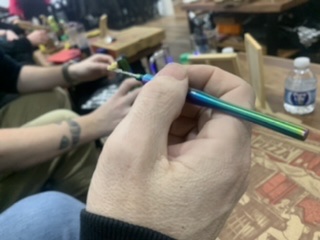 There was tons of glass in house from local artists, as well as a large number of small paintings covering the walls.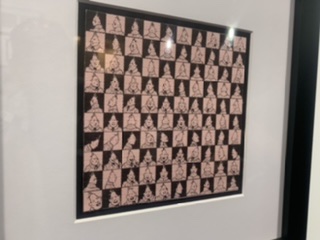 The displayed artwork are pieces in rotation and at this visit there were some really cool mixed media stuff, sort of like blotter paper designs. Lots of very interesting work and it was fun to see.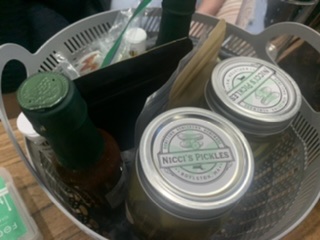 At the party I went with the cheese pizza but could've also gotten the tenderoni which was followed by a nice serving of cookies with ice cream.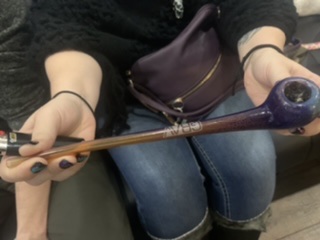 Folks in attendance tend to be, in my experiences with these kinds of events super generous, which is great because many of whom are doing amazing things with cannabis and additionally are there looking to promote their products.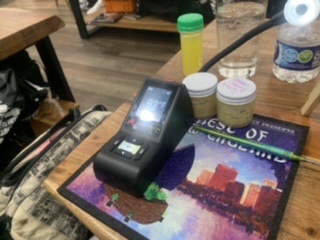 One particular individual brought a bunch of his hash and was randomly blessing folks with squirrel laden goopy little jars.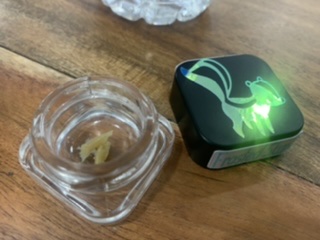 I spent at least an hour taking dabs with a number of the other partay-kers at Underground's swanky Dab bar.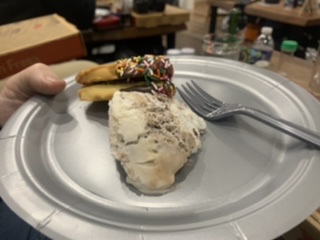 One thing I love about these parties is the raffles. Somehow they're able to get a ton of valuable gifts to give away. Because there's a relatively small number of people in attendance if you grab some number of raffle tickets there are very good odds of leaving the pie party with some dope-ass prizes,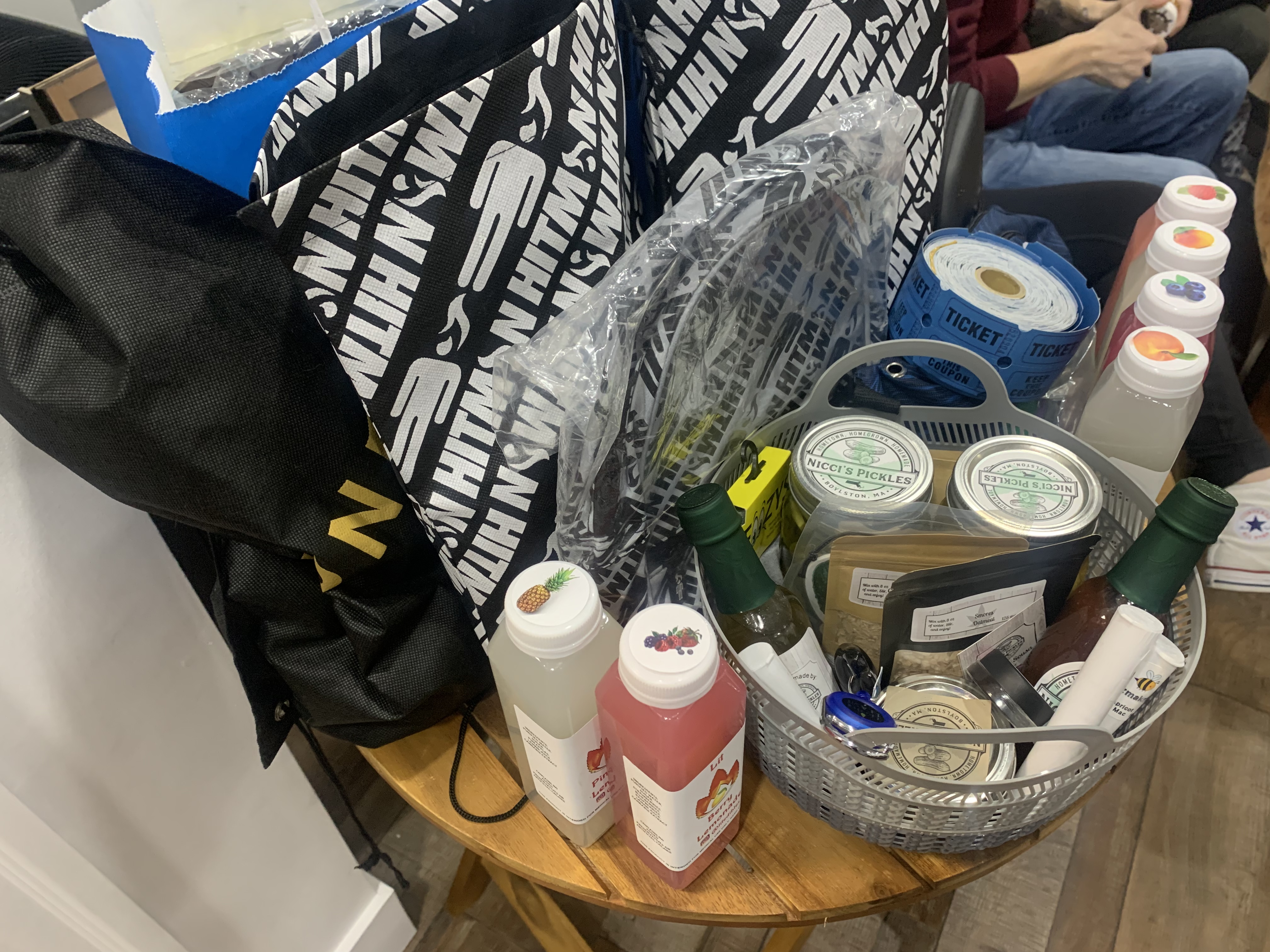 this time it was local craft pickles from award winning Nikki pickles, as well as a bunch of smokable CBD ….even Luggage from the homies at Hitman Glass.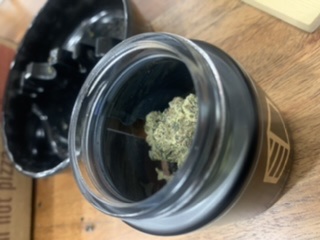 Big Up to Bobby And Bailey Nuggz,
Underground Culture,
and all the folks who came out to vote with their dollars for Local Crafts.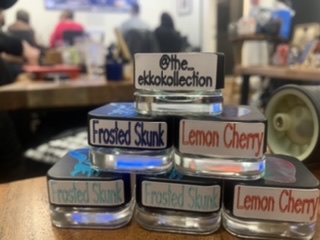 Bobby Nuggz Pizza Pop Ups, Interpretastings, and Underground Culture Highly Recommended!!!
---
---