THE WASH DAILY with Joey SLLiks CANNABIS NEWS REPORT Science says "CHRONIC Pain Patients" is a thing
*No, CBD does not kill your Liver
*EPA gives 100k in grants which is basically 2 people in each state got an ez geezy. not proper banking or insurance though
*Believe Science? Science says "CHRONIC Pain Patients" is a thing
CLICK HERE
FOR THE LIK ON UGETUBE.COM
Research on CBD use shows no evidence of liver damage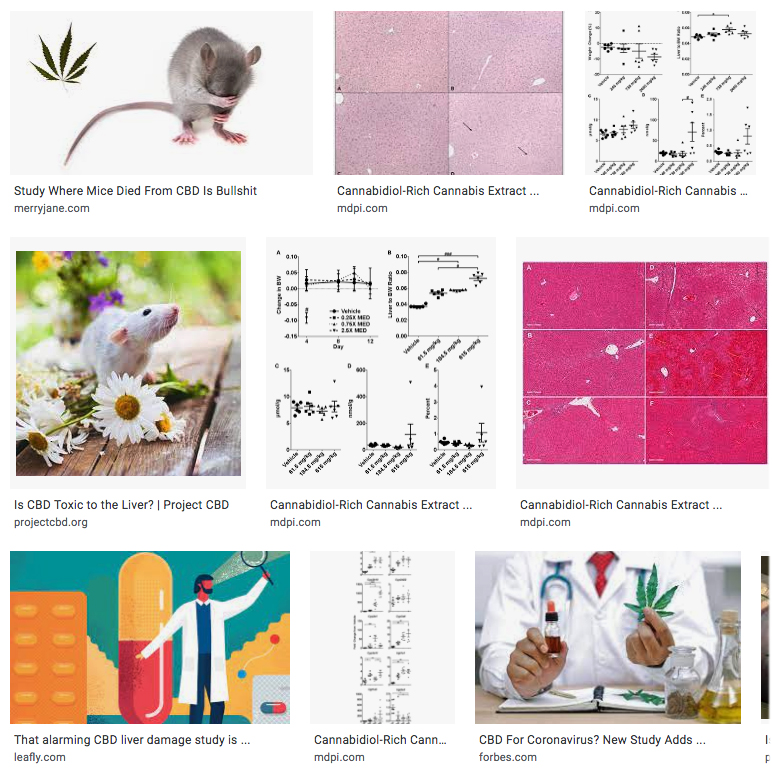 I'll Colorado company is proving a Colorado company is proving that CBD does not cause liver damage contrary to what was reported by the mainstream news media who obviously have an invested interest in cannabis not replacing pharmaceuticals well it's not clear what that interest is or who is concerned with it one thing is clear cannabis, medicine and more than later likely your dawkteur doesn't want you to know
A Colorado research company said it found no clinical evidence of liver disease in patients studied after using CBD for 60 days. The research, financed by 12 U.S. CBD companies, refutes shoddy research done on mice two years ago that rattled CBD companies after it received wide coverage in the media.
"We observed slight, clinically insignificant elevations of liver function tests in less than 10% of consumers irrespective of age, product composition and form, and the amount consumed," said Jeff Lombardo, one of the researchers who worked on the study, which indicated no liver toxicity in 839 participants who consumed a range of oral CBD products.
Lombardo said three participants who exhibited three times the normal levels of the liver enzyme ALT at the end of the 60-day period were known to be taking prescription medications proven to elevate those enzymes, indicating a likely cause of the ALT jump in those subjects.
The ValidCare study is in stark contrast to highly controversial CBD research on mice carried out by the University of Arkansas for Medical Sciences in 2019. That study was criticized for having force-fed massively high doses of CBD, starting at 246 mg/kg up to a mega-dose of 2460 mg/kg CBD, to the mice subjects.
https://hemptoday.net/research-on-cbd-use-shows-no-evidence-of-liver-damage/
,,,,,,,,
No pain, all gain? Interim analyses from a longitudinal, observational study examining the impact of medical cannabis treatment on chronic pain and related symptoms
https://pubmed.ncbi.nlm.nih.gov/33764103/
.......
EPA is a disgrace and is actively causing Americans to not be able to fulfill contractual obligations concerning hemp provisions.
EPA Awards $100K Grant To Support Production Of Hemp-Based Bricks For Sustainable Construction
Further, the hemp blocks can "improve health outcomes for residents" because they contain components that are "antifungal and antimicrobial, reducing the risks of airborne bacteria while also being vapor permeable."
OlogyBricks also fully produced in the U.S., "where the industrial hemp supply has blossomed following passage of the 2018 Farm Bill" legalizing the crop, EPA said.
This isn't the first time the agency has expressed interest in the environmental impact of #hemp . In 2019, EPA awarded a roughly $12,000 grant to a student-led research team at the University of California, Riverside, to support a study on the use of hemp as an "industrially relevant renewable fiber for construction."
Also that year, Rep. Tulsi Gabbard (D-HI) introduced a bill that sought to modernize the hemp industry, develop specific guidelines and encourage federal research into a wide-range of potential applications for the crop, including as a concrete alternative.
On another related note, a coalition of former President Donald Trump's allies had explored whether they could privately fund a wall along the Mexican border that would be constructed using hemp blocks. Former White House Chief Strategist Steve Bannon said that the group was consulting with a Kansas-based hemp company about the possibility of erecting a hempcrete wall along the southern border.
https://www.marijuanamoment.net/epa-awards-100k-grant-to-support-production-of-hemp-based-bricks-for-sustainable-construction/?fbclid=IwAR3DReZHNoN4g7FgVvC9mNix4khD3WnX_PiZdmGmy4DCQVWi2zeDzRvf238
,,,,,,,,,
USDA gives Domino's Pizza $12 million in 'secret' bailout
https://www.reddit.com/r/politics/comments/f2bhh/usda_gives_dominos_pizza_12_million_in_secret/
,,,,,,,,
Overview of the global hemp market: CBD to fiber
https://mjbizdaily.com/global-hemp-potential/
........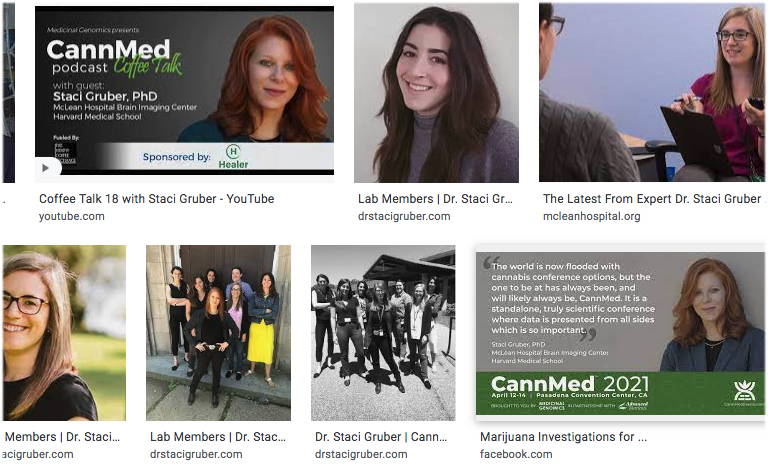 Research Shows Chronic Pain Patients See Sustained Improvement With Cannabis Use
Chronic pain patients who used cannabis saw sustained improvement in their condition over time, according to the results of a recently released study. An abstract of the research, "No pain, all gain? Interim analyses from a longitudinal, observational study examining the impact of medical cannabis treatment on chronic pain and related symptoms," was posted online last month prior to publication by the journal Experimental and Clinical Psychopharmacology.
To complete the study, researchers working with the Harvard Medical School and McLean Hospital in Boston evaluated the use of medical cannabis (MC) by chronic pain patients, most of whom had either musculoskeletal pain or neuropathy. Patients were evaluated for factors including pain, clinical state, #sleep, #quality of life, and conventional medication use before the onset of treatment, as well as after three and six months of using medical cannabis. The data revealed a sustained improvement in the participants' symptoms.
"Relative to baseline, following 3 and 6 months of treatment, MC patients exhibited improvements in pain which were accompanied by improved sleep, mood, anxiety, and quality of life, and stable conventional medication use," the #researchers wrote. "Reduced pain was associated with improvements in aspects of mood and anxiety."
https://hightimes.com/news/chronic-pain-patients-improvement-cannabis-use/
---
Posted via weedcash.network
---
---