THE WASH DAILY with Joey SLLiks CANNABIS NEWS REPORT NJ Weedman decides to sell weed, the white way.
Friday January 1 2021
In todays report
NJWeedman Opens First Citizen Dispensary Sells Marijuana In Trenton
click here
for the link to video on Youtube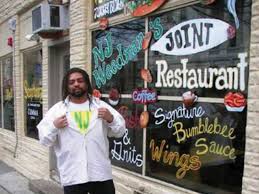 NJ Weedman, Ed Forchion said, "New Jersey Public Question 1, the Marijuana Legalization Amendment, was on the ballot in New Jersey as a legislatively referred constitutional amendment on November 3, 2020. Public Question 1 was approved. A "yes" vote supported this constitutional amendment to #legalize the #possession and use of marijuana for persons age 21 and older and legalize the cultivation, processing, and sale of #retailmarijuana."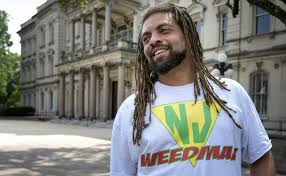 Forchion told MidJersey.news that current State Government's legislation is designed for big business and cuts out the small guys. He stated that the people voted for legal marijuana and not for big business. Marijuana should be for everyone that wants it.
.......
nj weed man selling weed in front of Murph's office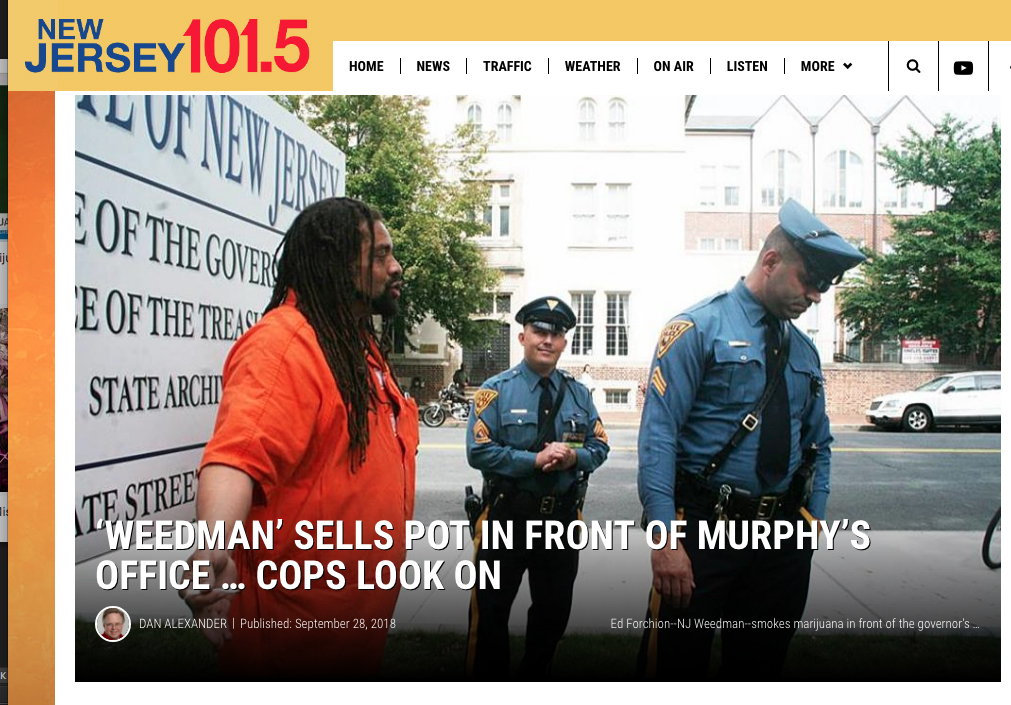 https://nj1015.com/nj-weedman-sells-pot-in-front-of-murphys-office-cops-look-on/
.......
https://midjersey.news/2021/01/01/njweedman-opens-first-citizen-dispensary-sells-marijuana-in-trenton/?fbclid=IwAR3wzvI34h3YiJPJU_kLYj83WALW-E5xDRdqhaKglbYv7c9c-phI6L5ey_k
.......
Scientists Cite Obscure Federal Marijuana Memo In Scheduling Case Against DEA
In the latest back-and-forth in the case, plaintiffs filed a response to DEA's request to dismiss the lawsuit, which centers on the agency's denial of a petition to consider #rescheduling cannabis.
The scientists argued that DEA is wrong in its primary claim that they lack grounds to pursue the court action, and they pointed out that the agency declined in its most recent brief to meaningfully respond to their merit-based arguments.
mbination with the lack of argument they make on the merits, then you start to see that maybe something is going on," Shane Pennington, one of the attorneys on the case, told Marijuana Moment..
Petitioners in the current case have raised questions about DEA's reliance on scheduling standards that they feel are arbitrary and misinterpret federal law. In particular, they are seeking reviews of the agency's claims that marijuana must be strictly scheduled because, the government has claimed, it has no currently accepted medical value and has not been proven to be safe..
https://www.marijuanamoment.net/scientists-cite-obscure-federal-marijuana-memo-in-scheduling-case-against-dea/
.......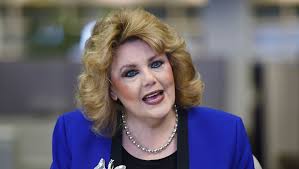 Mississippi Attorney General and Secretary of State Support Medical Cannabis
https://hightimes.com/news/mississippi/mississippi-attorney-general-secretary-state-support-medical-cannabis/
---
Posted via weedcash.network
---
---