THE WASH DAILY with Joey SLLiks CANNABIS NEWS REPORT Local CelebriT-HC Boston George, has gone home.
WEEDNESDAY MAY 5 2021
In Todays Report
Colorado Governor signs Bill for that school weed we talked about
Boston George goes home
Stop the Delta H8!
click here
for the link to the video on youtube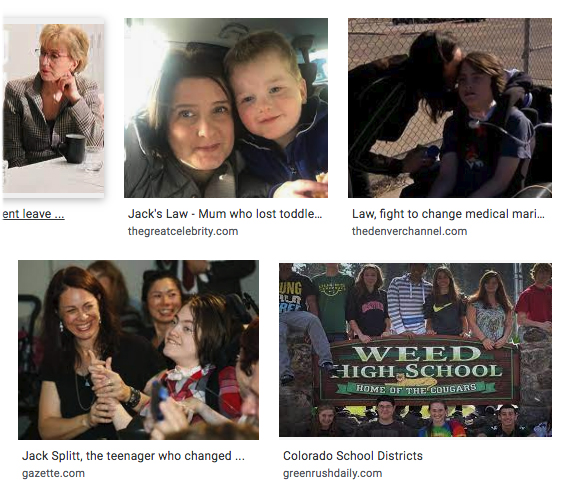 Colorado Governor Signs Bill To Expand Medical Marijuana Access For Students In Schools
"The governor intends on signing" the legislation, Polis spokesperson Victoria Graham told Marijuana Moment in an email, though she didn't say when that might occur.
For now, the governor celebrated the student-based legislation, which he said would make it so "school nurses, teachers and other volunteers can't be discriminated against for stepping up to administer medical cannabis."
"I'm pleased to sign this bill, which finally will treat cannabis the same way as other prescribed medicines," Polis said. "I want to thank all those who put tireless and relentless work into this important step toward building and honoring legislative advocacy of the past— and, of course, with so many beneficiaries in the future."
https://www.marijuanamoment.net/colorado-governor-signs-bill-to-expand-medical-marijuana-access-for-students-in-schools/
........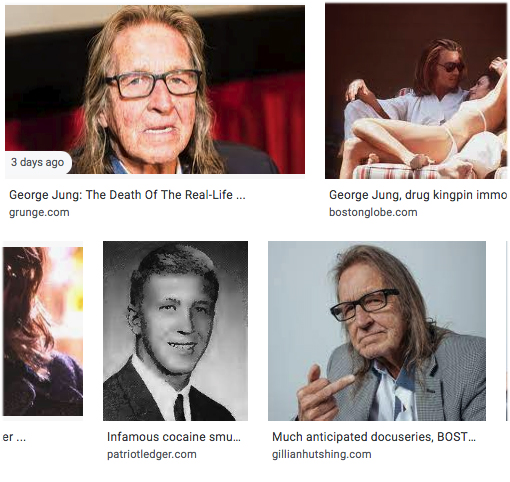 George Jung, Drug Smuggler and Inspiration for the Film Blow, Dies at 78
In a 2007 interview with PBS's "Frontline," Jung recalled his origins as a smuggler:
"Well, smoking marijuana—or most everybody who smokes marijuana deals it in small amounts to their friends, innocently enough. I think it's innocently enough," Jung said in the interview.
"Then I begin to see the money aspect of it. That was the driving force. I suddenly began to realize that to become an #entrepreneur in the marijuana business would make me fairly well off. And I also liked the lifestyle, my own working #hours. Basically, the whole conception of this came about when a friend of mine came out to Manhattan Beach for the summer in California. He was attending U-Mass at Amherst and I had a large punch bowl of #pot sitting on the table, for anybody to use at their leisure."
https://hightimes.com/news/george-jung-dies-78/
.......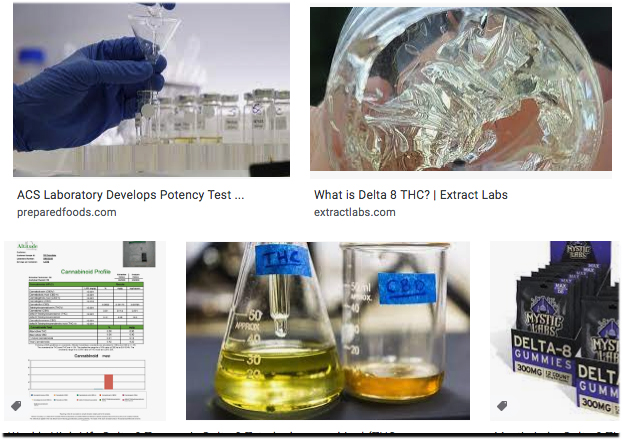 More states banning delta-8 THC as regulators clarify its legality under federal law
"The correct path for the legal production and sale of delta-8 products is through a state-licensed adult #recreational or #medical #marijuana operator.
"Hemp companies not doing this are risking their brand and business future, sanctions from FDA, FTC, USDA and EPA and possible enforcement actions from DEA and state law #enforcement and regulators."
Weintraub added that hemp operators manufacturing delta-8 THC will be barred from certifying products through the U.S. Hemp Authority.
https://hempindustrydaily.com/more-states-banning-delta-8-thc-as-regulators-clarify-its-legality-under-federal-law/
---
Posted via weedcash.network
---
---