THE WASH DAILY with Joey SLLiks CANNABIS NEWS REPORT Biden would legalize it, but he's too ..."busy"

Tuesday April 6 2021
In todays report;
Biden would legalize, but he's too "busy".
Universi-THC Scholarship for $20k ...looking for students to experiment with some weed
Sardinian prosecutor is coming under fire for his pot-entially harmful application of ITALY'S #hemp law
click here
for the link to ugetube.com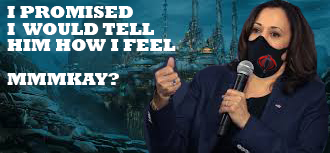 Biden Is Too Busy To Decriminalize Marijuana, Harris Says
This is the first time either #Harris or President Joe Biden has publicly talked about cannabis since the November election.
But while it's the case that the administration has prioritized addressing the COVID-19 crisis, it's also true that the president has undertaken efforts on other issues such as the environment, infrastructure and immigration—all things that were the subject of campaign pledges that have now begun being translated into action.
Marijuana, on the other hand, has taken a back seat.
Advocates have argued that cannabis policy and coronavirus relief are not mutually exclusive. For one, ending federal marijuana prohibition could free up more states to set up tax-and-regulate systems for cannabis, creating needed jobs and revenue to aid in their economic recovery.
House Speaker Nancy Pelosi (D-CA) last year defended House Democrats' decision to include language in a COVID package that would protect banks that service the marijuana industry from being penalized by federal regulators. She said cannabis "is a therapy that has proven successful."
https://www.marijuanamoment.net/biden-is-too-busy-to-decriminalize-marijuana-harris-says/
.........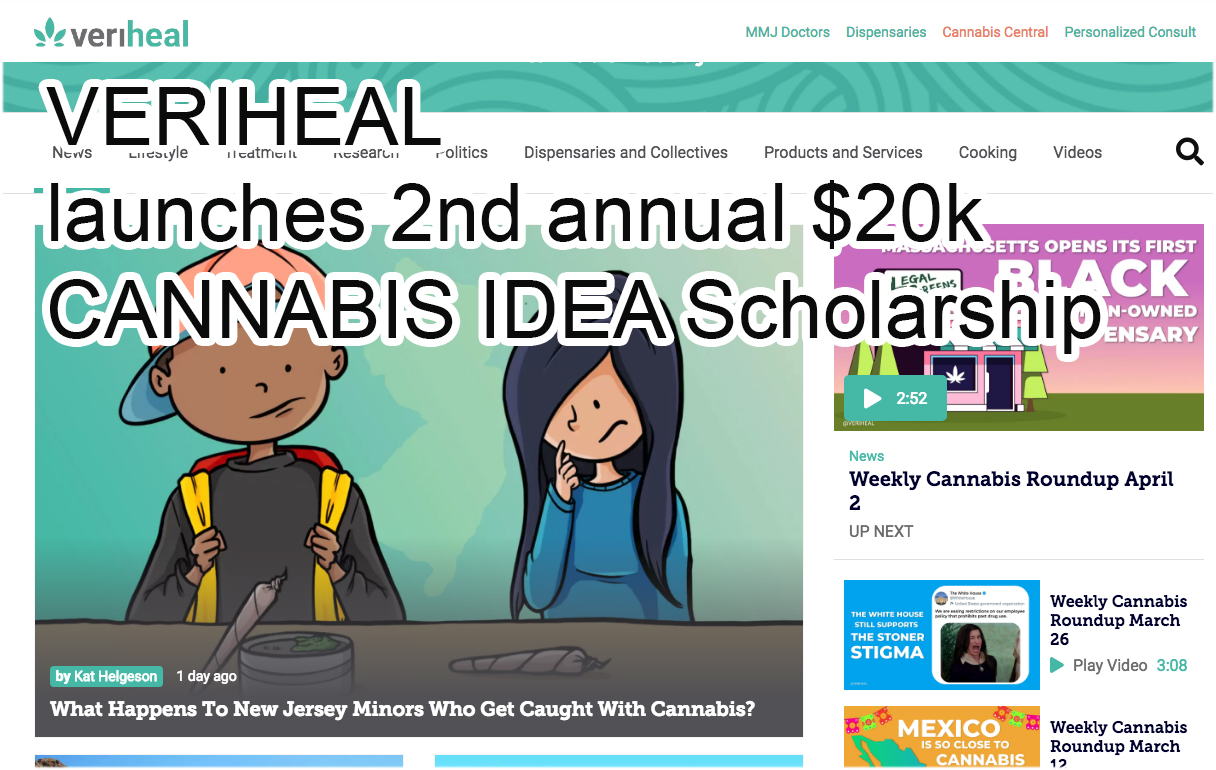 Get Paid to Study Cannabis! $20,000 Scholarship Announced
The scholarship first launched in 2020, but last year only gave out $10,000 in scholarshipawards. This year, it has been doubled to offer 20 $1,000 scholarships to those who qualify.
"With this scholarship fund, we're putting $20,000 directly into the hands of a new generation of innovators who will help shape the future of our industry," said Veriheal co-founder and co-CEO Joshua Green. "The cannabis category is growing at an extraordinary rate, and there are many complex problems that must be solved across all sectors, from finance and technology to science and education. At Veriheal, we're fortunate to be in the position to support budding entrepreneurs from all walks of life and bring diverse, fresh perspectives to the cannabis field."
https://hightimes.com/news/get-paid-study-cannabis-scholarship-announced/
.......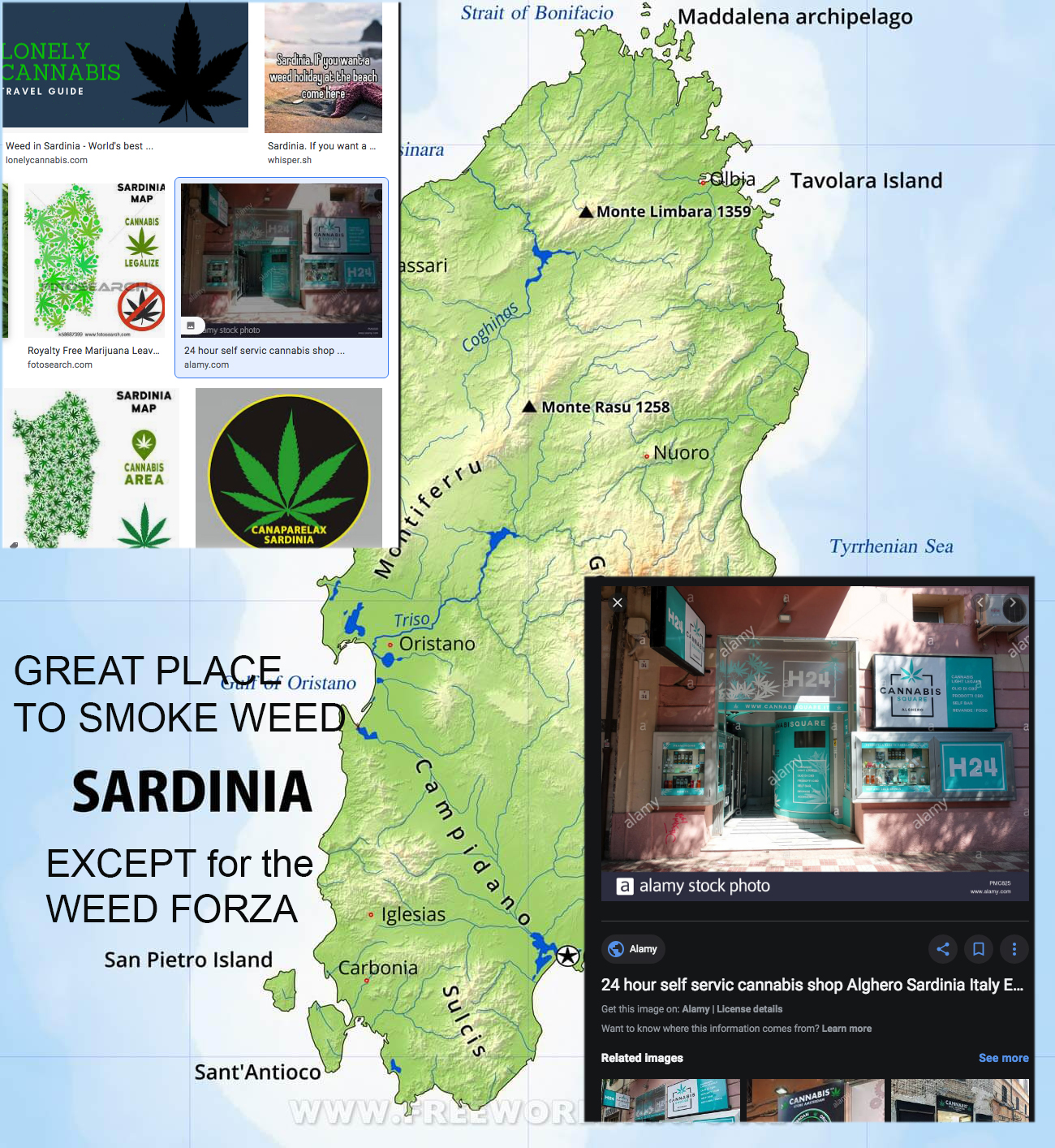 Italian group chides Sardinia prosecutor on hemp directive
The directive also incorrectly argues that the transfer or sale of products containing hemp "leaves, inflorescences, oil and resins" is illegal because those compounds are not specifically designated as legal in Italy's law on industrial hemp, according to Federcanapa.
Federcanapa's observations came in a detailed rebuttal to the prosecutor's directive made public last week.
First, #lawenforcement should base decisions regarding product seizures on hemp growers' certification documentation, "carried out in compliance with the elementary principles of legality typical of the rule of law," Federcanapa said, and not based on police suspicions.
The association also said the prosecutor's directive ignores past legal developments in Italy that clearly allow the production of food, cosmetics, semi-finished products and even "#cropsforhorticulture," without specifying which parts of the plant may be used.
Hemp's status was clarified in a 2018 agriculture ministry advisory which held that hemp flowers "fall within the field of crops intended for horticulture," Federcanapa noted. #extracts in the food sector, leaves for cosmetics and cut flowers are legal under that interpretation, the association said.
https://hemptoday.net/italian-group-chides-sardinia-prosecutor-on-hemp-directive/
---
Posted via weedcash.network
---
---