THE WASH DAILY with Joey SLLiks CANNABIS NEWS REPORT Amsterdam - make Cannabis only for the locals

Monday January 11 2021
In today's report: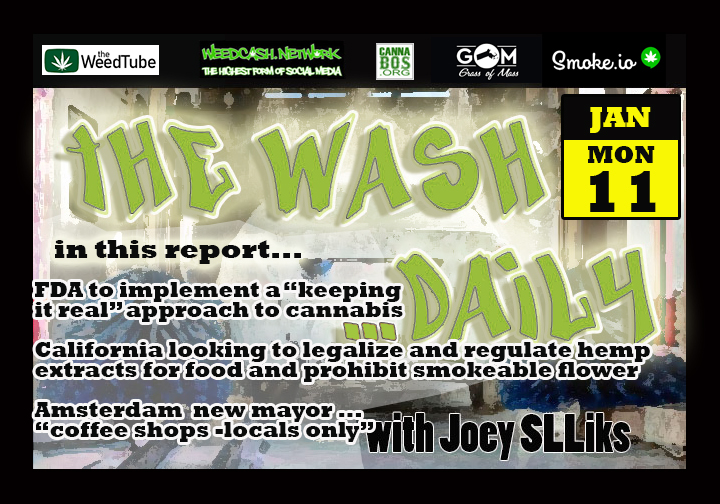 click here
for the link to the video on horrible youtube
FDA Unveils Plan To Fill CBD Research Gaps With 'Real-World Data' In 2021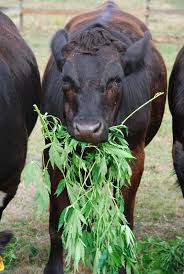 Since hemp and its derivatives like cannabidiol were federally legalized under the 2018 Farm Bill, FDA has been developing regulations for products containing them. But the agency has been taking its time as it works to improve and expand data on the use and effects of CBD.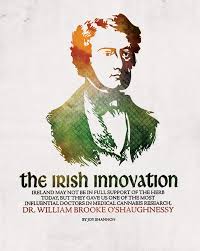 In a new letter, FDA Commissioner Stephen Hahn and Principal Deputy Commissioner Amy Abernethy noted the "rapid increase in the interest and availability" of the products but pointed out that "we still have a limited understanding of the safety profile of CBD and many other cannabis-derived compounds, including potential safety risks for people and animals."
https://www.marijuanamoment.net/fda-unveils-plan-to-fill-cbd-research-gaps-with-real-world-data-in-2021/h
................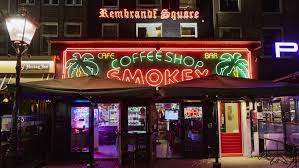 No More Cannabis Tourism In Amsterdam Post-Coronavirus
"Cannabis tourism" may be coming to an end in Amsterdam if the environmentalist mayor Femke Halsema gets her wish to ban foreign tourists from the city's #coffeeshops by the time coronavirus travel restrictions are lifted.
It's no secret that the city's first female mayor, along with many locals, simply has had enough of "the power of attraction of #amsterdam as a holiday resort for soft drug tourism," as Halsema wrote in a recent letter to her city council, included in her new plan expected to be passed that would permit marijuana product sales only to Dutch nationals and residents of the Netherlands.
https://www.forbes.com/sites/ceciliarodriguez/2021/01/10/no-more-marijuana-for-tourists-in-amsterdam-post-coronavirus/?sh=cfb6aa011db1&utm_source=FBPAGE&utm_medium=social&utm_content=4393846966&utm_campaign=sprinklrForbesMainFB
.............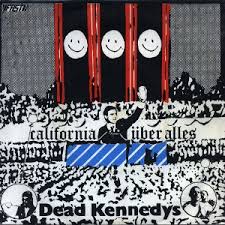 #california bill to legalize hemp extracts in food, drinks, includes ban on smokable flower
an increasingly popular and unregulated segment of the industry.
The ban would be a big concession to make to pass a measure that has pitted marijuana and hemp operators against each other over the #regulatory scrutiny each faces.
"It's one of the worst horse trades I've ever seen," said Chris Boucher, CEO of California-based Farmtiva
https://hempindustrydaily.com/california-bill-to-legalize-hemp-extracts-in-food-drinks-includes-ban-on-smokable-flower/
---
Posted via weedcash.network
---
---