Red's in Peace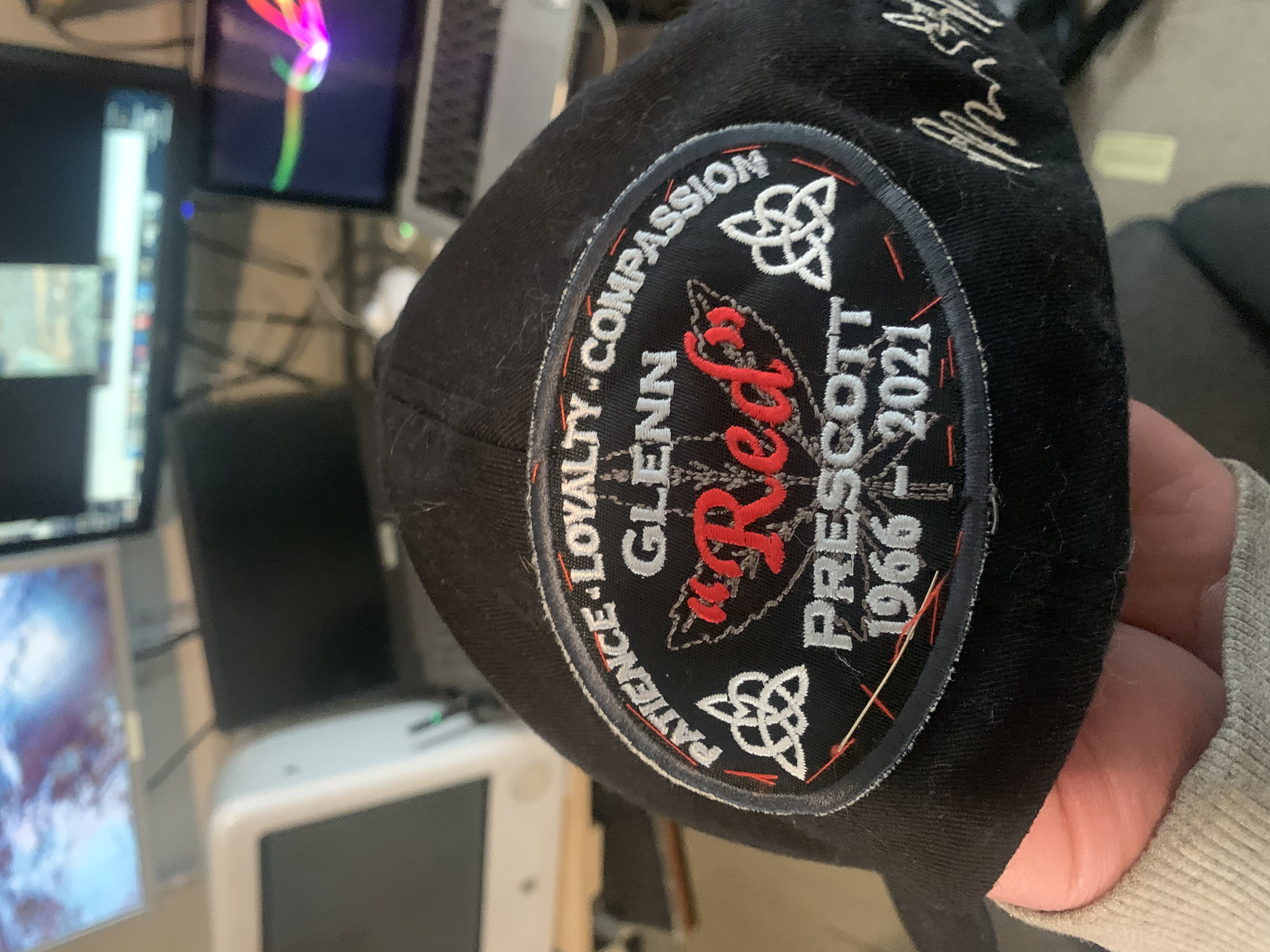 We lost one of the "Good guys"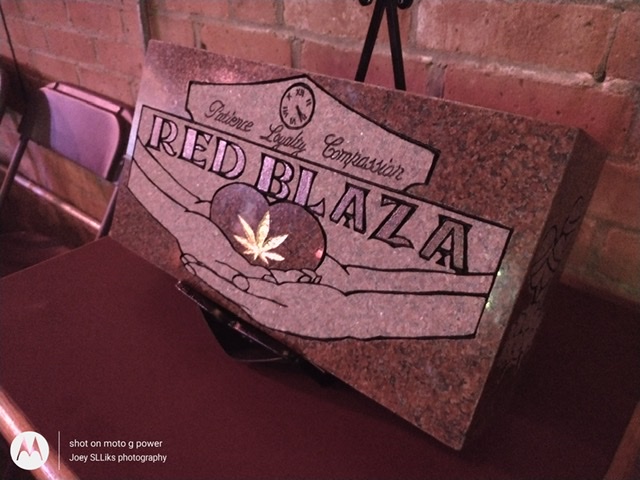 Red Blaza was a force in the Mass. Marijuana movement.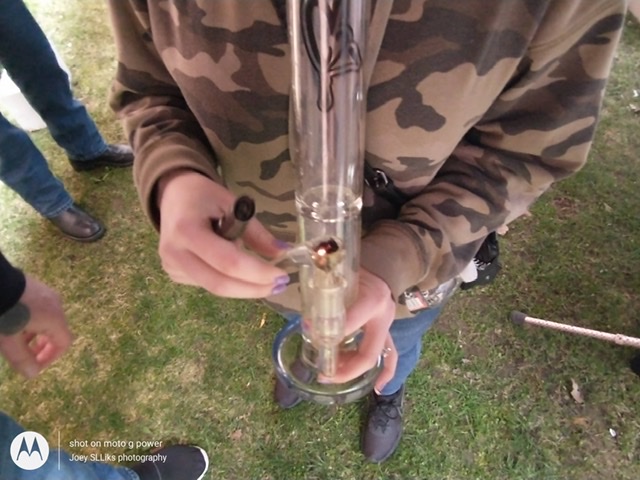 He was a beautiful human, generous beyond measure, a cannabis expert and a text book "solid dude".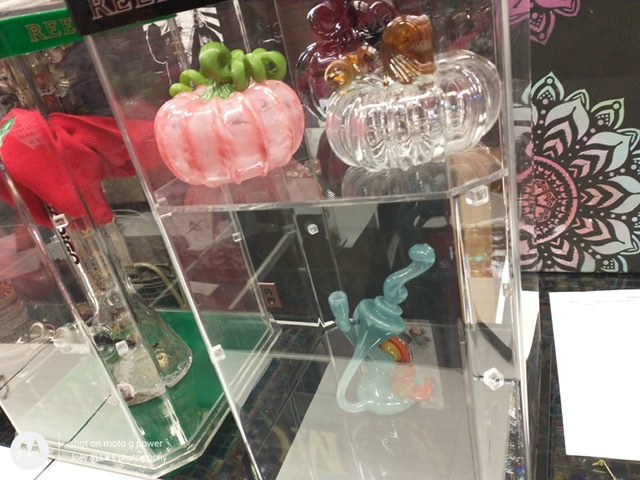 He had tons of friends and from many different spheres.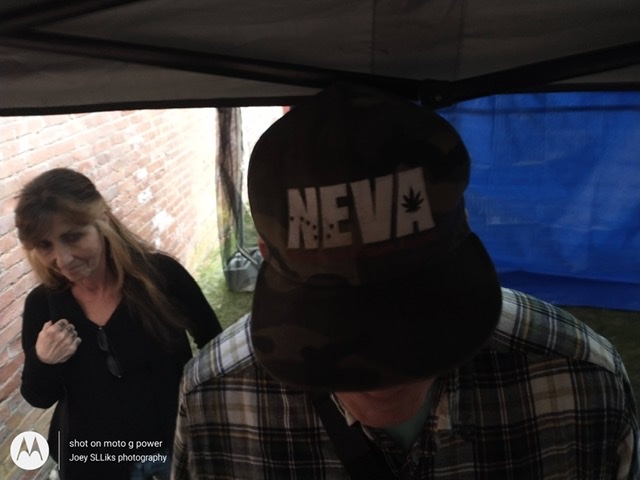 Red was a man, well loved and respected.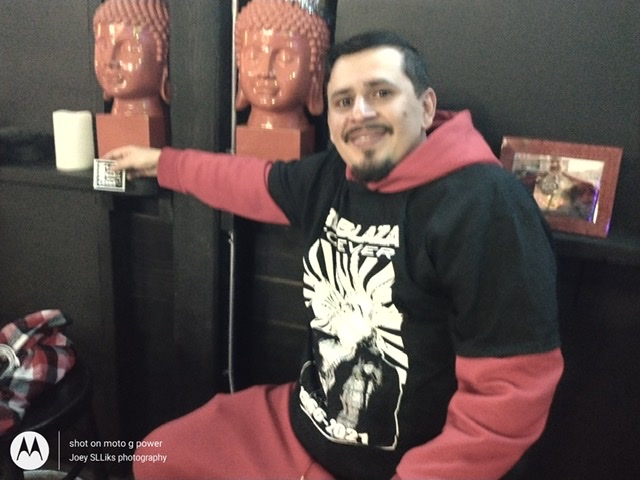 When he passed the many people his life had touched, collectively wanted to do something to honor his legacy.
...... audio from the celebration to honor RED
Stickers bearing his likeness were printed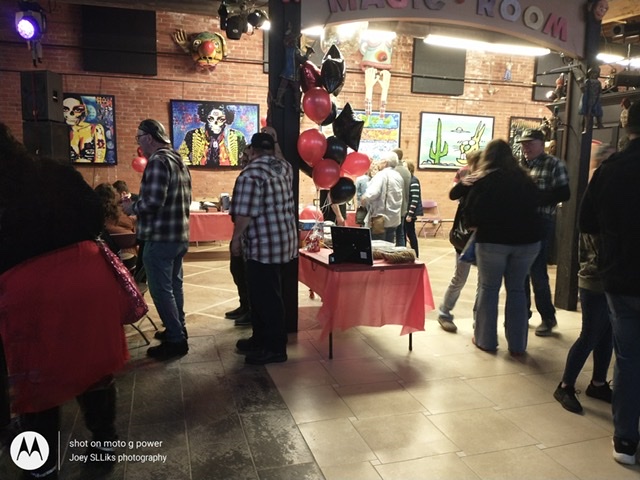 and given out freely to whoever would like them.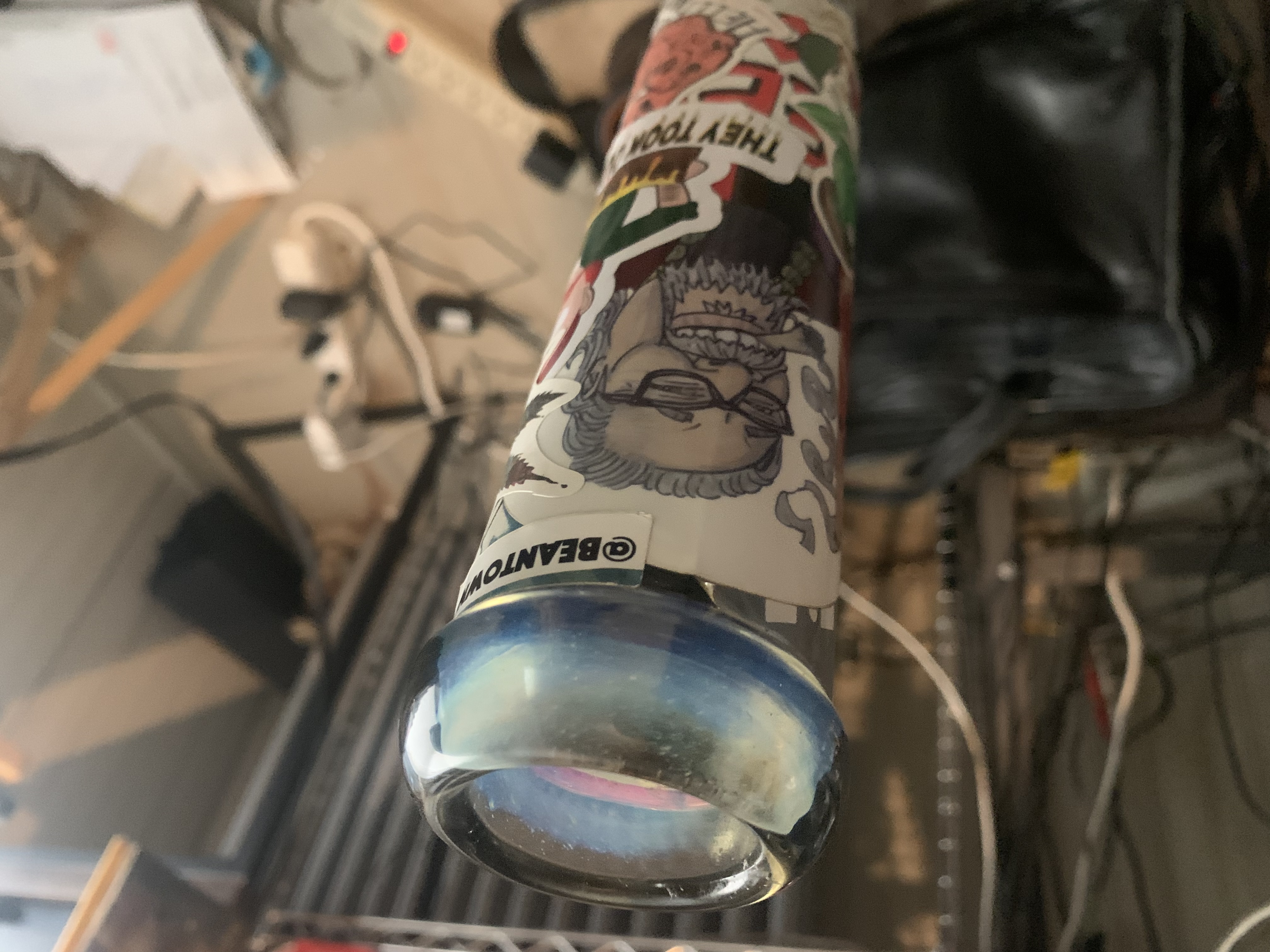 An auction had been organized back in April 2022, along with a big party and with folks from all over the cannabis industry,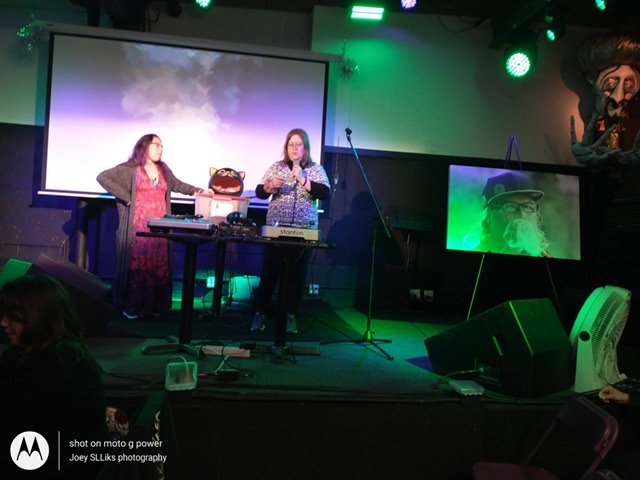 many of whom were eager to donate items,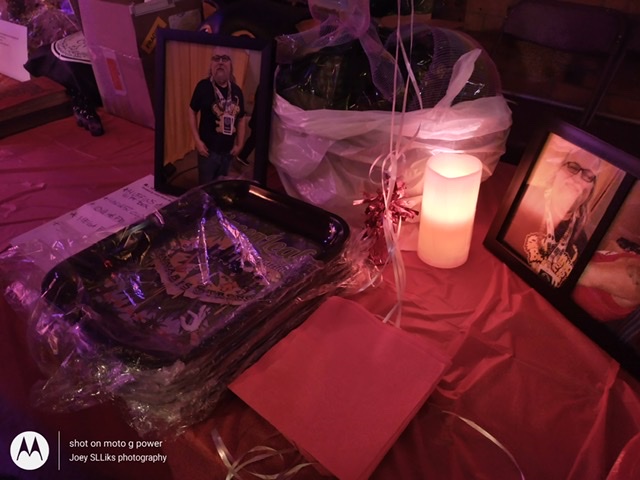 and help raise funds to build a memorial to a man who had given so much to so many.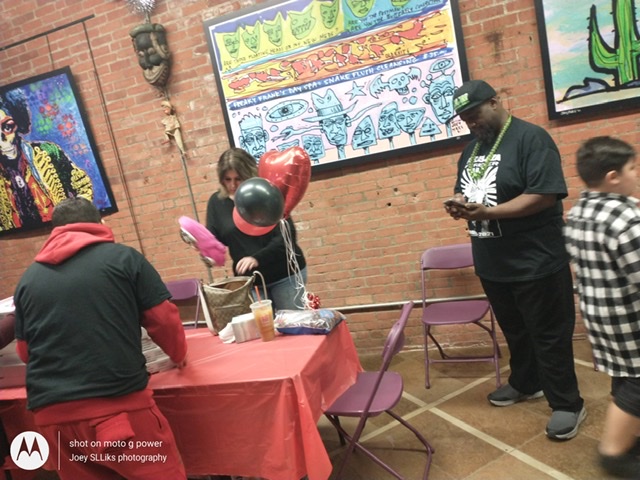 There were paintings and bongs even a set of Blingin beads donated as auction items.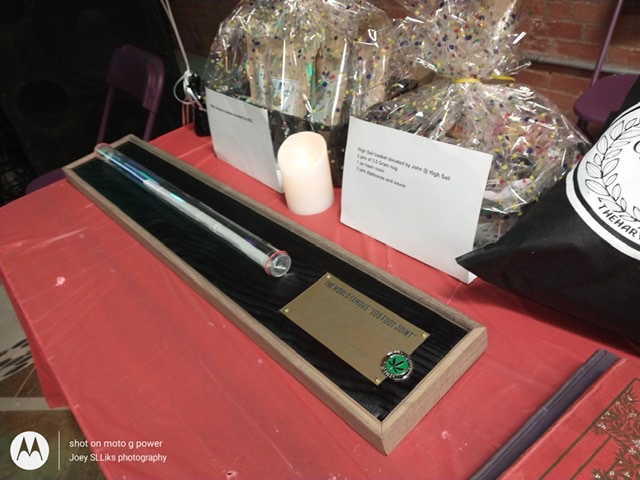 Red fought hard til the end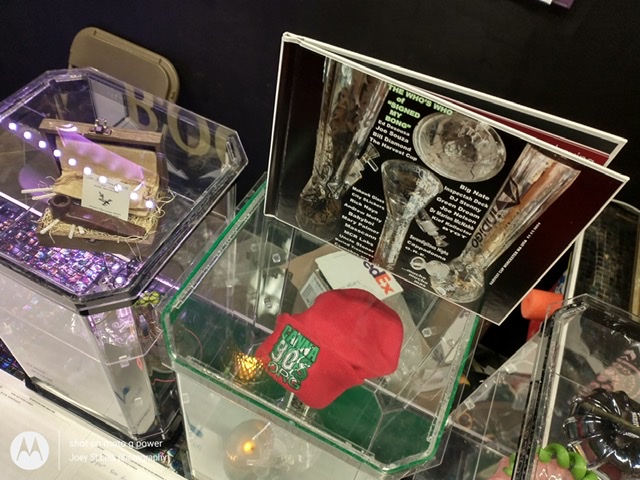 Against a diagnosis,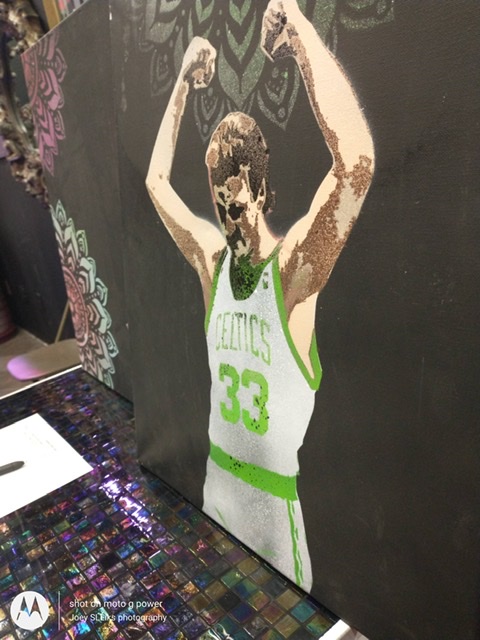 Against fear,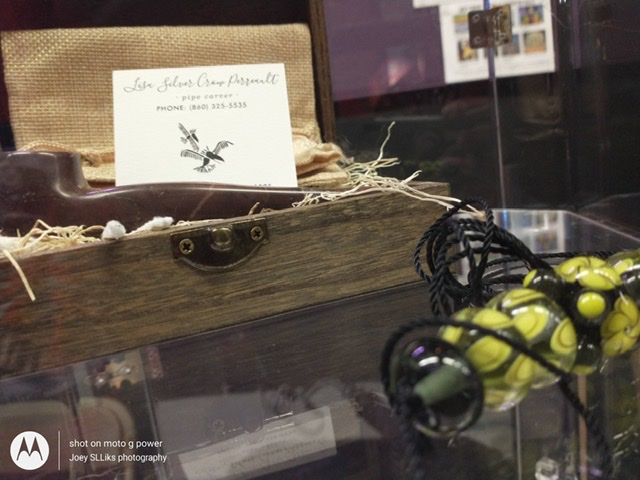 And for love.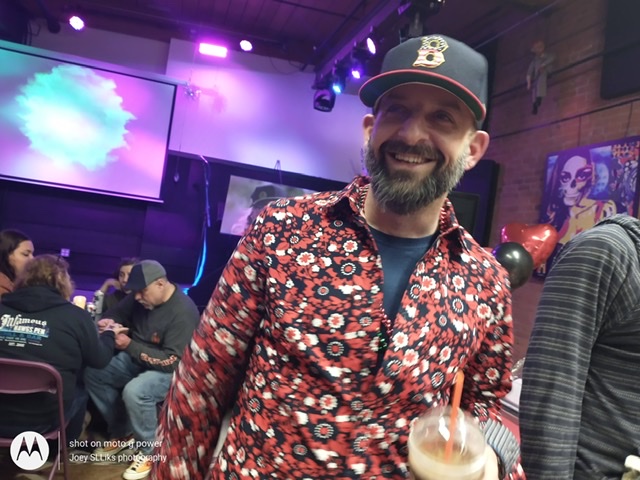 Red was incredibly active in Massachusetts cannabis reform movement and was very present at events like the annual hemp rally, where he had become known as the guy in the "red blazer" and the number one man to have running the stage.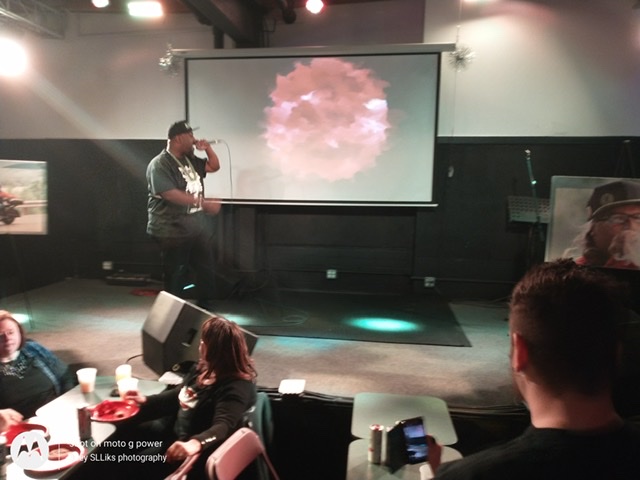 Red had lots of musician friends one of which was local hip-hop hero DJ Slim.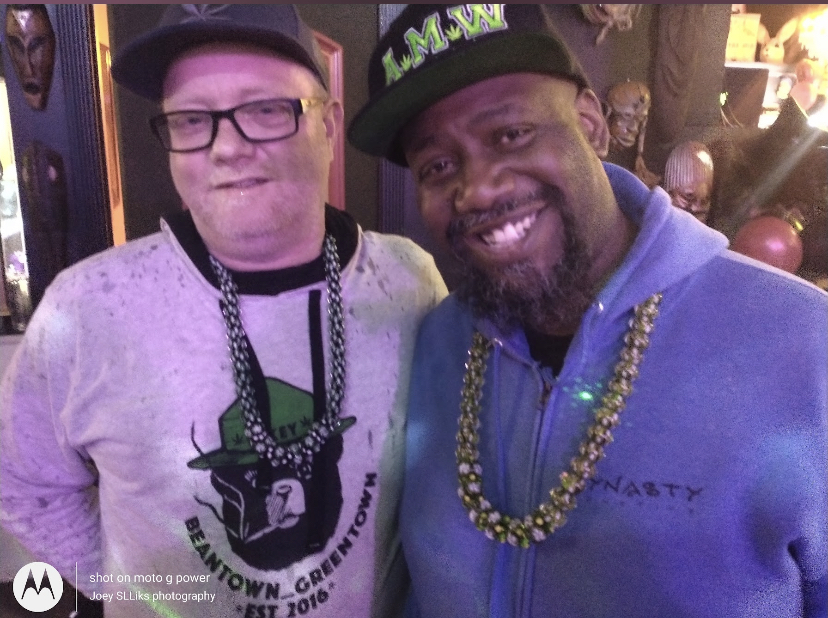 DJ Slim was the official emcee of the event at the newly opened Magic Room in Norwood MA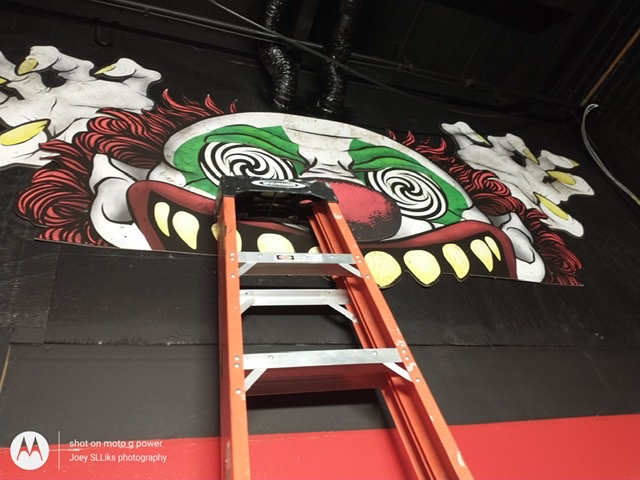 and he blessed the crowd, performing a set of his music, as well as sharing a few stories of his time with Red. He and Red had become very close friends over the years.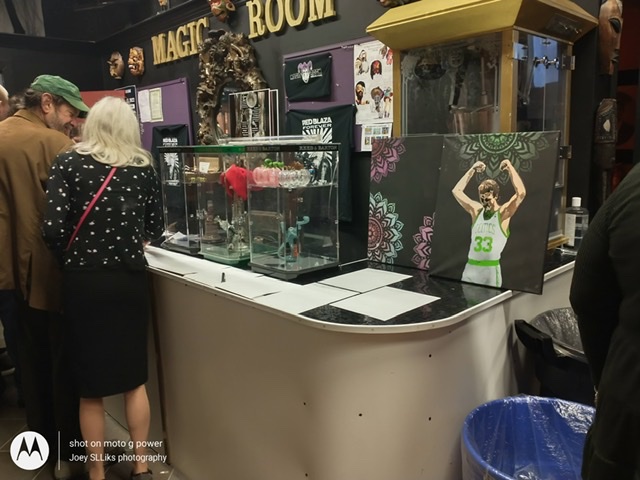 Although it was a sad time it was a great party it and was fun seeing so many people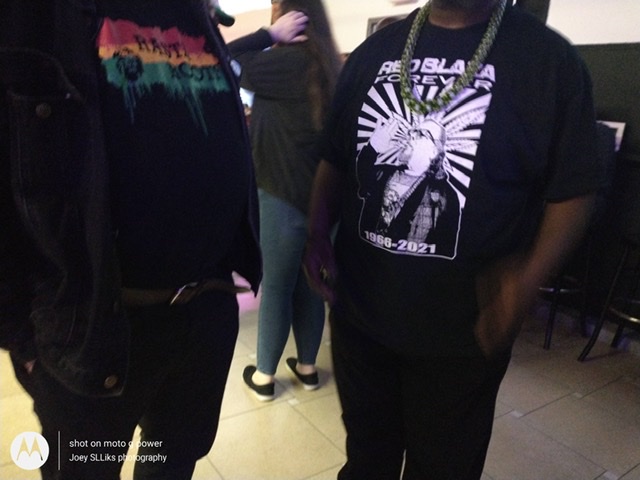 and everybody was smoking these special pre-rolls that were made, in honor of Red,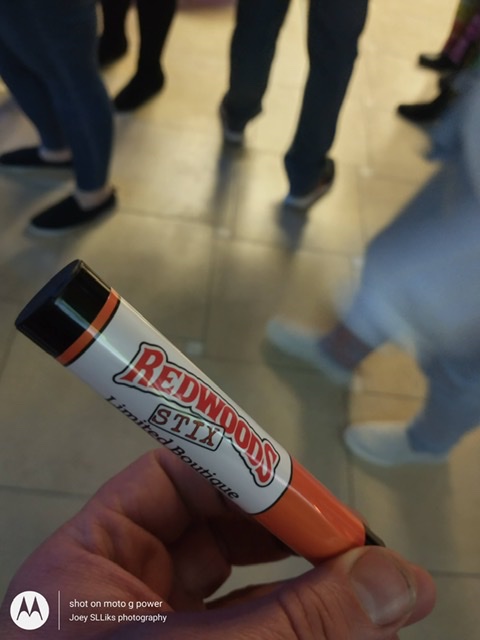 and handed out to all in attendance.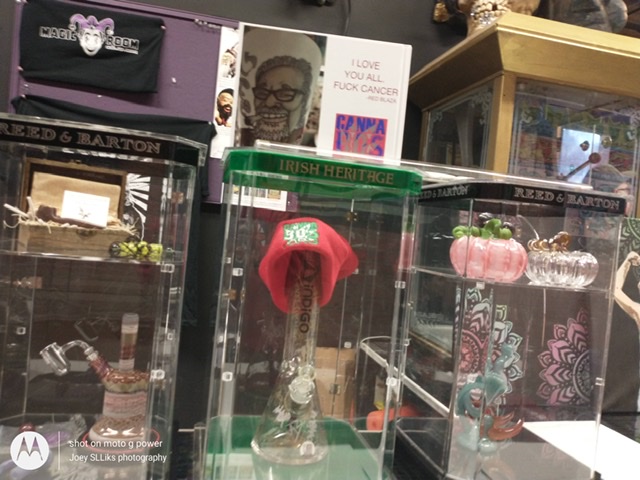 On May 27th 2023 a second big Red memorial party is planned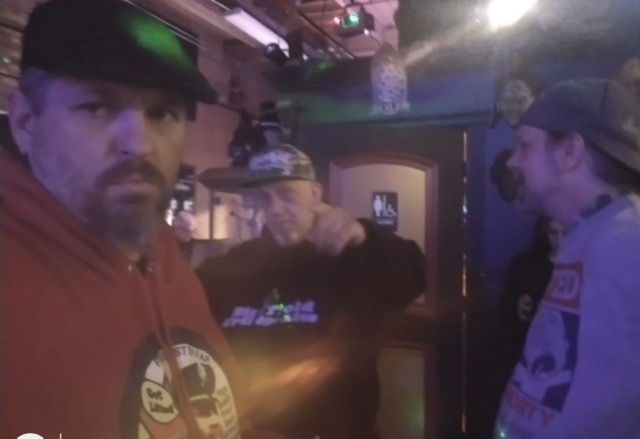 over at the Farmacists' Swanky Tetrahydro club,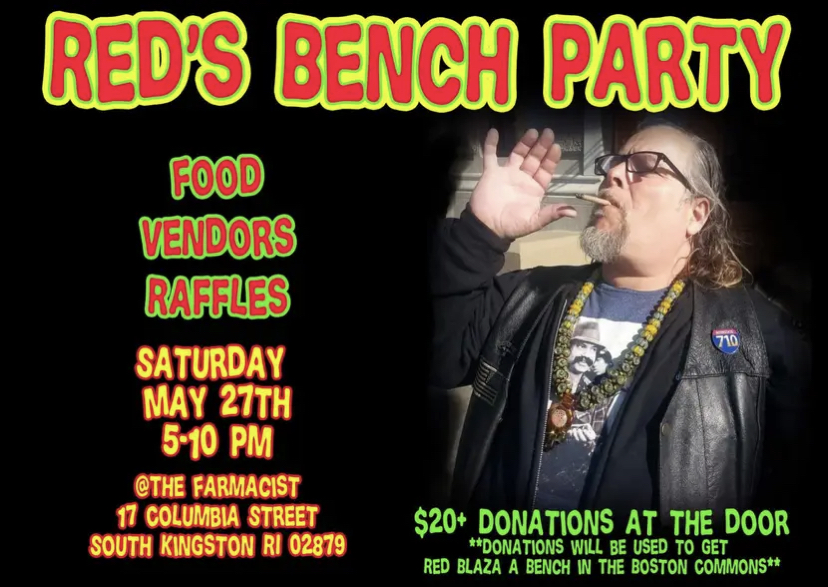 The "Ocean State's" very first social consumption lounge located in North Kingston Rhode Island.
The event is a fundraiser with a goal to raise funds to build a bench for a Red,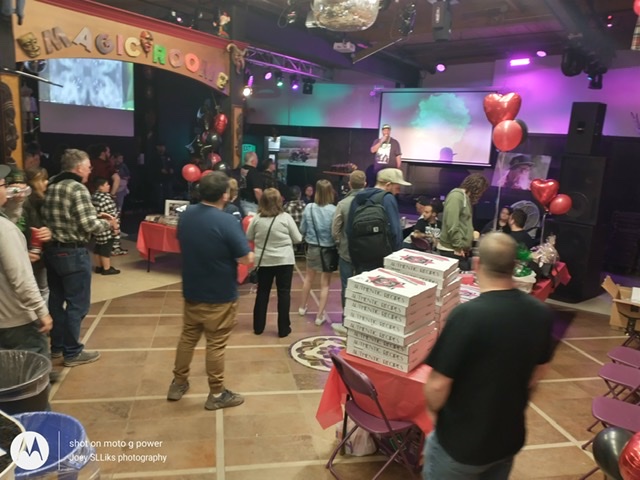 as a memorial to the selfless individual that so many in the community are so sad about losing and never will forget.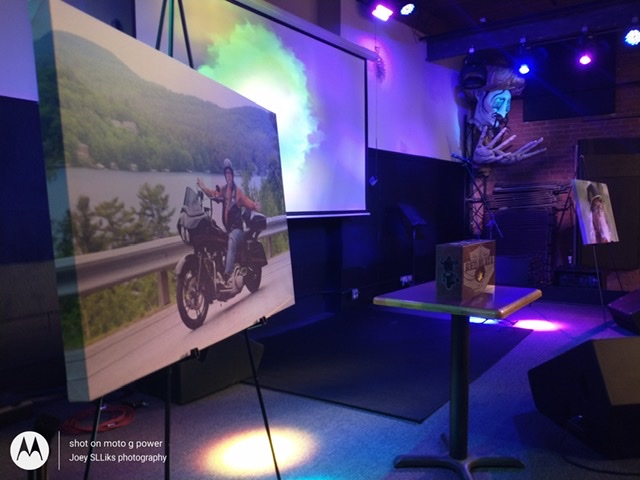 …and of course The Blaza was red, the official color of love.
https://anchor.fm/hydeparkbongteam/episodes/Rest-in-Peace-the-1only-RedBlaza-talking-to-folks--memorial-at-the-magicRoom-in-Norwood-e1h96ls
---
---