I Wanted to say Tetra High dra to The Lovely and talented Donna Hackett on her birthday

Word on the street.....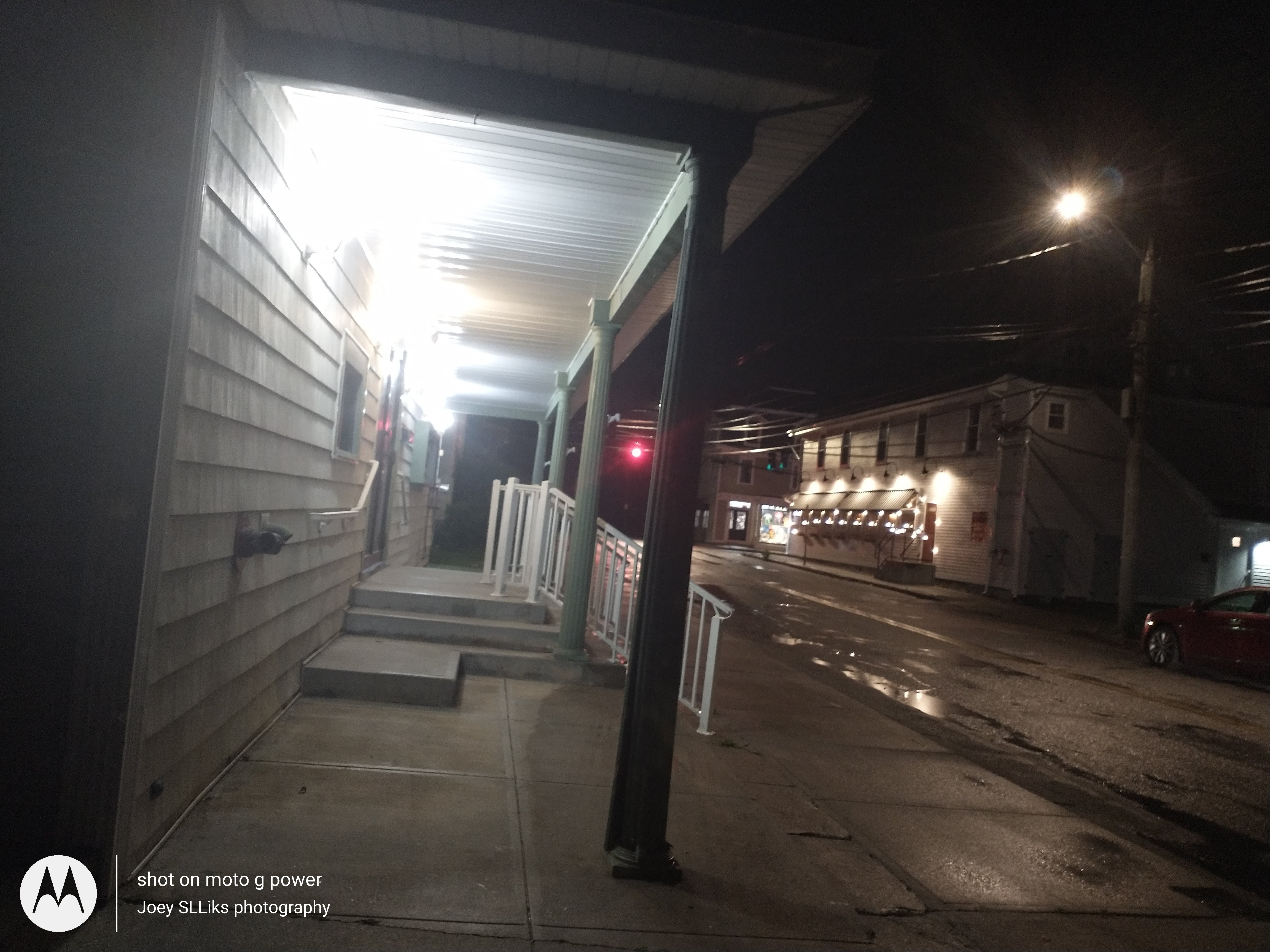 the legendary Donna Hackett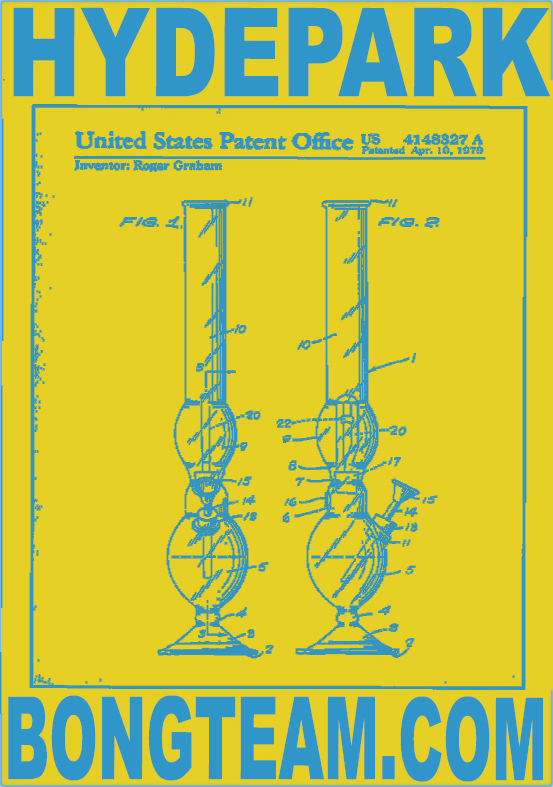 hydeparkbongteam podcast interviews from the event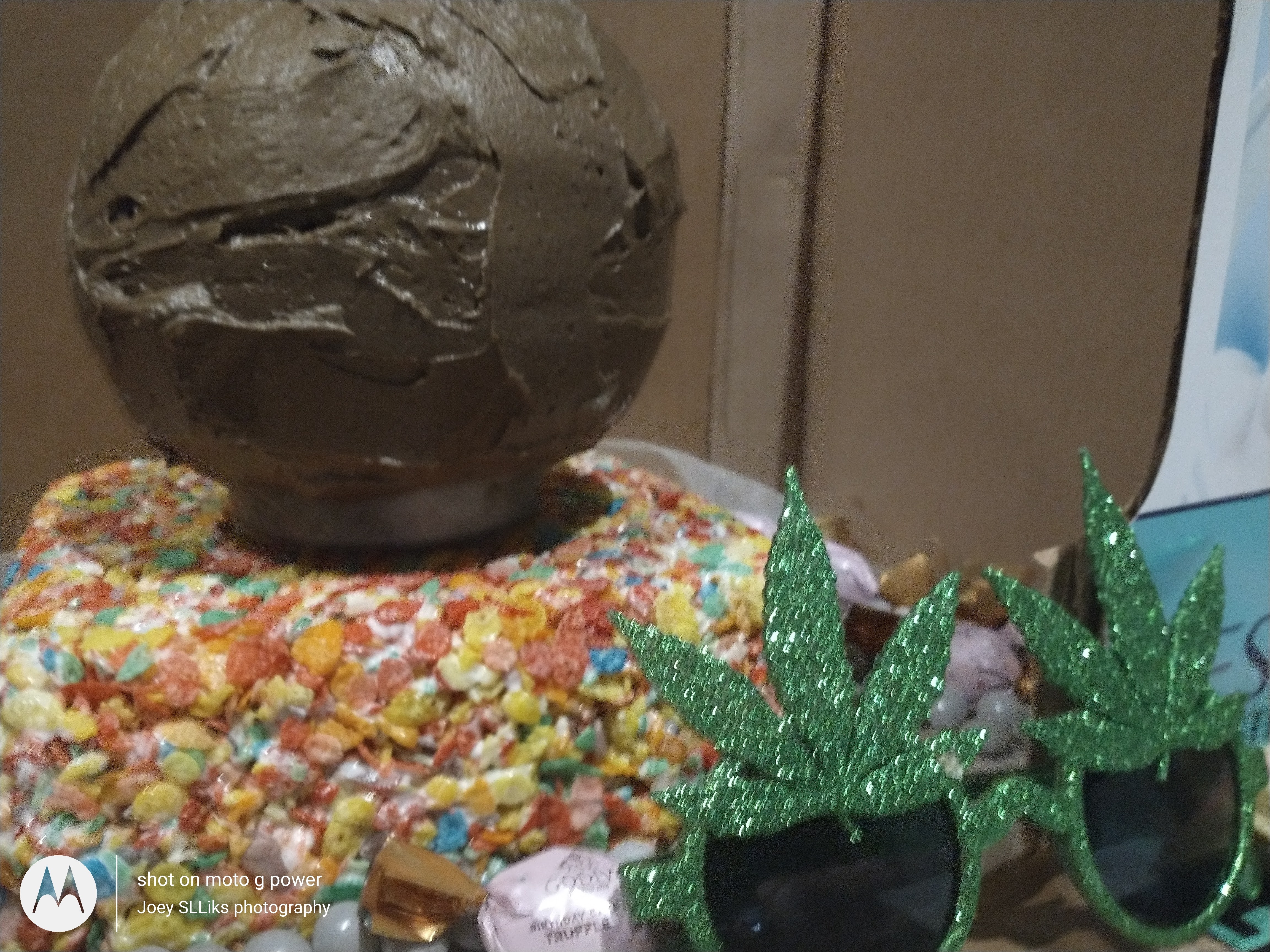 was having a birthday thing at Rhode Islands social Cannabis Lounge The Tetra Hydra Club and I was invited. I mean Funk Doctor "How to Roll a Blunt" Spock Reggie Redman Nobles has even been here, /On Jane and every thing so I definitely brought my dutch master wrappers.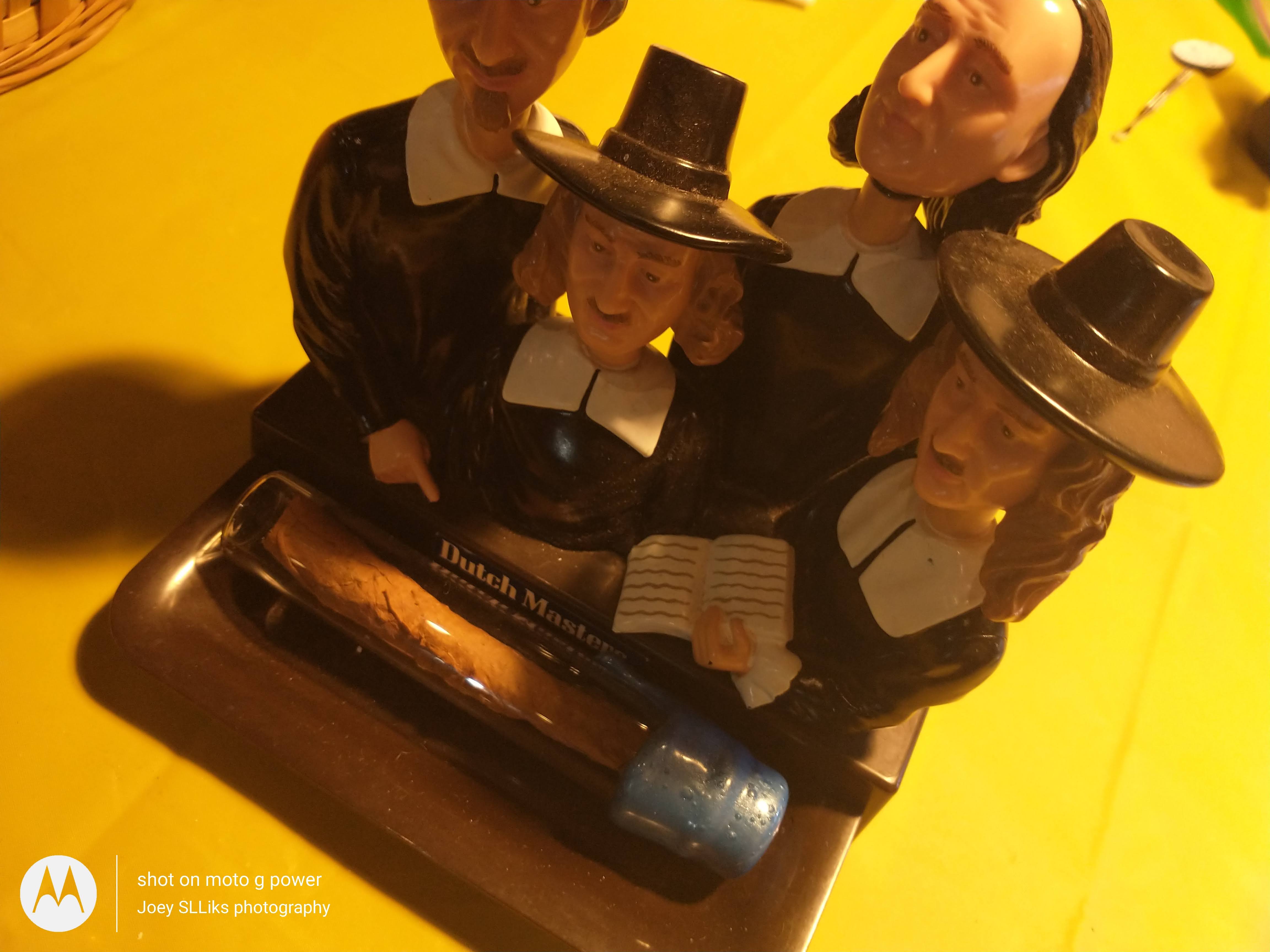 and I was in good company.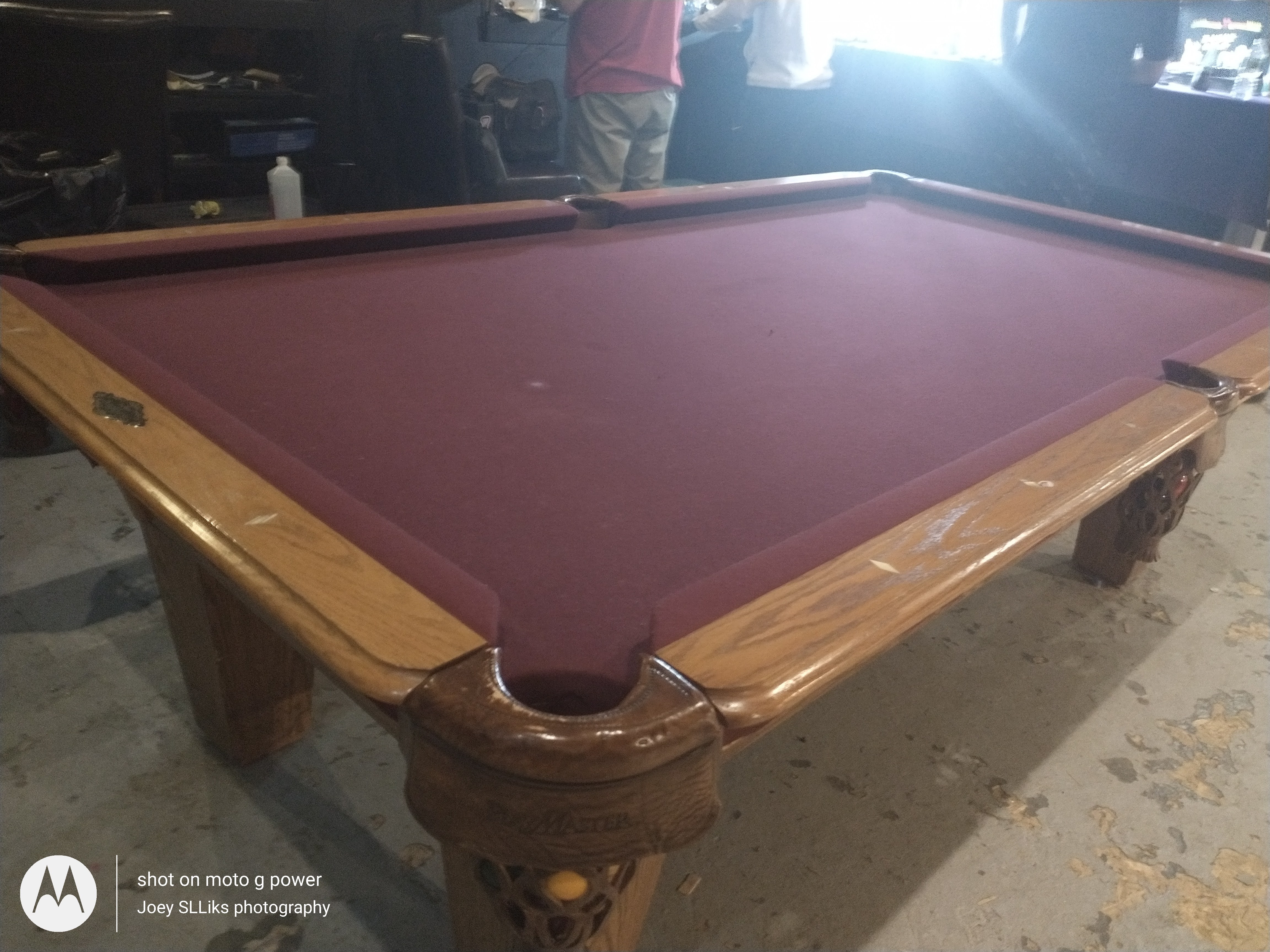 Pool on the first floor .... good thing i brought my towel...thanks Doug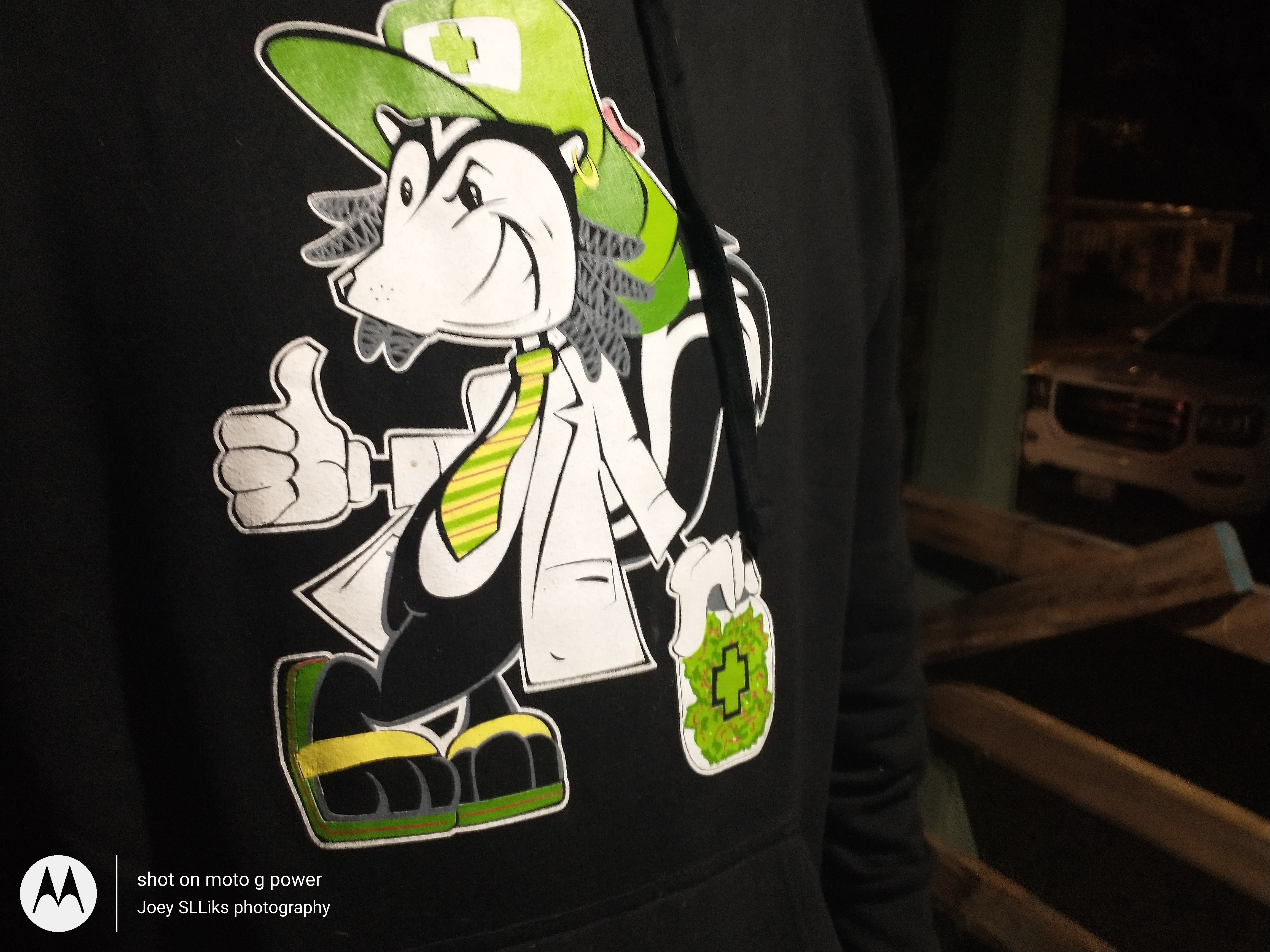 Any way it was the place to be as lil Rhodie had just legalized recreational cannabis.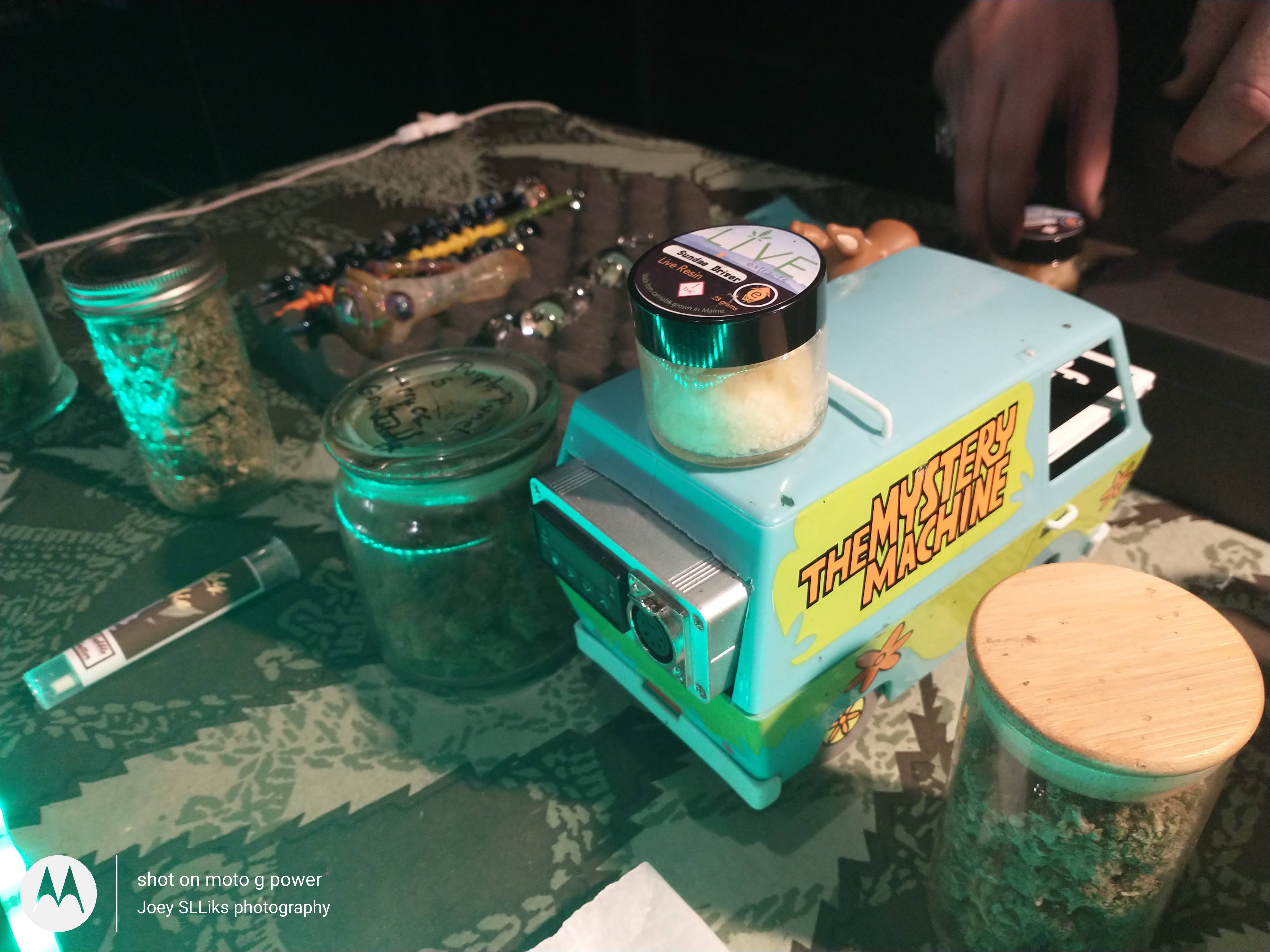 I have to admit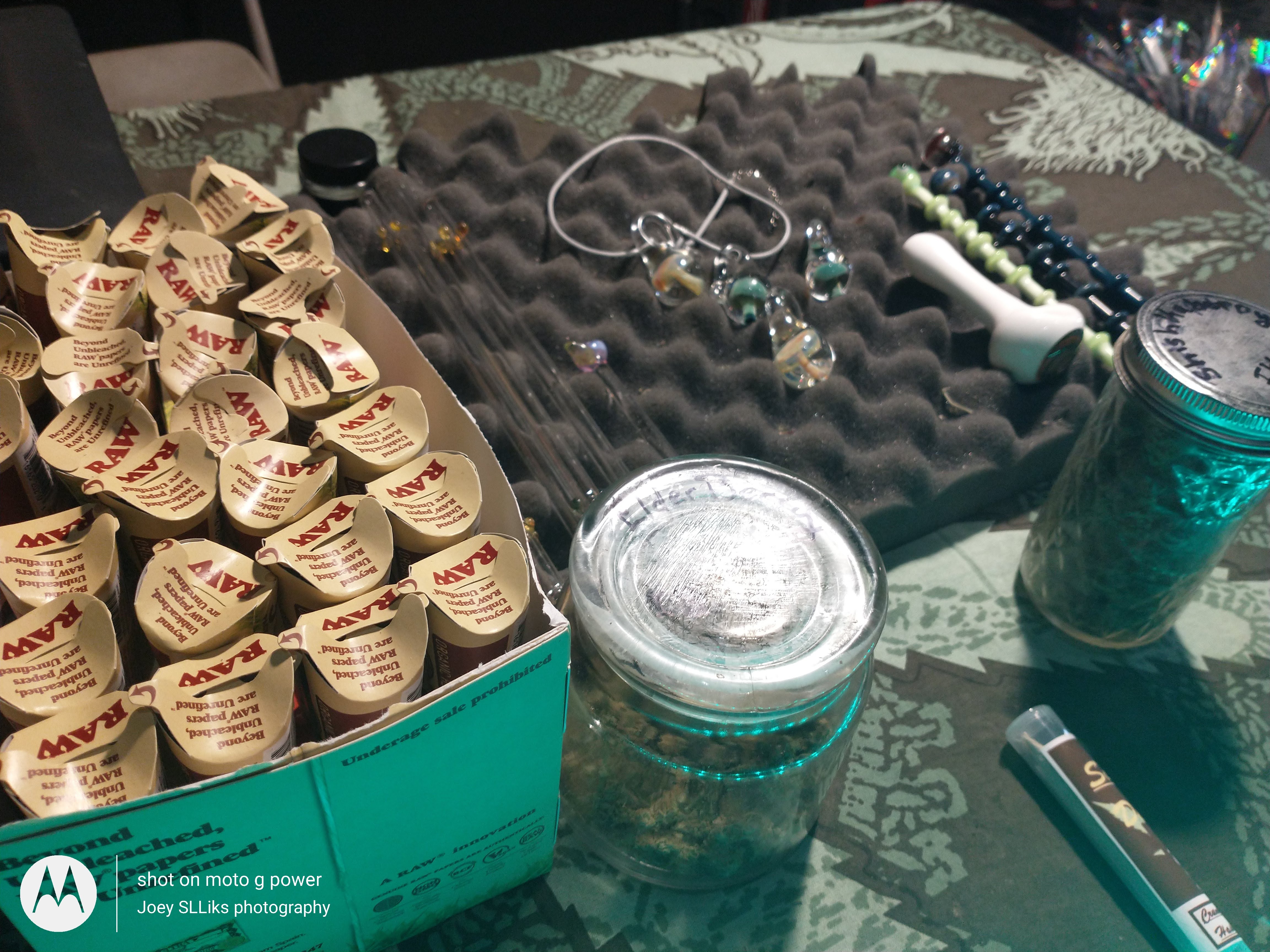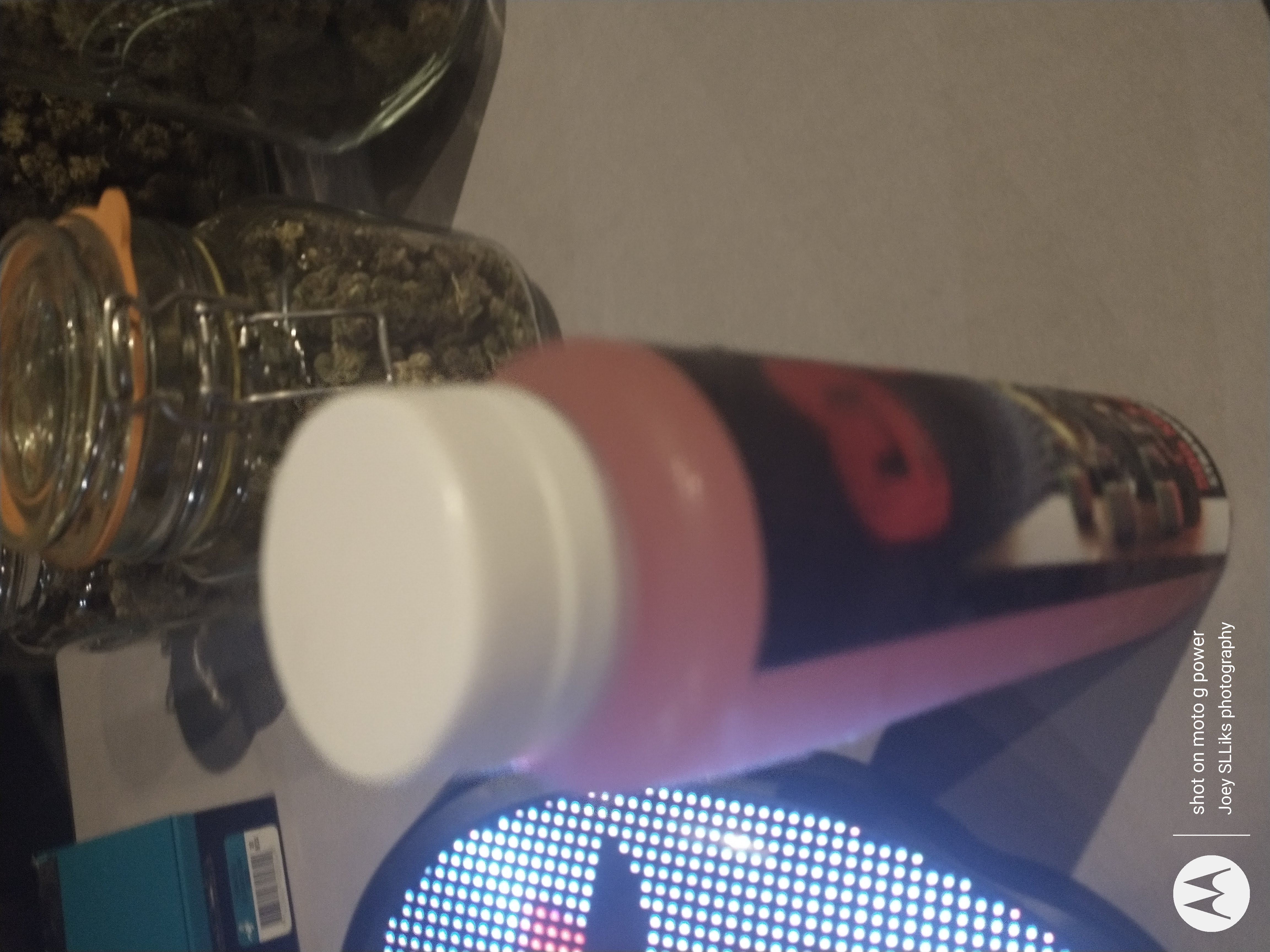 is very dope.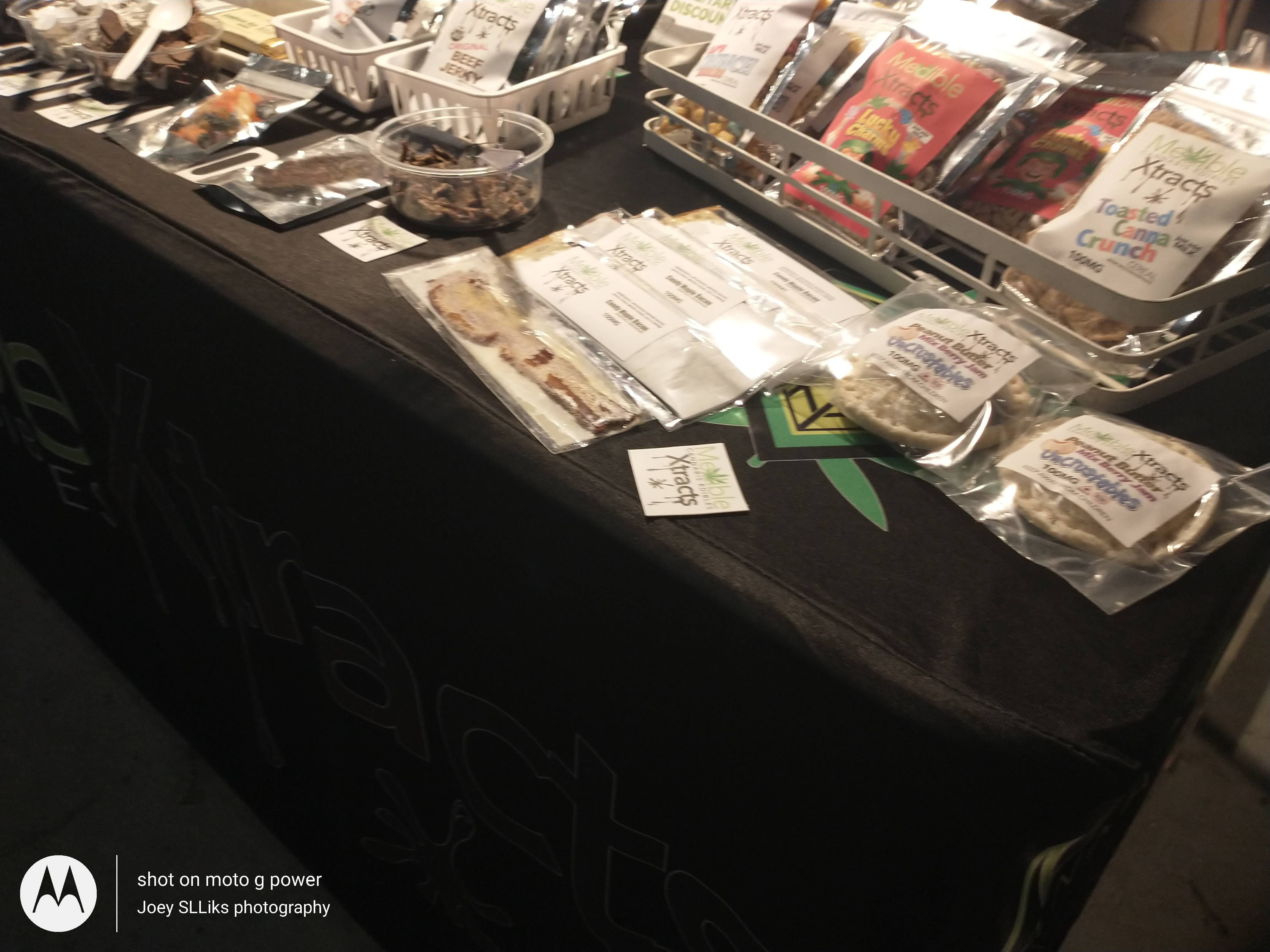 Live music and DJ stage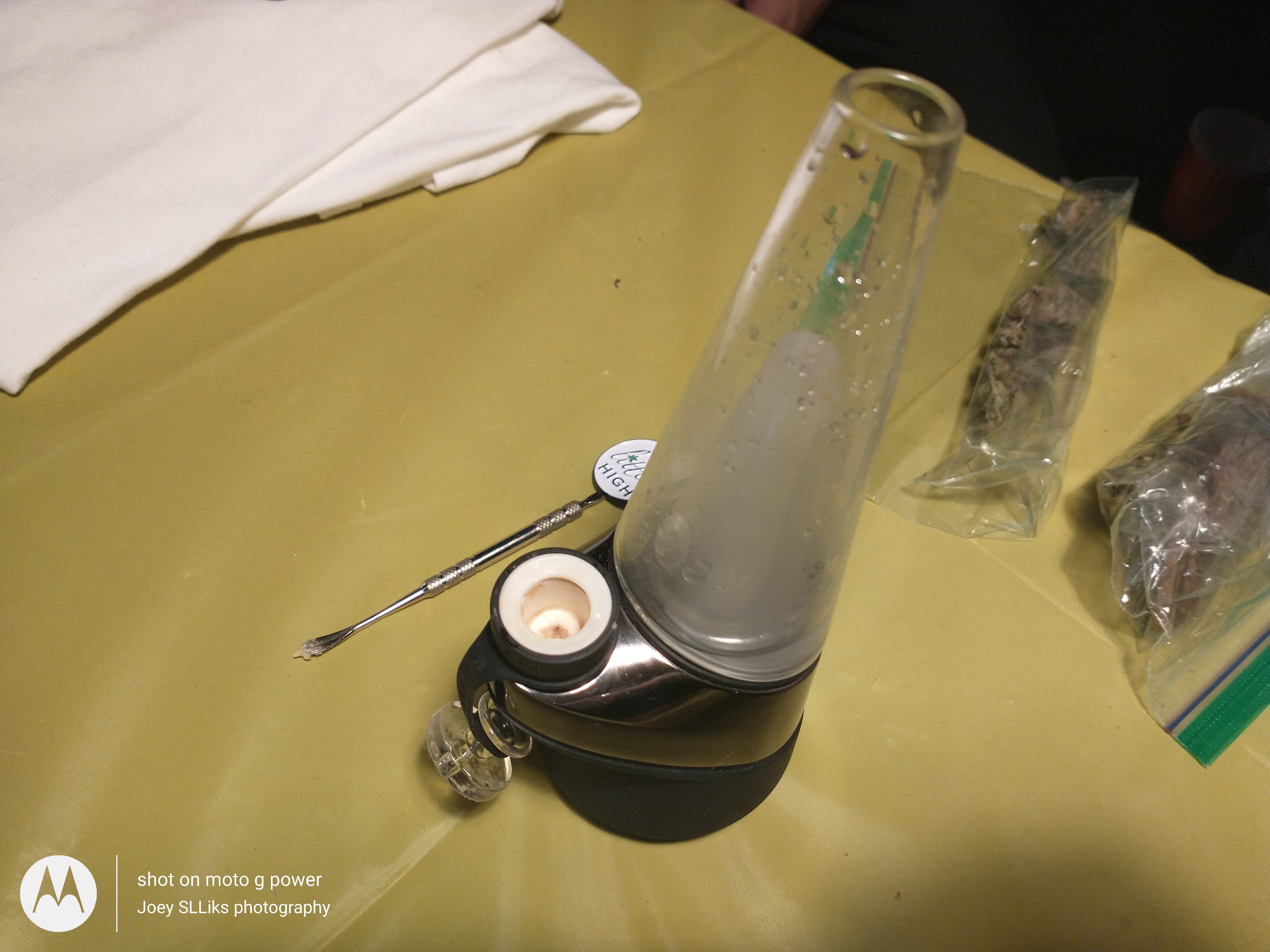 dab bar lol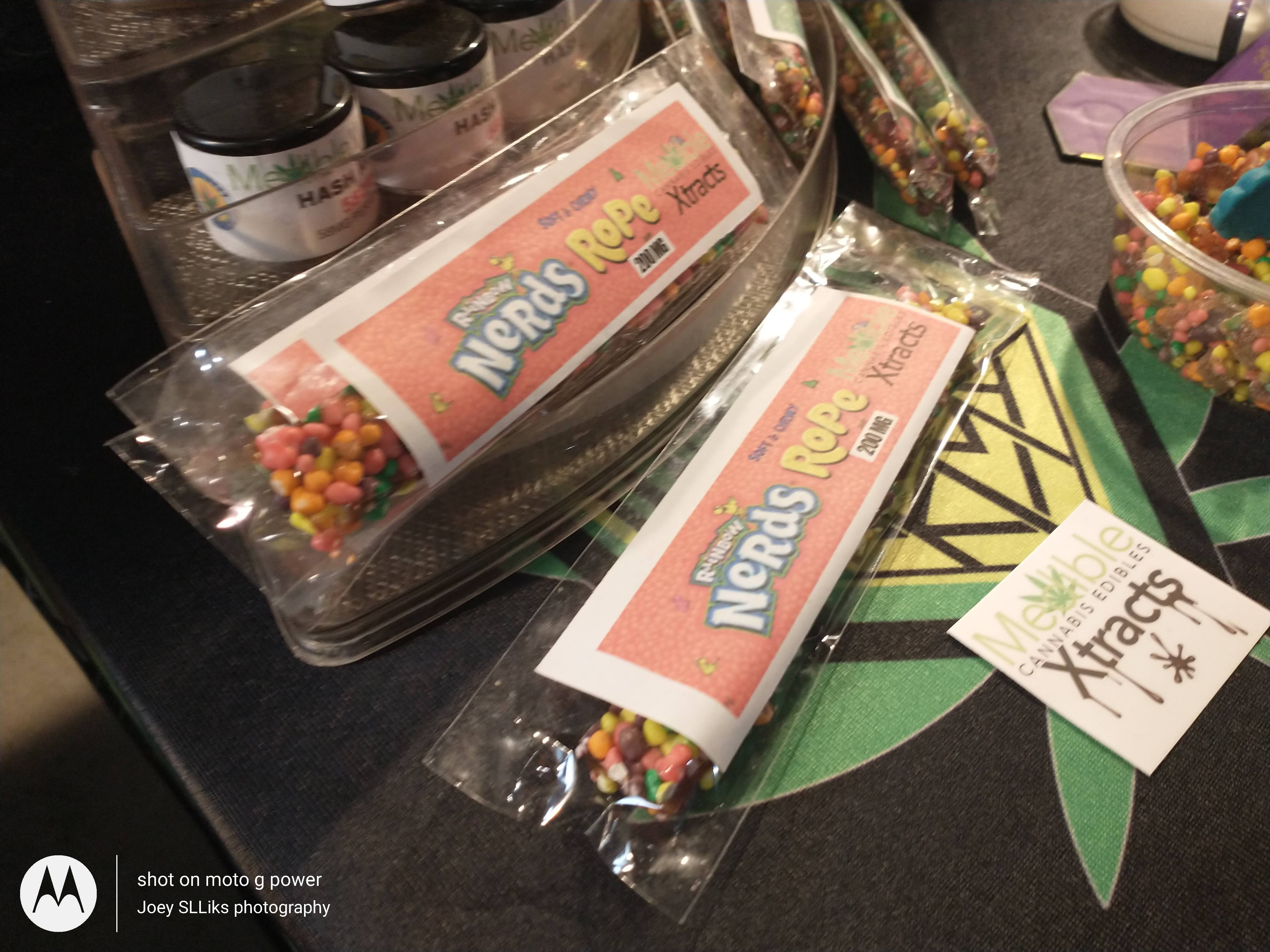 ....found my keys btw thanks :)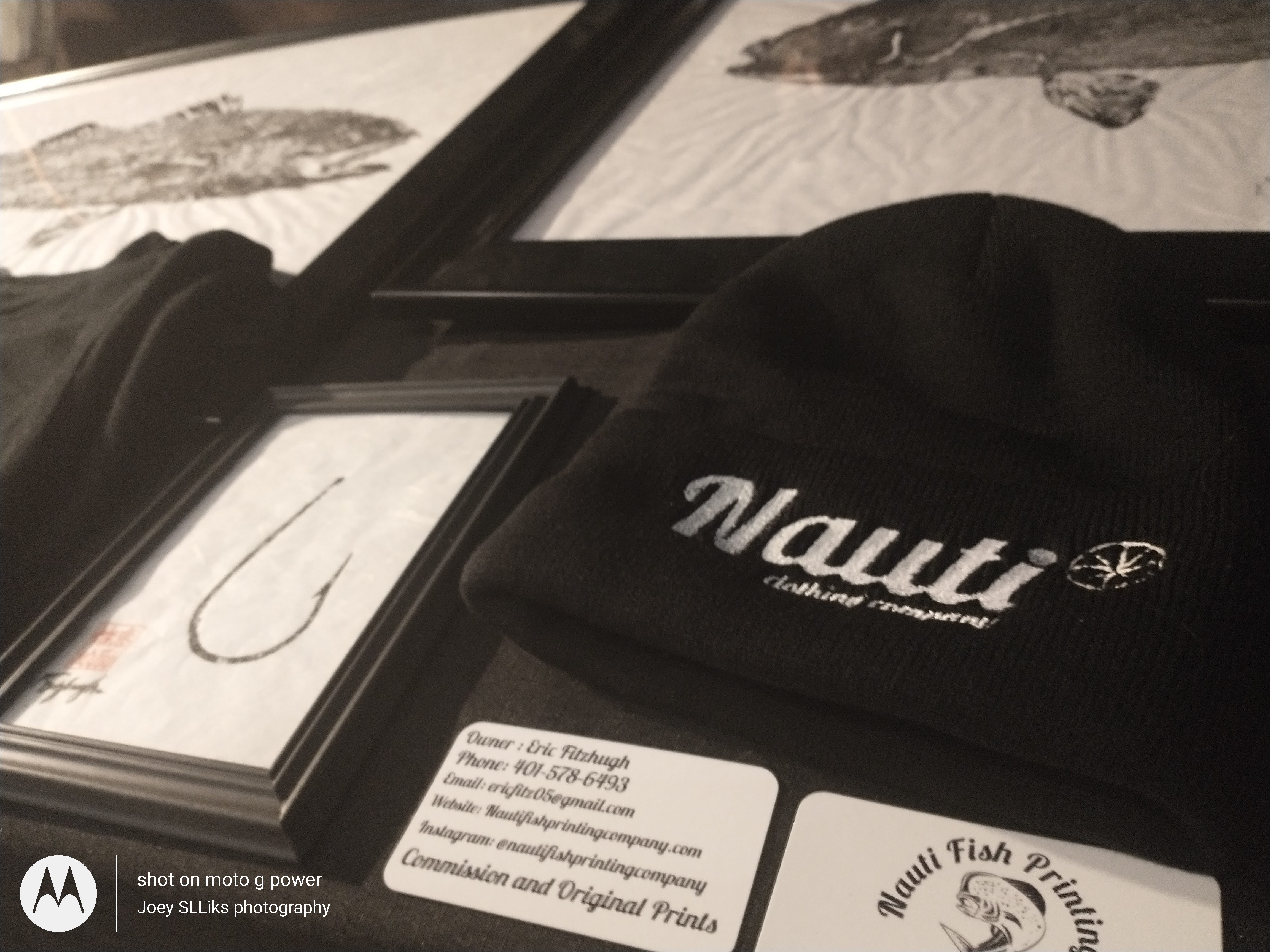 Also these dudes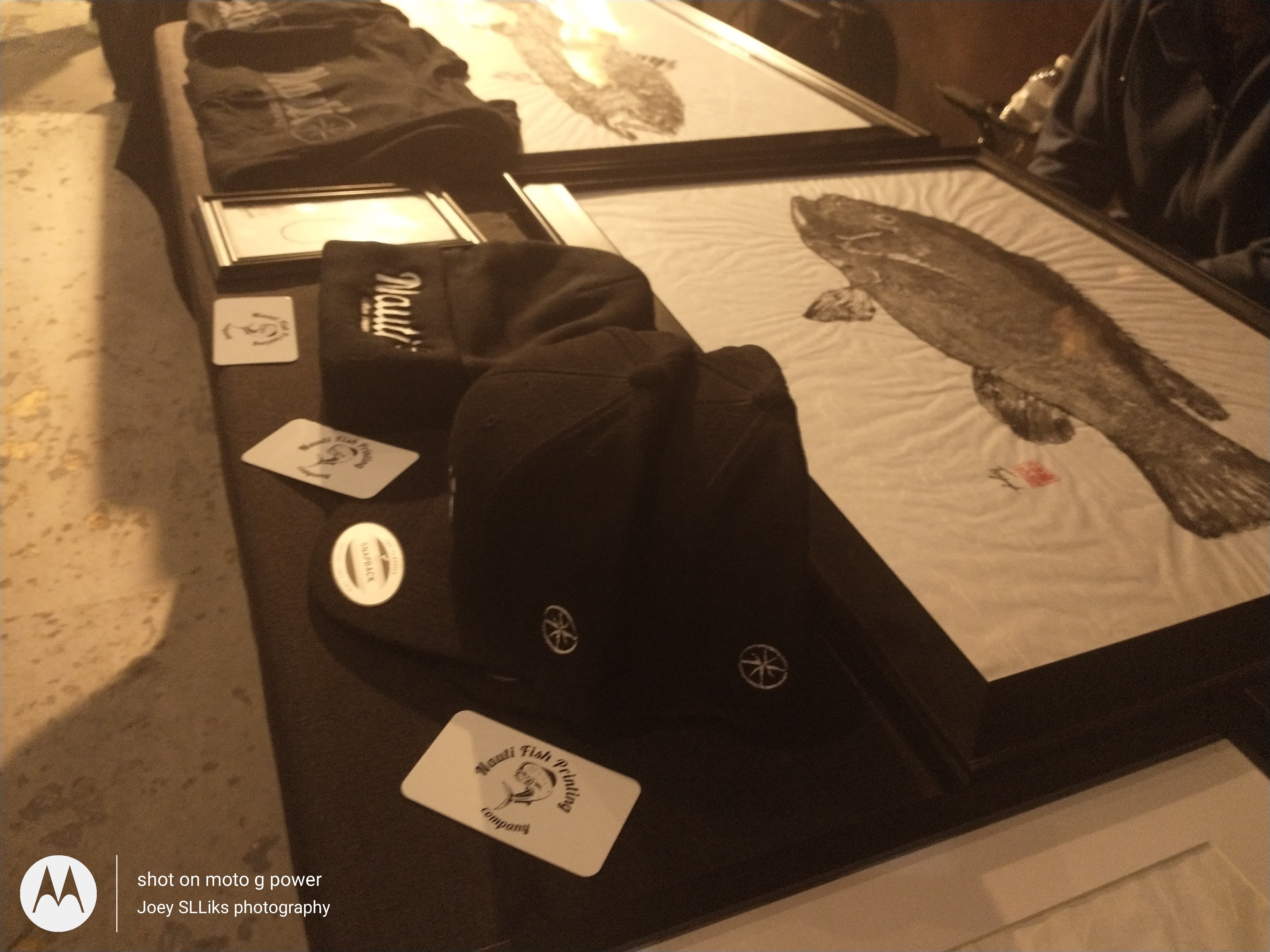 I met while chillin', make these amazing fish prints.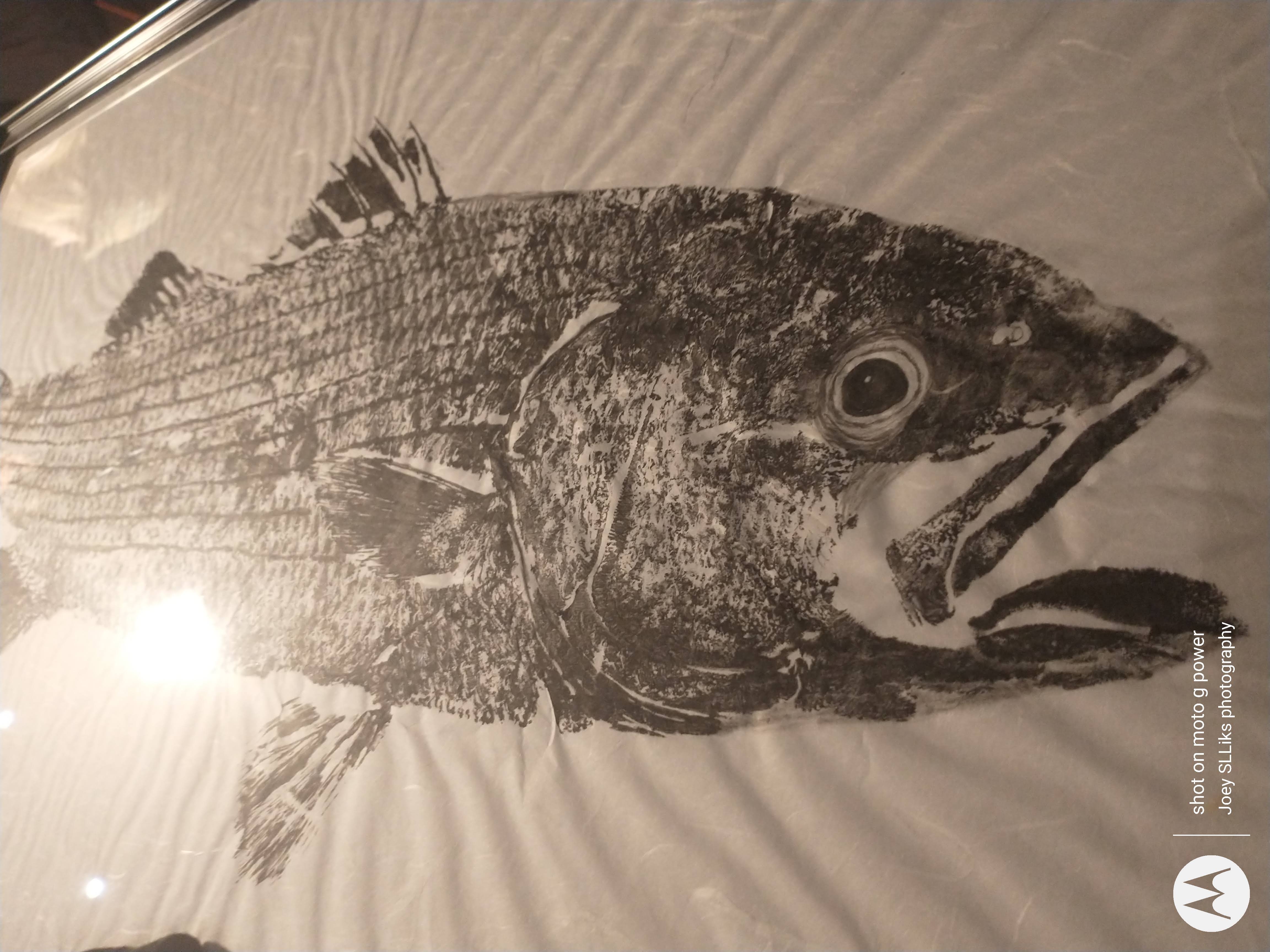 There were a bunch other folks were showing off their amazing skill sets as well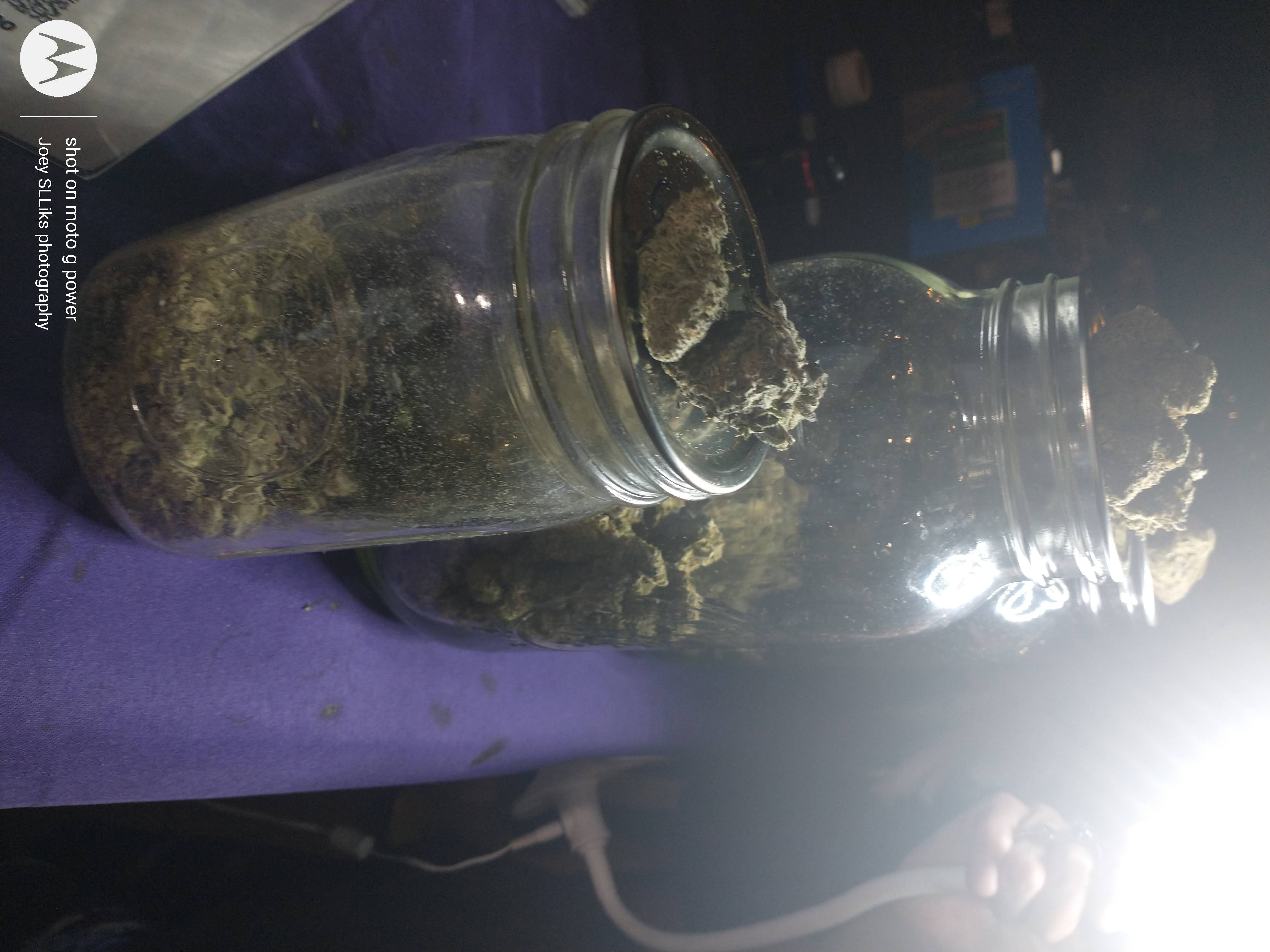 and with good reason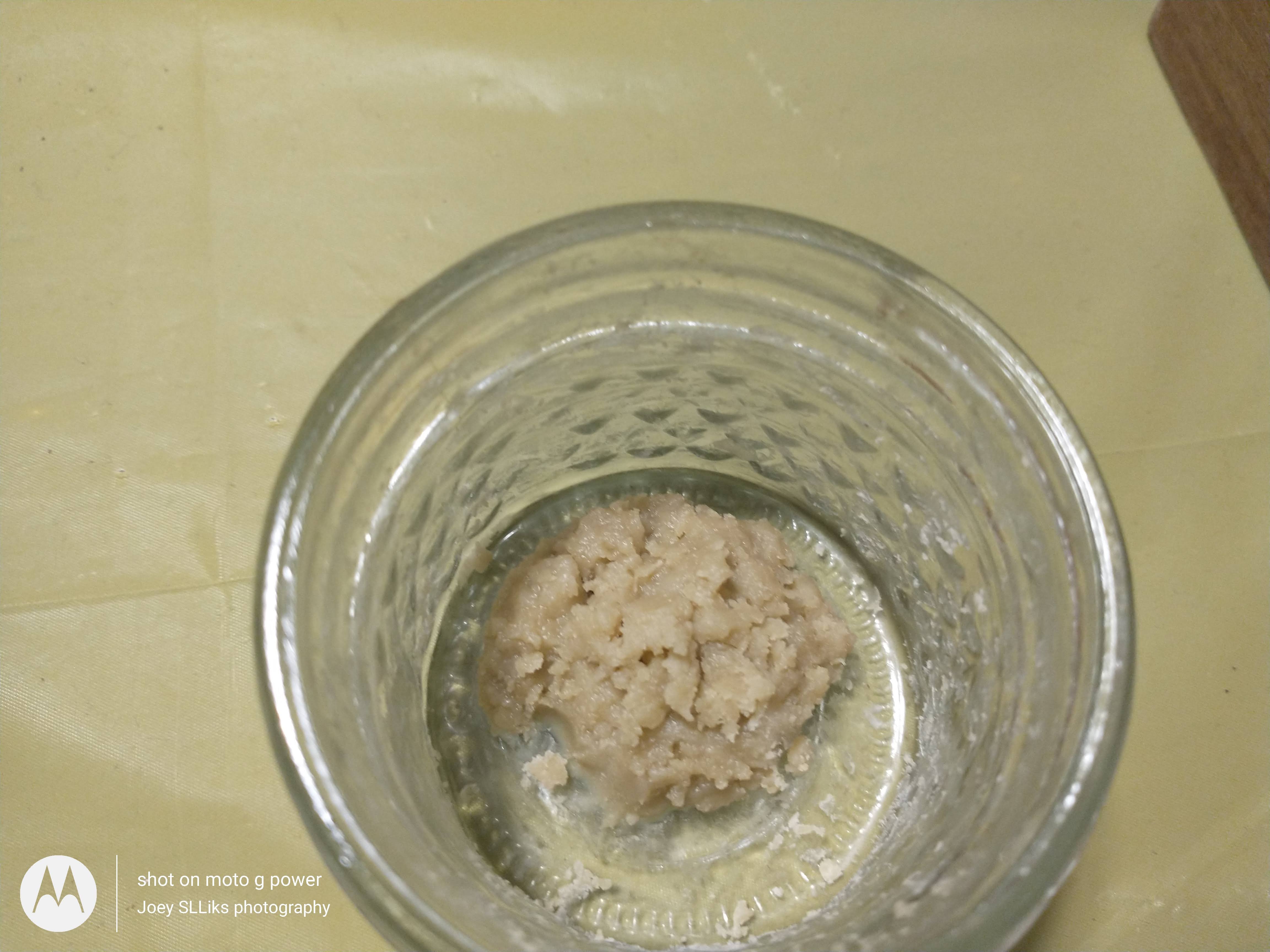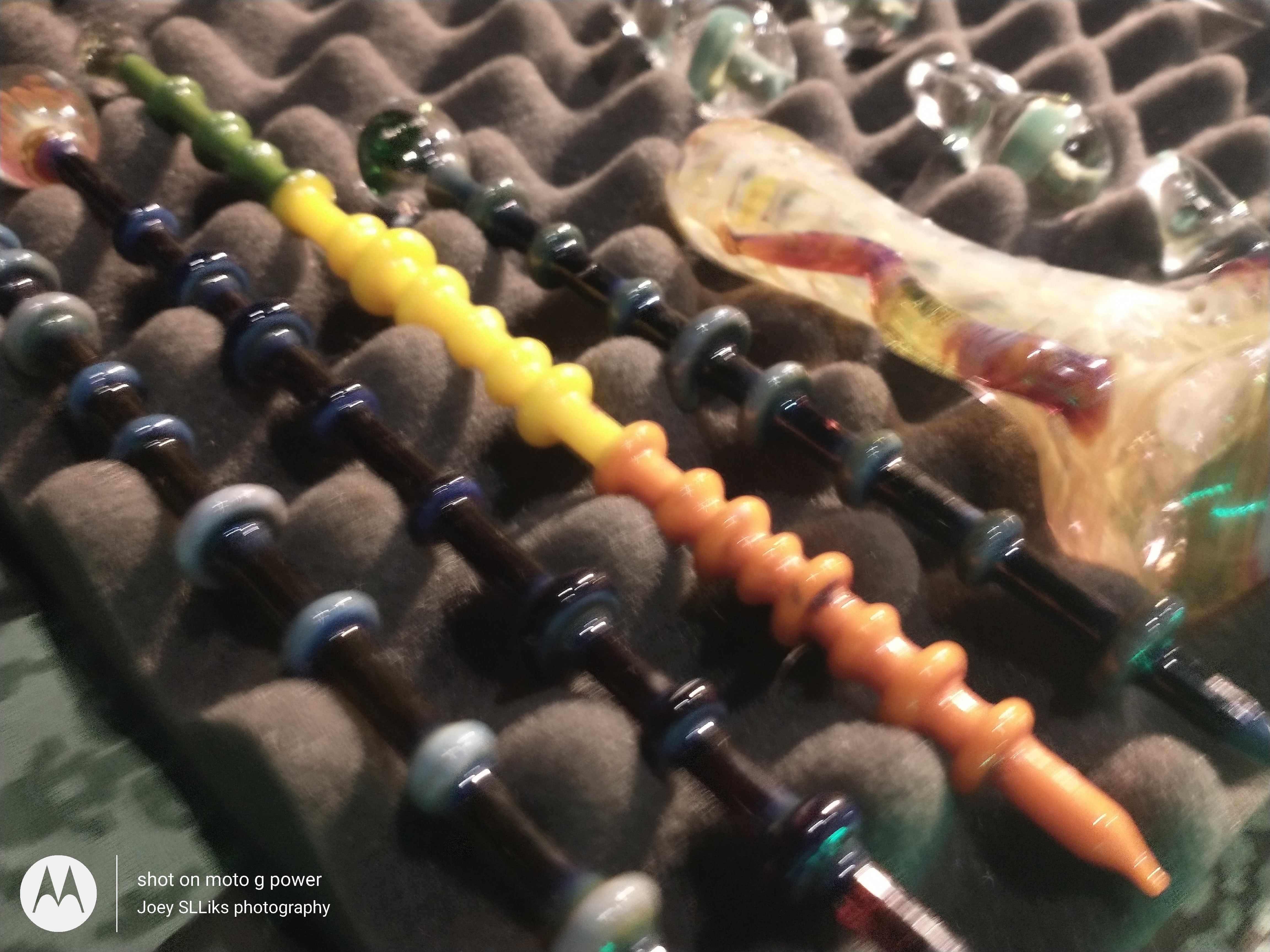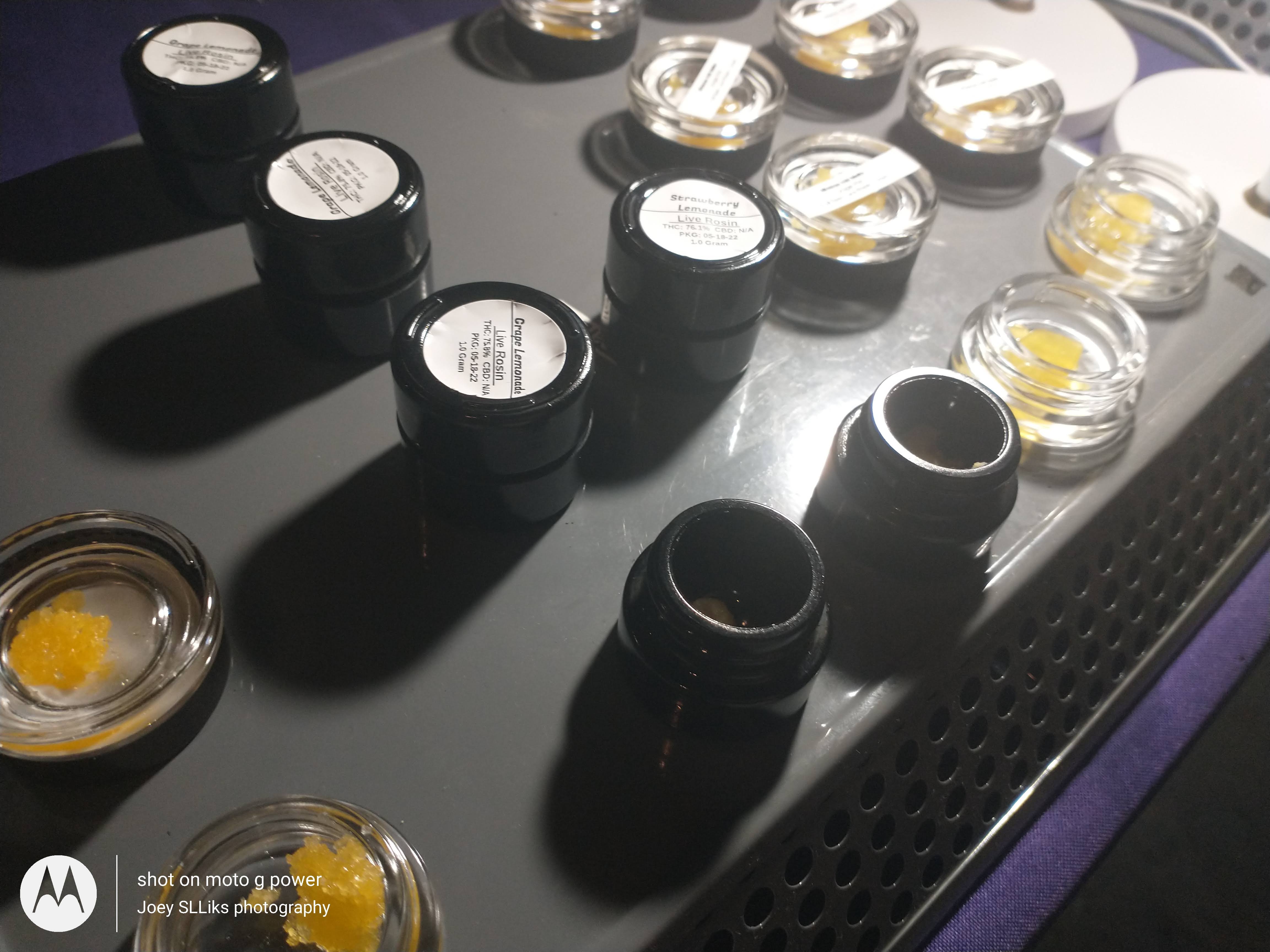 very impressive indeed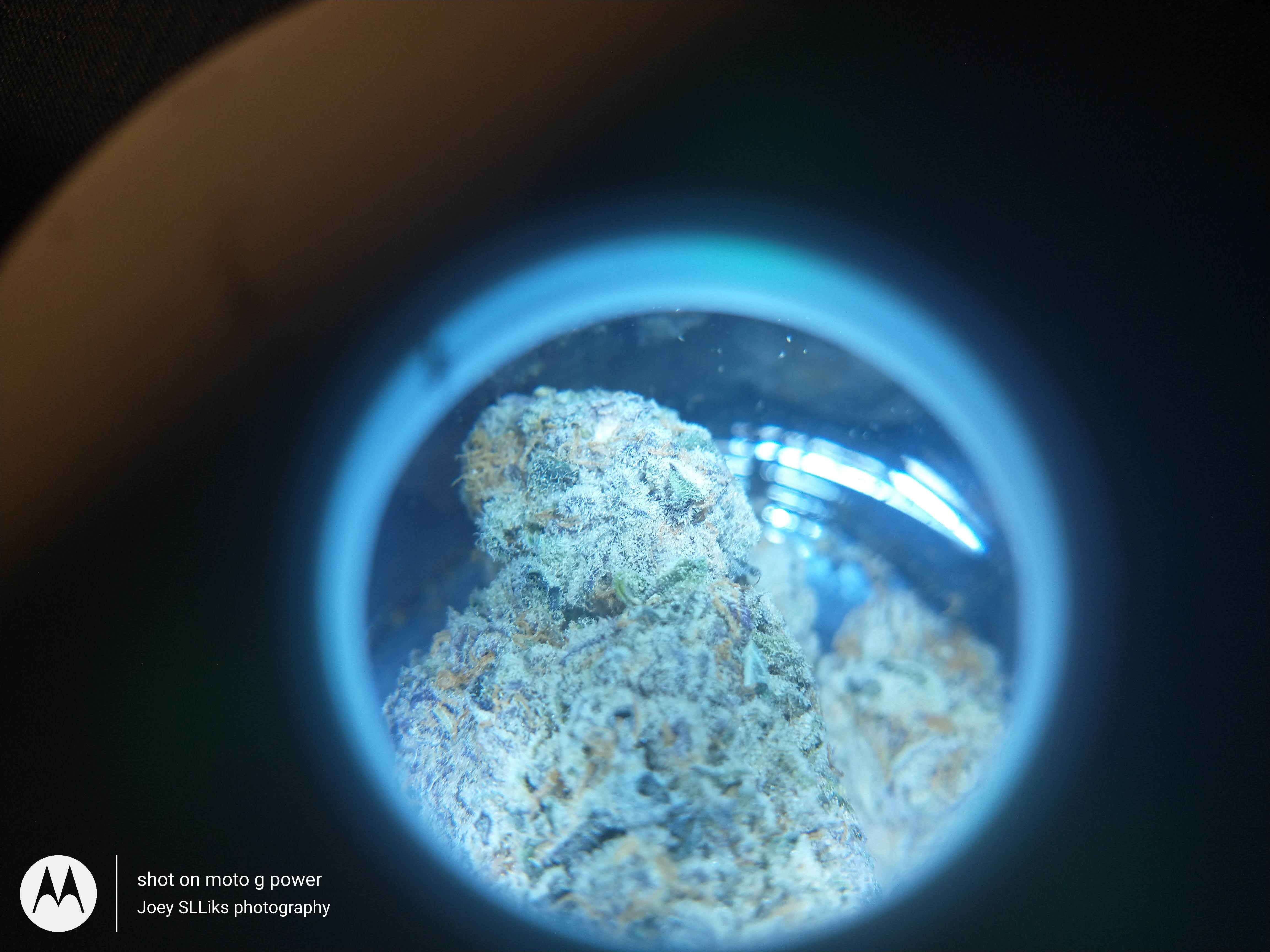 and Donnas Cake was beyond amazing and I'm already a fan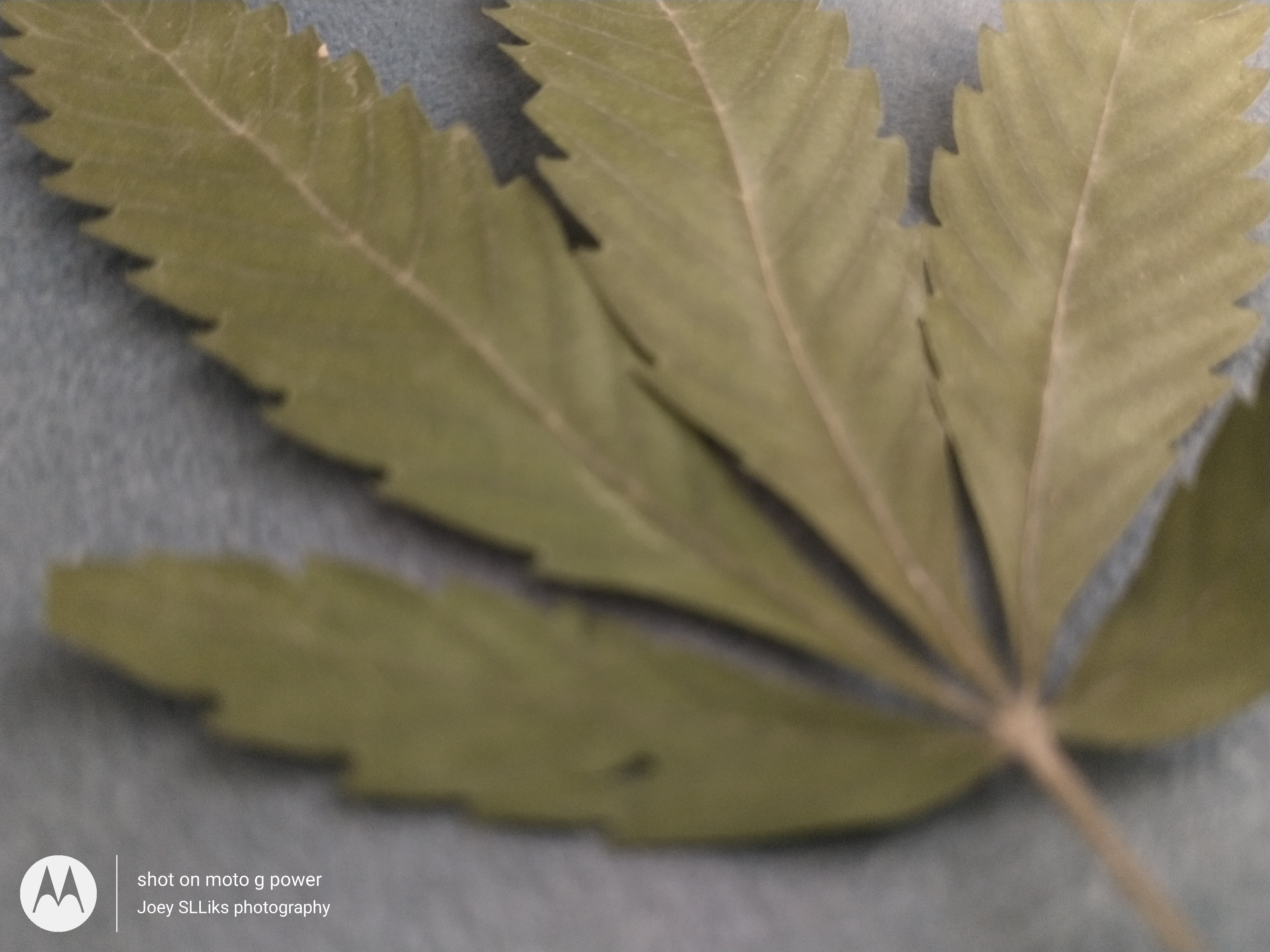 Donna Hackett for pres!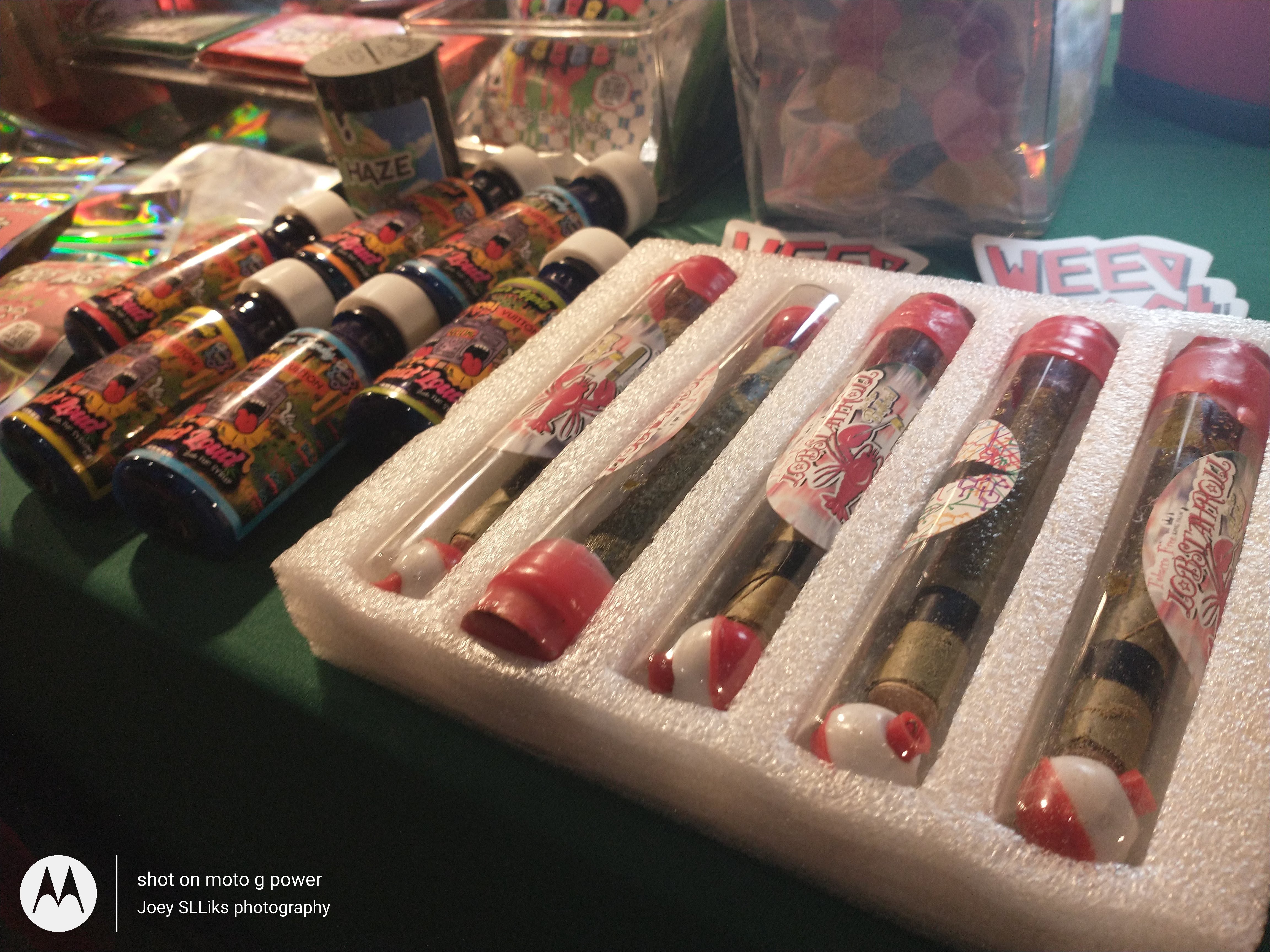 The Tetra Hydra Club Highly recommended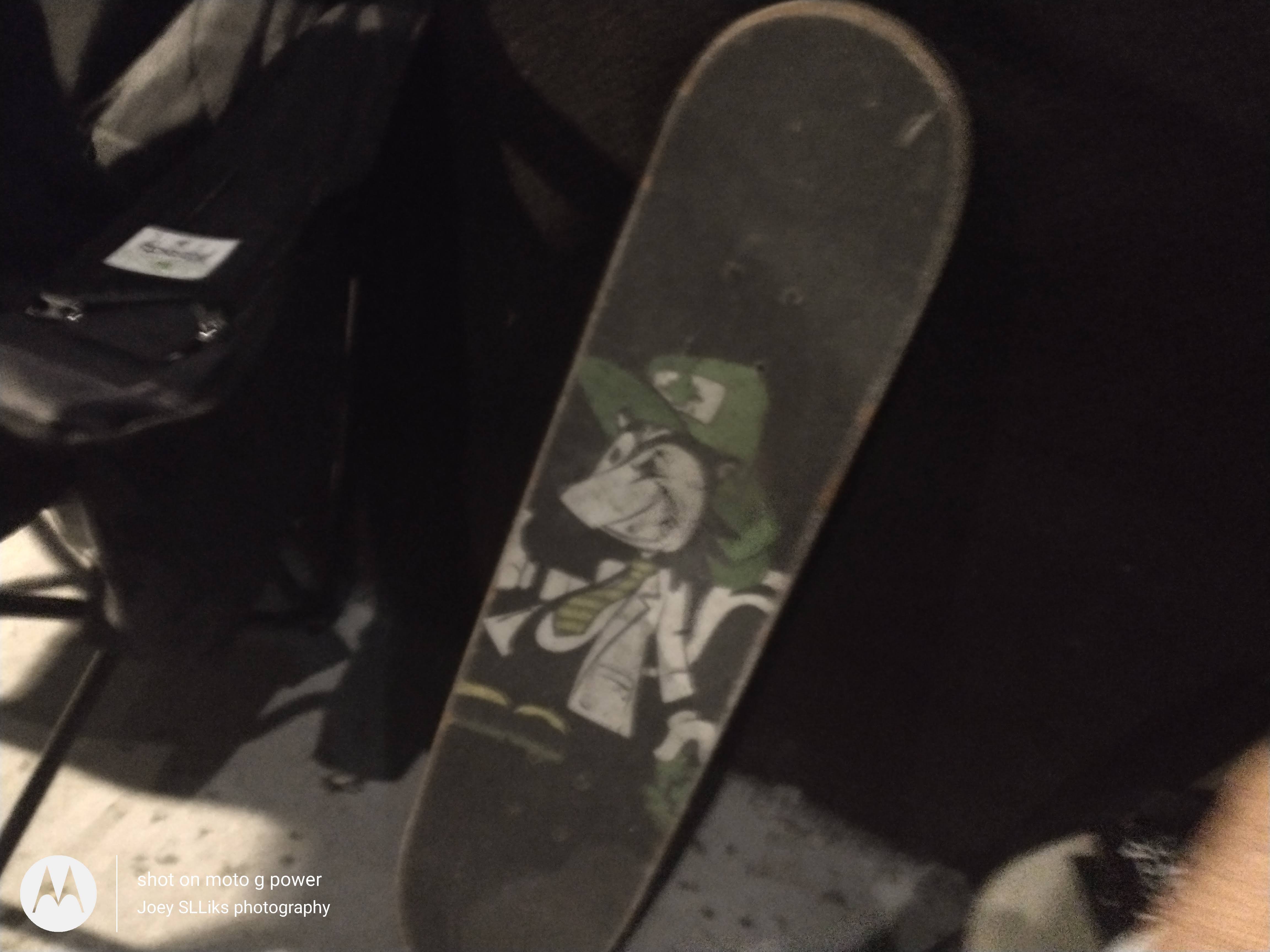 ---
---