Happy Hall of Weed ..AF
​
If New England has a "best season" it would have to be it's Autumn. In spite of the bigfact that the majority of Cannabis culture folks are probably, more or less, in trim jail for the entire month.
interviews from the event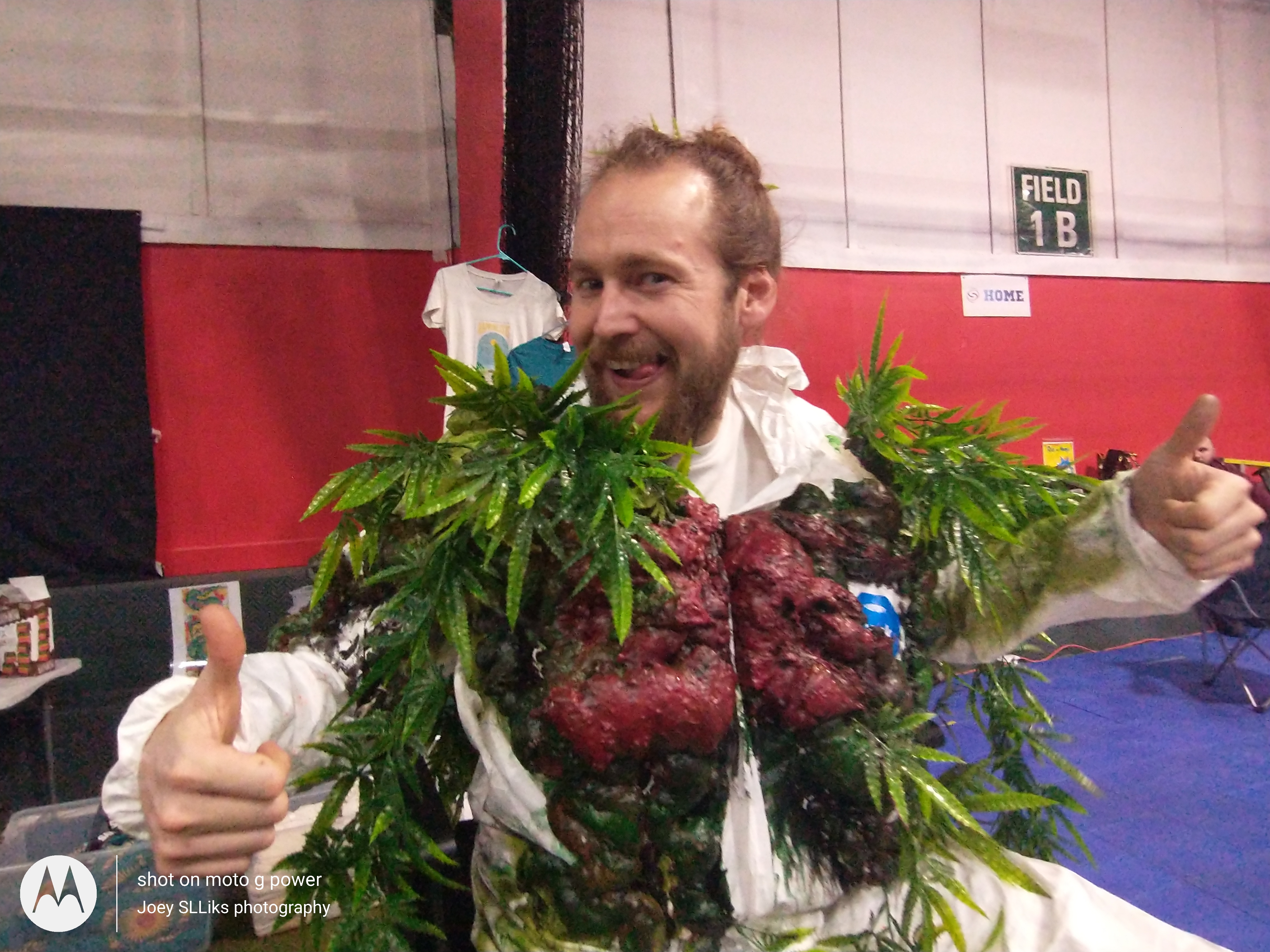 or at amazing cannabis themed events in the last little bit of the nice weather before the winter sets in.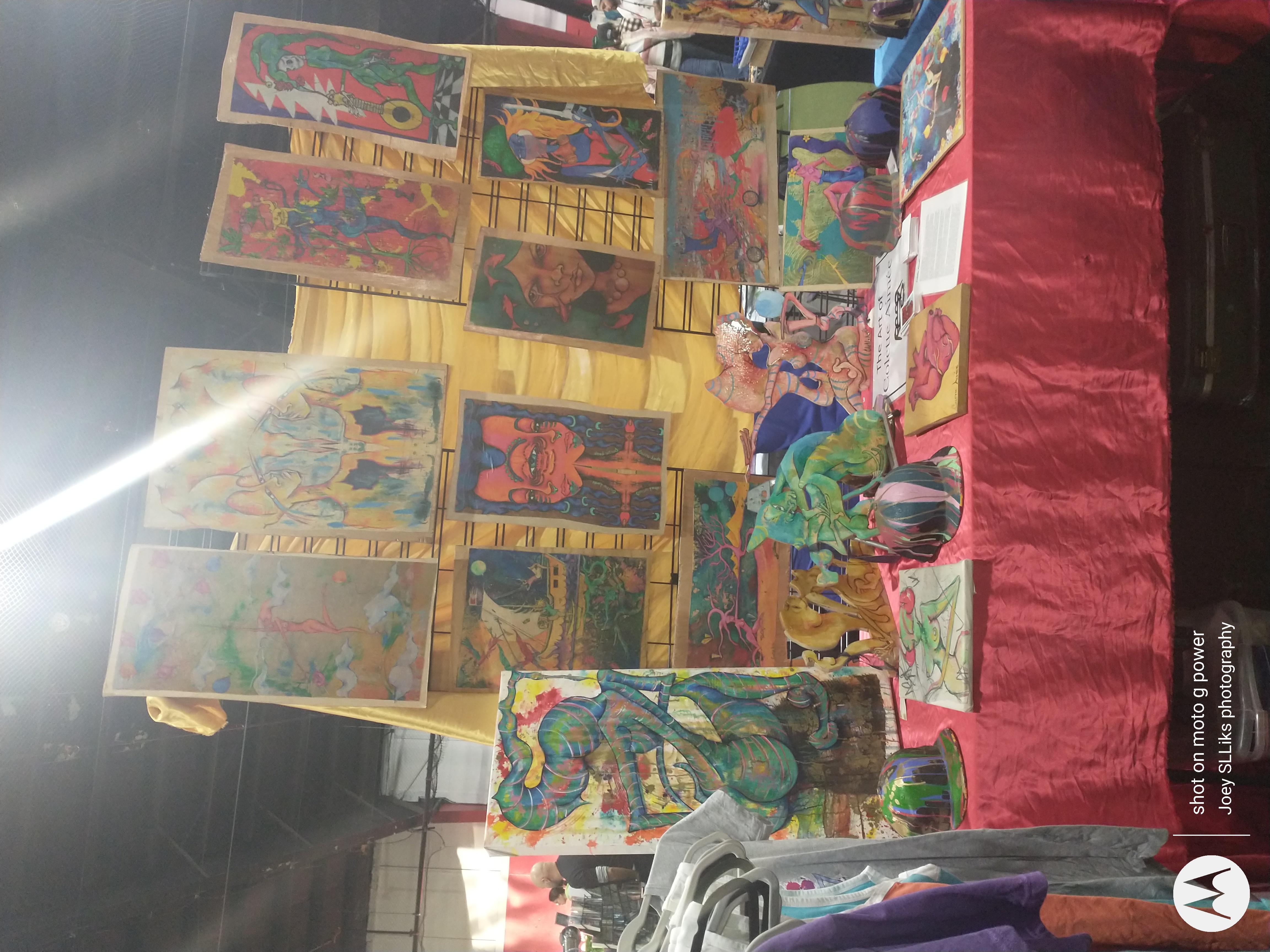 On this particular individual Sunday, we find ourselves in Seekonk Mass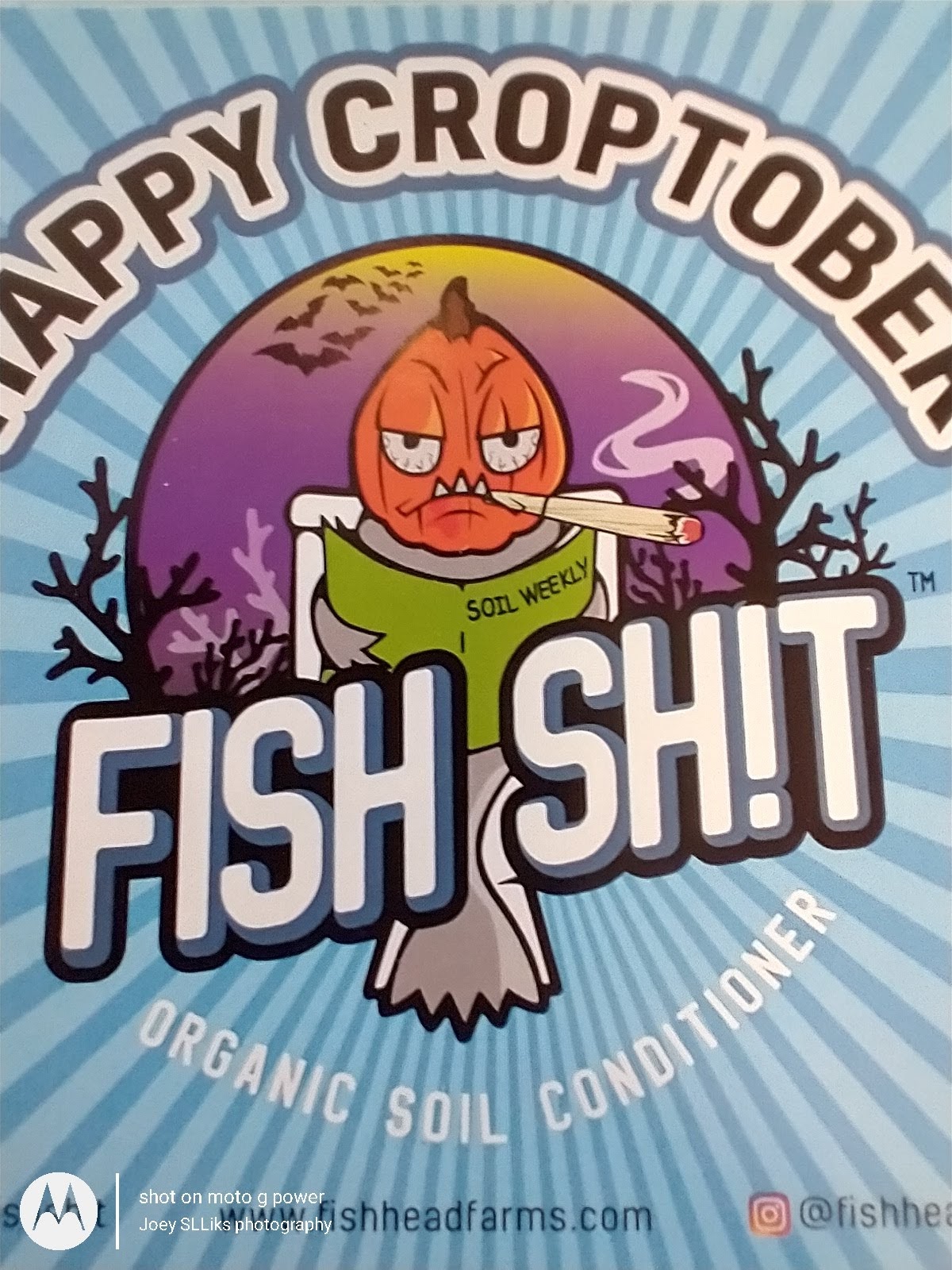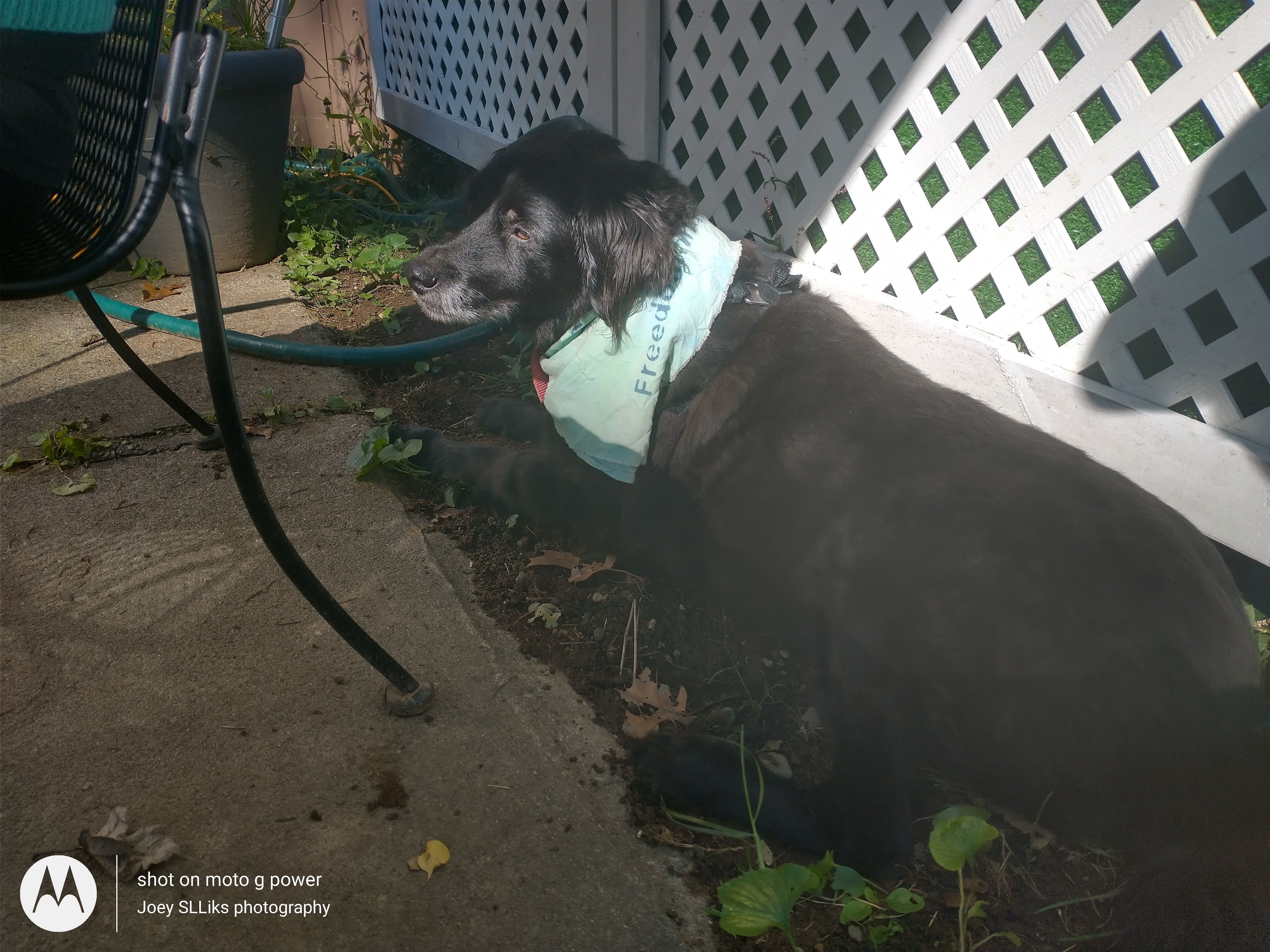 home of the legendary fishsh!t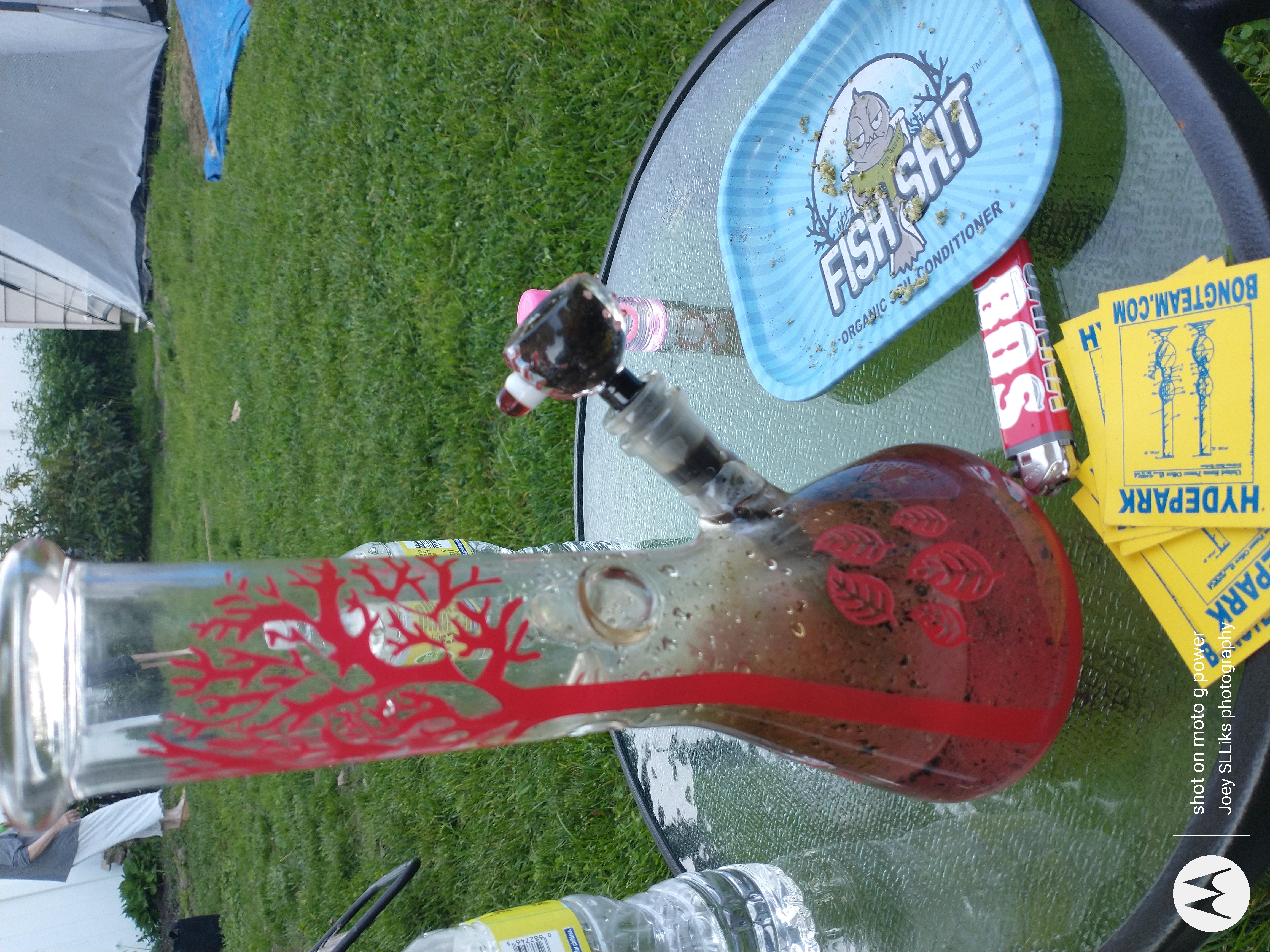 An amazing product which most organic growers in New England will put into their highly coveted private operations. Even many industrial cultivators use their shit. In all fairness it is good shit.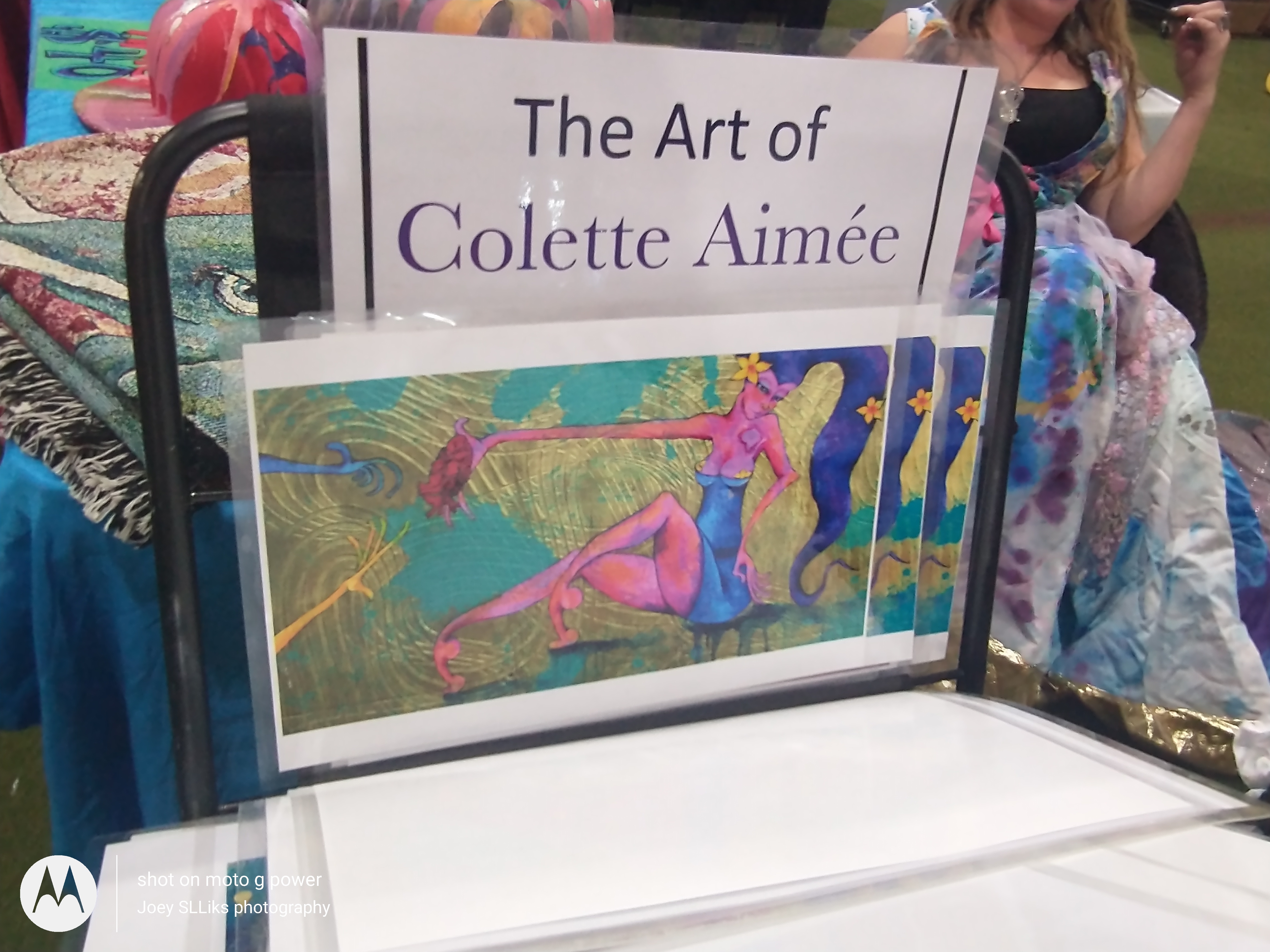 Anyway, was excited to be at the Halloween expo or the hexpo which was sponsored by a number of dispensaries and brands as well as Bobby Nuggs and local artist Joe Souza from "I created a monstah".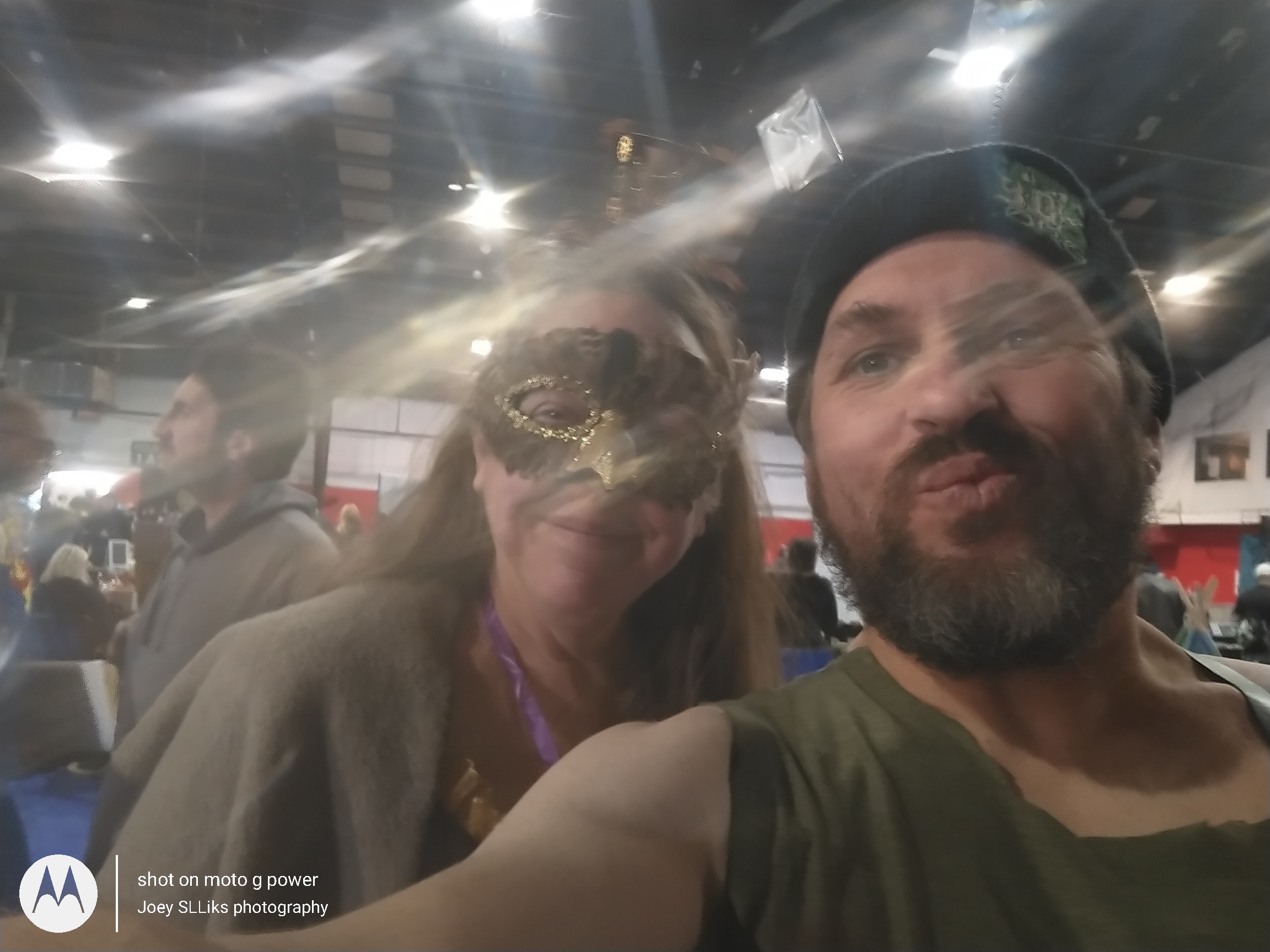 Bob Hawco and Chris Tash of the Cannamaniacs Potcast were even there, talking to folks on air directly from Hexpo. Tash came dressed as legendary Rick Naya, probably one of the best costumes at the event, btw the costumes were out of control... absolutely.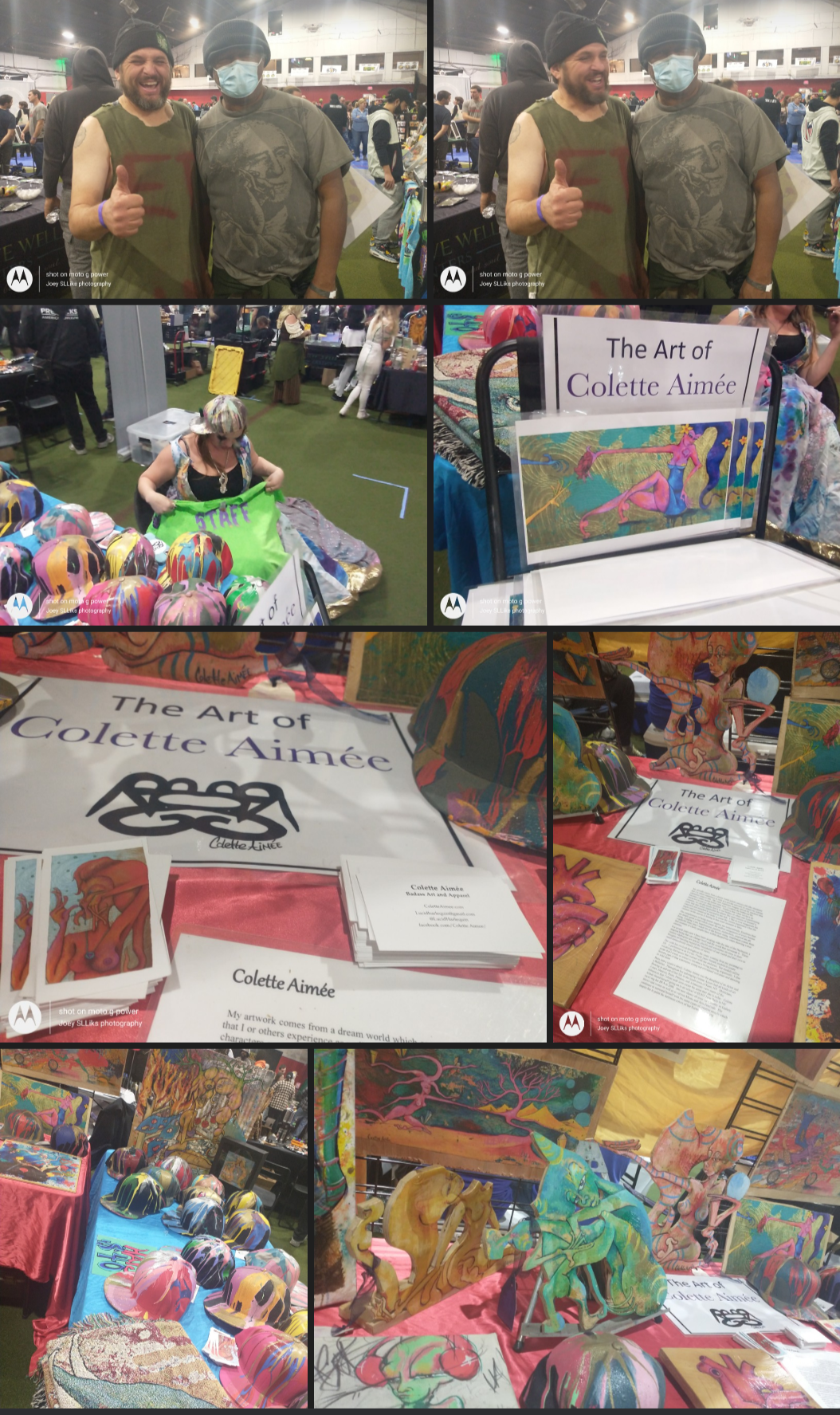 Lots of seasoned and award winning cannabis veterans here in New England like Mary Palmer and Golden Remedy Edibles, Doctor Uma Dhanabalan, as well as activists like Donna Hackett and Masscanns newly elected president "Babyboi" even saw the guy from AcidRain, a local duband metal artist.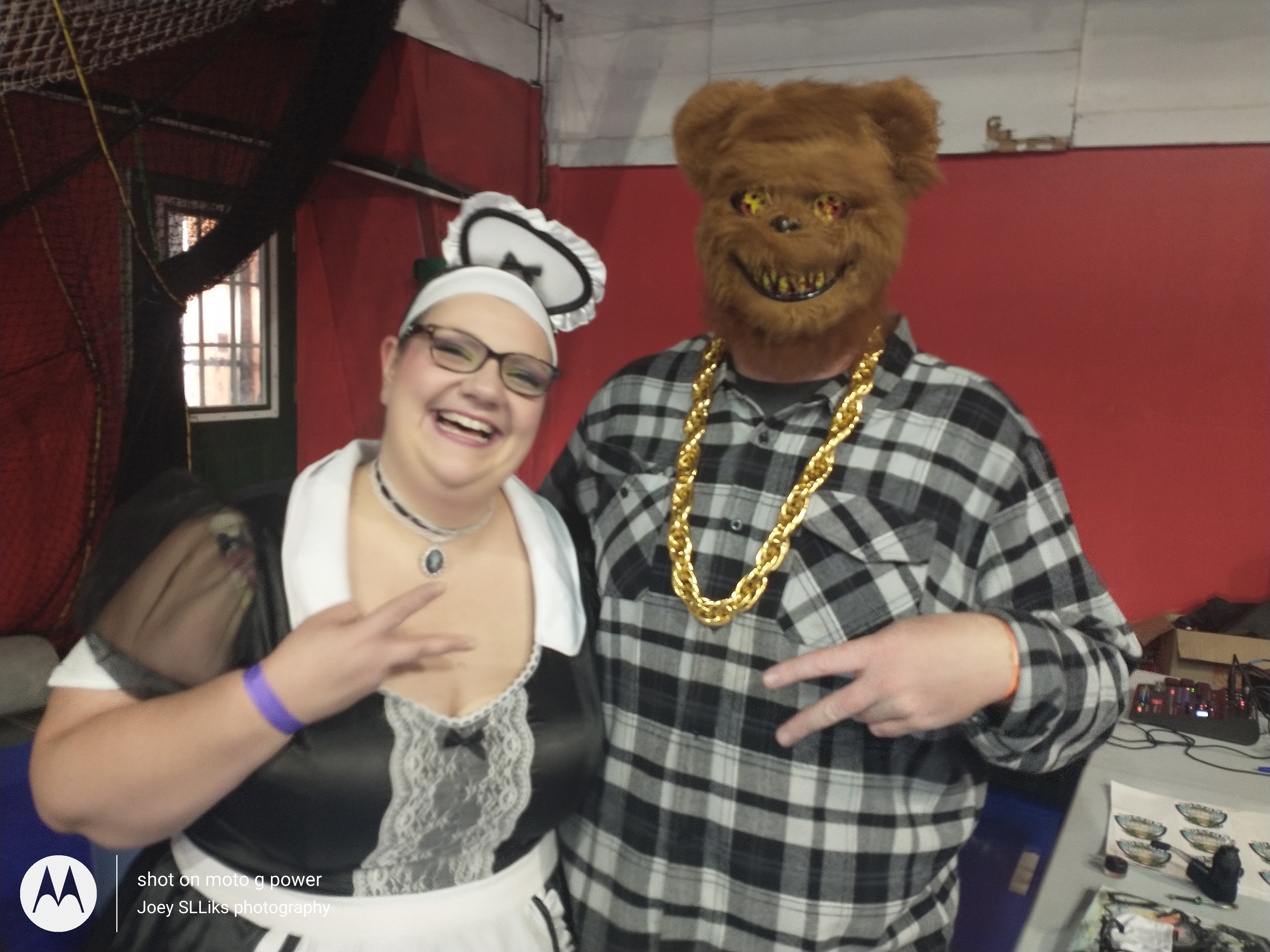 One of my favorite foods in the world is a "cheese steak" or a steak and cheese however you want to call it, they had mine on deck and I was struggling to remember to chew, care of Reds.
Speaking of Reds, rest in peace the Red Blaza who always has some number of followers somewhere around nearby especially at 4:20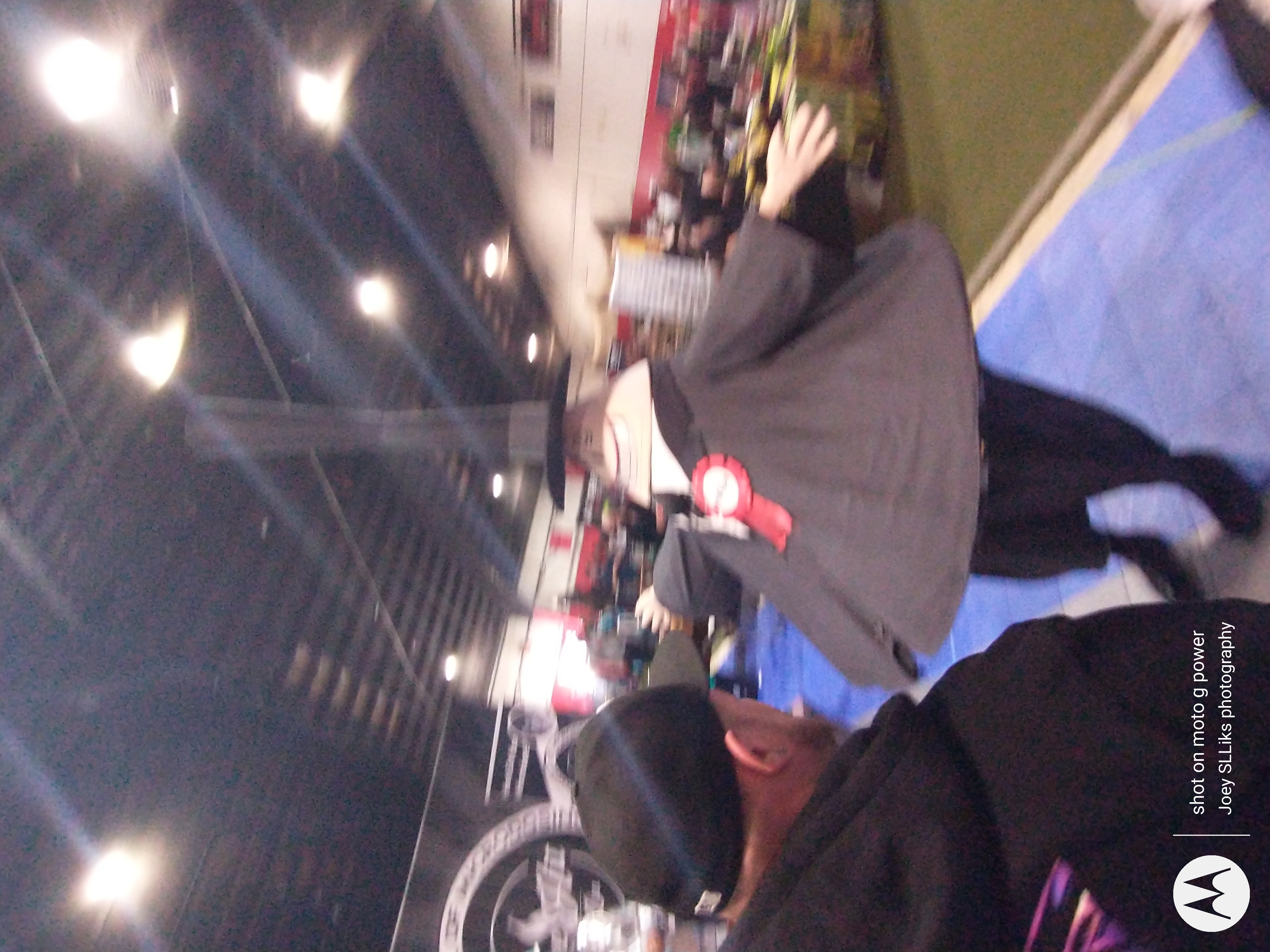 I'm a big fan of art and I think cannabis and art and music all sort of go well together so whenever I go to these events I am always trying to take photos of the art and maybe even buy some to put on my walls.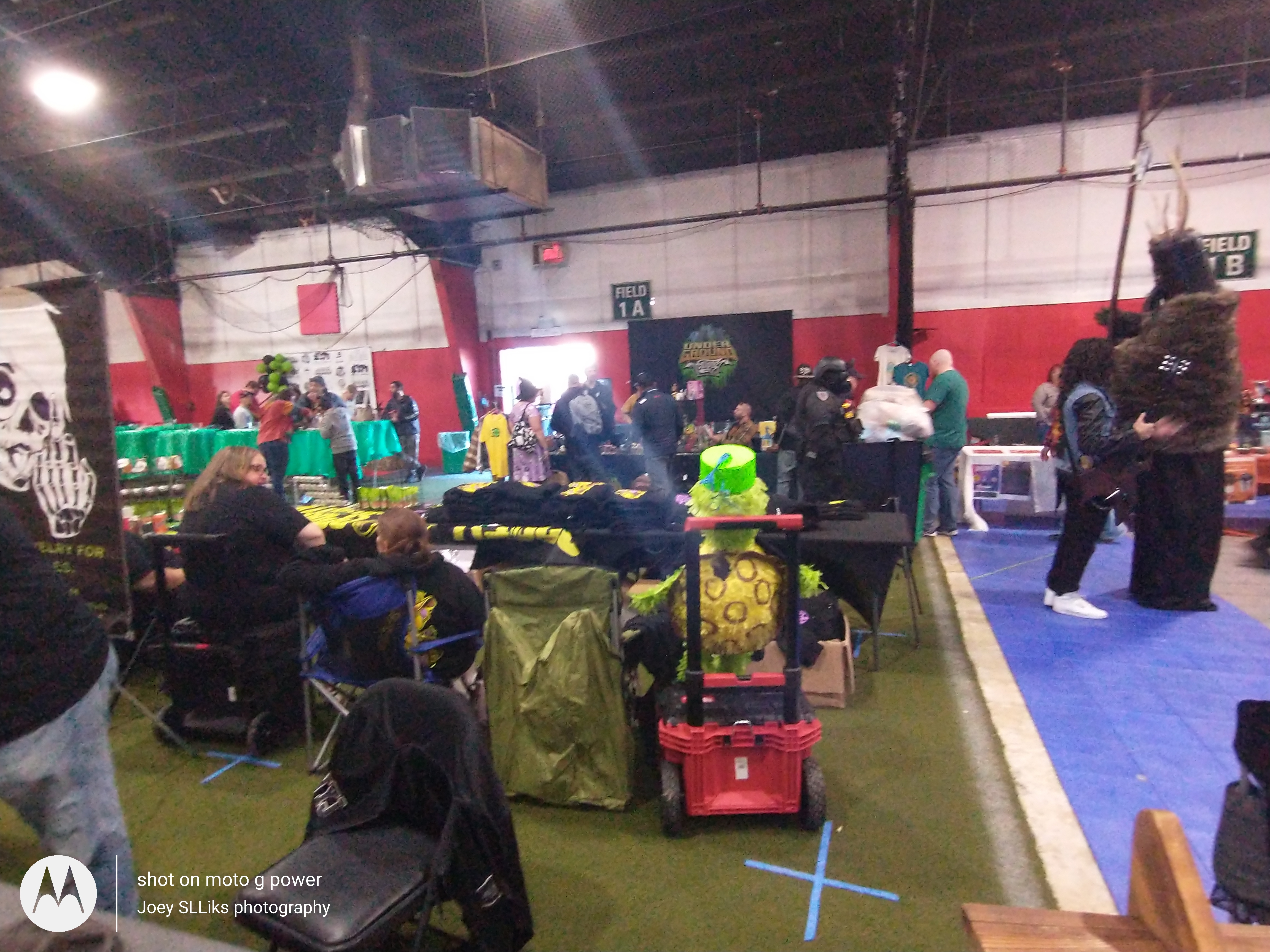 Sinse a few years ago when I started attending all these cannabis events I've really made a ton of friends here in New England and a lot of them were here at the event I was able to take photographs with so many of them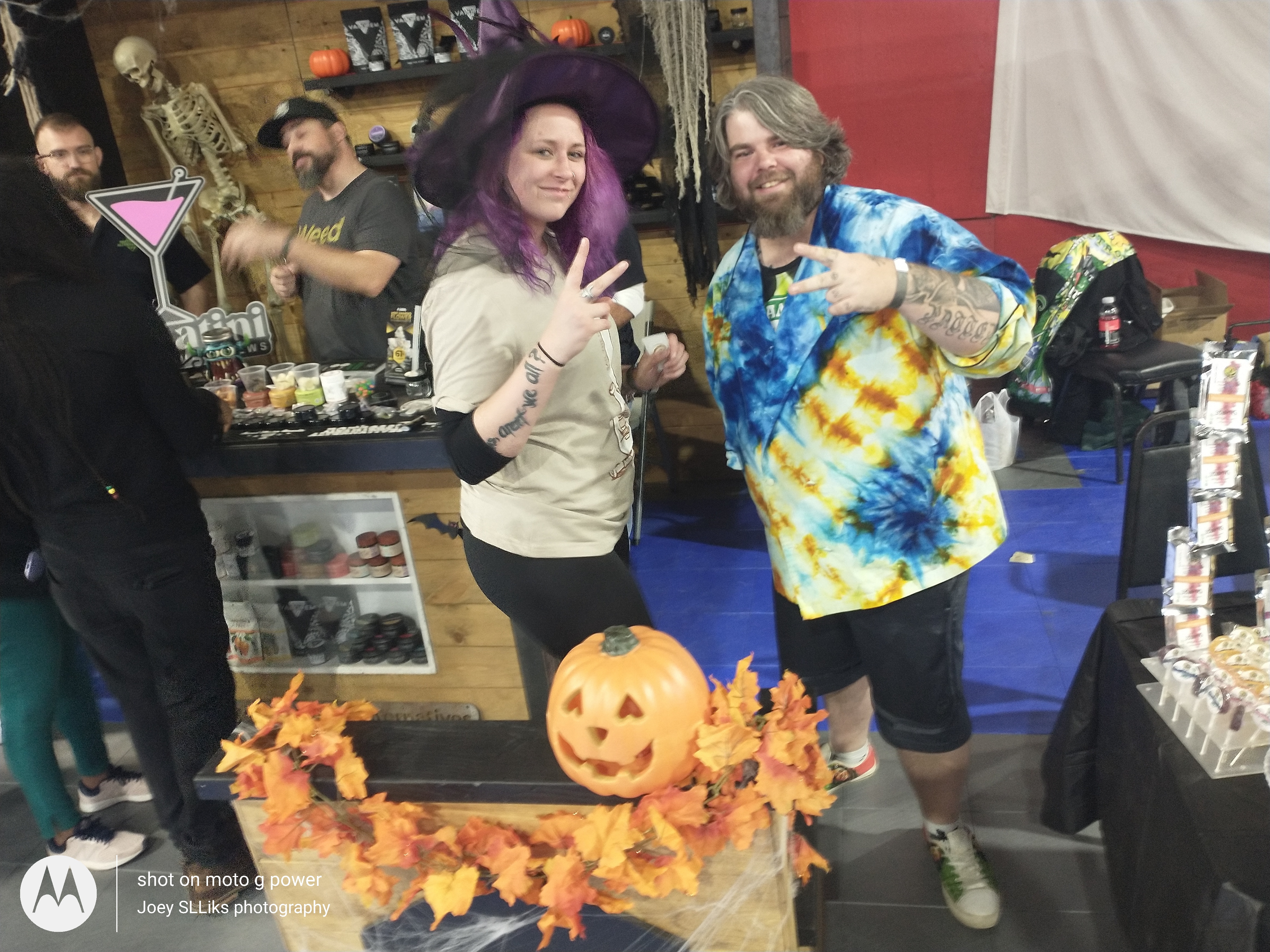 costumes are fun anyway but smoking weed with all your friends while costumes is top shelf time spent.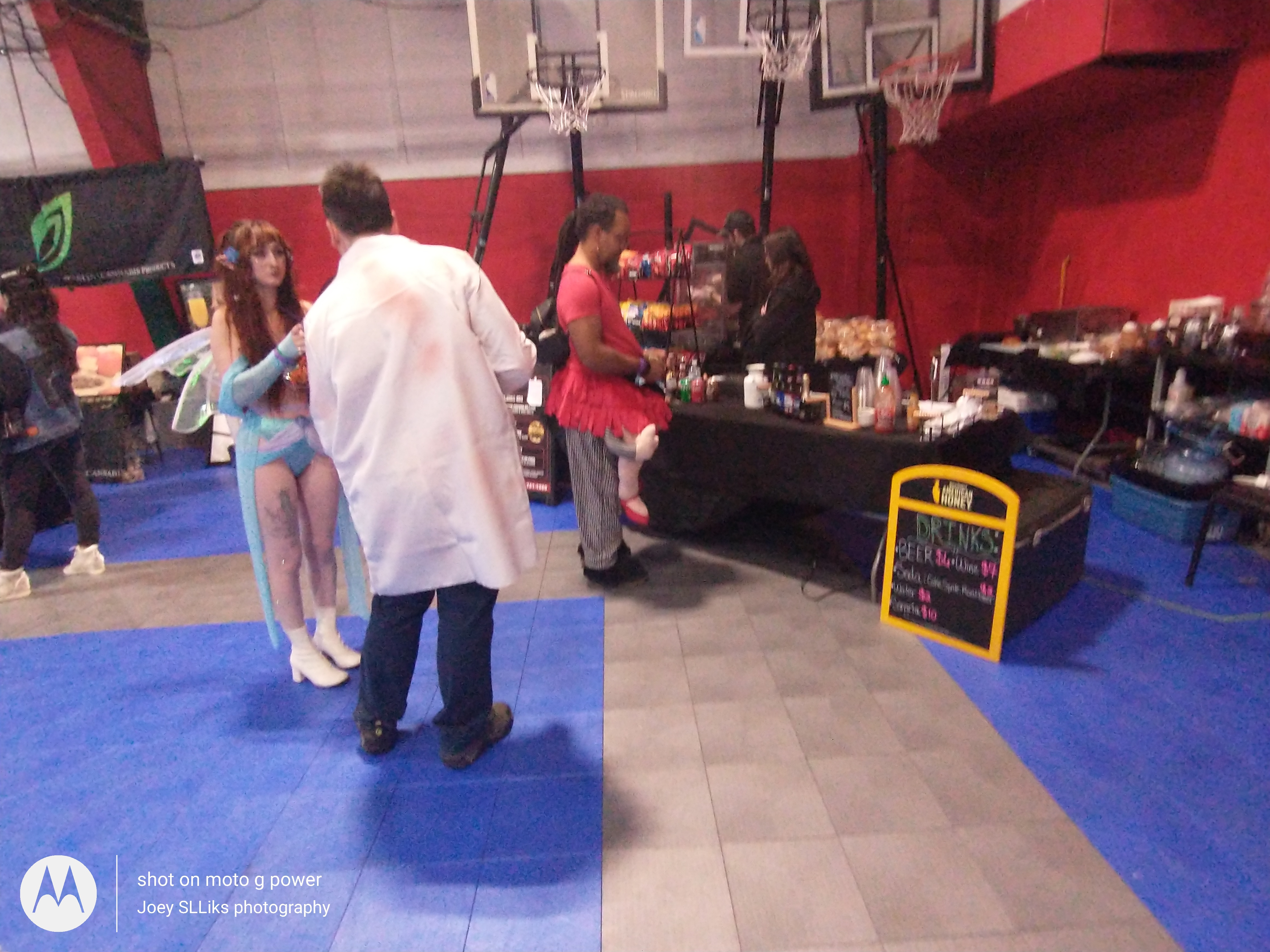 Halloween expo 2022 and the New England cannabis scene highly recommended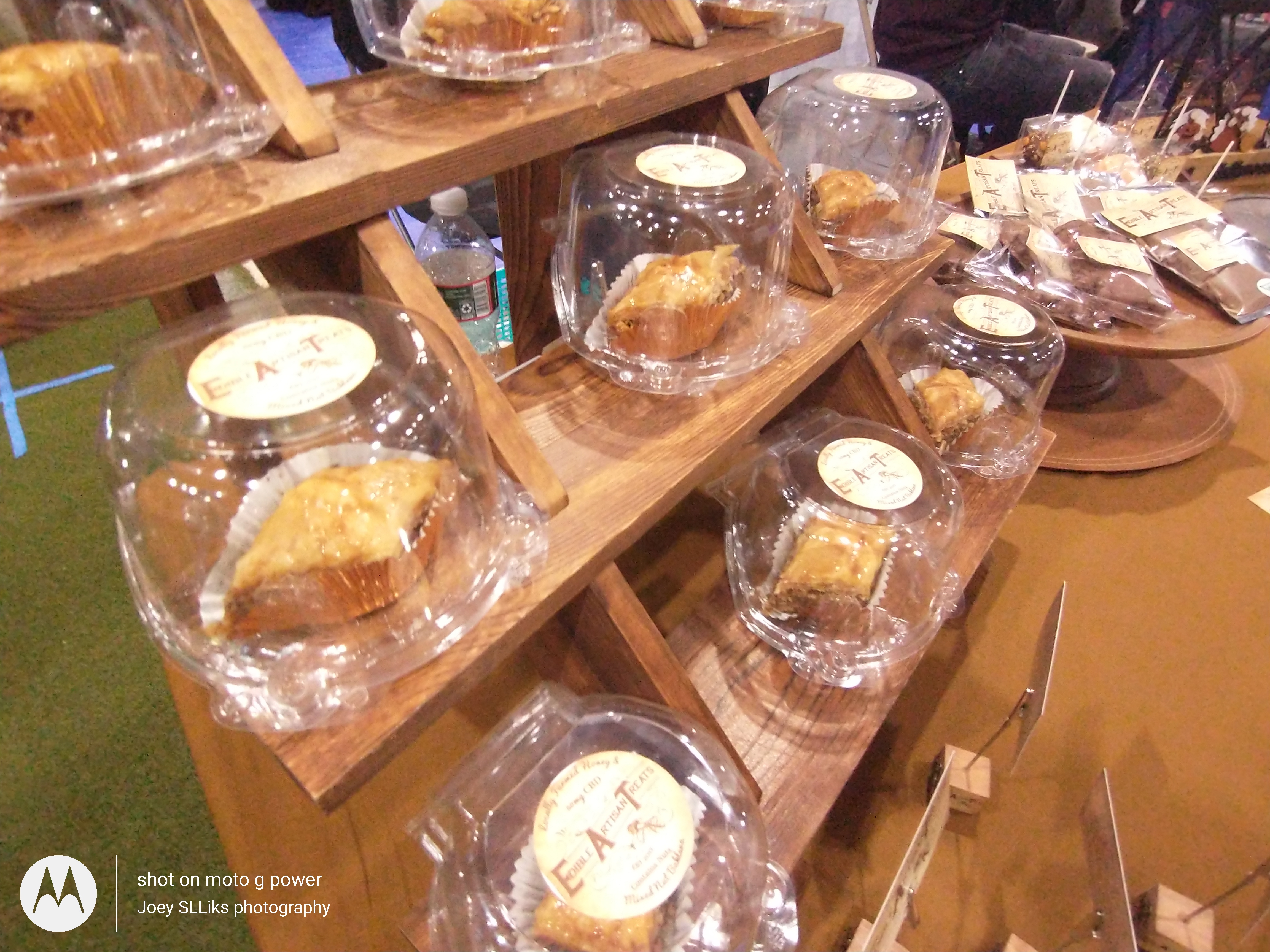 ---
---