Cultivators > cult of haters

New England sure has a lot of weed contests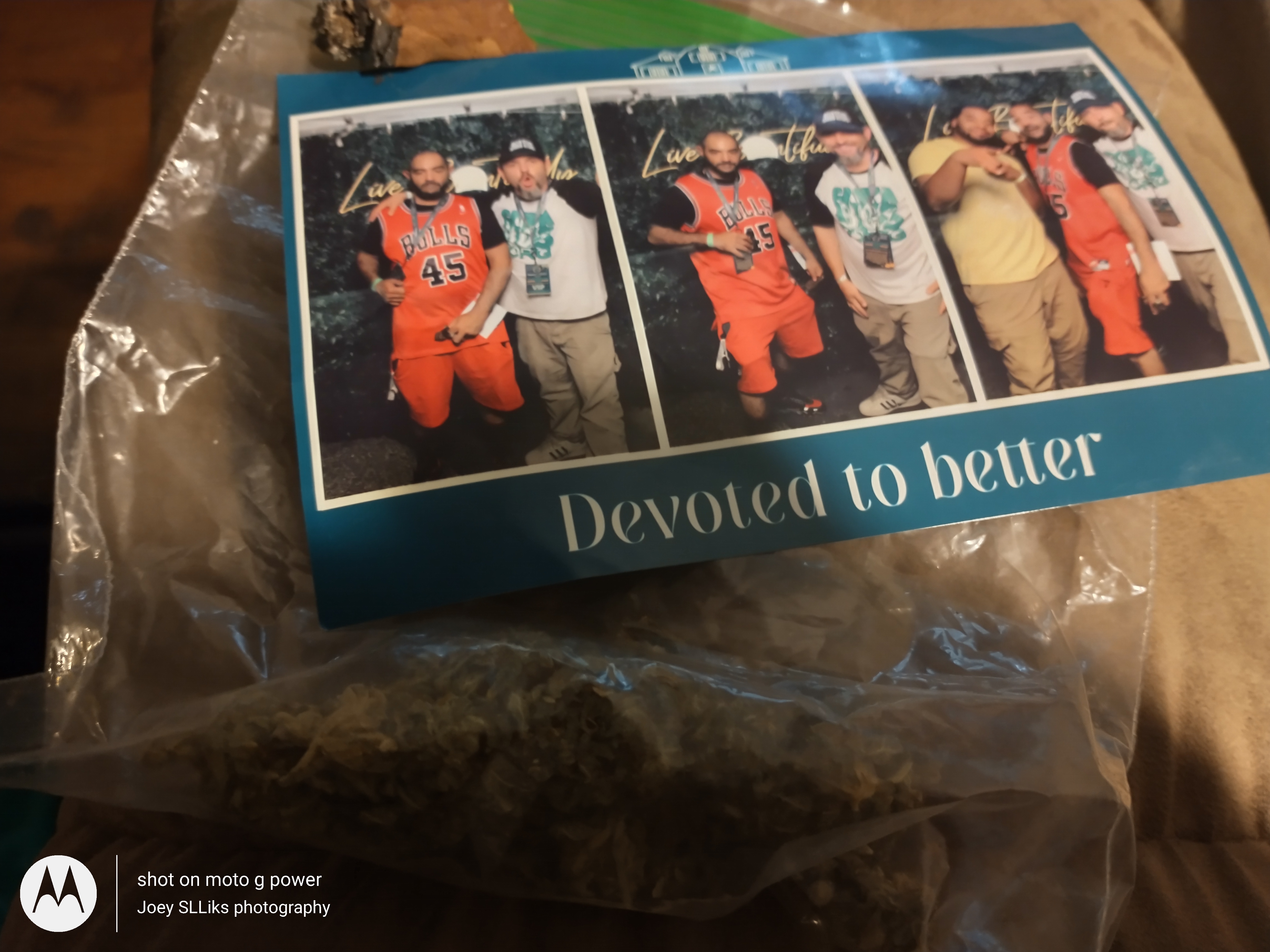 Many of these Cannpetitions are basically for private home growers, and end up being a competition of which "1 man show" can grow the best weed in their backyard/basement.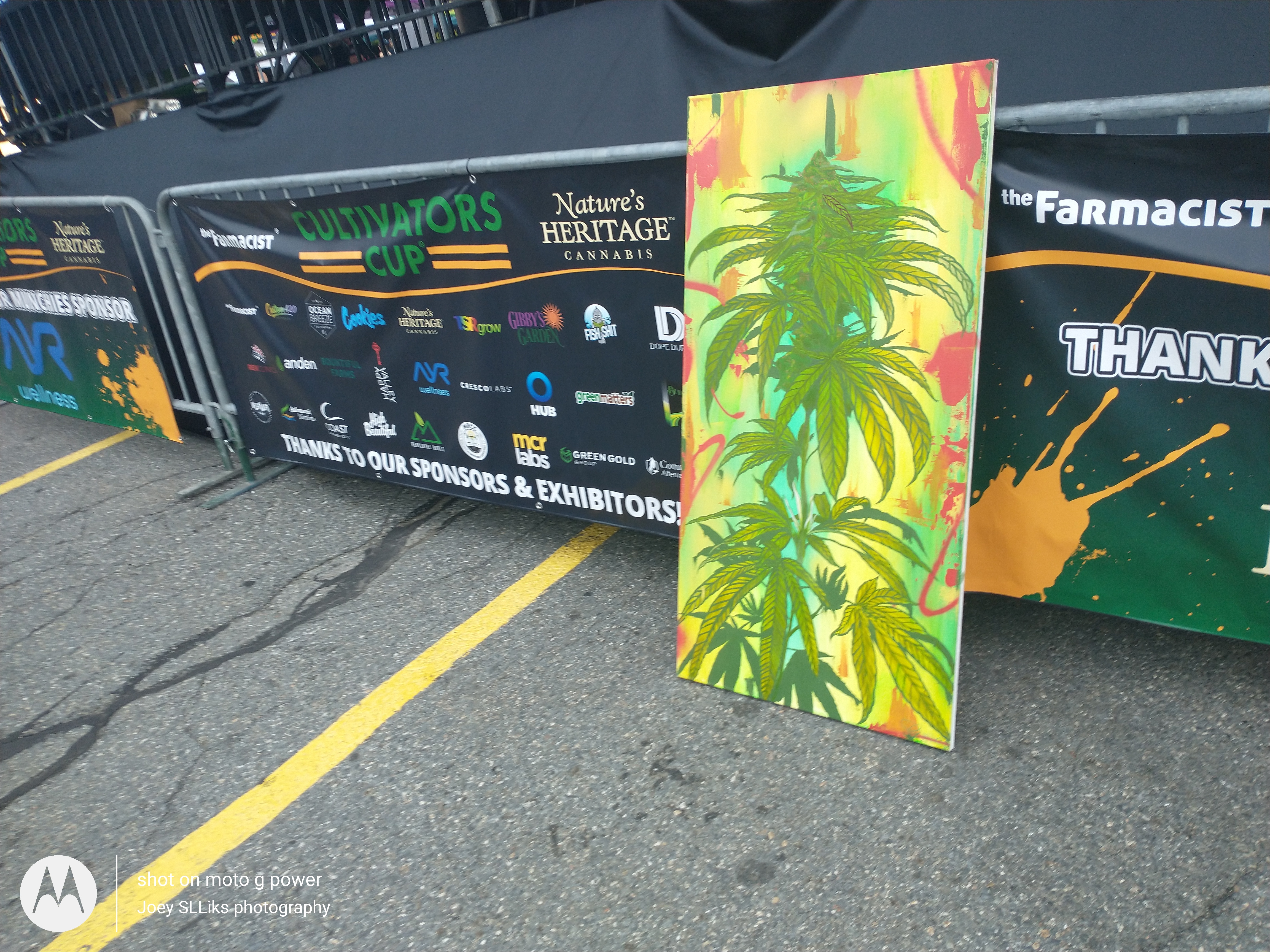 The Cultivators Cup is a little bit different.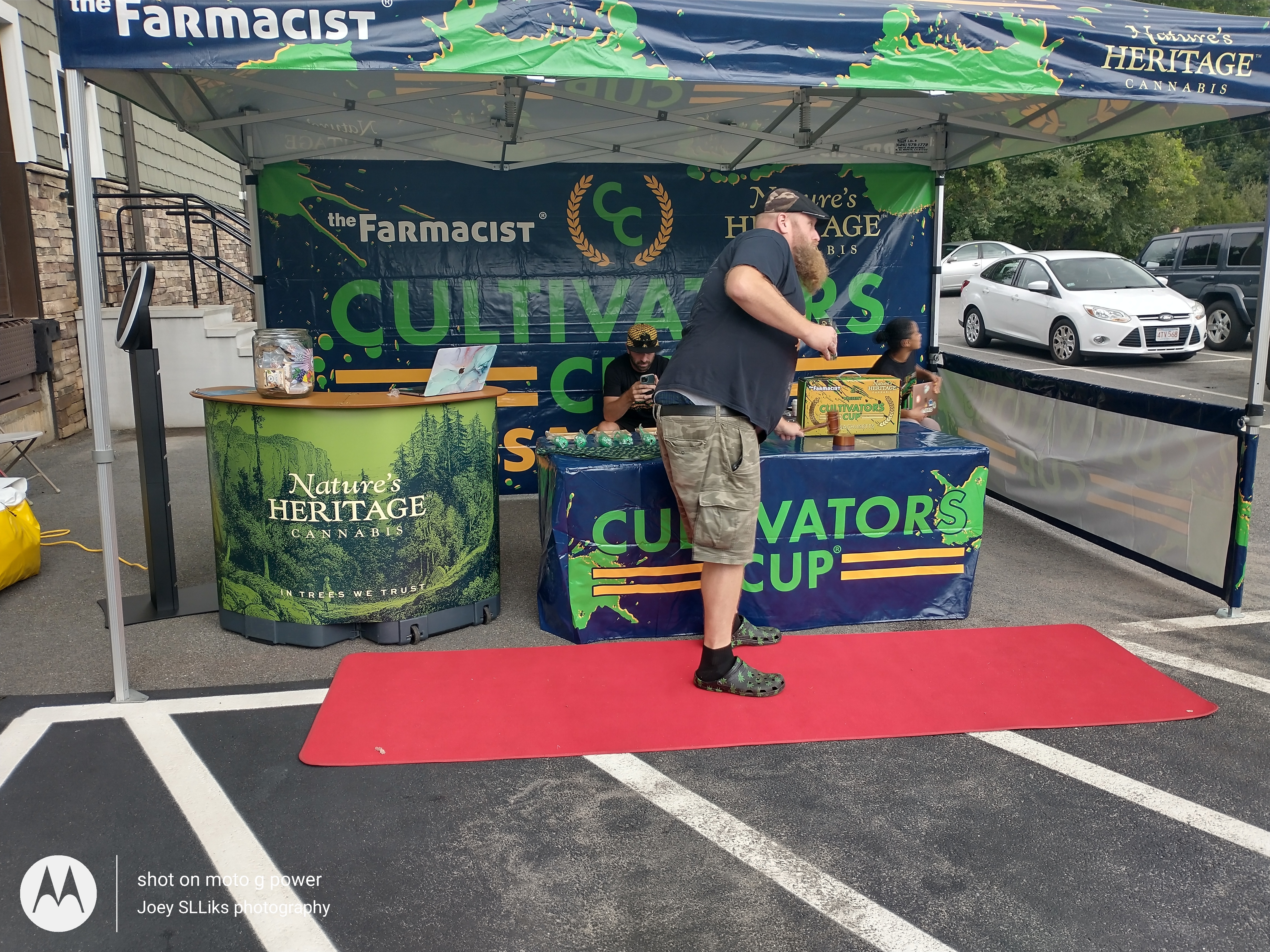 because it's only comparing cannabis products that are coming from legal growers of taxable recreational/medical cannabis, in this case, of Massachusetts.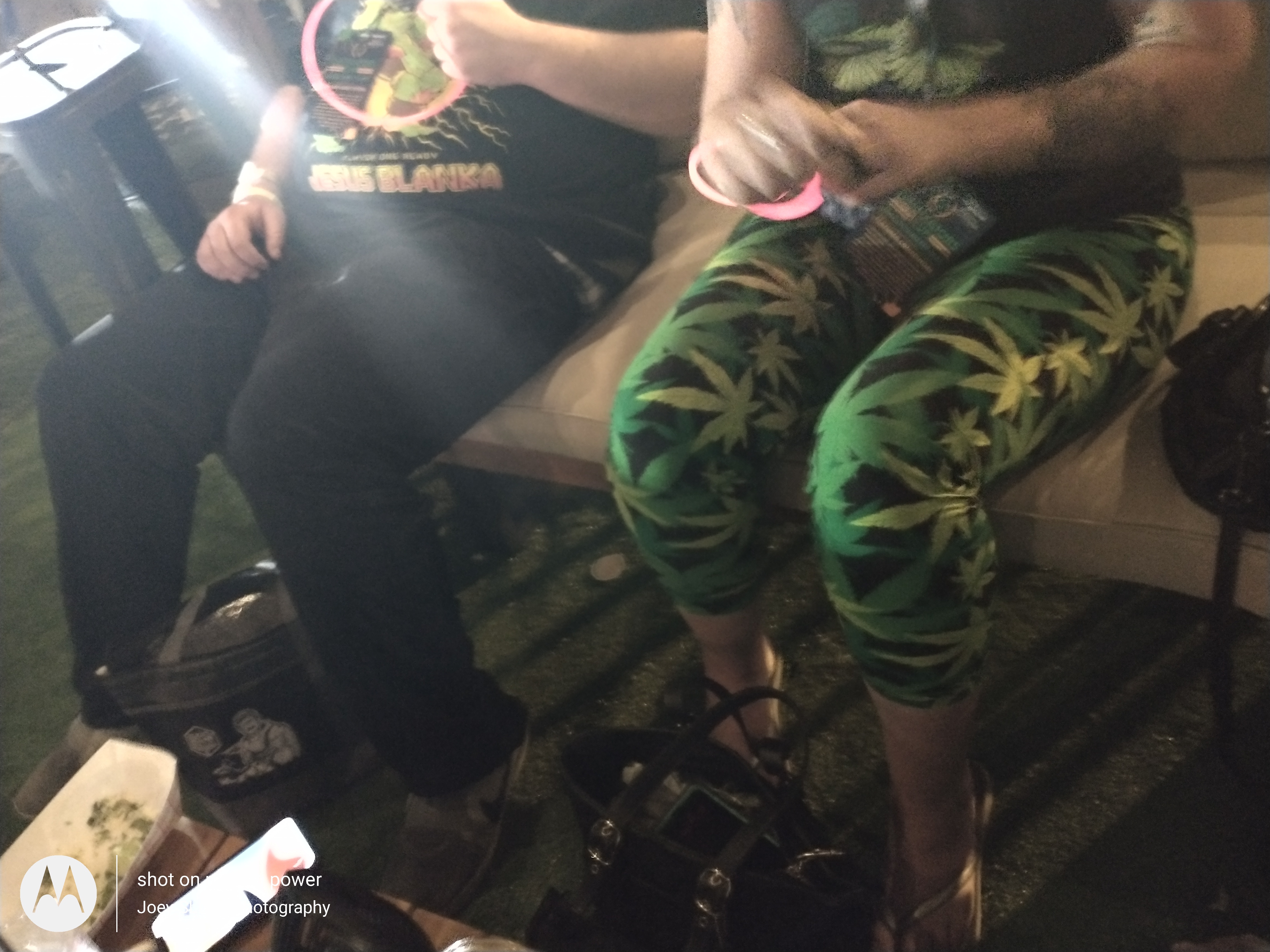 It's also an amazing music Festival that spans over 2 days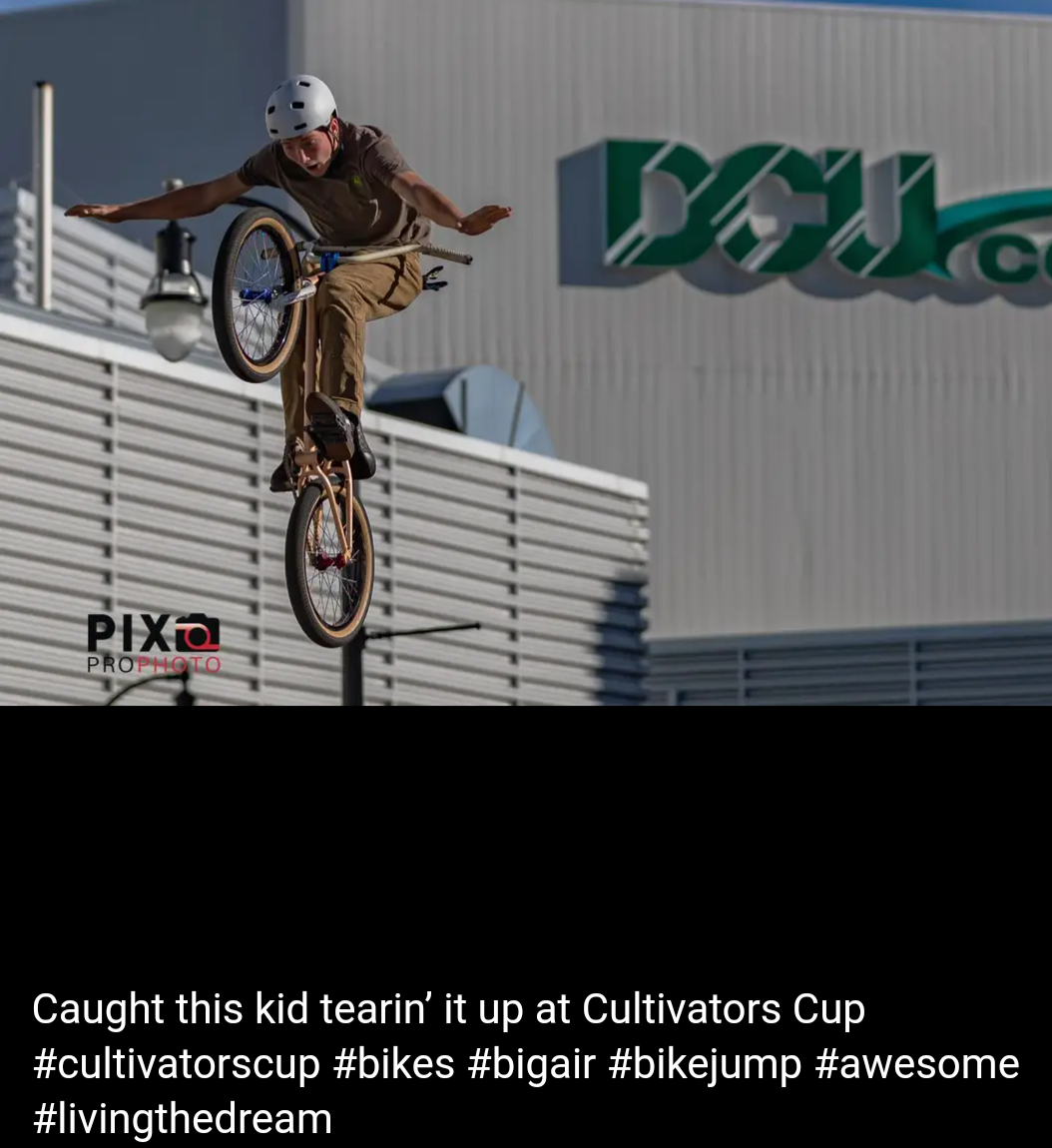 and with BMX bikes riders, and top shelf musical acts such as Conway the Machine, Benny the Butcher , Bone Thugs and Harmony, and Busta Rhymes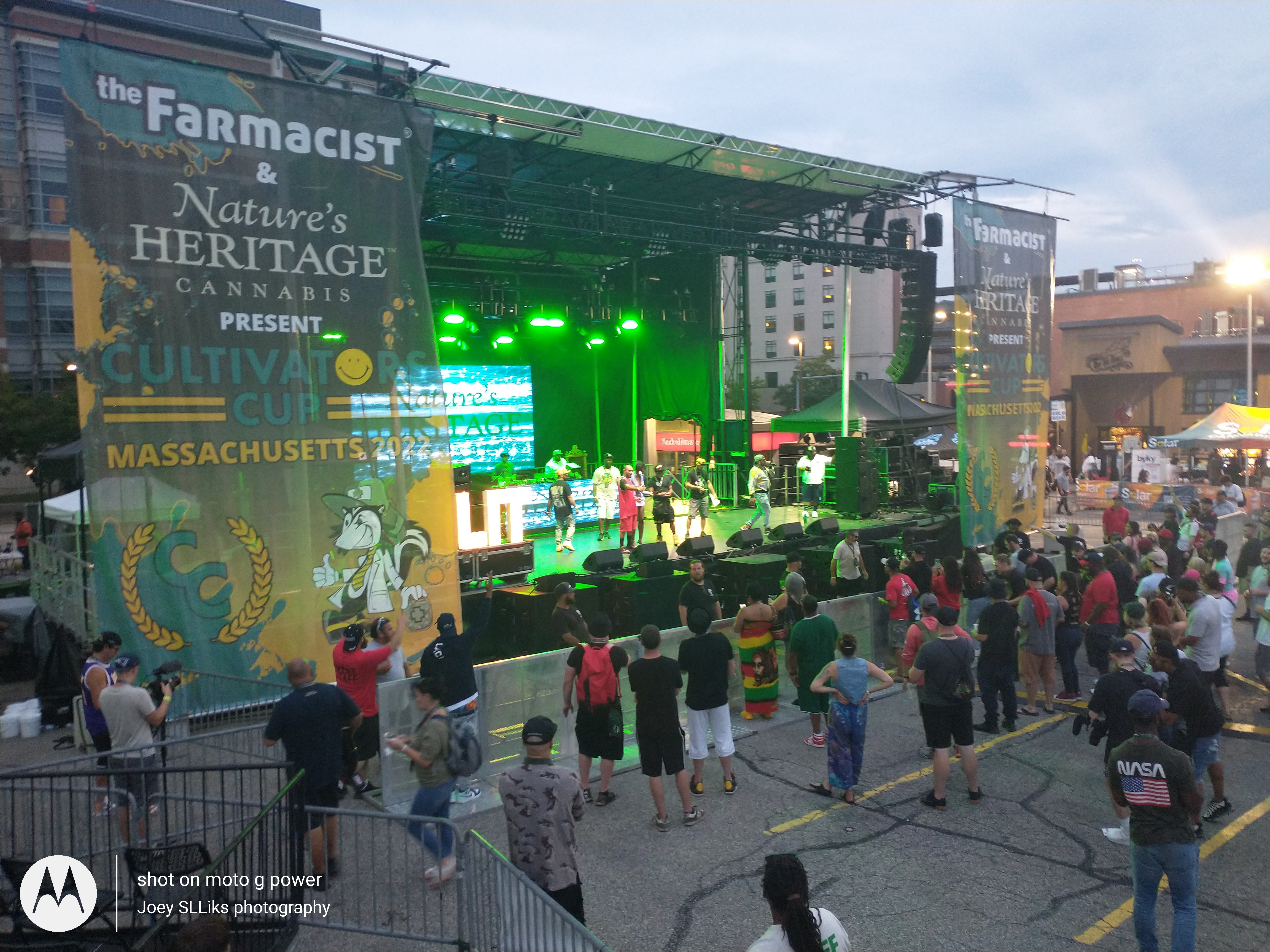 The Cultivators Cup is brought to you by Nature's Heritage Cannabis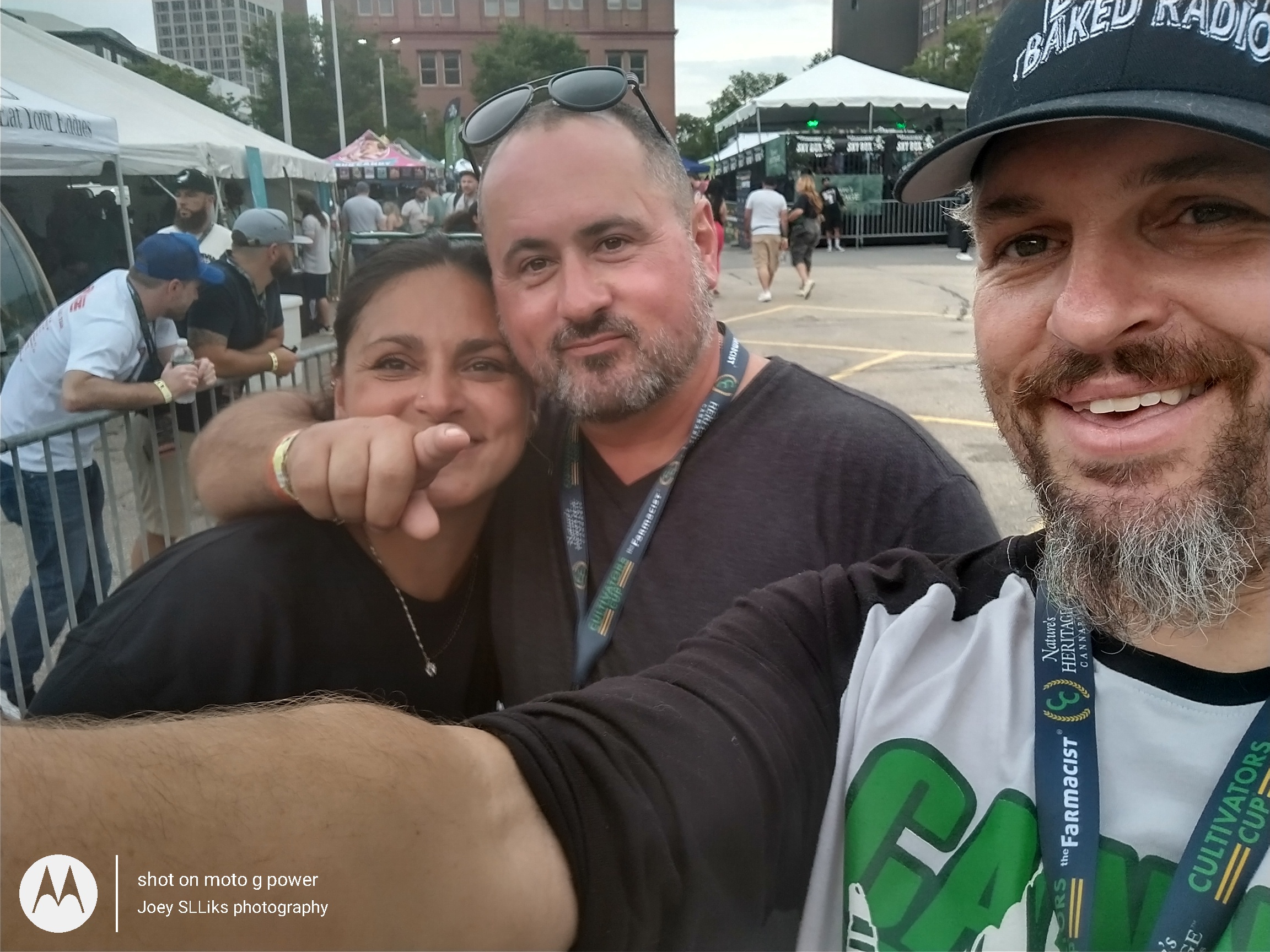 and the man known as the "Farmacist"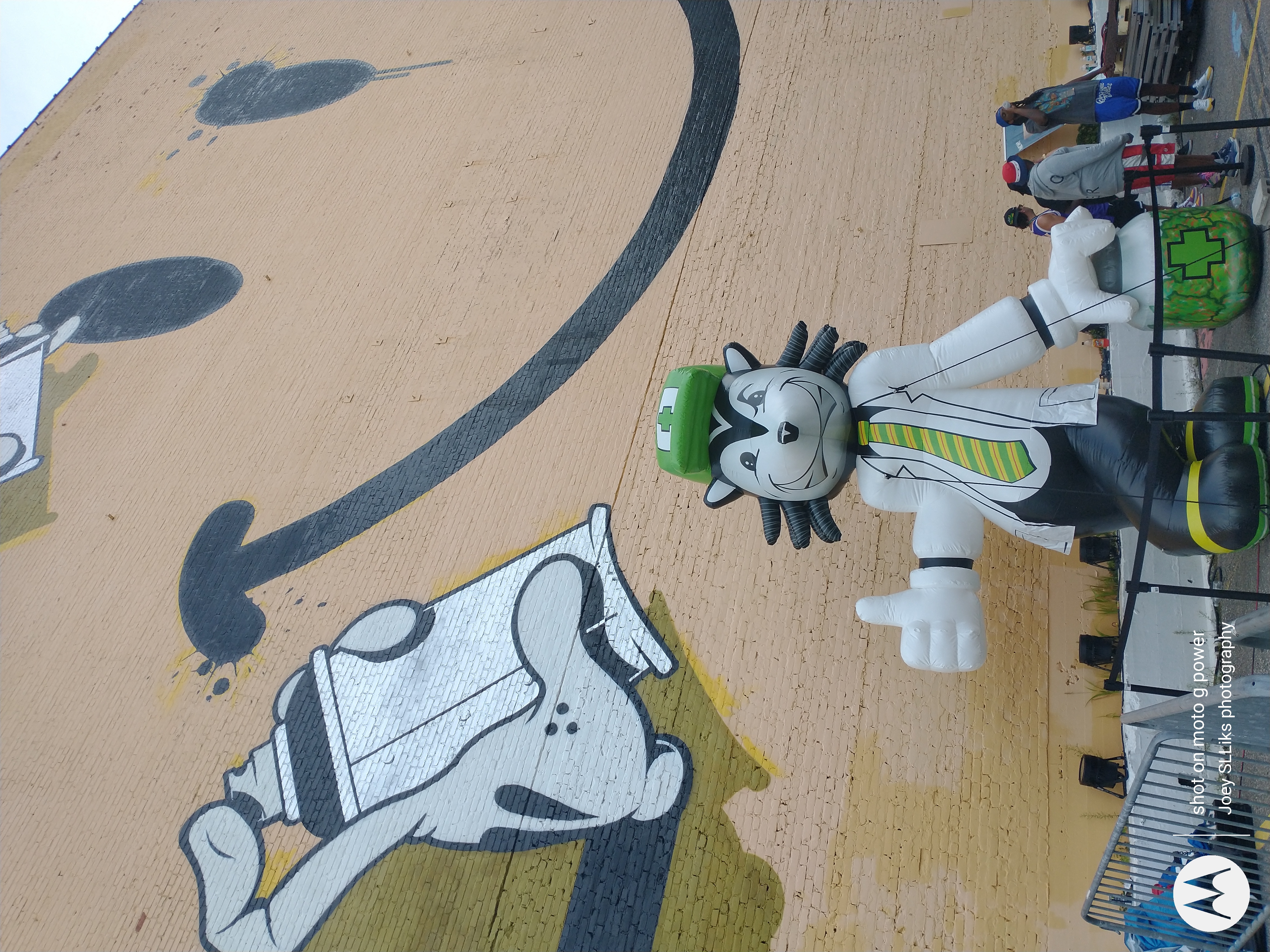 You might have gotten high on the way to the event, but the farmacist came in on his helicopter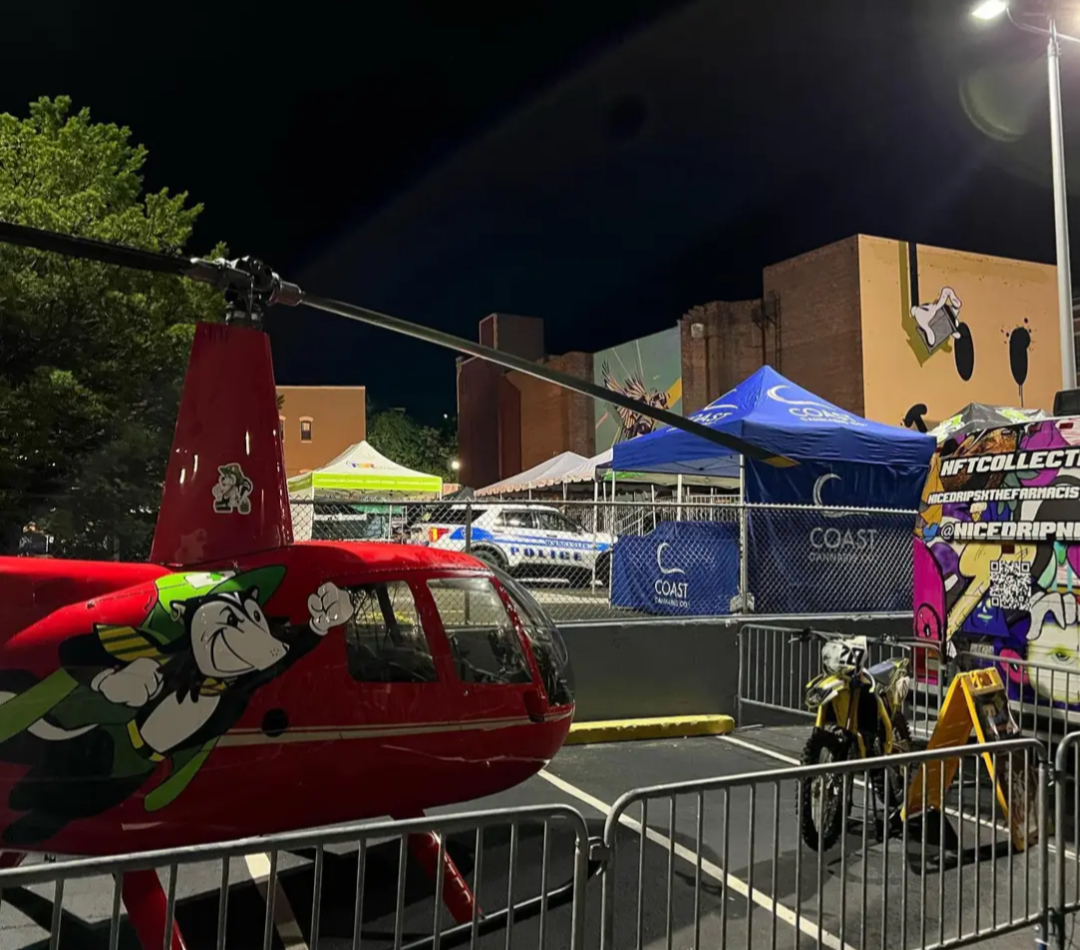 ..so just relax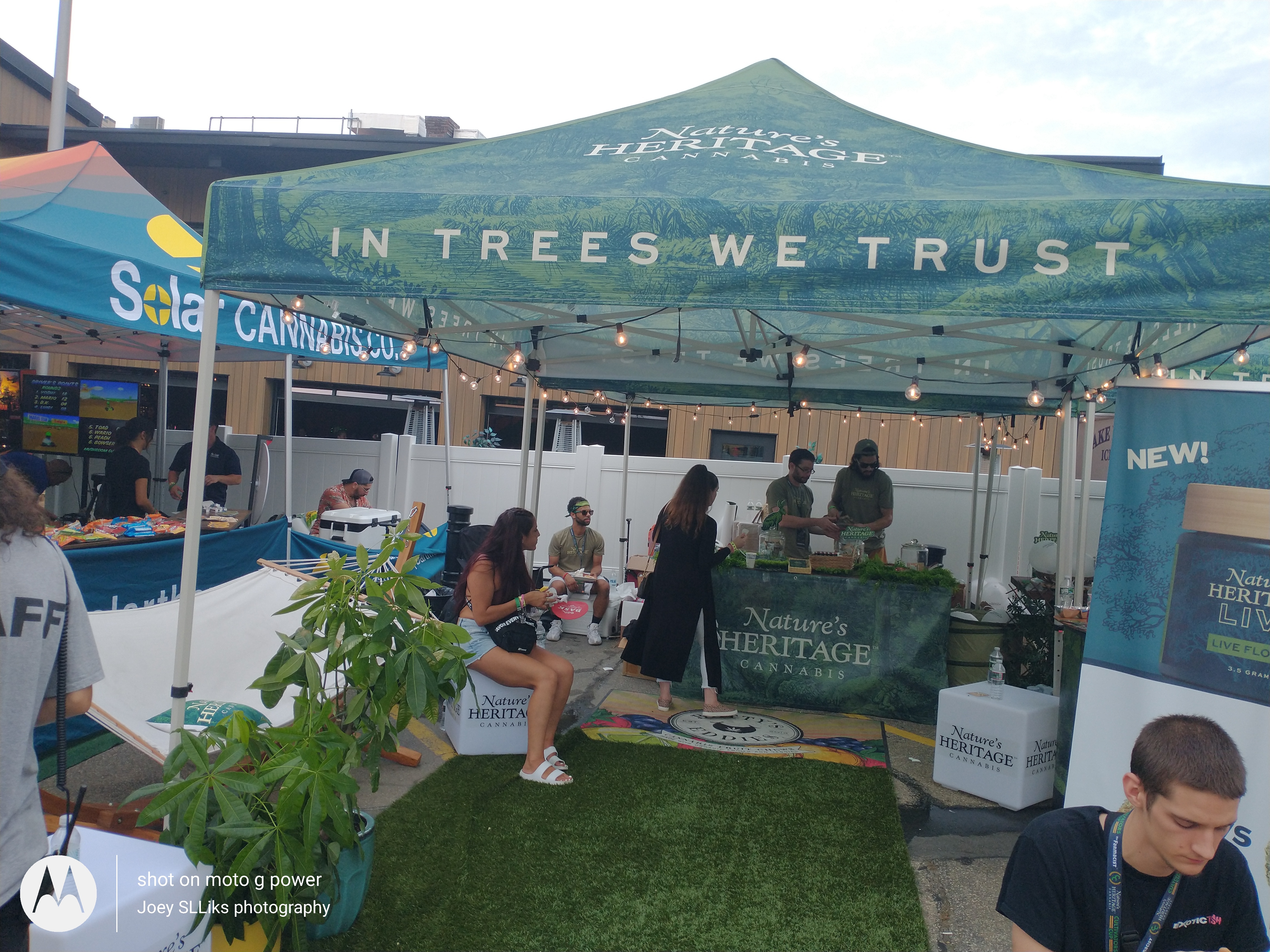 with a fresh dab in the very well stocked VIP section with plenty of seating and tables with bongs and blunts going around also edibles and everything else ... Very Into Pot I guess. This highly attended event all went down , in the good good city of Woostah,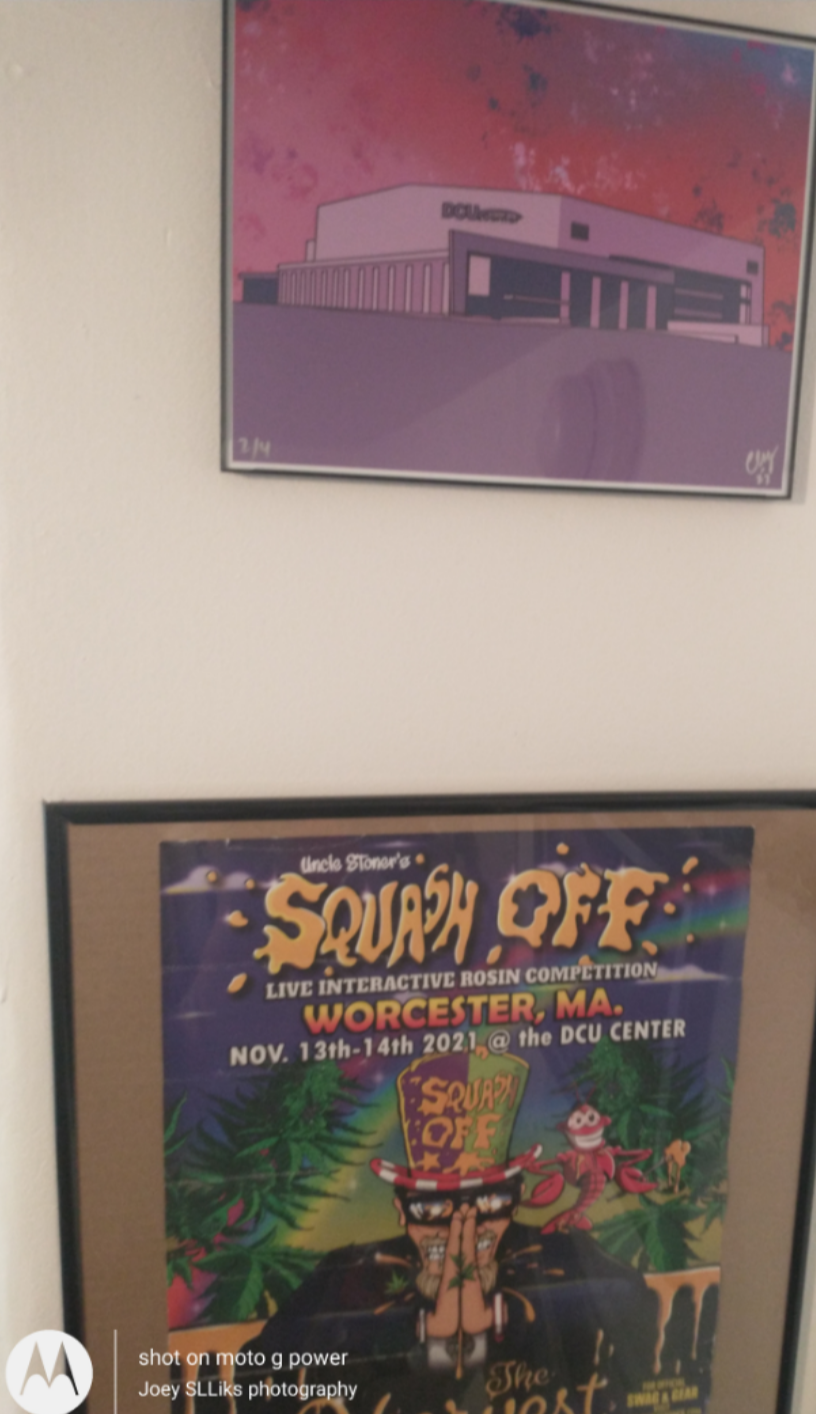 I noticed while trying to find parking in Worcester that in the Town Center, that there was a Meetup of people who loved Alice in wonderland so much they were dressing up as characters and oddly enough I happen to have a strain of weed with me Alice in wonderland and it's not a strain that I typically smoke.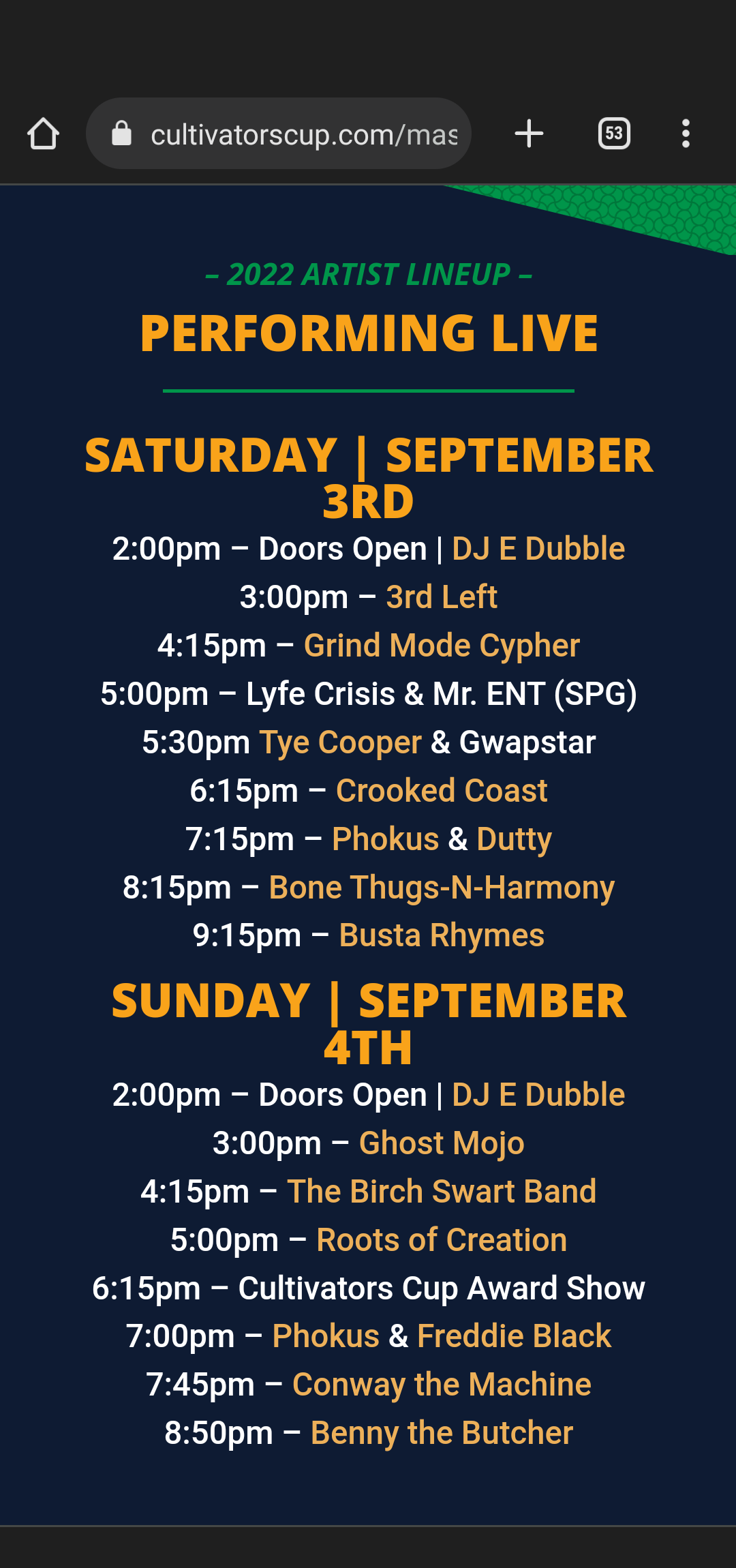 But these kind of things happen here in Grassachusetts. 1 Love!!!
Hyde Park Bong Team coverage of the event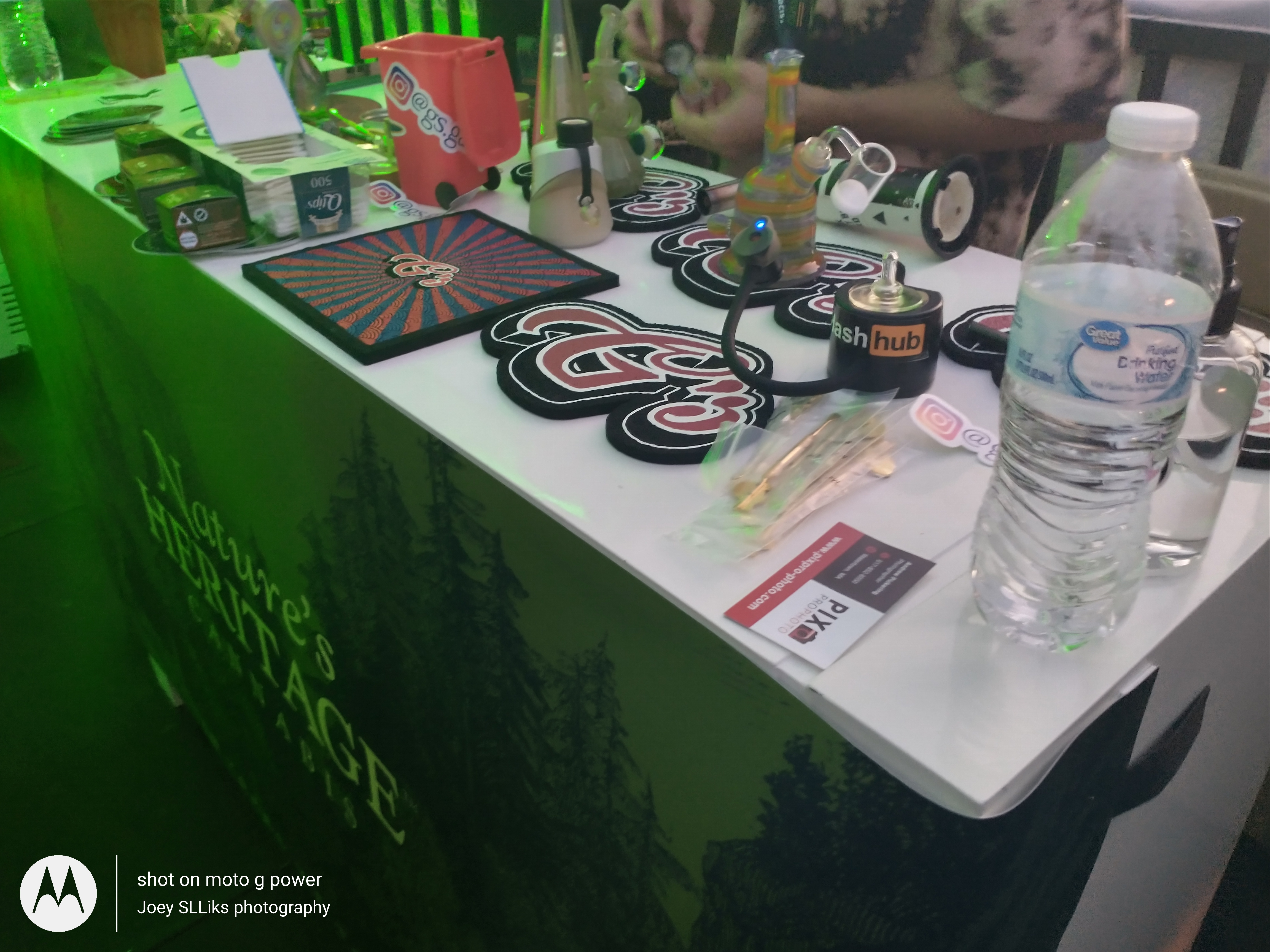 I think of all the cities in Massachusetts Worcester is probably the best city for an event such as this.
Woootown is known to have a ton of dispensaries where you can get amazing deals even on legal weed. It's a fun city to eat food in and do other night time city stuff with friends.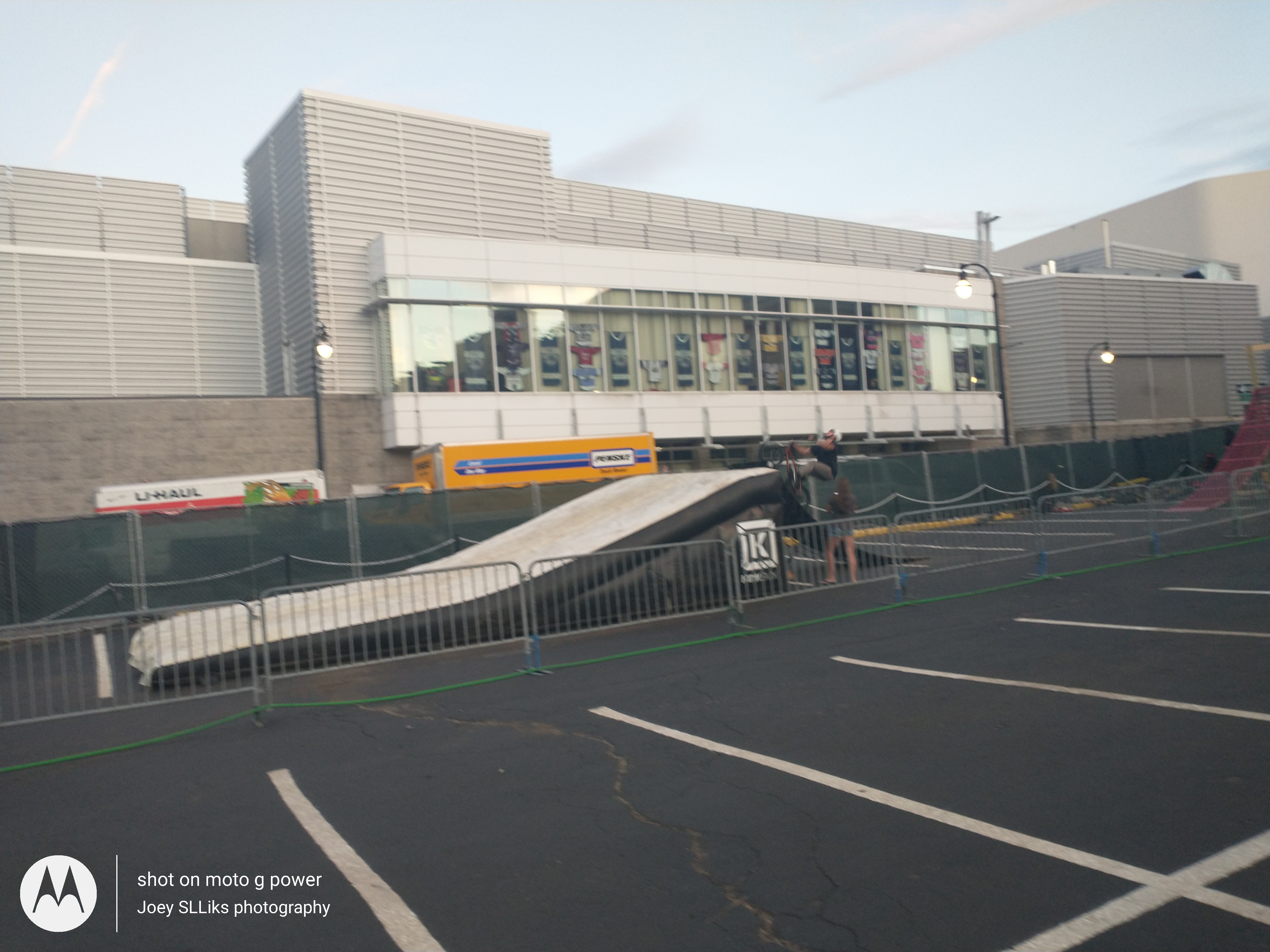 According to the Farmacist Worcester will more than likely be the home of the cultivator cup in the next coming years.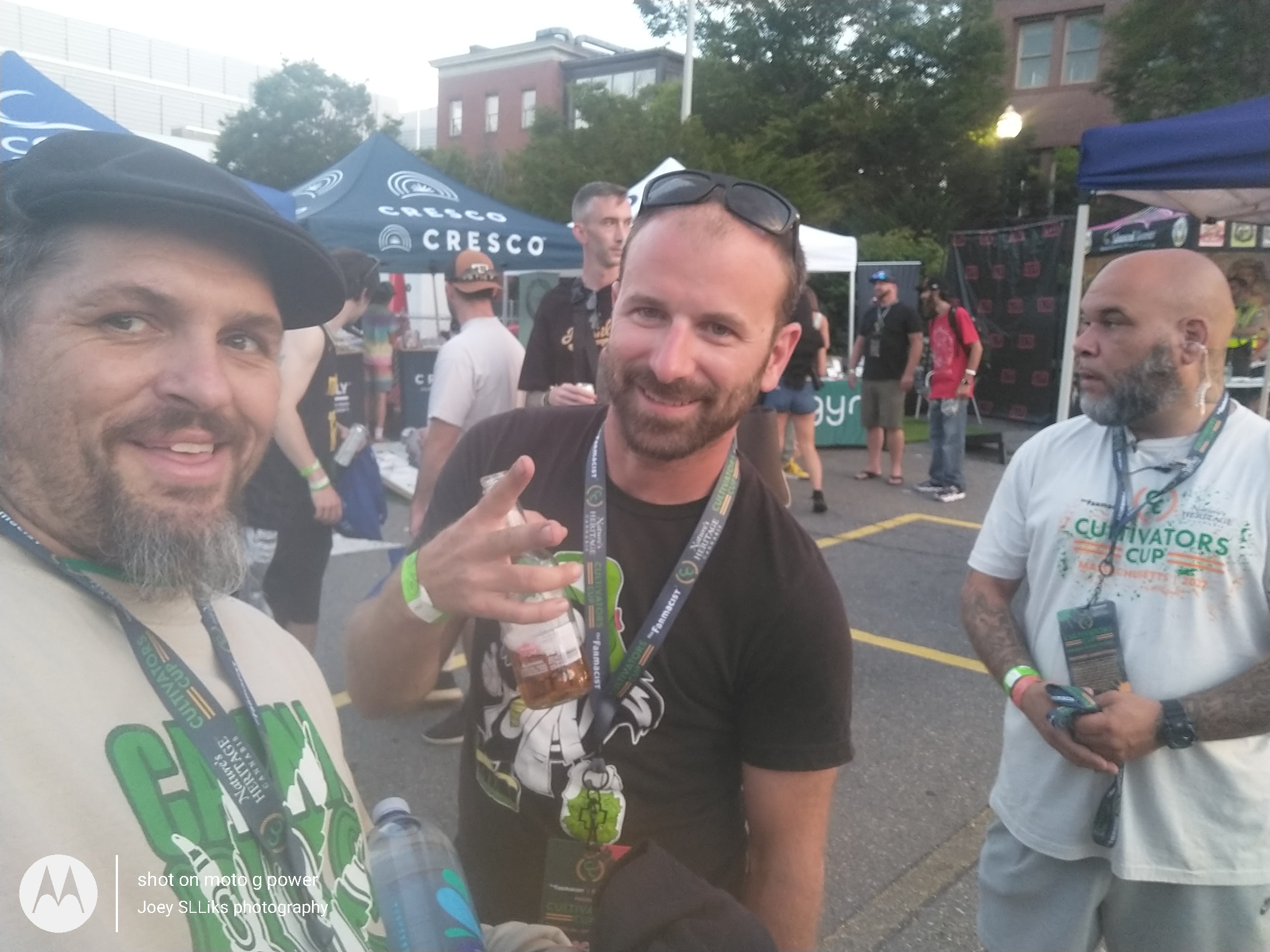 Worcester also has the Summit Loung and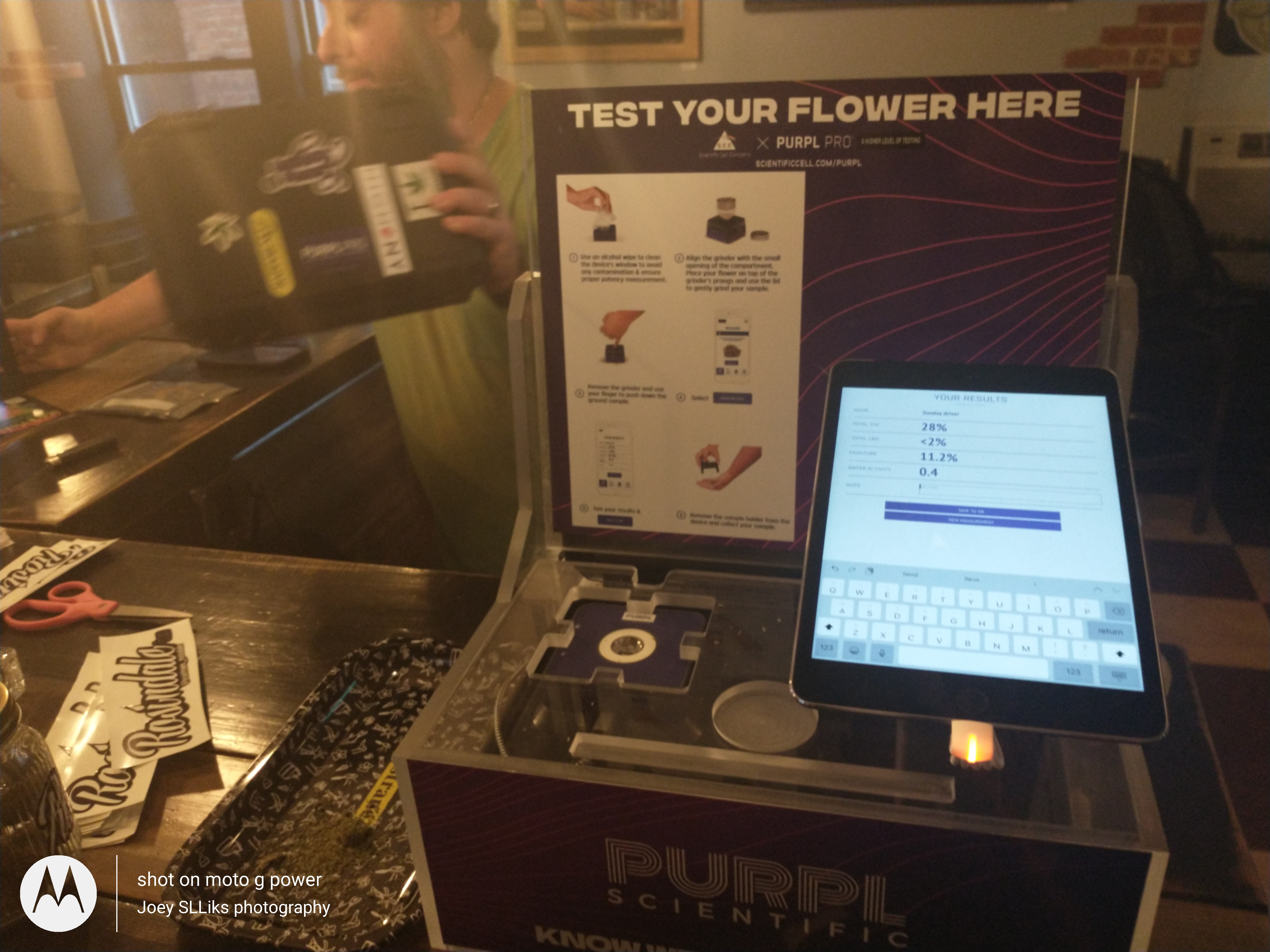 Electric Haze
in town,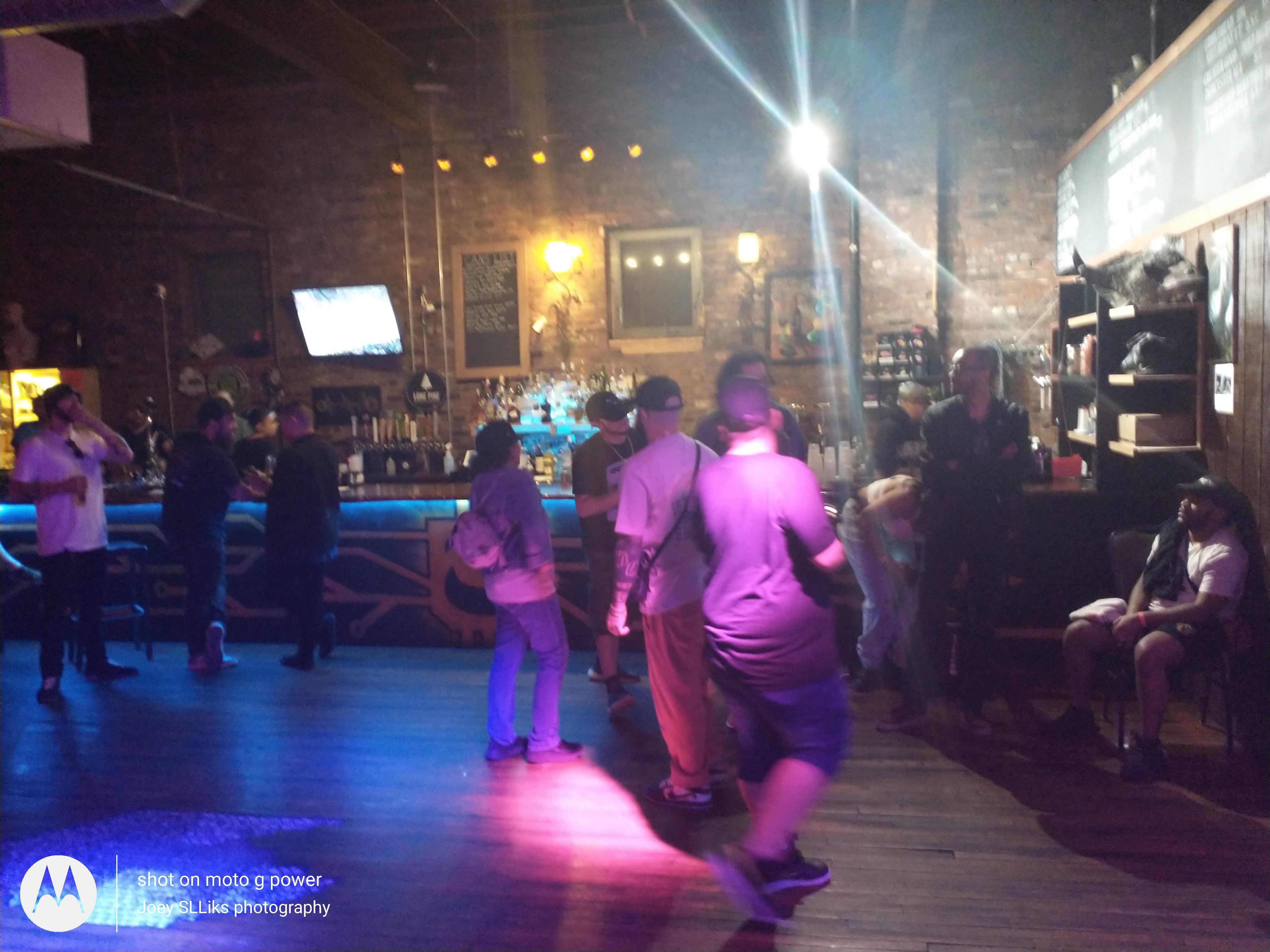 both great places to go if you like hookahs and Vapes and weed and music and cool people.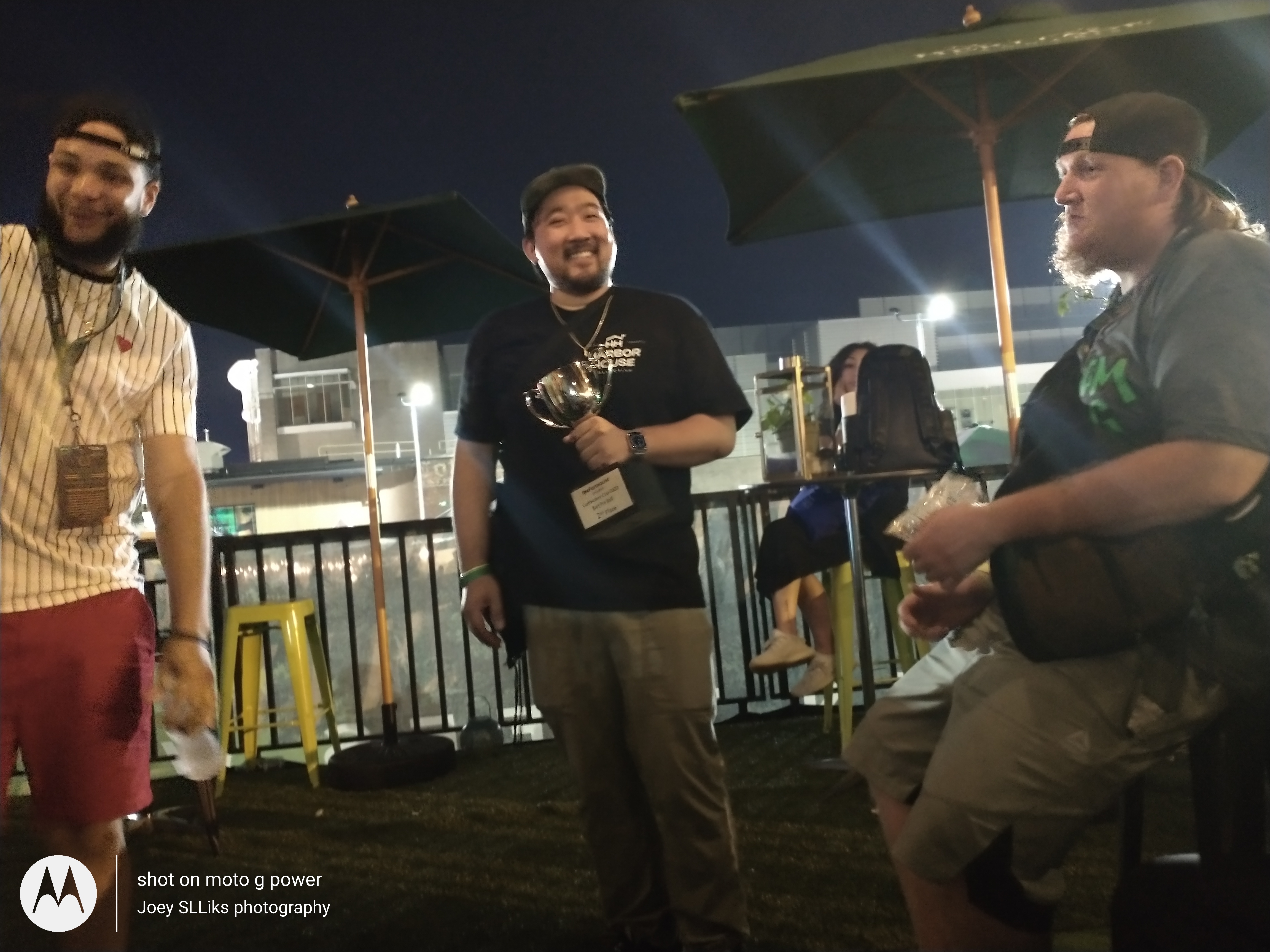 The competition component of the Cultivation contest is also very interesting.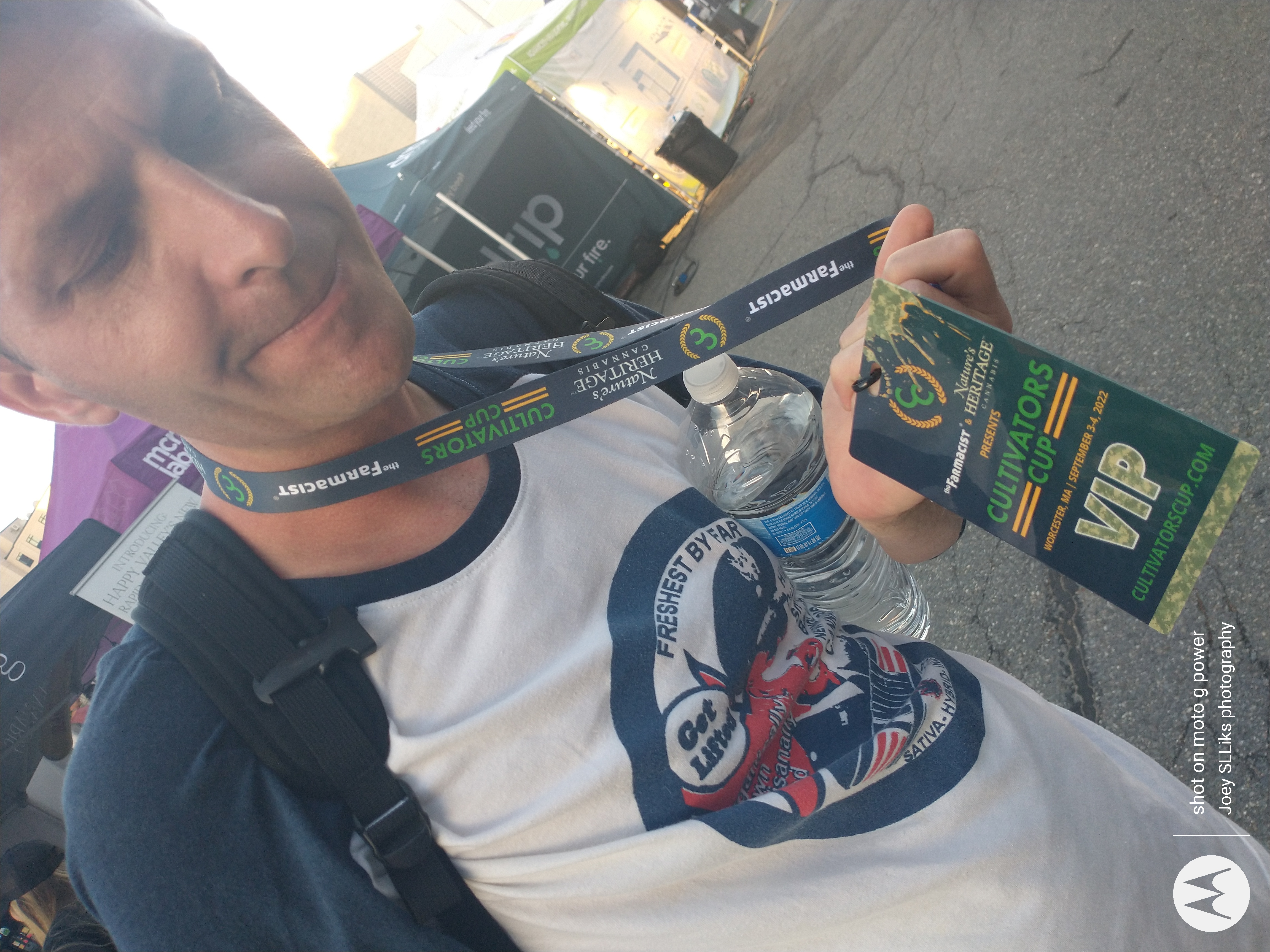 There are six different judges kits available for this year's contest and the categories included such categories as hash,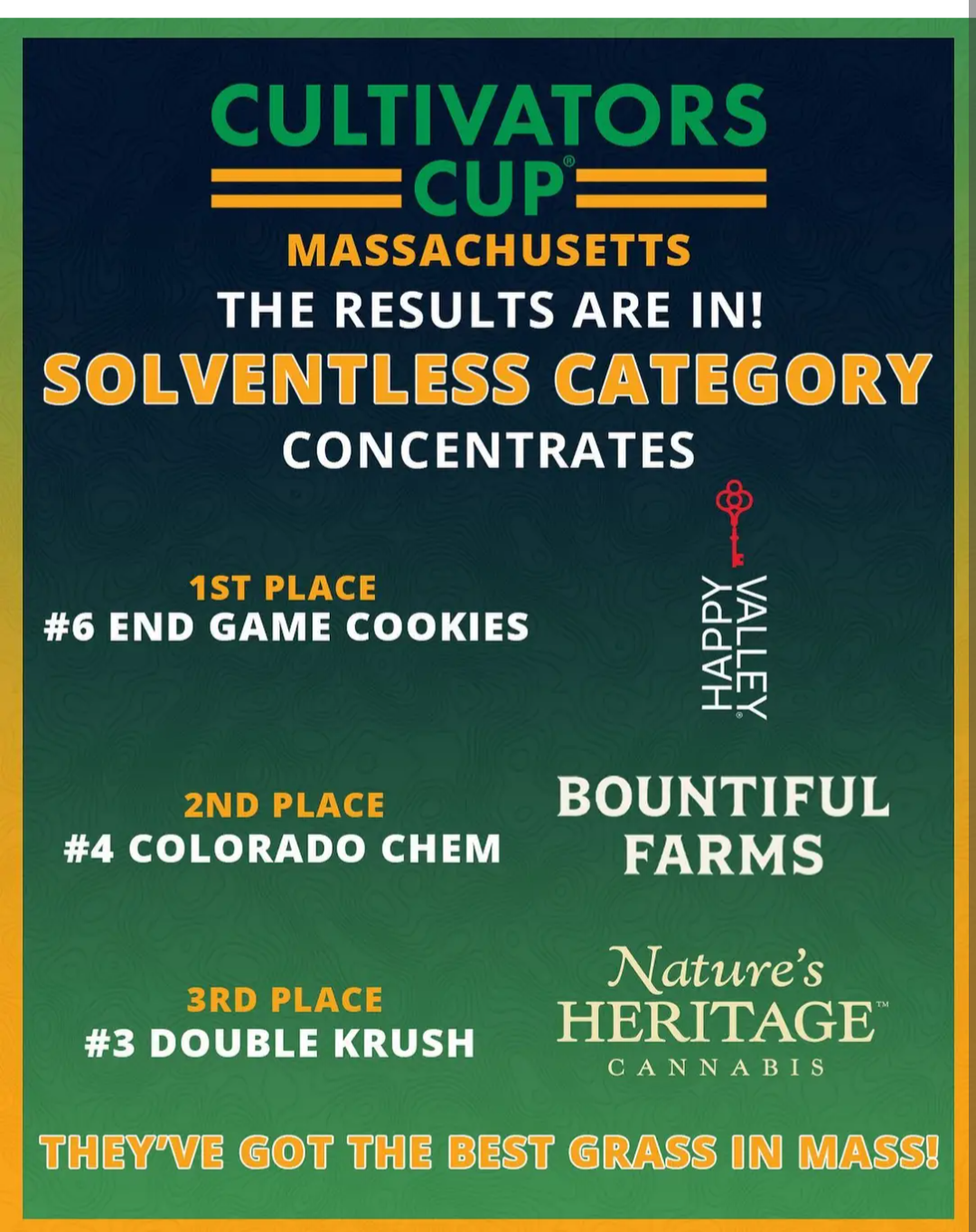 pre-rolls,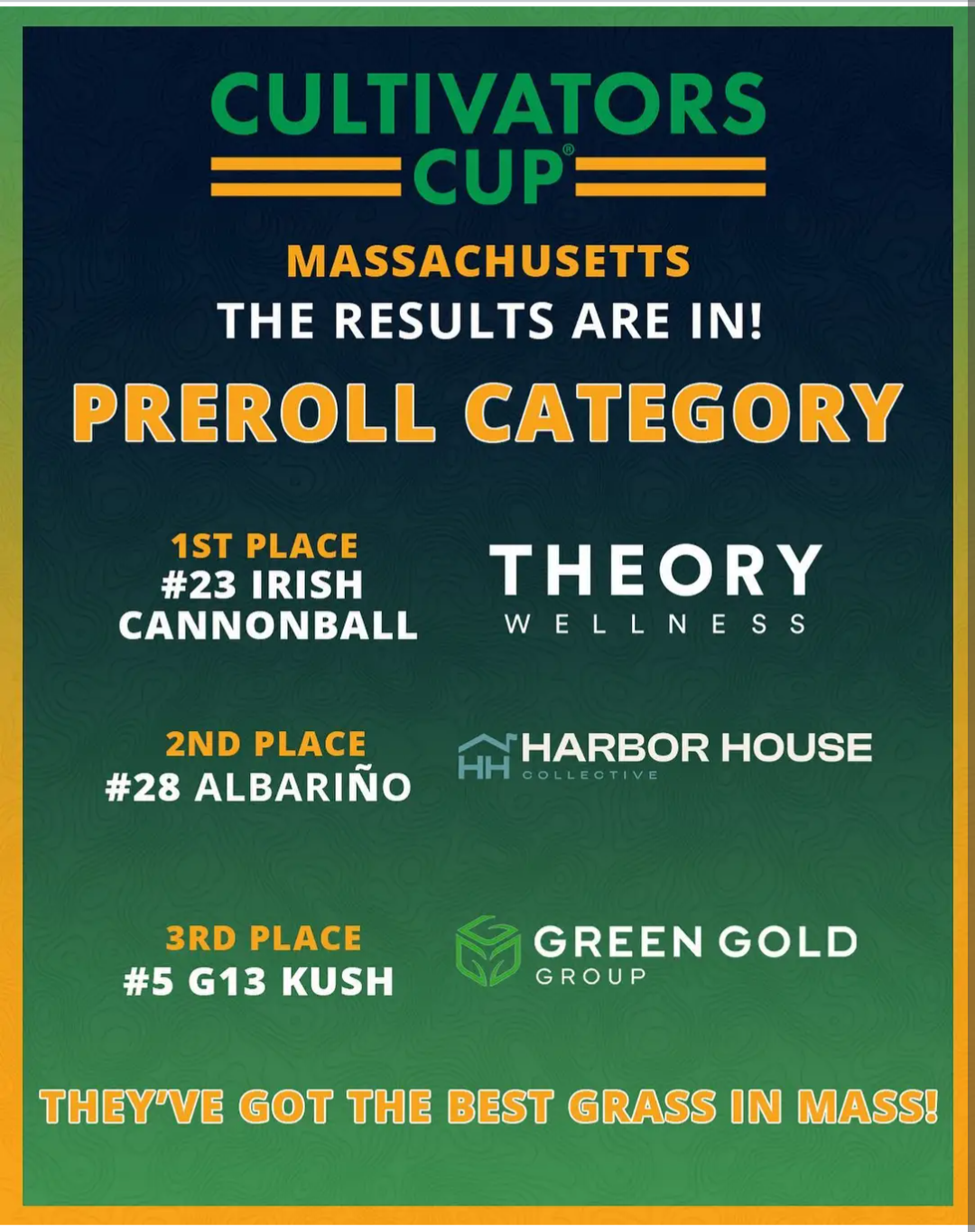 edibles,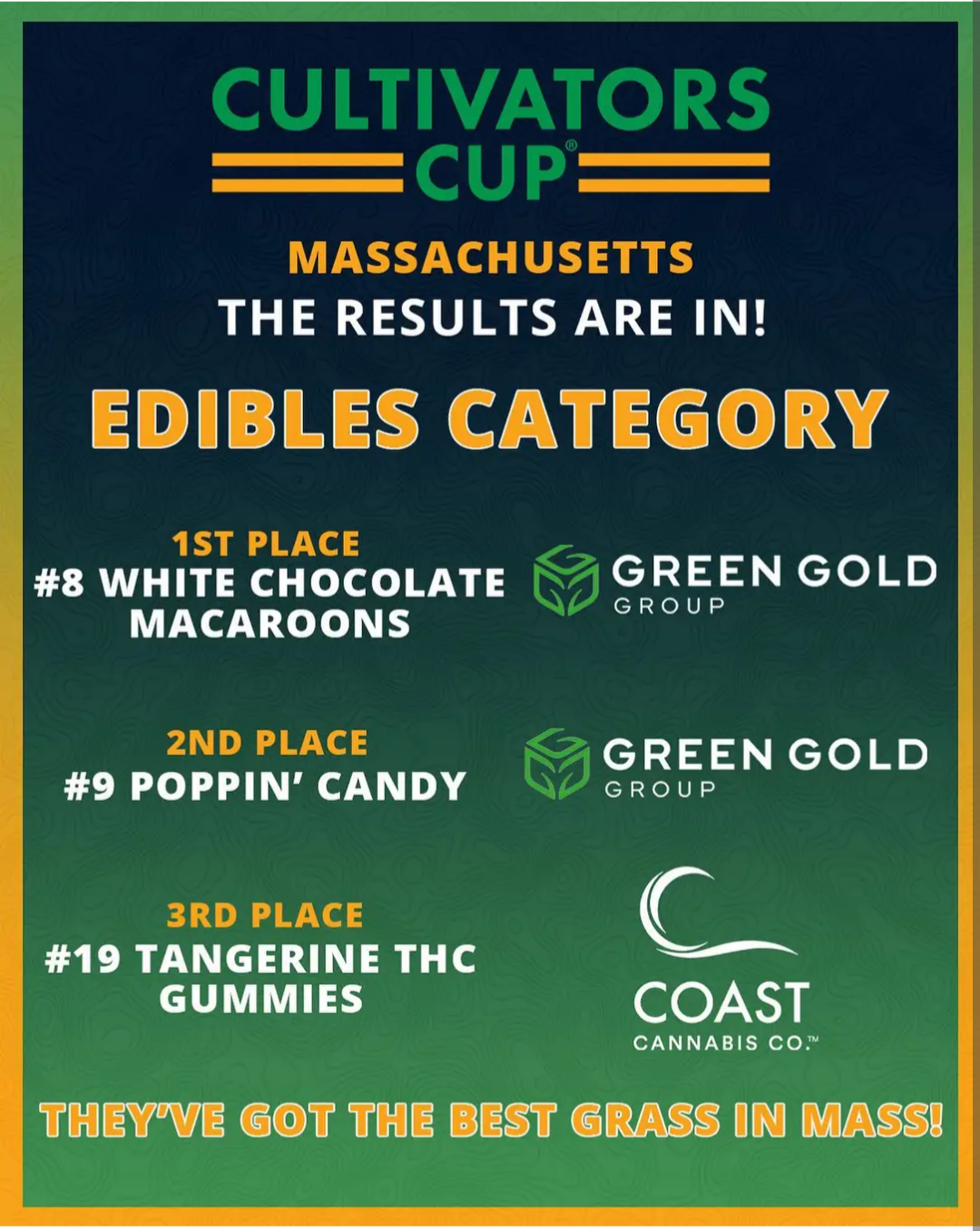 "solvents"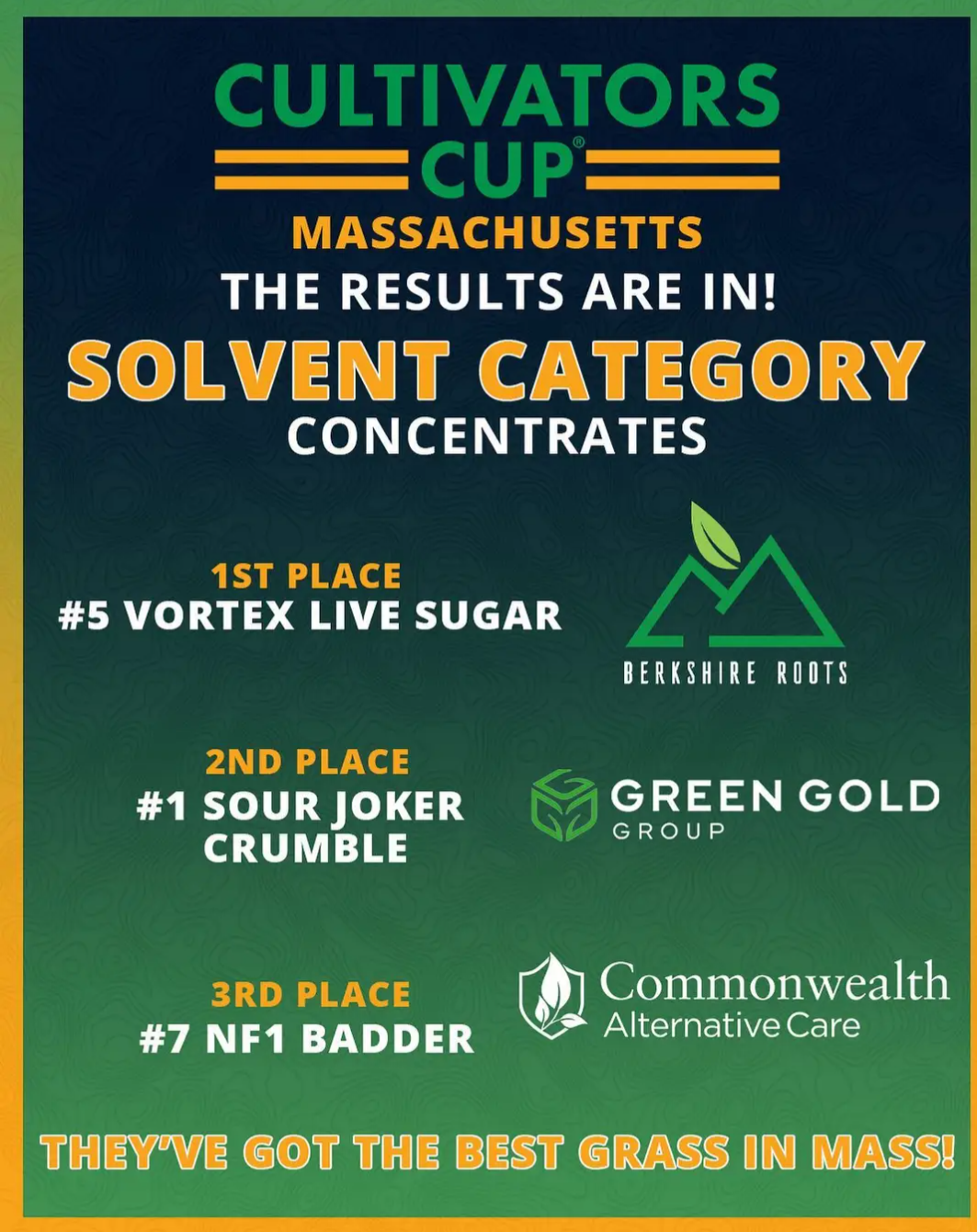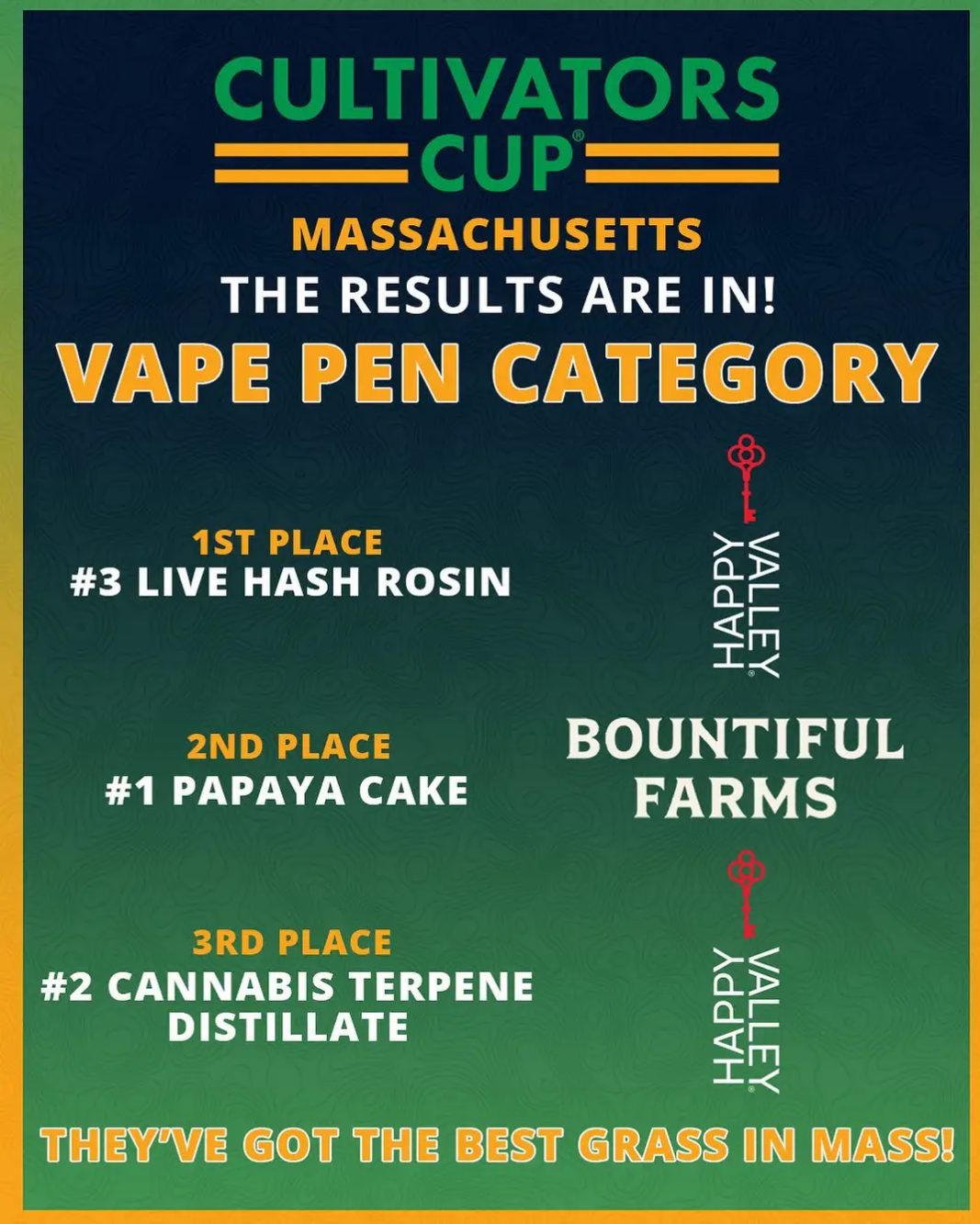 and of course those "flowery" potnugz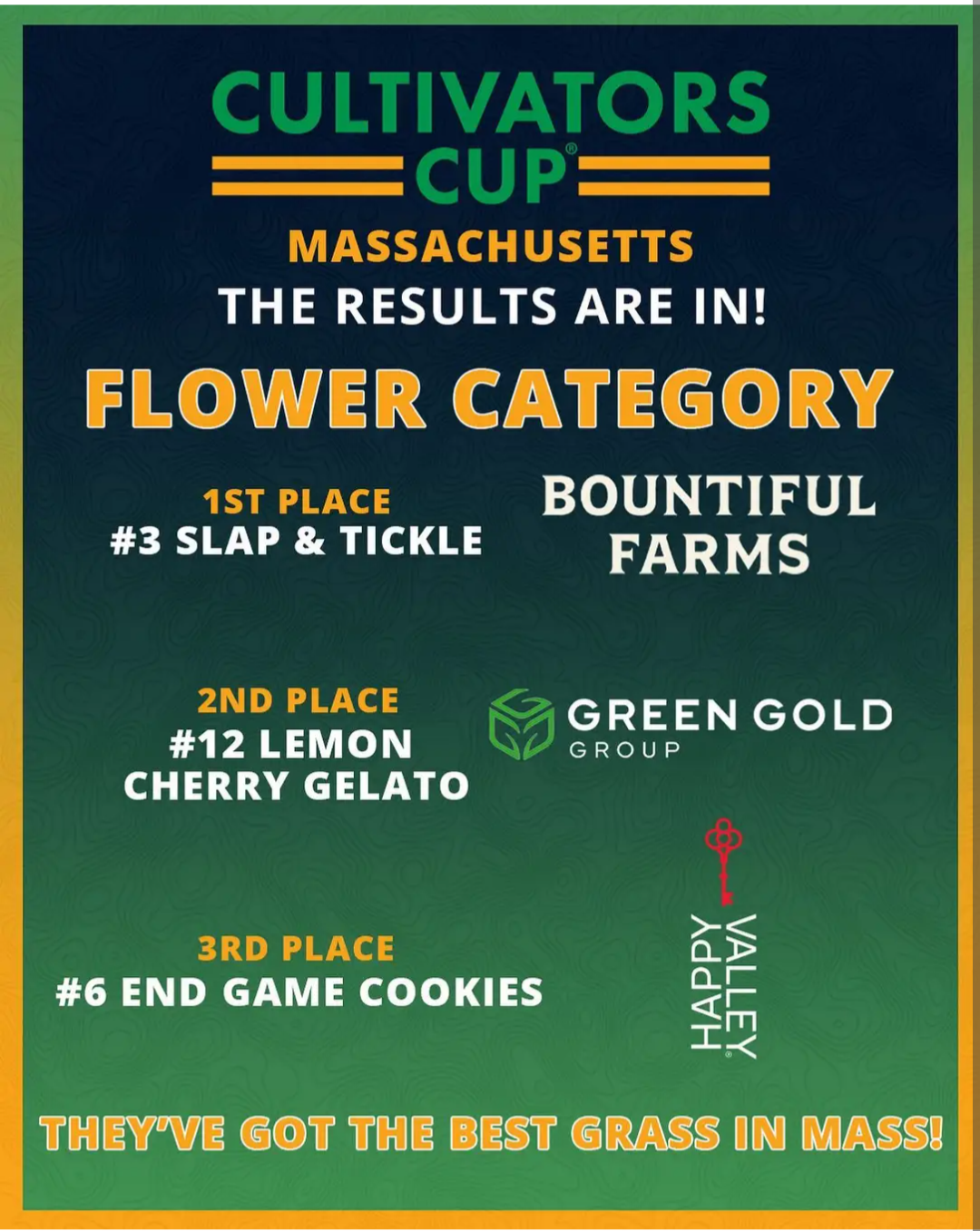 We at cannabos.org decided we would judge the flower (n)trees , as we were most excited by participating in that category.
More interviews from Cultivators Cup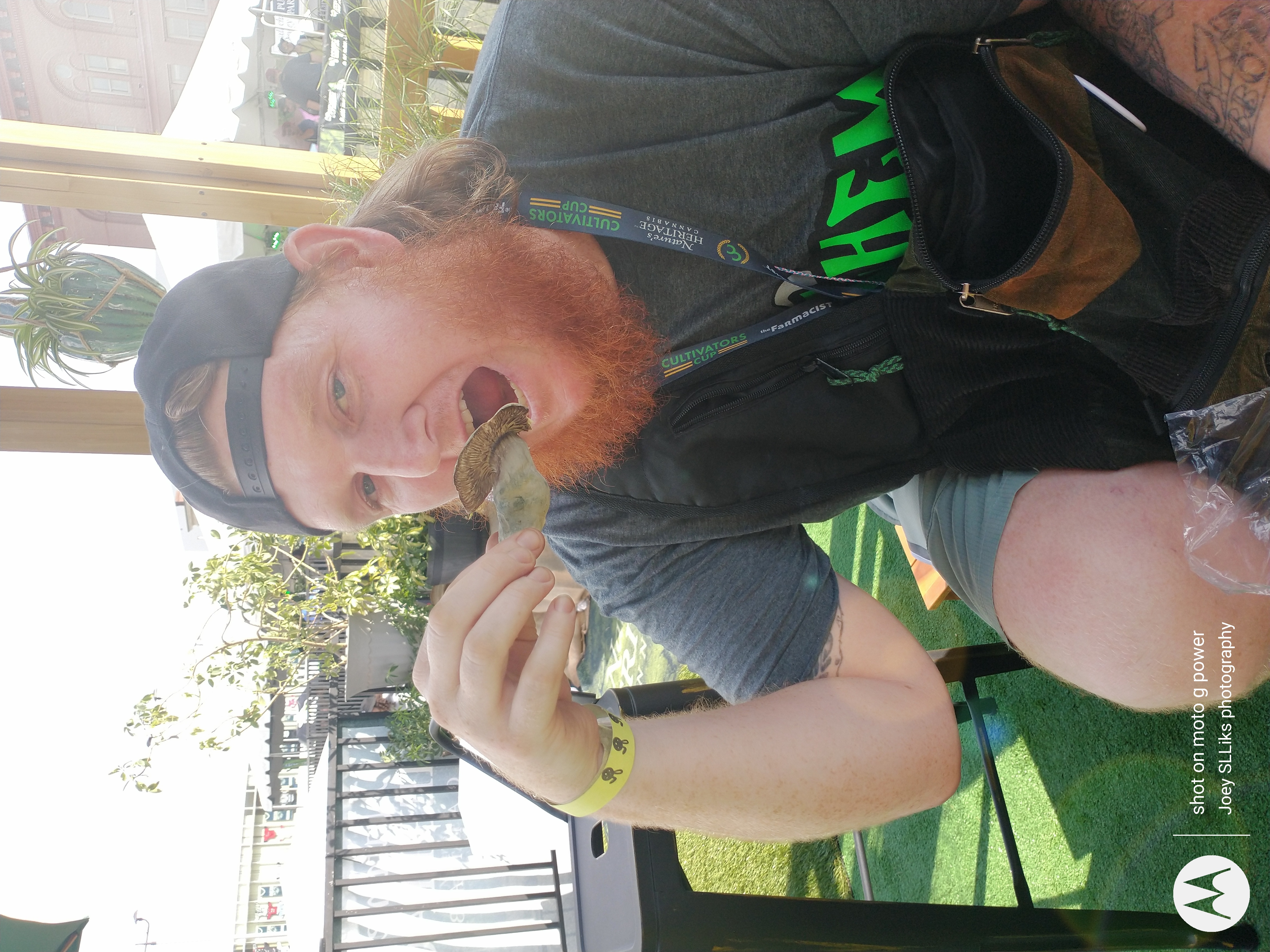 The official judges kit ( flower) contains 28 individual grams which we took over four different sessions,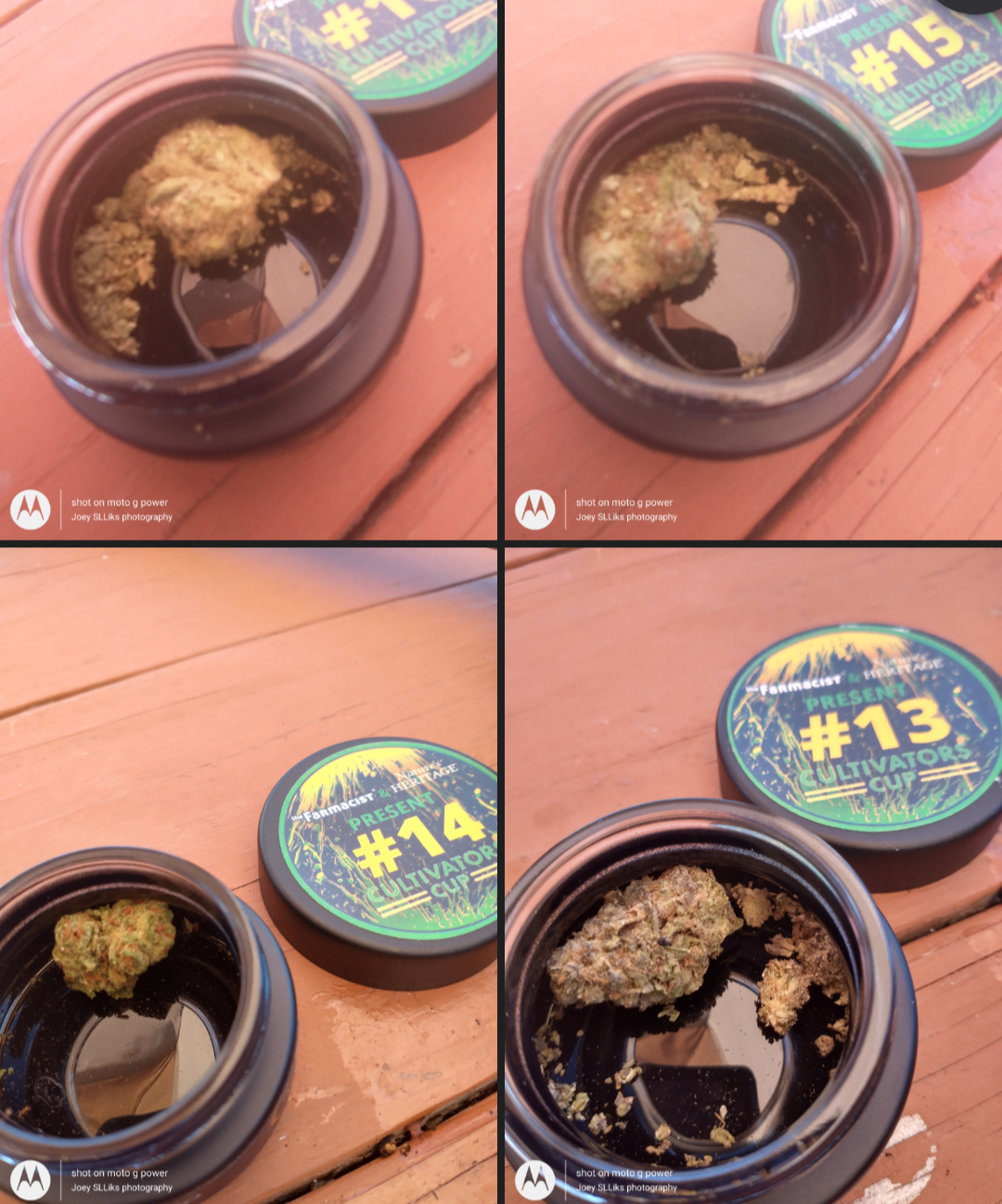 and limited the sessions to seven strains at a time.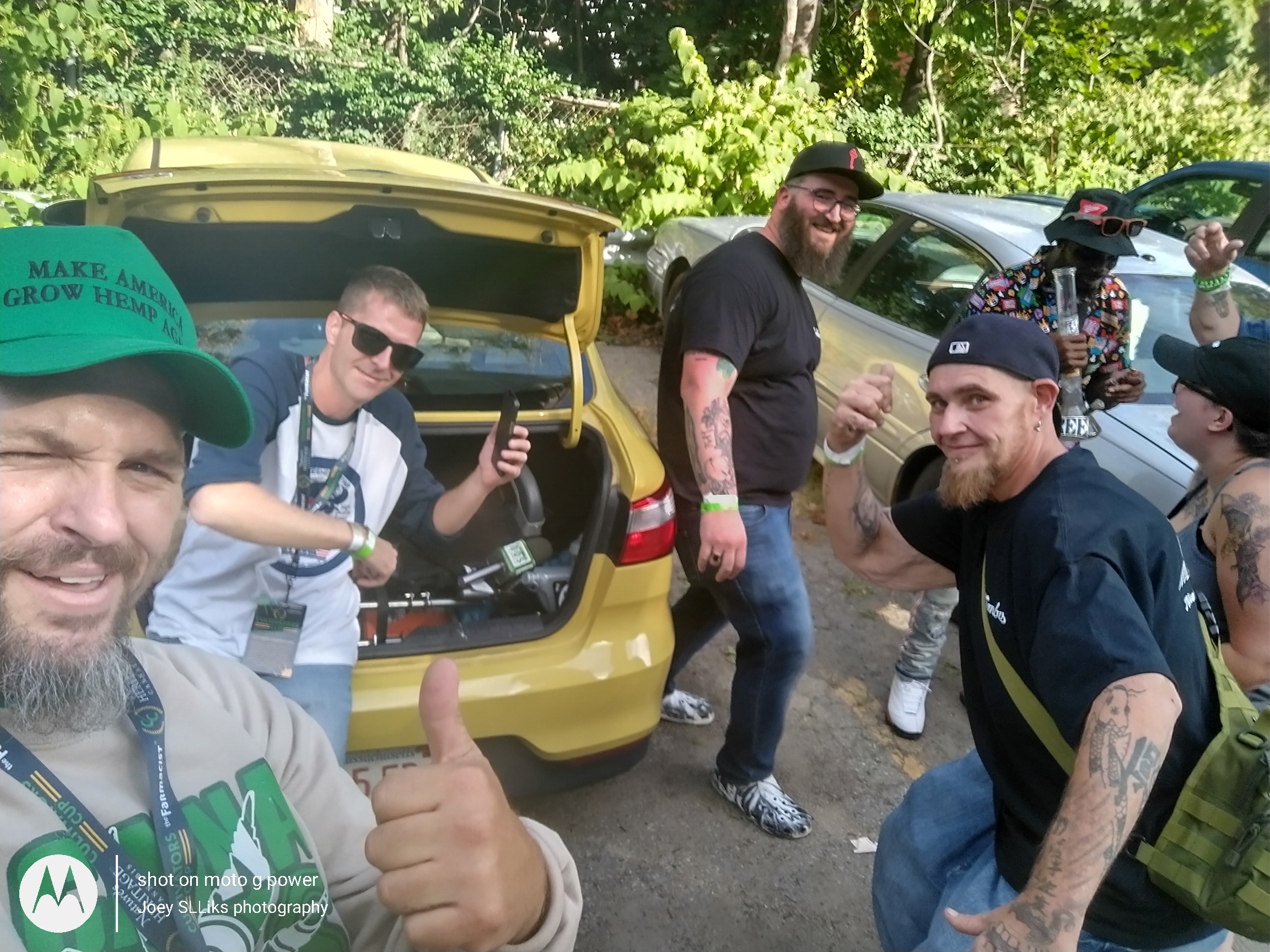 We did our best to be constructively critical and very specific in regards to the judging criteria.
Aside from the judging contest, the actual event was a total blast. I think there was like 20 or 30 lb of weed that was made available for socially acceptable smoke sessions.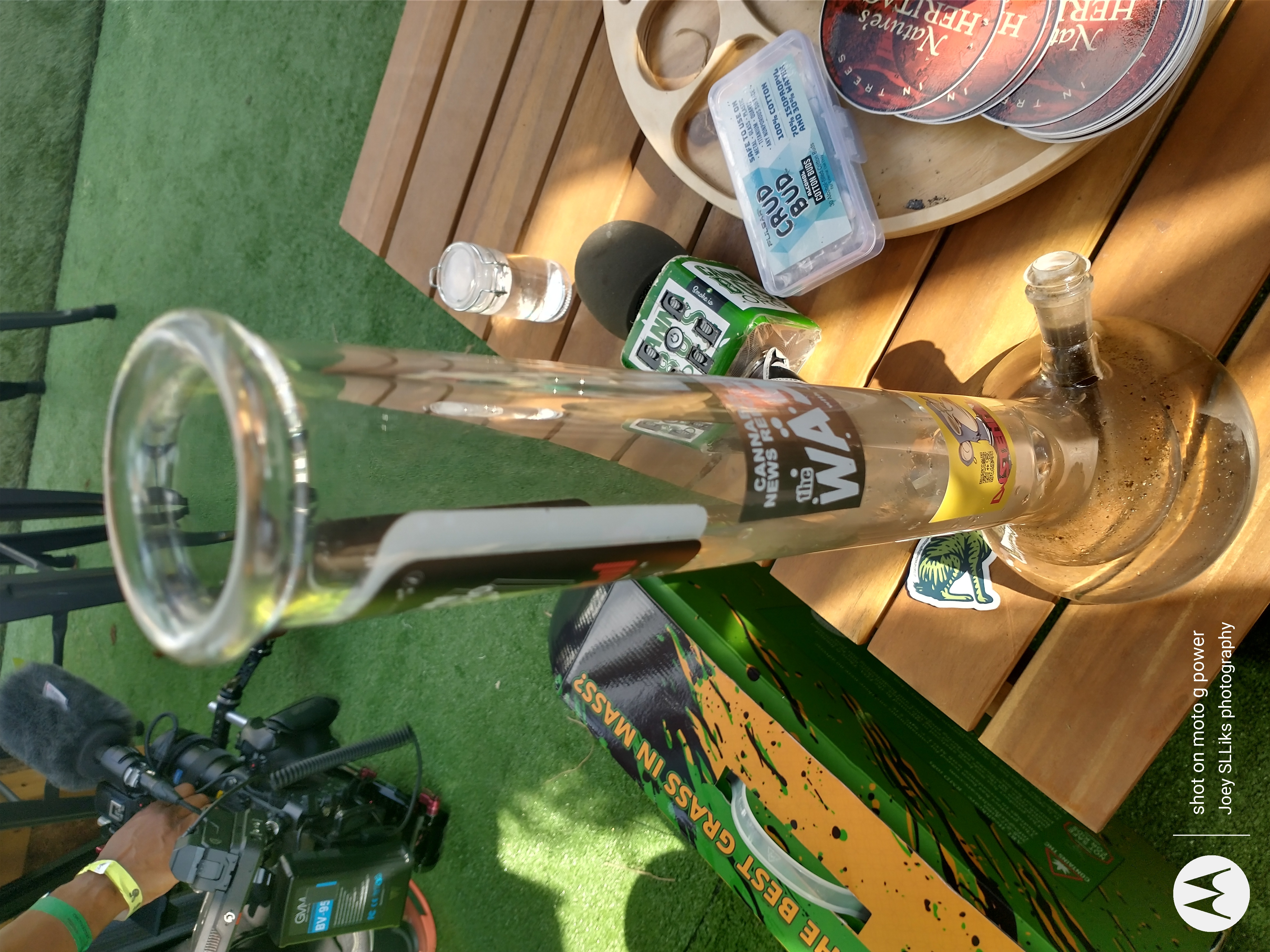 This reporter was smoking something the entire day. I had such horrible dry mouth by the end of it. lol.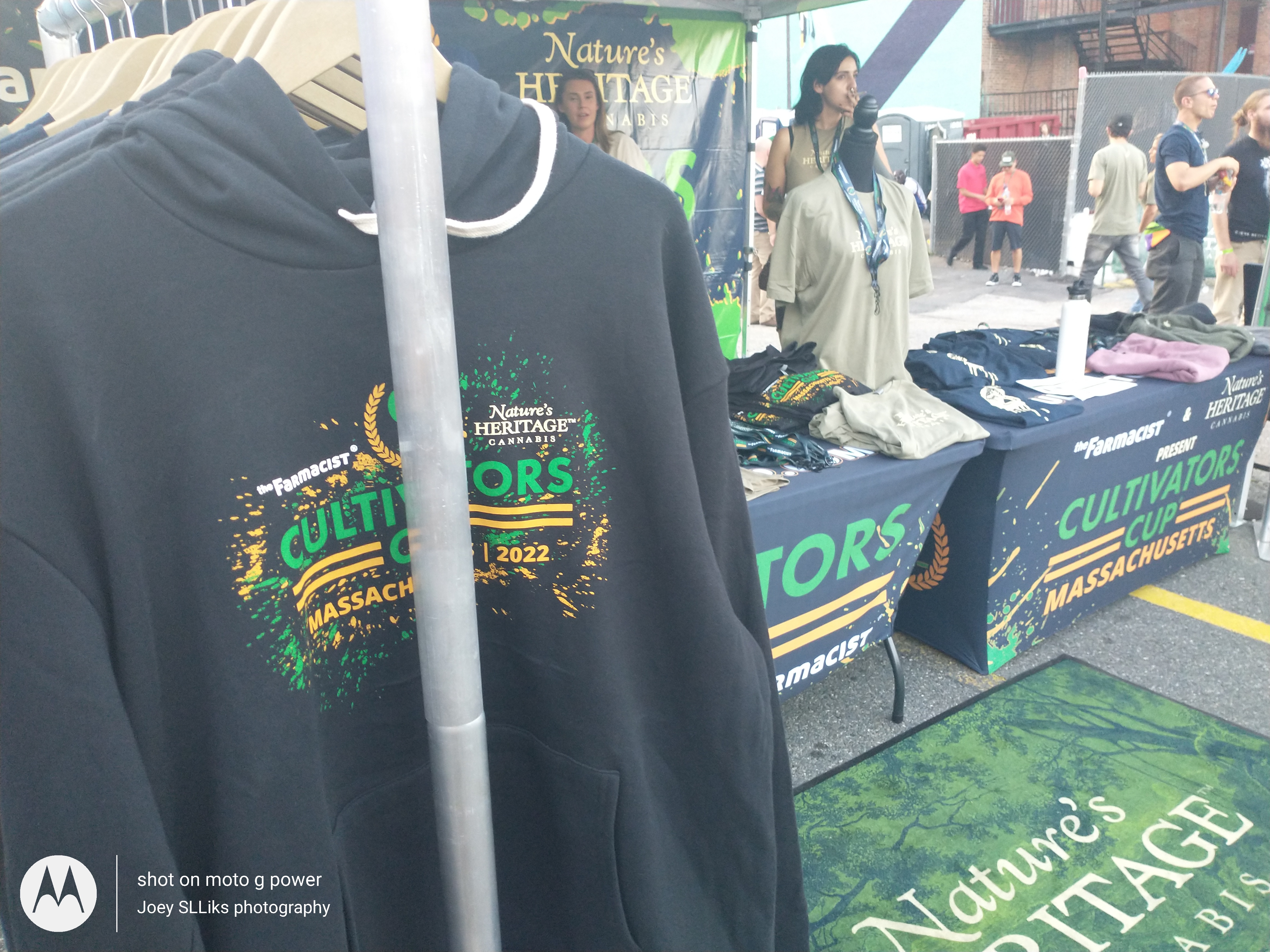 I even ended up nodding off for(20) a bit on some random bench because I had eaten edibles and taken dabs and it was constant joints and blunts ( 2 packs of fresh frontos) throughout whole 2 day event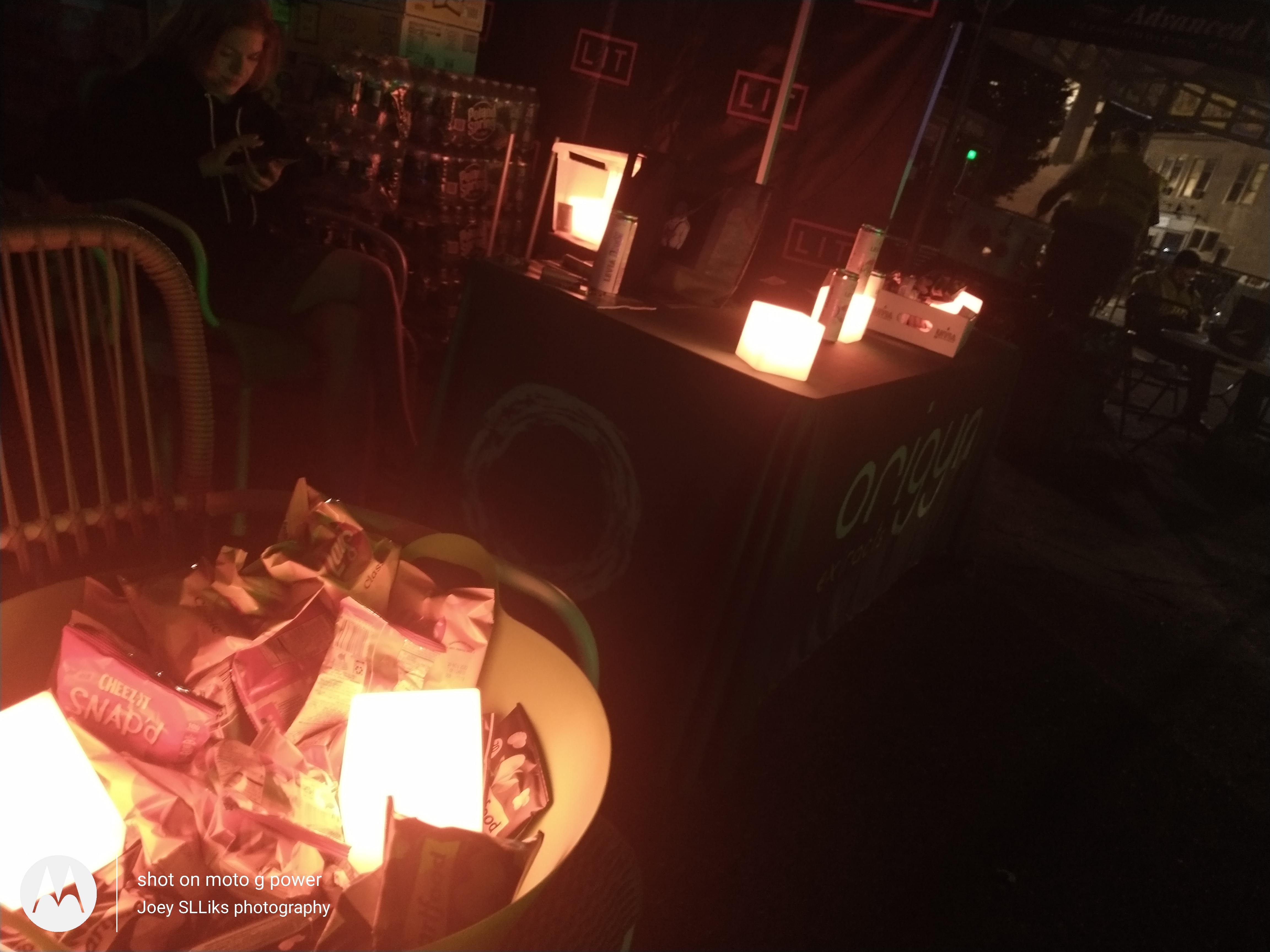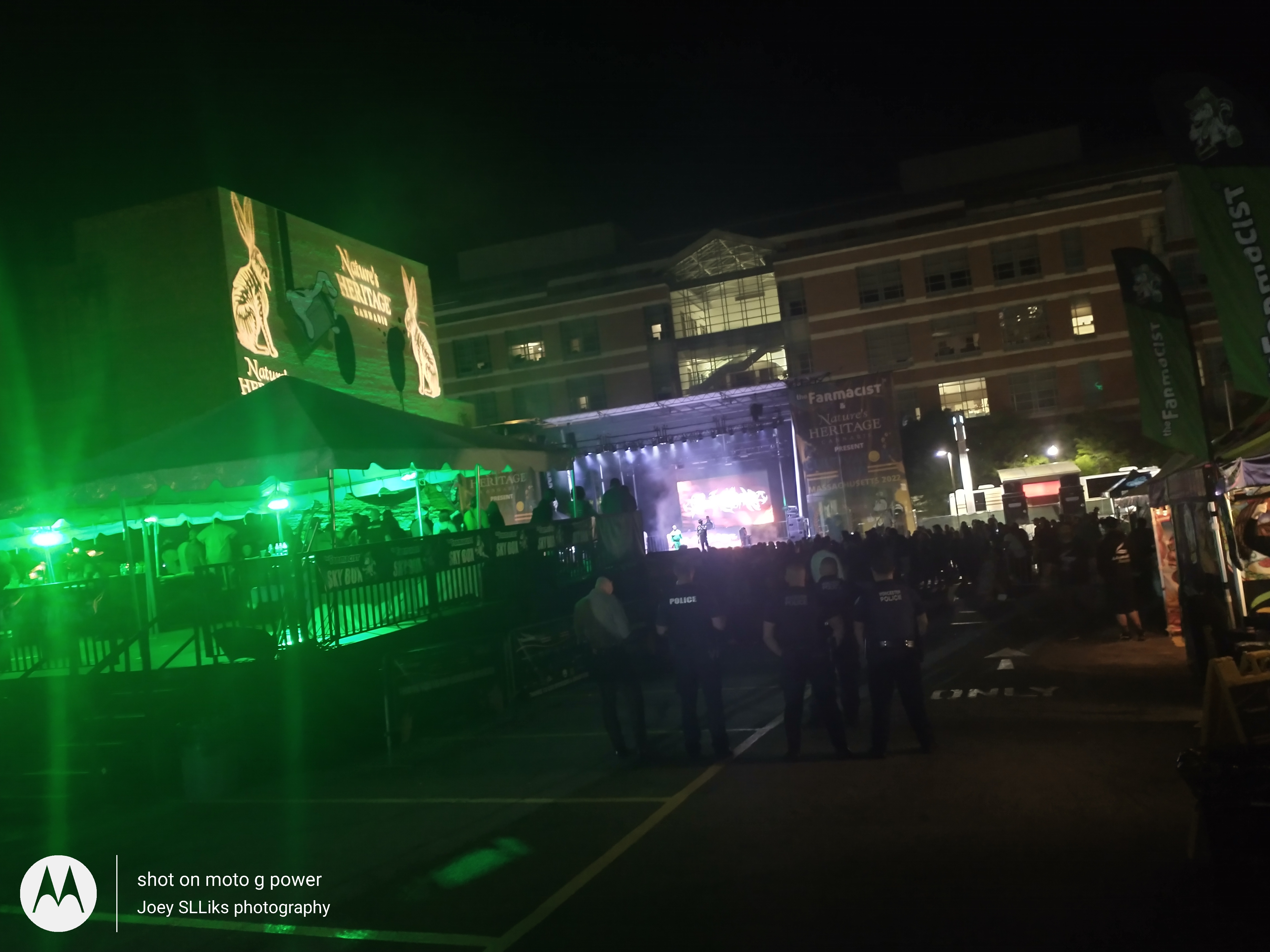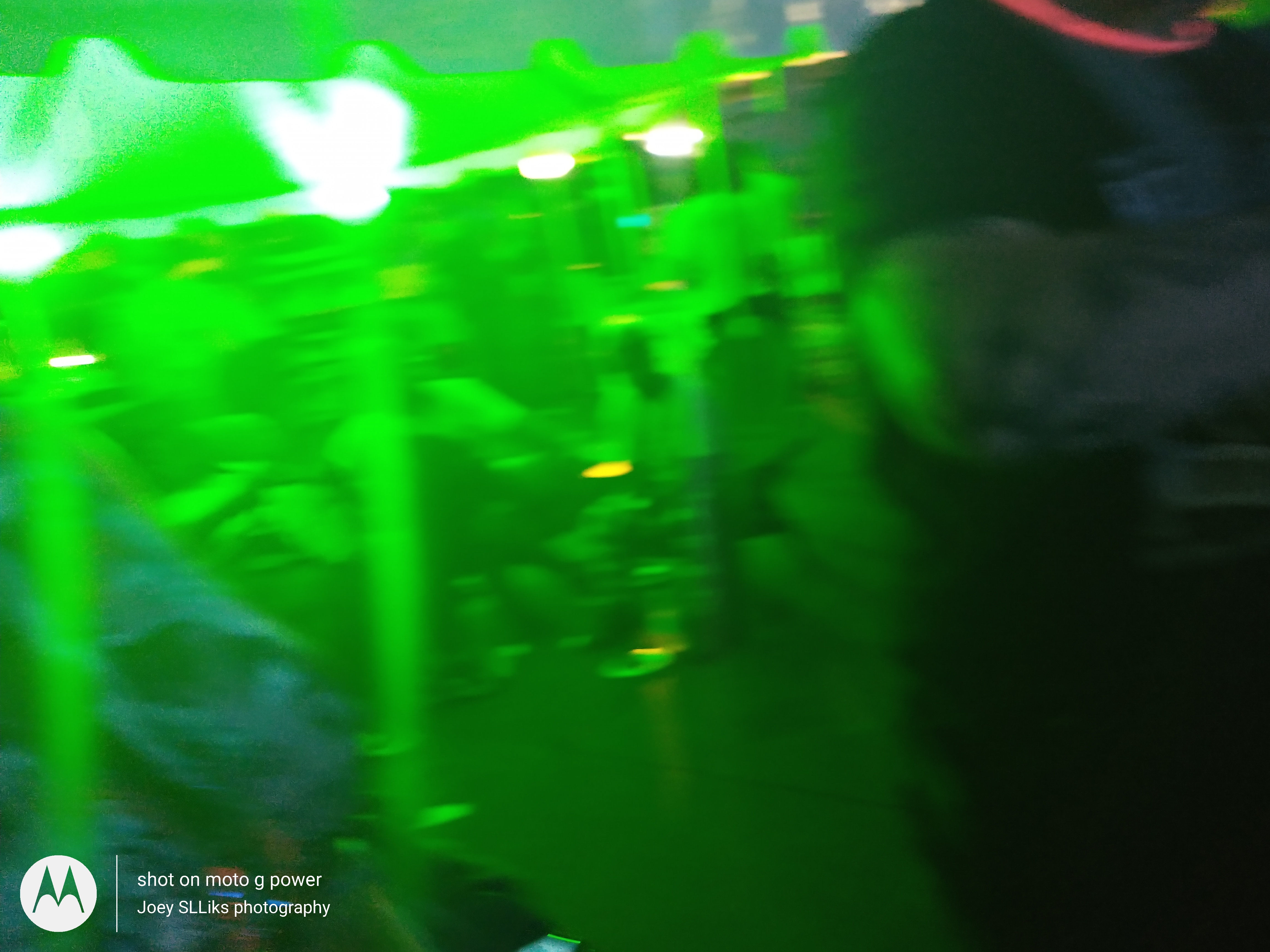 ... you know I didn't even smell the weed in there because I was so immersed in ganja but I bet you that the whole town smelled like weed that day.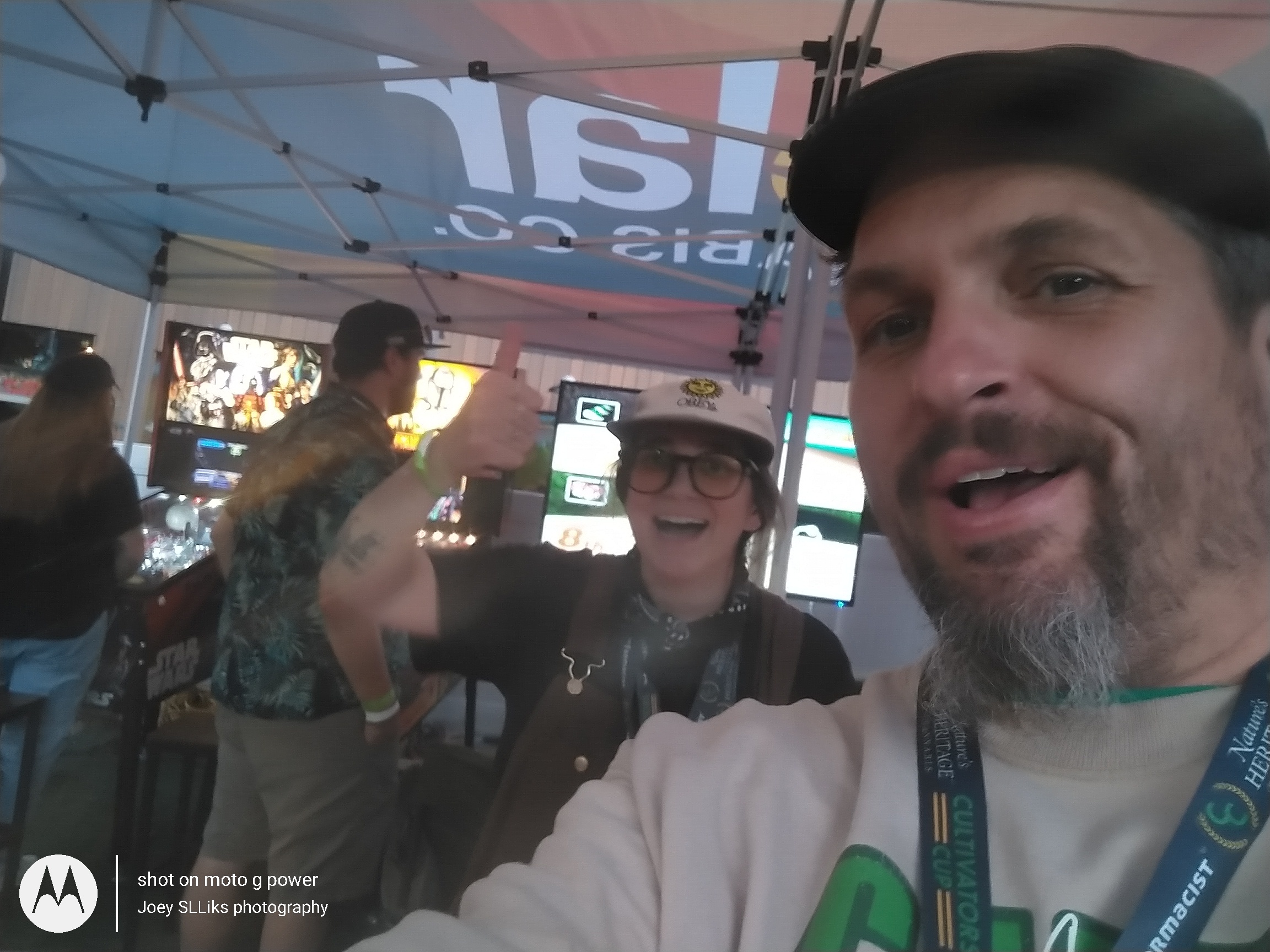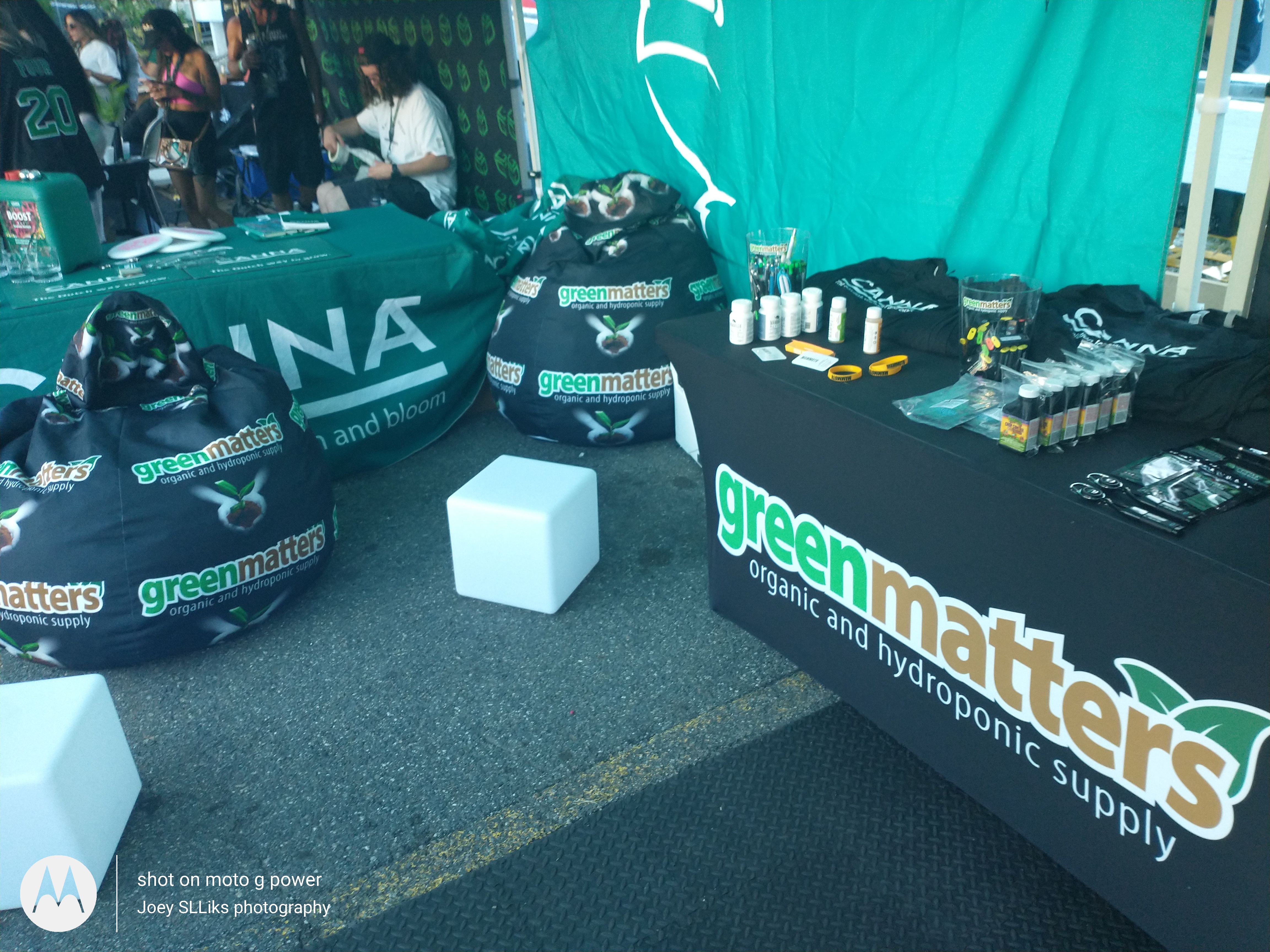 All the music was great. Bone Thugs-N-Harmony killed it. So great to see them after all these years. Busta rhymes really was amazing. Guy is probably actually better than he was back in the day, with his high energy delivery. His flow is so tight and smooth. What a great style!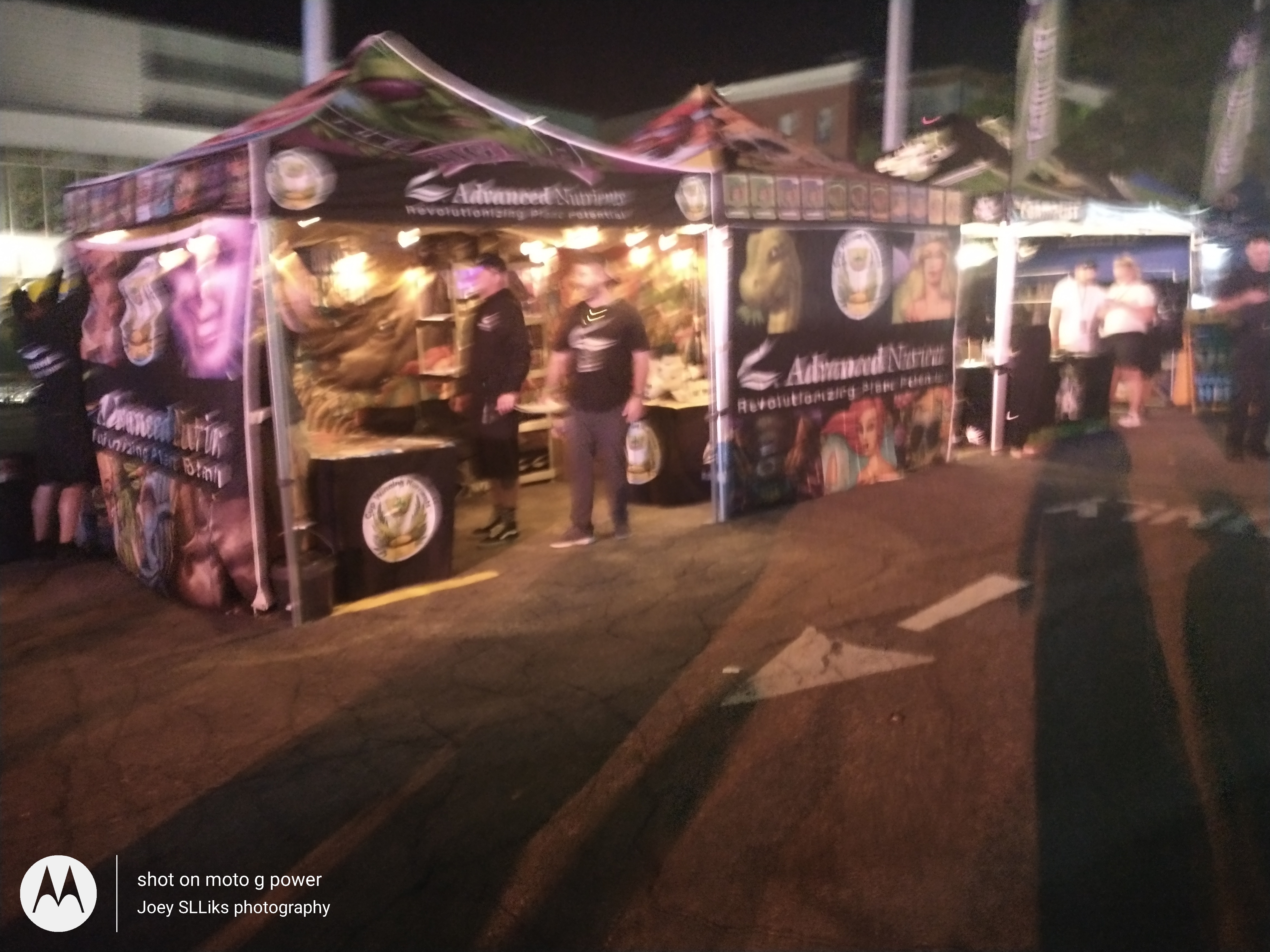 The New England Cannabis scene is a great place to hang out on weekends. There's usually event somewhere. That's definitely the case during the summer. I find that at these events you end up meeting a lot of really great people.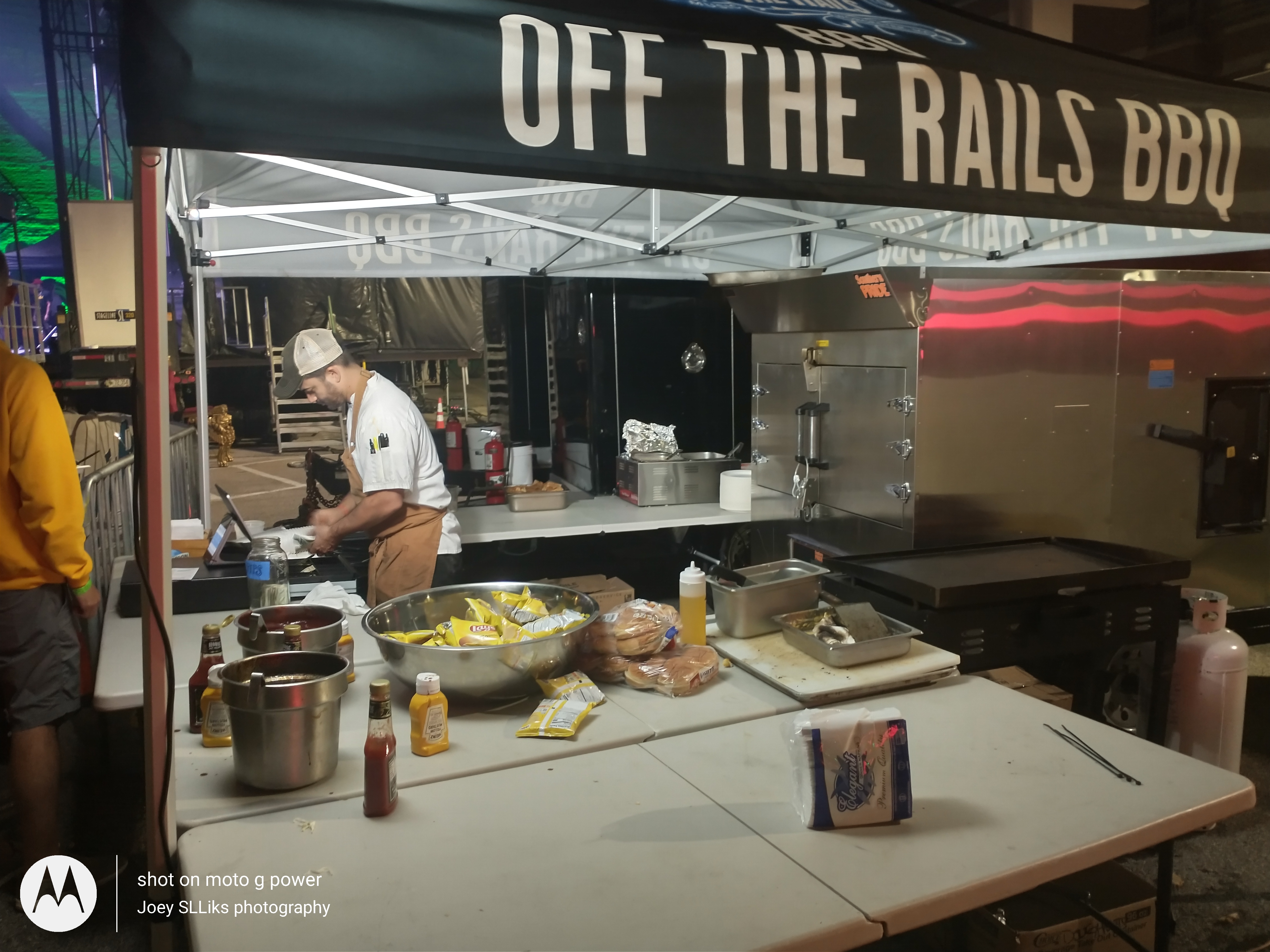 It's fun to see all your weed friends at these amazing parties where everyone just smokes weed in open air outdoors for the most part. It's really quite a blessing to be here in New England. If you're not here you should come.
It's great especially now in "autumn if got em".
Check out
what we thought of the 28 strains of the flower entries on Blurt!
......... some other creators coverage
---
---