CARNIROLLed probably 12 blunts, smoked an ounce in like 3 days ... Alithos Anesti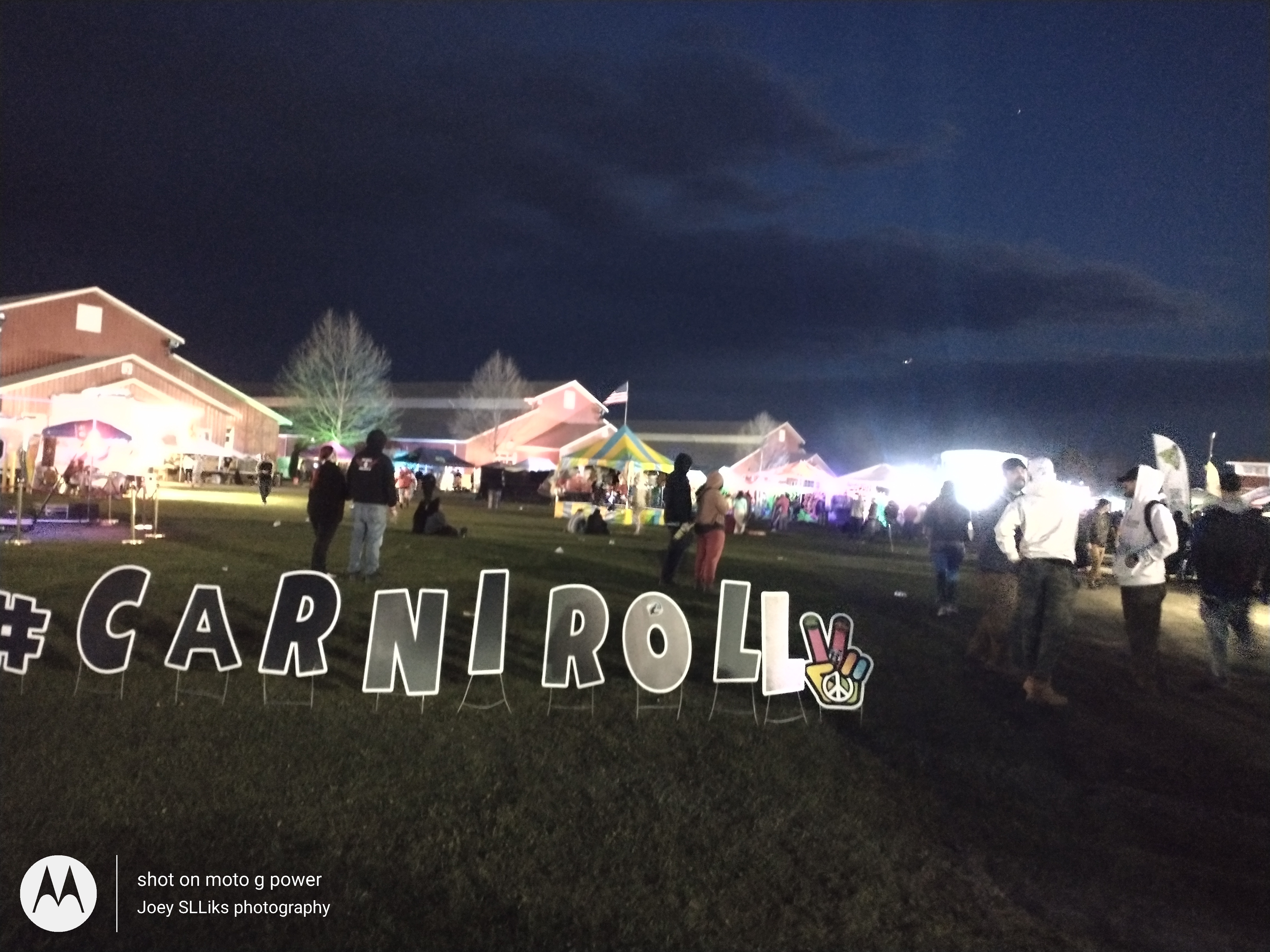 It was Very busy weekend in April, but I was stoked to have been able to get over The Carniroll Cannabis Music Festival.
listen to a series of interviews from the event from the Hyde Park Bong Team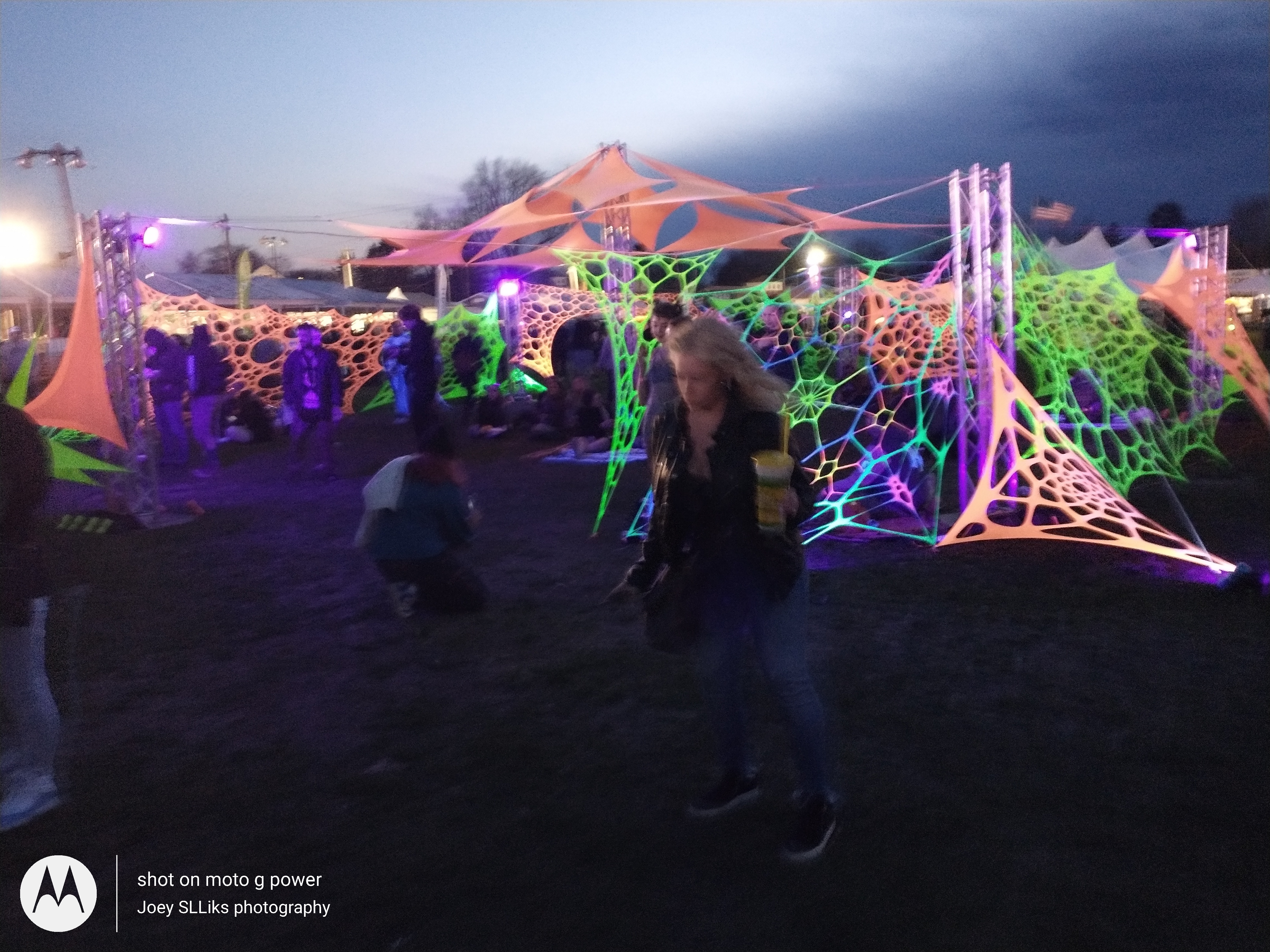 if you didn't know, the carniroll was an amazing festival spanning over three days and with music from people like Redman and Methodman and Wiz Khalifa and a ton of really good solid musical acts from the area as well as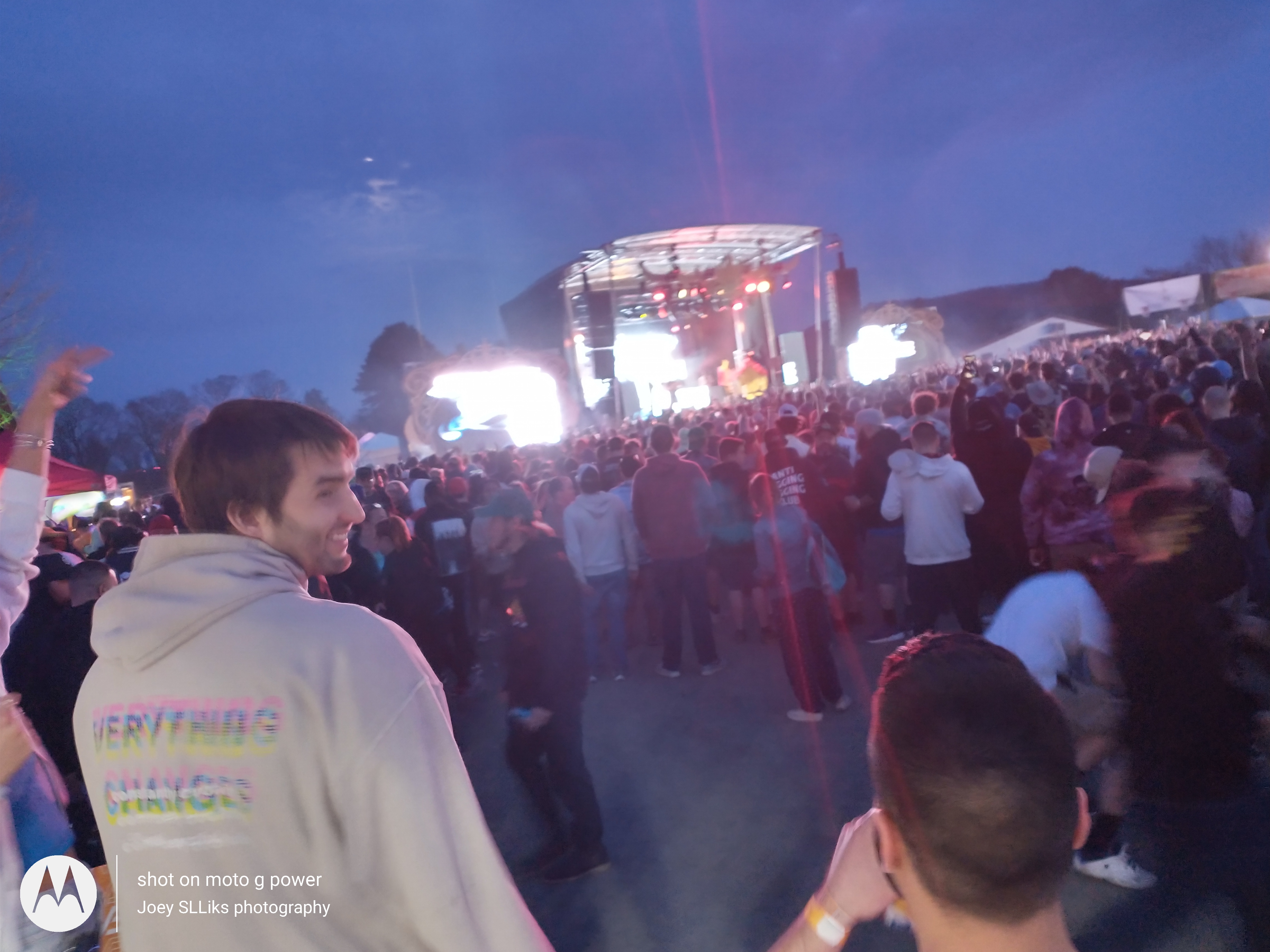 THClebrities like Rick Naya, Steve Bloom, and Dr.Uma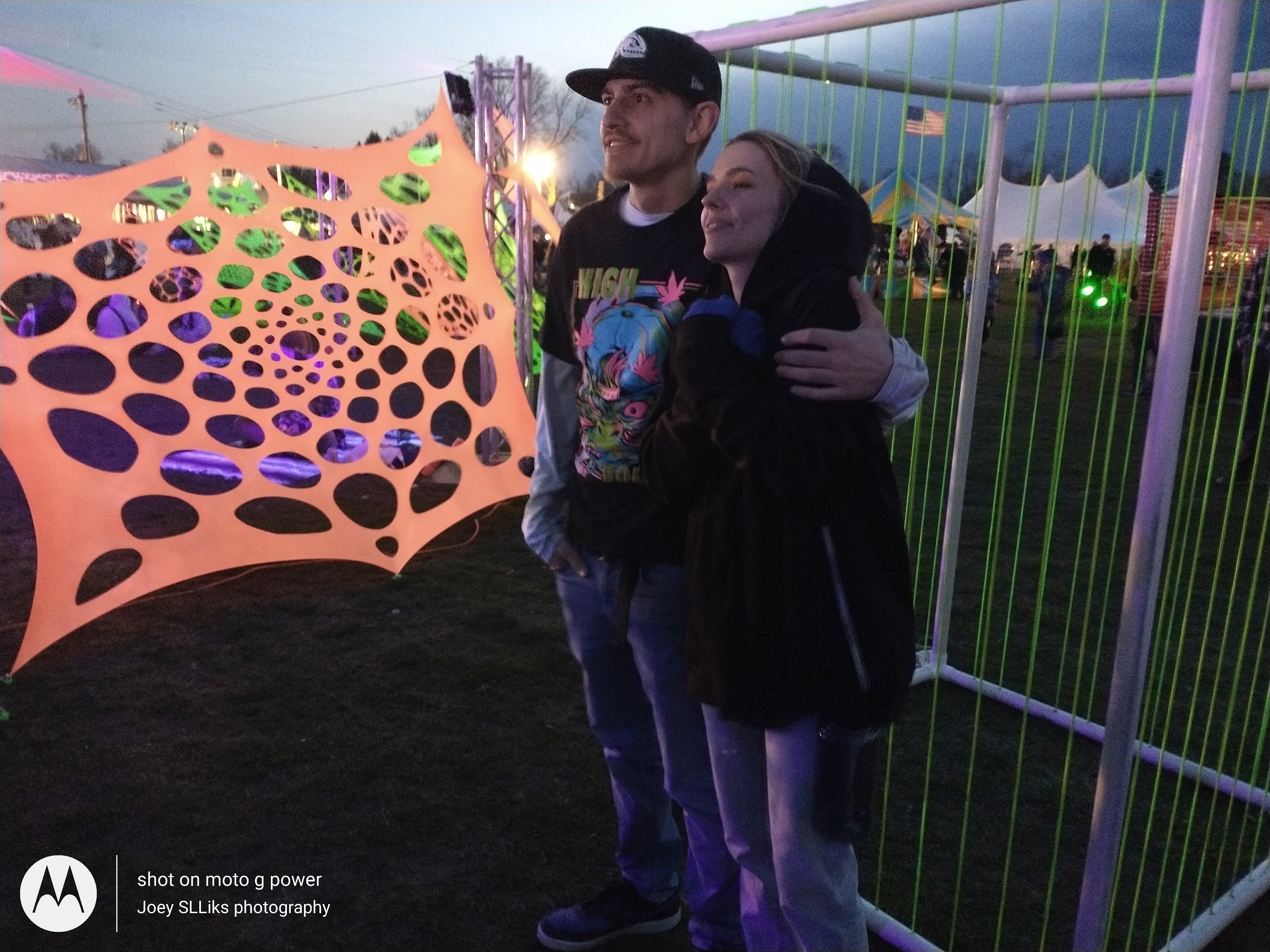 Northampton isn't really known for it's giant weed festivals or anything , however the Eric Carle museum and Dr Seuss museums are both nearby and it's actually quite a nice city of Western Massachusetts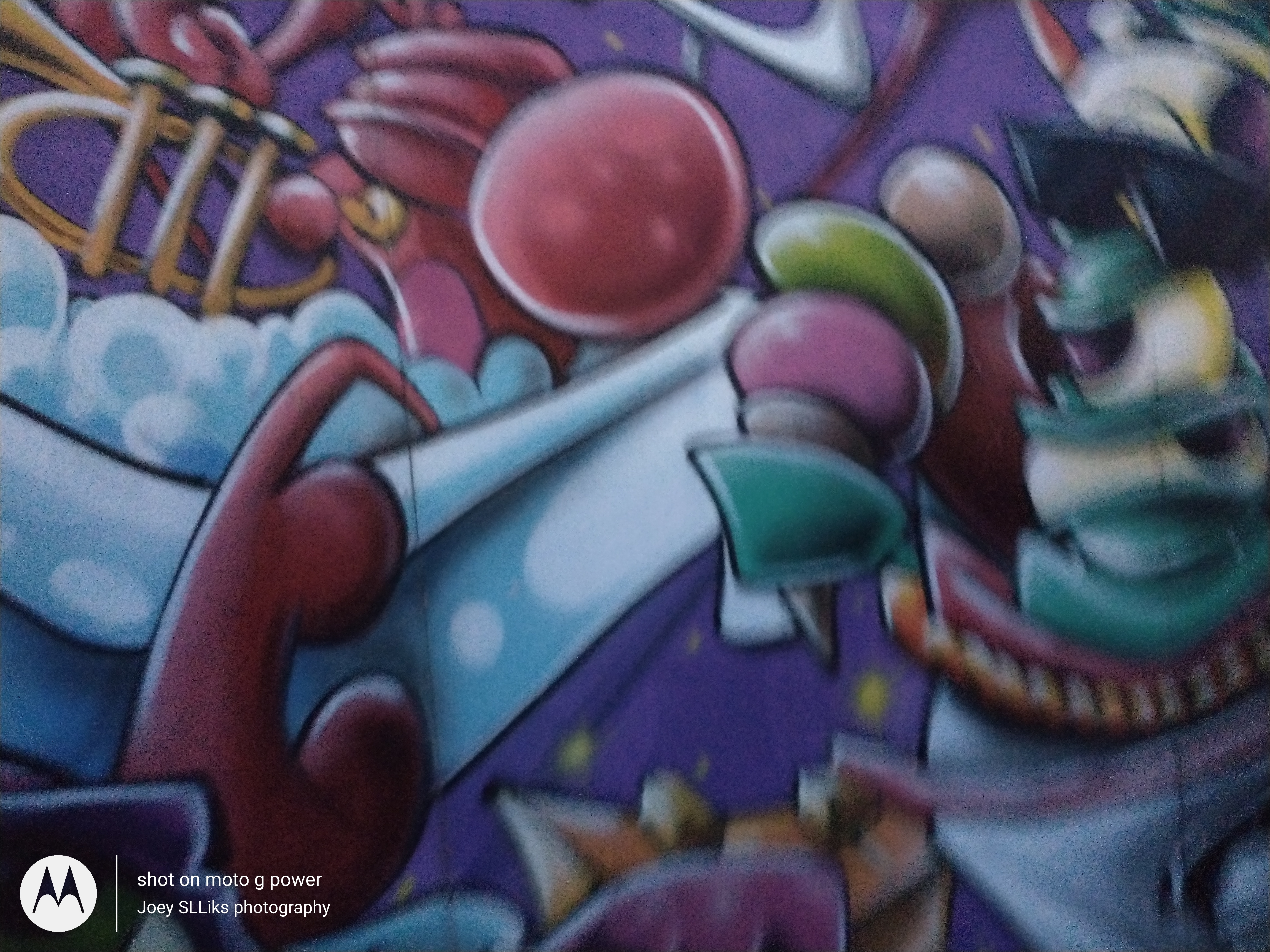 Carniroll is very unique, in that it's a cannabis themed music festival and with a focus of sustaining the Earth.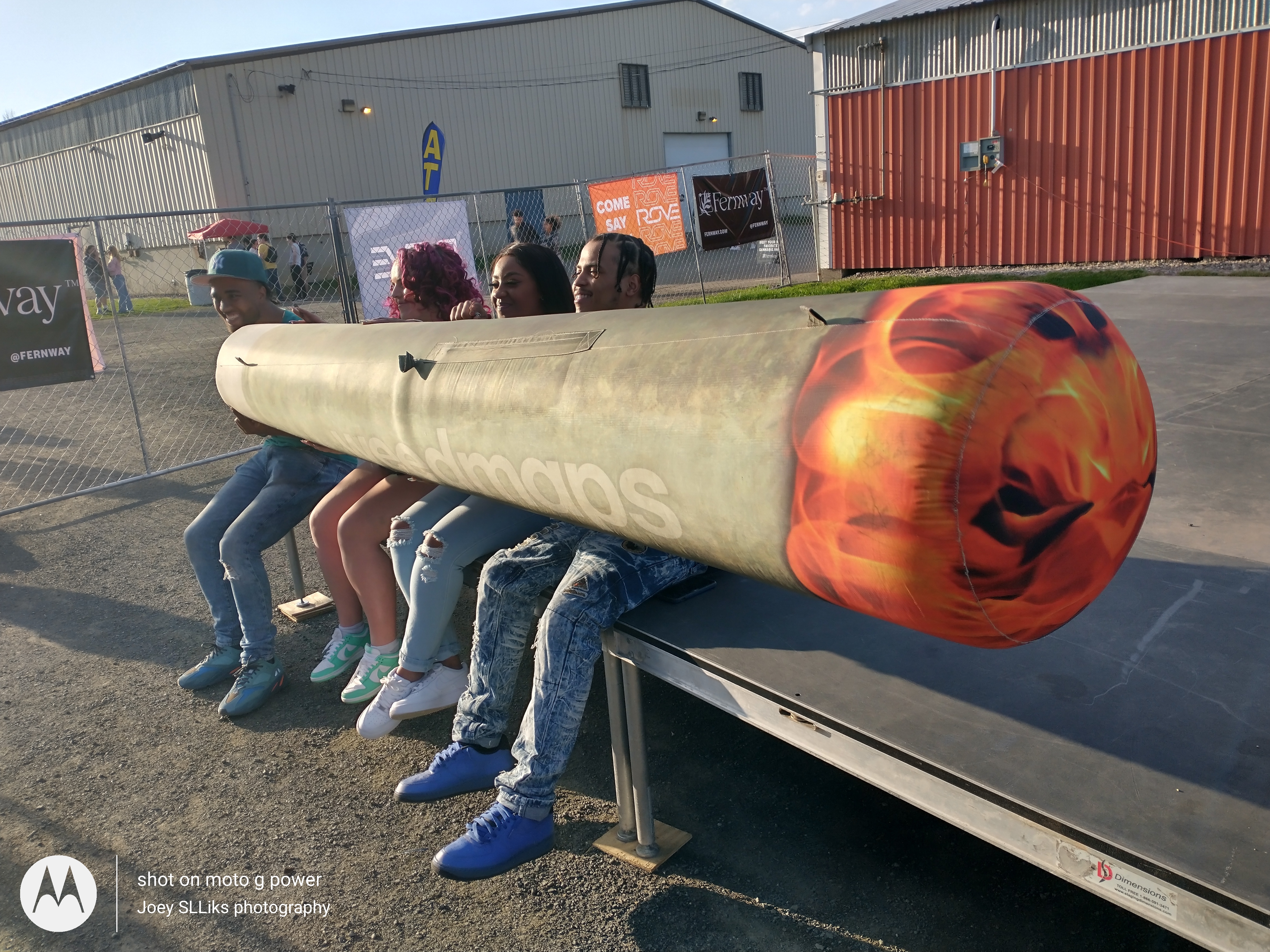 oh yes... and the celebration of cannabis!!!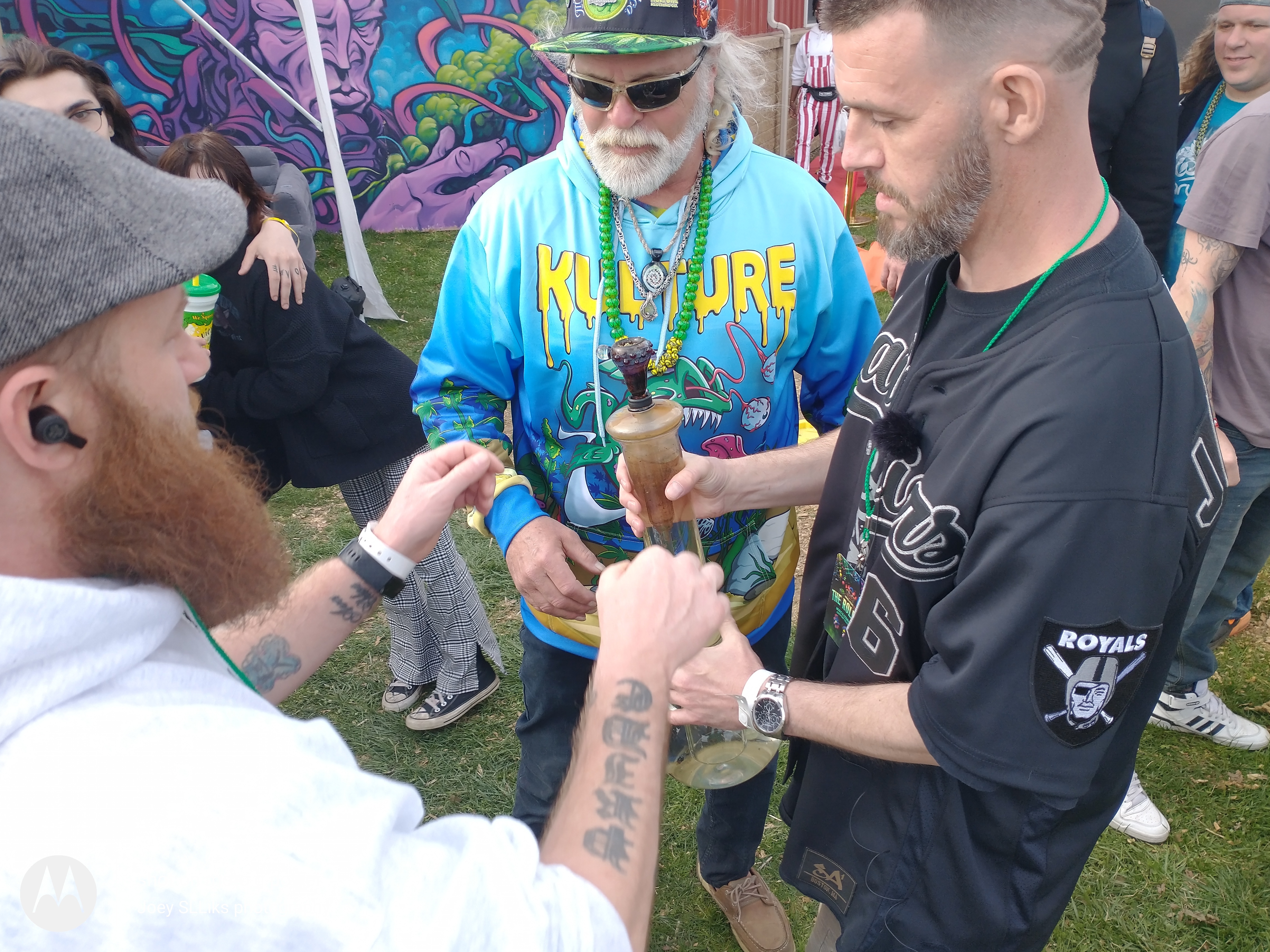 surprisingly, there wasn't a huge presence of alcohol on site, although there was beer available and even beer games,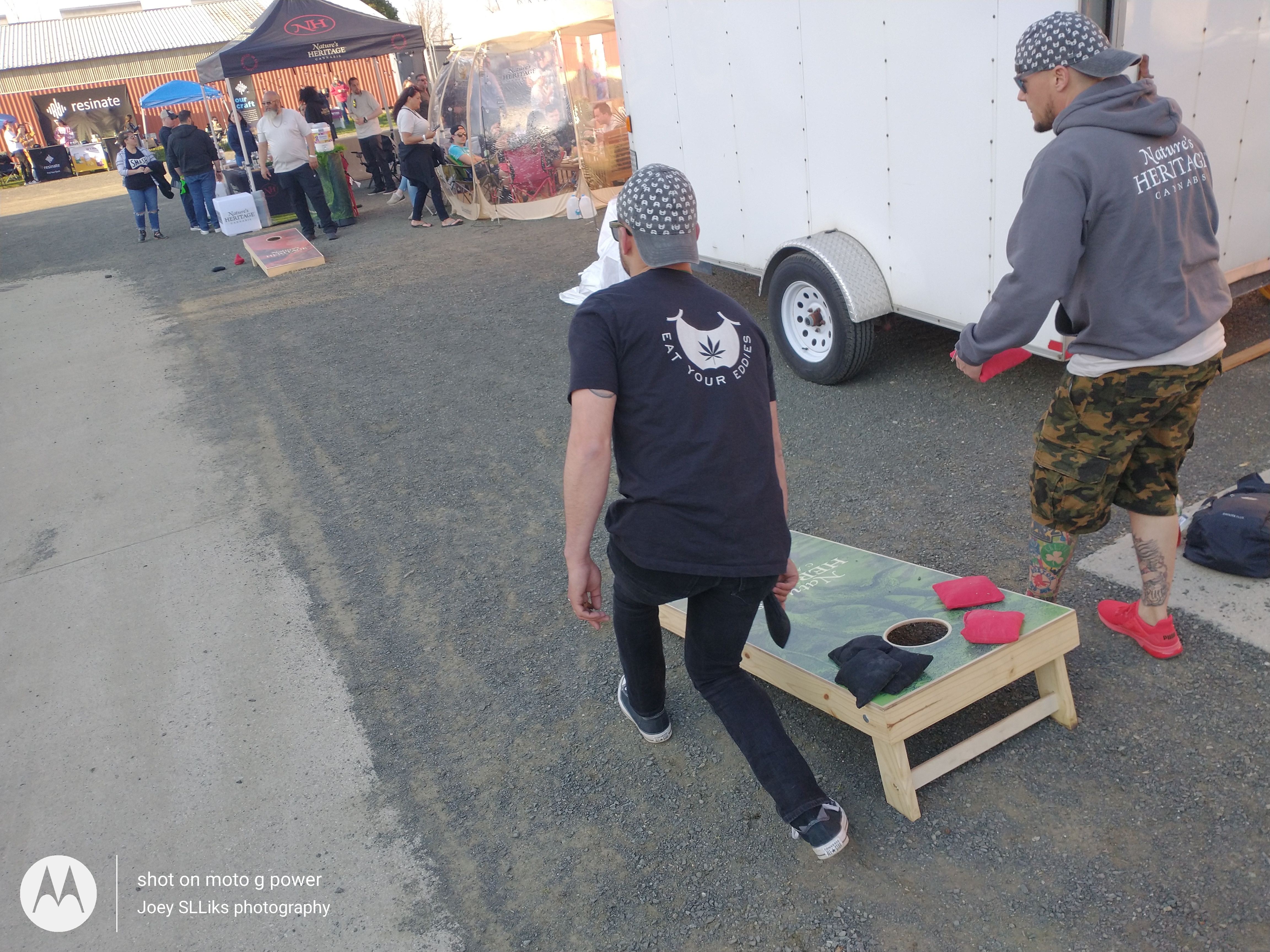 but the people at this event weren't necessarily looking for "drinks" in Mass droves as you would expect, like at a typical rock show, at a typical rock venue.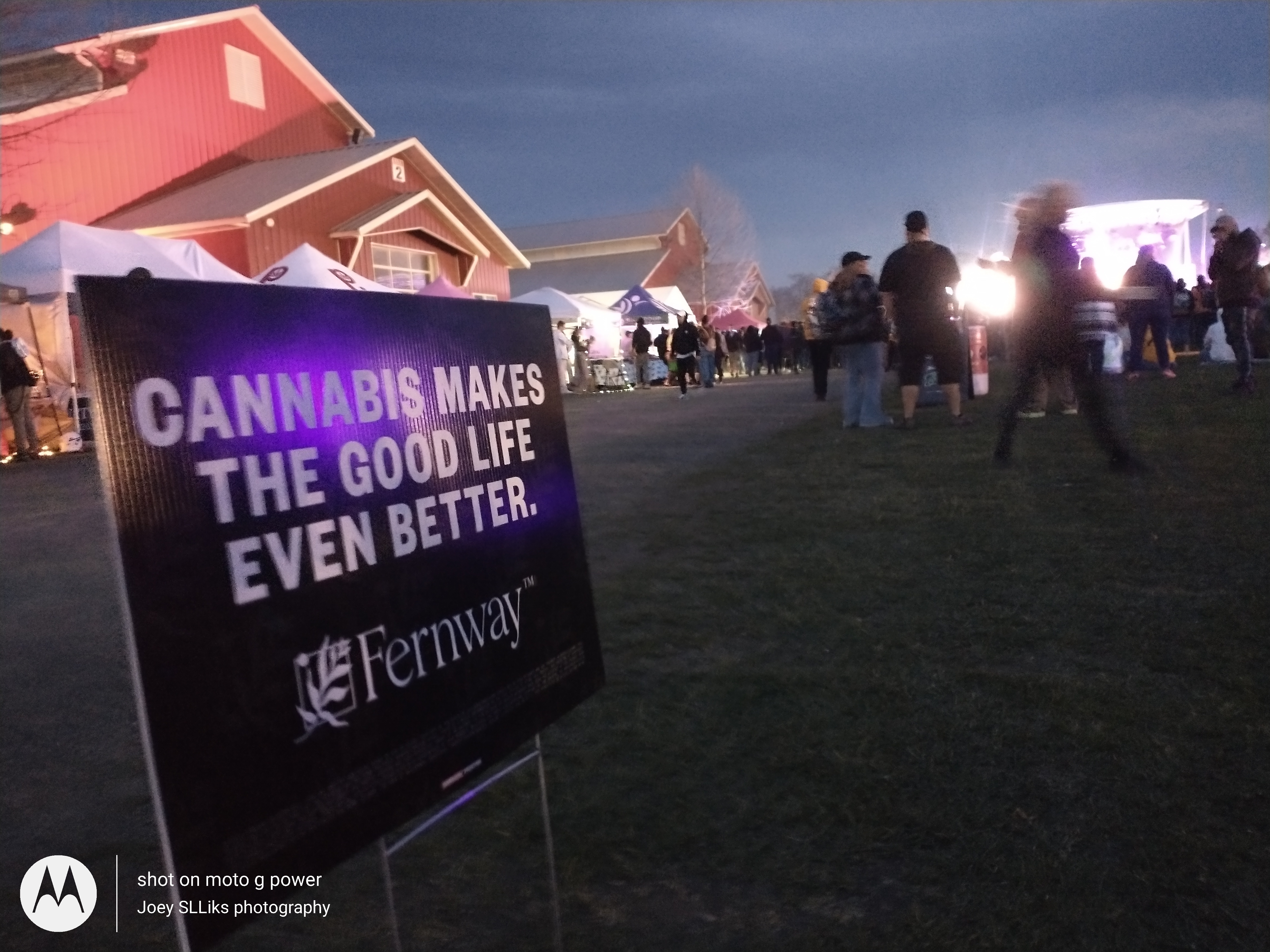 this was more of a congregation of consciousness,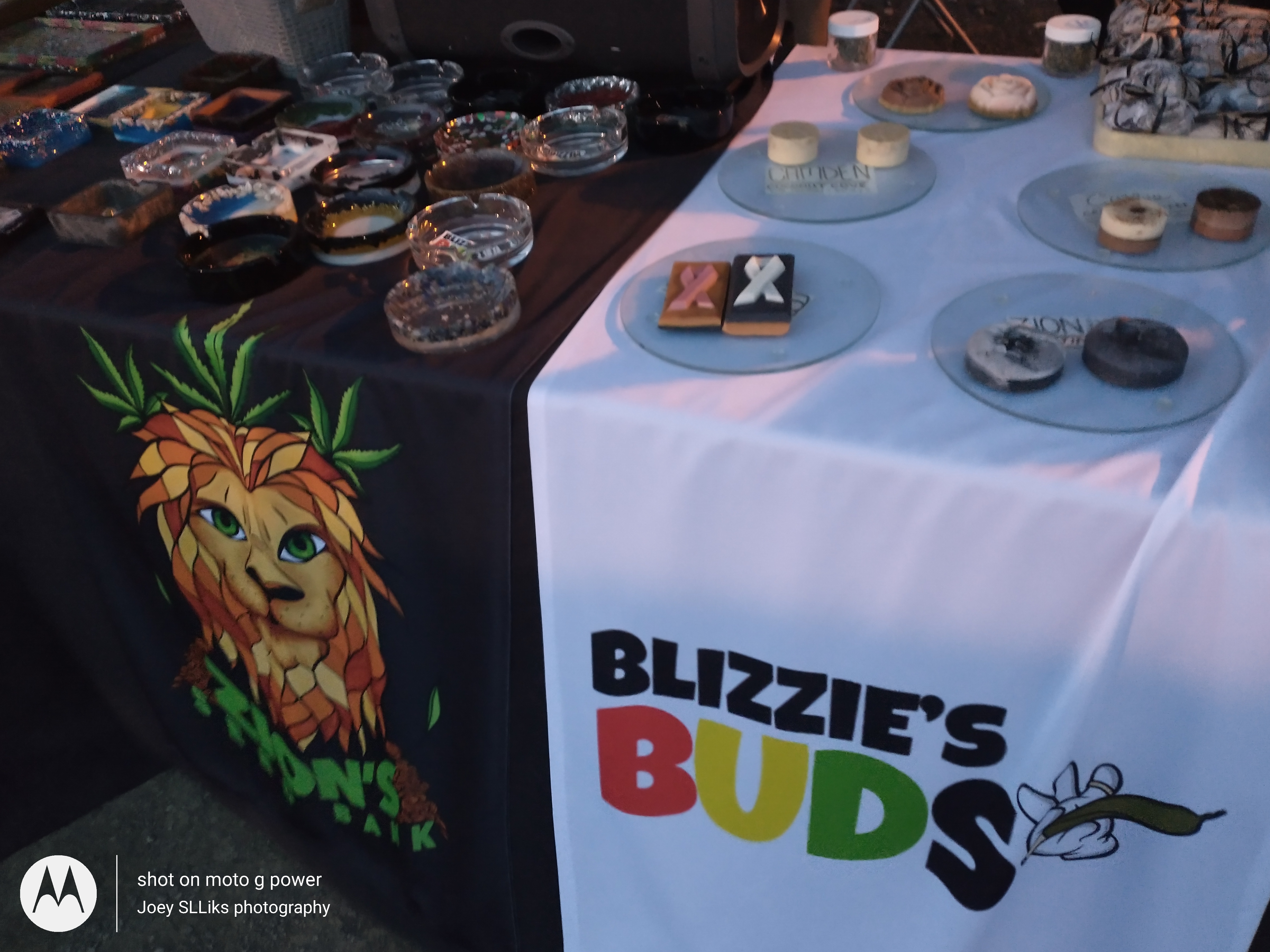 packed with art and music and food, and it seemed like time well spent with friends was for many attendees, the goal.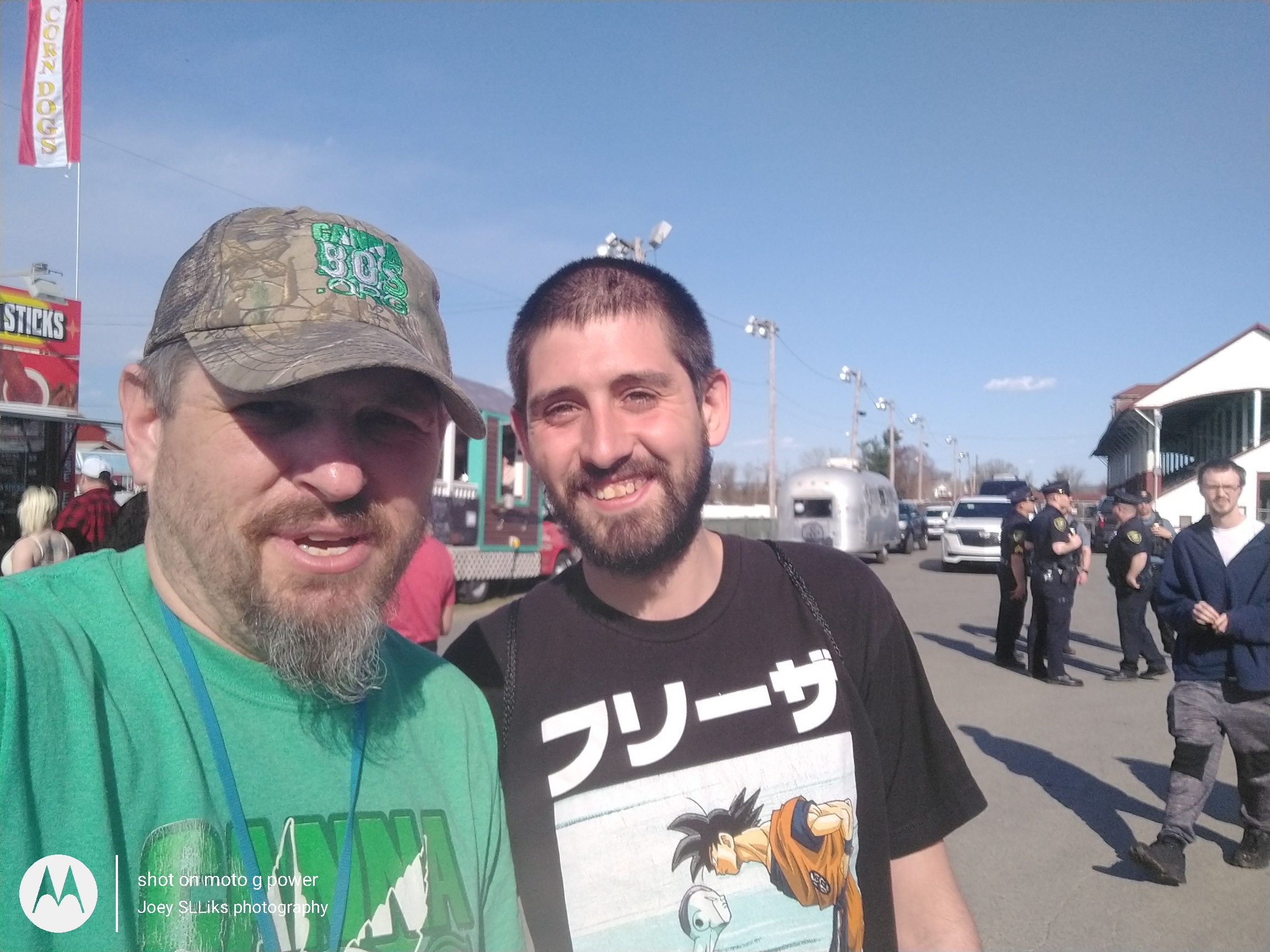 You could almost say that all the performers were the backdrop more than the main event,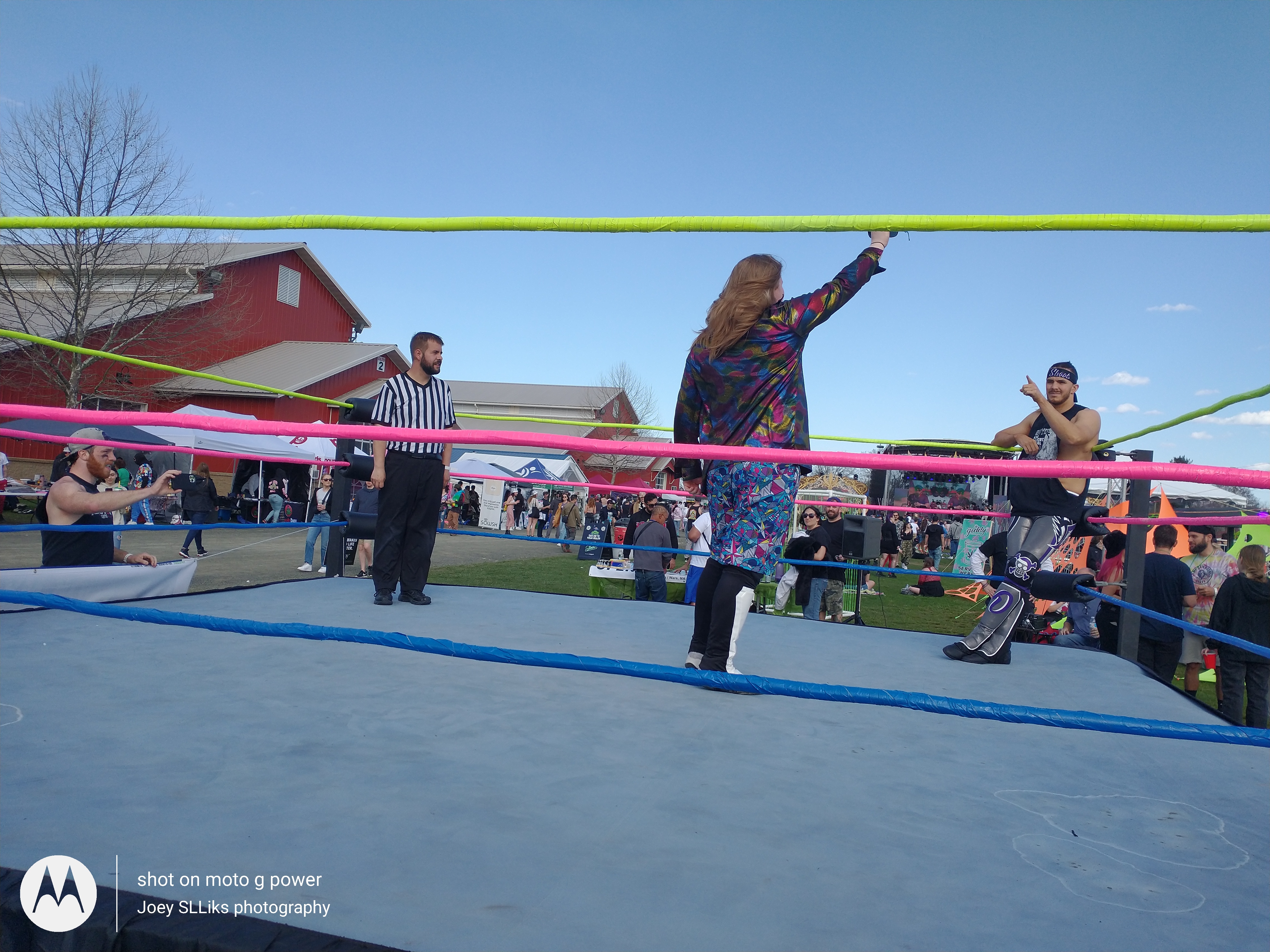 and we're talking about some pretty big bands here. On the fairgrounds there were lots and lots of people were just relaxing chilling out taking bong hits doing dabs eating "things" and smiling.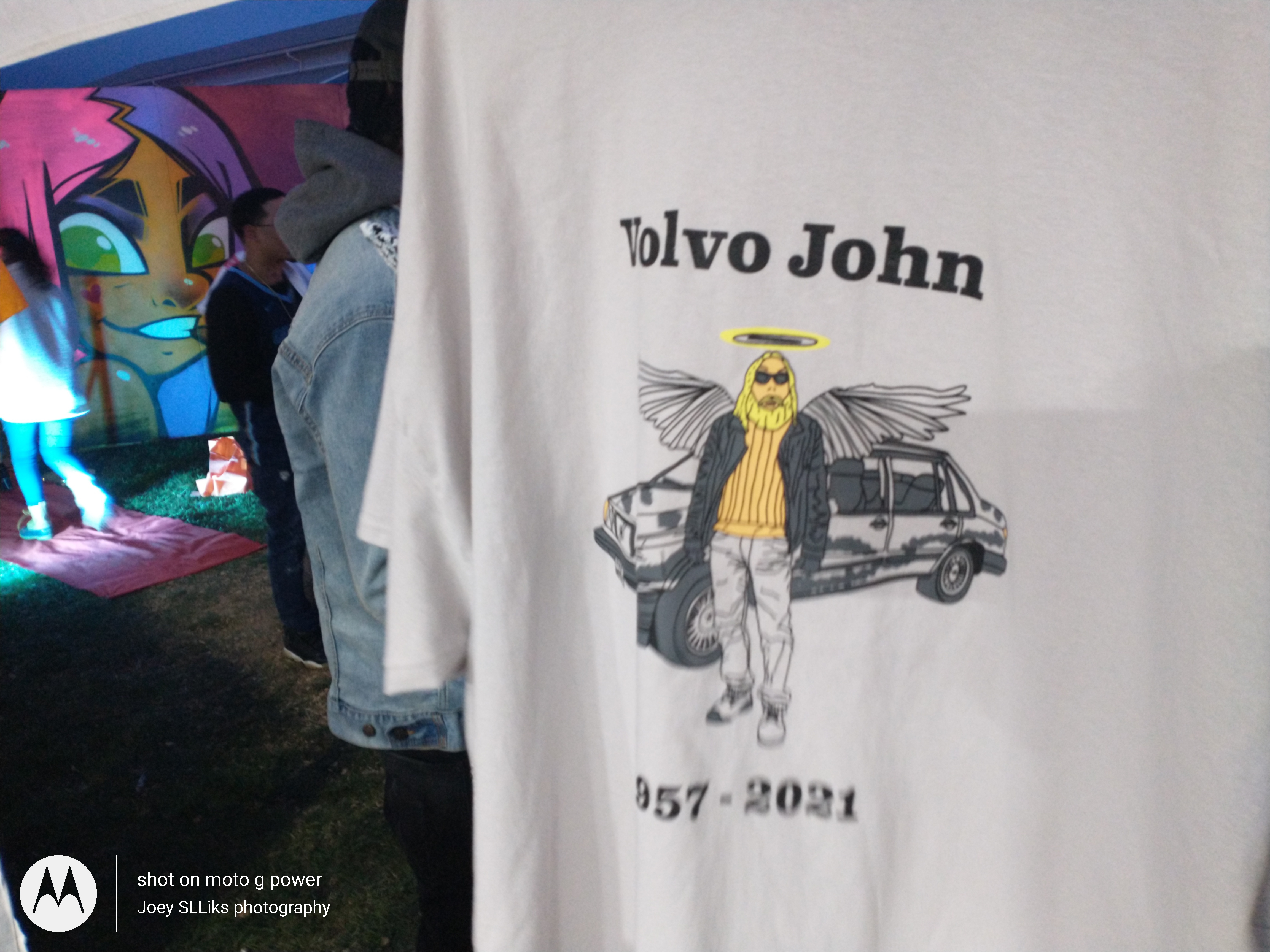 and the carnival rides would be fun they said, there will be carnival games they said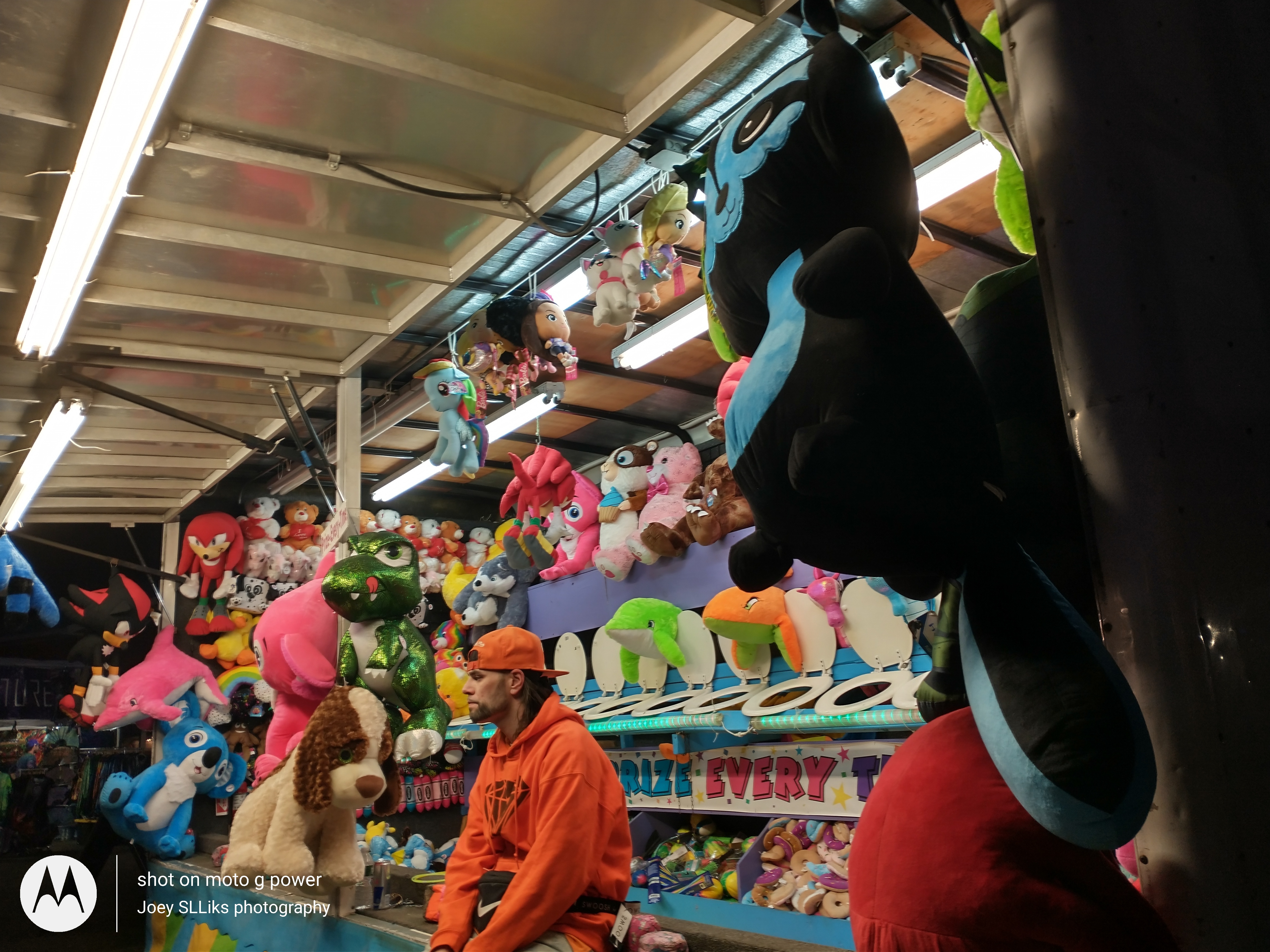 and there was tons of cannabis everywhere,
nobody wasn't near weed.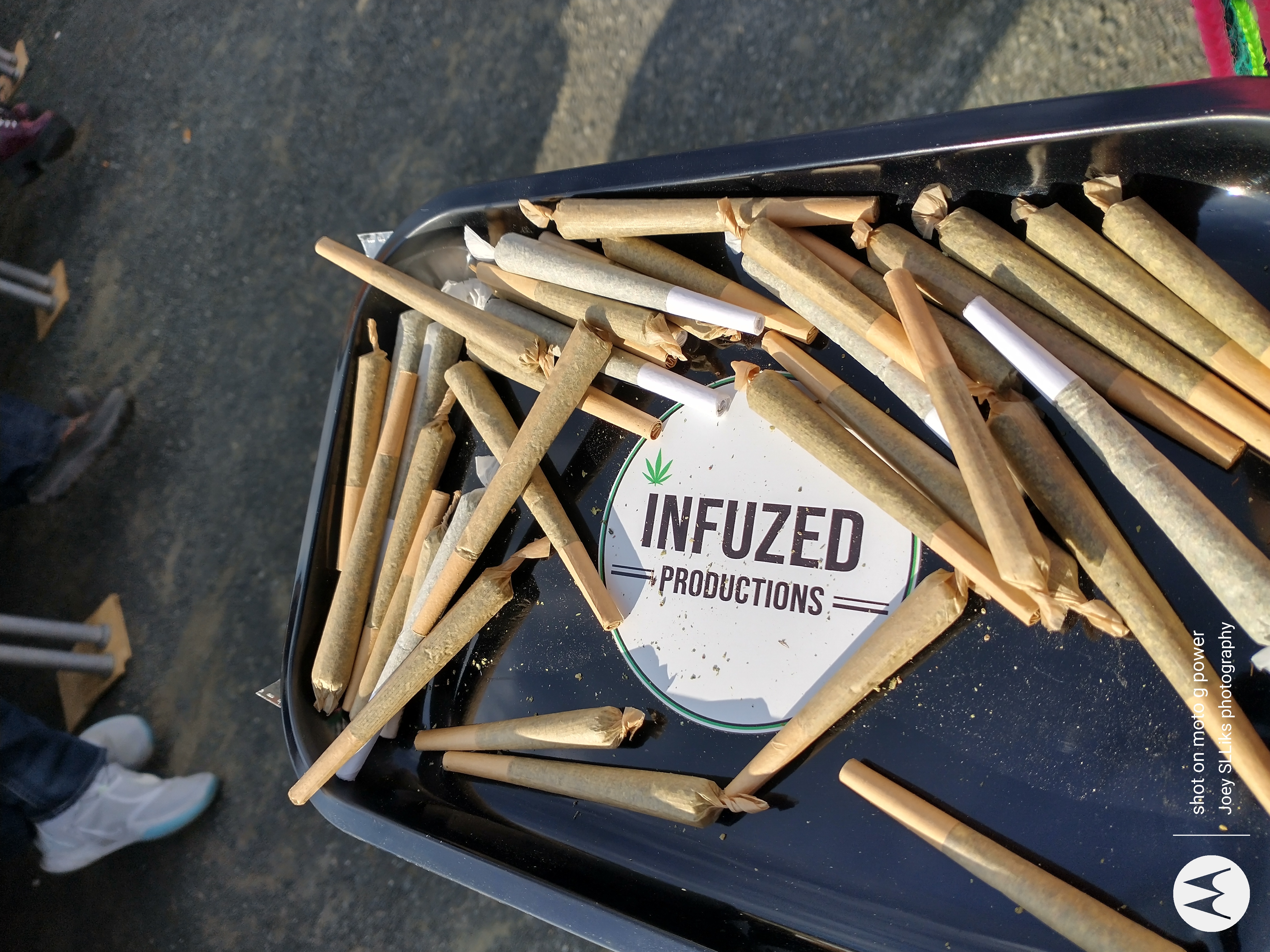 I mean if you came sans ganja and were not able to score some weed, it's more than likely because you are bad at person-ing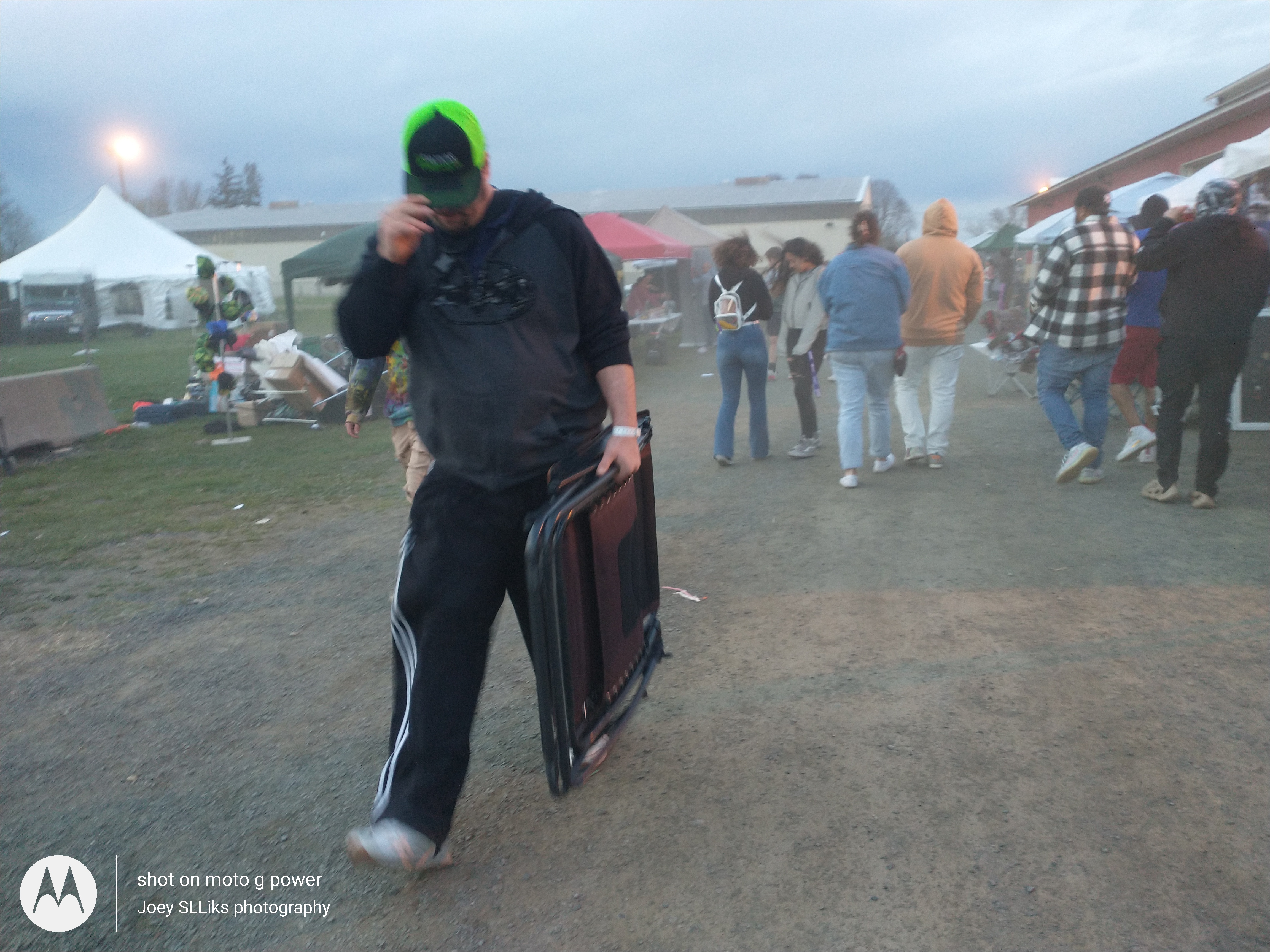 Or maybe you were just tripping balls and too busy looking at shit, which I get. not judgin'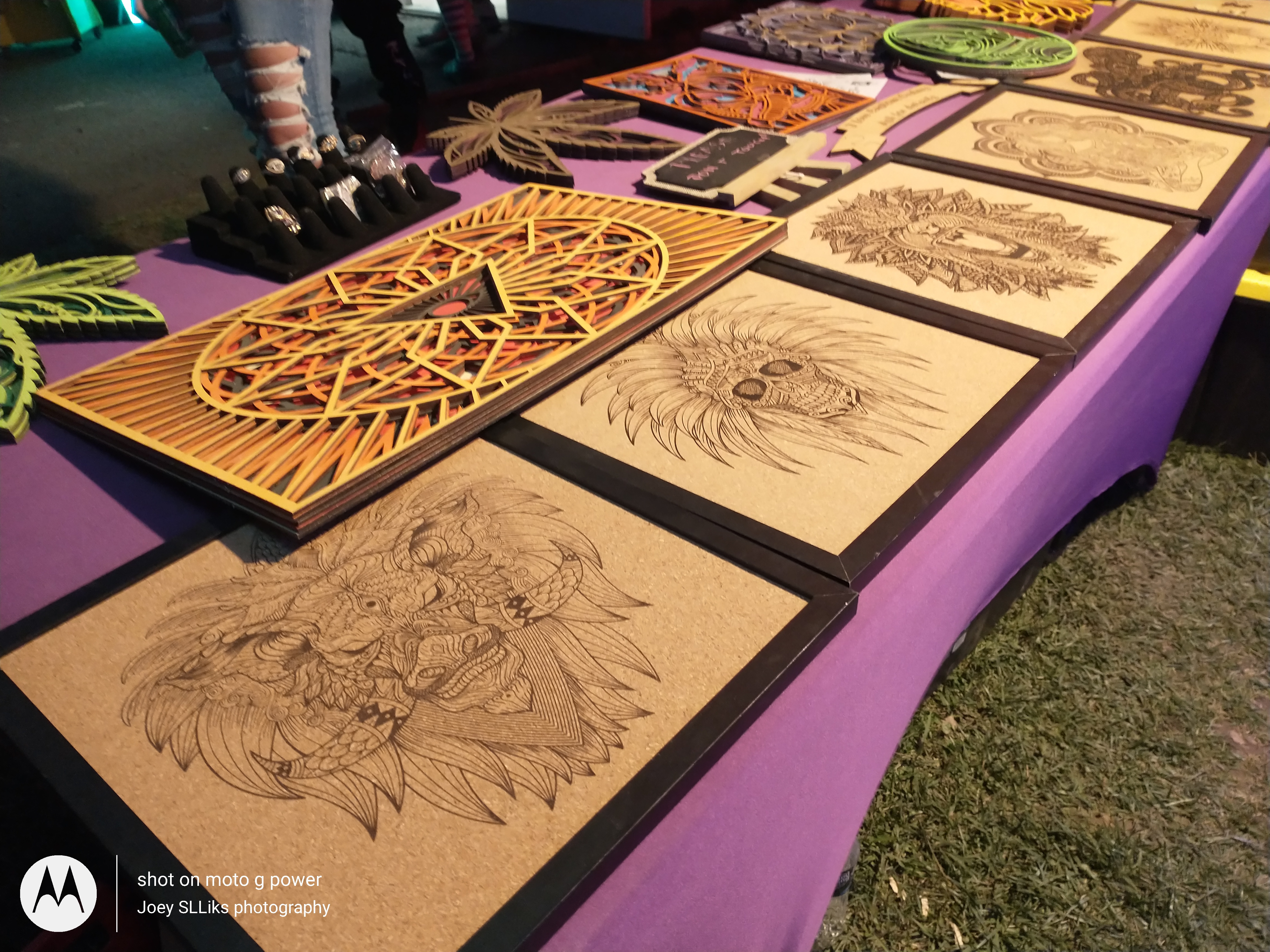 anyway...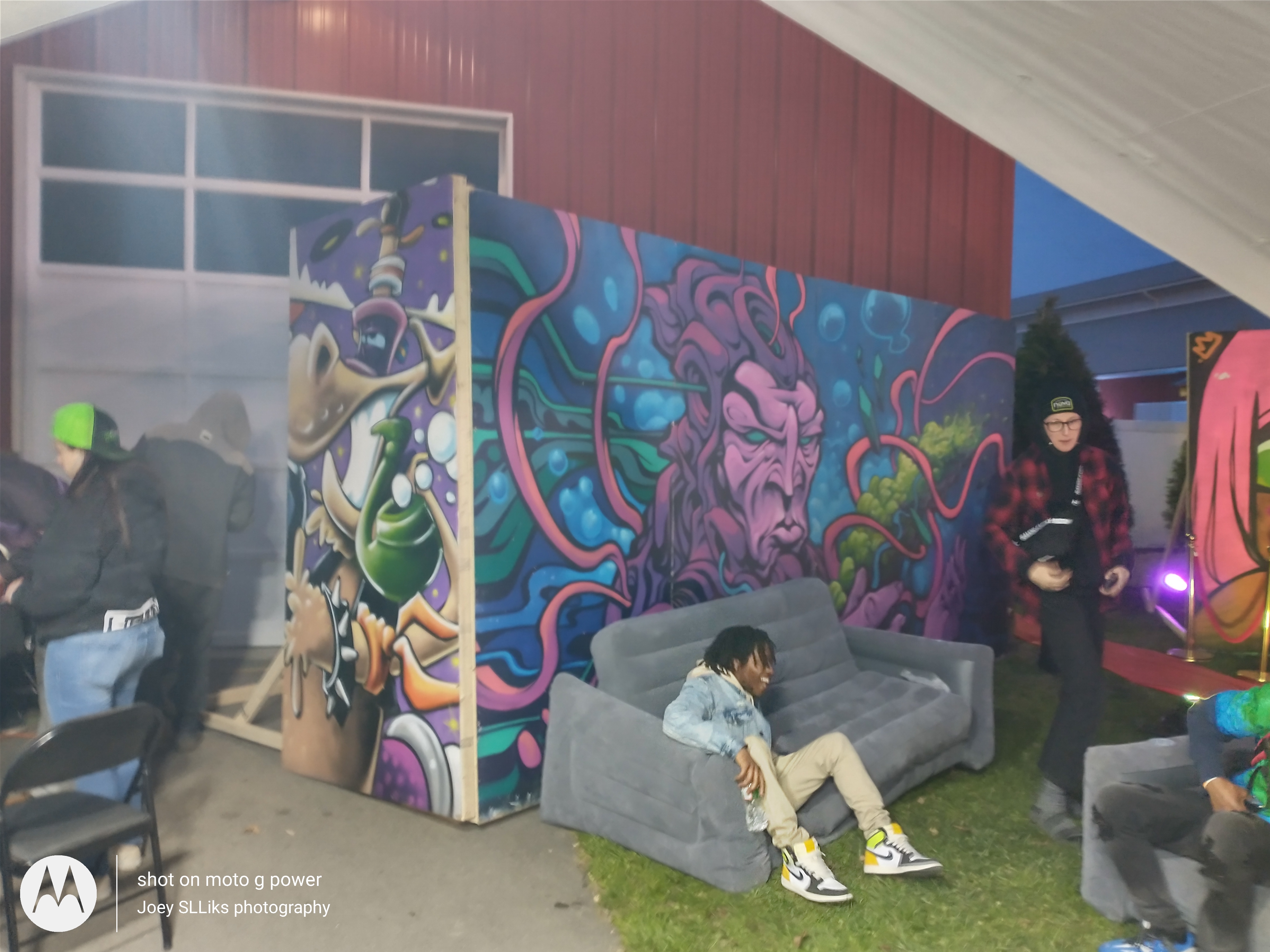 There was an amazing list of speakers as well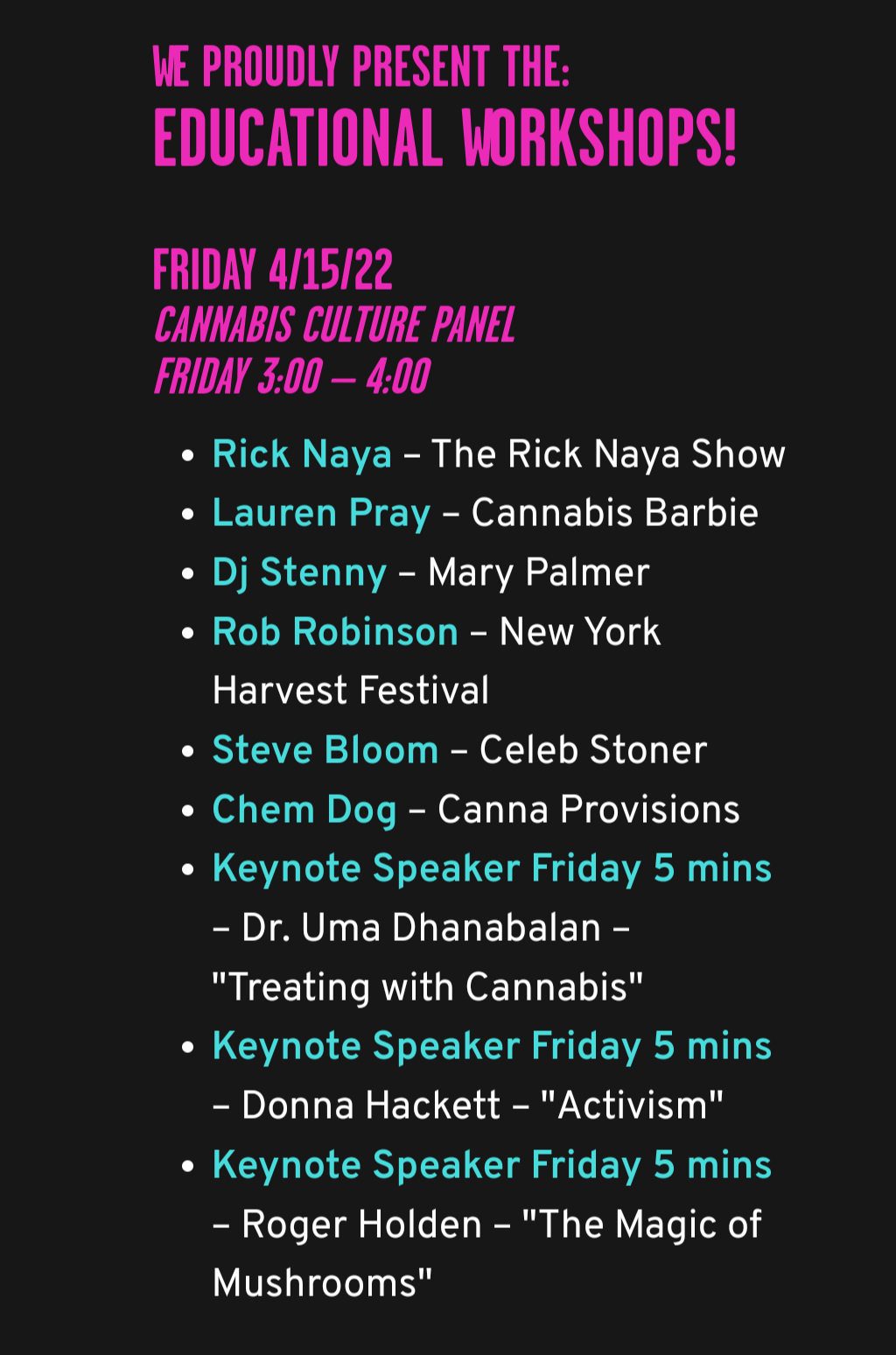 Dr Uma, Rick Naya, Bobby Nuggs, Whois Mary Palmer, Saskia VannJames, Dr Marion Mc Nabb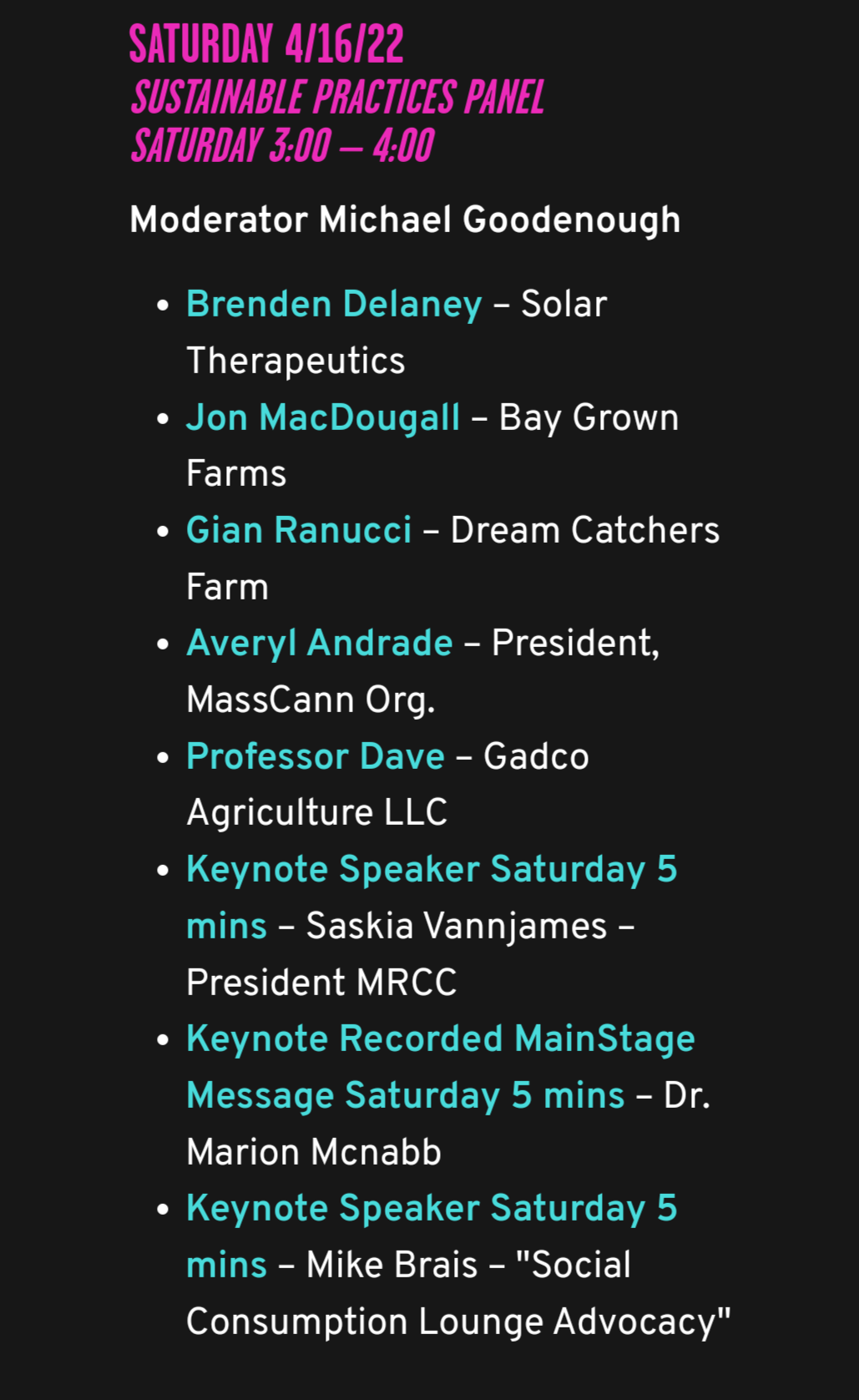 even the North Hampton police force was there, dressed in smiley blue not frownie black, btw.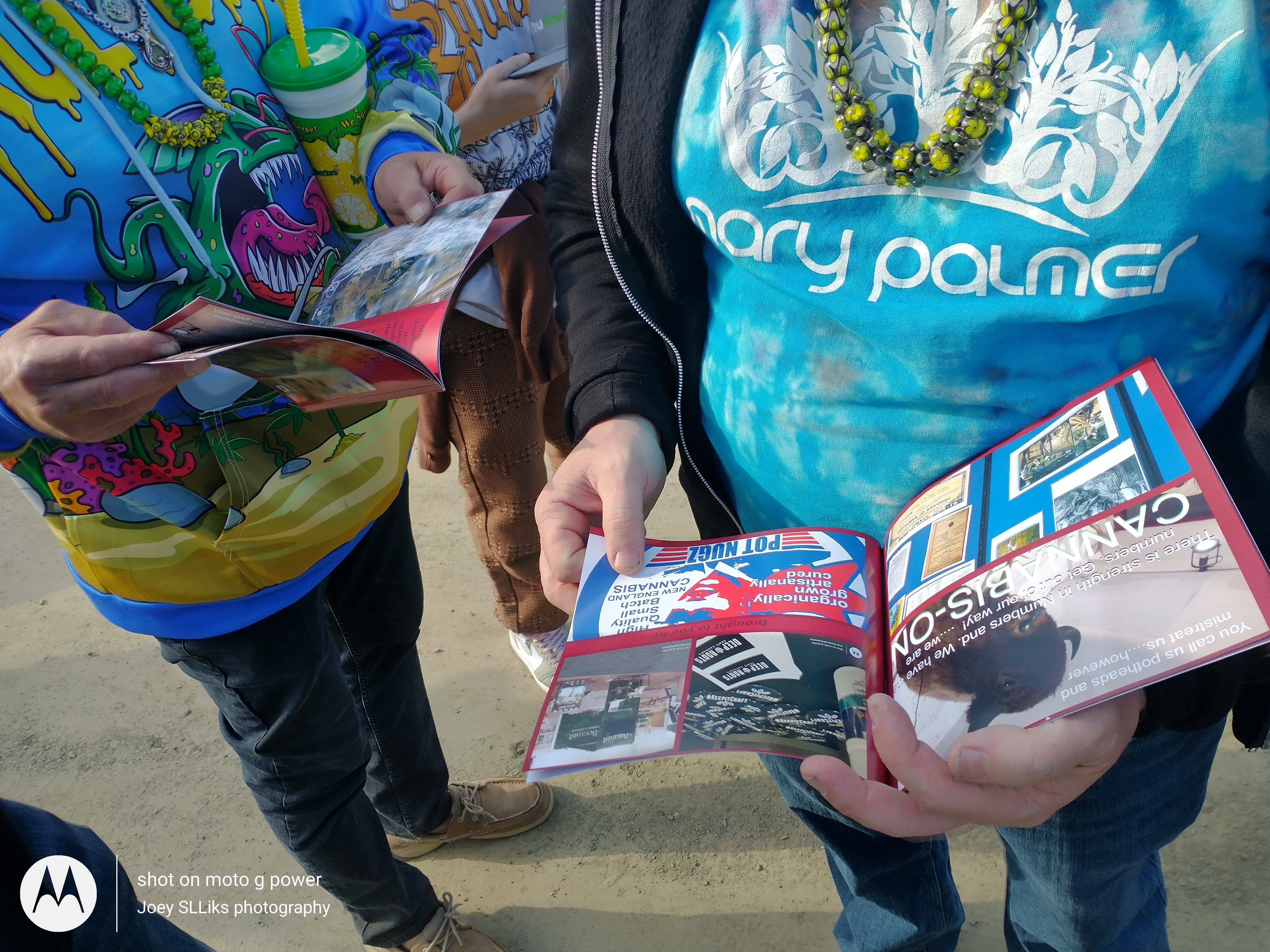 and they were more or less standing around relaxed and chilling. I didn't see them giving anybody any kind of hassle they were probably relieved that they didn't have to deal with any drunk people. lol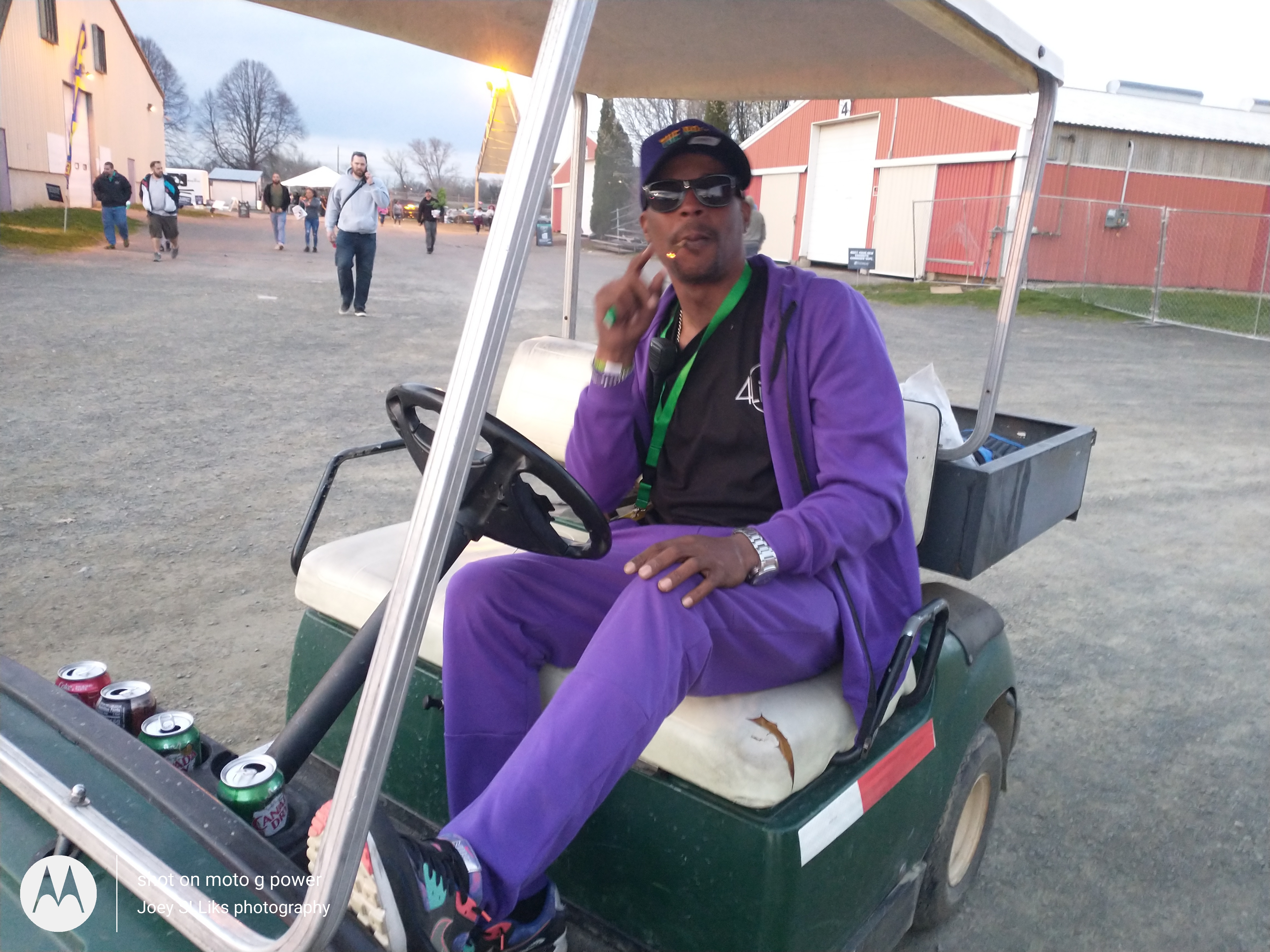 I didn't see anybody throwing up at any porta potties either, usually you're guaranteed to see at least one person blowing chunks.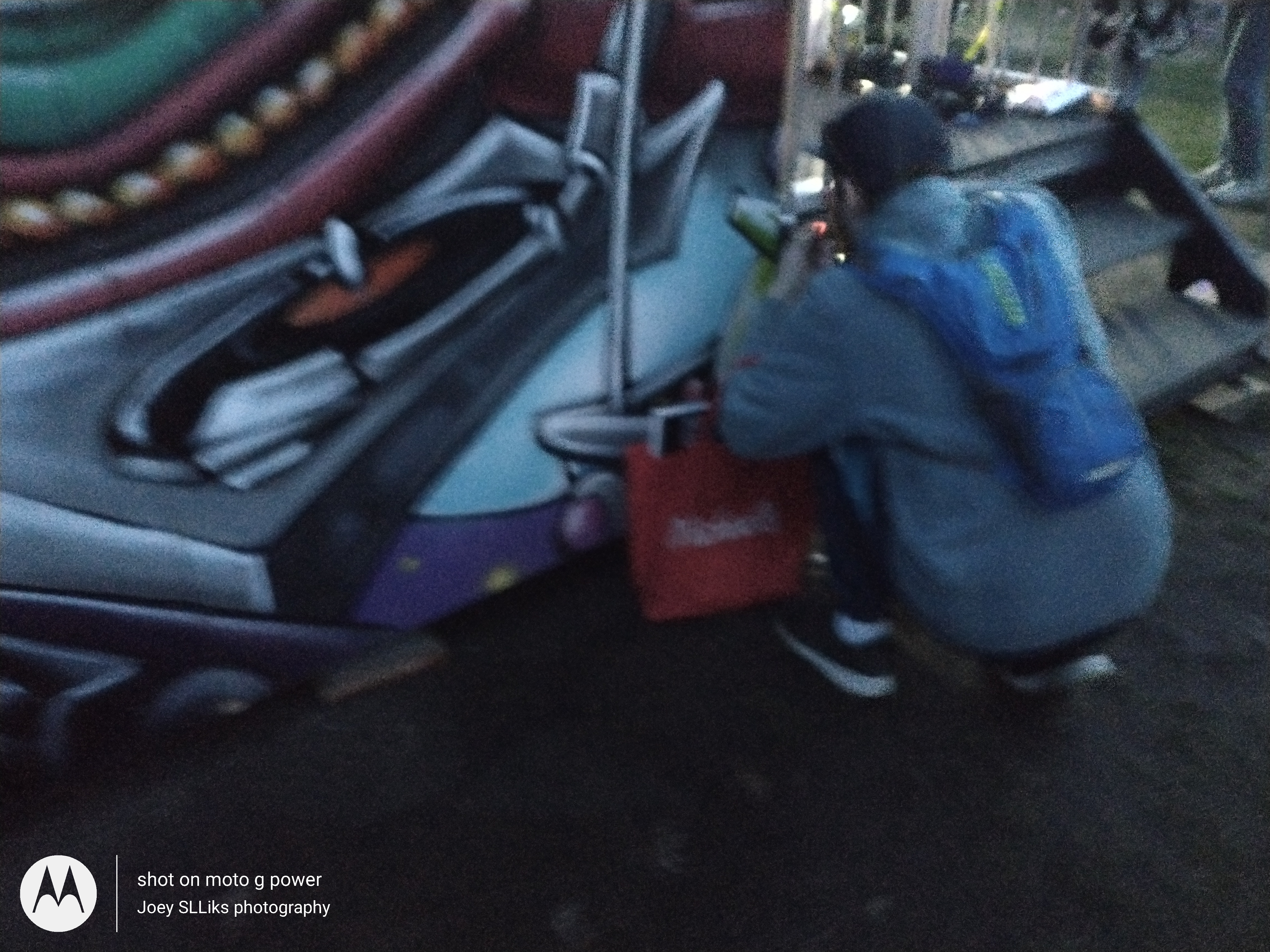 .... nope they were just blowing stacks of weed through tubes.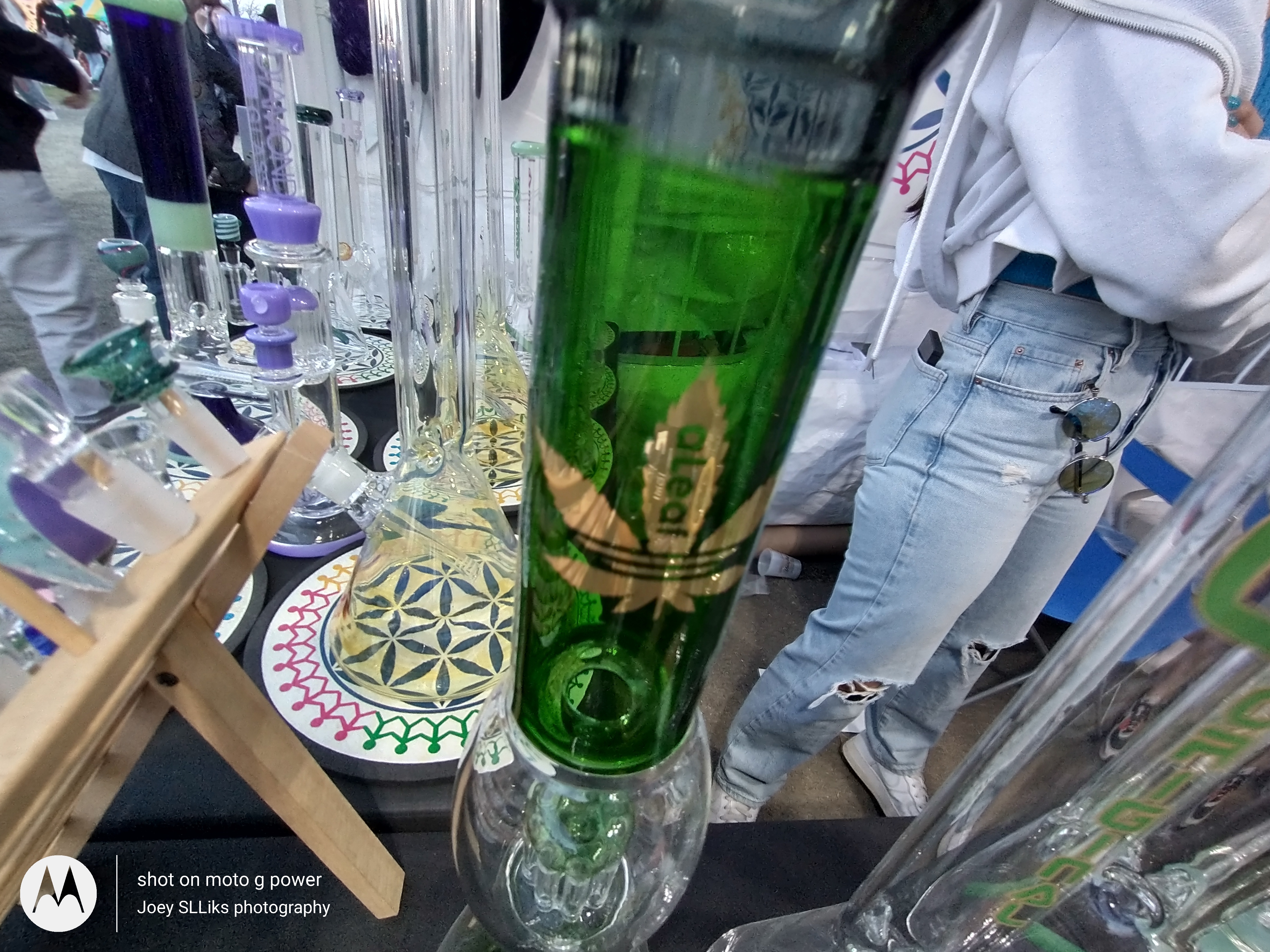 I was a 21+ adult VIP ( very into pot) so I had access to the area where the dispensaries were and I was able to see some really interesting brands.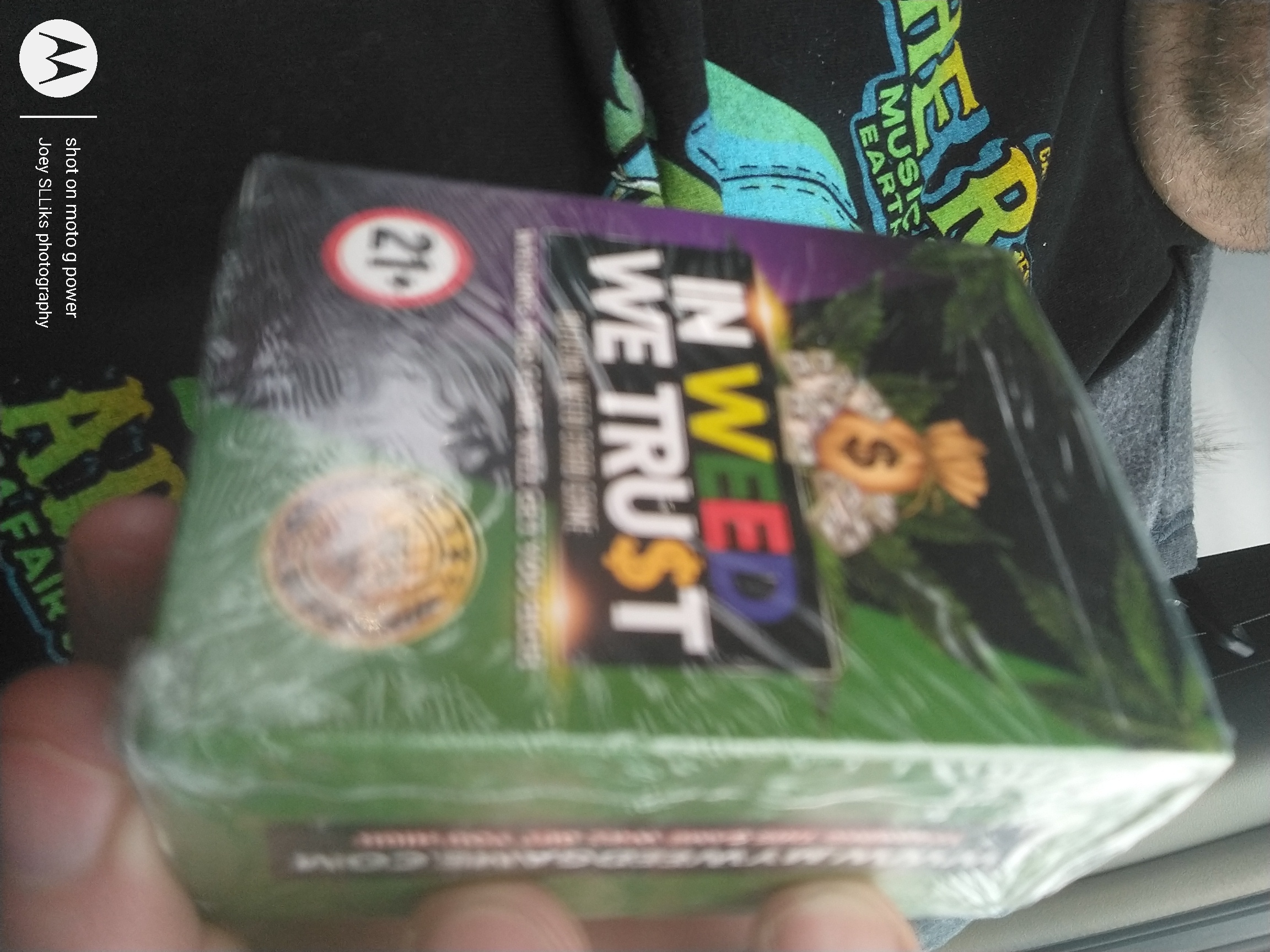 I even got this amazing card game it's like a weed version of Uno from a guy who is out here making an entrepreneurial endeavor that I admired so much that I bought one of the first editions of his game I know it's going to be huge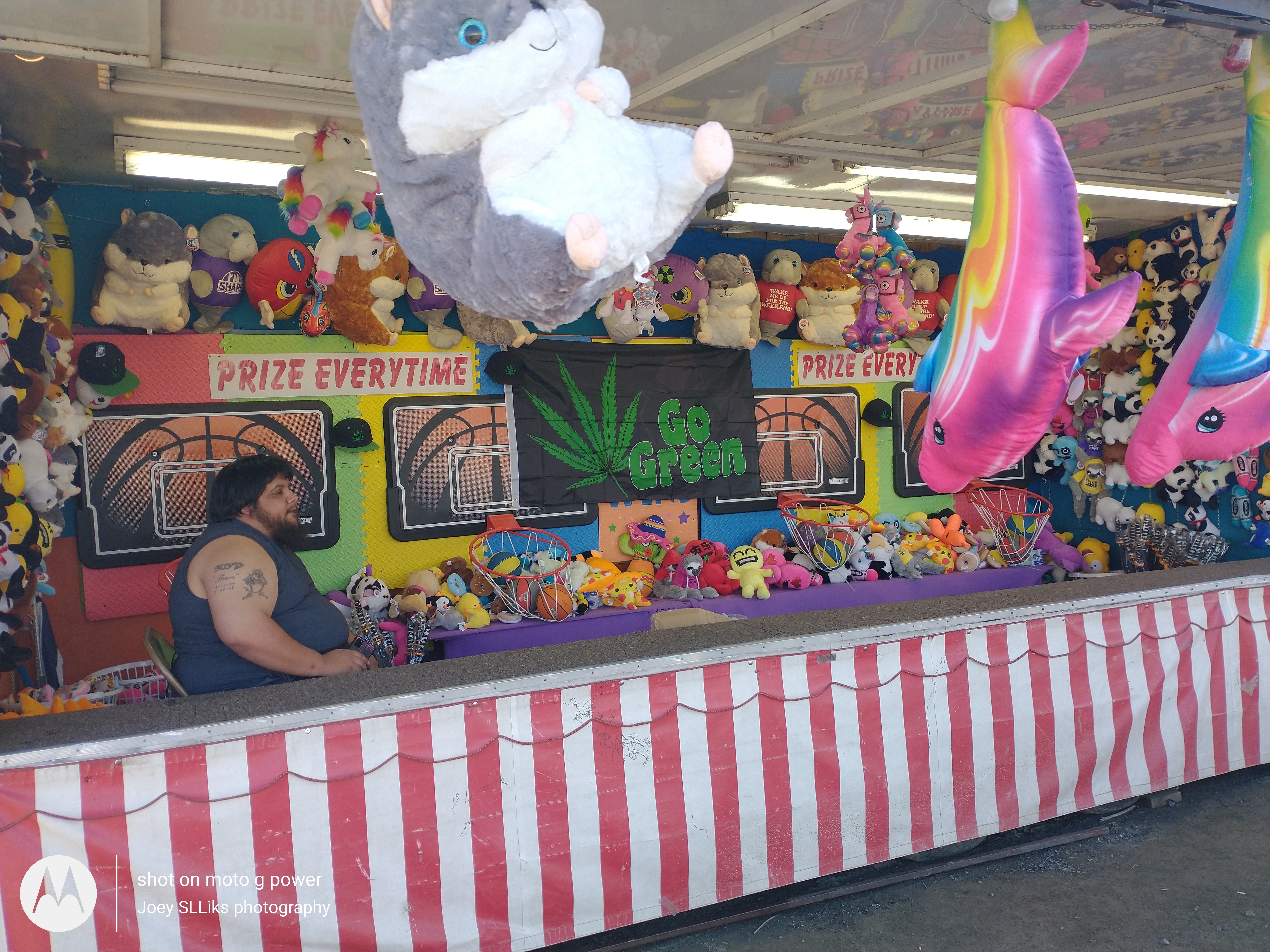 I love Uno, it was one of my favorite card games, so throw some bongs and weedy pictures on the cards and you got me LOL I'm easy
I also was able to get a bunch of freebies from Betty's Eddie's and edible company I do like they use very good ingredients and taste incredible and have a great texture.
and I even got to talk a little bit with Betty's owner Tim Shaw and his wife Lily, some serious canntrepreneurs. They make "pot heads" look cool.
Definitely not lazy, these Nor' Eastahs have a got lots of things going on with dispensaries, grow ops, grow shops, its like their on an express to success with no stops,.. and so props!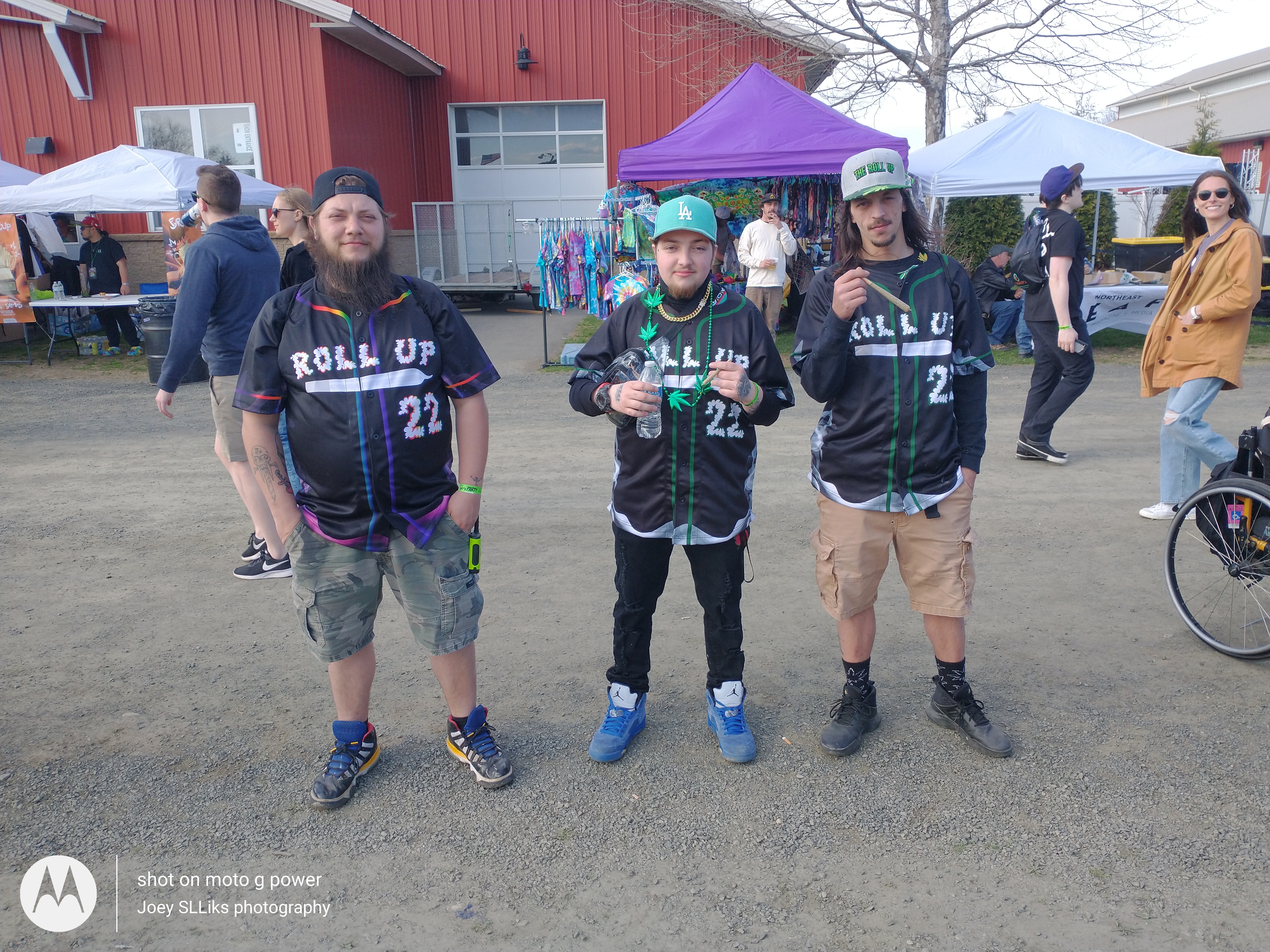 Also, I got to say the music at the festival was amazing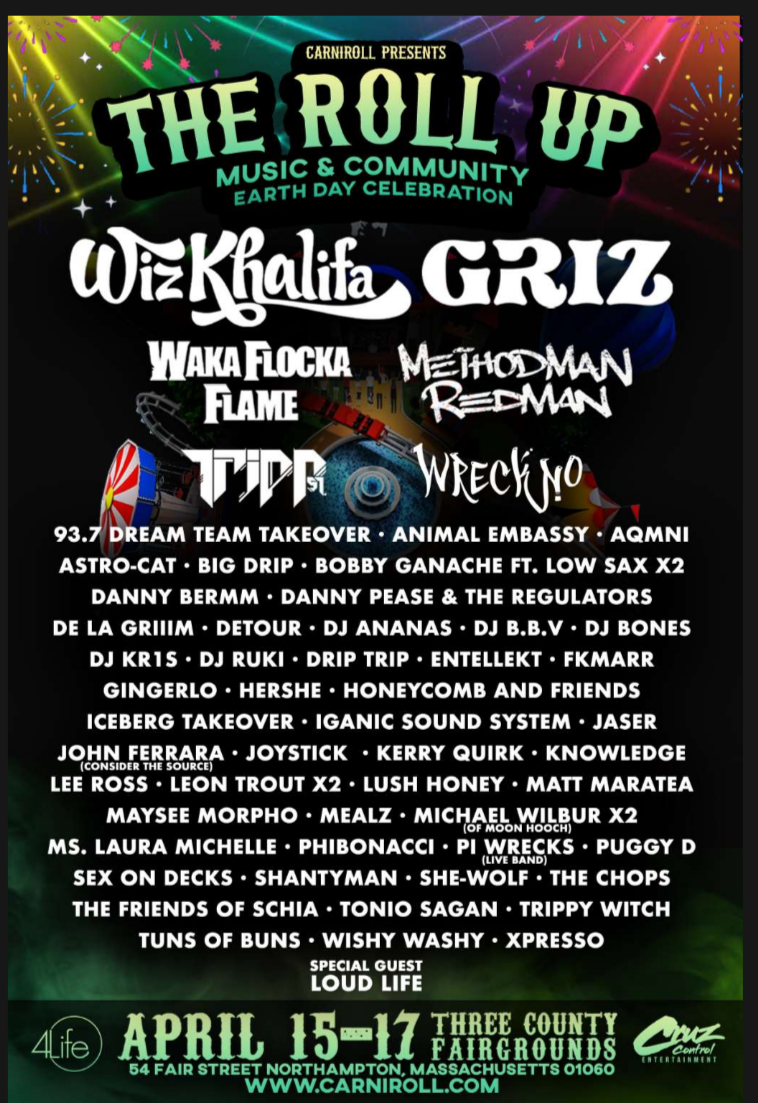 lots of bands I hadn't heard of, but now will seek out and buy their music.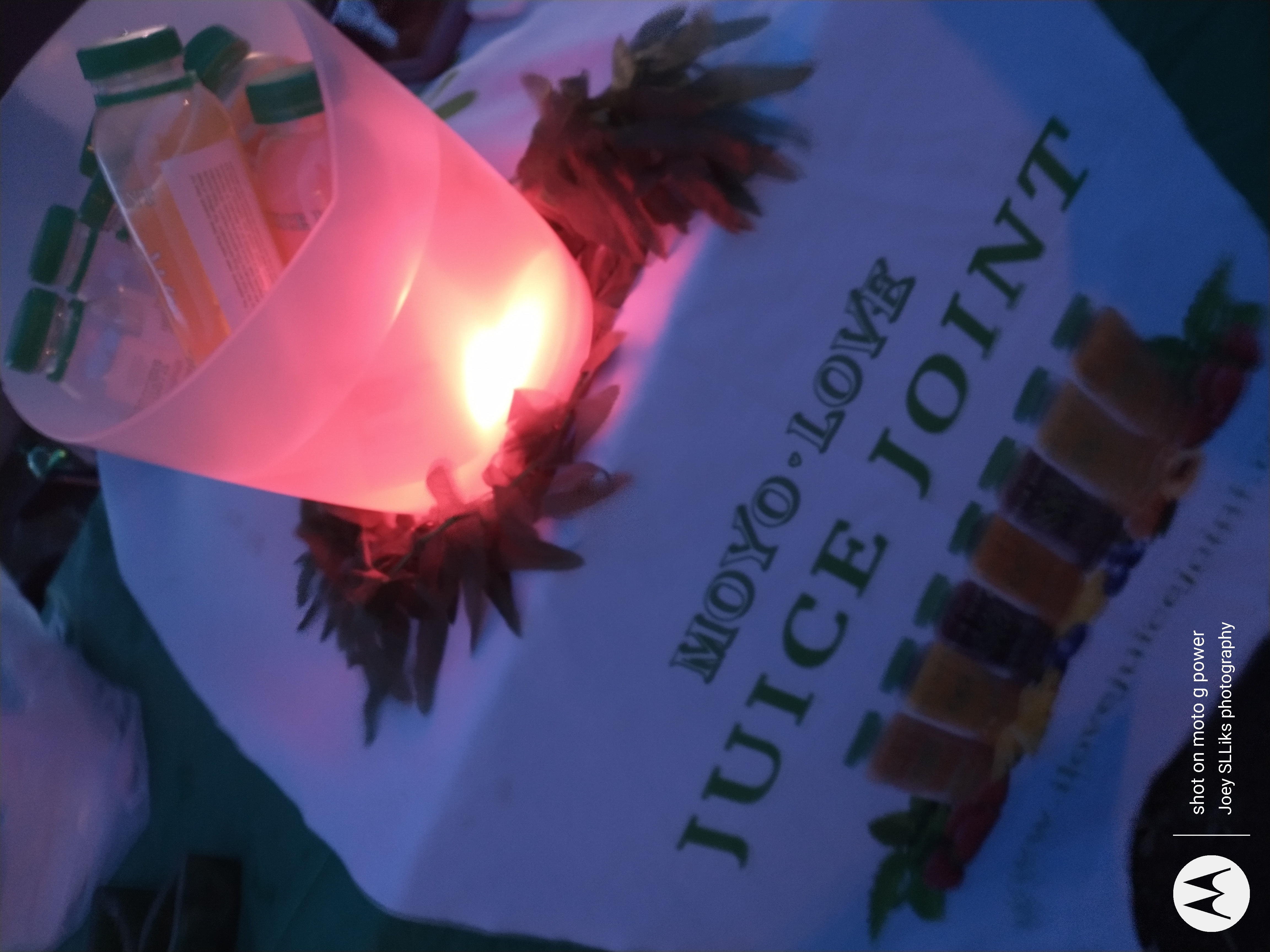 It was such a good vibe all day, and I really had a great time seeing old friends and meeting new people. I'm definitely going back next year.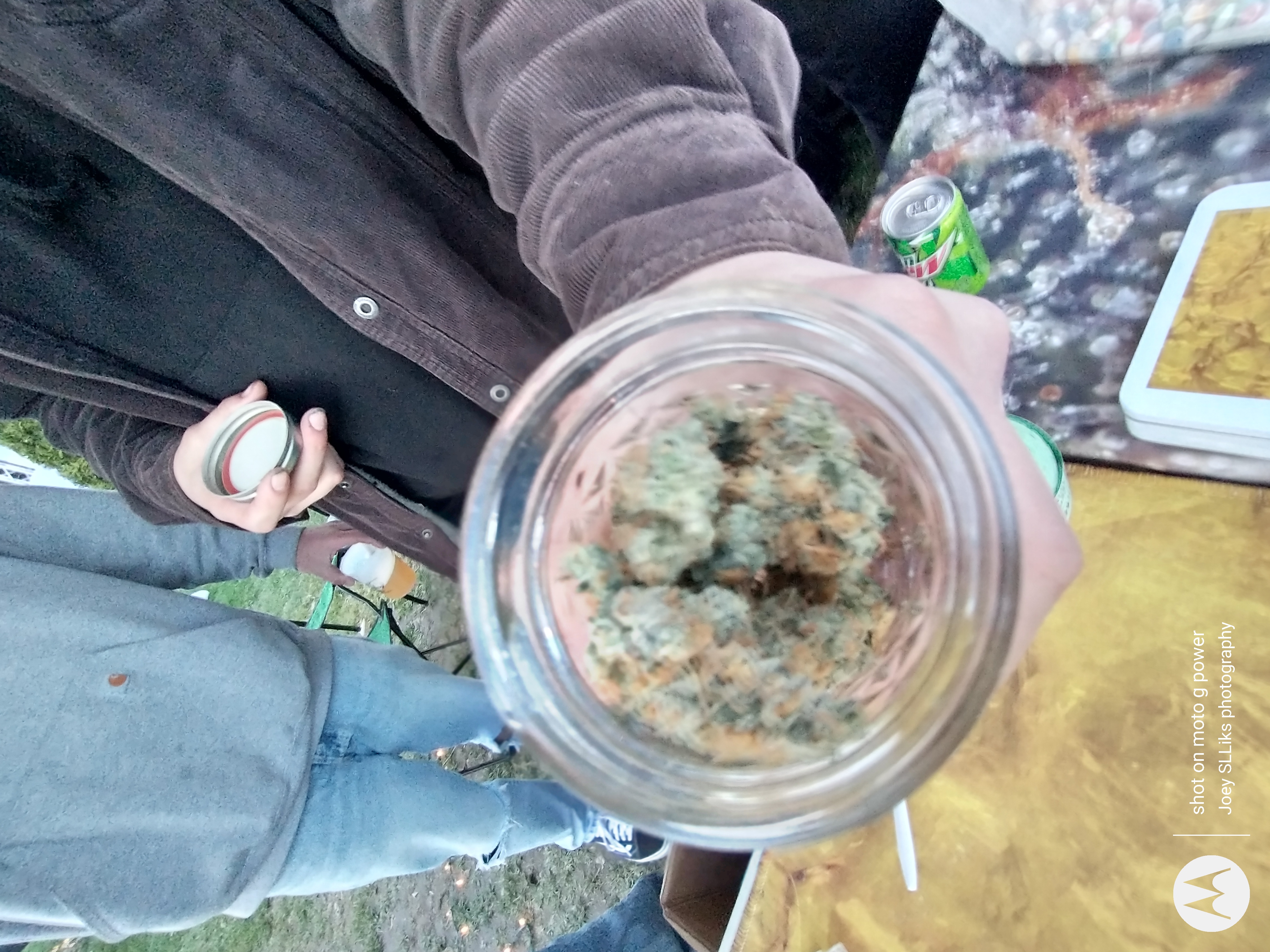 New England craft cannabis, casually smoking weed with friends, and enjoying amazing music at the CARNIROLL.. highly recommended
---
---