A Spark, in the Park, after Dark...Every day for 243 years. The Boston Common. (A Re-potting from the now defunkt, joke.io )

This story from 2019 was originally published on smoke.io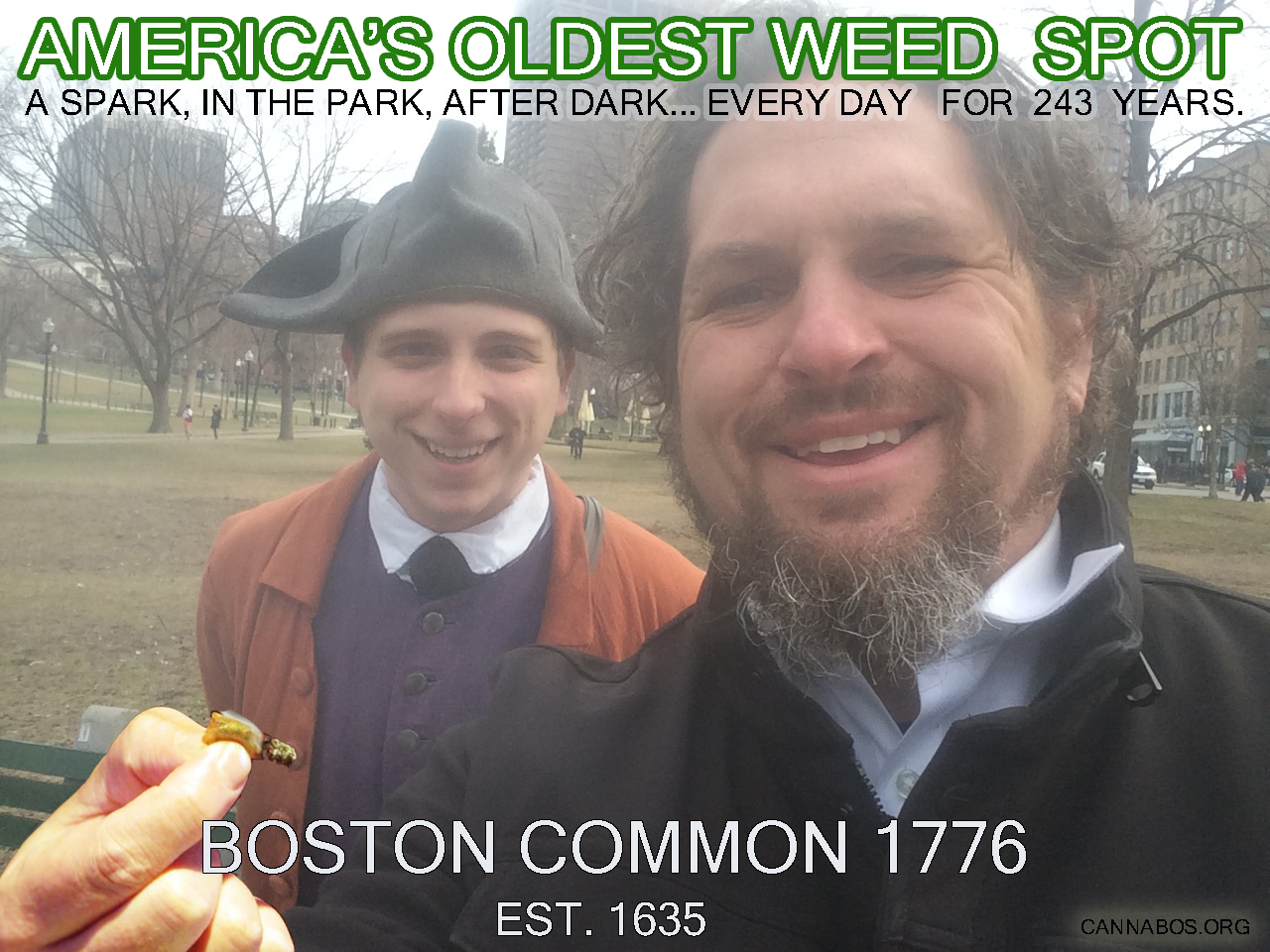 It was the original smoke spot, one of the earliest places of congregation on Shawmut Peninsula (Boston Proper). It is important to keep in mind that the Boston Common was beach front property at one time, as well as a hub of economic and social activity.
Hemp was mandated to be grown at this time. The Crown demanded raw hemp material to be shipped back to England, and was even accepted for payment of tax. The colonists were not meant to produce the hemp material into anything or do anything with it, rather just grow it and ship it off. Without any incentive to do this, tobacco which was relatively easy to grow, cultivate and process into a useful product, became the main colonial cash crop in those days.
The Port of Boston was open for trade with the other sea fearing nations of the 1700s, as the nascent nation was finally free of the British imposed mercantilism, a major impediment to it's Liberty. This was just one of the many spoils acquired, after kicking the crown out of Dorchester with those cannons Boss Knox was able to pull through the night, East from New York, with his mighty hemp ropes.
With the port city now open for trade, foreign Shipments were FINALLY coming in. There were seeds and buds coming in from India, but the majority of the hemp plants, the sole source of rope and canvas fibre, was coming in from Russia.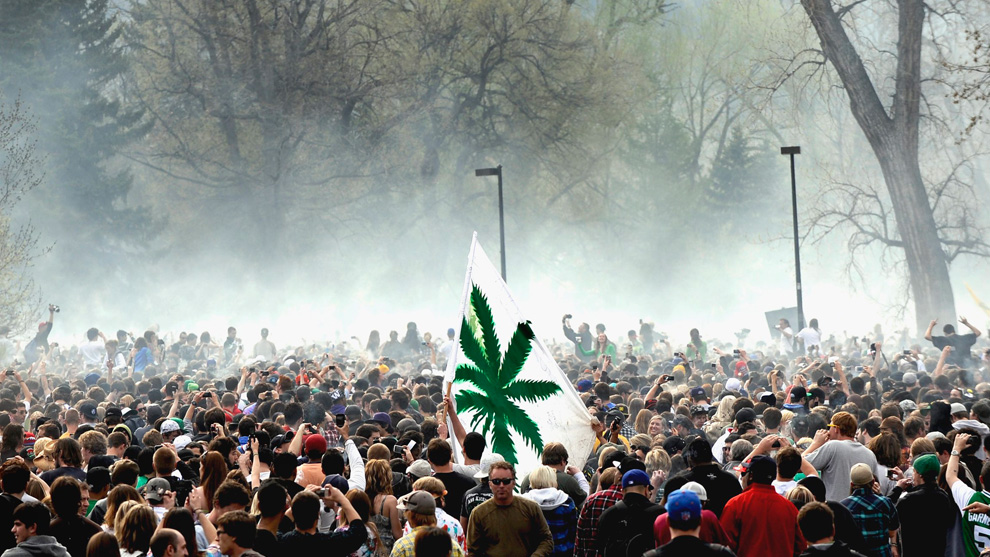 image

The Boston Common is now somewhat unrecognizable though, from how it would have looked at one of those dank colonial era blunt sessions. The colonists were avid tobacco smokers so obviously they invented blunts.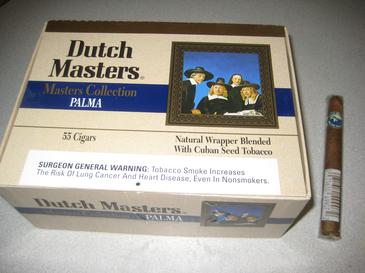 The Common has been home to MassCann's annual Freedom Rally in September.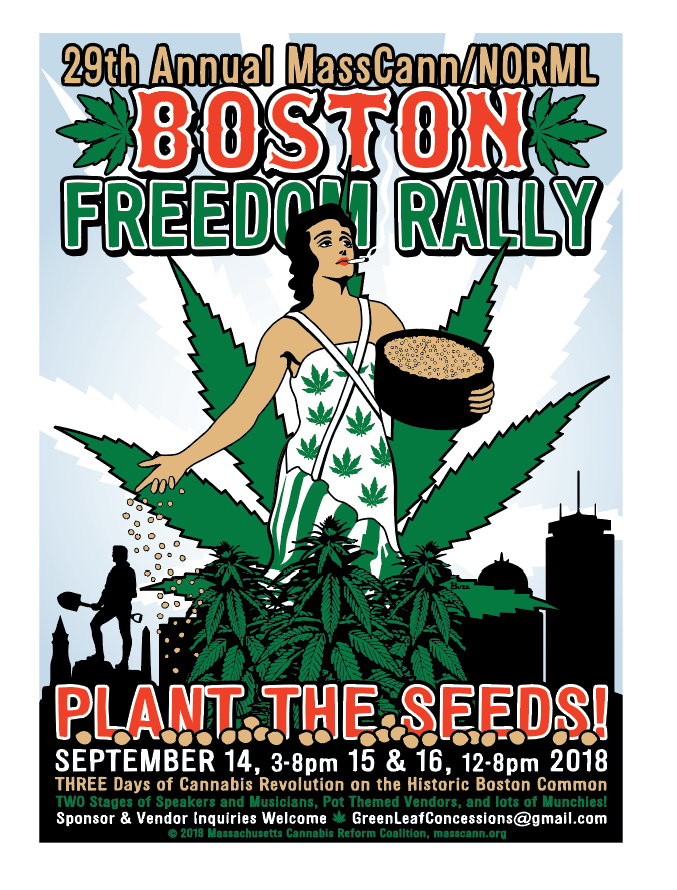 image from Mascann

If you go early on any given morning, outside of the tundra season, you might learn some Tai Chi from one of it's many local and geriatric practitioners. In modern times, the common has been a popular destination for time-honored activities such as ice skating, rabid squirrel safaris, finding discount area college t-shirts from one the many pop up vendors, that also sell exceedingly Terpy lemonade in the summer, and of course, whatever it is that the drunks do all day.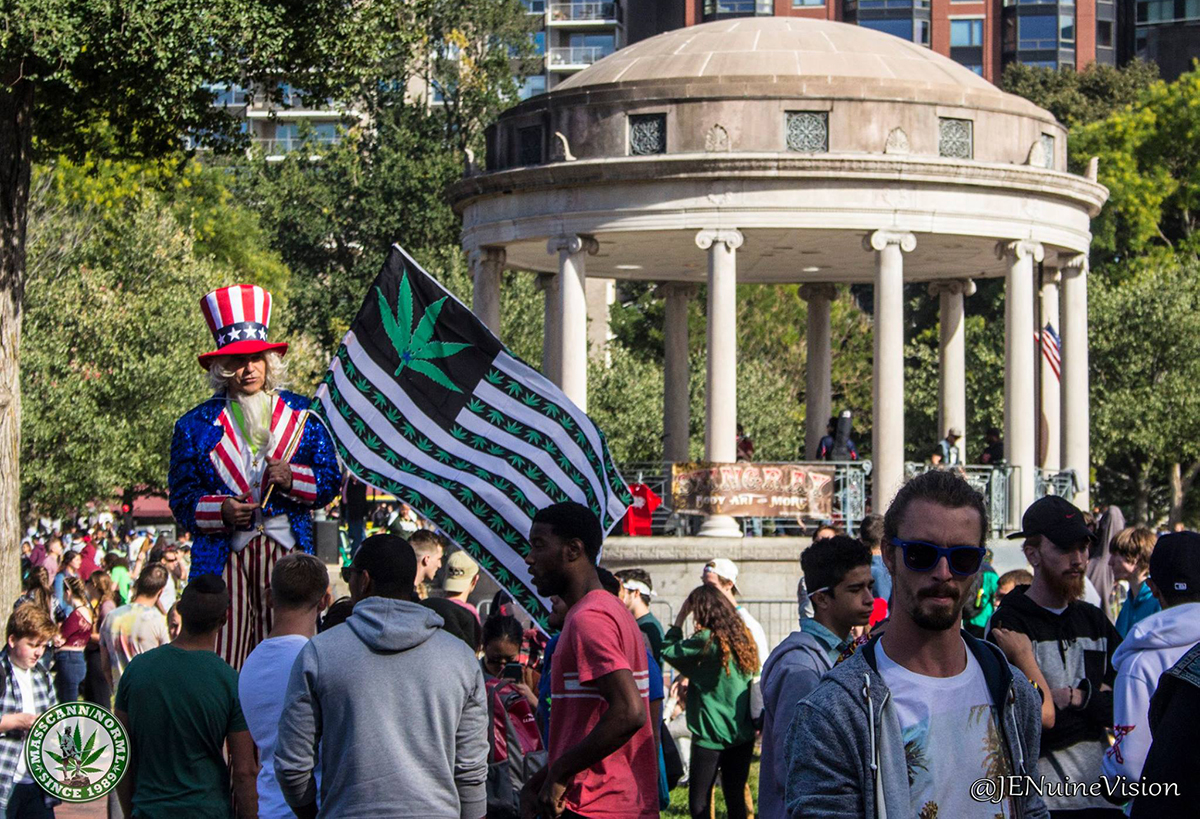 image from freedom leaf

Traditionally, and as a sort of rite of passage, many of the area teens have always congregated at the top of the hill, by the giant monument at it's center, to smoke weed. It is a place that never doesn't smell like Ganja. For the hard pressed, It is likely that a discarded, meaty roach may be discovered, if not a friendly stoner willing to puff-puff pass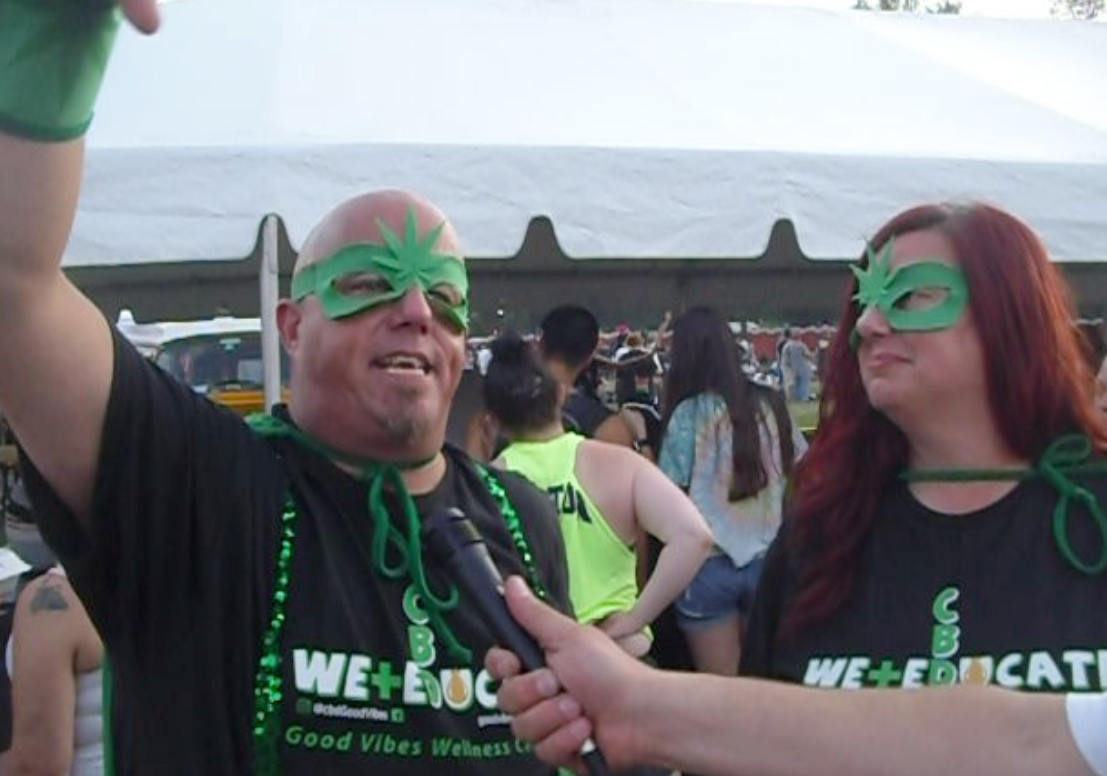 [image from Anton Ambrosino]

Obviously, a very historical place to do a very historical thing.
Don't try paahking your caah though. Get off at Paahk Street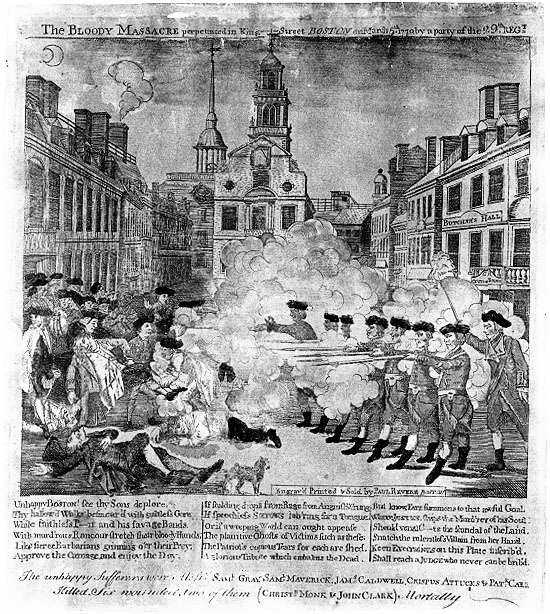 image from Hempology.org

FUN FACTS
......turns out the Boston Massacre started from a beef between colonists and soldiers at a nearby Rope Walk (cordage factory), where many of both groups were known to have often worked.
Learn more at HEMPOLOGY
---
---