Colombia exports its CBD to Switzerland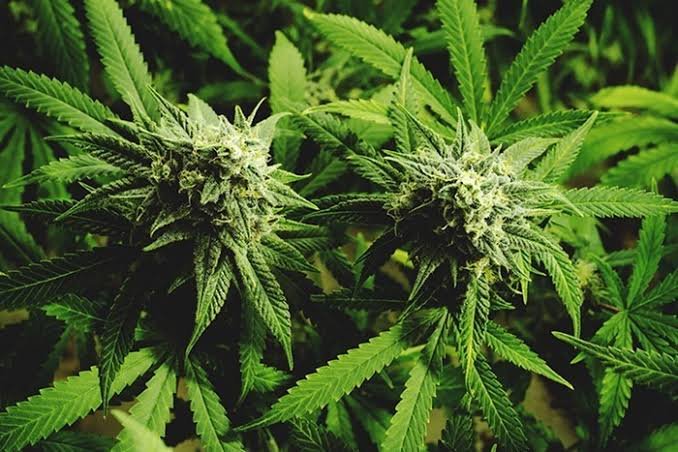 Image
The medical cannabis producer PharmaCielo has completed the first commercial export of CBD isolate from Colombia to Europe, after its shipment has arrived in Switzerland. CBD isolate is an essential ingredient of various therapeutic products, such as nutraceuticals, topicals and products derived from cannabis and most of the time legal in Europe. The shipment was delivered to the Swiss headquarters of Creso Pharma, an Australian pharmaceutical group with extensive expertise in cannabis and hemp products for human and veterinary use.
PharmaCielo is headquartered in Ontario, Canada, but the company is Colombia's largest producer of medical cannabis oil. The Colombian government awarded PharmaCielo CBD's first commercial isolate export license on July 25, 2019. "This consignment is symbolic in many ways," said David Attard, CEO of PharmaCielo Ltd. "PharmaCielo is the first medicinal cannabis company to commercially export cannabis-derived isolates from Colombia to Switzerland, which is the pharmaceutical industry capital of the world."
Attard also said he was "particularly happy" that the first delivery was in partnership with Cresco Pharma, as the Australian pharmaceutical company is in the process of acquiring $ 122 million. Its board of directors approved the takeover by PharmaCielo and its change of direction is scheduled for next month.
The collaboration between PharmaCielo and Creso Pharma goes beyond the current and future supply of cannabis isolates and oil extracts. PharmaCielo recently announced a multi-country sales agreement with Uruguay-based Laboratorios Adler, which will provide PharmaCielo's CBD isolate and Creso Pharma's veterinary supplemental CBD feed line to Adler. for distribution in Uruguay, Paraguay, Bolivia and Southern Brazil.
---
---