Cannabis Creative Contest Week Seven: Digital Illustration (Congratulations to last weeks winner!!!!)
Welcome to Week SEVEN of The Cannabis Creative Contest!!!!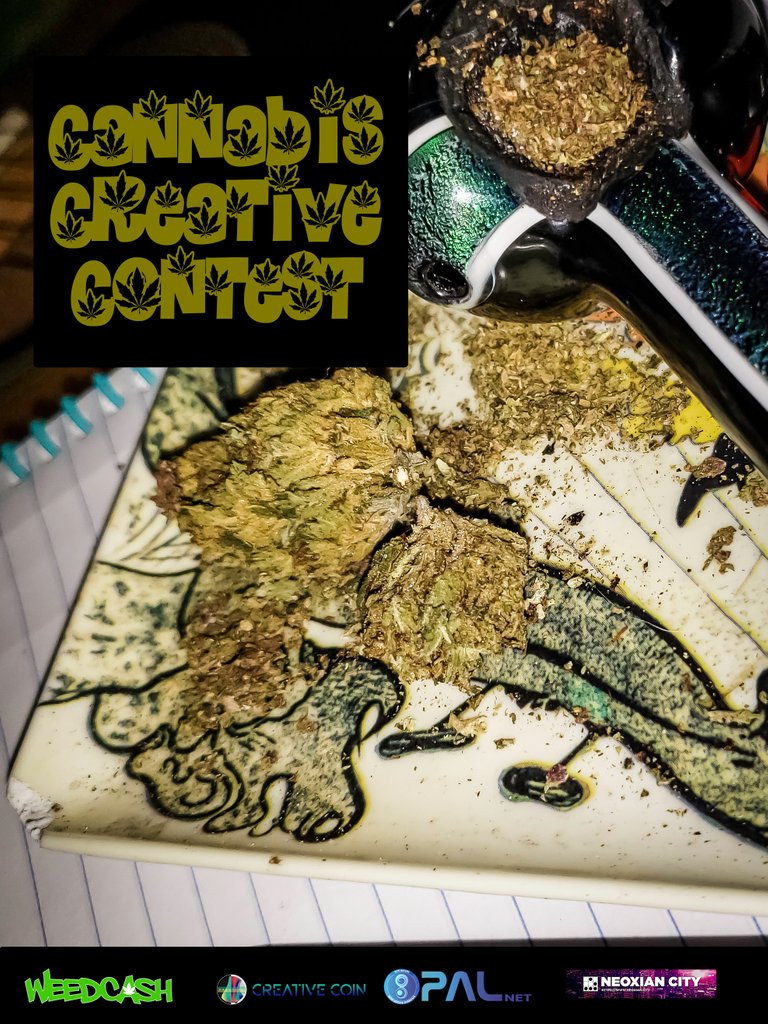 Last weeks contest was Creative Writing!!!
Thank you to @trucklife-family, @riverflows, @senattor, @hanedane, and @opidoa for entering the contest last week!
I asked you to write about your first experience with Cannabis. The stories were all entertaining and I enjoyed reading every one of them!
The winner of 50 WEEDcash, 50 CCC, 10 NEOXAG, and 5 PAL is...@Hanedane
Congratulations, here are your prizes...




Thank you very much to all participants!
My goal with this contest is to get other tribes involved and have a cross pollination from anyone who has an interest in cool cannabis based content.
Let's get next weeks contest going!!!

After Sept 1st the winner of the contest will receive...
*** 50 Weedcash ***
*** 50 Creative Coin ***
*** 10 Neoxian Silver ***
*** 5 PAL ***


This weeks contest will be Digital Illustration!
Get your digital cannabis art on! I want to see some of your best creations. I would like to see some sort of process on how you made your art peice.

Rules
The title of your post should be Cannabis Creative Contest Week 7: (your entry title)
The digital illustration must be your own creation
It must be cannabis themed.
Please link your post in the comments.
Only one contest entry per person.
You do not have to upvote or resteem, however, a resteem to reach more people would be greatly appreciated!
This contest will be open until Sep 1st
Make sure you tag your contest entry with #weedcash, #creativecoin, #palnet, #neoxian and any tribe of your choice that accepts original creative content! Be smart, be a #ResponsibleTagUser!
If you make your post through Steempeak you can use up to 10 tags!

Stack a fat blunt full of Sativa and light it up!
I look forward to all of your sweet digital work!!!
Until next time, with big hugs and nugs from me...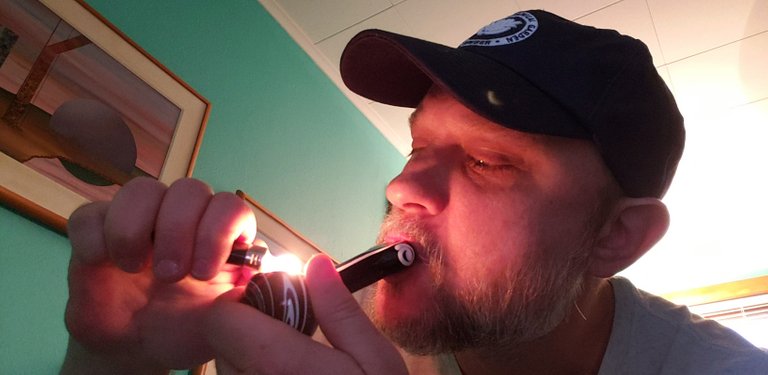 JGV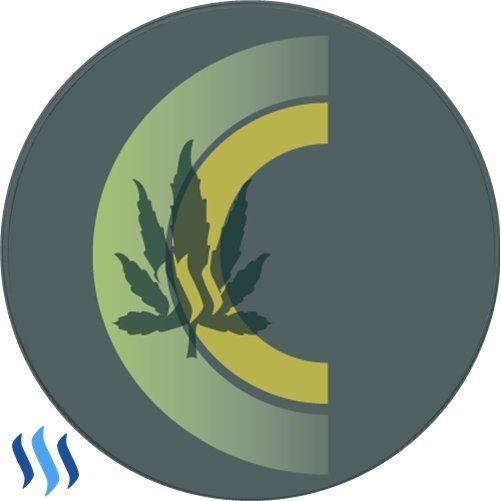 ---
---