Unboxing a Magical Butter MB2e Botanical Extractor - Gummy Bundle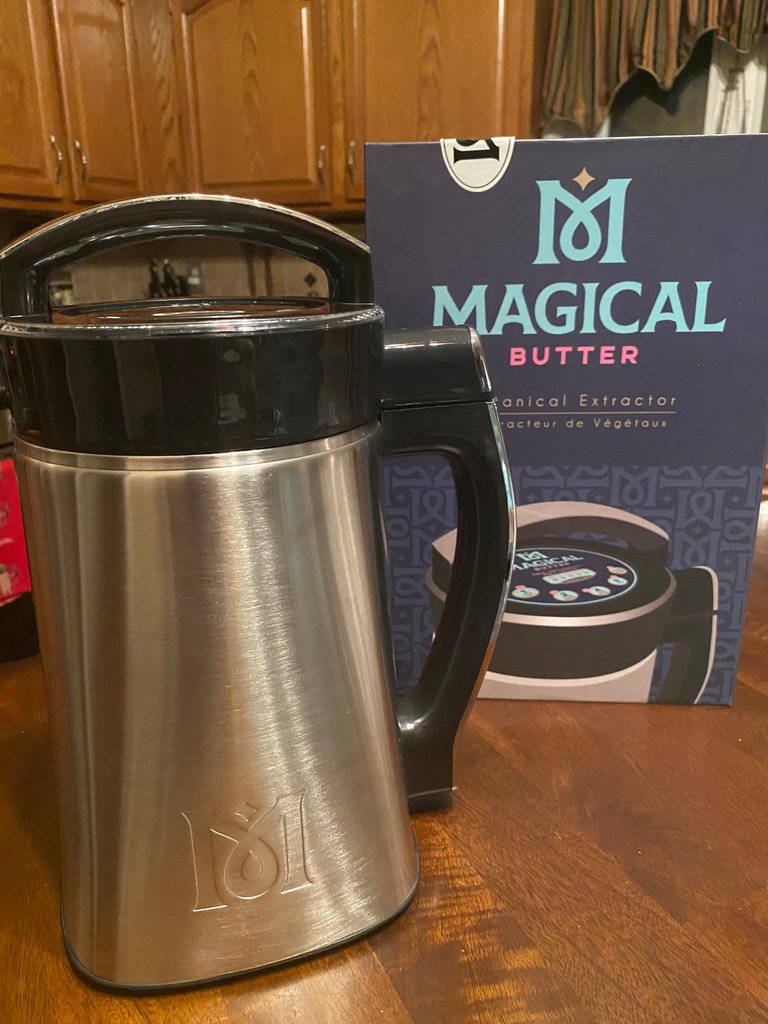 Unboxing a Magical Butter MB2e Botanical Extractor
Gummy Bundle
https://www.magicalbutter.com/
Recently I purchased a Magical Butter MB2e Botanical Extractor. This is a great all-in-one device for making potent cannabis edibles and other treats. It can extract herbal properties into butter, oils or alcohol tinctures. This device runs roughly $200 a piece, and is well worth it. It grinds the herbs and then heats and stirs at a low temperature for a long cycle. The top is smell proof, so it doesn't stink up the kitchen when it's cooking. Overall it's a high quality machine.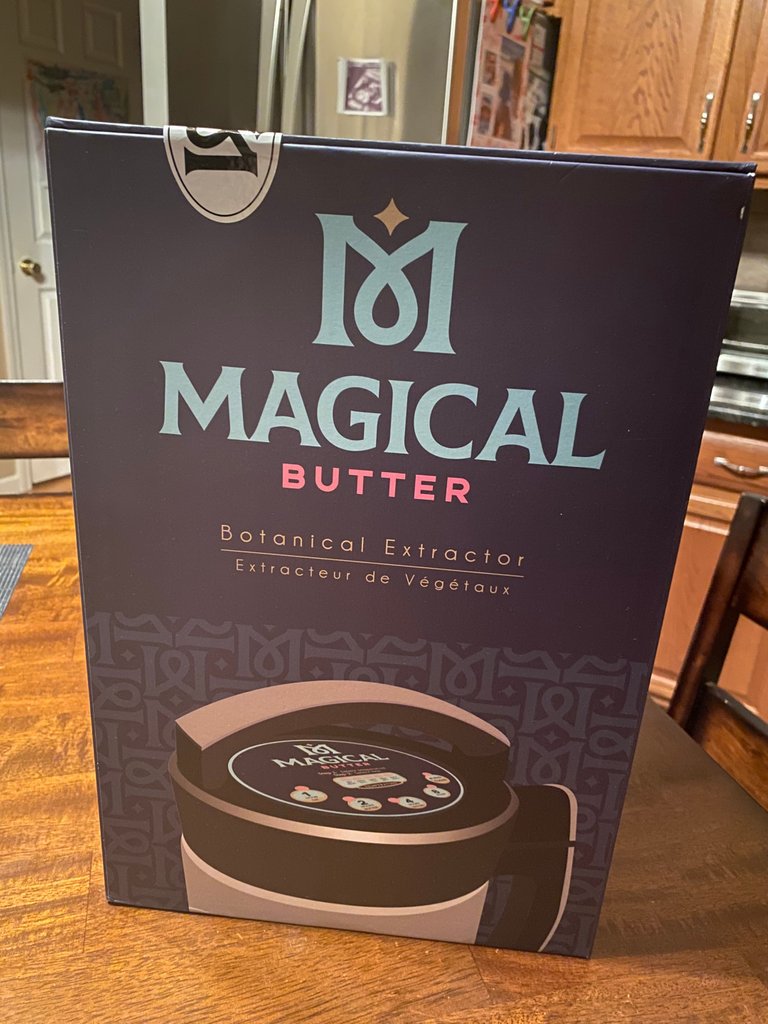 I purchased the Gummy Bundle. This package includes a Magical Butter machine, a 3-pack of Spatulas, a two pack of 10mL Gummy Trays, a Magical Glove, a Purify Micron 190 Filter, a
Magical Cookbook, an Owner's Manual and a 110v power cord.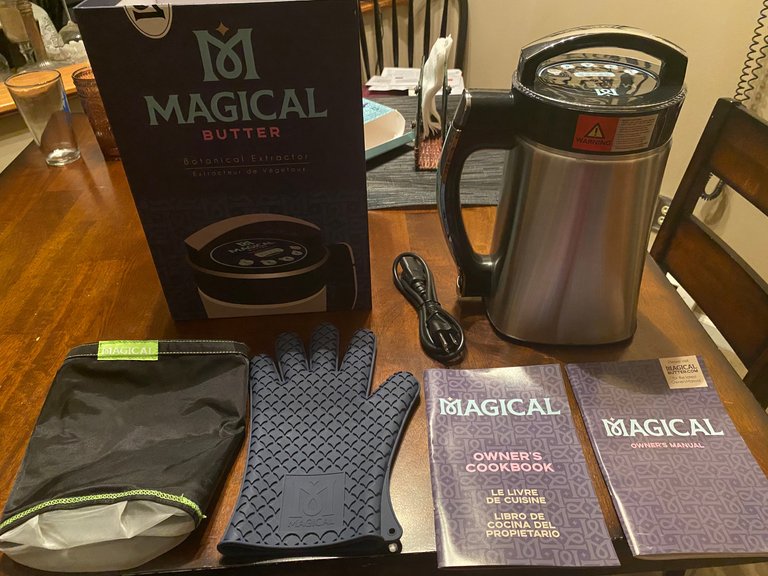 This is everything you need to get started making some high quality extracts. Above is a look at some of the accessories. The cookbook and owner's manual were loaded with awesome recipes and tips. There is also a large group online dedicated to sharing experiences and recipes using the Magical Butter machine.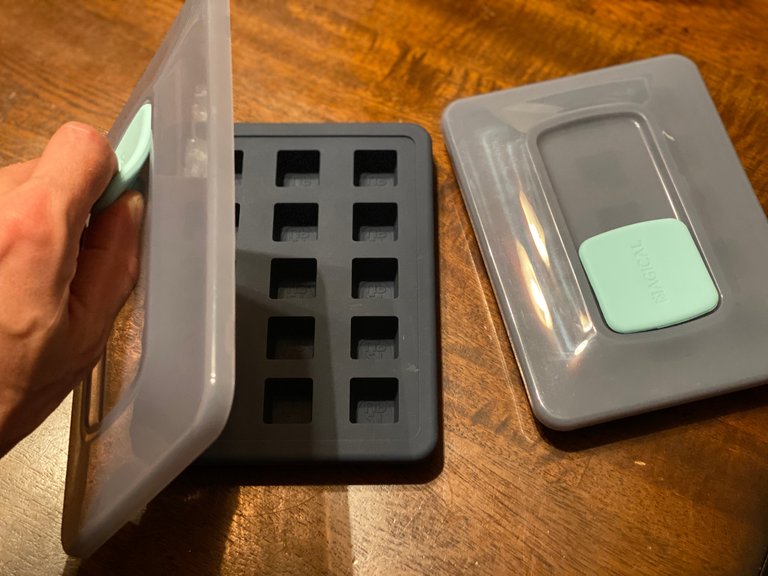 Above is a look at the 10mL gummy trays. They had a nice top to secure the contents, and the trays were dishwasher safe. Below are the three spatulas that came with the gummy bundle. These are made of heavy duty silicone and are also dishwasher safe.
Below is a look at the cool measuring cups that came with the Magical Butter Gummy Bundle. These are also made of silicone, making it easy to wash them. Definitely a nice bunch of accessories to add to the kitchen collection.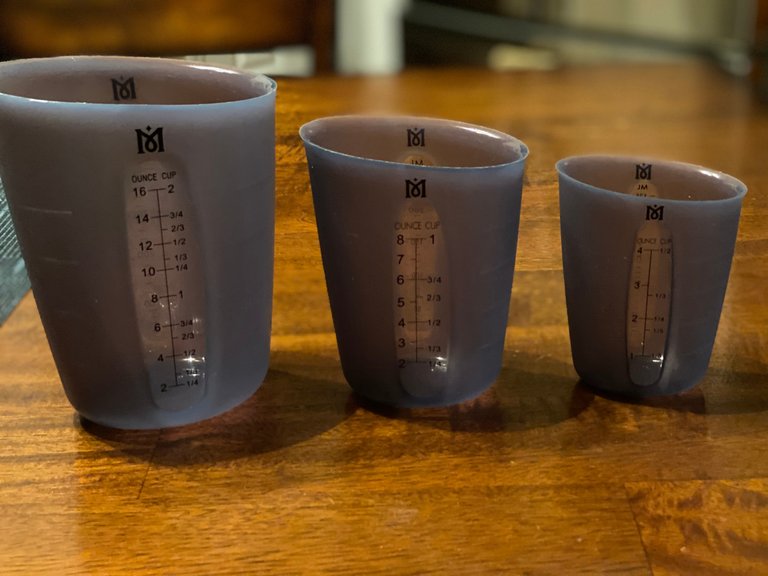 Time to fire it up and make some delicious, potent cannabis edibles! If you have a Magical Butter machine, feel free to leave some of your favorite tips and recipes in the comments below!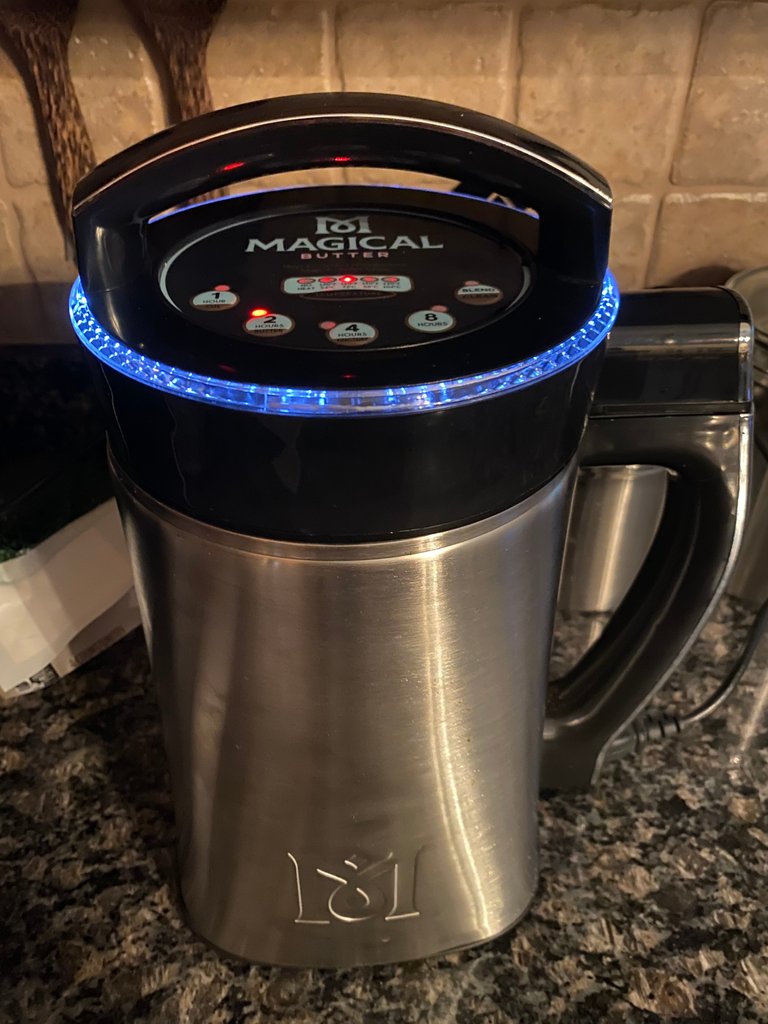 Get Yourself a Magical Butter Machine:
https://www.magicalbutter.com/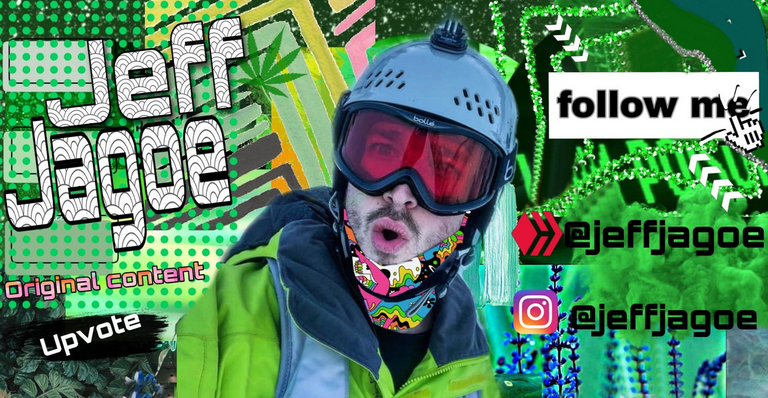 Thanks For Reading!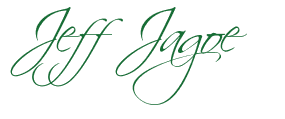 Sign Up to Menē for $5 towards 24K Gold Jewelry
Join Airbnb and Save $40 on your first trip
Earn Crypto by completing online tasks
Convert your online activity into Gift Cards, Crypto or Paypal with GaB
Join the SWIFT Universal Basic Income Experiment
Get Paid to Get Fit with the SweatCoin App
Join Lolli for Bitcoin Rebates
Collect, Trade & Battle on the Blockchain with Splinterlands
Join Actifit - Get Rewarded For Being Active
Send a Tip Using the Bitcoin Lightning Network
---
---