Black Jack - Cannabis Review - Theory Wellness - Great Barrington, Massachusetts - USA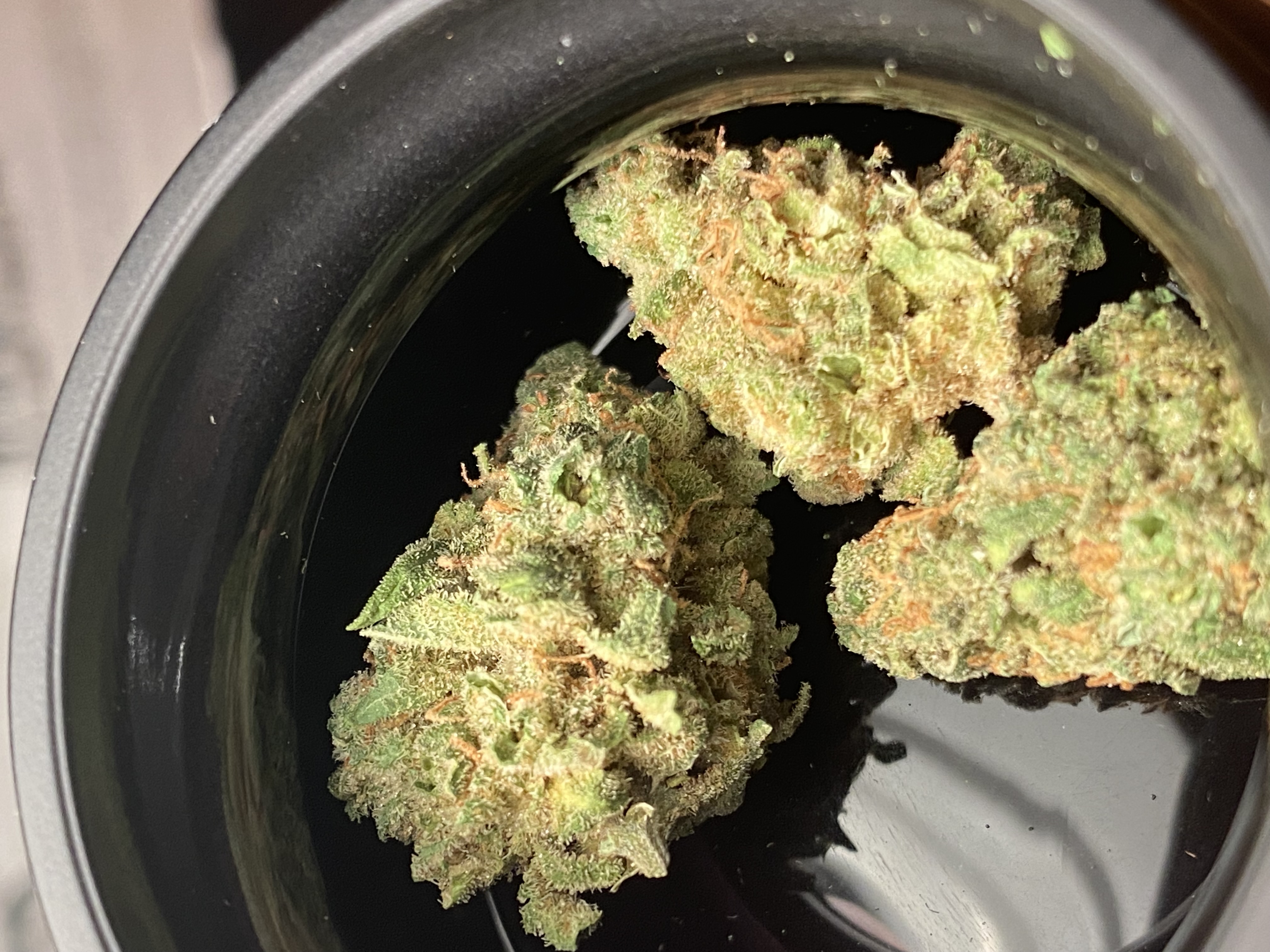 Black Jack
Cannabis Review
Theory Wellness - Great Barrington, Massachusetts - USA
https://theorywellness.org/product/black-jack/
Recently I trekked up to Massachusetts to visit the Theory Wellness cannabis dispensary in Great Barrington. It was my first time visiting the Berkshire Mountain area. Great Barrington was a lively little town with lots of dispensaries, live music and restaurants around.
I made a pre-order for 1 gram of Black Jack by Theory Wellness. It's an Indica leaning hybrid strain grown by crossing Black Domina with Jack Herer. The gram had a hefty price-tag of $18.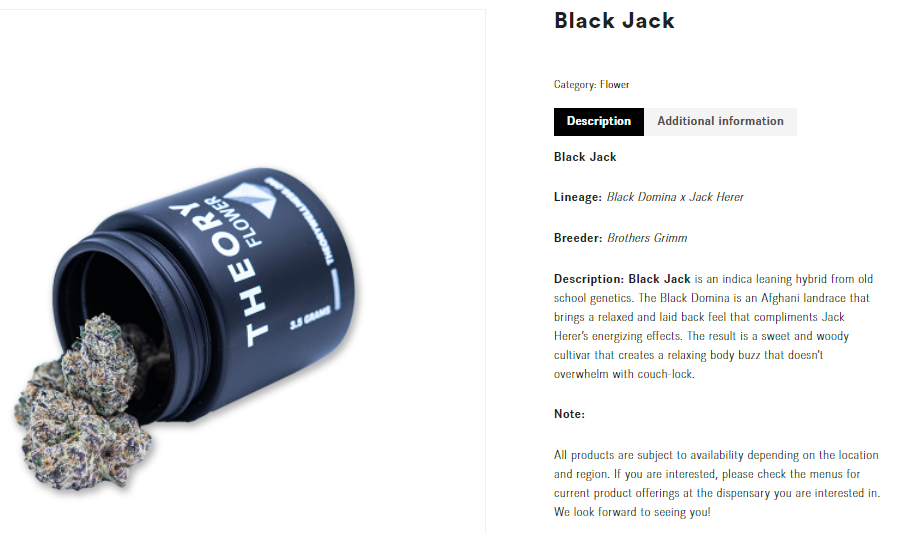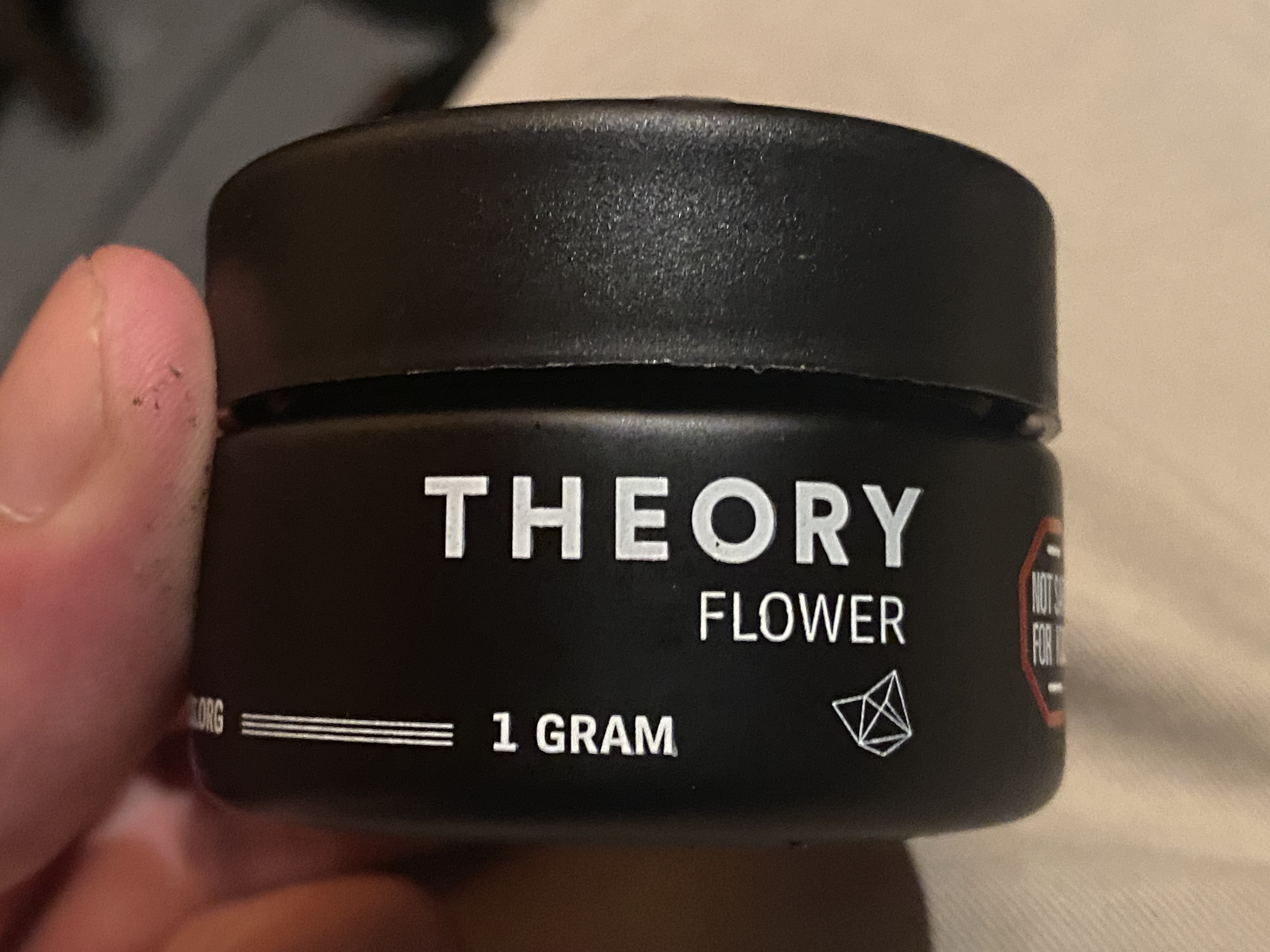 It came in a nice little, sealed container was you can see in the photo above. The bottom of the container had a sticker which indicated the cannabinoid statistics. It had 22.22% THCa, 23.45% Delta9 THC (which I assume was a typo) and 0.03% CBDA for a total cannabinoid content of 24.41%. This flower was harvested on May 14, 2021.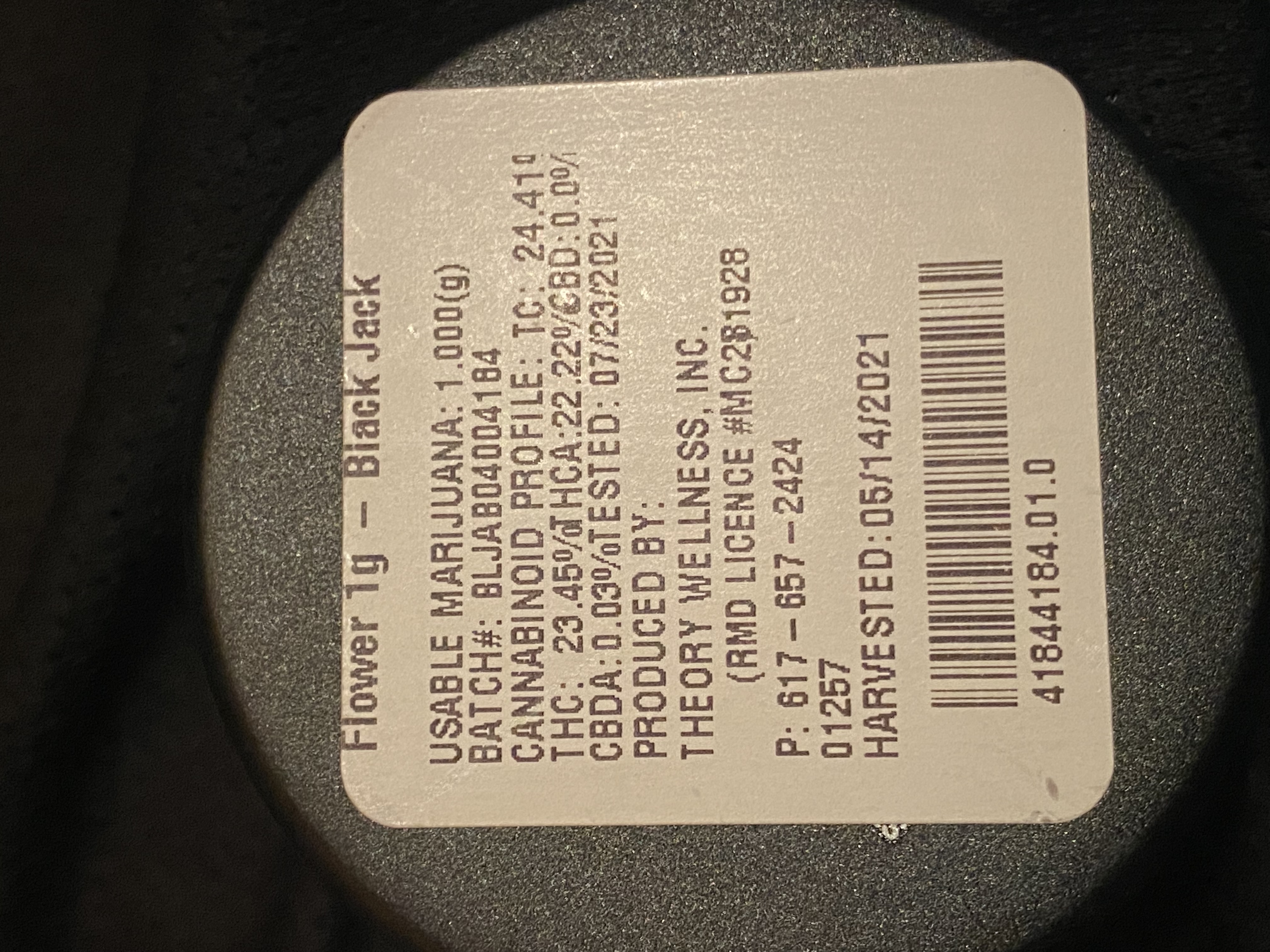 Inside the container was the gram of bud. The flower itself was bright green with loads of crystal trichomes. The gram consisted of 3 nickel sized nuggets. It had a a sweet flavor with a kushy smell.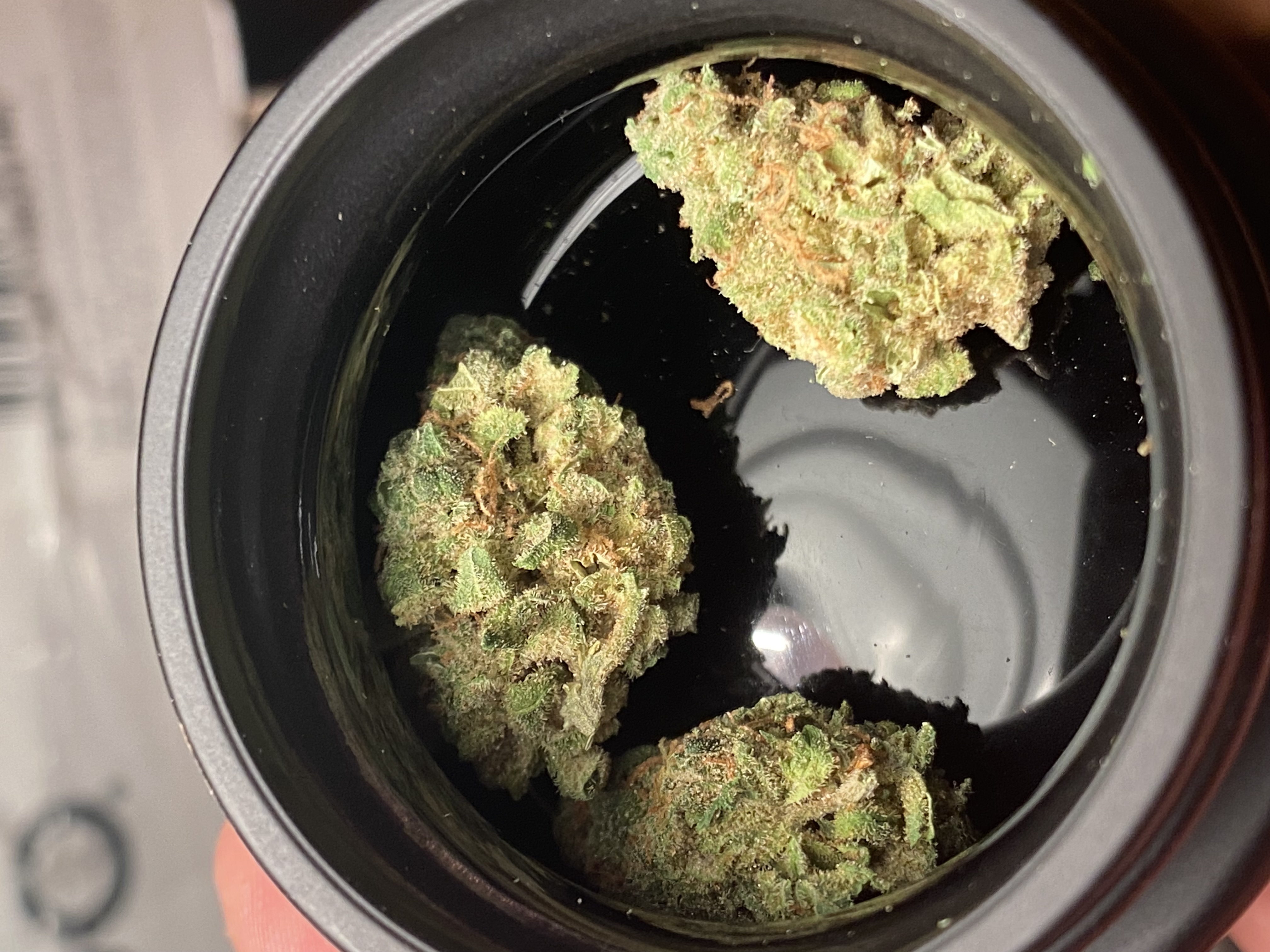 I enjoyed some rips of the Black Jack out of my Stem-Line Water Pipe by Sovereignty Glass. It provided me with nice physical relaxation. Though it was a mellow high, I felt very productive and determined while using it.. I look forward to trying more buds from Theory Wellness in the future!

Thanks For Reading!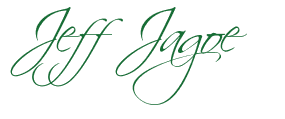 Sign Up to Menē for $5 towards 24K Gold Jewelry
Join Airbnb and Save $40 on your first trip
Earn Crypto by completing online tasks
Convert your online activity into Gift Cards, Crypto or Paypal with GaB
Join the SWIFT Universal Basic Income Experiment
Get Paid to Get Fit with the SweatCoin App
Join Lolli for Bitcoin Rebates
Collect, Trade & Battle on the Blockchain with Splinterlands
Join Actifit - Get Rewarded For Being Active
Send a Tip Using the Bitcoin Lightning Network
---
Posted via weedcash.network
---
---