The Start of a Beautiful Friendship
Hey folks
My names Jaybob,
I really started getting into splinterlands a few weeks ago and since then have explored my way around the hive and found you lovely people.
So whilst im waiting on my ecr% to go back up after getting whooped by bots all day, I'm going to come here and share my experiences growing autoflowers in my super budget not so stealthly micro grow. The timings pretty sweet i just started a new bean the other day.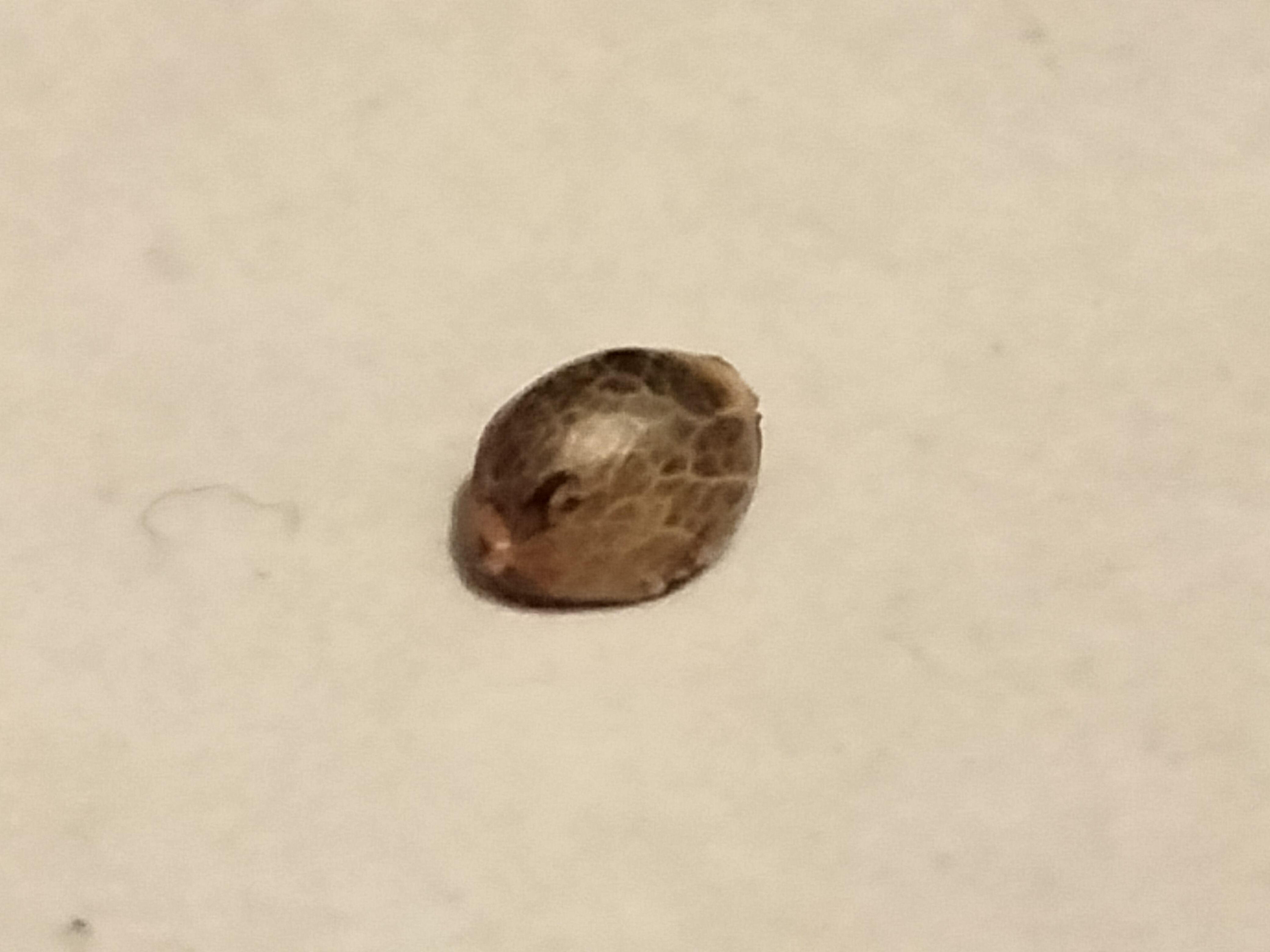 This is my new friend, a purple lemonade auto
We met online at Fastbuds, She looked so nice i bought her twice, and they gave me a zkittlez too. but it'll have to wait, space is limited to 1 at a time.
I gave one a good bath in a cup of water for 24 hrs and tucked it in to its little peat pellet bed and 2 days later..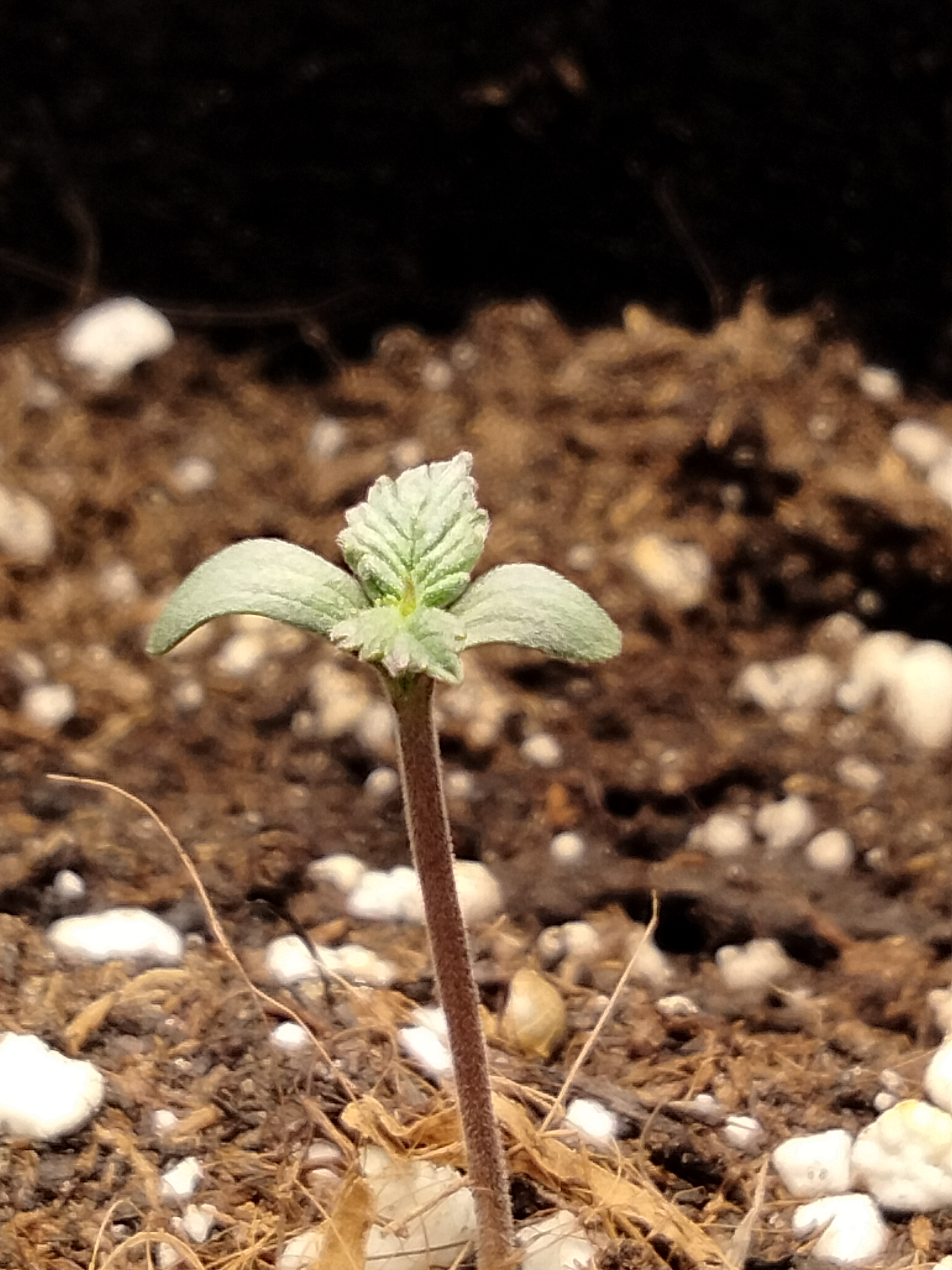 She needs a good name. If anyone can think of one let me know.
Anyway glad to make your acquaintances, Im new at all this blockchain and blogging stuff so if im doing something wrong or could be doing it better let me know.
Have a good one folks
---
---