Purple Lemonade grow week 7
Hi Folks,
Its hard to believe we are going into week 8, the clock is counting down for Medusa and she is trying her best, the buds have really started to fatten up. Thanks in large part to @derangedvisions. He is growing the same strain and noticed that less is more when in come to nutrients on this girl, judging by the progress this week i think he was right. Here is where we left off last week.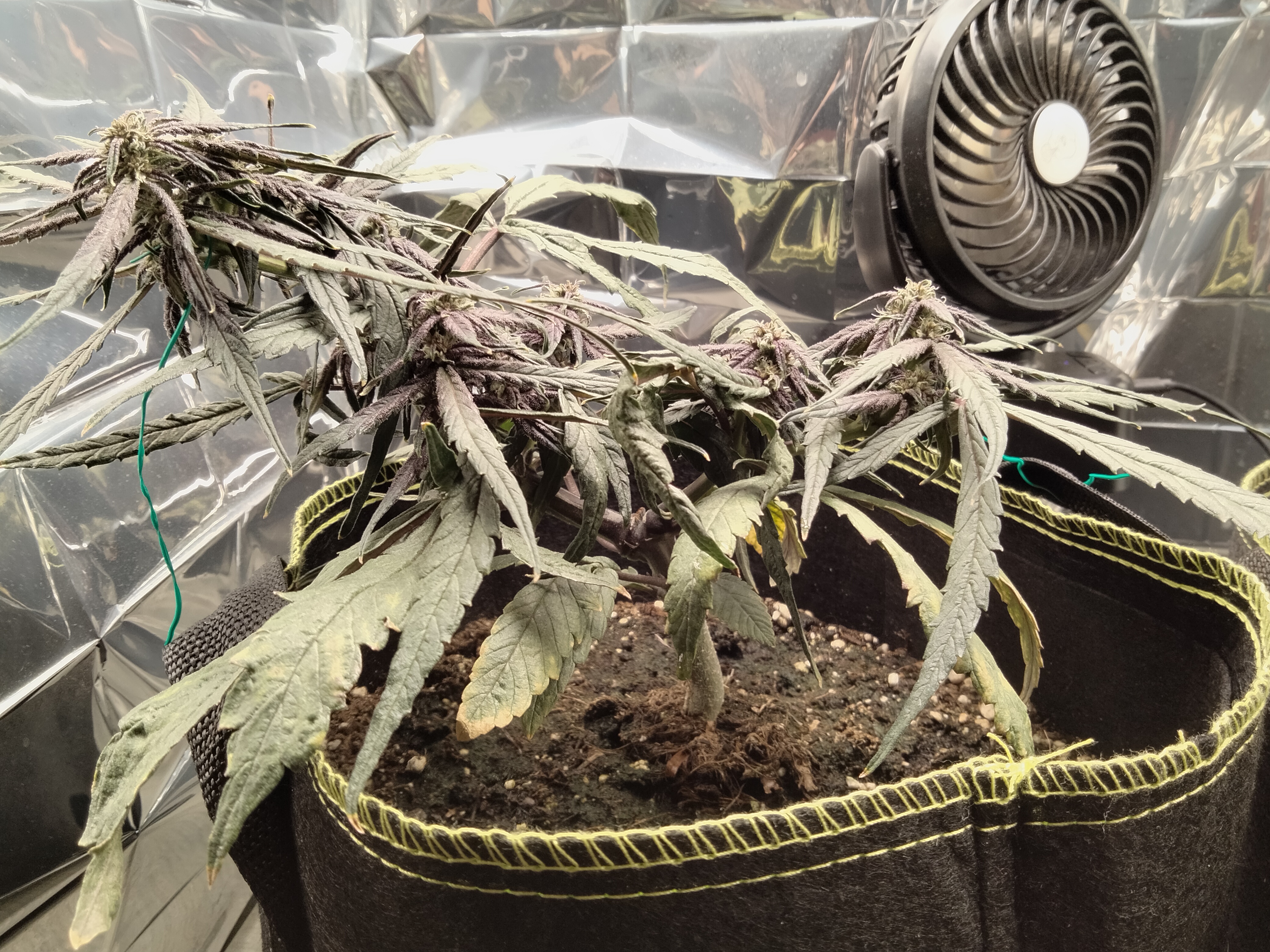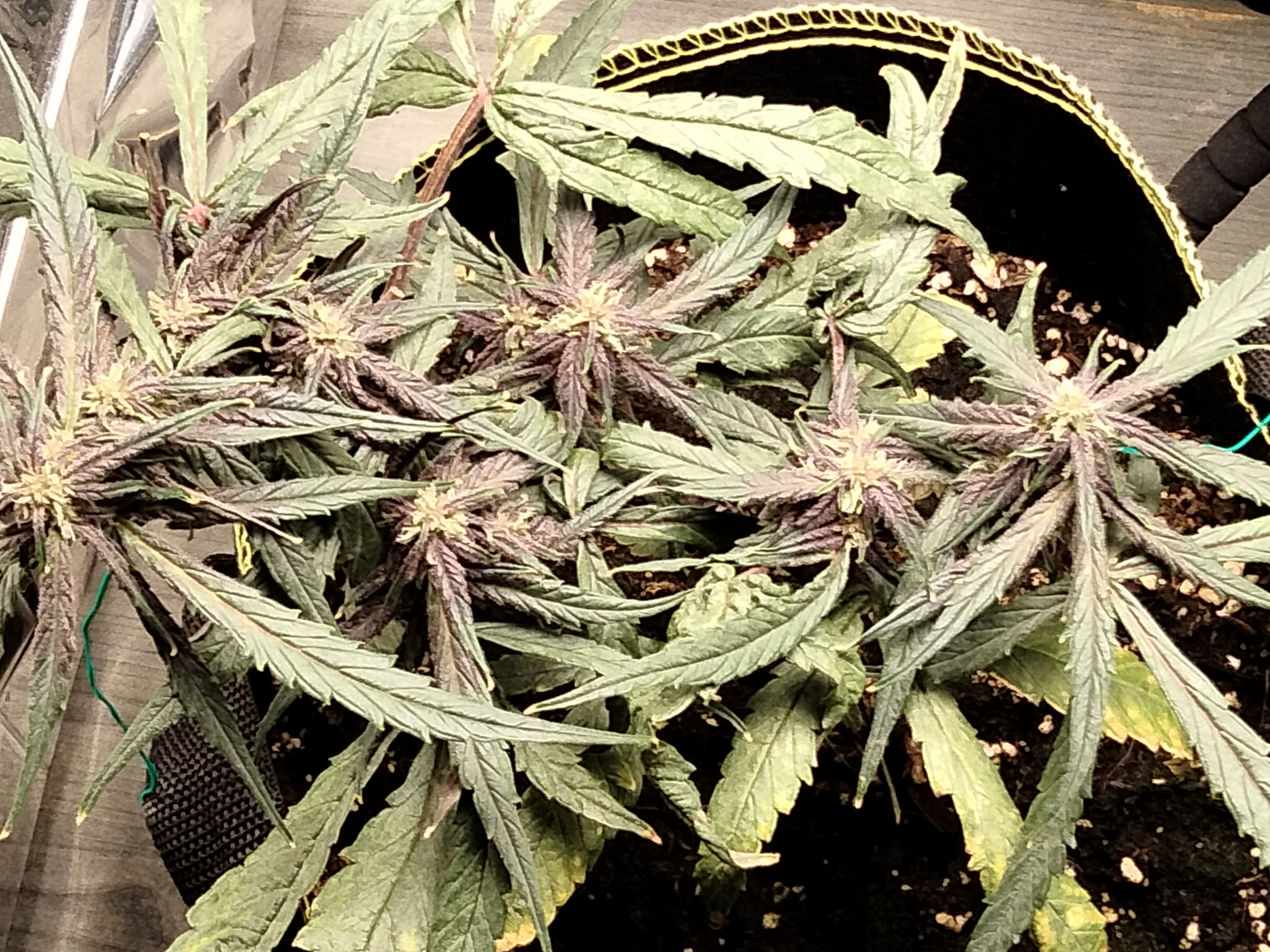 ---
This is what she looks like now.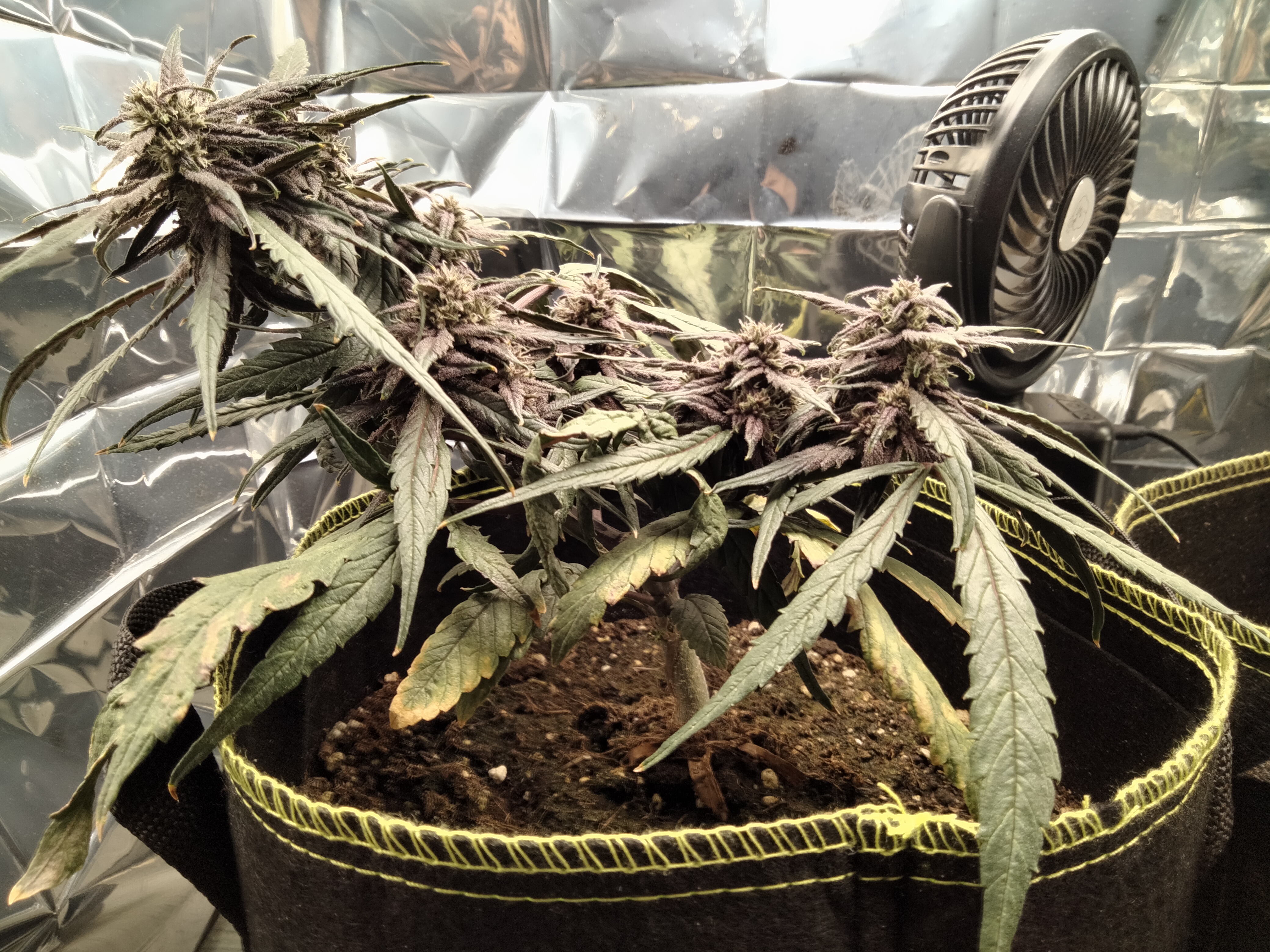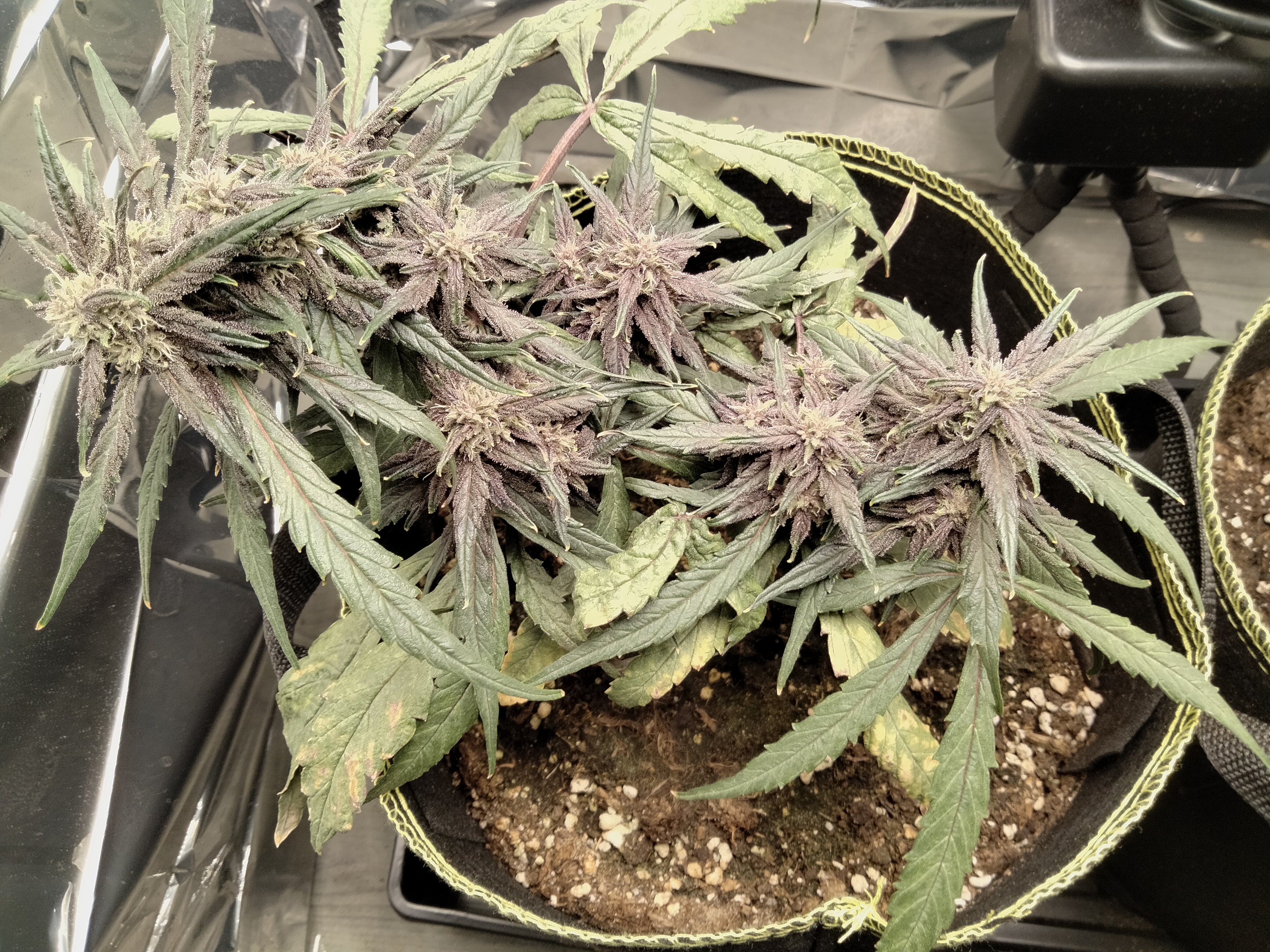 ---
The buds are getting chunky and frosty, im still not sure what kind of yield i'll get but if she spends the remaining 3 weeks growing like she did last week, I will be a happy camper.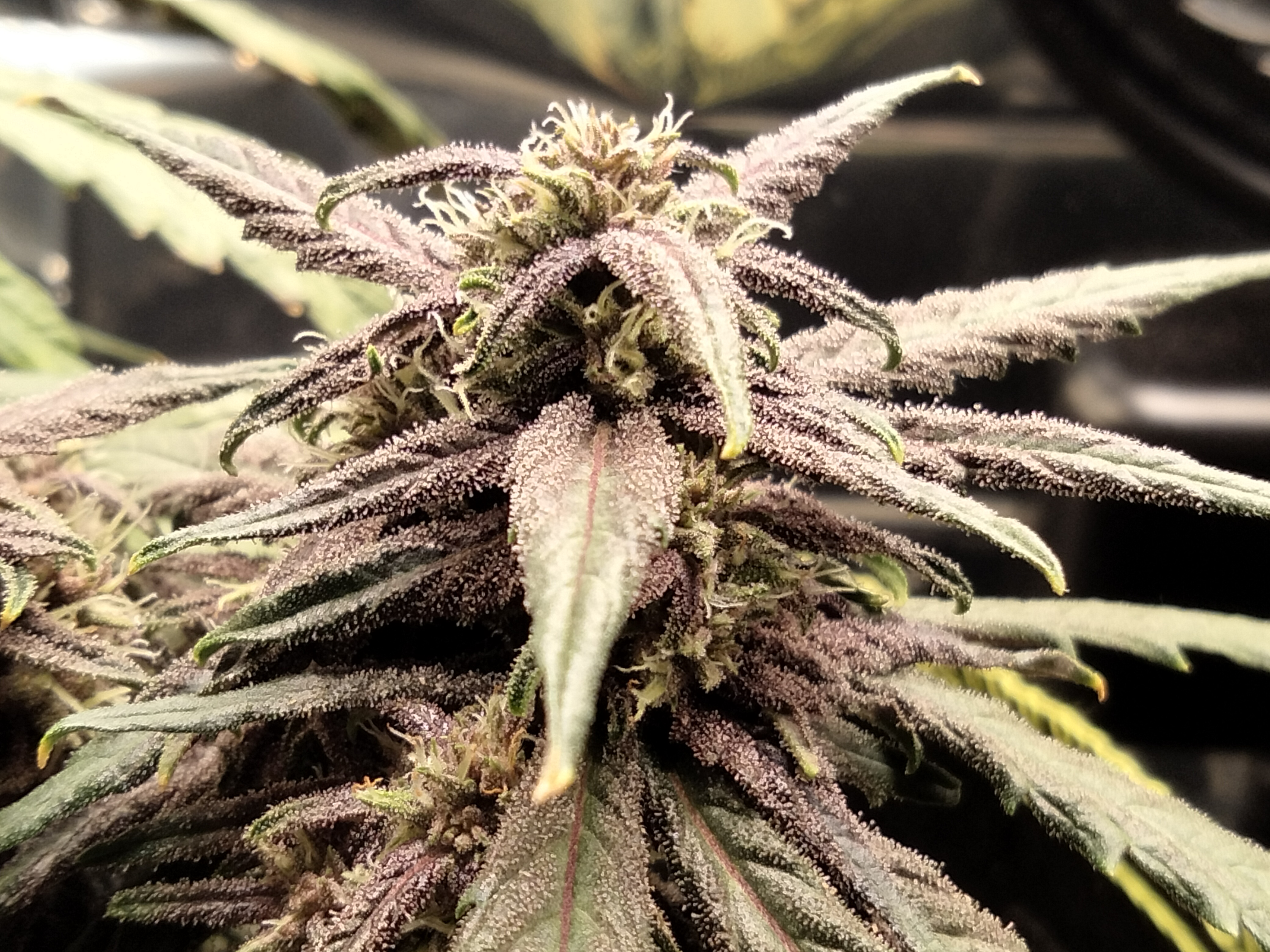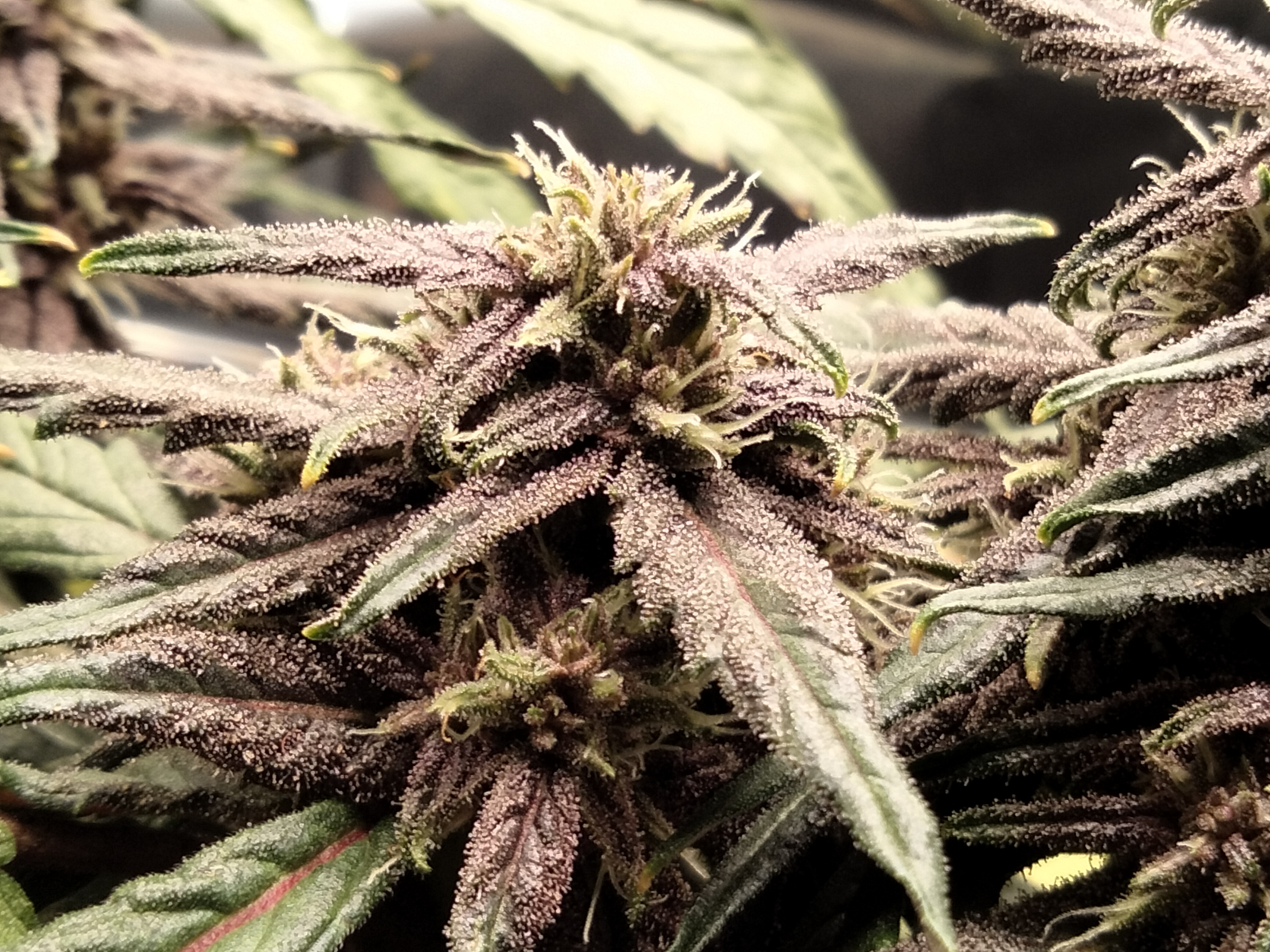 Its going to be a long 3 weeks til this thing is ready and im already chomping at the bit.
Thanks for reading, upvoting, curating, all the things.
---
---