Cannabis also saved my life
While sick I also consumed freshly grown cannabis. Anyone can do it and it's legal. Most people won't grow it themselves, what a shame. Various medical experts have made bold claims that cannabis has various properties that bind the spike protein from entering cells.
I've only contracted the virus because I purposely exposed myself to the virus just to prove ivermectin would work. Risky sure, but you're allowed to participate in science experiments as well. You're all in one now.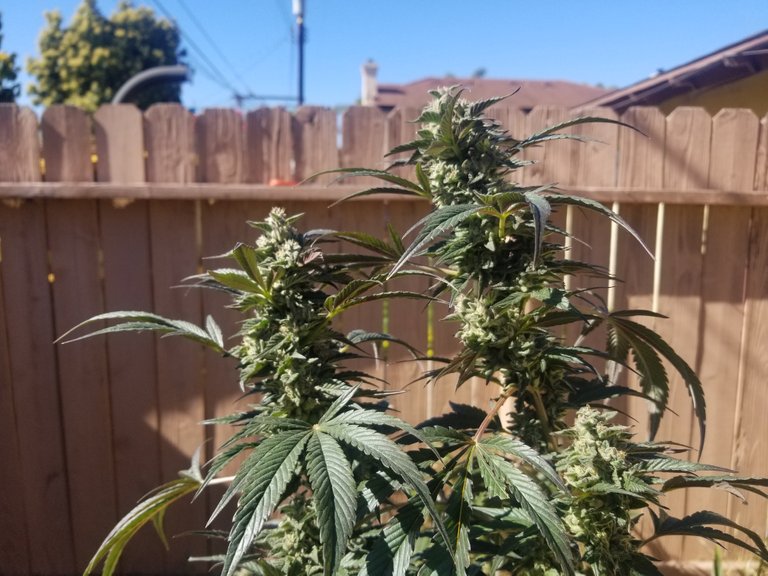 ---
---