Within 1 month I will harvest this beast of a plant
How are cannabis lovers? In this region of the planet we continue with the cultivation and ending the season with a strong harvest for the end of this month. As I already clarified in my previous articles, I did not want such a big plant but we are here now and over time I had some problems with the dog and the heavy rains that almost killed the plant.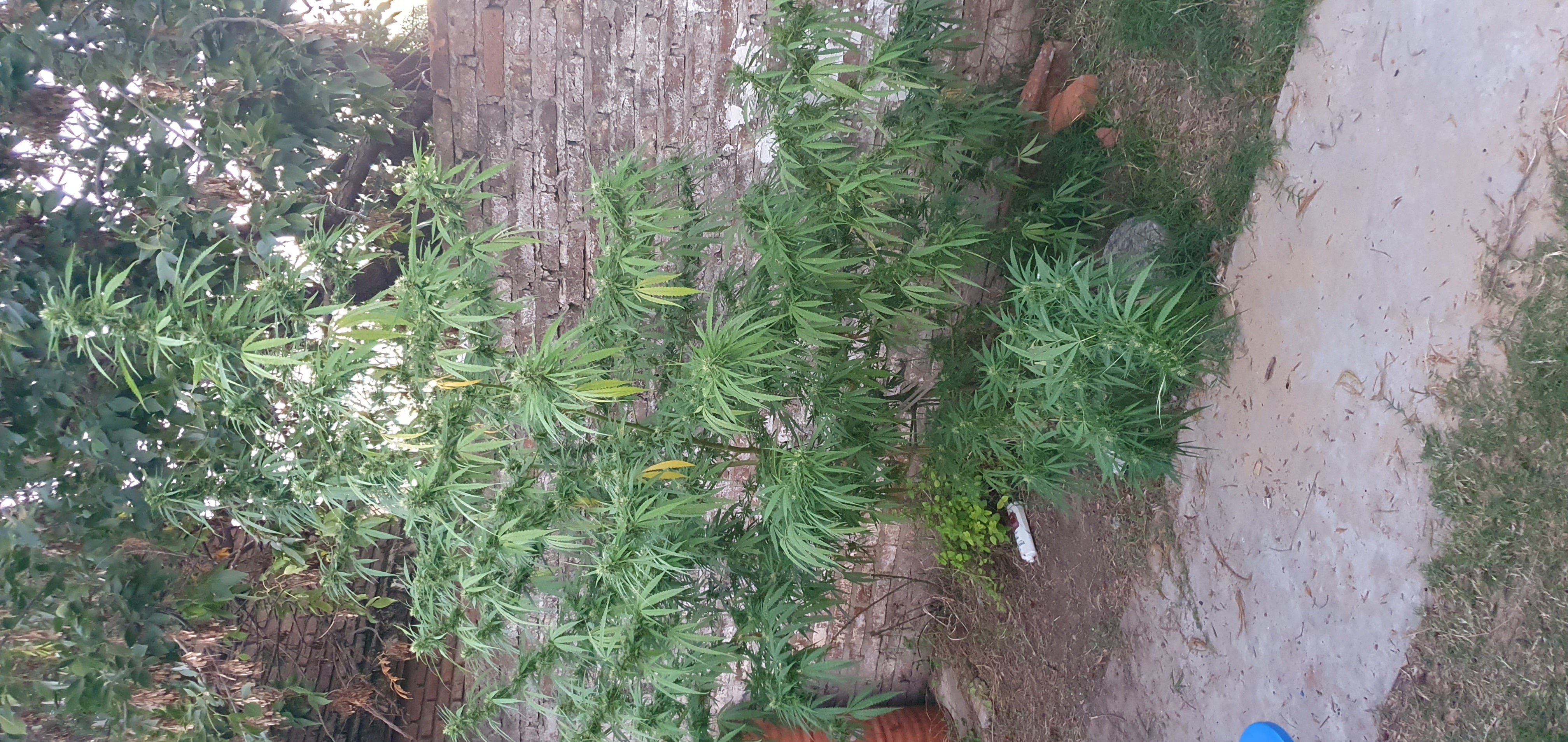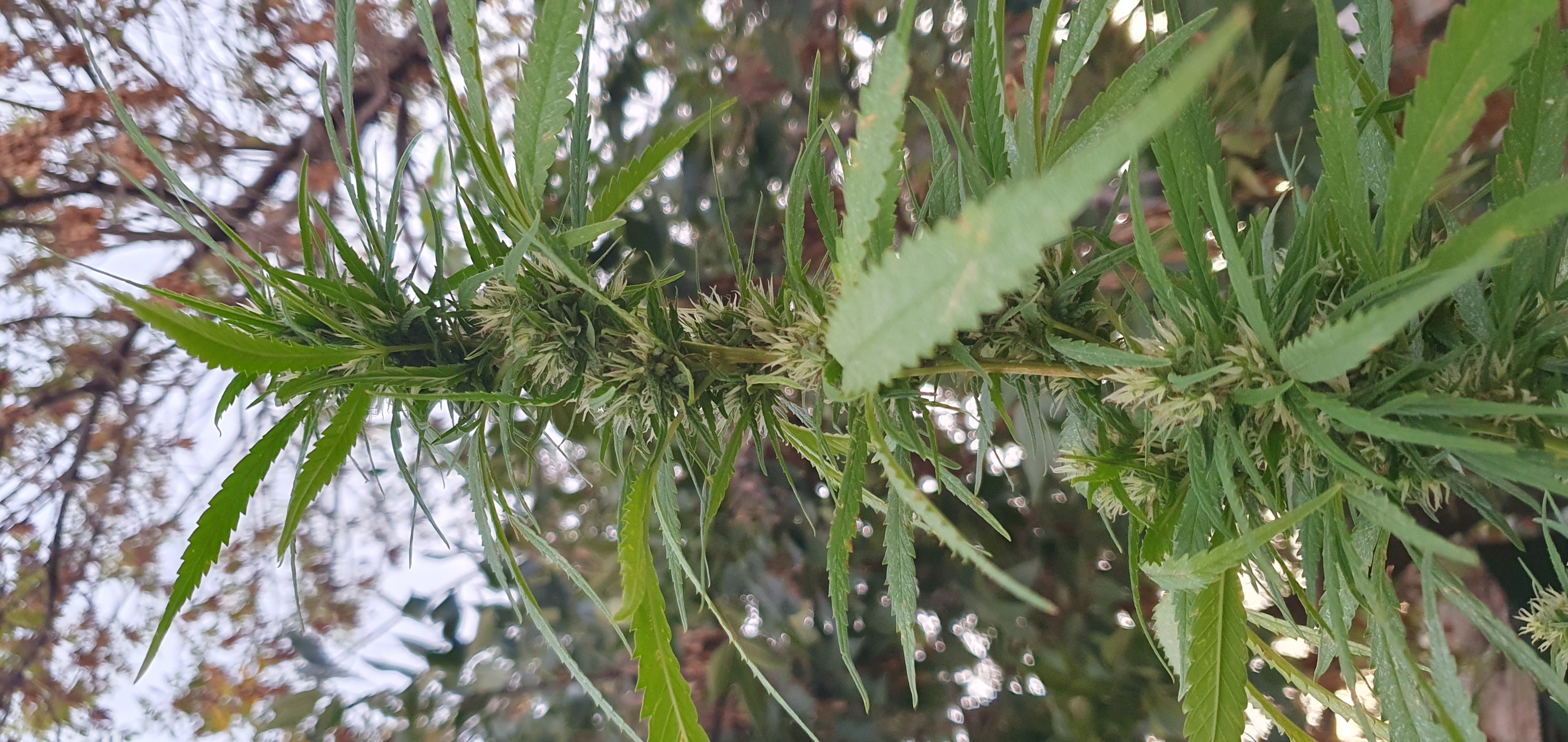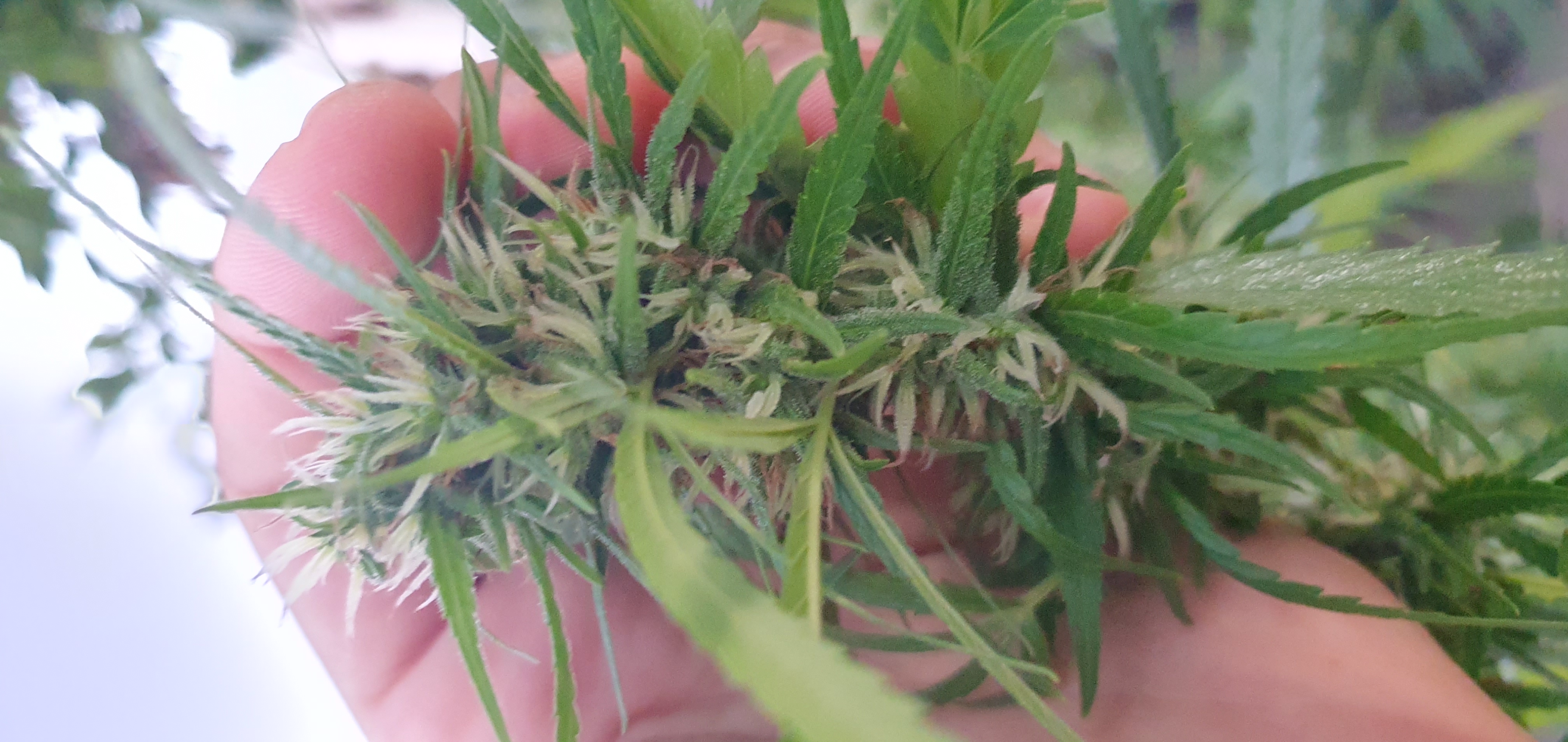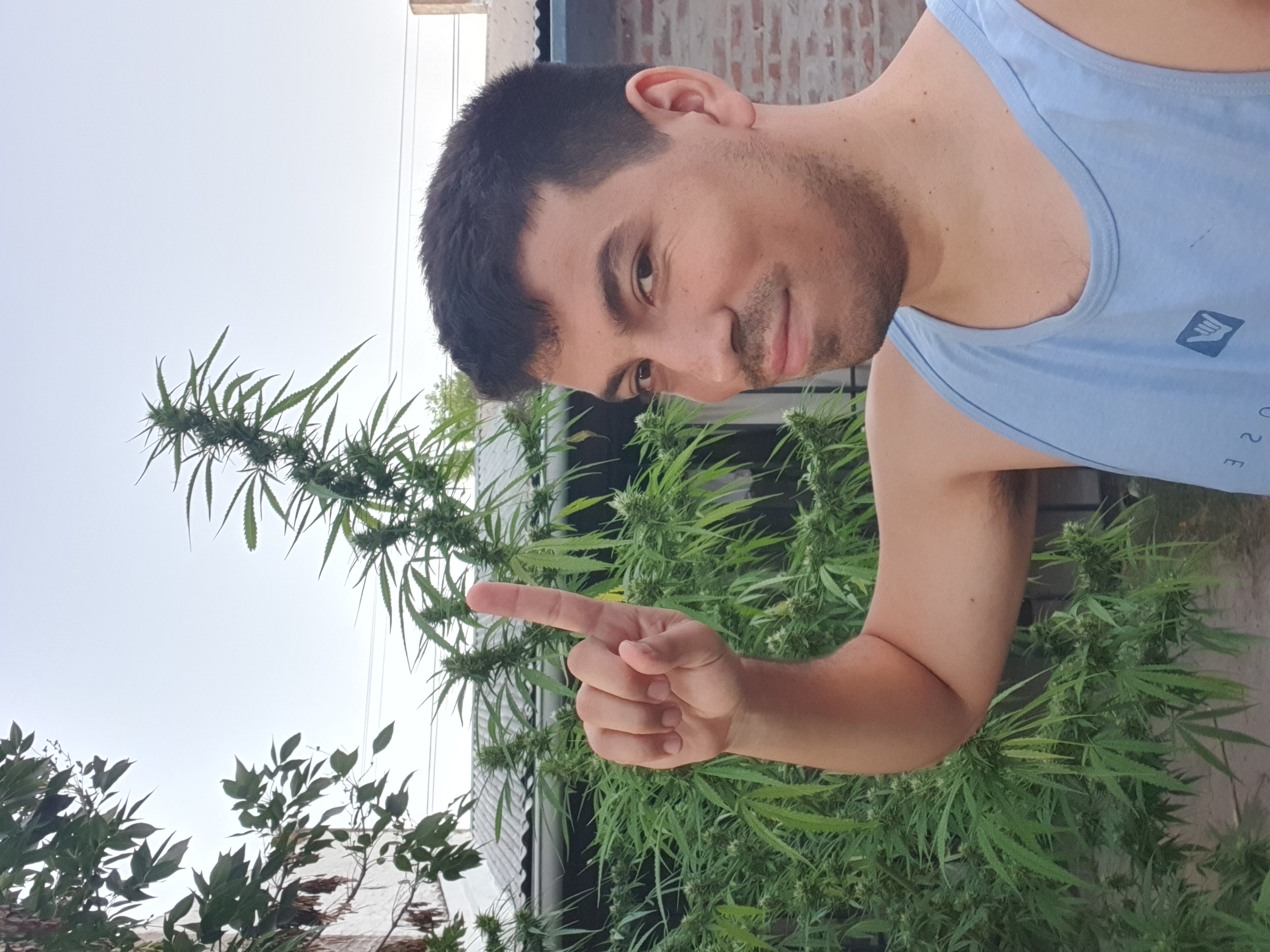 With more than 2.5 meters in height, it still has a hard time finishing forming the buds to the maximum, but even so, it does not disappoint me; its aroma is beginning to be noticed when taking the buds by hand. Standing next to the plant you can see that many of the buds are going to be very delicious.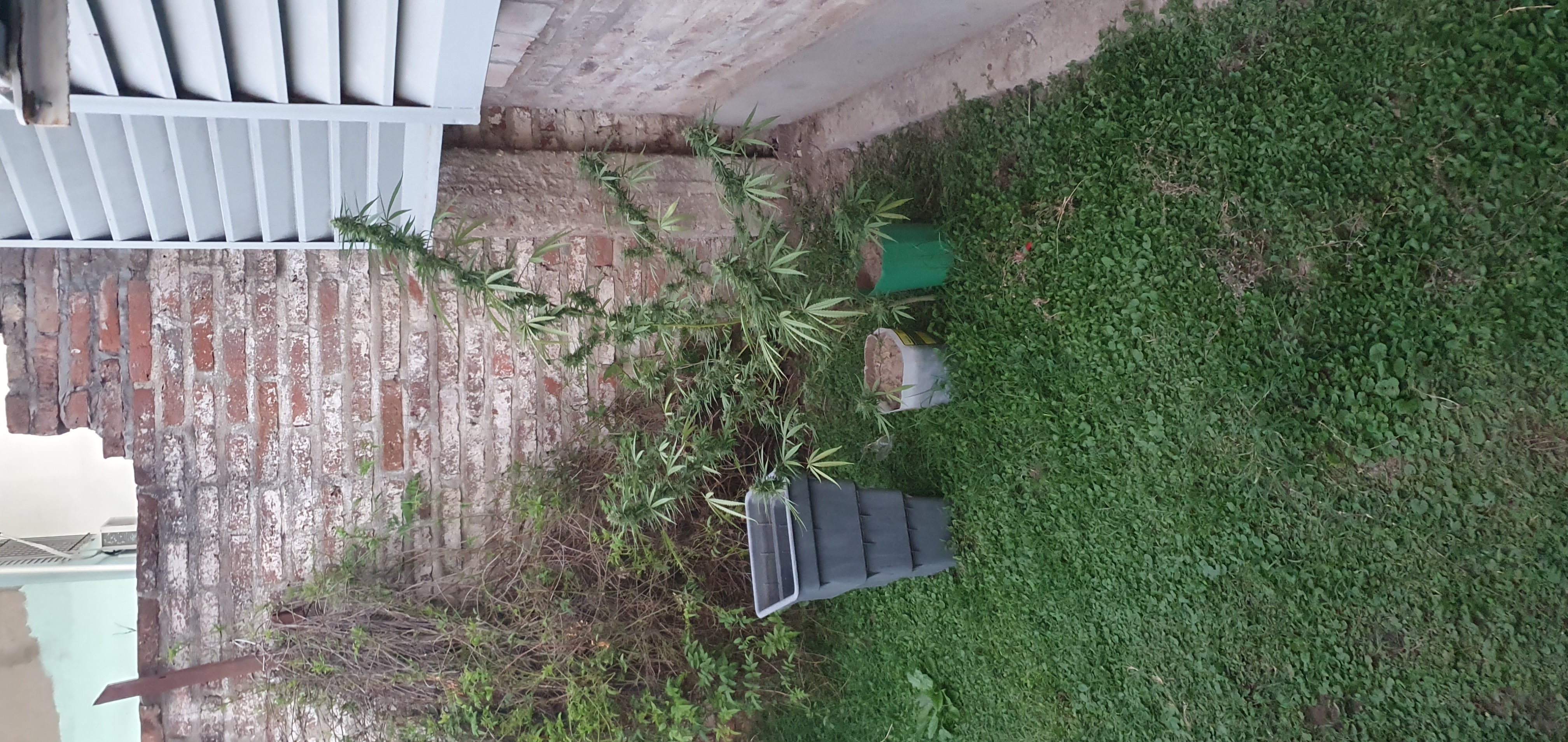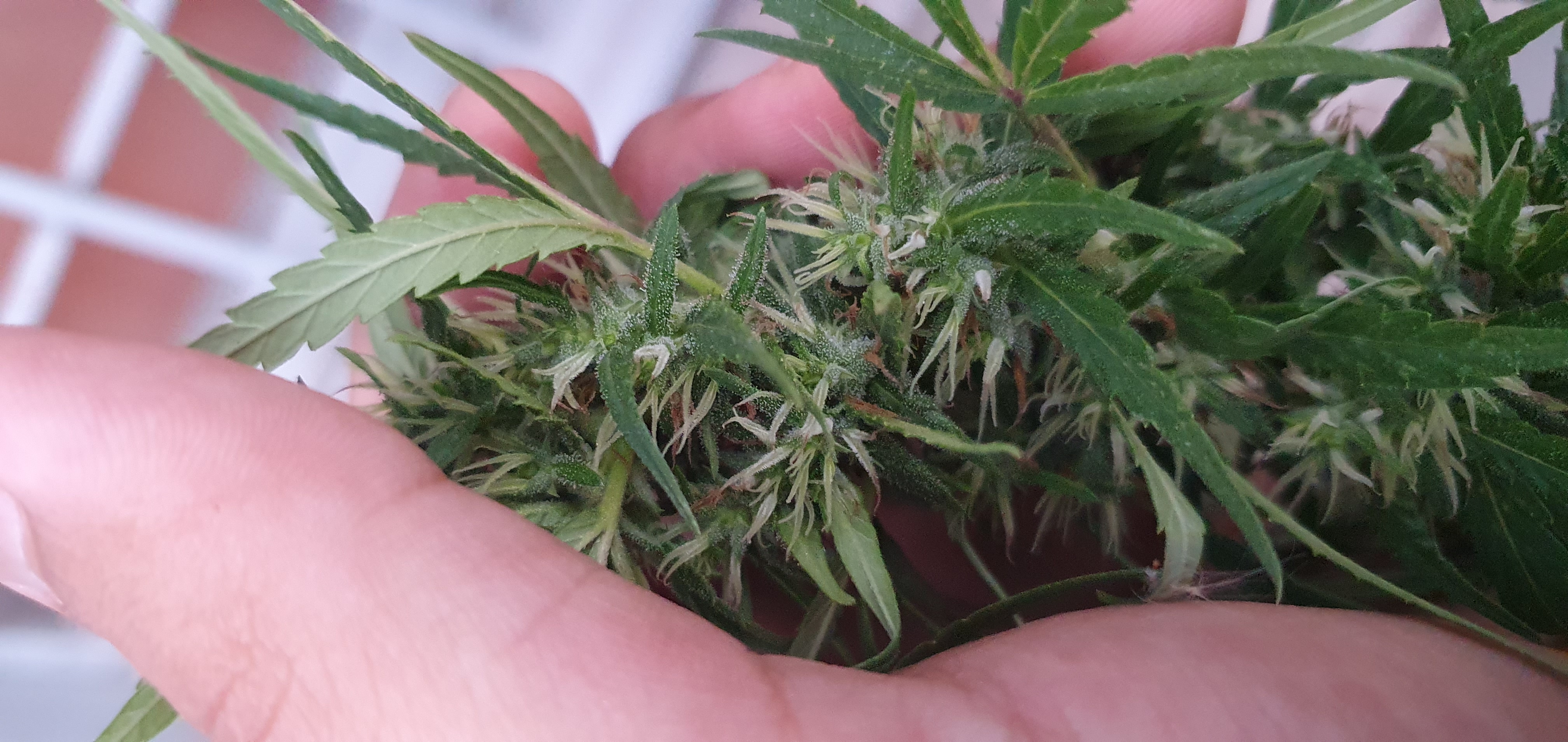 I have the other plant also finishing forming its buds next to the room where we sleep with my family and every time we open the window you can see how it peeks out. This plant is forming some seeds just like the other; for some reason all my plants always leave seeds.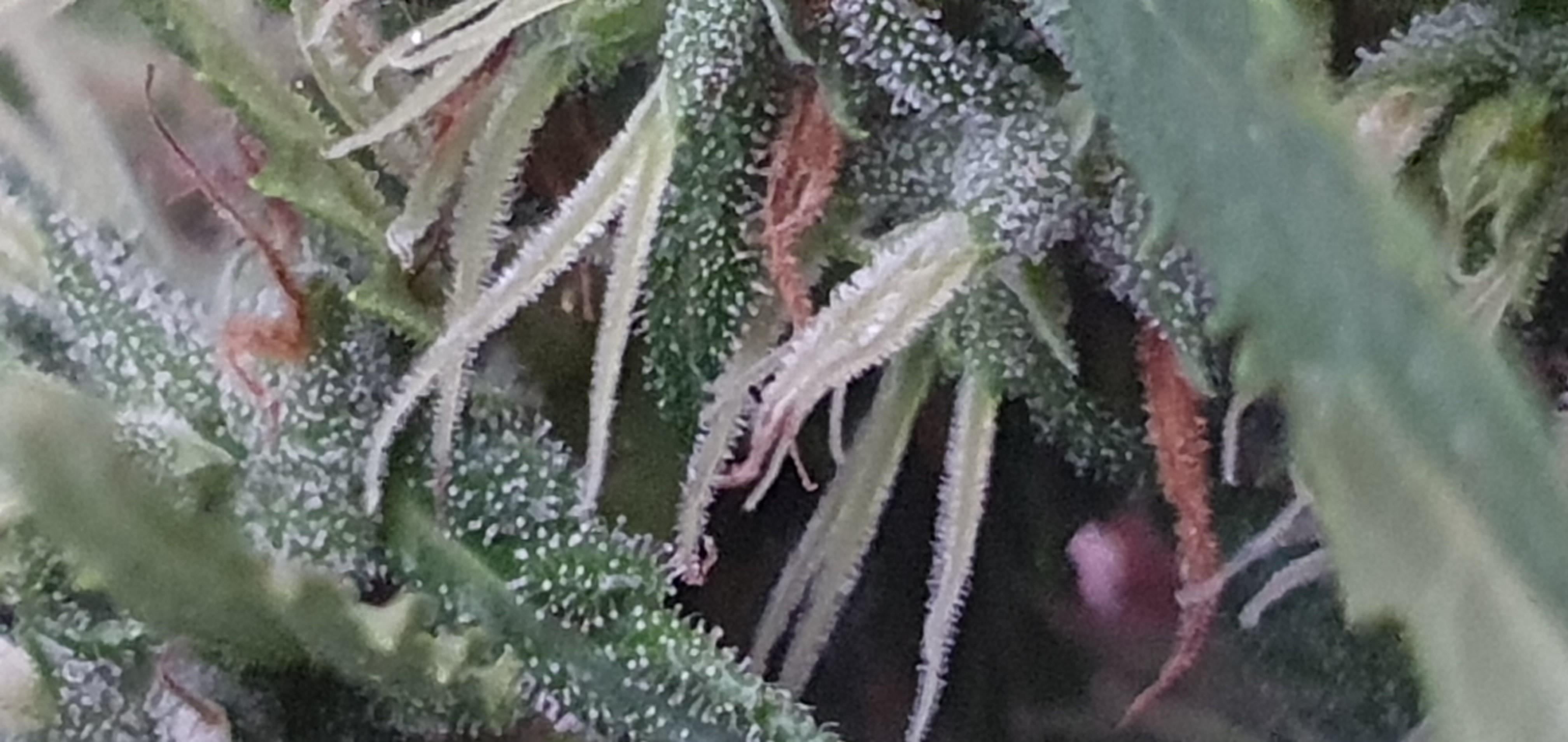 ---
---