White Gape "Auto" is an amazing plant

Today I share some photos of how the growth of these seeds progresses, which were a gift from @jonyoudyer, I am very grateful for these seeds since the time I was able to buy seeds was thanks to the profits on hive and they never arrived at my home.
I never knew much about this type of seeds, the only information I had is that they should be placed in the container where they will be harvested at the end. After this he was learning in the process.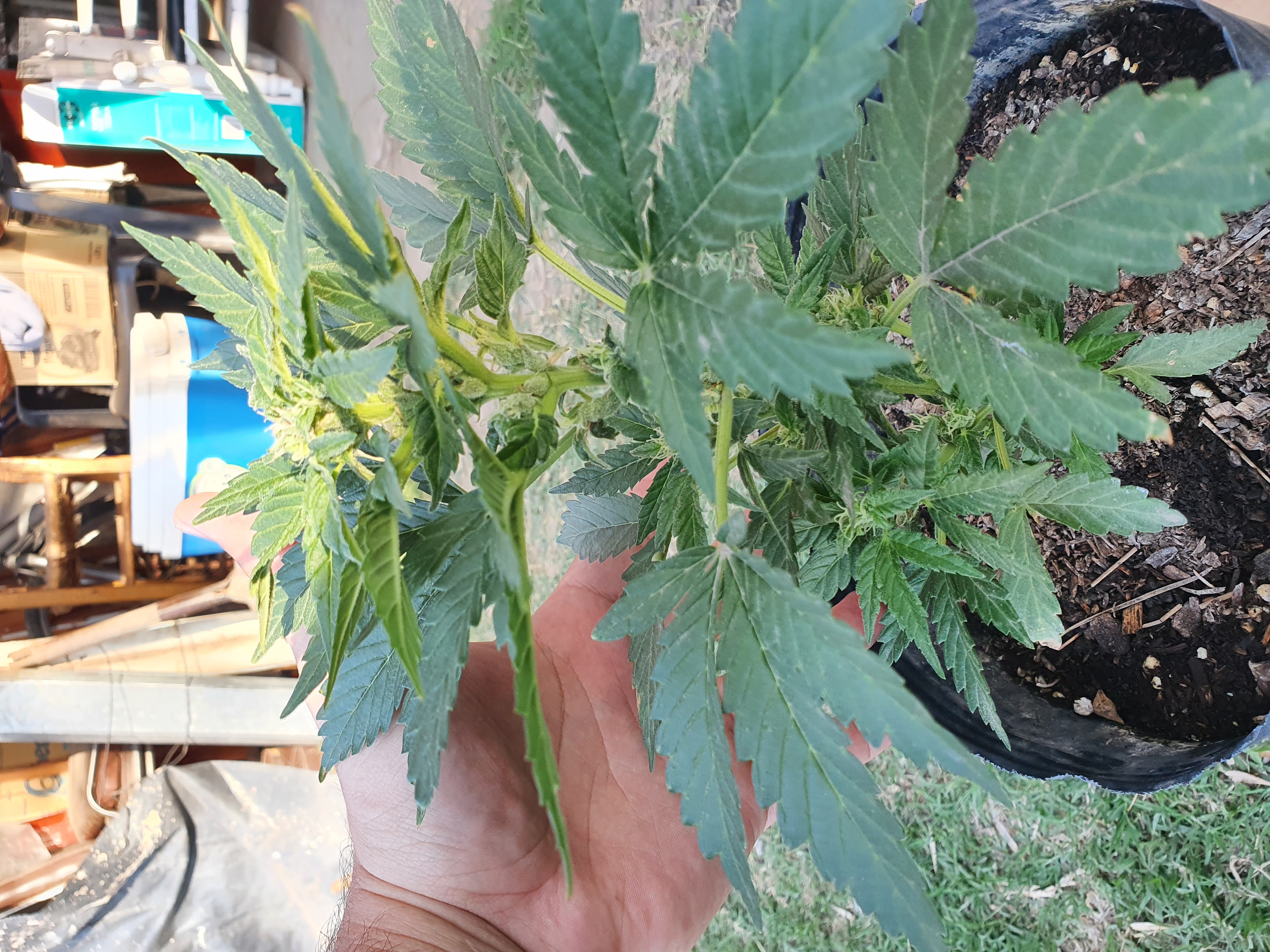 I germinated this seed at the beginning of autumn in my country, this would be approximately in the first week of May, since then I had cold climates with little sunlight. It was a bad season for my crops but still my plants are not dying.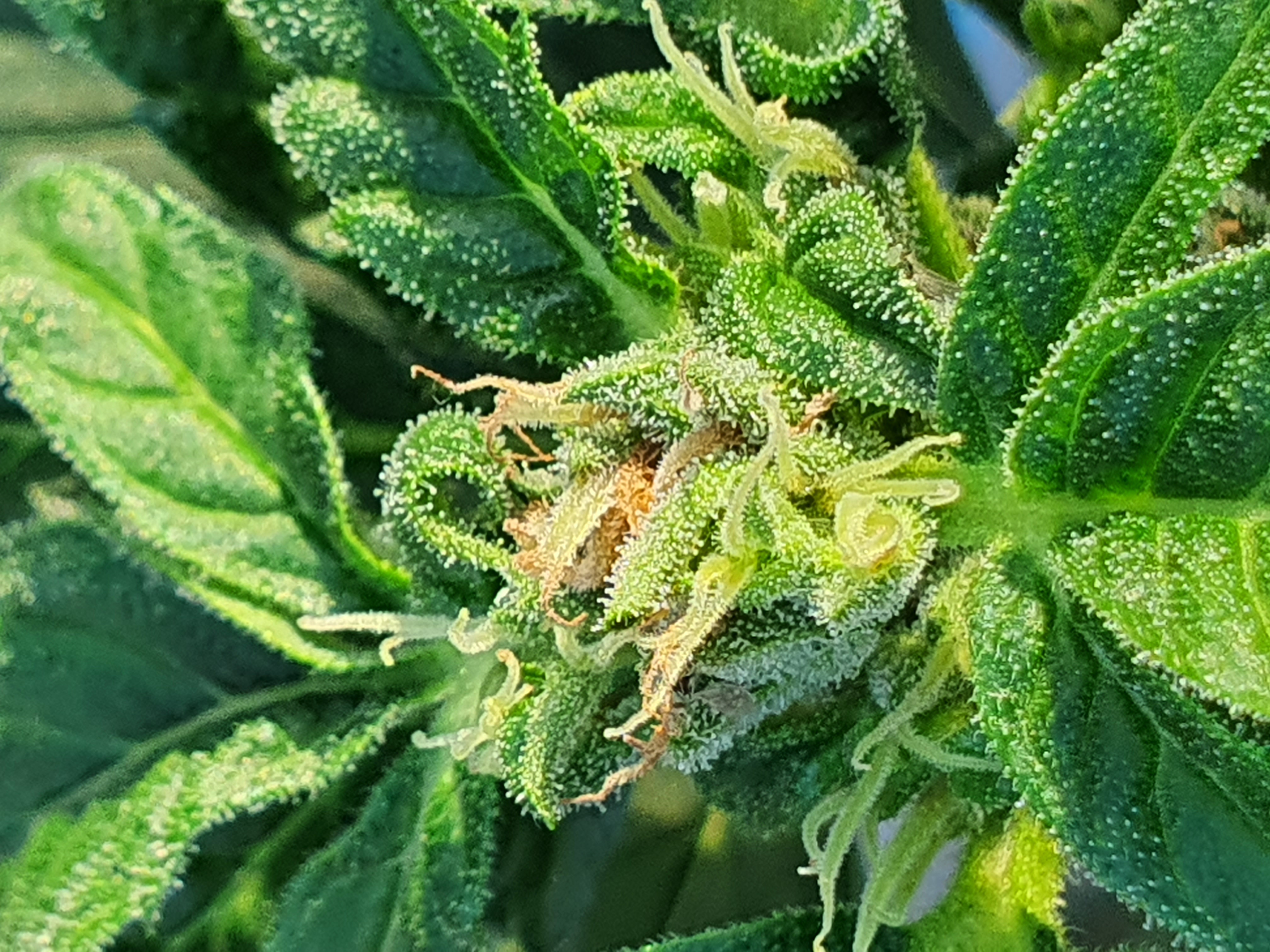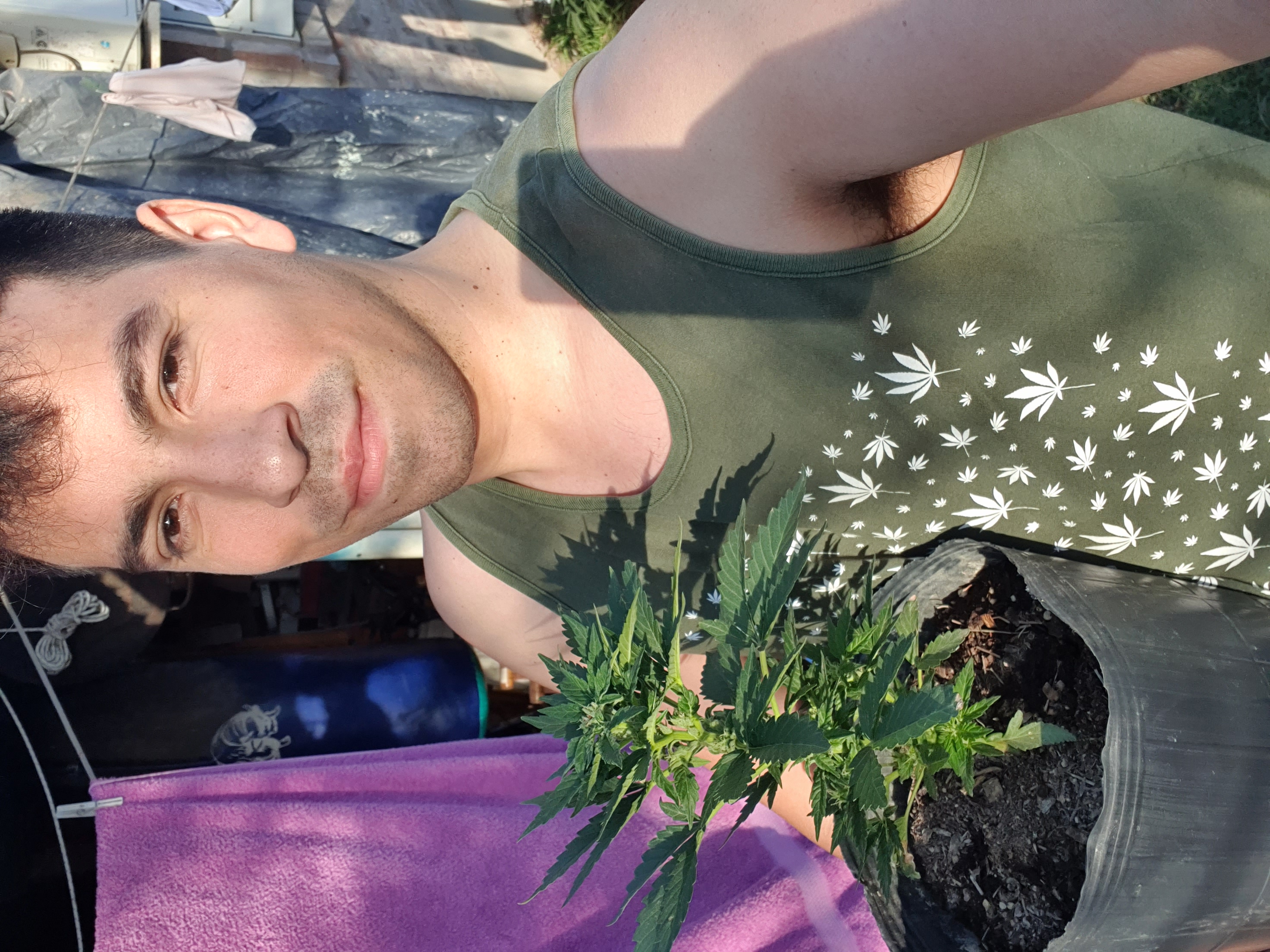 Take some photos with a good zoom and other panoramic photos to show the buds, as you can see it did not grow more than 20 or 25 centimeters. What I love about this plant is its aroma, it is so, so delicious; my seeds make plants with strong and intense aromas but never that delicious.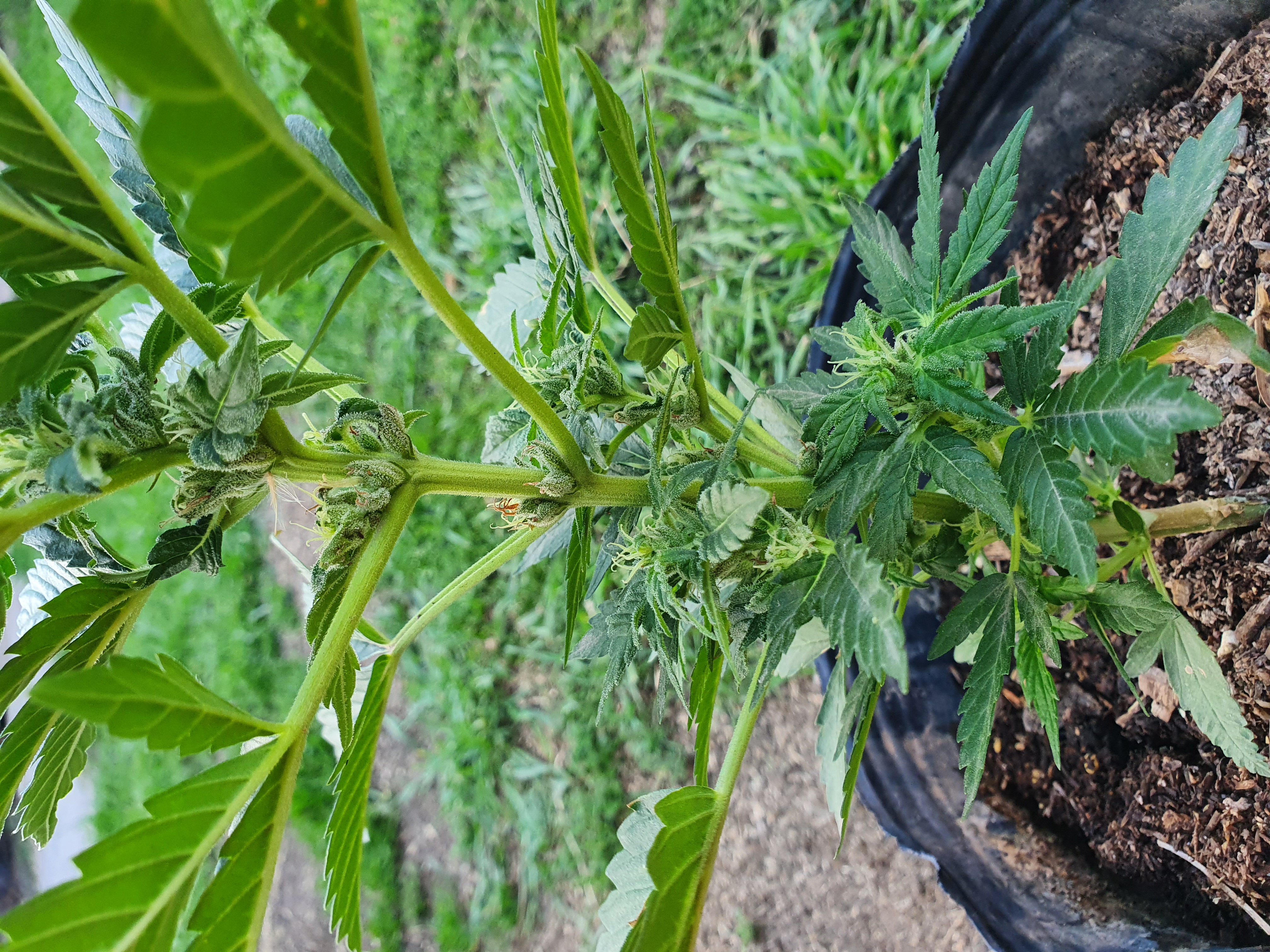 ---
---