We transplanted one of my plants to the ground so that it can grow more
With my partner we decided to place one of the plants in the ground because the pot already had visible roots in the lower part, this plant is of the "SDxSC" genetics, I have harvested it before and it has an exquisite aroma.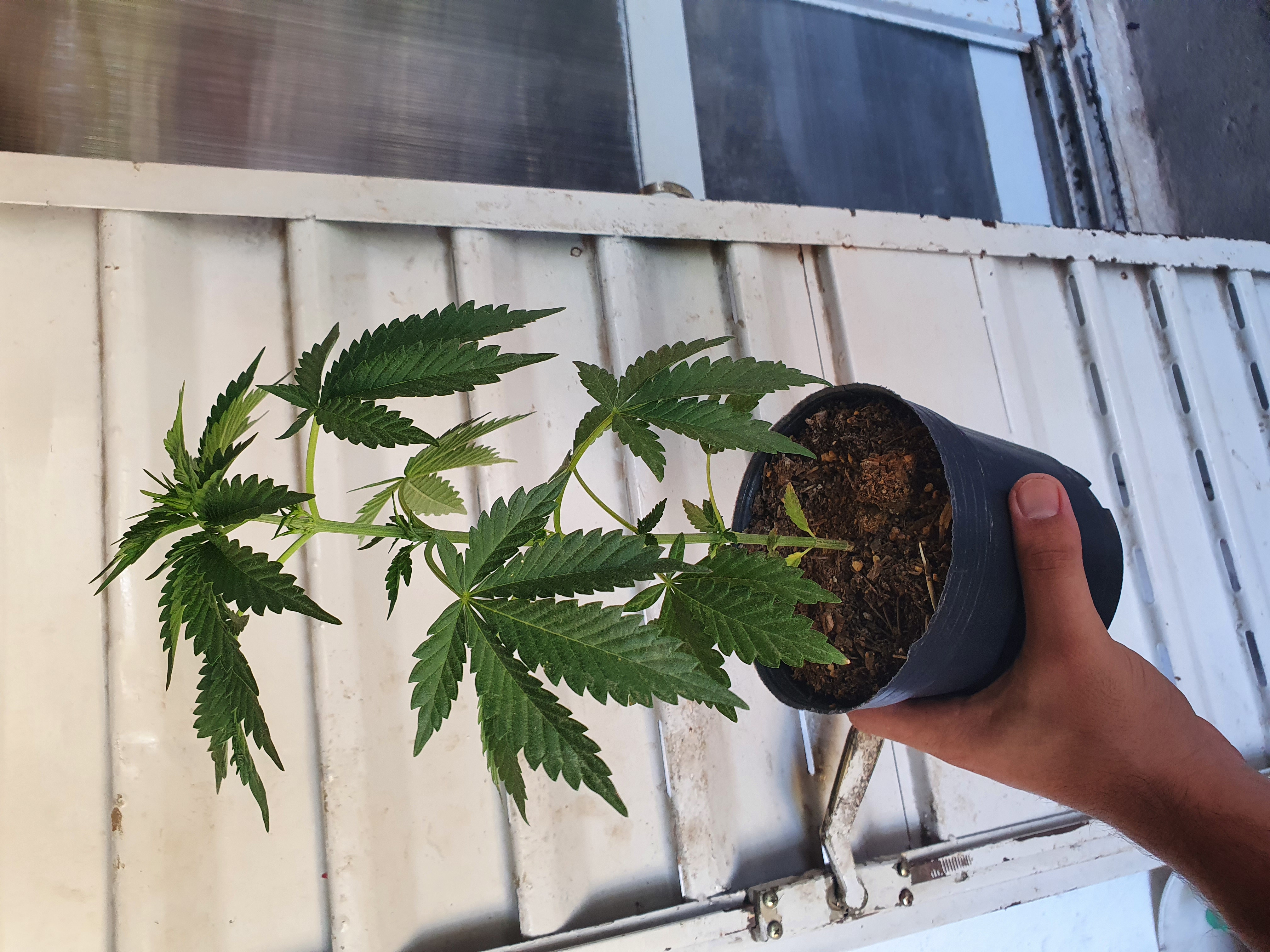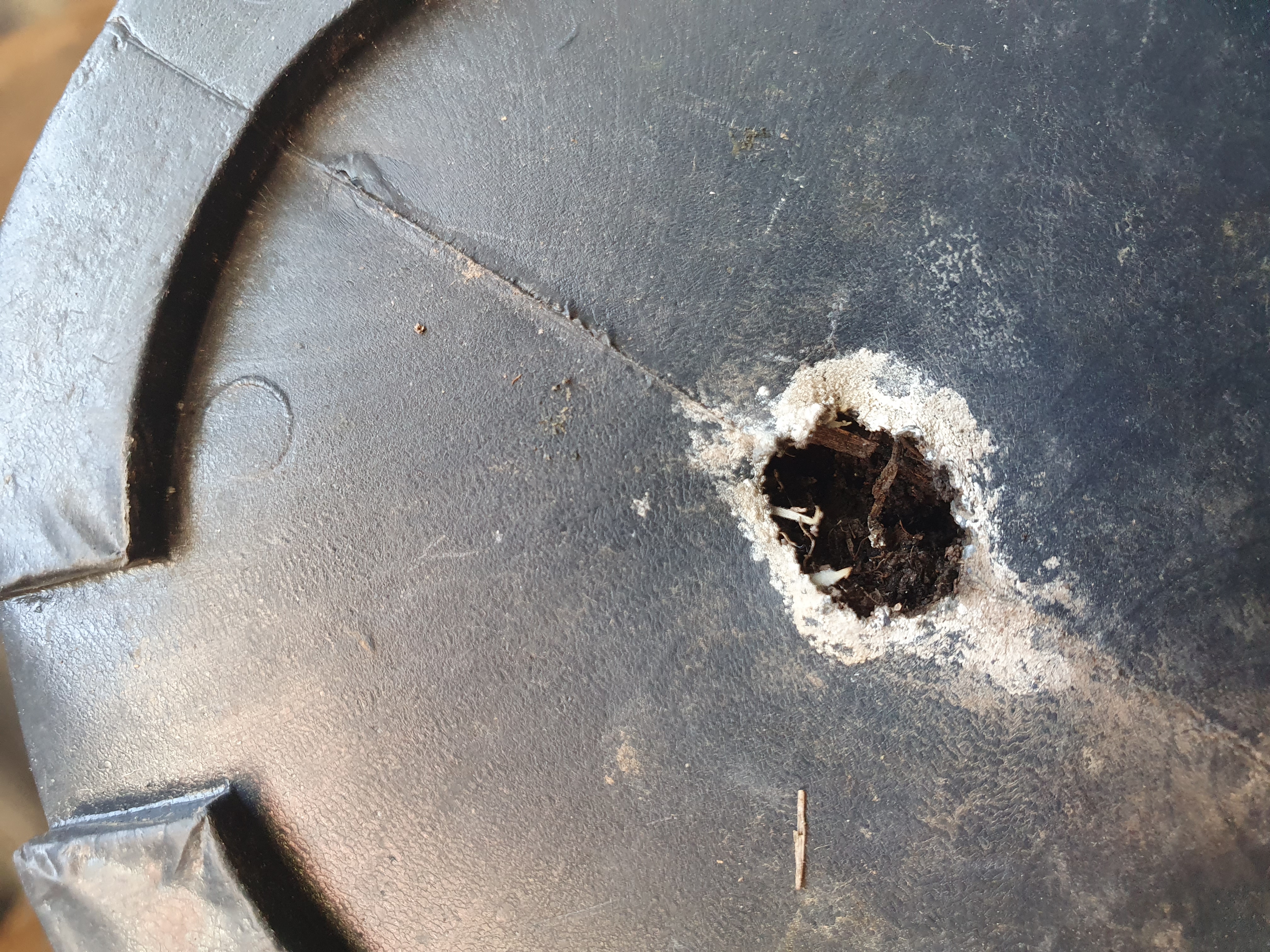 At the moment we place it in a place where it will receive direct sunlight, in this region of the world we are in the last month of spring and summer temperatures reach minimum temperatures of 30 degrees.
I am sure that in a week the changes will be very noticeable and the growth too.

Without further ado, here are some photos of the teamwork, we even received help from my dog ​​who likes to dig wells.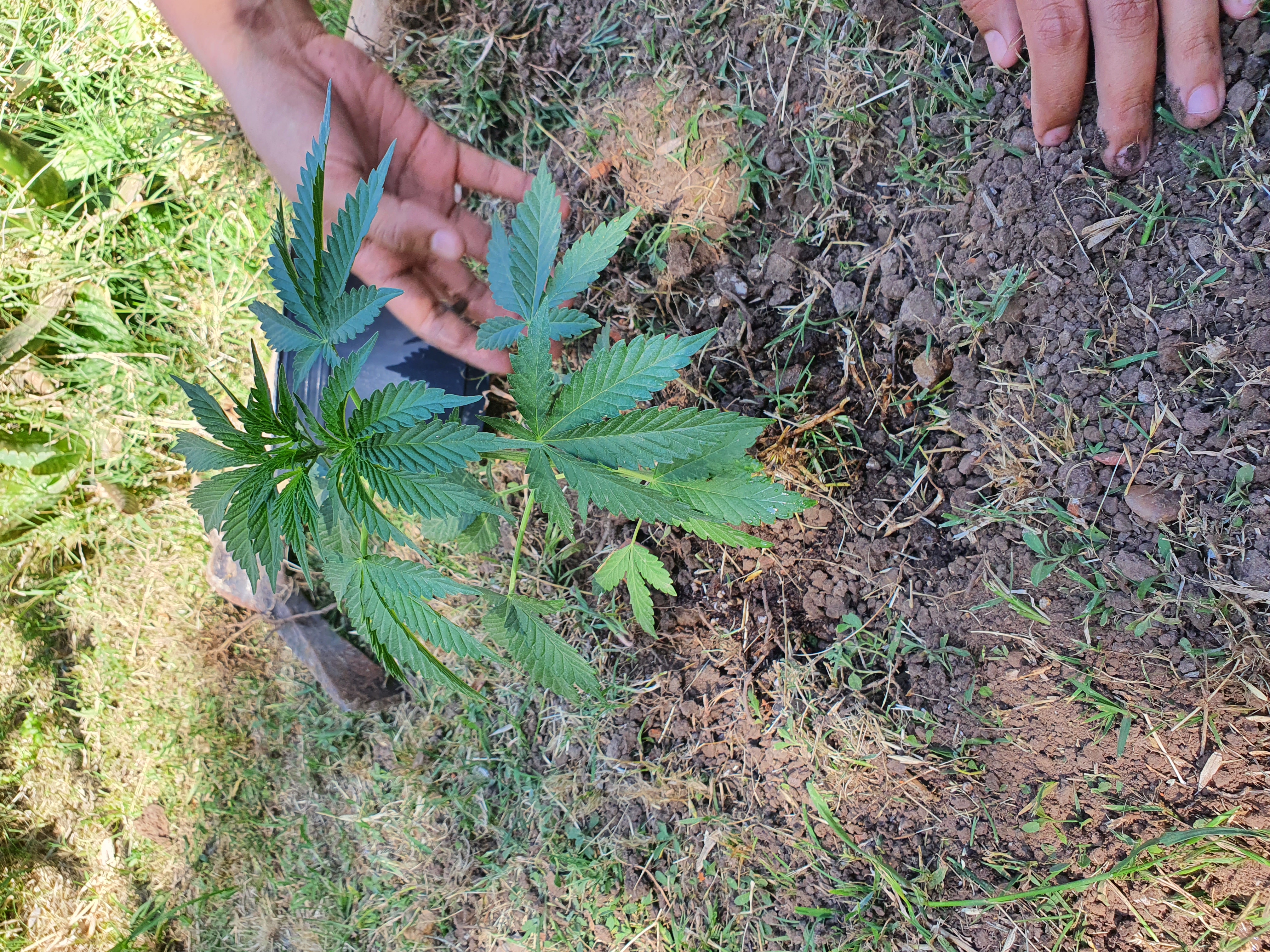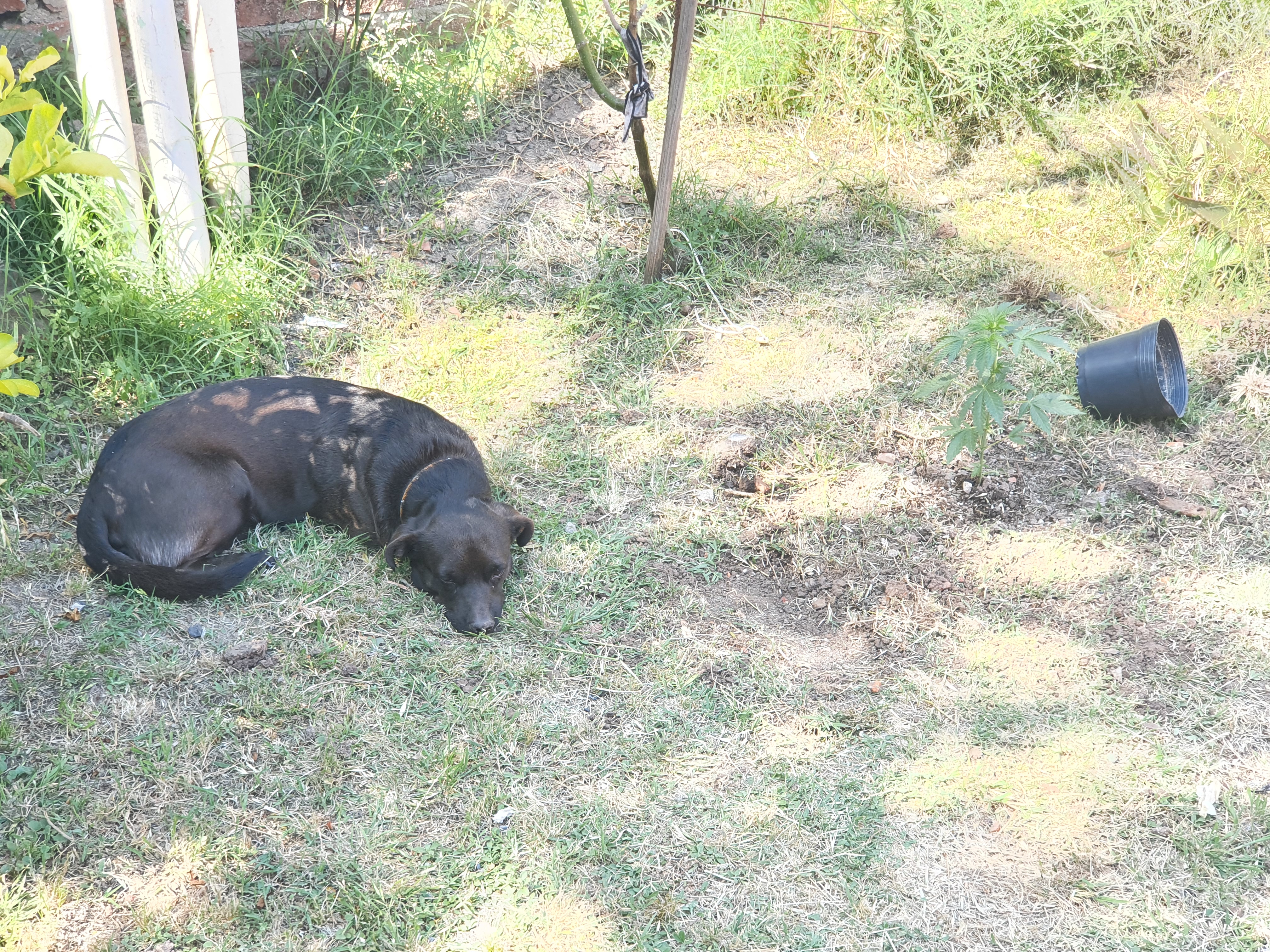 ---
---