This plant is already out of my control
I never thought I would have such a big cannabis plant, two years ago I had harvested a beast of almost 2 meters in height, today I have a plant that is already over 2.5 meters in height; the hours of sunlight and nature did their job.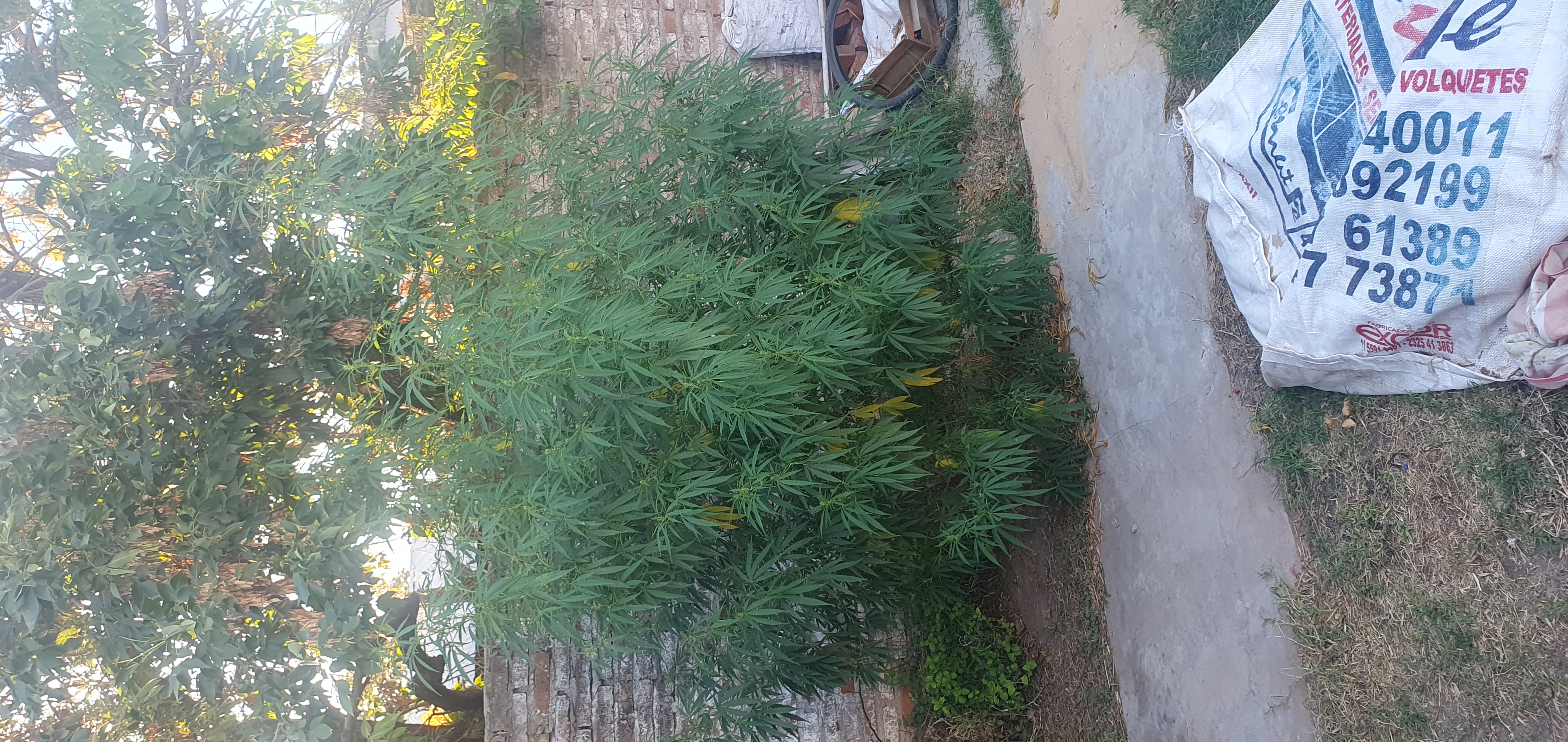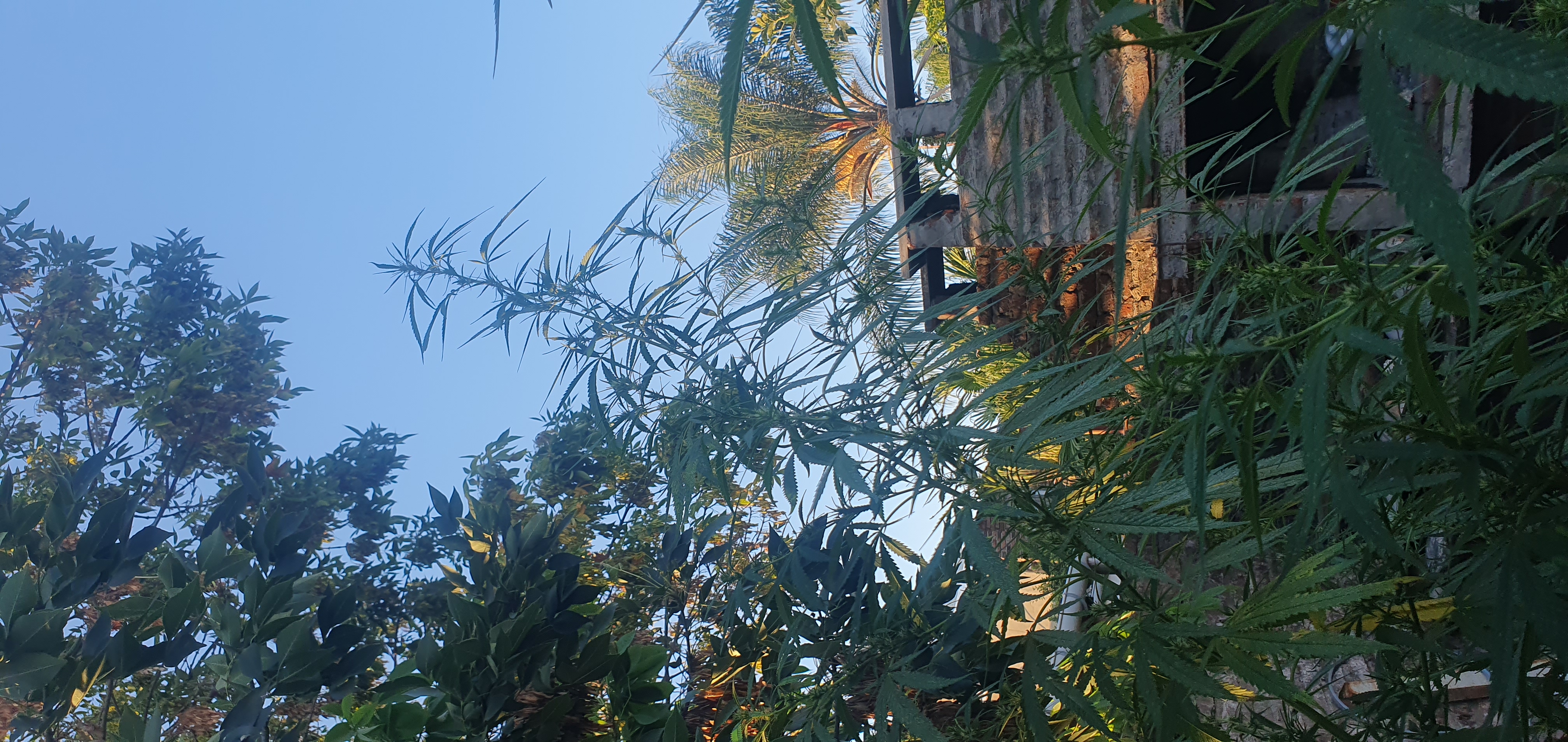 Despite having cut the top two months ago, the plant did not stop its growth. I didn't want the neighbors to see that I have cannabis plants to avoid problems, but here in Argentina it is legal to have up to 7 plants for your own consumption, as long as one is registered; In addition, my father consumes the oil due to eye problems and high pressure in the vision. ![20230311_184514.jpg](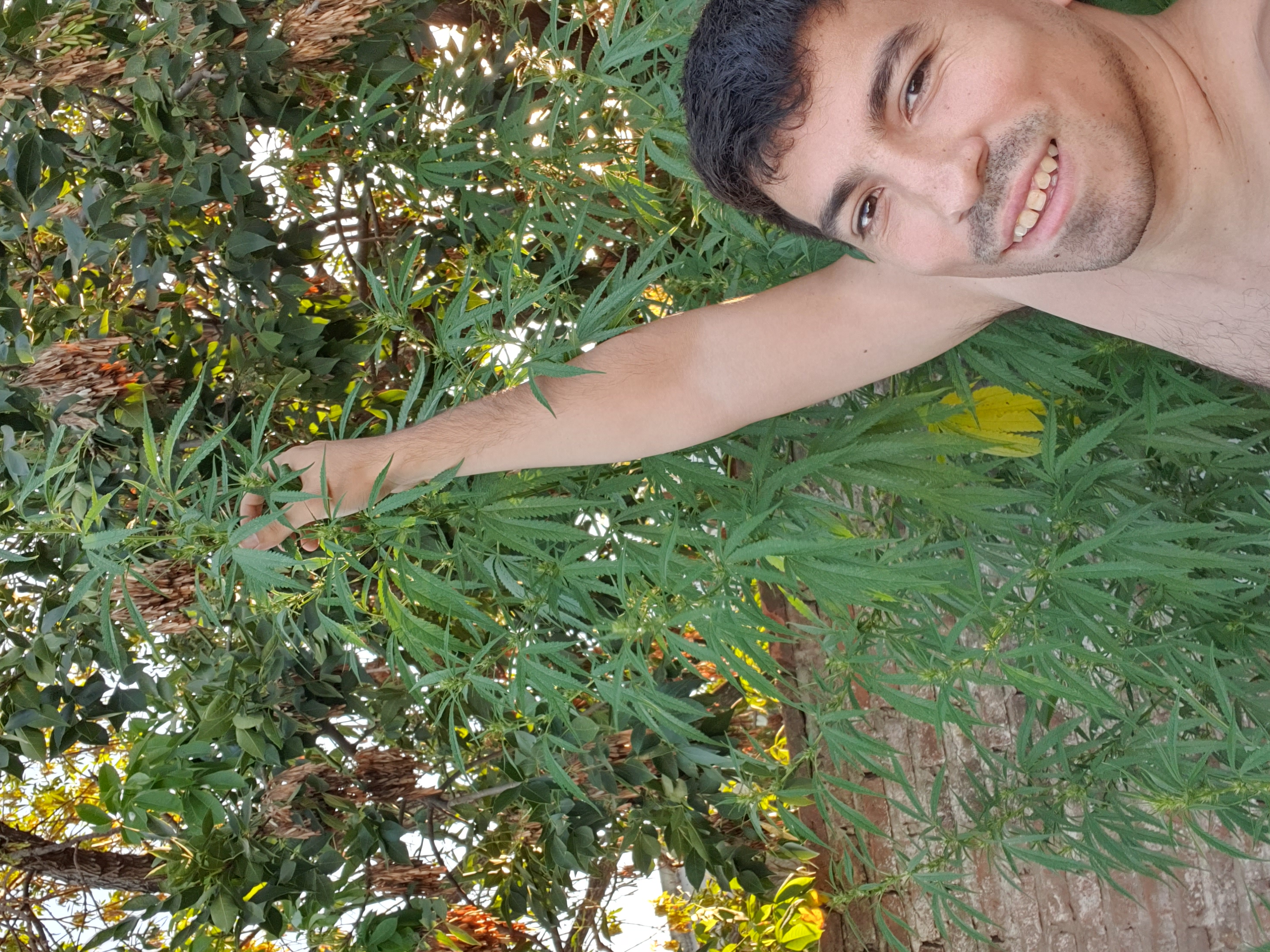 )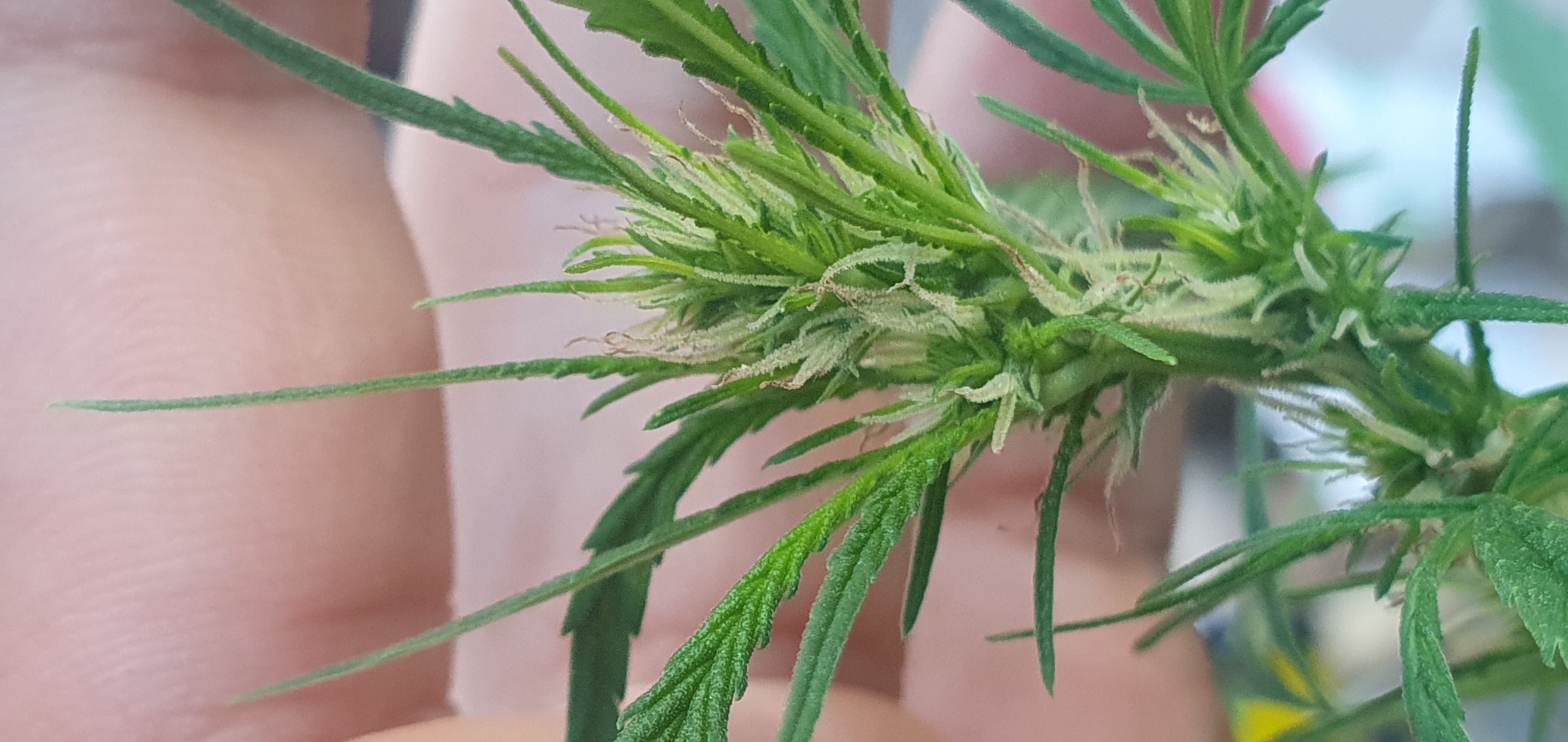 On the other hand, I have the small one that reached its 6-month cycle and is forming good buds with a large number of branches. It's amazing how the branches adjust when the plant re-vegetates. If you could observe it from above, you'd see that it complies with a 120-degree inclination pattern on each branch, it's something amazing.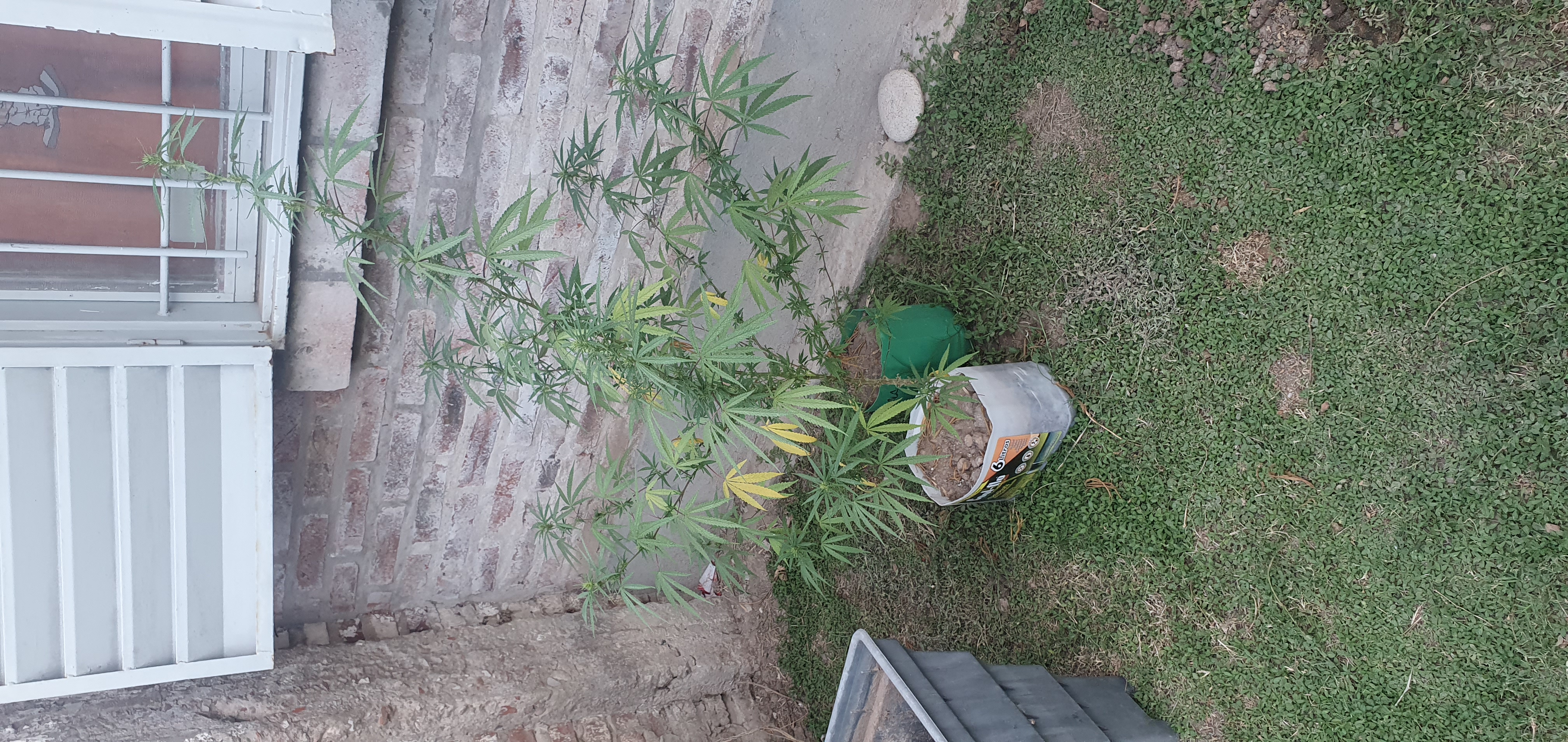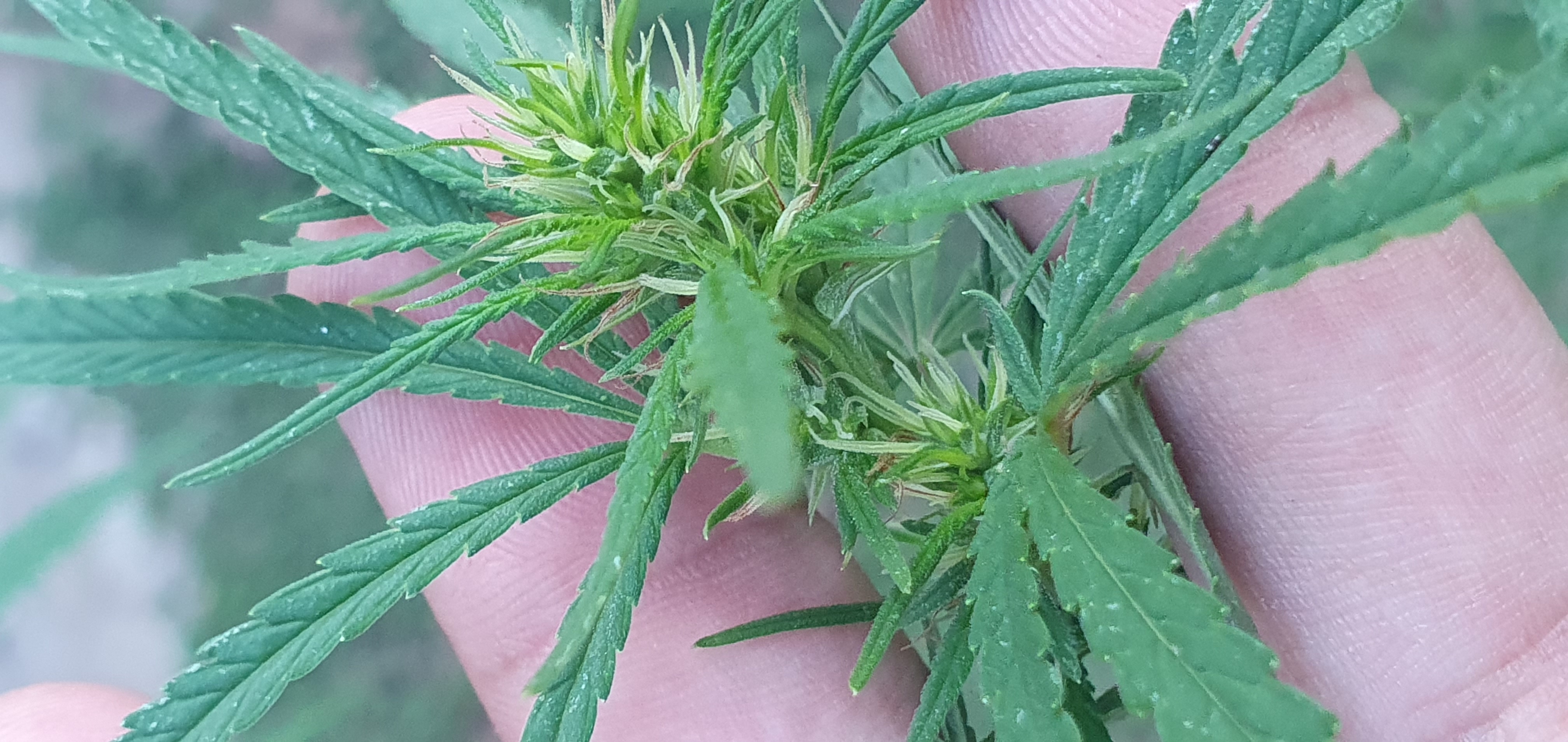 I had also germinated two seeds to have extra plants, in order to give to one of my cousins; unfortunately I cannot be aware of the weather and the need for water in each one, so one of them died. I clarify that the temperatures do not drop below 40 degrees, now while I write at 2 am the temperature is 31°C.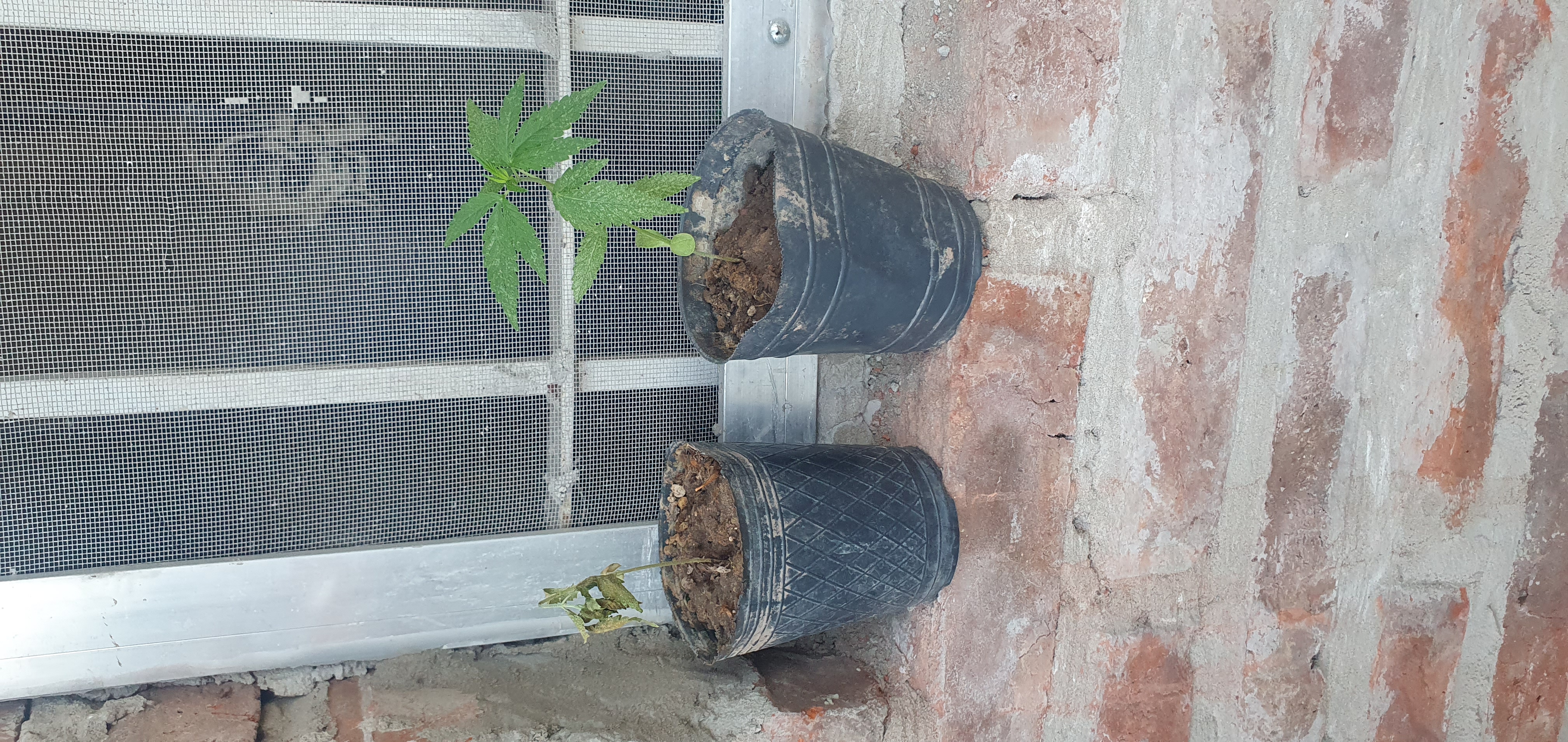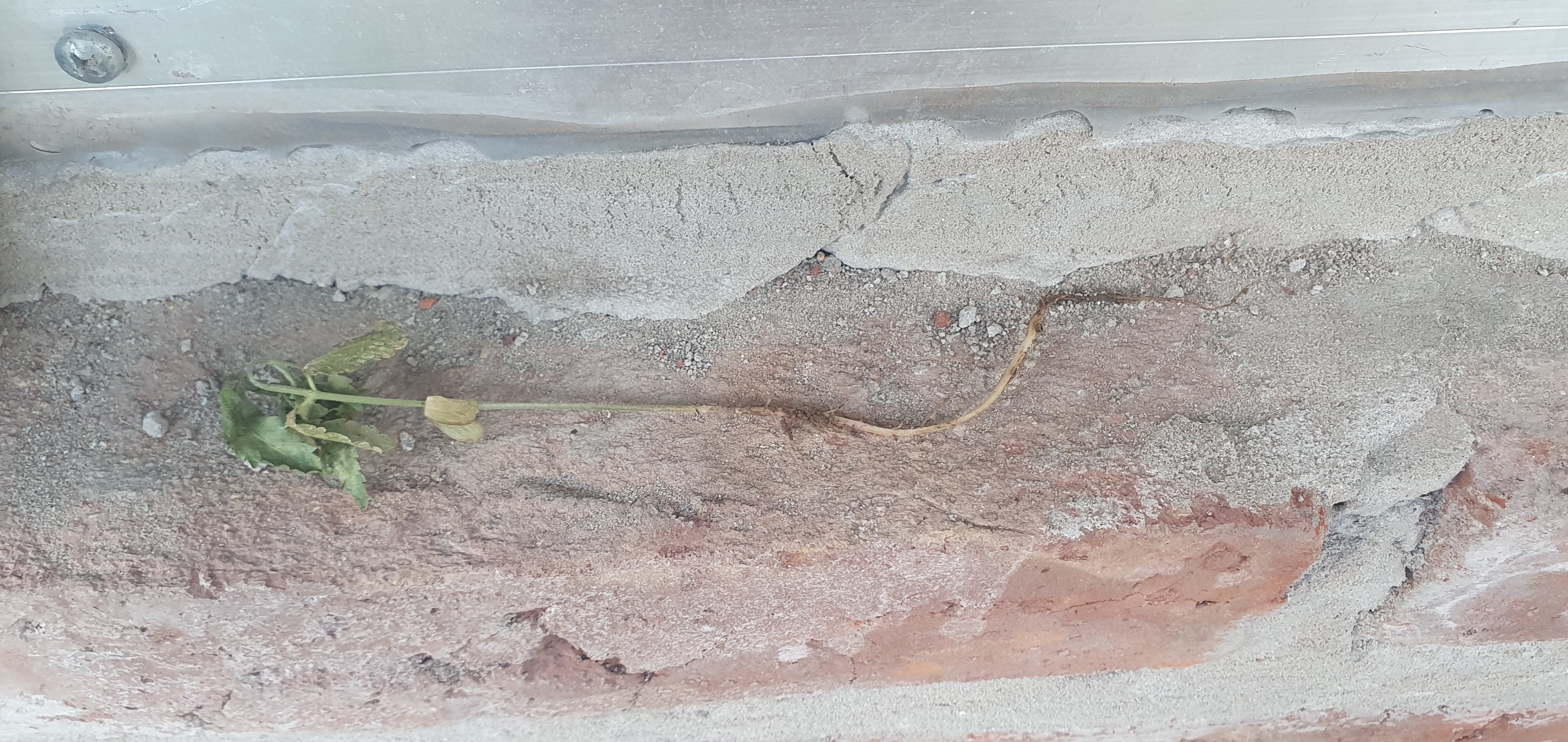 ---
---