These climates help too much for plant growth
How are you crop lovers? I'm back after a week without posts, my plants are growing at a good rate for the moment I managed to germinate enough because I want to have a harvest worth posting in the community this summer.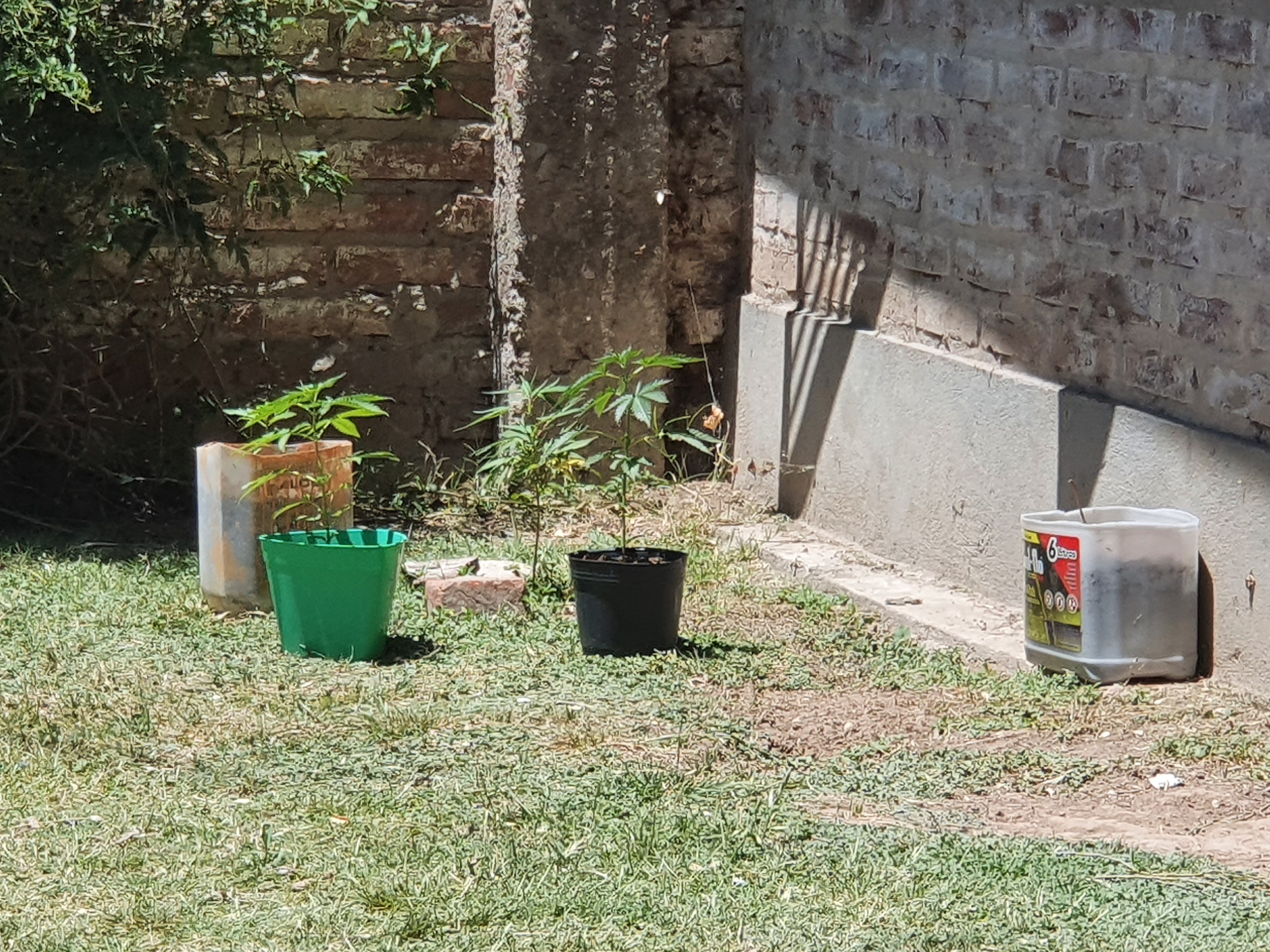 What little you will see are mostly my genetics from a plant that gave me many seeds. On the other hand I have "SDxSC" and a regular "Big Mack". In the black container is the "SDxSC" that the first harvest was incredible with an aroma very similar to the "pina colada" like the song: "if you like piña colada taste this buds in the sand".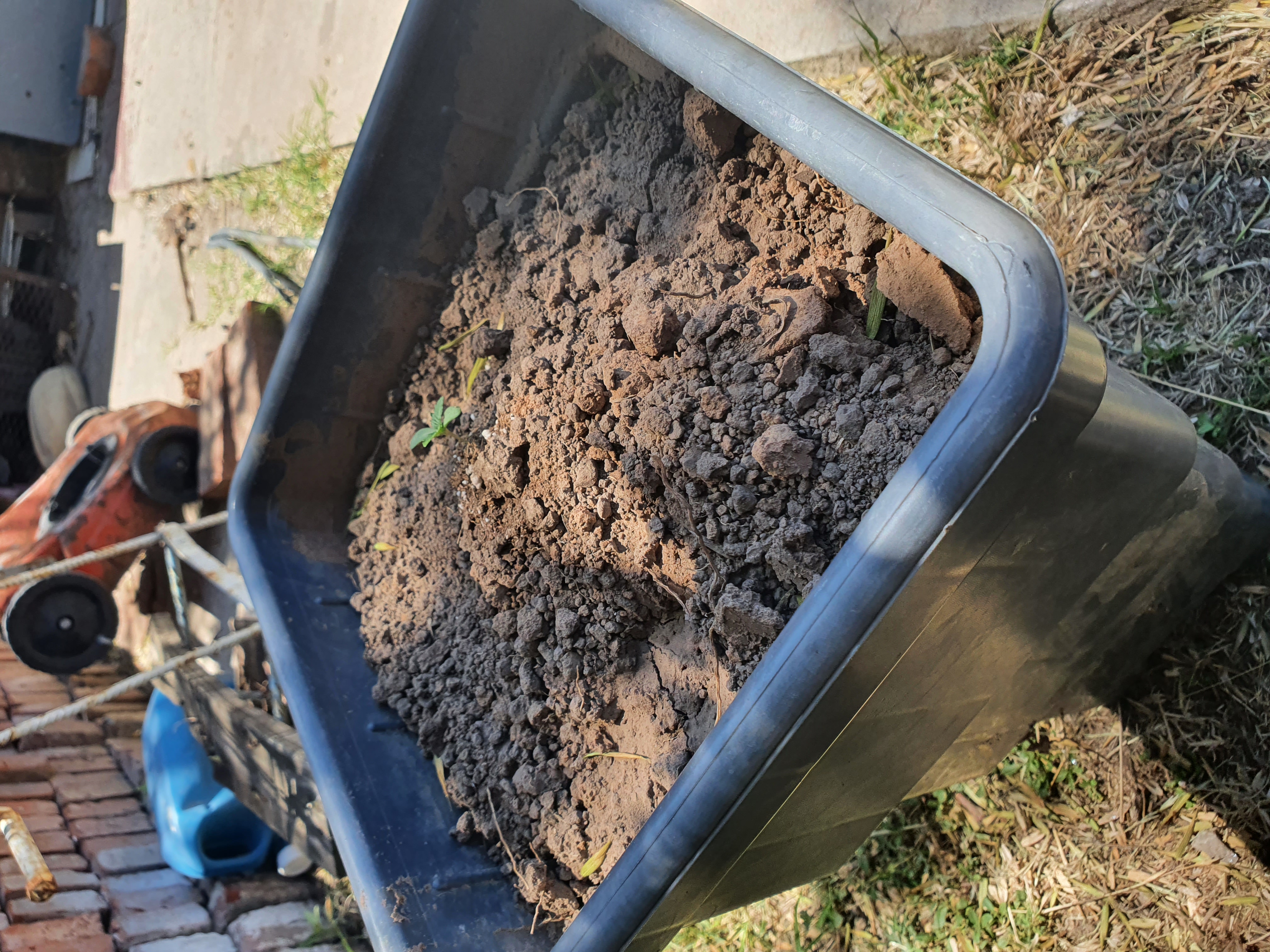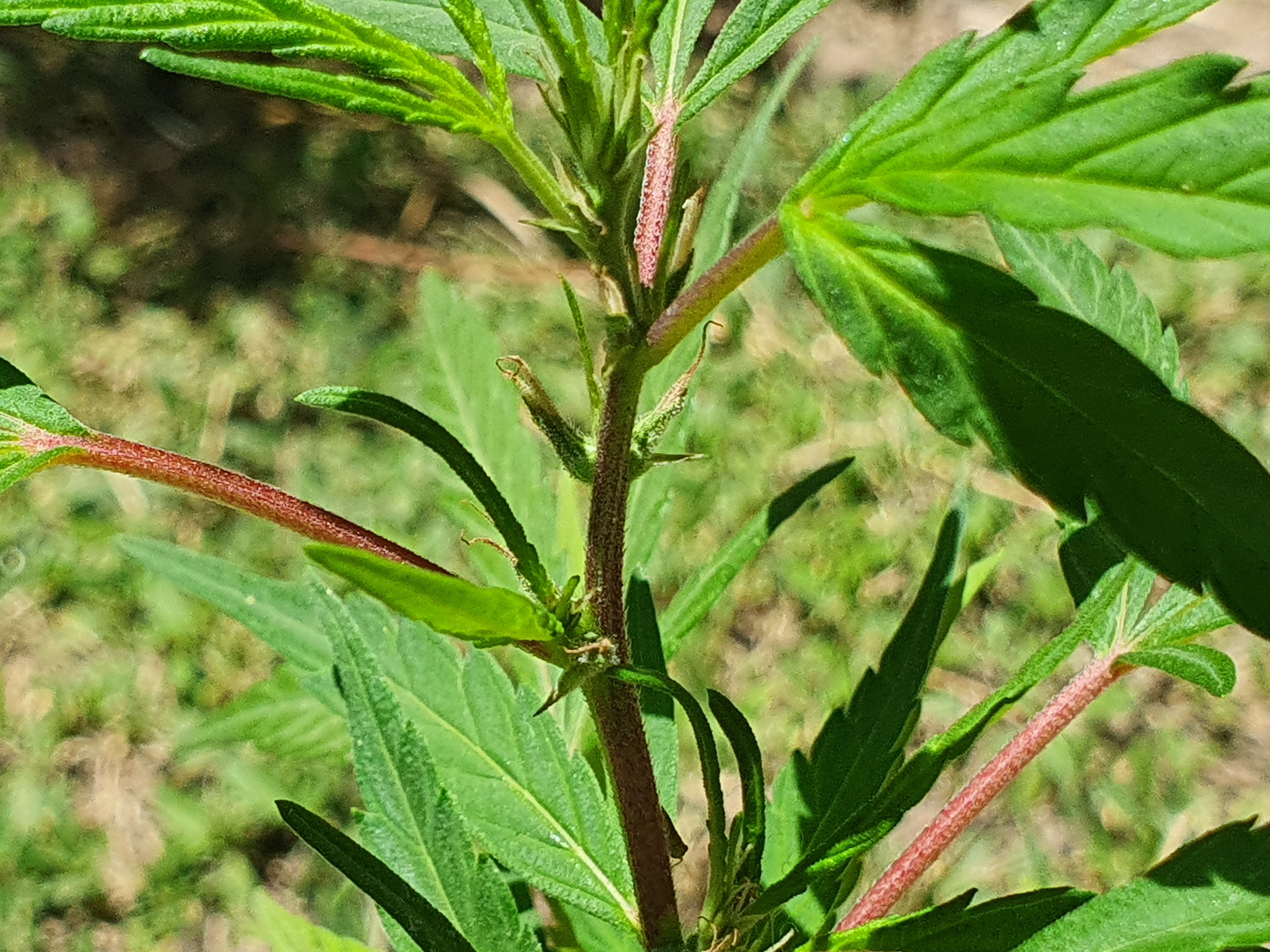 I plan to ground this amazing genetics in a few days, probably Thursday. In addition to this good climate, the "Auto" should germinate, but I must be very aware of its care since growth can be more delicate outdoors than indoors. I had to read about its cultivation outdoors and apparently in 2 months they should be ready to harvest.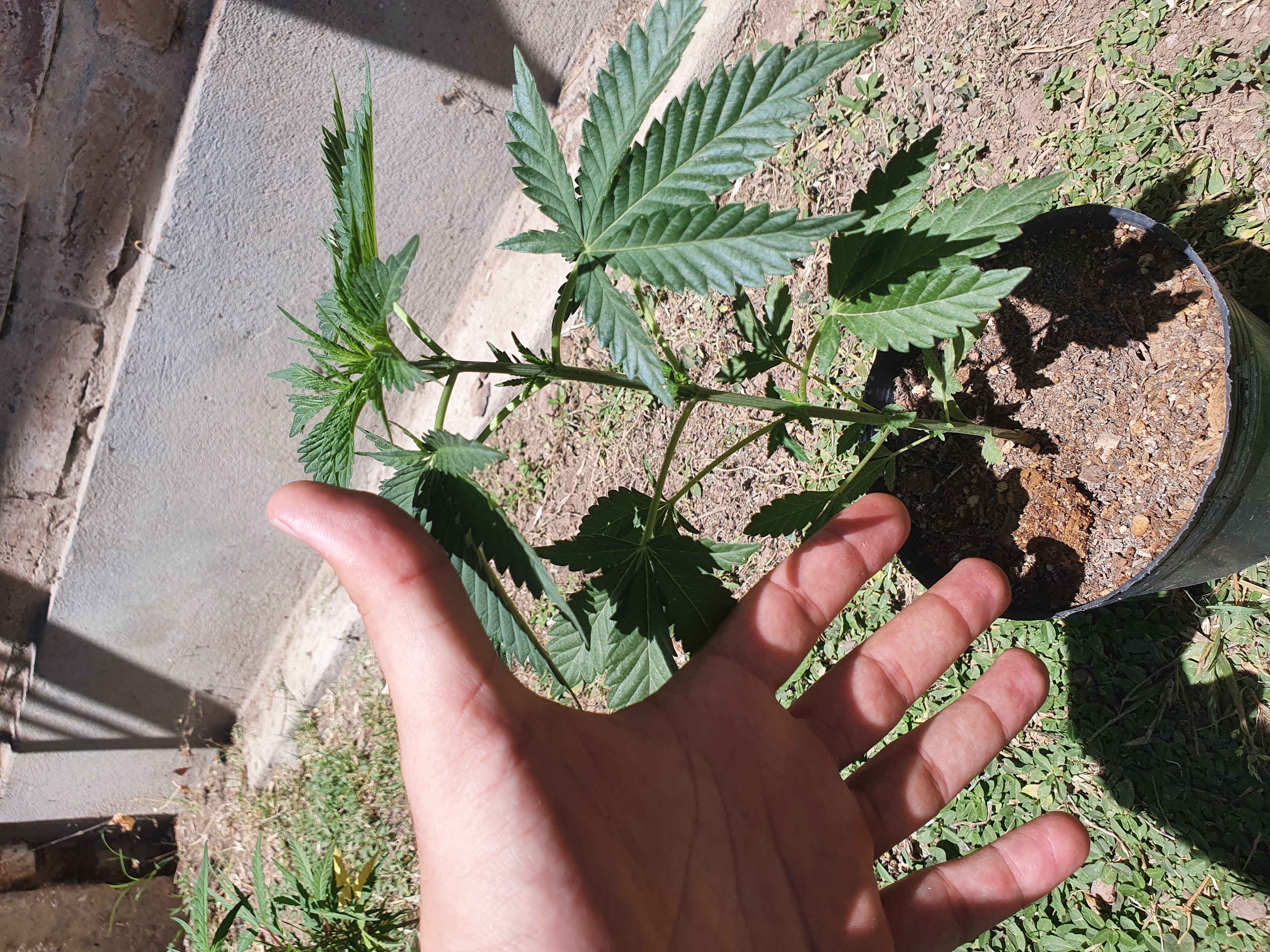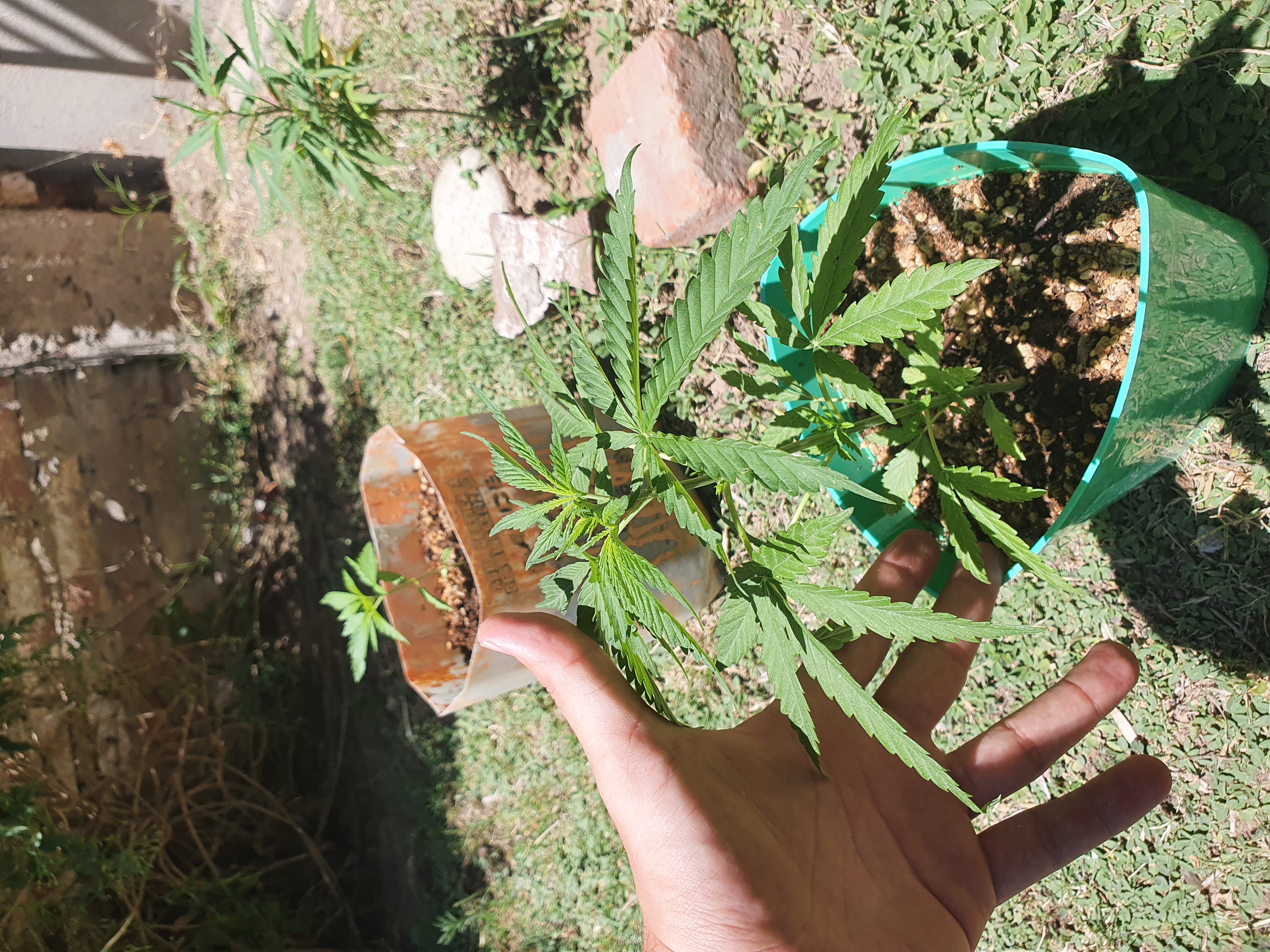 ---
---