Summer makes the plants grow too big in my house
Good morning everyone; The intense summer days arrived in this region of the world with minimum temperatures of 34°C. Due to the large number of hours of sun that it receives per day, each plant just wants to grow.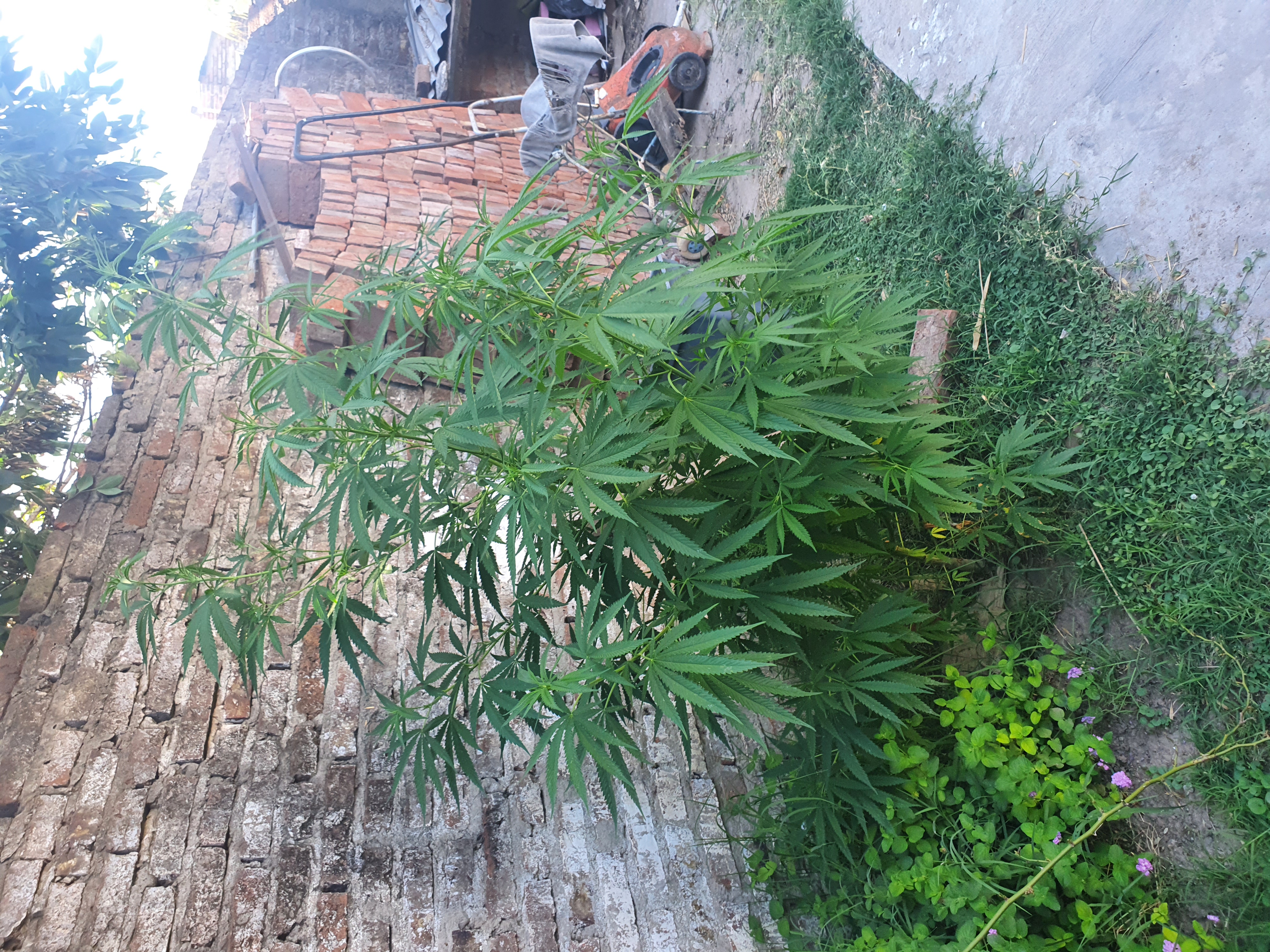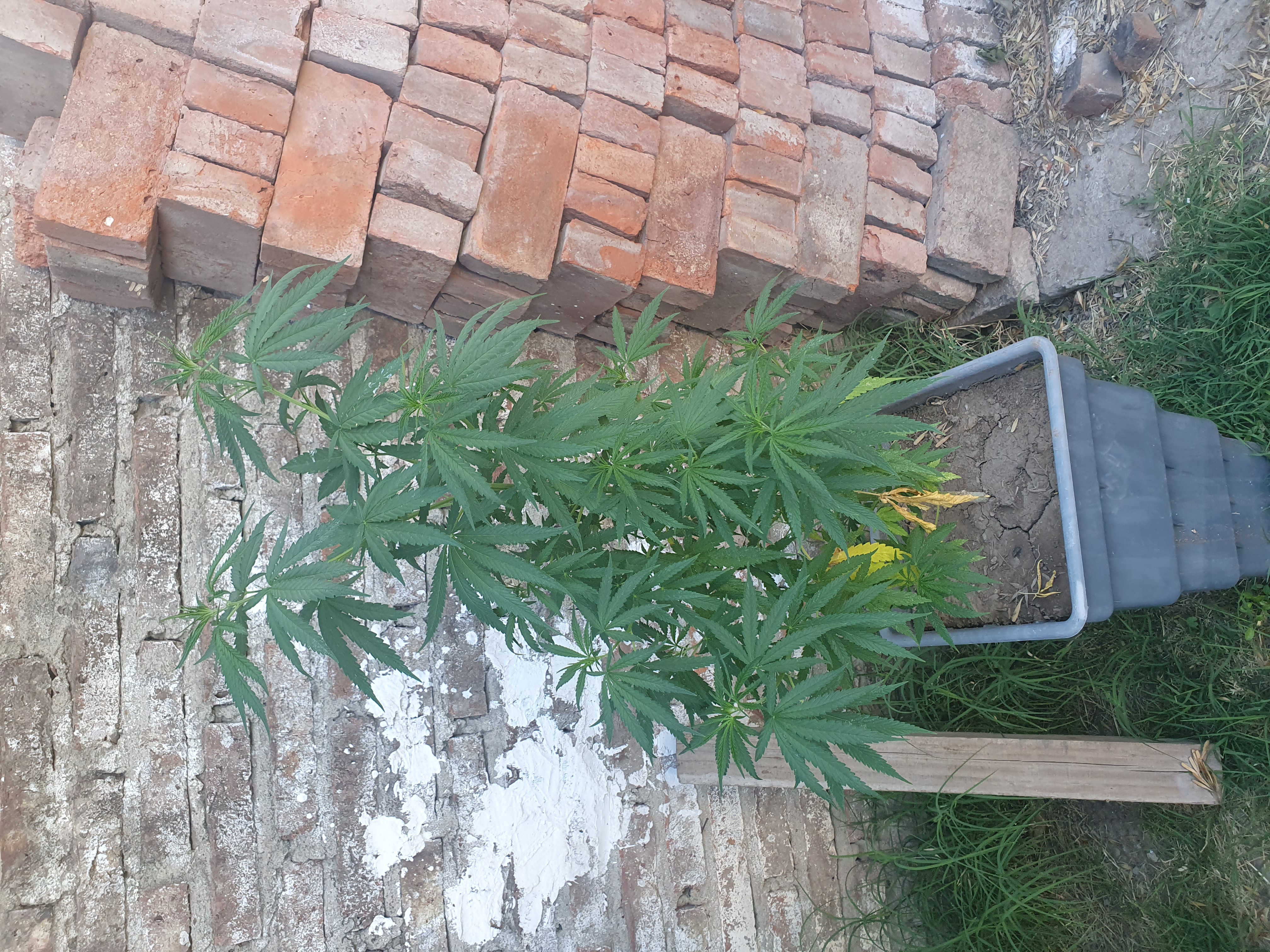 One of my plants reached more than 2 meters in height, it is not a bad thing but not a good thing either because I wanted to get buds for the following month. The other plants are short and only one decided to be female.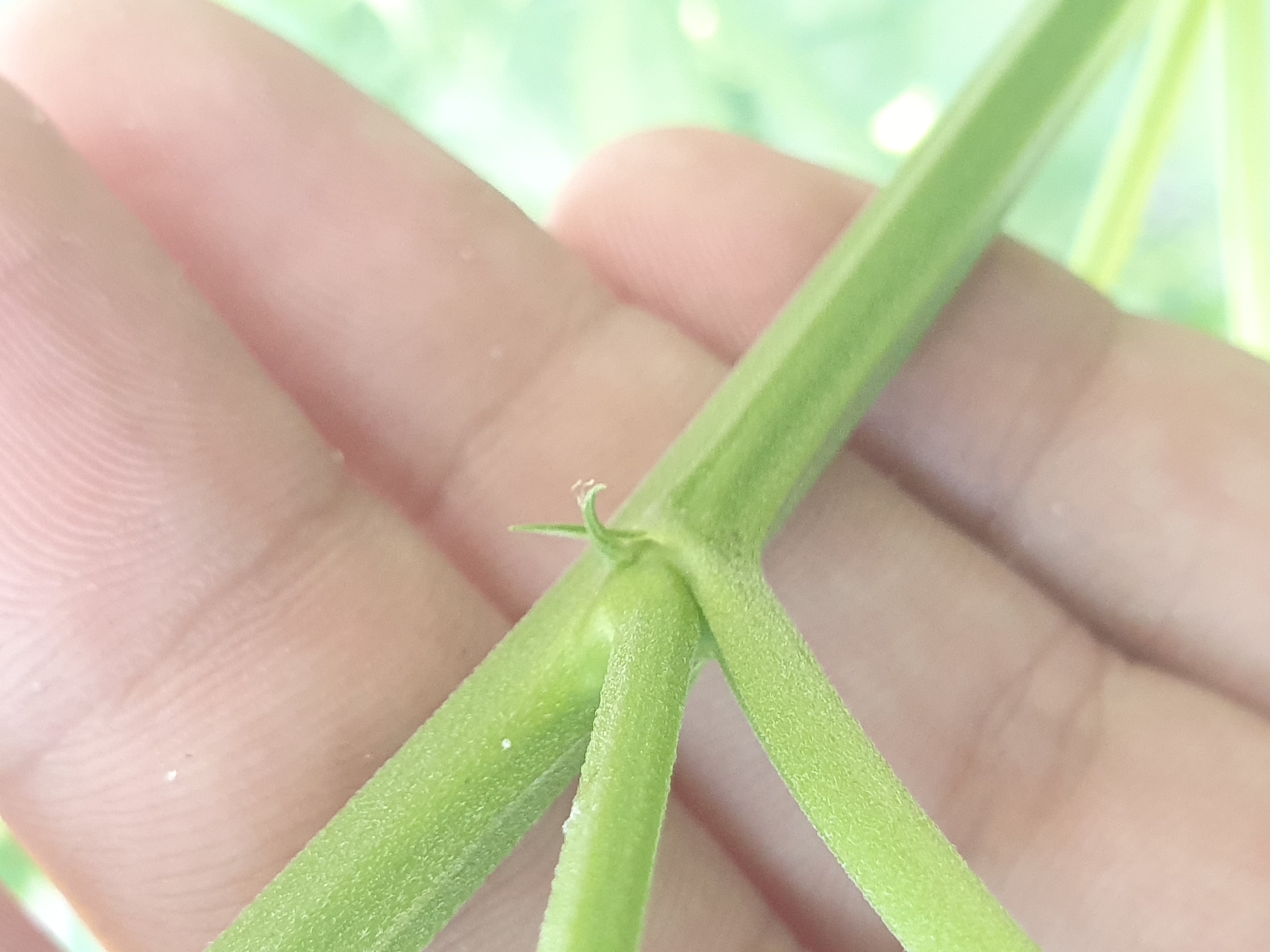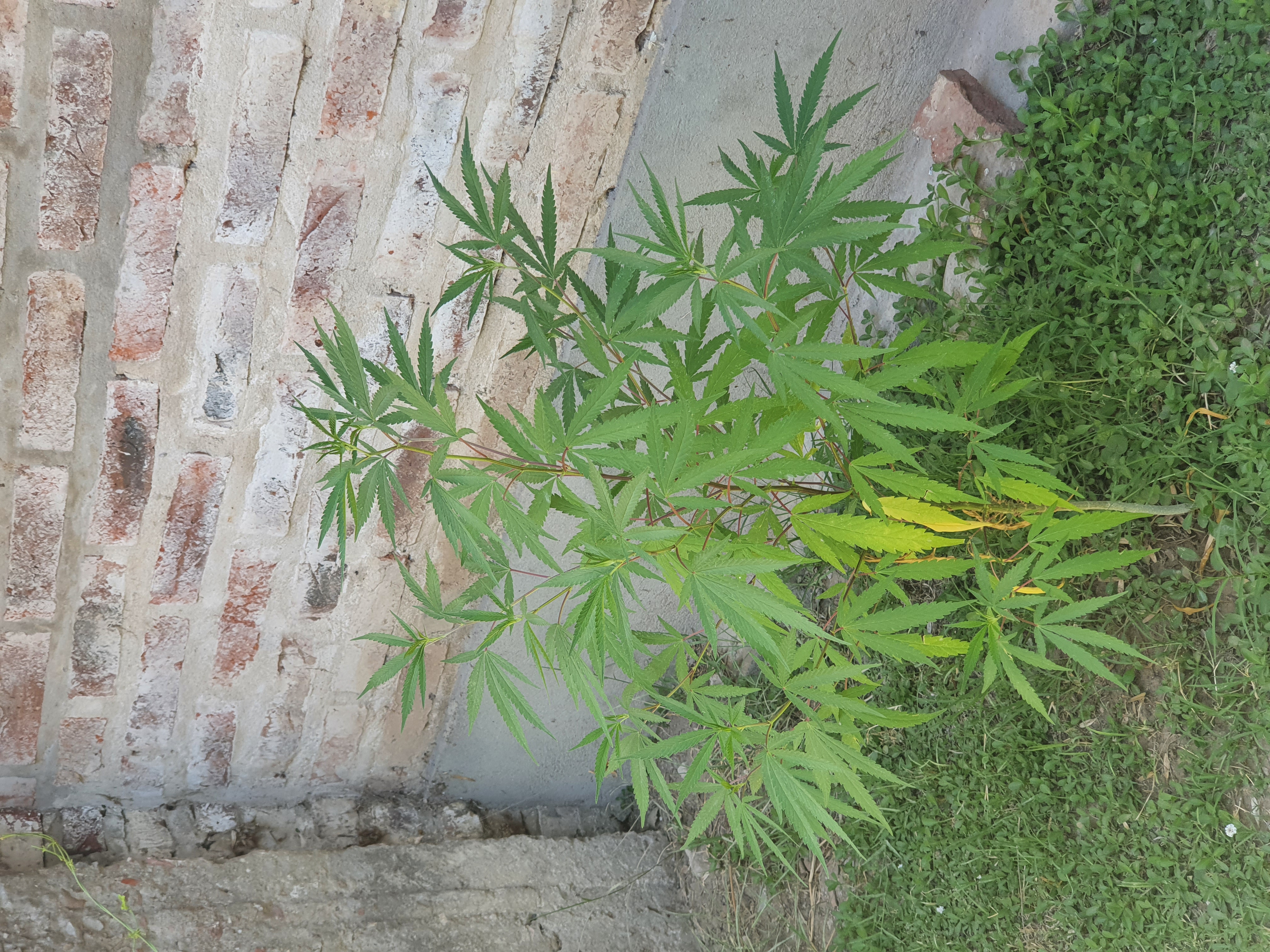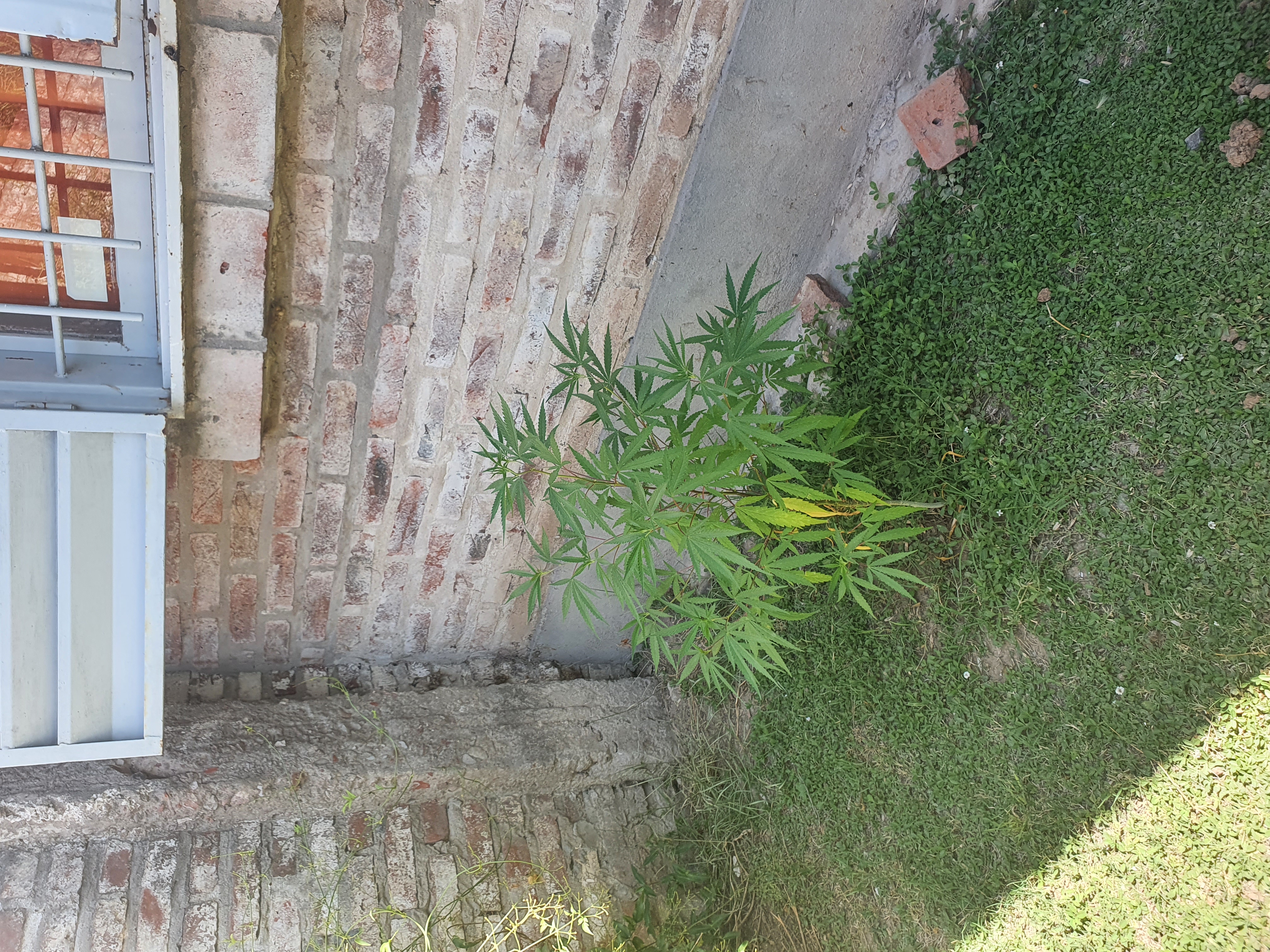 The other two that are in pots only grow in height and do not define their sexuality.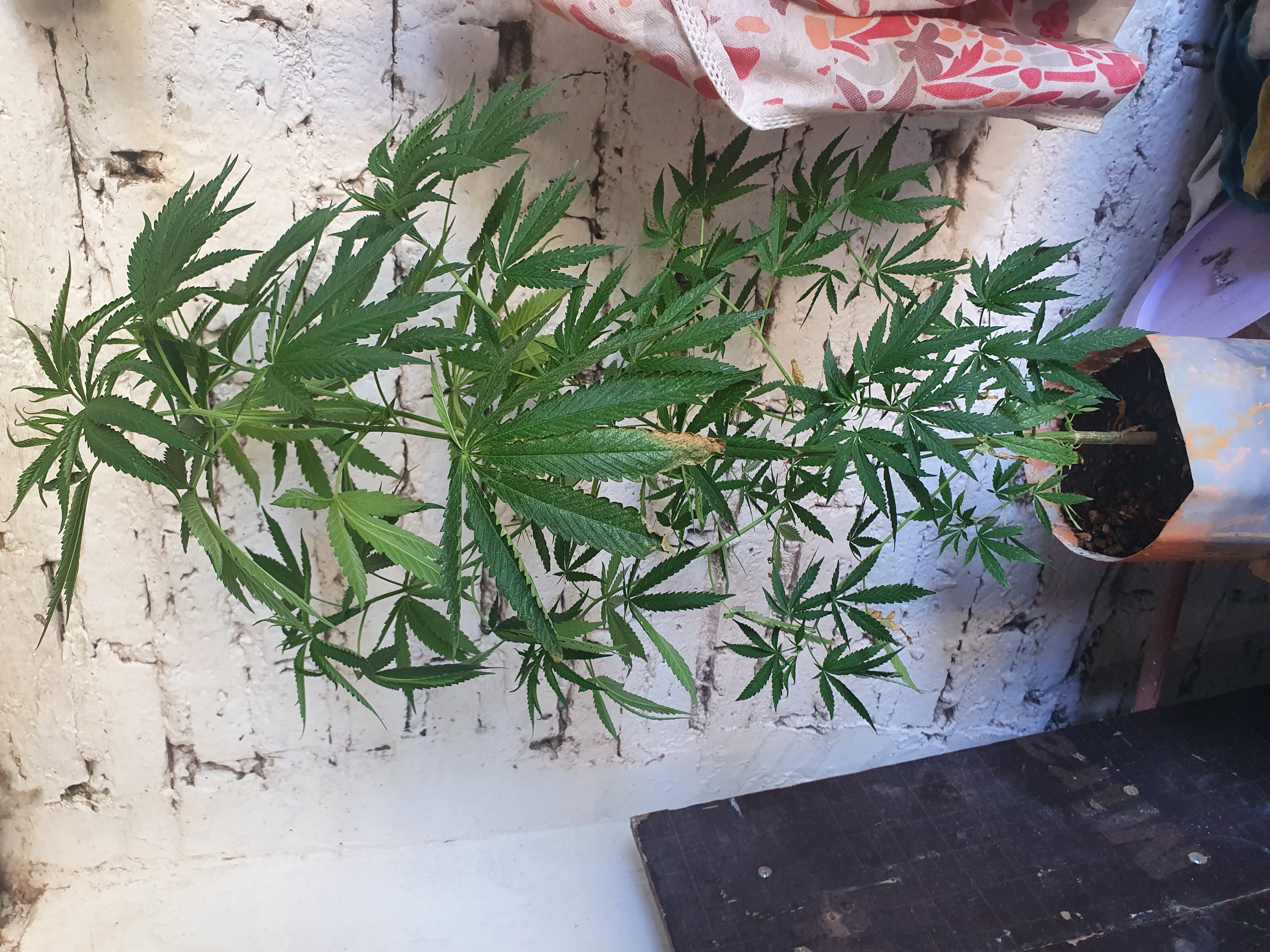 ---
---