Summer is coming and my plants feel it
How are you lovers of the crop? In this region of the planet we are about to end spring and the hot days with many hours of sunshine are felt; It is the ideal time to grow these beautiful plants. Lately many of my plants died due to the lack of care I had, I am lucky to have a reserve of seeds of my own.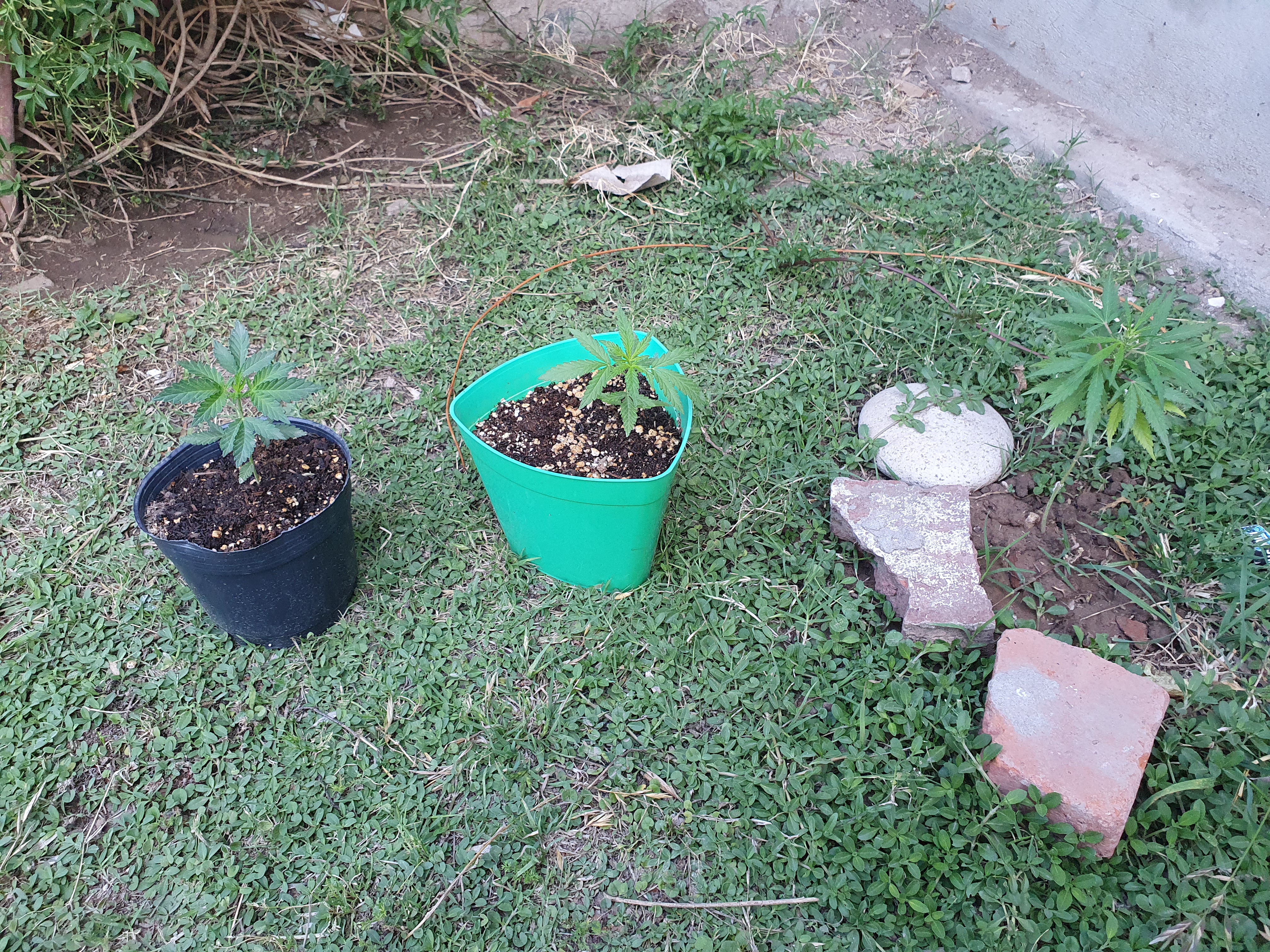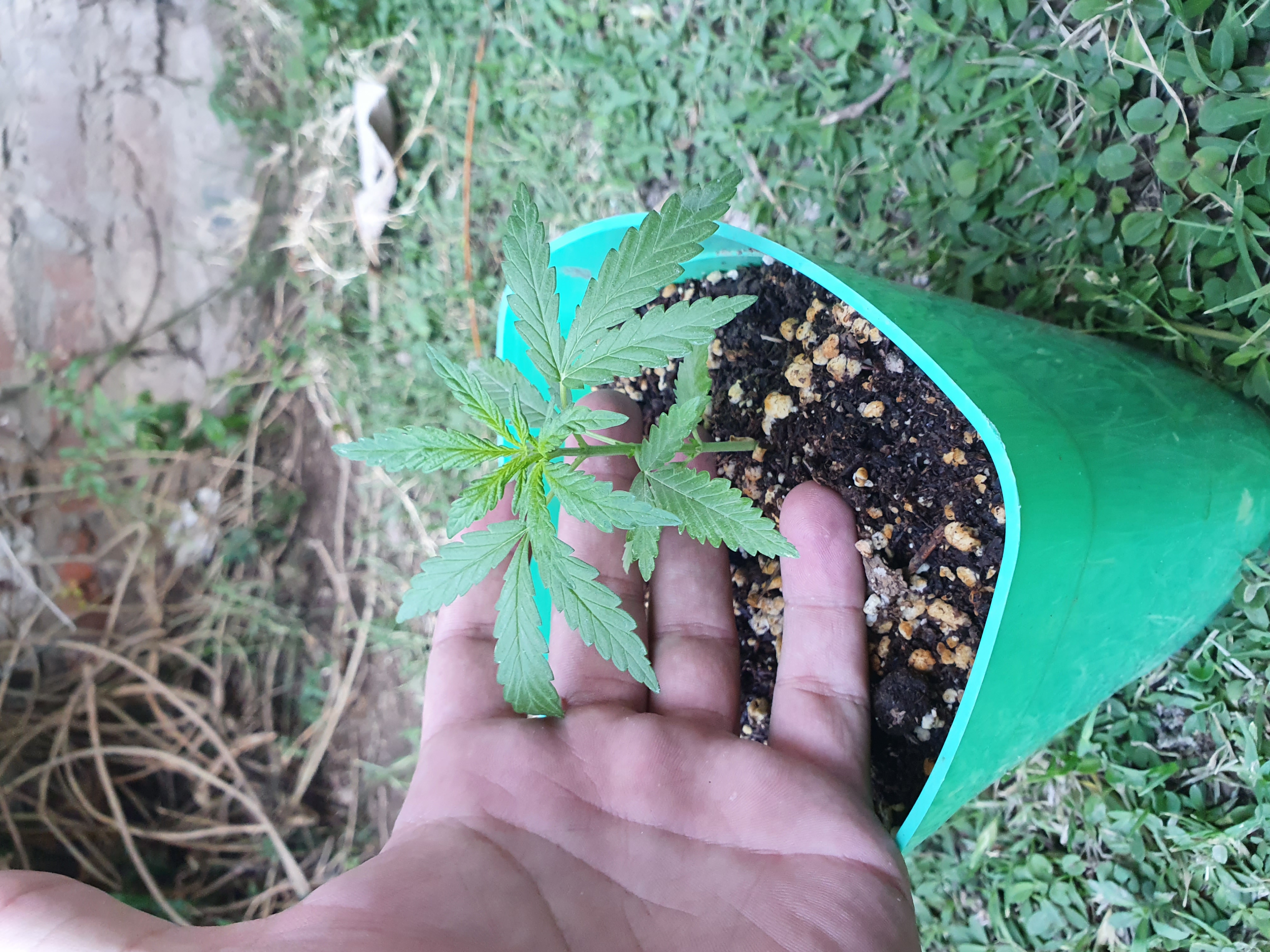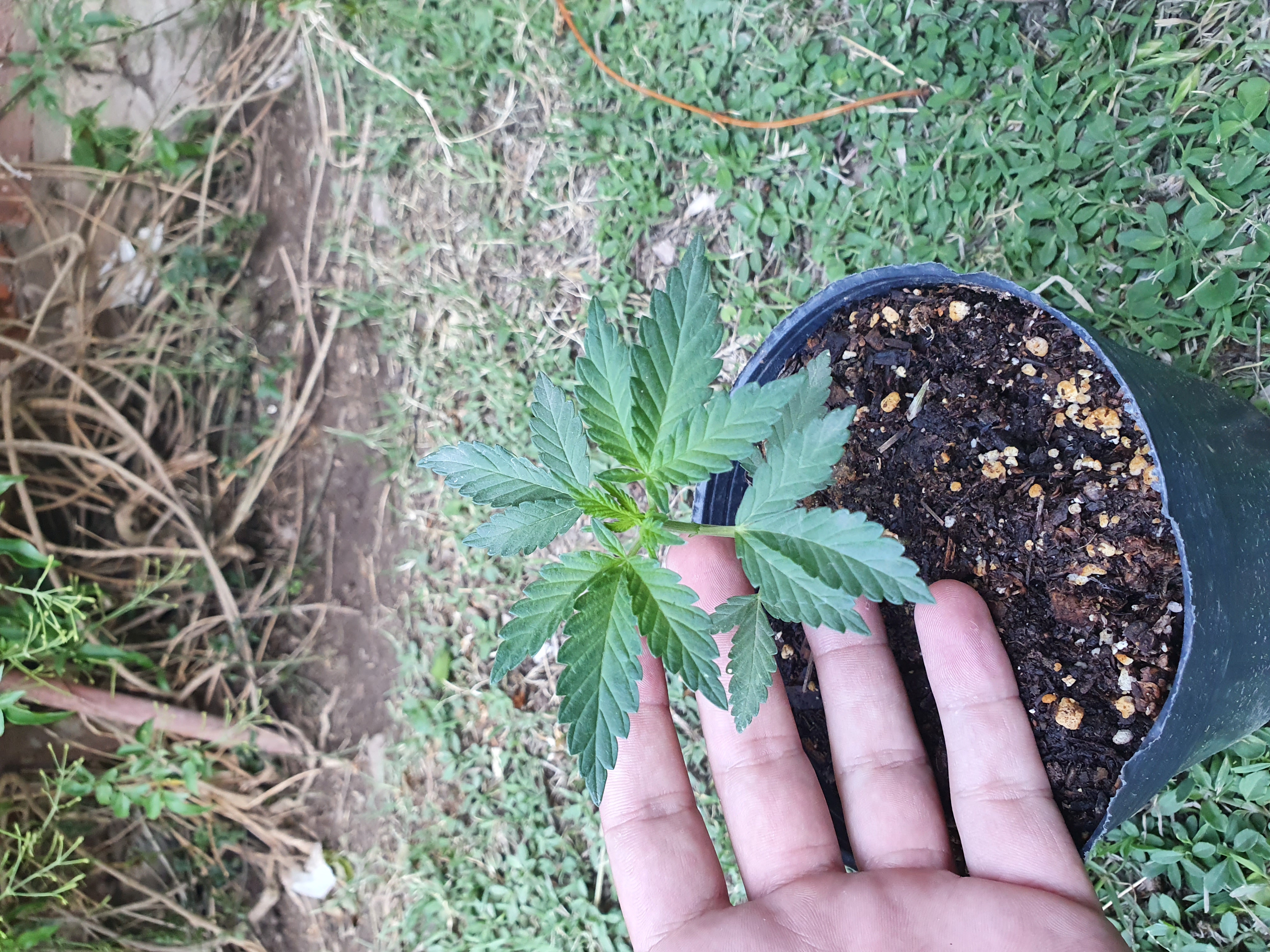 On the one hand, I have a genetics that the admin of this community "SDxSC" gave me, growing very well in the black pot, previously I harvested it and the truth is that it was great and had a very delicious aroma.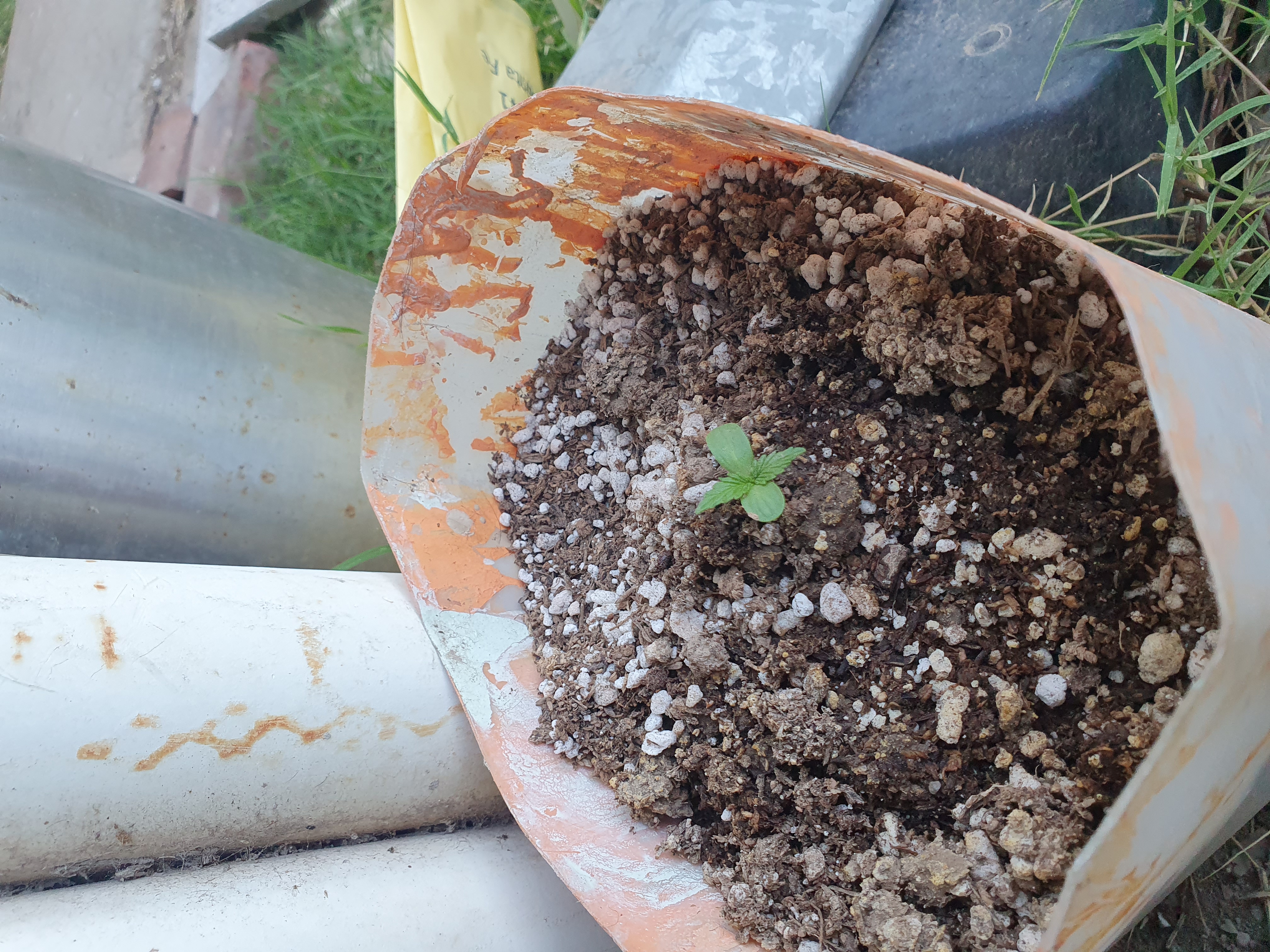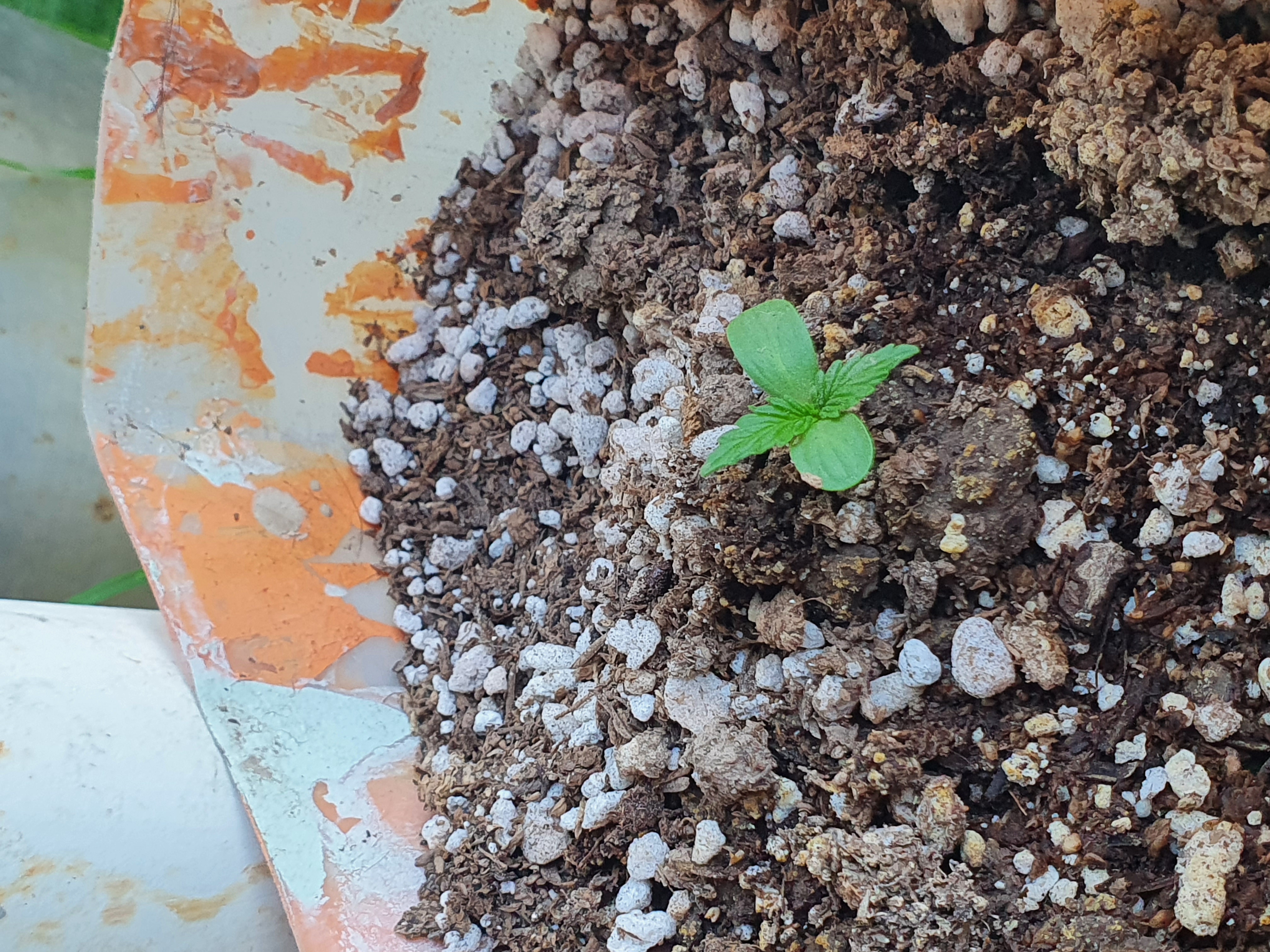 On the other hand, I have my own genetics whose result was plants subjected to stress in flora, this condition was not desired but I assure myself many female seeds, therefore every time I germinate one of my seeds it is for sure that I will have buds.
---
---