Spring is coming in this region of the world and the days are ideal for growing
How are you lovers of your own cultivation? Here I am eager to germinate more seeds to have a good harvest next year. I have amazing seeds to germinate but some have died due to poor care, like one of my plants that I put in the ground. For the time being I will tell you that I am going to harvest one of the small plants next week.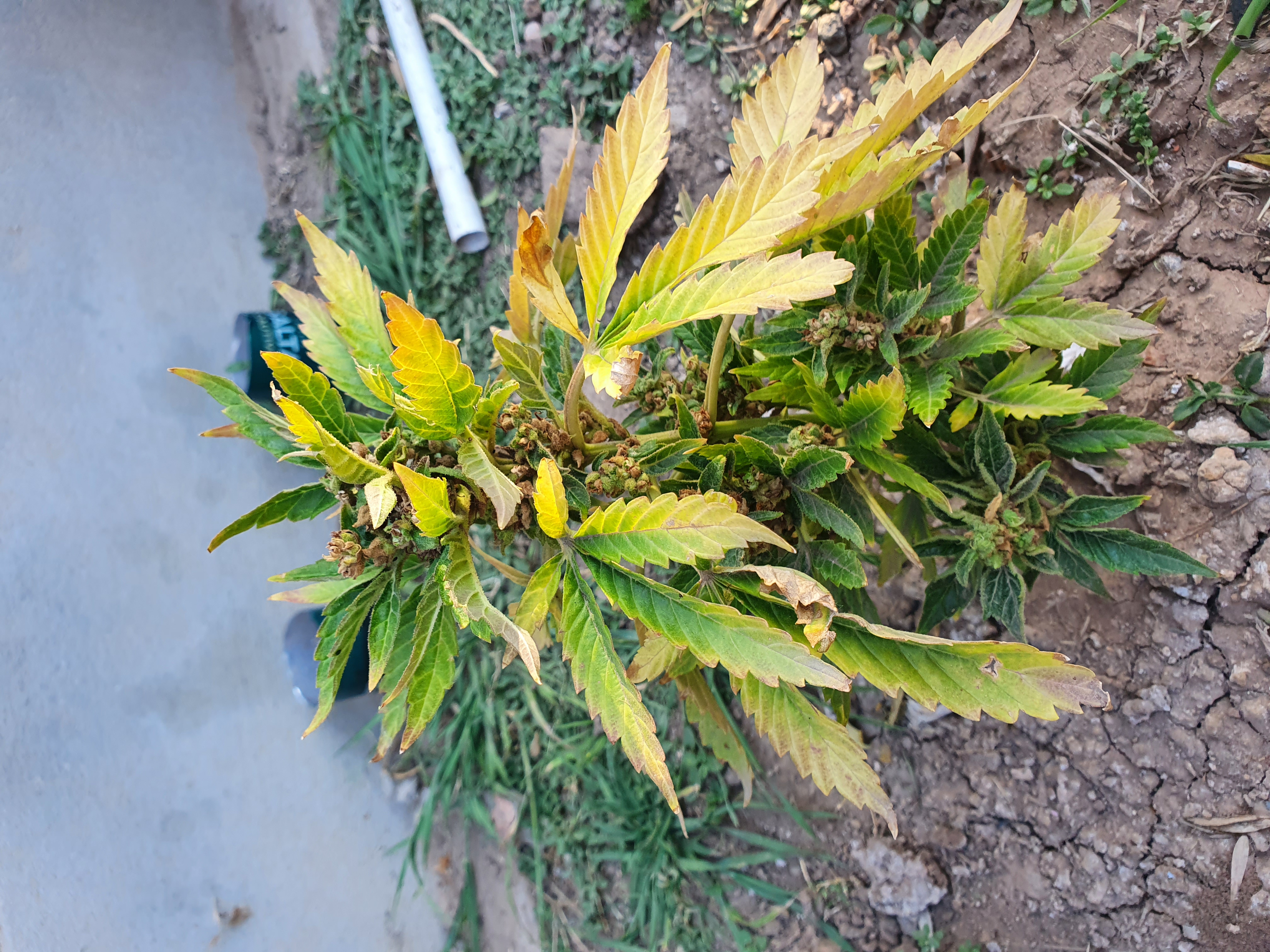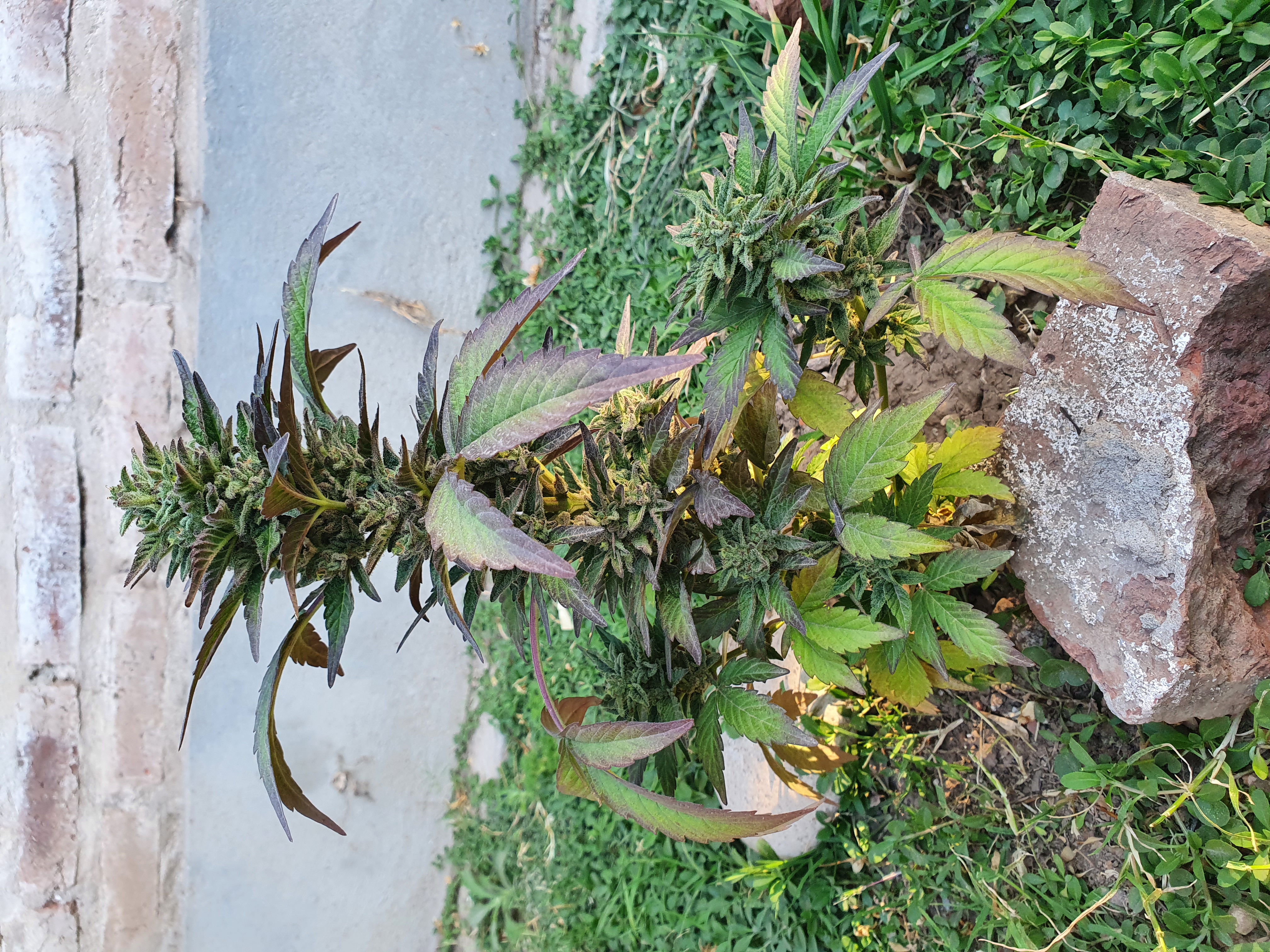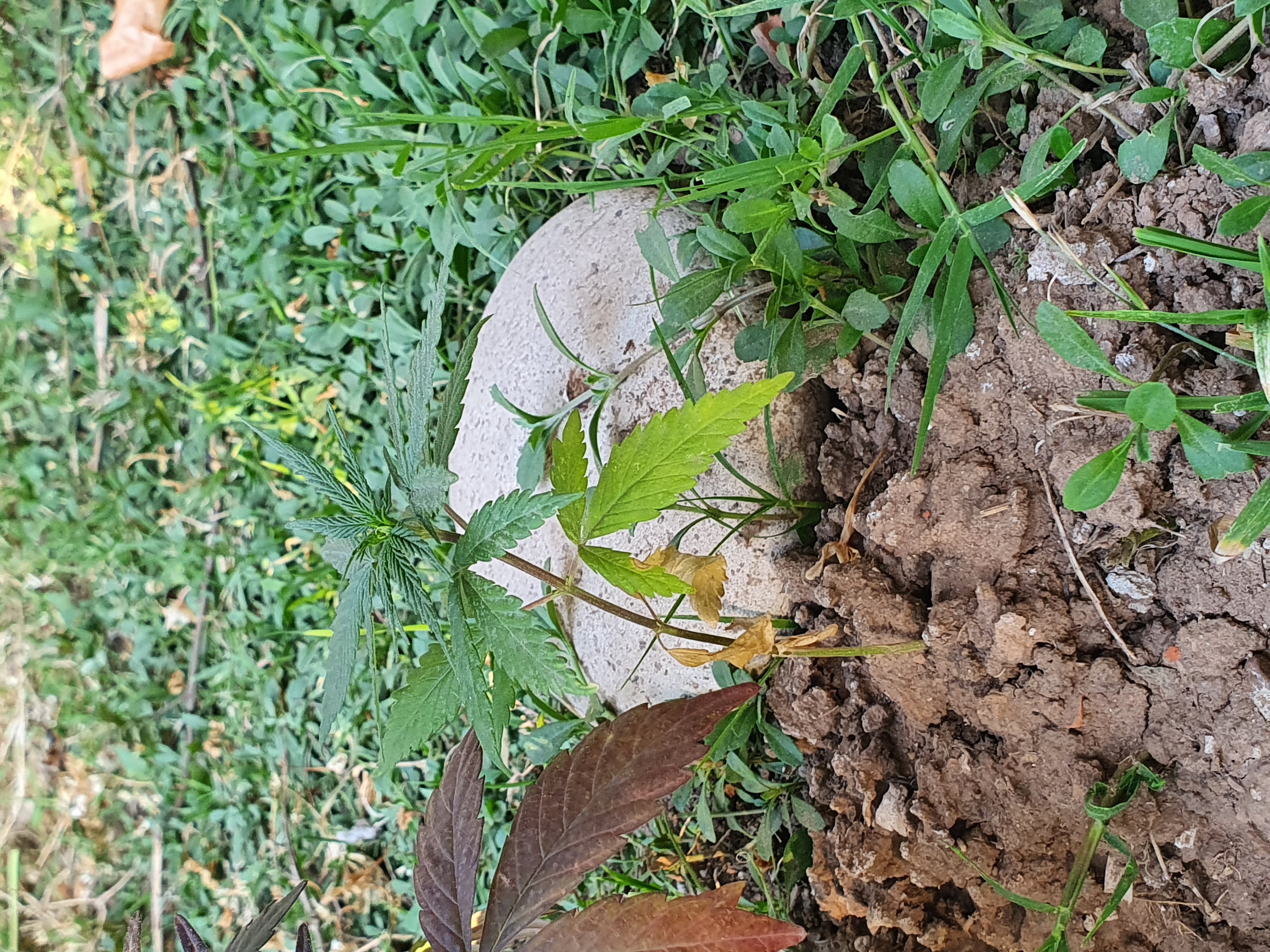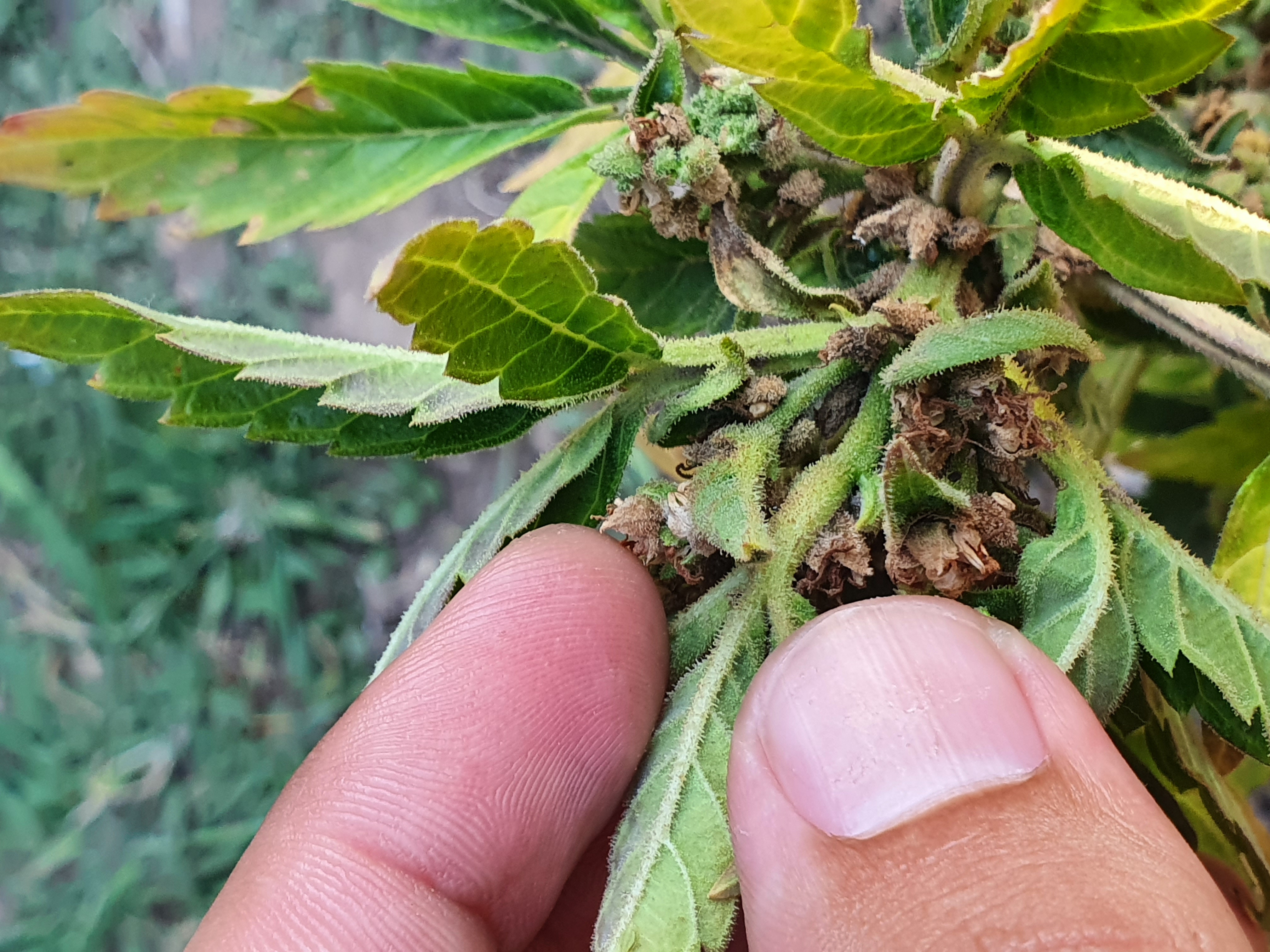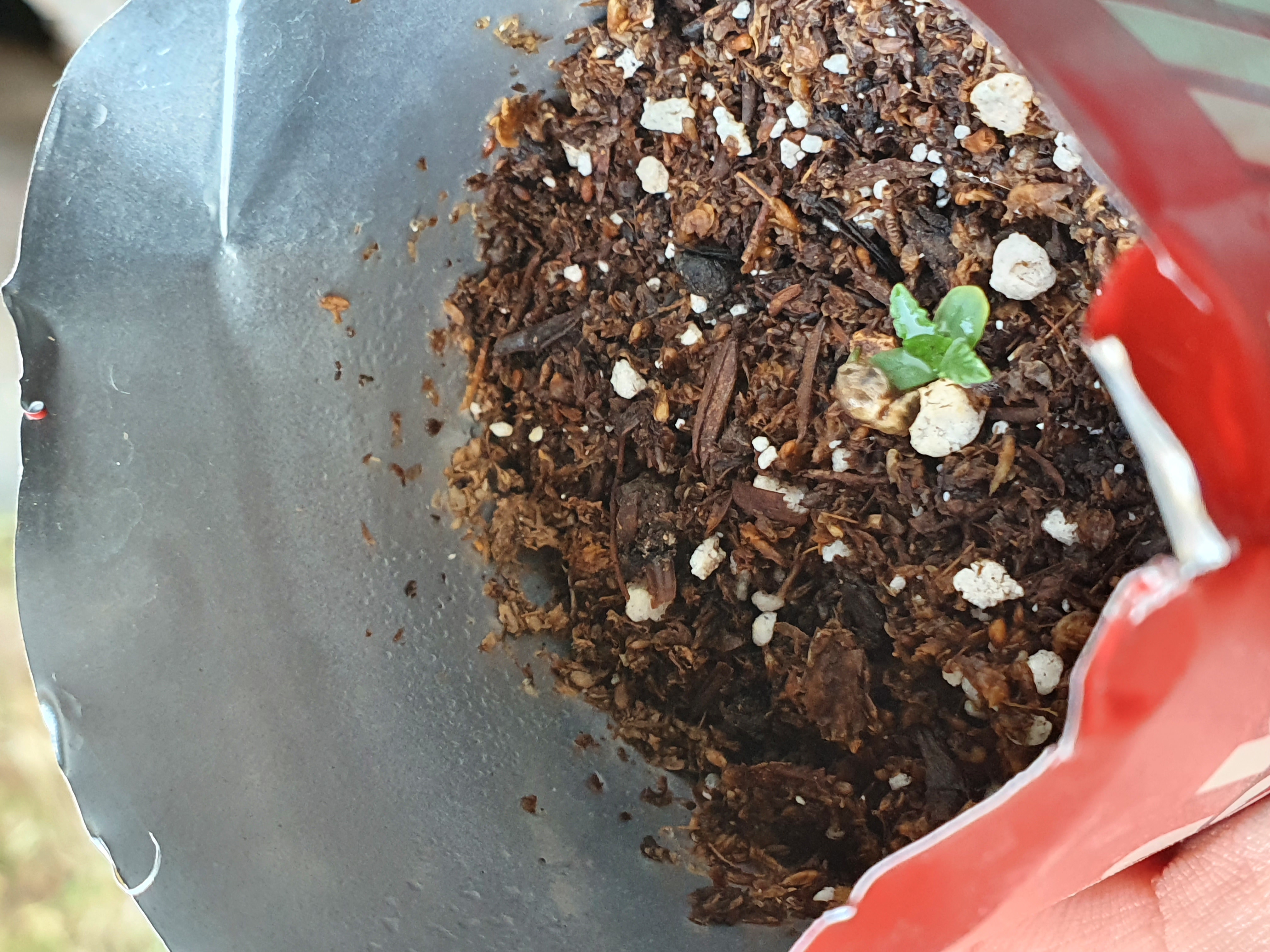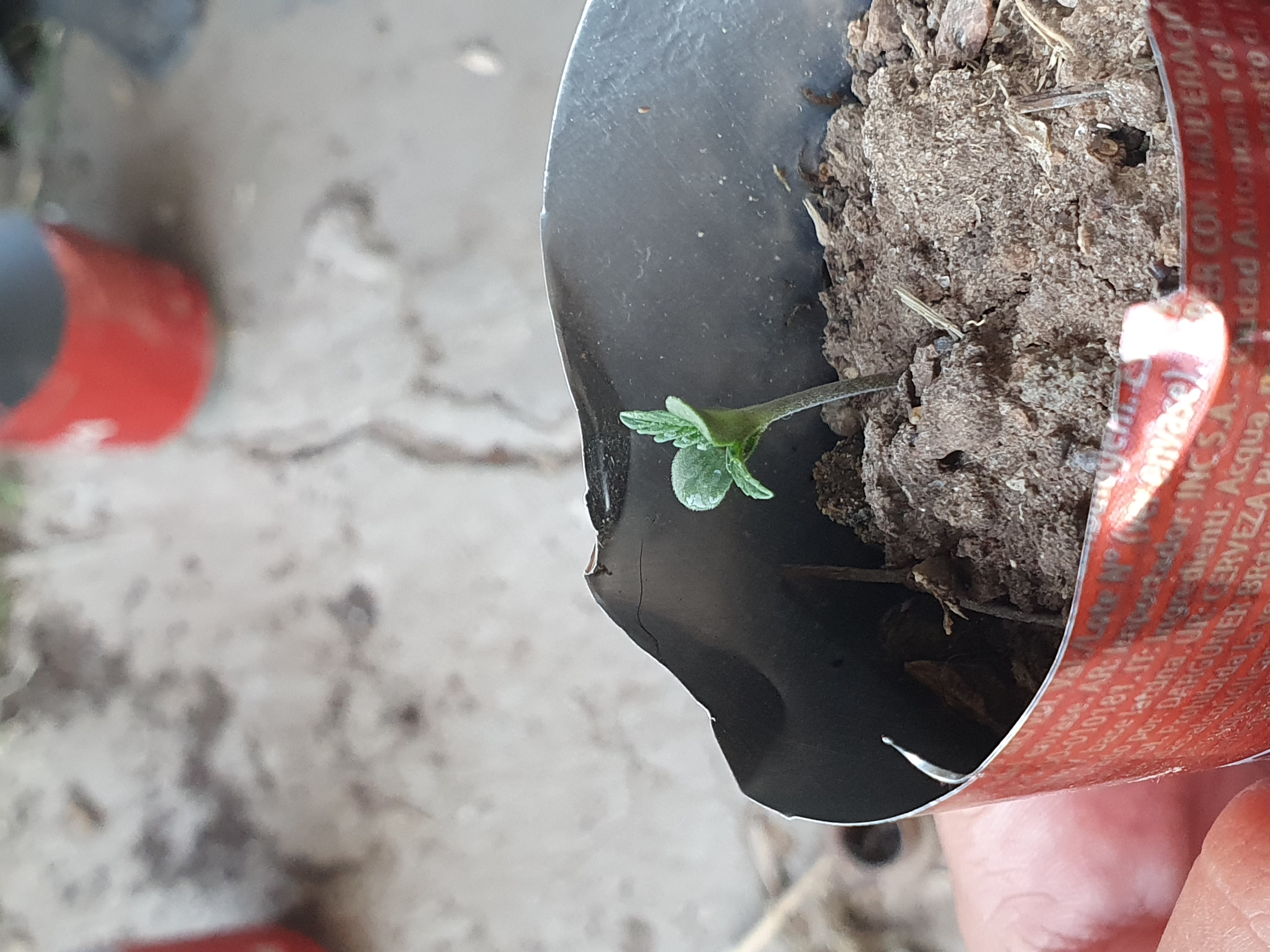 Here are some photos of my plants with magnification to show as close as possible all of their details.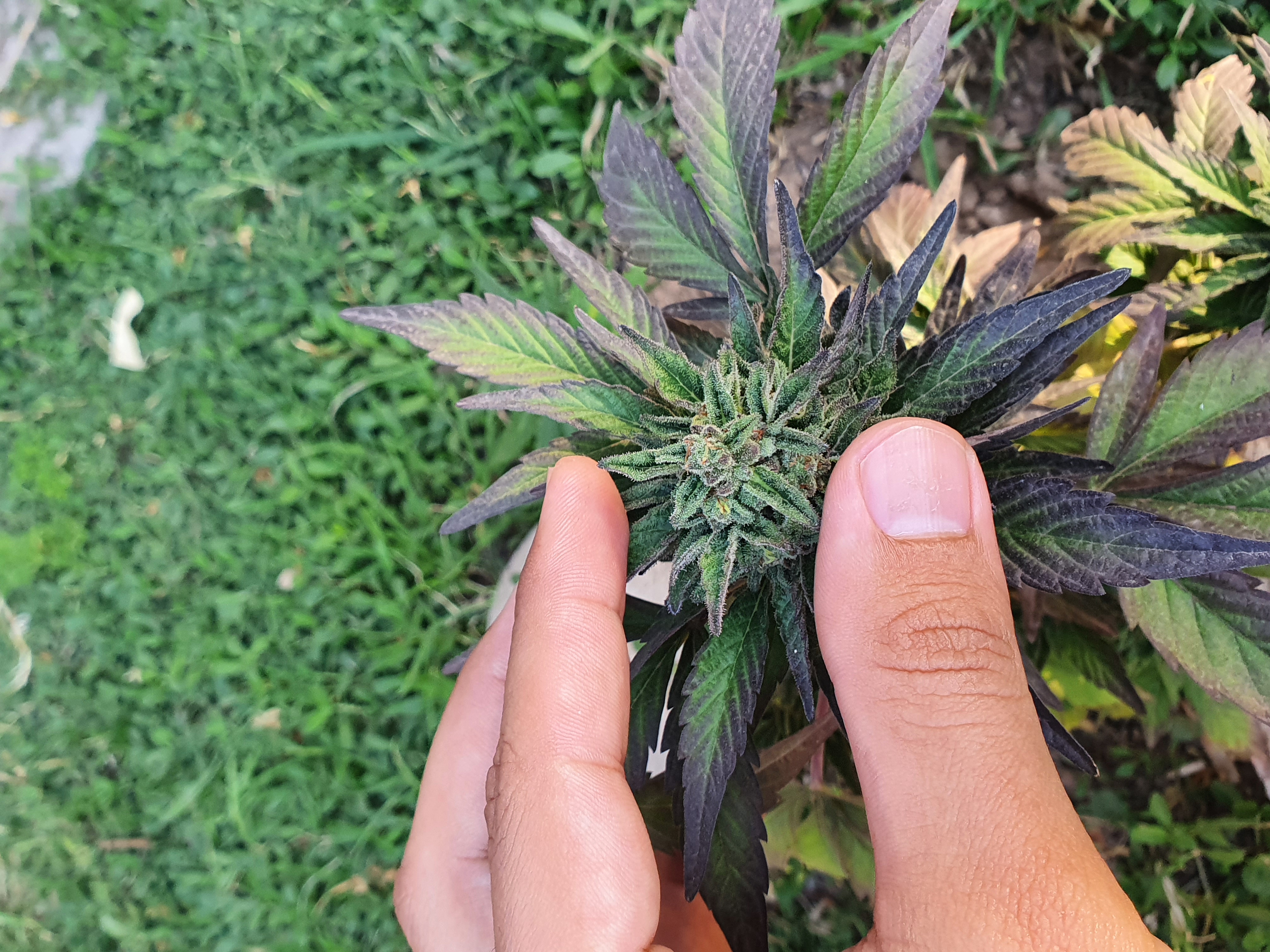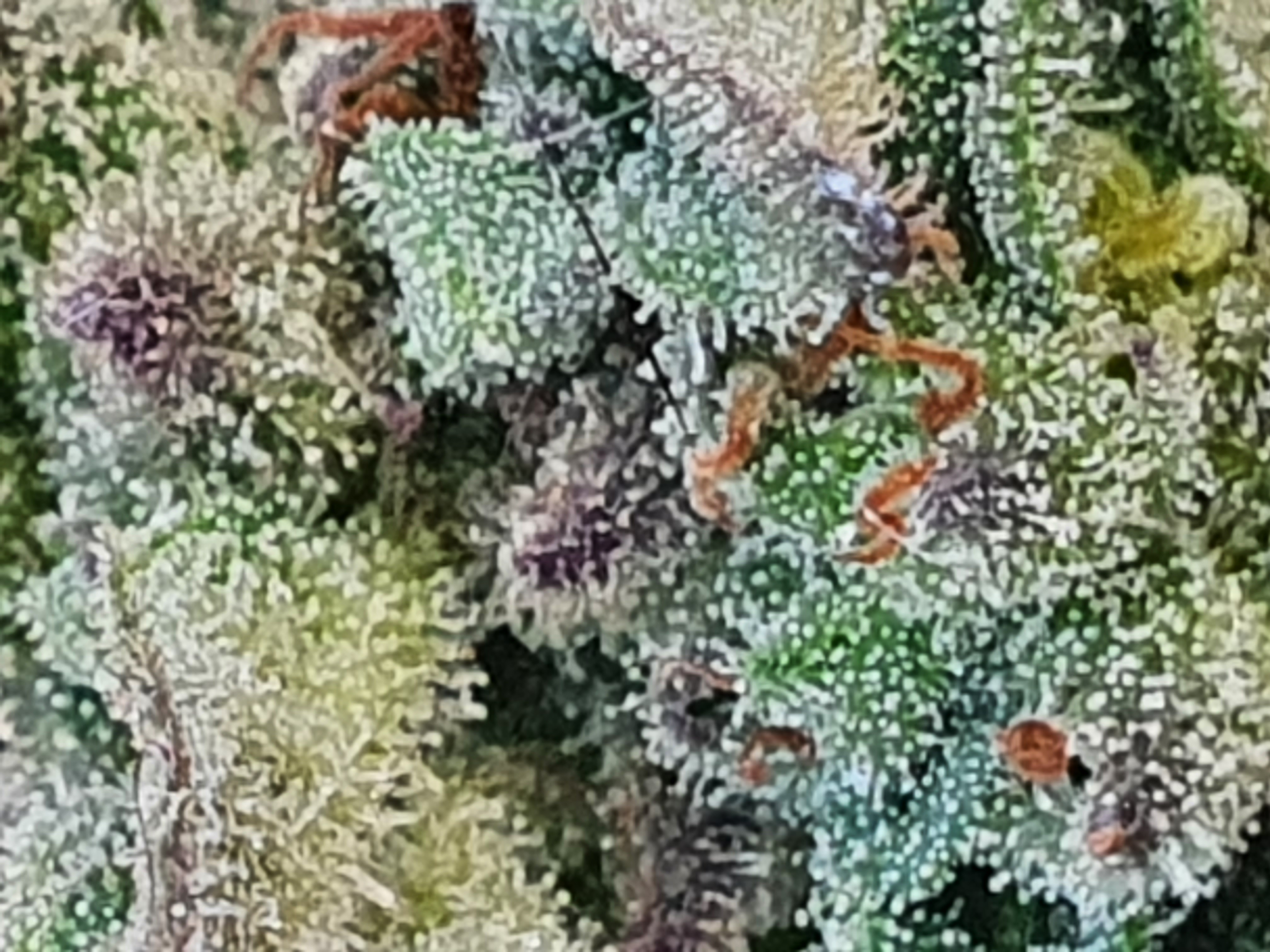 ---
---