Spring is coming and my plants are showing better signs
How are you lovers of your own cultivation? Around here in my city the days come with many hours of sunshine and it is something very good for the plants. On the other hand, the "photoperiodic" plant had problems keeping its buds alive since it seems to have problems with nutrient shortages and does not have the hours of light needed per day.
As we are close to spring I am sure that the plant will grow a little and I will get some good buds.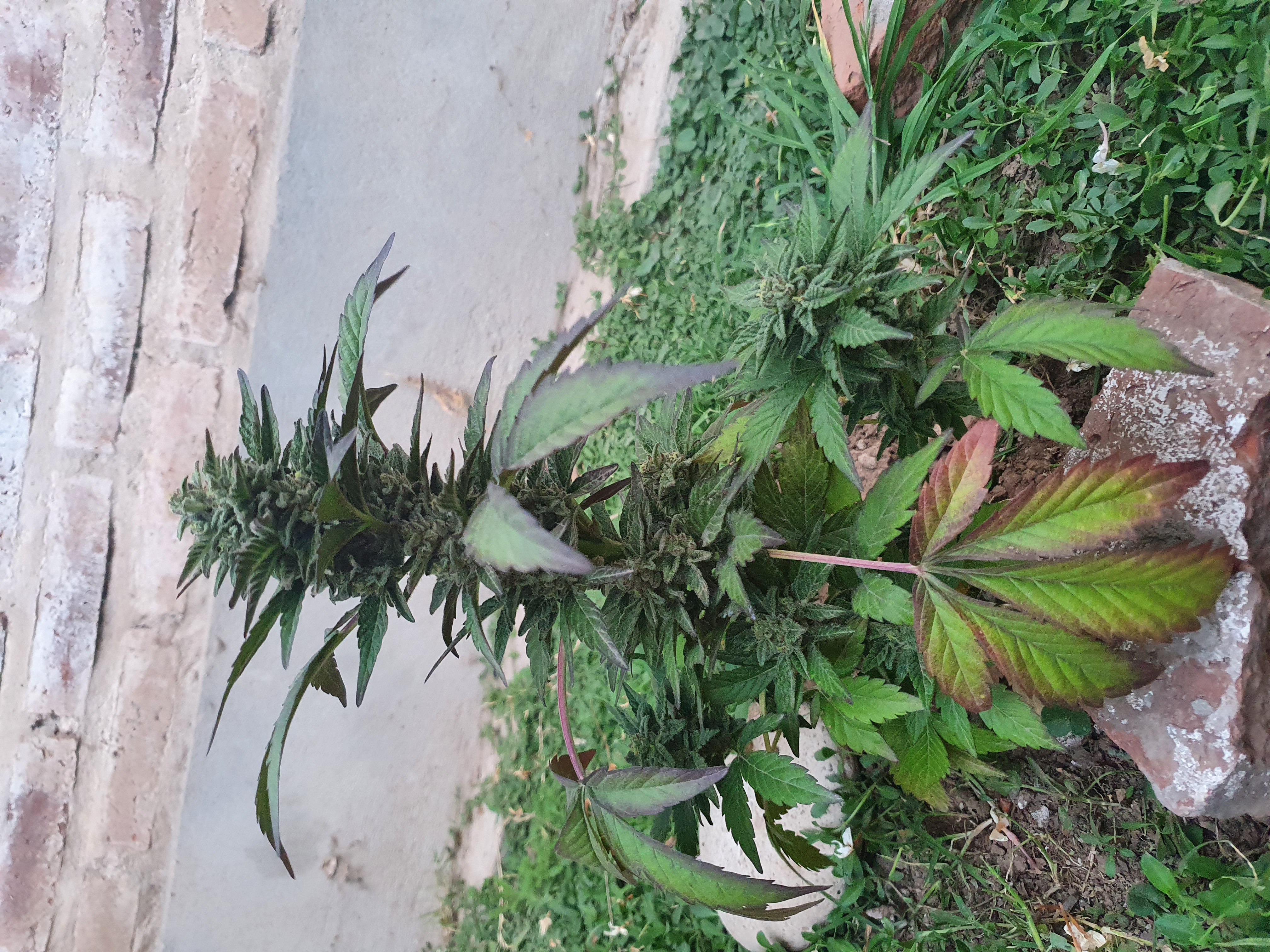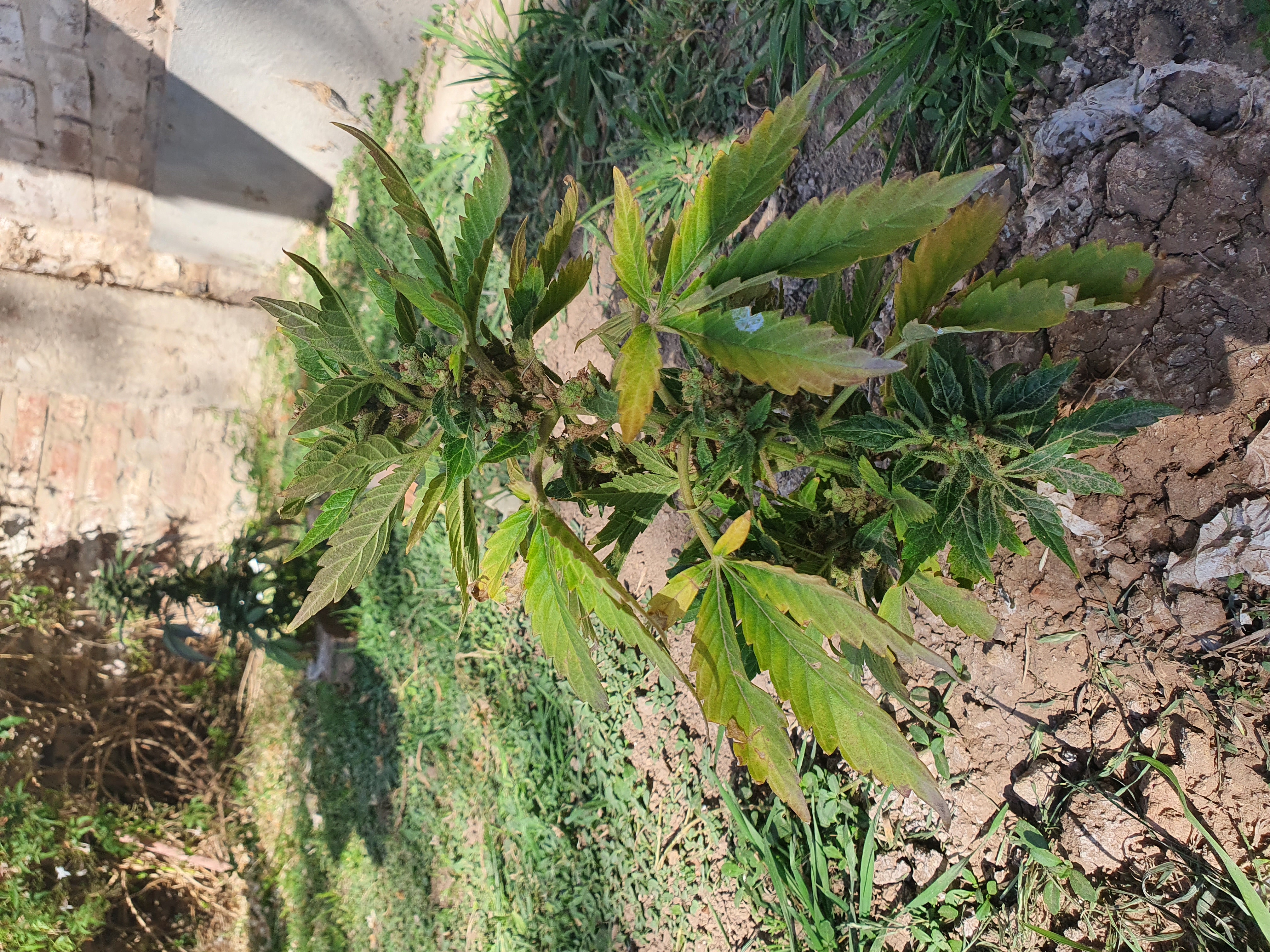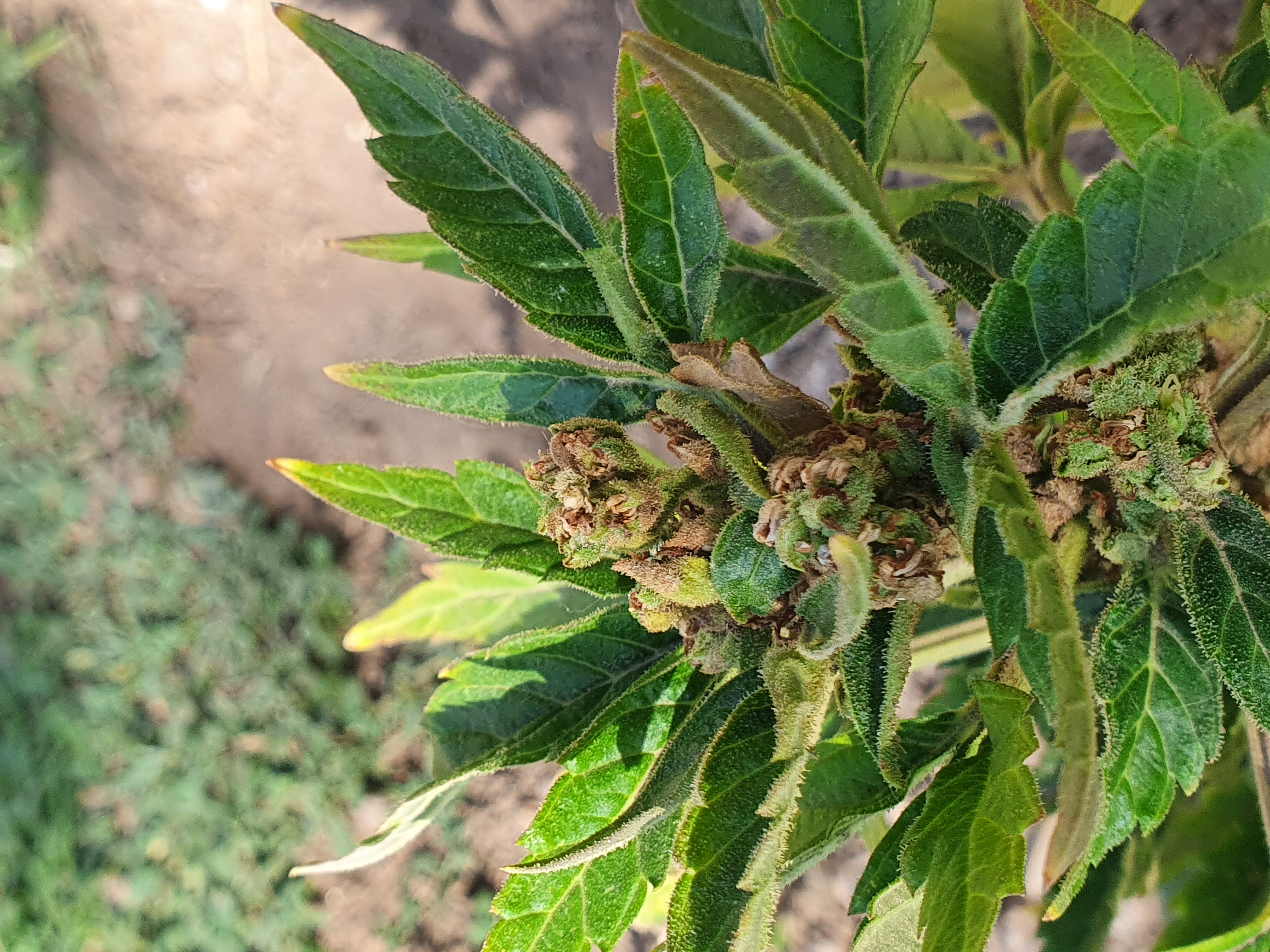 I also have "SDxSC" growing too well with a fruity aroma and decent bud size. This plant has a sister growing next to it which I don't know if it is the same plant or a seed that grew by chance. I am sure that in a couple of weeks I will be able to harvest the plant and show the buds.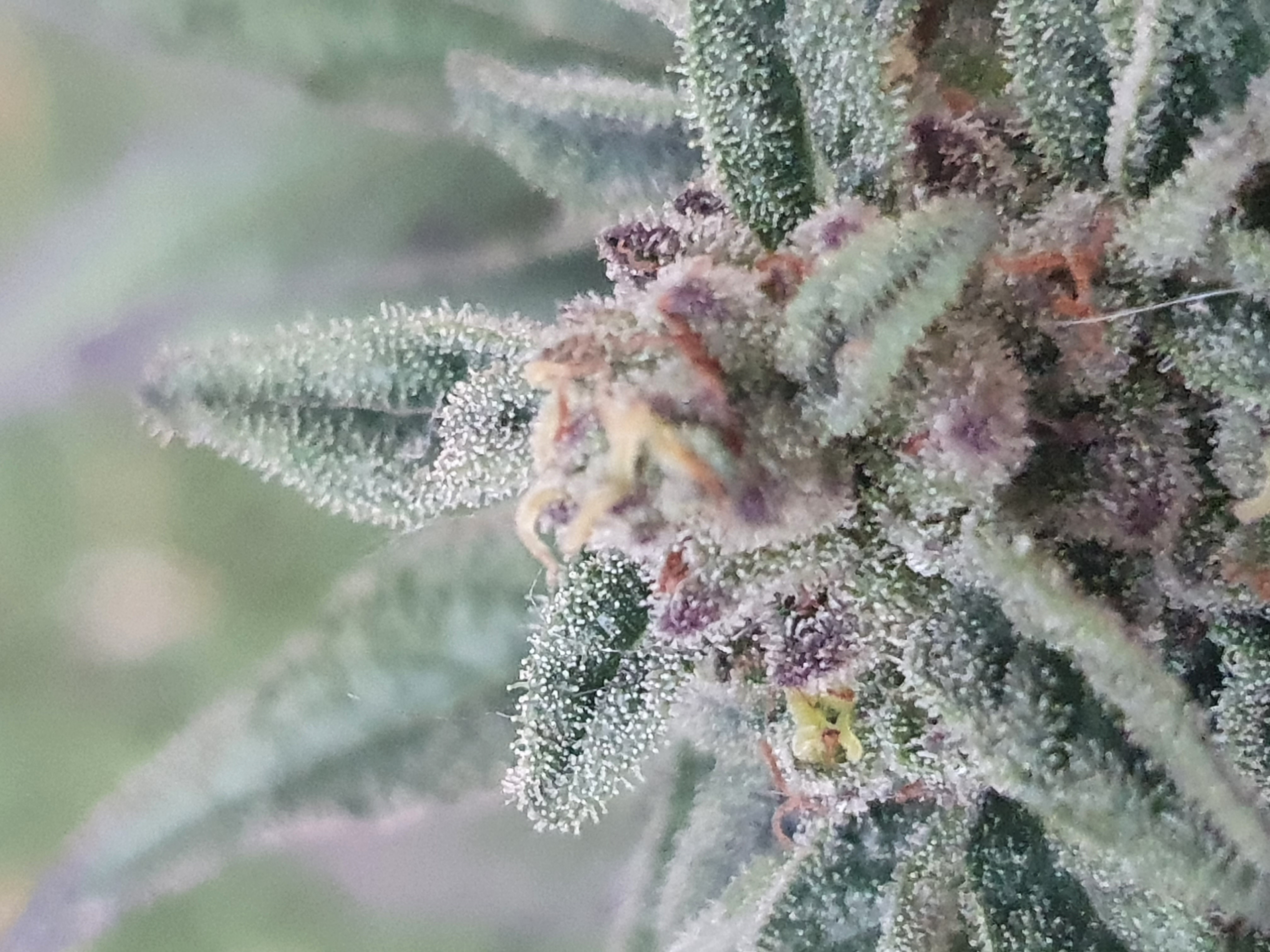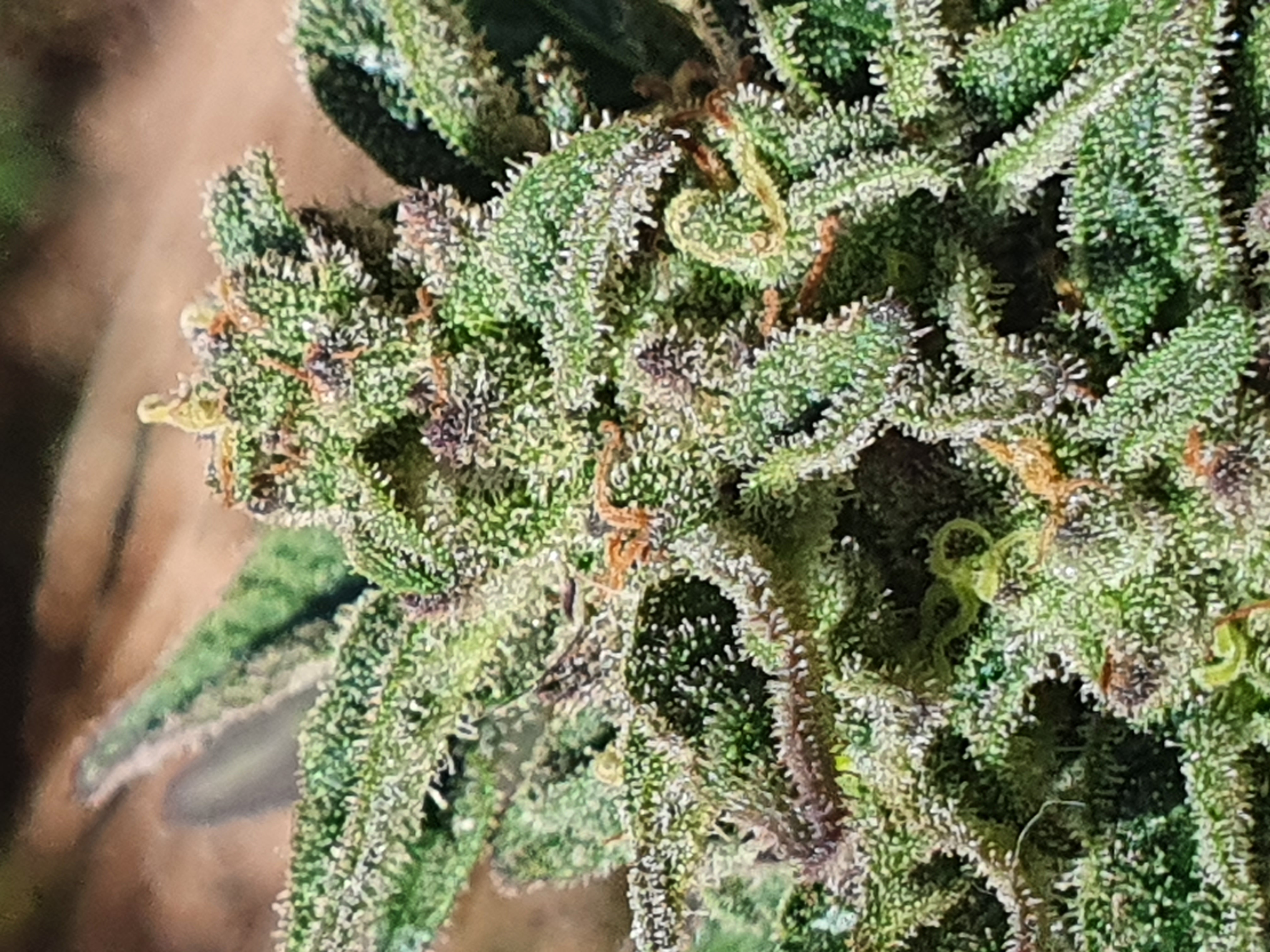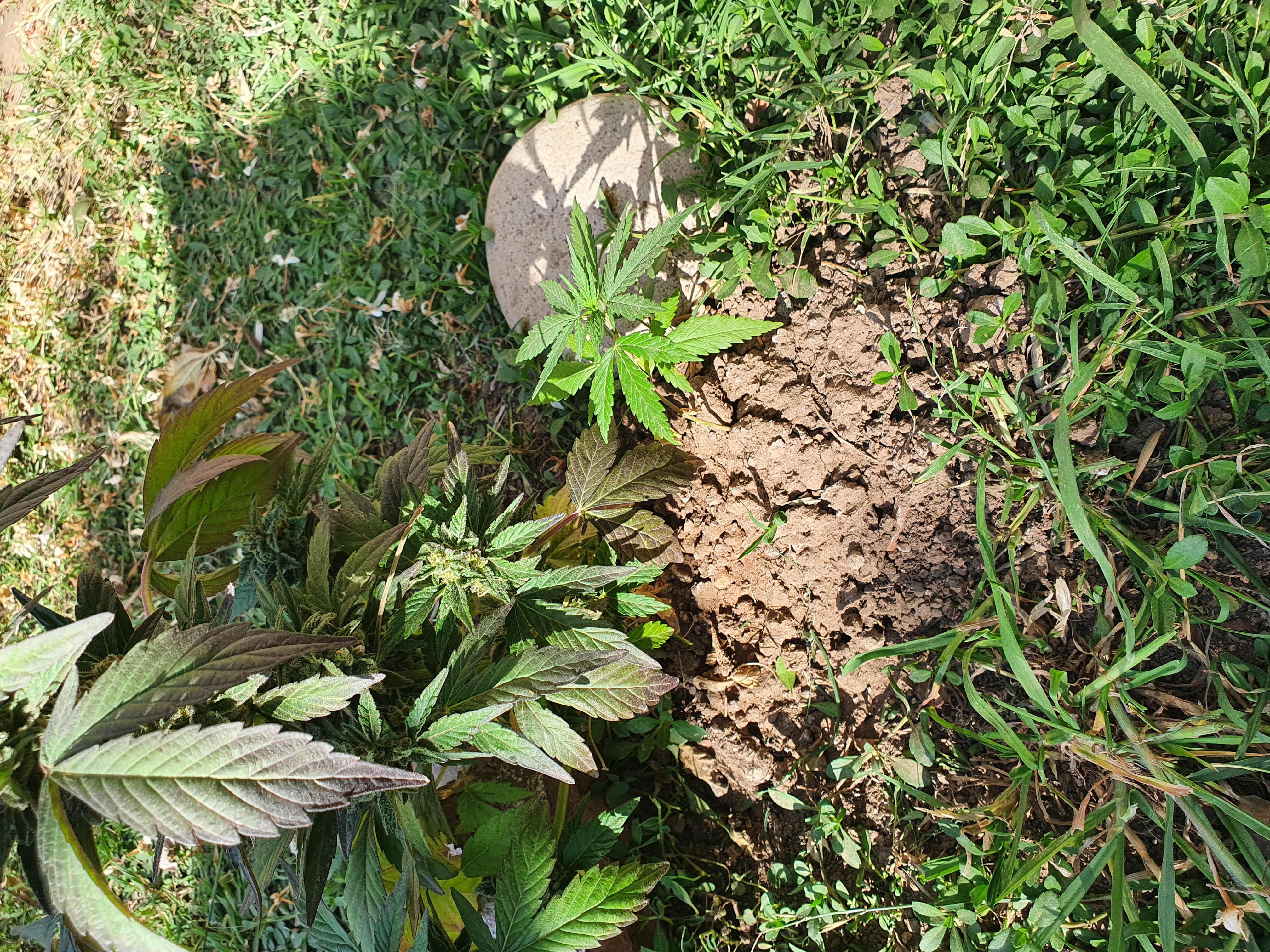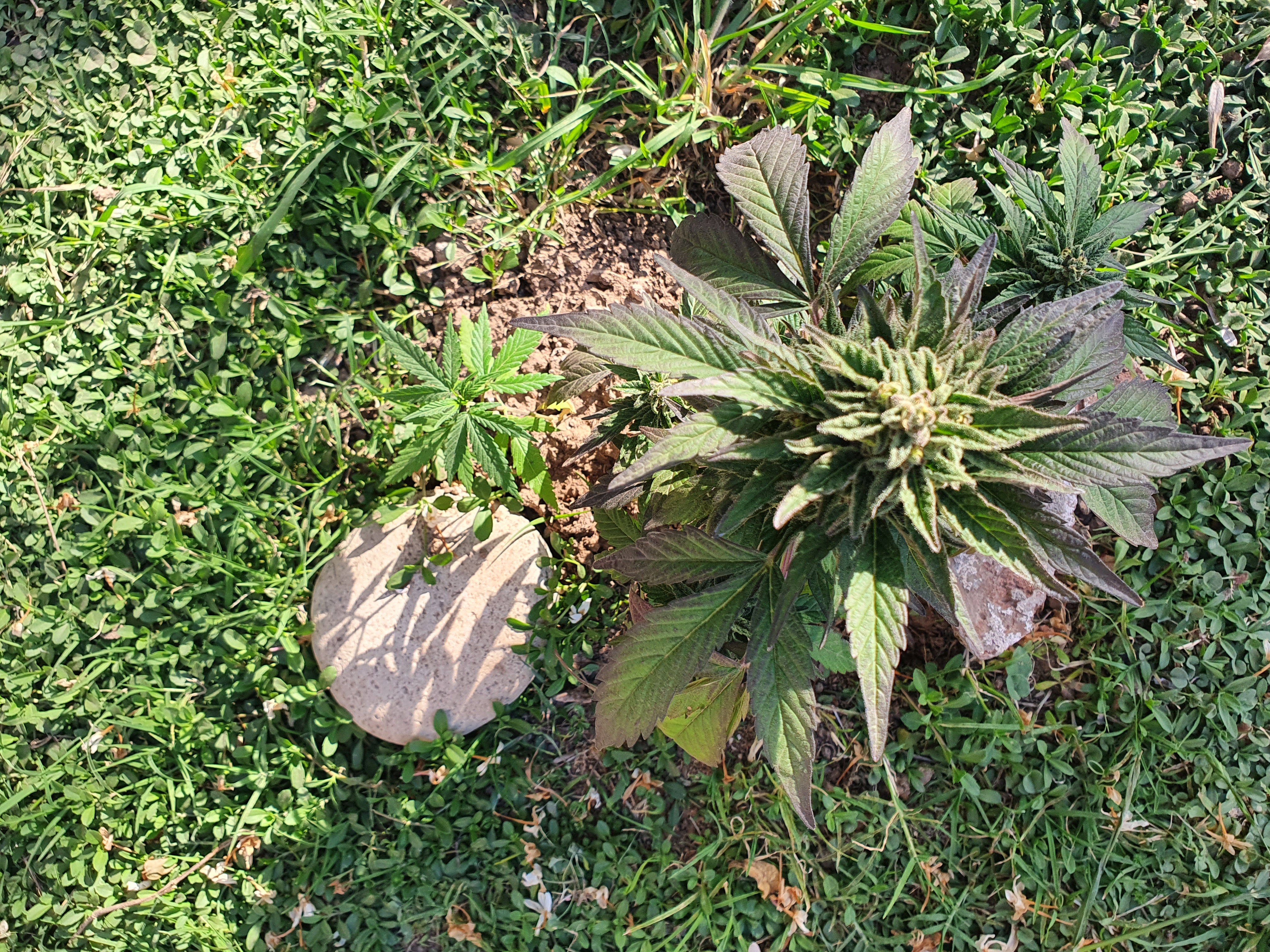 I also have my seeds germinating to have more crops in early summer, I usually like the plant to reach 1.5 meters in height and no more than that since I would have to wait two more months if I wanted to harvest. Some of my plants I plan to give as a gift to some friends who love growing so they can have their own harvest this summer.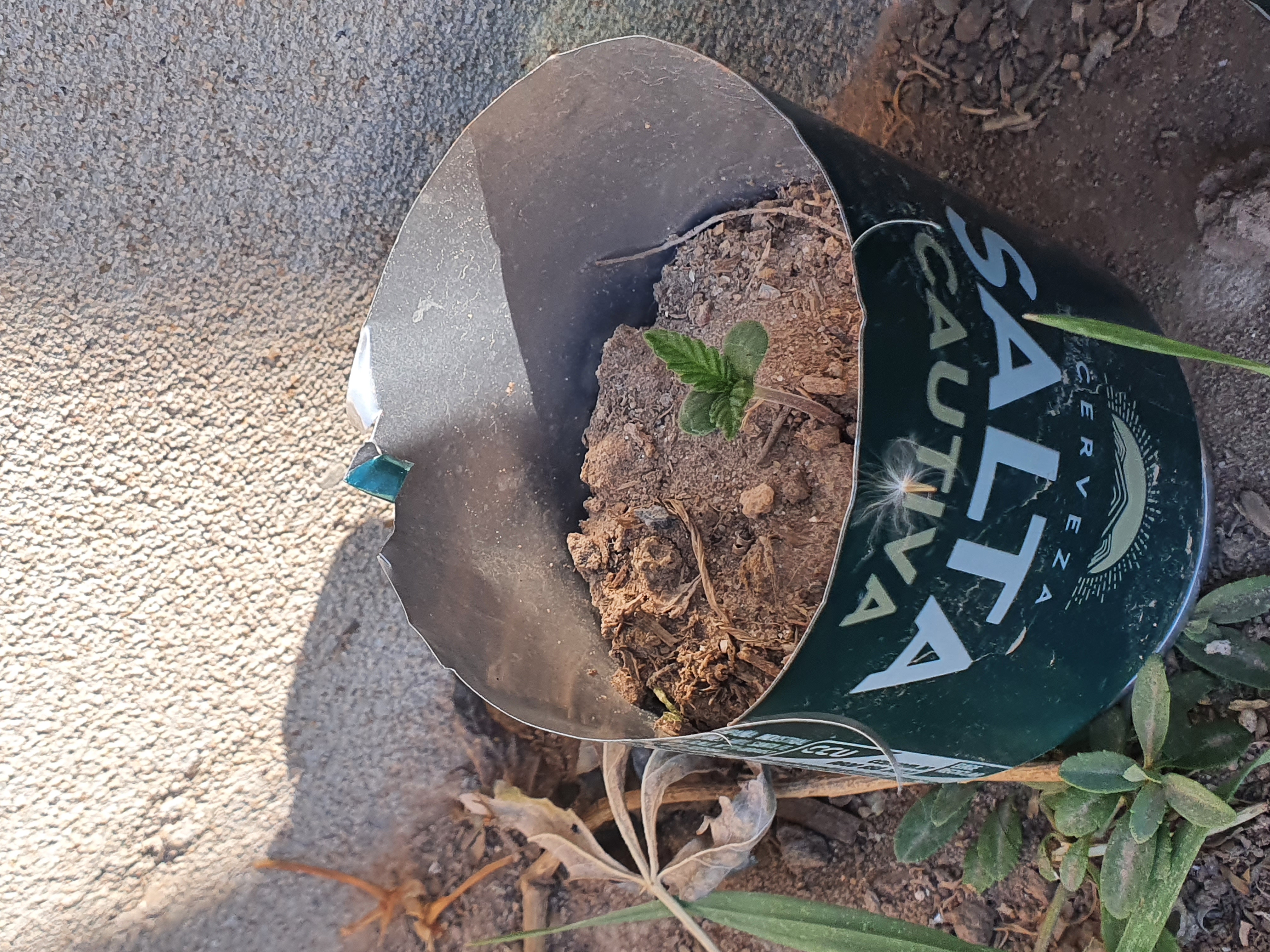 ---
---