Rain and summer are an incredible combination for outdoor plants.
How are you lovers of cultivation? Here again showing the progress of my plants, this is a relatively short article because I took the photos in a hurry, and it rained heavily for a few hours.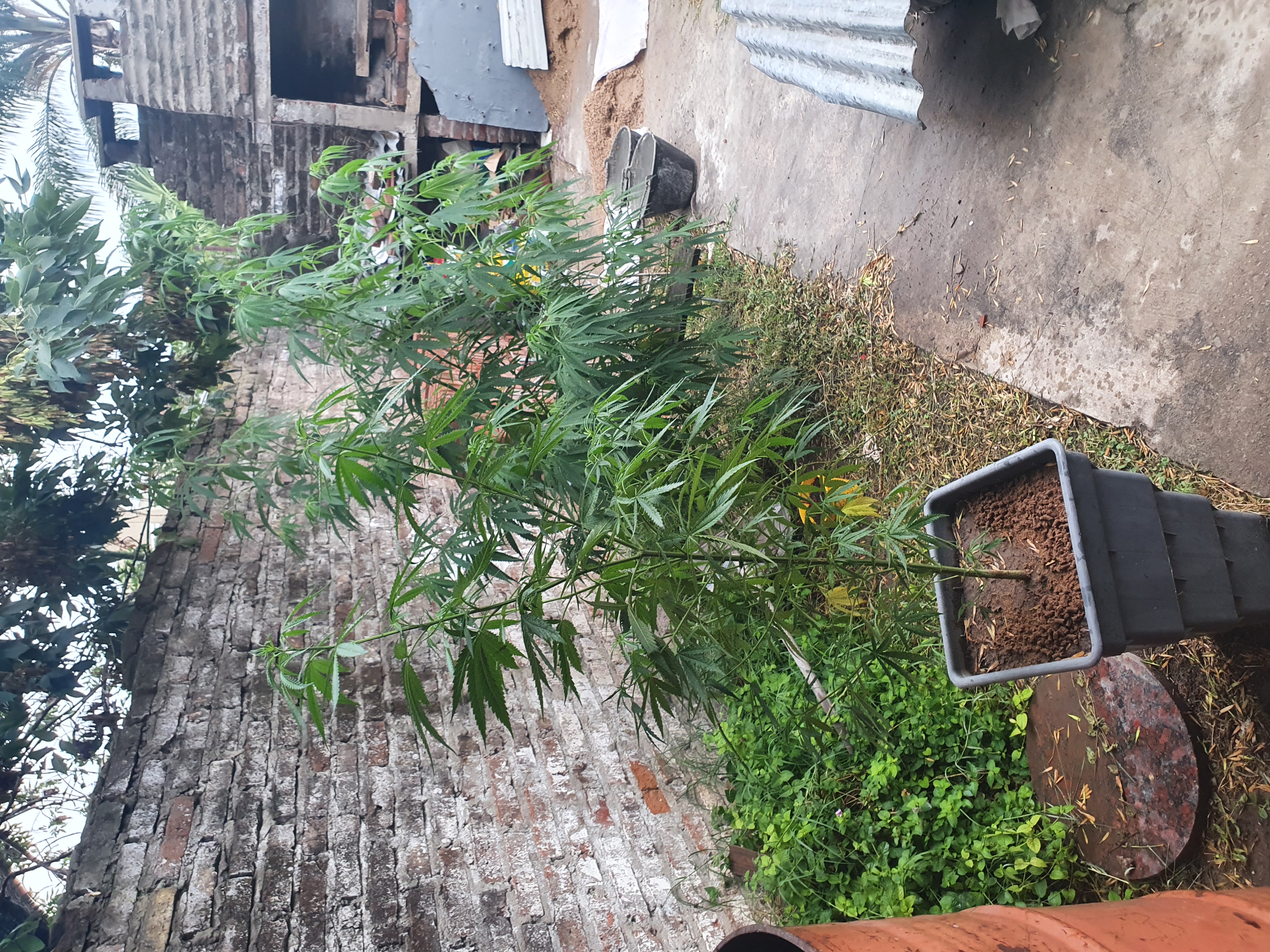 On the one hand I have a plant that is already taller than me and will surely reach 2 meters or more, it is good and bad at the same time; That it is higher means higher production but it makes the neighbors smell the smell and see the leaves sticking out of the wall.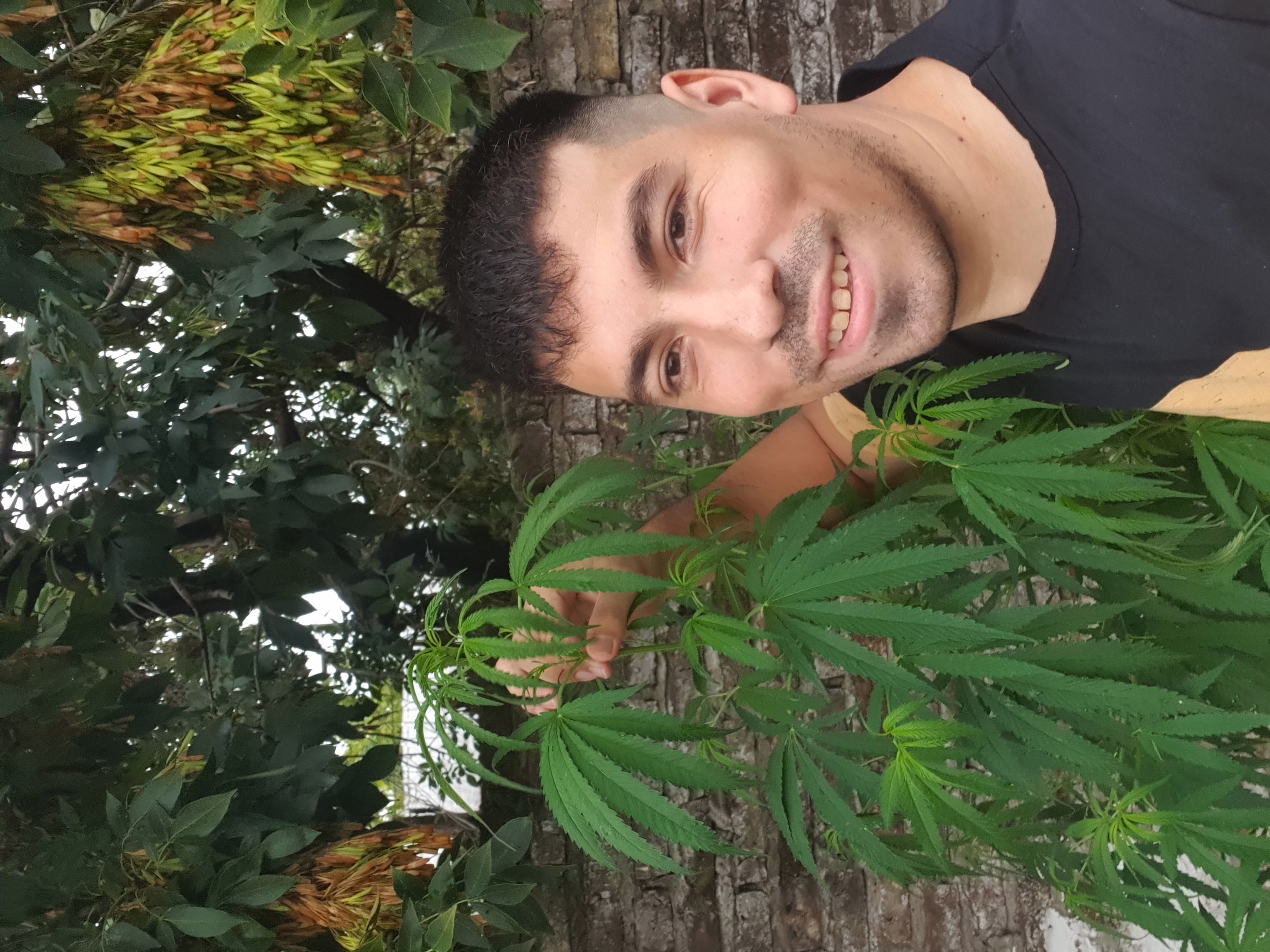 The other plants have an excellent height, but they still do not form buds, for that reason, summer and heavy rains favor the plants, but if you want to obtain quick production, I think it would be better to grow indoors.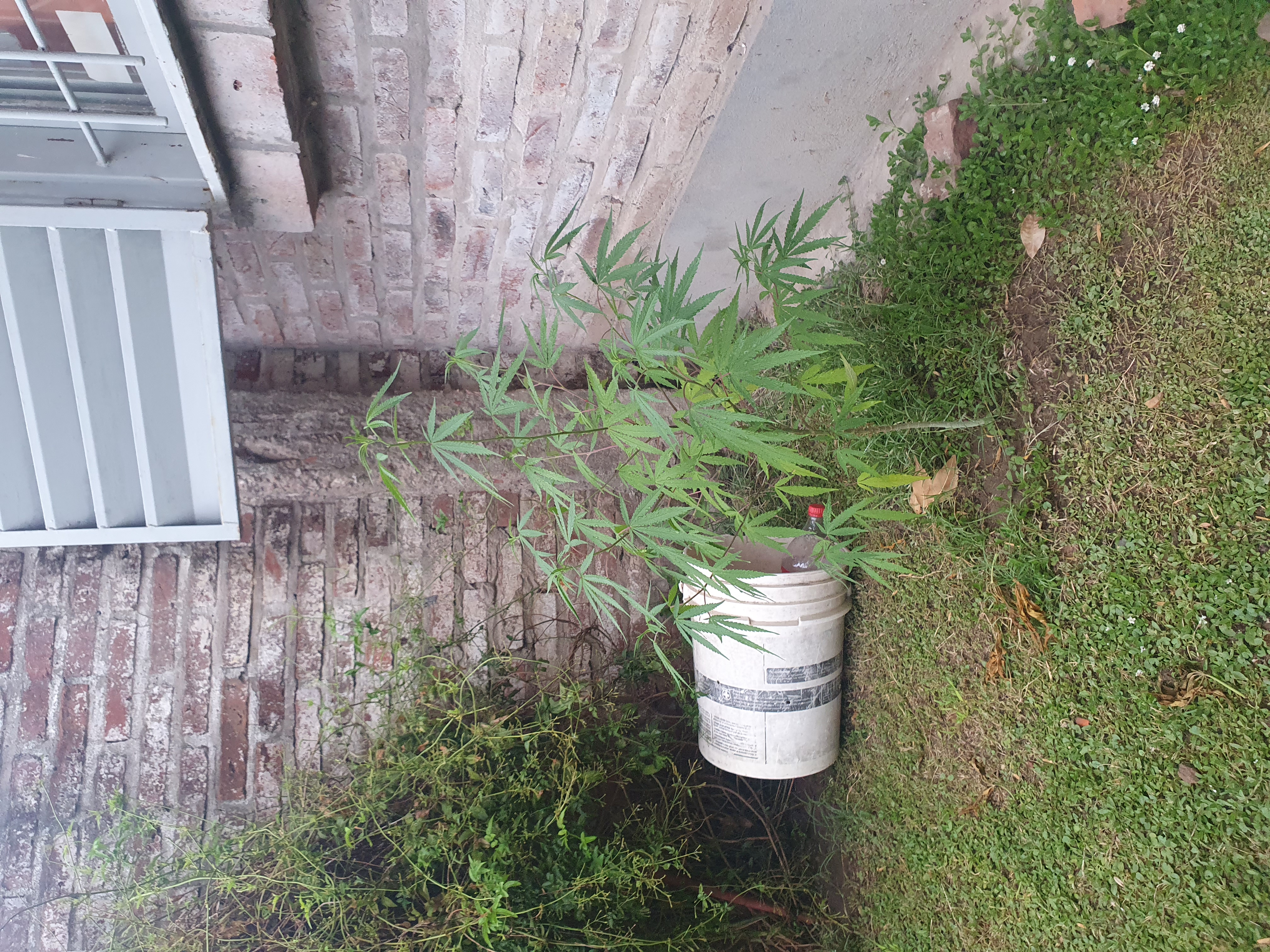 ---
---